"I created a series of vintage concert posters for each member of Dr. Teeth and The Electric Mayhem," says Michael Pippo of his work with The Muppet Show's house band. "I love the Muppets… My idea was simple; create a vintage concert poster for each band member (Dr. Teeth, Janice, Sgt. Floyd Pepper, Zoot and Animal). Using clean, crisp vectors, negative space and few colours, I wanted to keep them as simple and stylized as possible; reminiscent of retro posters from back in the day."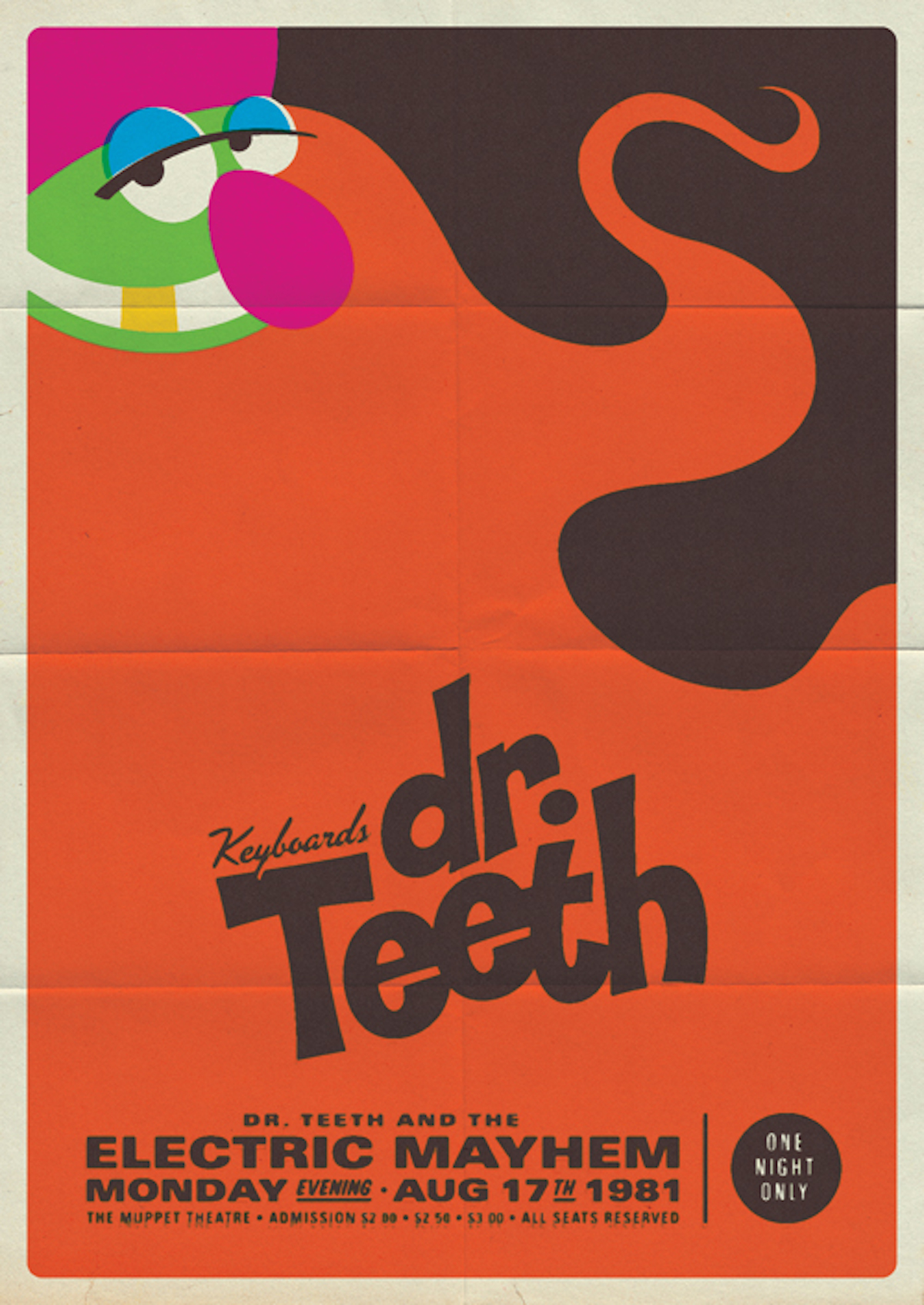 Dr Teeth and The Electric Mayhem made their debut on The Muppet Show: Sex and Violence on March 19, 1975. It was one of two pilots produced for The Muppet Show. Enjoy the lyrics: "I'm gonna light some dynamite, and blow open your heart … I am gonna explode an atom bomb, and blow a hole in your soul."
For many children Dr Teeth and The Electric Mayhem was their first experience of pop music. Alex Suskind:
Muppet creator Jim Henson voiced the Mayhem's lead singer, Dr. Teeth. The doctor's deep, gravelly tone and colorful vests were a nod to New Orleans legend Dr. John. (Funny enough, I learned about Dr. Teeth before I learned about the man he was based on, and therefore initially assumed the "Right Place Wrong Time" singer was just ripping off a Muppet.) The rest of the group included guitarist and Valley Girl–Janis Joplin hybrid, Janice; bassist and Beatle freak, Sgt. Floyd Pepper; Zoot, a saxophonist who looked like jazz musician Gato Barbieri; and a Keith Moon–like drummer known as Animal, who usually had a giant chain wrapped around his neck. The band was occasionally joined by a yellow-Afro'd trumpet player named Lips.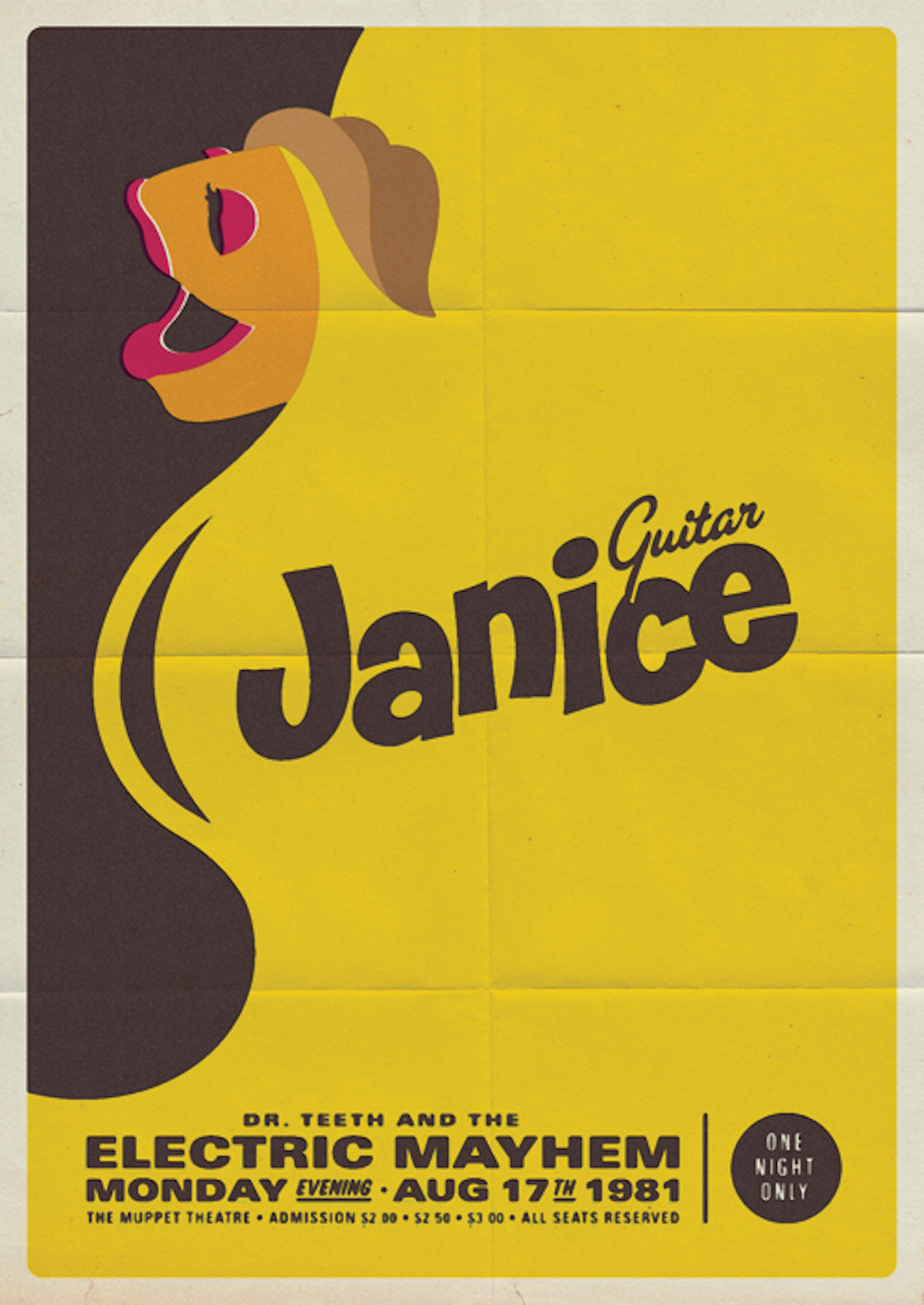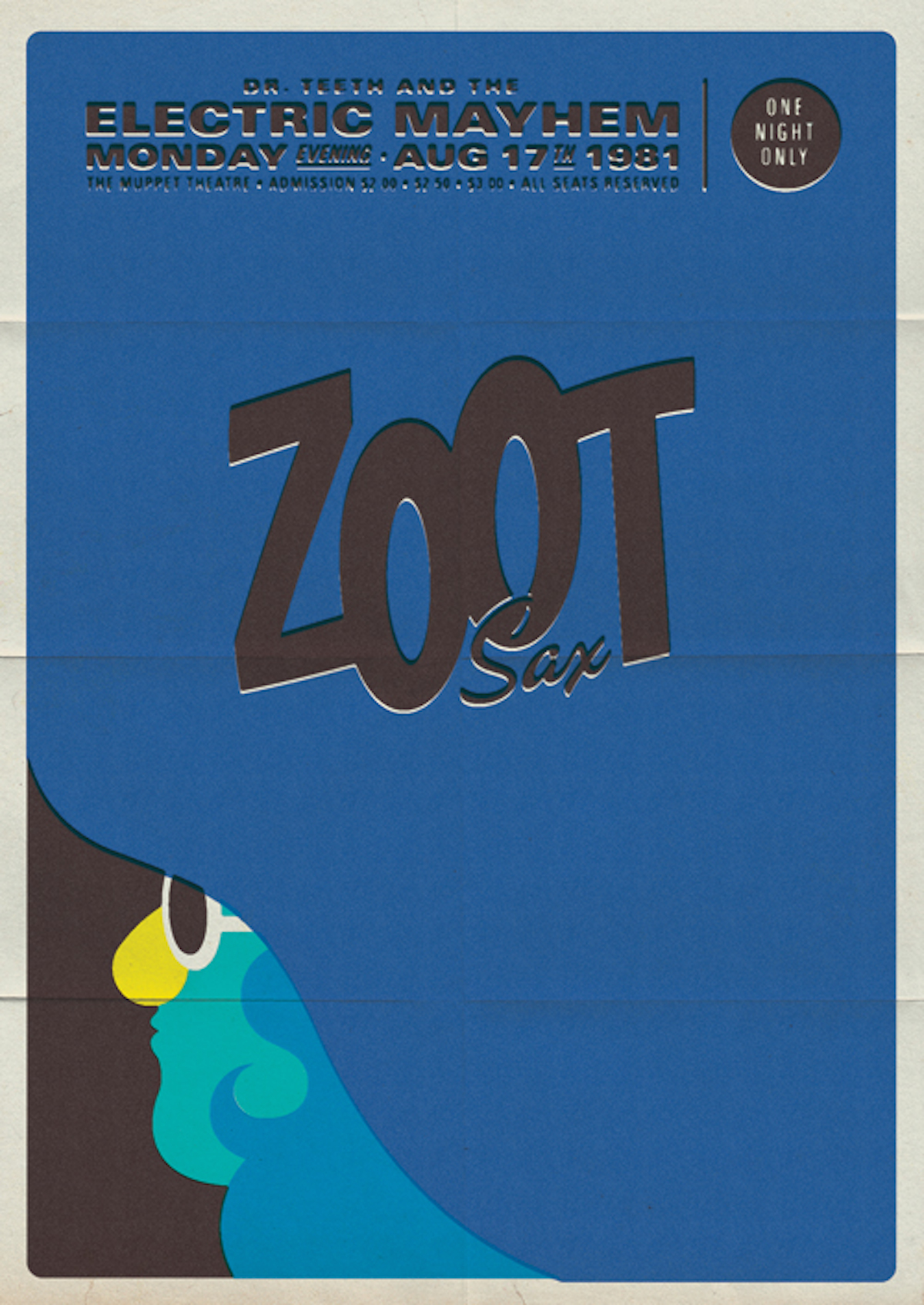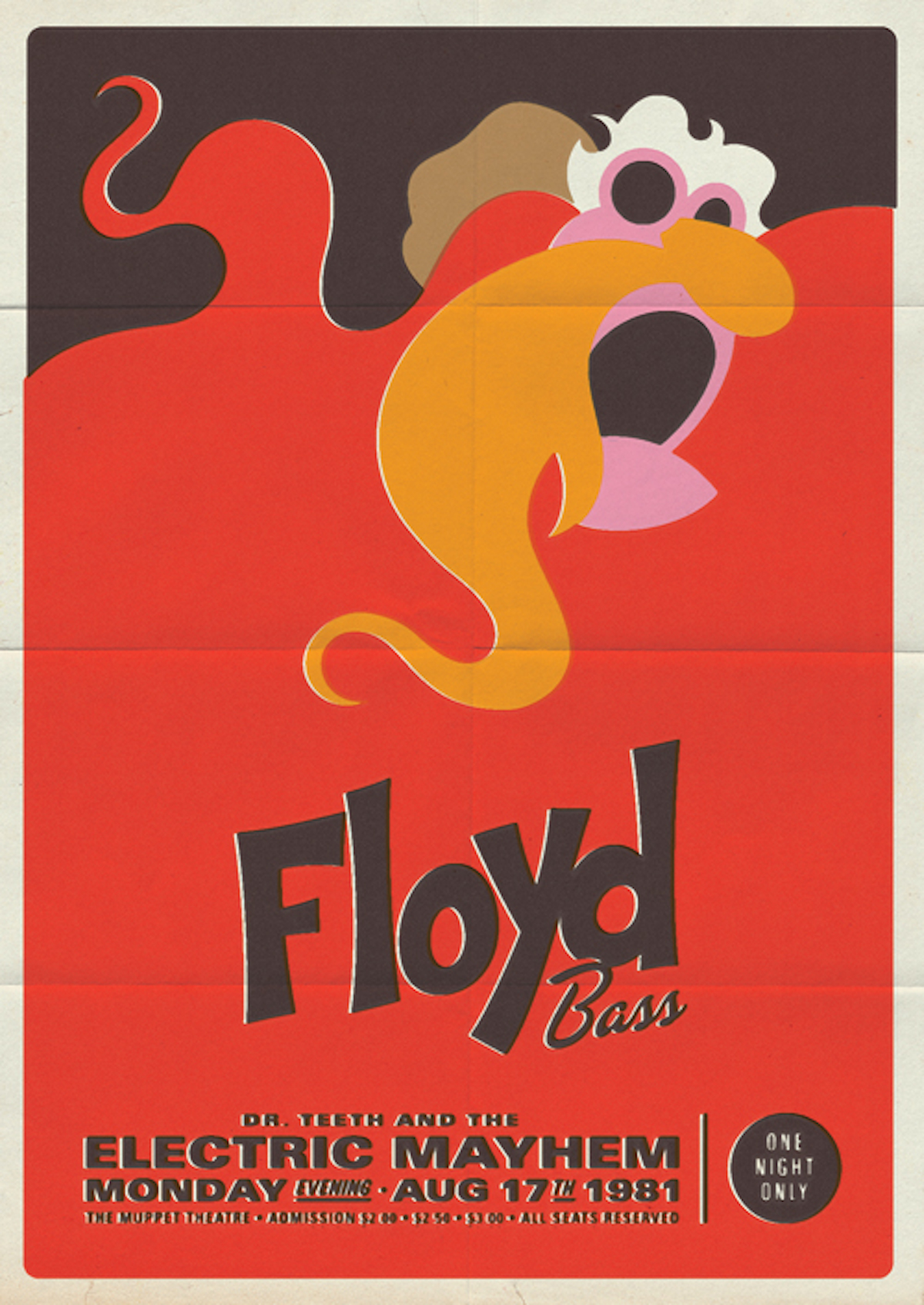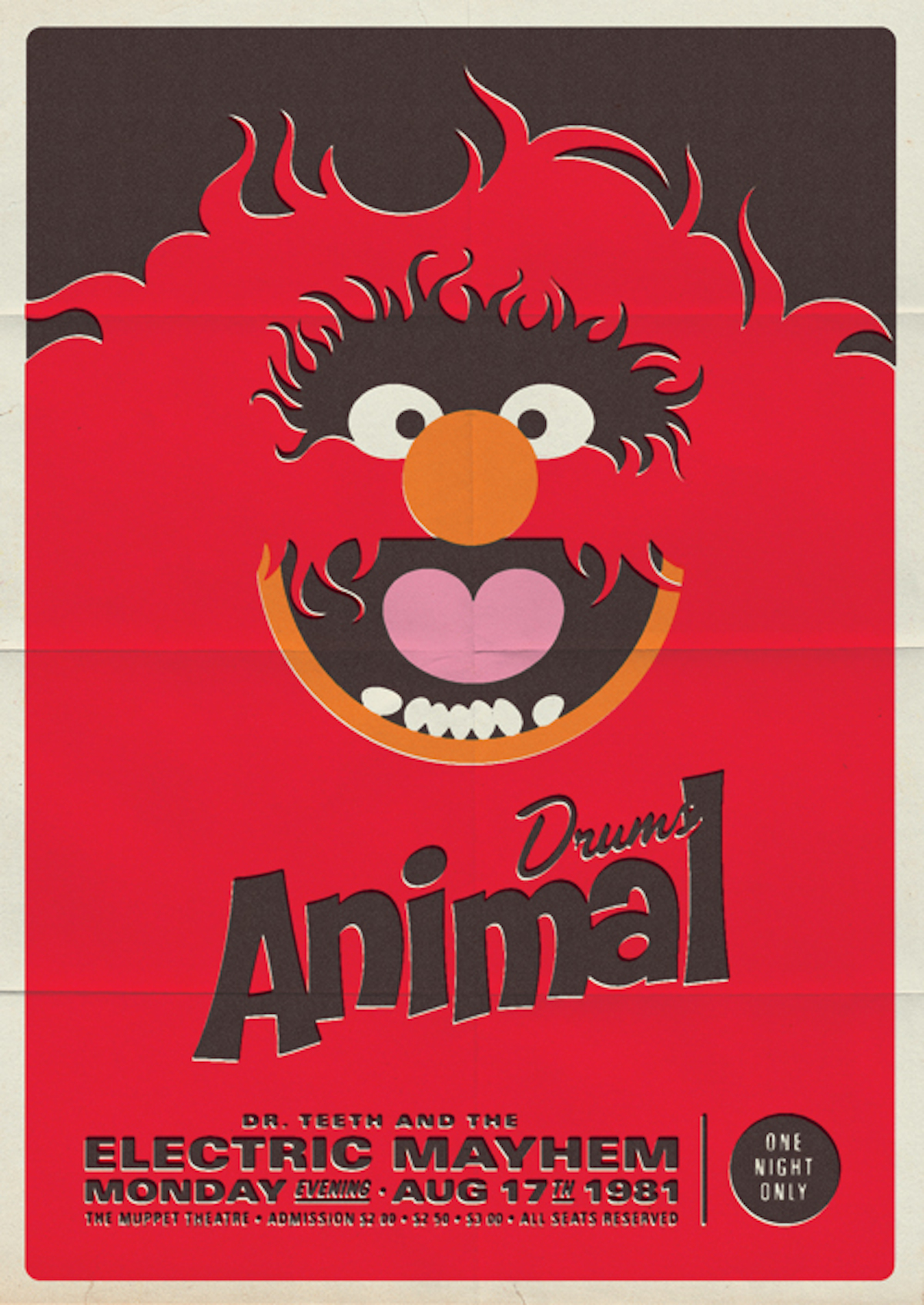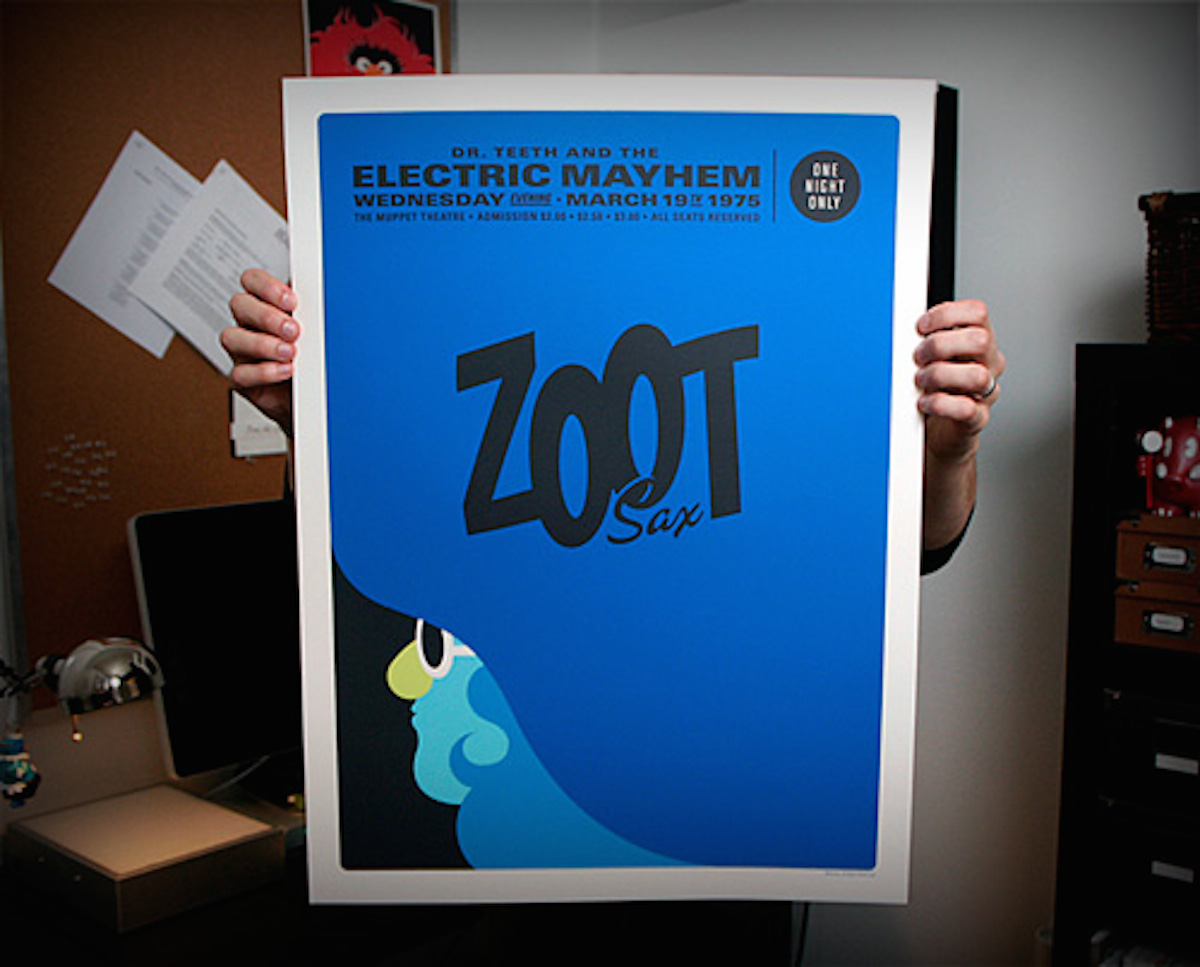 And now playing us out, Dr Teeth and the Electric Mayhem (plaus gurst stars) perform Bohemian Rhapsody:
See more from Michael at his website.