JACK Kerouac was so unimpressed by the cover his publishers stuck on The Town and the City, he sketched the one he wanted for OneThe Road.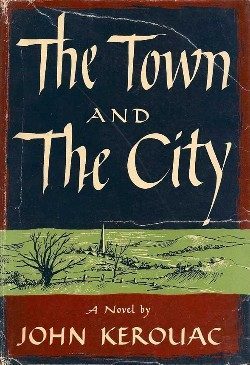 In 1952, the Beat writer sent his artwork to publisher A.A. Wyn:
Dear Mr. Wyn:

I submit this as my idea of an appealing commercial cover expressive of the book. The cover for "The Town and the City" was as dull as the title and the photo backflap. Wilbur Pippin's photo of me is the perfect On the Road one … it will look like the face of the figure below.

J.K.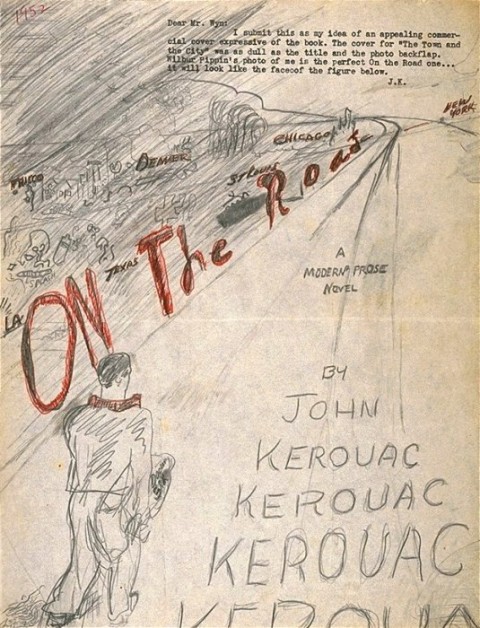 Wyn might have liked the art, but he didn't fancy the book. \in 1957, the book finally found a publisher. The books sold. And sold. And sold. The covers kept coming.
[imagebrowser id=5886 template=fancy]