IN a textbook case of tempting fate, Californian rapper Erwin McKiness – aka Jew'elz and Inkyy, whose fateful Twitter picture is reproduced below – was killed in a suspected drink-driving accident after apparently tweeting the famous rap refrain, 'You Only Live Once'. Or to be more accurate: "Drunk af going 120 drifting corners #F**kItYOLO"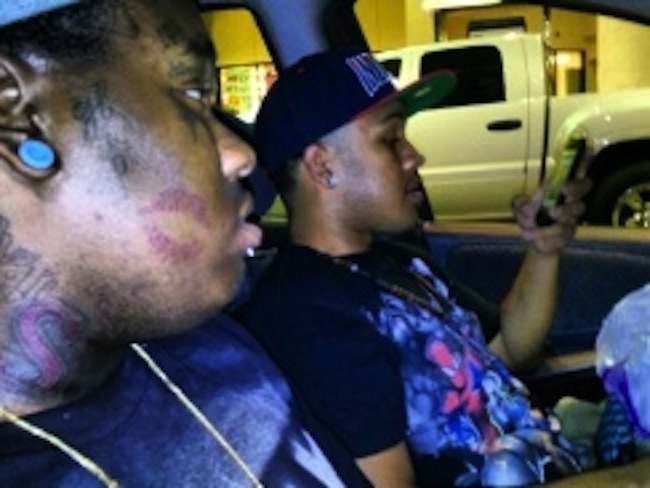 But when it comes to cruel irony, this has nothing on the tragic fate of Taylor Sauer, who this year made the fatal mistake of messaging a friend via facebook while driving, only to smash into lorry at 80mph.
In a cruel twist, the 18-yer-old student's phone records revealed her final message to be: "I can't discuss this now. Driving and facebooking is not safe! Haha."
Taylors' parents subsequently campaigned for a law against texting while driving.
Taylor is in illustrious company when it comes to ironic last words. History shows that the line between displaying self-confidence and tempting fate can at times be mercilessly thin…
1864: General John Sedgwick
Sedgwick was Union Commander in the American Civil War, and became his side's most senior casualty after berating his soldiers for cowardice.
"What?" he is quoted as saying. "Men dodging this way for single bullets? What will you do when they open fire along the whole line? I am ashamed of you. They couldn't hit an elephant at this distance."
The behavior continued, and he reiterated his disappointment: "I'm ashamed of you, dodging that way. They couldn't hit an elephant at this distance."
He was shot just below the eye seconds afterwards.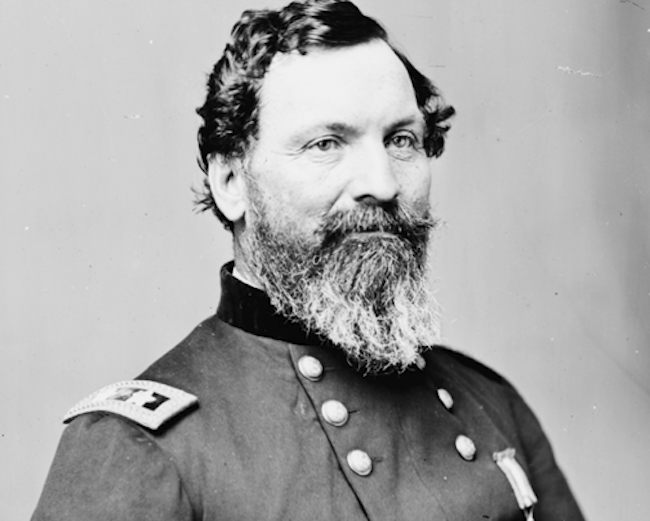 1898: William "Buckey" O'Neill
Buckey's varied and successful career came to an end while serving as a captain in the Rough Riders during the Spanish-American War. As he walked and smoked in front of his men in clear view of the enemy, a sergeant pleaded with him to take cover. O'Neill blew out a cloud of smoke, laughed and reportedly replied: "Sergeant, the Spanish bullet isn't made that will kill me."
A moment later he was shot dead.
1916: Hector Hugh Munro
The famous writer (better known by his pen-name, Saki) was shot by a sniper while positioned in a shell crater in France. Seeing a fellow officer smoking, and fearful that this would alert the enemy to their position, he is recorded as saying: "Put that bloody cigarette out!"
Whereupon a German sniper hit him.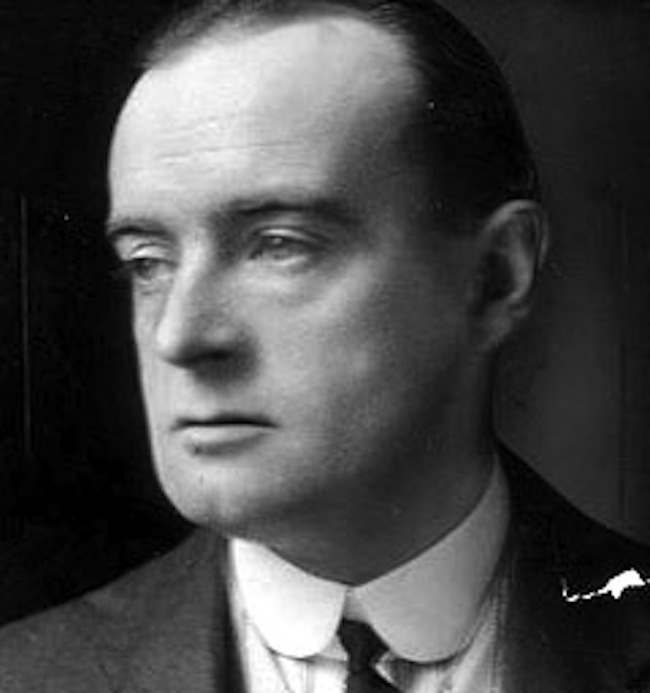 1963: John F Kennedy
Not his own words, but the last words JFK heard, were spoken by Nelly Connally, wife of the Governor of Texas. The couple were in the car with the President and First Lady as they drove past the notorious book depository.
"Mr President," she remarked. "You can't say Dallas doesn't love you.'
1978: Terry Kath
Jimi Hendrix rated Kath, of rock band Chicago, as a better guitarist than himself. Sadly, Kath is also remembered for his final words, uttered at a party at which he had been "firing" empty chambers of a .38 revolver at his own head. He then switched to a semi-automatic 9mm pistol, showed the empty magazine, and said: "Don't worry, it's not loaded."
Unloaded, that is, except for one bullet, which killed him instantaneously.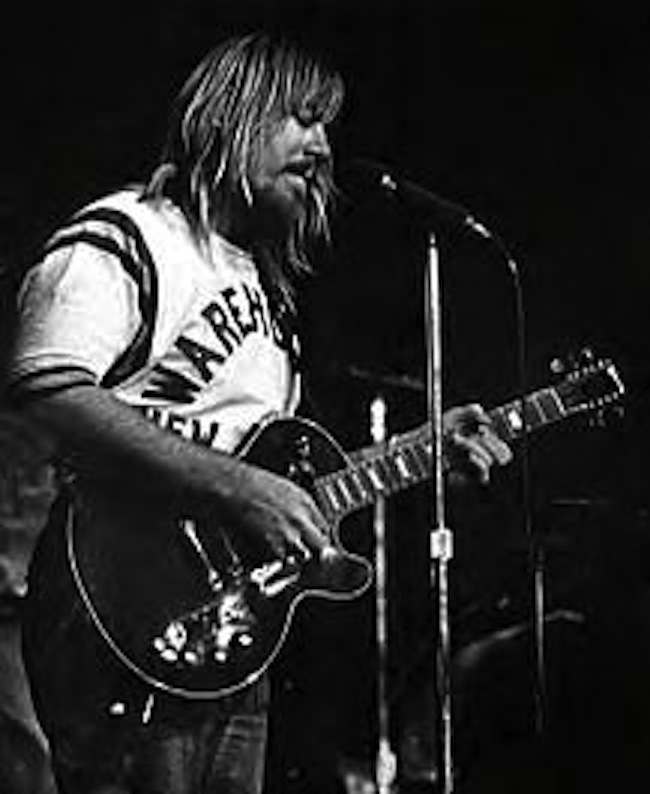 2011: Muammar Gaddafi
The despotic colonel was finally captured after hiding in a drainpipe – or being forced into it, depending on whose account you believe. What is beyond dispute is that he was beaten severely and shot. Before he died, he told his executioners, with no trace of irony: "God forbids this." and "Do you know right from wrong?"