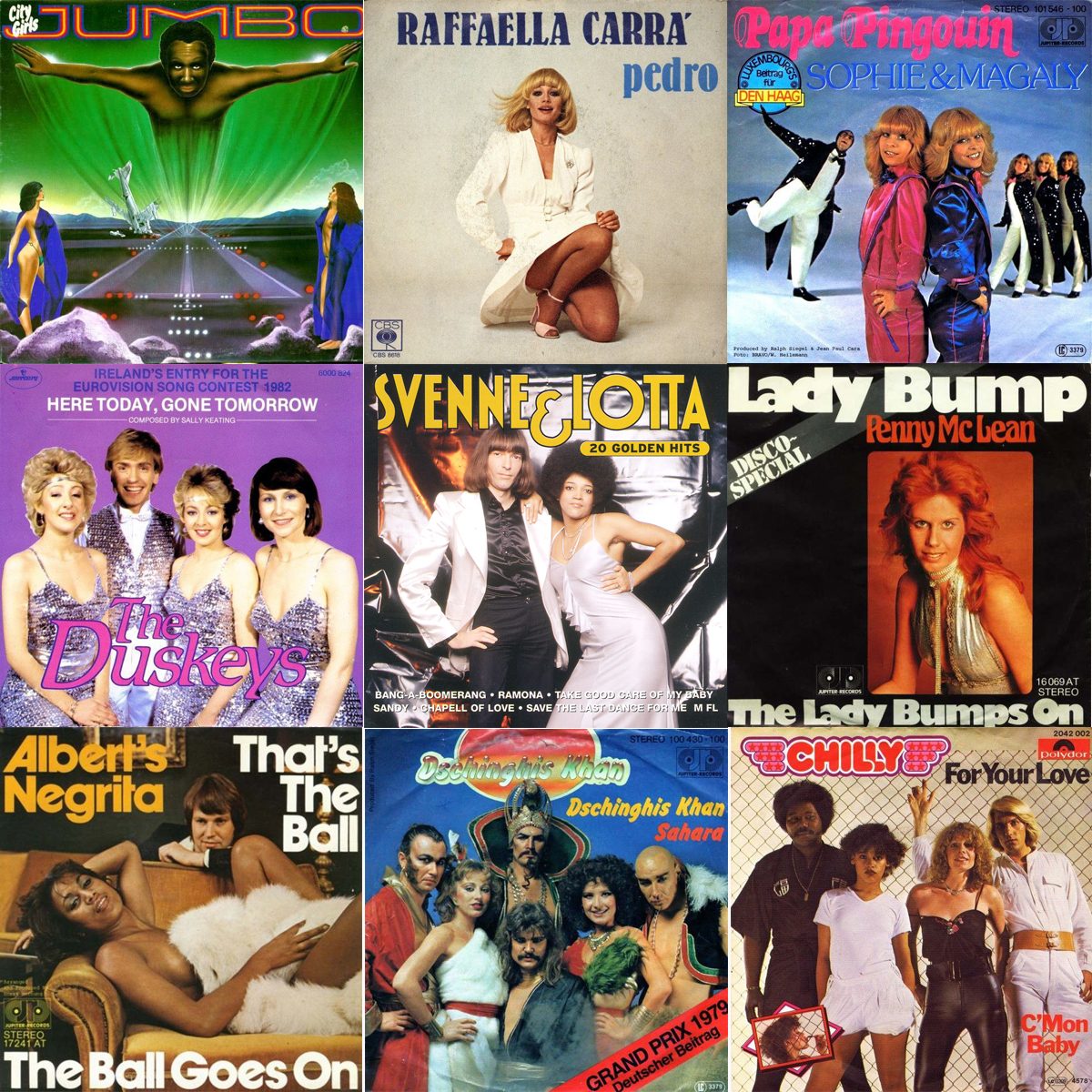 WHEN disco hit its stride in the mid to late Seventies, it transcended language and boundaries. Perhaps, the secret of its success was that the criterion was so damn simple:  Can you dance to it?  If the answer was "yes", chances are, you have a disco hit on your hands.
While ABBA and The Bee-Gees propelled the genre into the stratosphere, there were plenty of other good (and not-so-good) disco tracks being churned out across Europe that deserve to be resurrected.  Here are nine interesting, odd, and awesome gems rescued from obscurity.  Enjoy.
Dschingis Khan – "Dschinghis Khan" (1979) Germany
I wonder what the Mongol overlord would have said if he knew he'd one day be the subject of a peppy German disco track.  I can't predict his exact words, but I'm sure it would have ended with a beheading or evisceration of some sort.  I suppose one day they'll be dancing to songs about Pol Pot and Idi Amin.
Albert's Negrita – "That's The Ball" (1976) Germany
I think there's something wrong with me.  I actually really, really like this.  The song makes no sense whatsoever, it's alarmingly repetitive, and involves no musical talent or skill whatsoever.  Maybe I've just listened to one too many disco songs, or maybe I'm coming down with a bad fever  – whatever the reason, I dig this track.  I don't know a thing about it, except that it sounds like it comes from a German porno.  And if it wasn't, it should have.
Penny McLean – "Lady Bump" (1975) Austria
Was this a prelude to Fergie's humps, her lovely lady lumps?  In typical disco fashion, the lyrics are wonderfully bad:
They call me lady bump lady bump
It's no lie – aaaaaaaah
Lady bump, lady bump –
Just the music takes me high.
Actually, the "aaaaaah" should read "AHHHHHH!!!!!!" – Penny really lays a eardrum shattering screech to that bit.
Svenne & Lotta – "Funky Feet" (1976) Sweden
Deciding it sounded too much like "Dancing Queen", ABBA opted to include this on their album, sending it to fellow Swedes, Svenne & Lotta, instead.  This is truly a piece of disco dynamite, but one can't help but wonder what Frida and Agnetha could have done with it.  Their vocals would have sent this track to another dimension of disco heaven.
The Duskeys – "Here Today, Gone Tomorrow" (1982) Ireland
I can't help it.  This just makes me want to put on a tight gold lame leisure suit, do a line of cocaine, and hit the discothèque.
Oh, wait. This is Irish disco.  Make that – drink a pint of ale then hit the discothèque… then do a line of cocaine.  (Glad we cleared that up.)
Sophie & Magaly – "Papa Penguin" (1980) France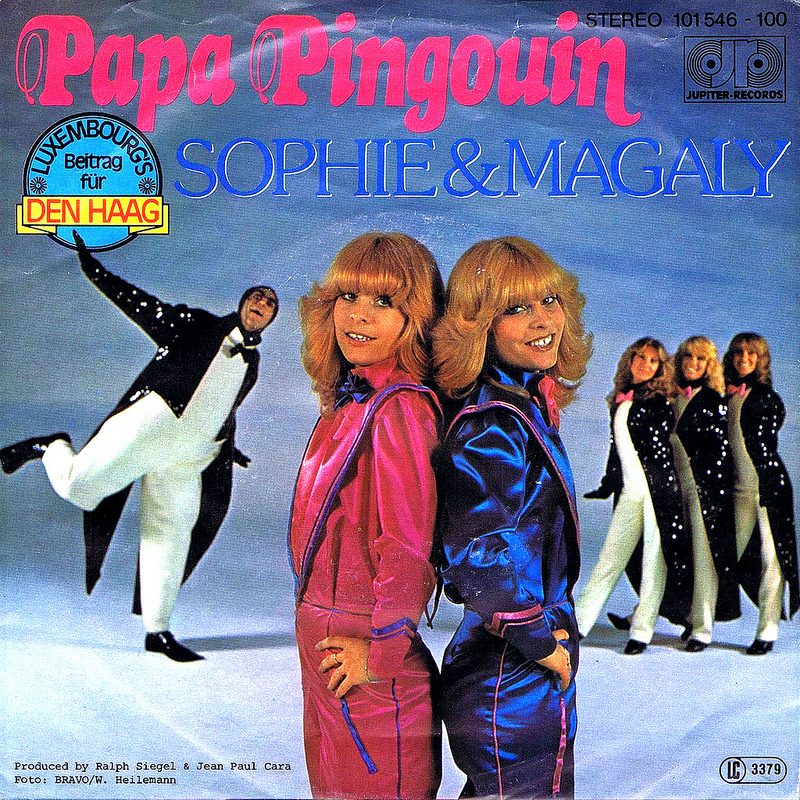 "I Am The Walrus" is easily one of the most complex songs ever recorded, and "Papa Penguin" is easily one of the simplest.  I guess you could say they are the Walrus and Penguin are Polar opposites……. Get it? Polar?  (insert crickets chirping)
My apologies.
Chilly – "For Your Love" (1978) Germany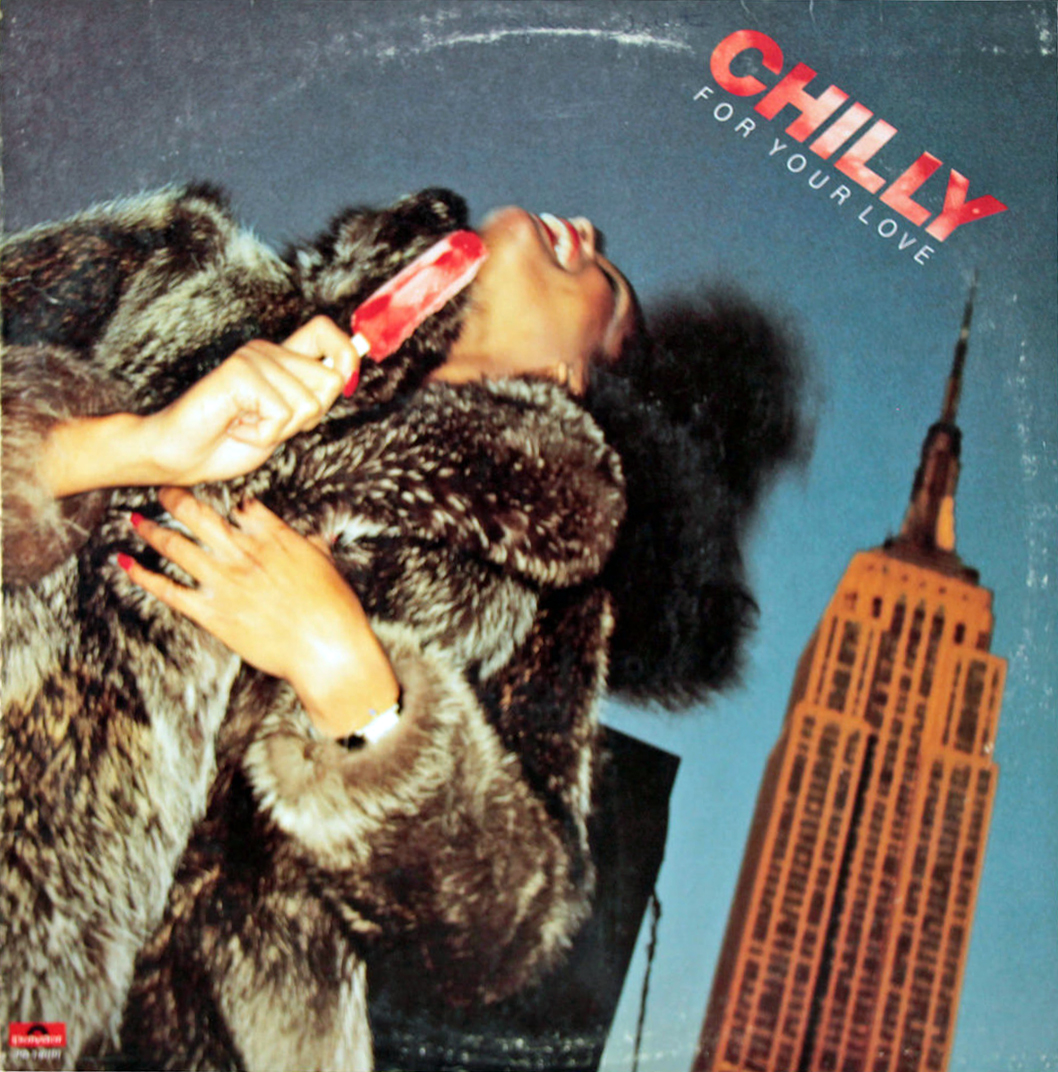 Who would have guessed a Yardbird classic would translate so well to disco?  I understand this may be utterly offensive to rock purists; but, if you even have a passing appreciation for disco, you'll have to agree this is solid gold.  I would admit that I enjoy it more than the original, but I like to avoid being verbally assaulted whenever possible.
Raffaella Carra – "Pedro" (1980) Italy
The song itself is nothing particularly special; however, the male dancer outfits in this music video are special indeed.  And by "special" I mean "hilariously awful".  They look like flamboyantly gay superhero private detectives who work in Willy Wonka's factory.  If that description makes no sense, have a look.  All will become clear.
Jumbo – "City Girls" (1977) Germany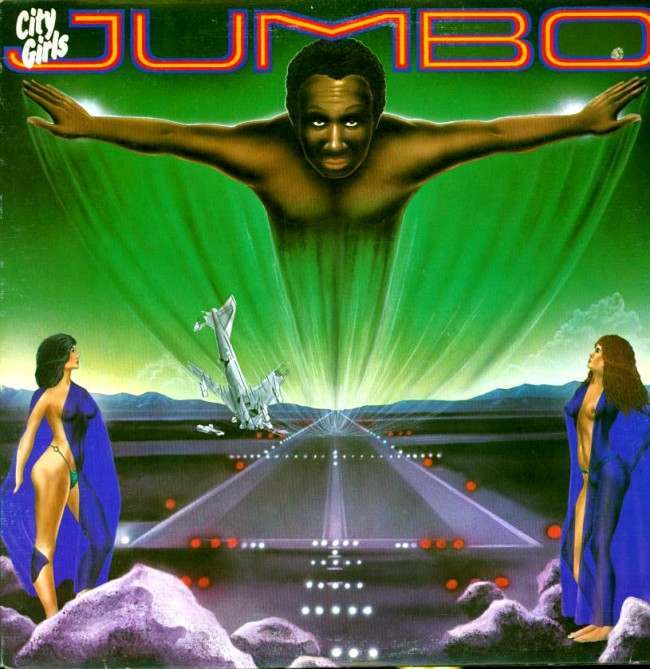 I included this song simply because the album cover is one of the greatest artistic creations ever conceived.  Before you leave this article, I recommend you stare at this cover for a minimum of ten minutes, and let its awesomeness wash over you.  When it changes your life forever, don't forget to leave a comment at the bottom of this post.   I don't ask for much – your eternal gratitude is more than enough.