ON This Day – February 3 1959: Charles Hardin Holley – aka Buddy Holly –  22,  Jiles P Richardson – aka the Big Bopper – 28, and Richard Valenzuela  – aka Ritchie Valens – 17, were killed when their single-engined Beechcraft Bonanza planed crashed shortly take-off from Clear Lake, Iowa.
Pilot Roger Peterson, 21, also lost his life.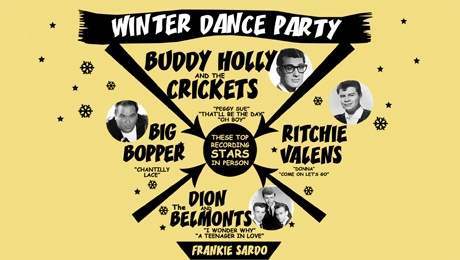 The triumvirate's last show has been at the Surf Ballroom in Clear Lake, Iowa, where their memory lives on: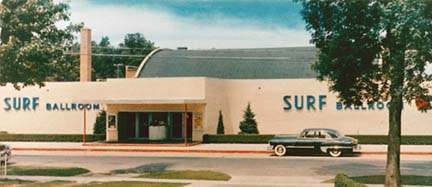 Holly had only recent gone solo, breaking up with the Crickets.
On February 1 1959, the stars played Green Bay, WI, Ballroom.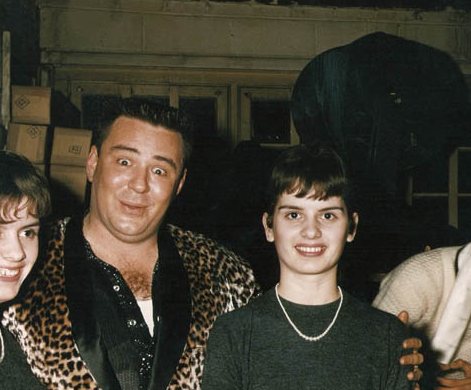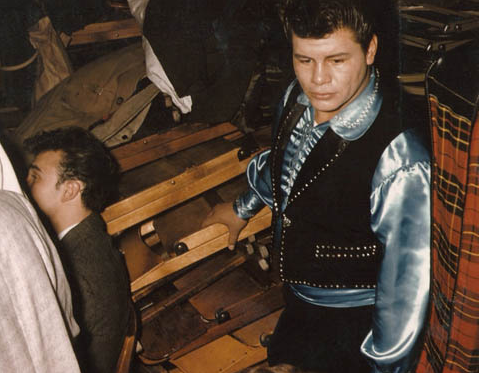 They had been a sensation. Buddy Holly and the Crickets made an appearance on the Arthur Murray Dance Party on December 29, 1957. It was unusual to see a band like the Crickets performing on the show.
"Now, if you haven't heard of these young men, then you must be the wrong age because they're rock and roll specialists. Now, no matter what you think about rock and roll, I think you have to keep a nice open mind about what the young people go for. Otherwise the youngsters won't feel that you understand them. Now, if we're ready for our rock and roll specialists, we have…Buddy Holly and the Crickets!"
Holly only hired the plane because of heating problems developed on his tour bus. They were headed to Moorhead, Minnesota, the next venue in their Winter Dance Party Tour.
Here's rare footage of Holly and Elvis Presley:
This colour clip was shot silent in 1955 in Oklahoma City while Holly and Elvis Presley were working the two bottom slots on a country package tour headlined by Hank Snow — and apparently represents not only the earliest film footage of Holly but that of Elvis as well (he's dressed in a neon-bright green shirt and he's already a physically commanding figure).
About 35 seconds into his video, you can see Valens rocking the coffee shop:
It was as Don McLean told us in his 1972 song American Pie, the day the music died.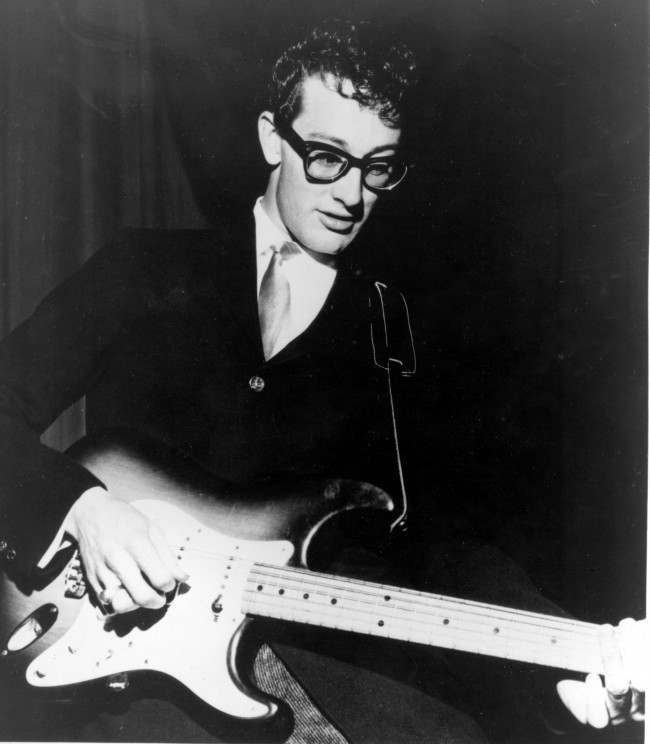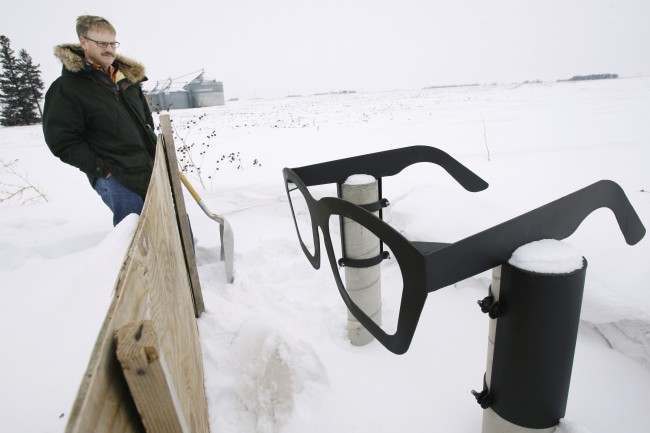 The Big Bopper was ahed of his time: