Ice Cream is Good: a 1948 booklet published by the National Dairy Council.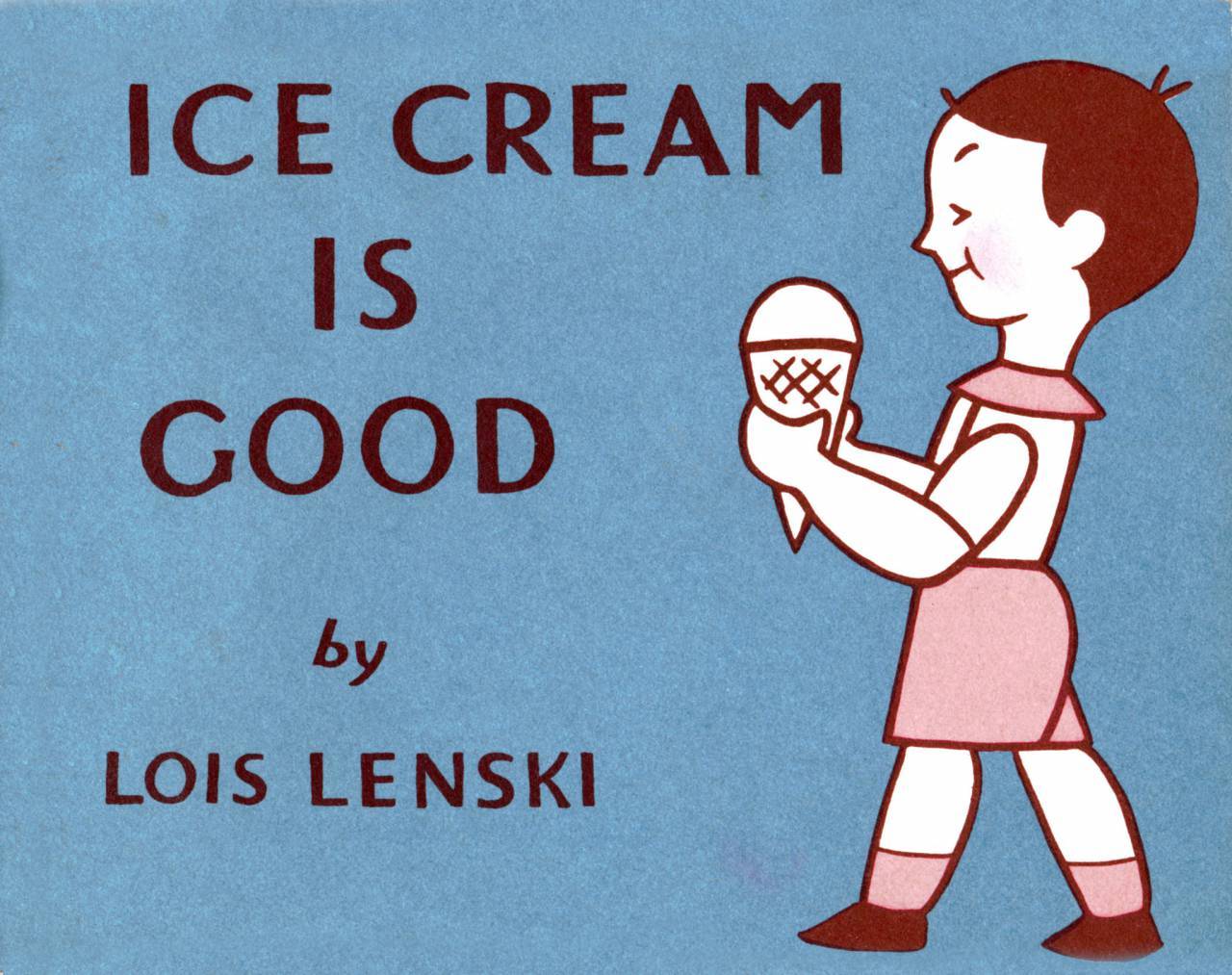 The Lois Lenski Covey Foundation tells us a little about the prolific author and illustrator:
Lois Lenski, author and illustrator of over one hundred children's books and the 1946 Newbery medalist for Strawberry Girl, established the Foundation as a charitable institute more than forty-five years ago. During that time the Foundation has assisted over 400 organizations in their efforts to provide books to children who might otherwise lack access to children's literature.
Books are noble. But Ice Cream is Good.


Ice Cream for supper?



I once saw a dog eat a dying squirrel.




Tongues like tapeworms these ice cream fans.



Sugar is good. Gelatin is good.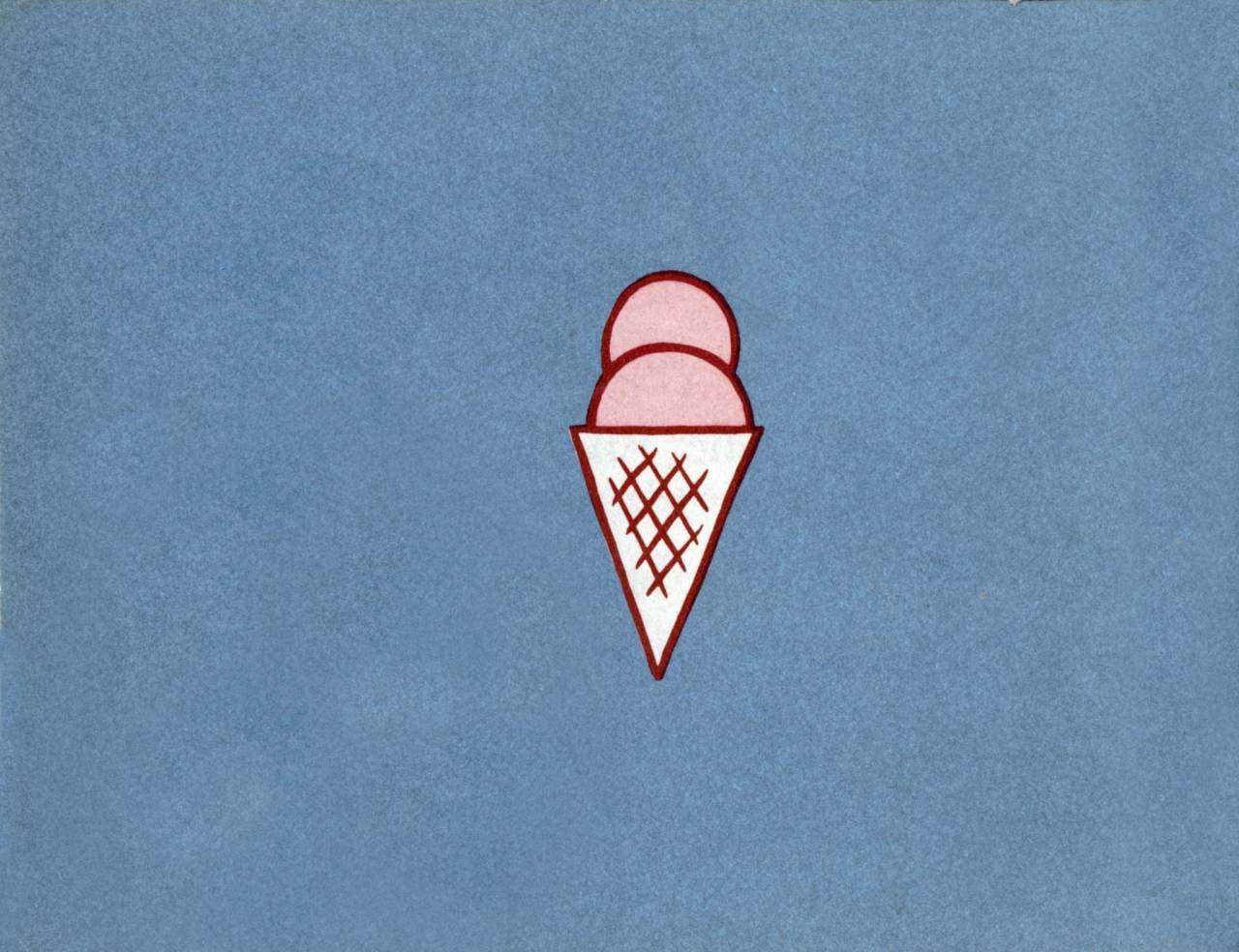 Via: AlCue's Flickr