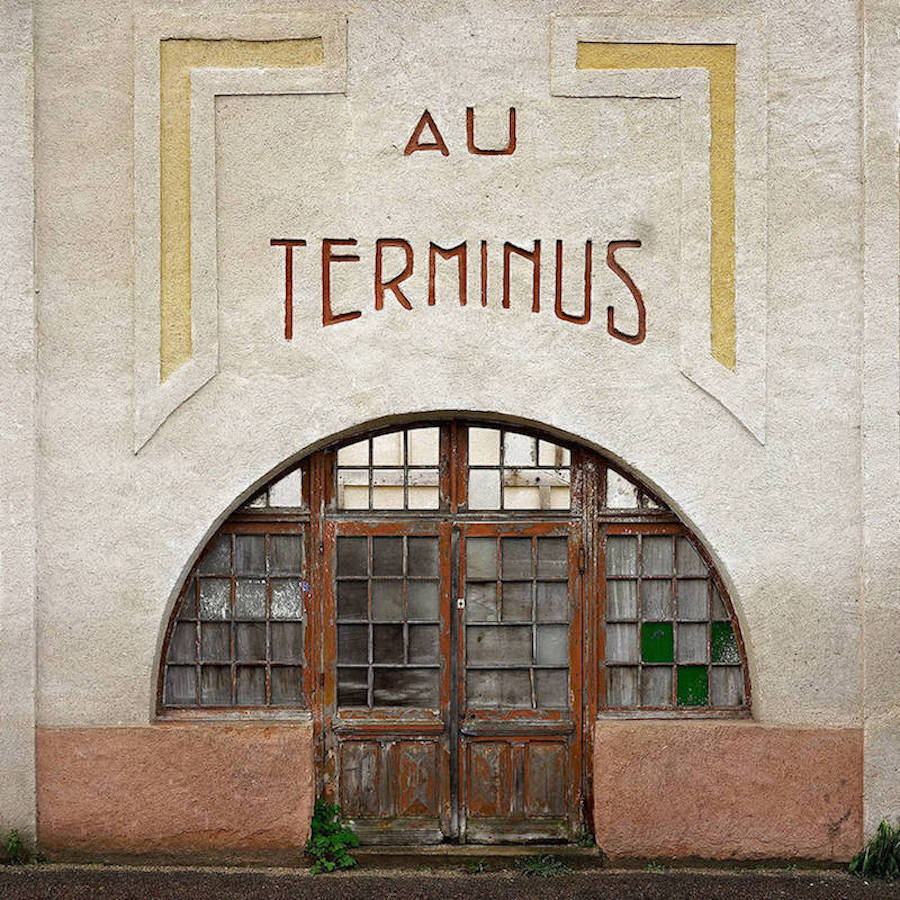 After ten years as a musician and singer the writer and photographer Thibaut Derien was tired of living in the city. There was too much noise, too many people, too much hassle and too much dirt. He felt sick. He felt depressed. He felt lonely. His neighbors infuriated him with their shouting and music and endless talk late into the night. Thibaut wanted some peace. He wanted some quiet. He wanted some place to start all over again.
So he dreamt of life in a little leafy village, but he knew the wide open countryside was never for him. He contemplated living by the sea, but the wind and the storms and the squawk of the gulls would not set his mind at rest. Thibaut travelled from place to place looking for somewhere to settle down and empty out his suitcases. Then one day he "fell on it by chance":
A city without people or cars, without noise or commotion, peaceful as the countryside, calming as the sea.

Today I walk silently in the streets made just for me …

At first I asked myself: what had happened here and what had happened to the people? Urban migration, natural disaster, ecological disaster, it is not important. I spend time … imagining all these past lives behind the closed shutters, these iron curtains tightly drawn.
Thibaut had made his own little hideaway, his own little ghost town from the many photographs he had taken when out on the road. Pictures of once busy shops and cafes and hotels and stations and small family businesses now left abandoned and closed. He compiled his photos into a book called J'habite une ville fantôme (I Live in a Ghost Town). More of Thibaut's work can be seen here.