Katsu Naito was 18 when he arrived in New York City for the first time from his home in Maebashi, Japan. He worked in a Japanese restaurant to earn money and his Green Card. A keen photographer, Naito studied the likes of Diane Arbus as he browsed A Photographer's Place, on Mercer Street, getting to know more about his adopted home. When he moved to Harlem in 1988 – place on 112th Street and St. Nicholas Avenue – Naito picked up his camera and walked the streets. Conscious of his outsider status in a deprived area and the suspicion his presence aroused, Naito never took a photo. A mere two years later, Naito asked people if he would take their pictures. Everyone agreed. Those Naito didn't recognise were attracted to the studio backdrop he erected outside his apartment. Anyone could stop a moment and pose for Katus Naito's Pentax 67.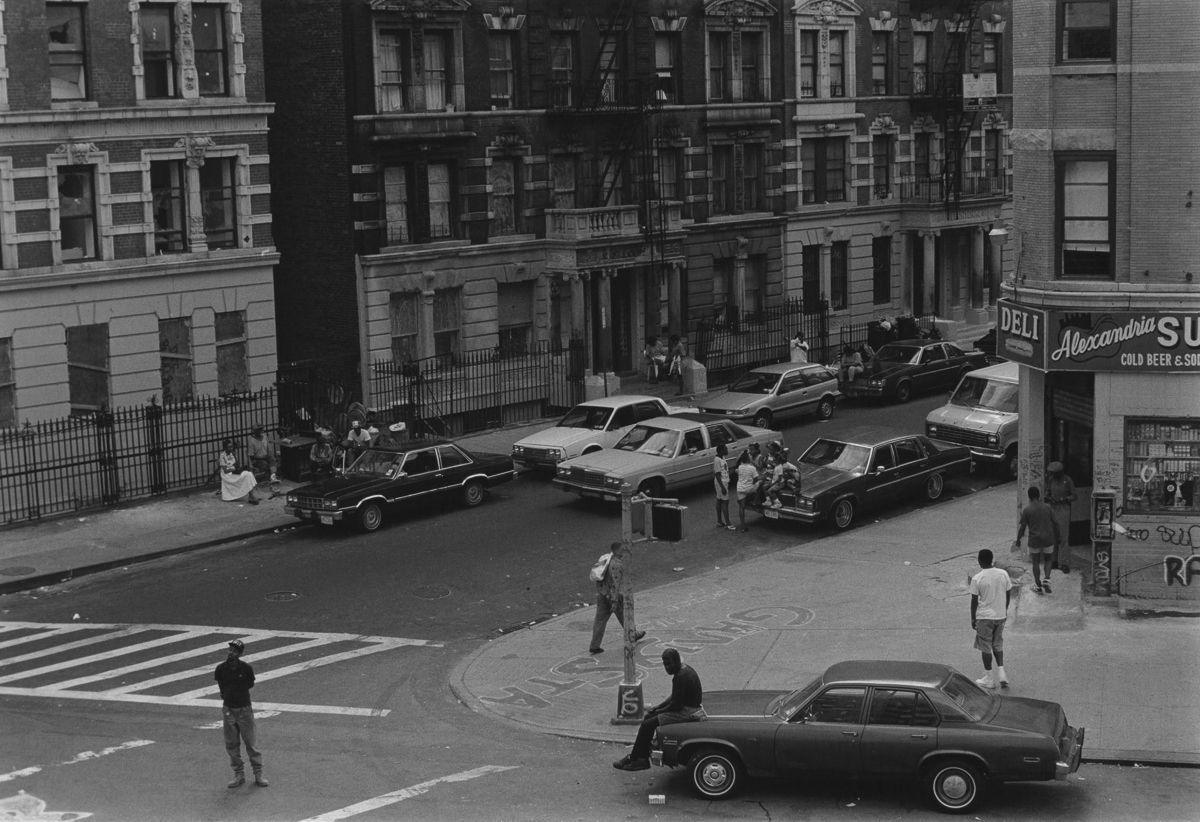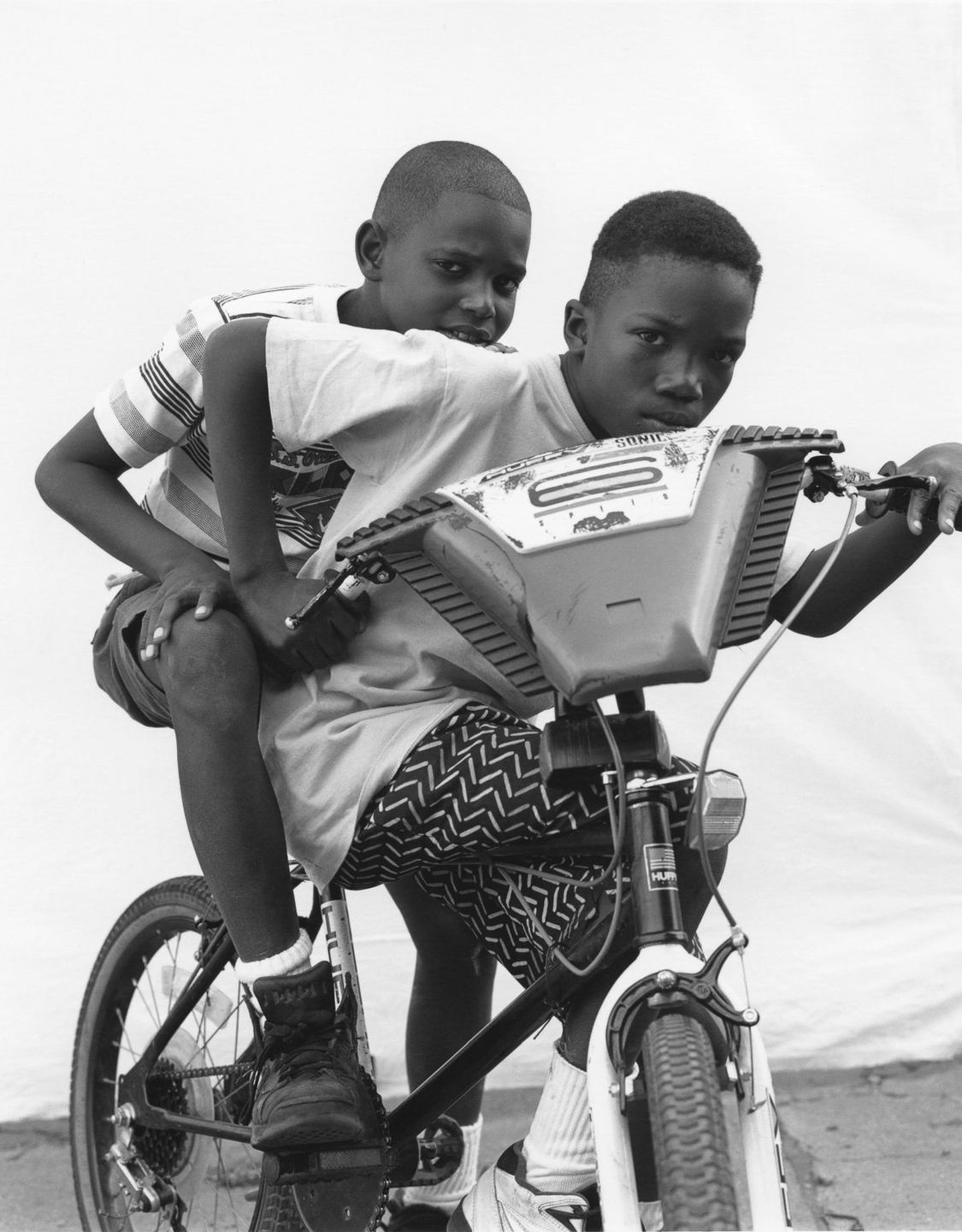 "I wasn't good with English, and when you don't speak much, you find something that you can still get involved with—listening to music, or doing something spontaneously. I was mostly with the club kids back in the 80s. I'd meet someone and talk, but we couldn't really communicate. So that's when I decided to grab my camera and started taking pictures on the street. Then, I had my friend around with me and I asked my friend to be photographed. That's how I started taking pictures."
– Katsu Naito
You can take away Katsu's work in Once in Harlem, published by TBW Books. His website is here.