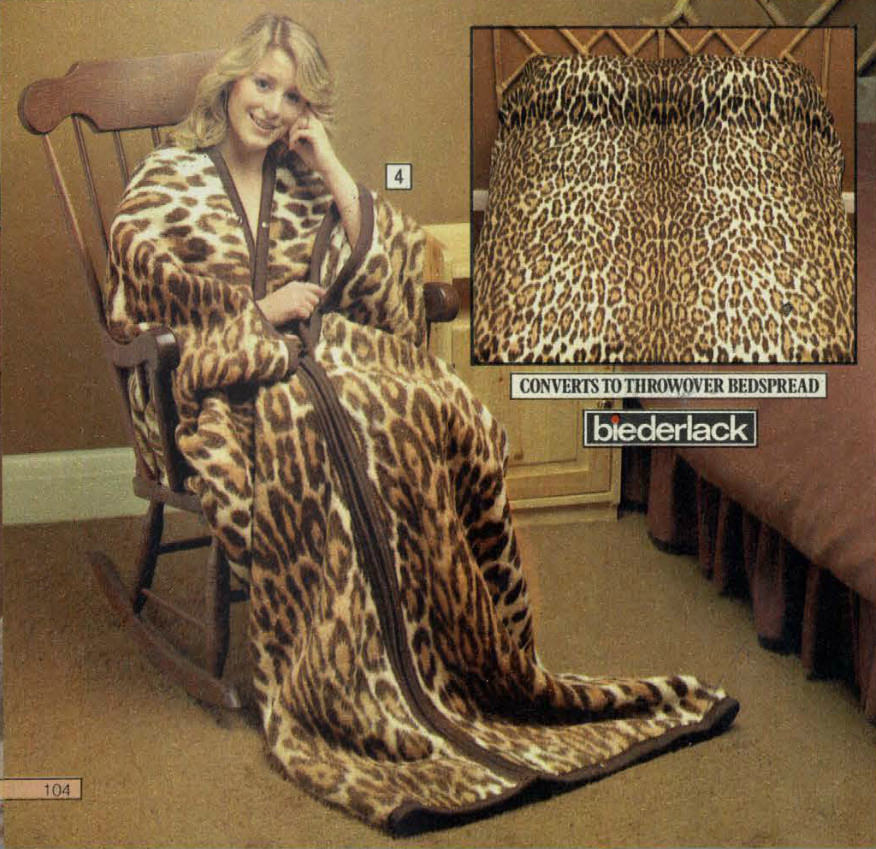 In our previous installment, we pretty well established that Argos babes were every bit as foxy as their American counterparts at Sears and JC Penny (despite the lack of a proper lingerie section). But in the eighties I think you'll agree the Argos folks kicked things up a notch.
As before, each example will include a "zoomed out" scan of the catalog pages and then a "detail" of the foxy catalog mama therein. Enjoy!
Argos No. 18 1982 Autumn – Winter
I just love this picture.
"Touch Wood" indeed.
Argos No. 20 1983 Autumn – Winter
This apparatus looks a little dangerous.
I don't remember Sears and JC Penny going the full monty. Score one for Argos.
Any guesses as to who that is on the cover of LOOK?
God, I'd love to see this demonstration. I don't remember Sears and JC Penny girls modeling the fitness equipment in bikinis. Score two for Argos.
Argos No.23 1985 Spring – Summer
This one deserves a second look.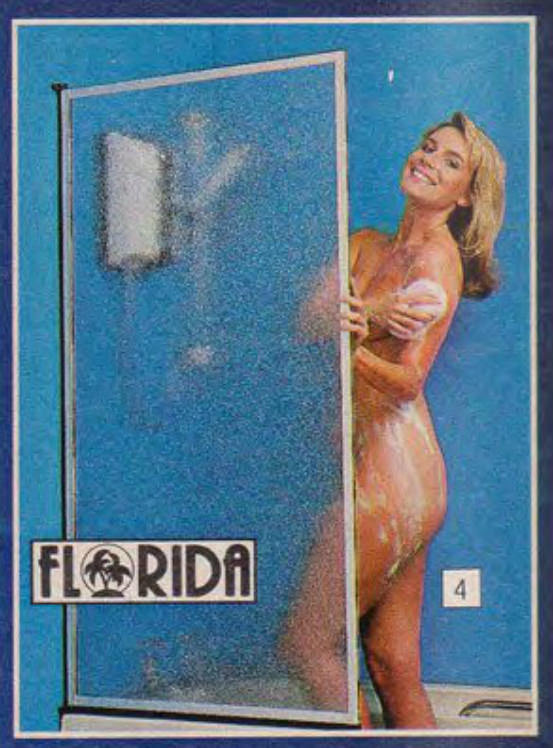 Is it safe to declare Argos the winner yet?
Argos No.25 1986 Spring – Summer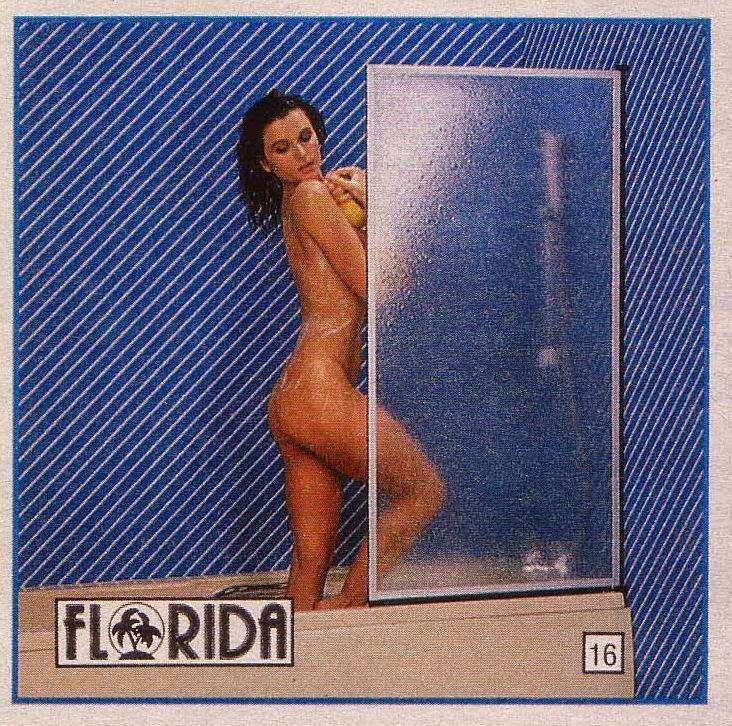 Argos No.30 1988 Autumn – Winter
Argos No. 32 Autumn – Winter 1989