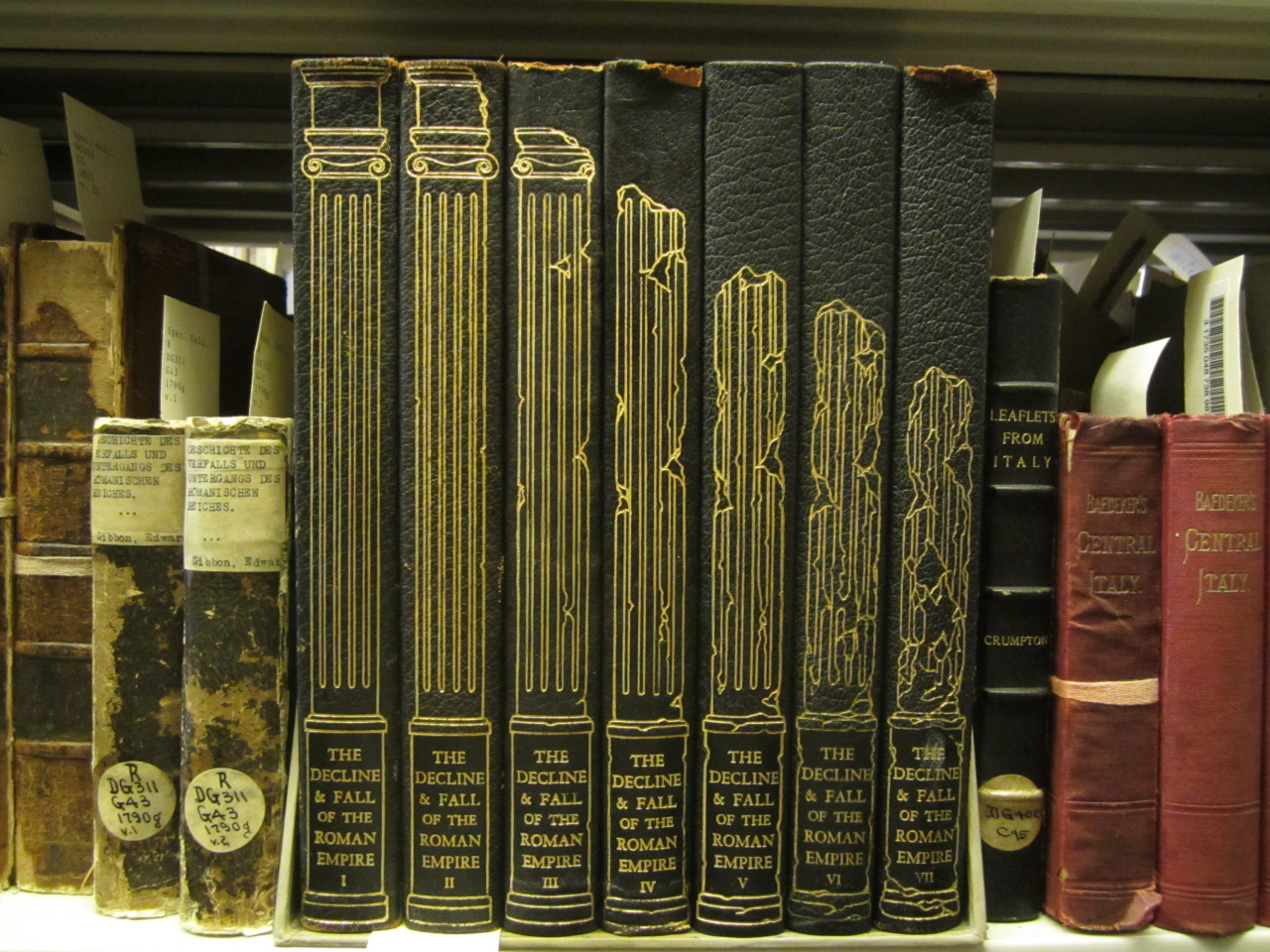 Book design and binding are arts we should not lose. In 1929, George Macy founded The Limited Editions Club (LEC) to publish illustrated limited editions of classic books. In 1946, the LEC produced a 1946 edition of Edward Gibbon's (1776-1788) vaulting history book The Decline and Fall of the Roman Empire. Lined up on the shelves, we can see Clarence P. Hornung's design of Roman pillars crumbling as you travel from Volume 1 to Volume 7. The mighty work features illustrations by the great 18th-century printmaker Giovanni Battista Piranesi. Sideways on its all looks terrific. But did you or anyone you know read the most celebrated history book in the English language – all six volumes (published between 1776 and 1788)? It is, by the writer's own validation, a cracking read. "It has always been my practice," wrote Gibbon, "to cast a long paragraph in a single mould, to try it by my ear, to deposit it in my memory; but to suspend the action of the pen till I had given the last polish to my work."
After years spent tracing the the height of the Roman empire to the fall of Byzantium, he ends:
"It was on the day, or rather the night, of 27 June 1787, between the hours of 11 and 12, that I wrote the last lines of the last page in a summer-house in my garden… I will not dissemble the first emotions of joy on the recovery of my freedom, and perhaps the establishment of my fame. But my pride was soon humbled, and a sober melancholy was spread over my mind by the idea that I had taken my everlasting leave of an old and agreeable companion, and that, whatsoever might be the future date of my history, the life of the historian must be short and precarious."
A work of that magnitude should not be read on a uniform smooth, flat-faced Kindle. It needs to be touched and viewed in full. You need to see it all and thereby get a sense of where you are in it. The presentation of the book matters. You can run your fingers down Hornung's spines and feel the Roman Empire crumbling beneath them. You're an active reader.
It's good for you. Reading books made of paper and beautifully designed can improve mental wellbeing. Maria Popova introduces us to Austrian-born scientist and inventor Manfred Clynes. In the 1960s, Clynes experimented with "the basic expressive time forms of the central nervous system, which he called 'sentic forms', and argued they were universal – something he proved by deriving sounds from people's emotional expressions through touch and gesture, then playing these sounds to people of different cultures, who were able to correctly identify the original emotions the sounds were expressed." Clynes sought way to use touch to express emotion through finger pressure. A lively hand hints at a lively mind. You turn the page and hear the satisfying "shhh" of pages rubbing together.
Before your tackle Gibbon's mighty tome, here's a brief selection of other beautifully bound books.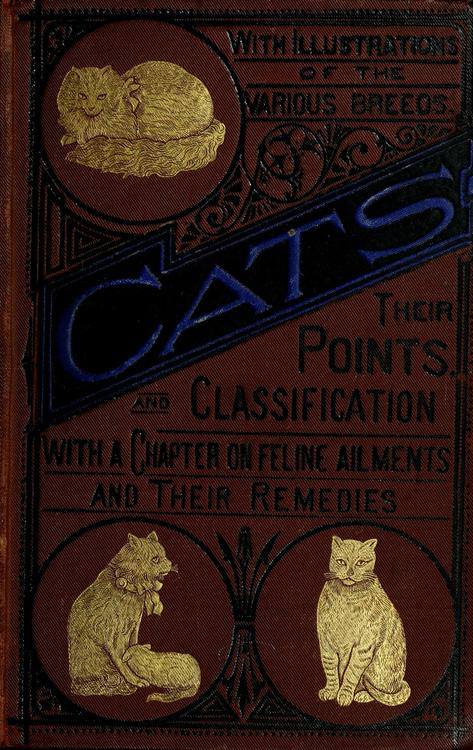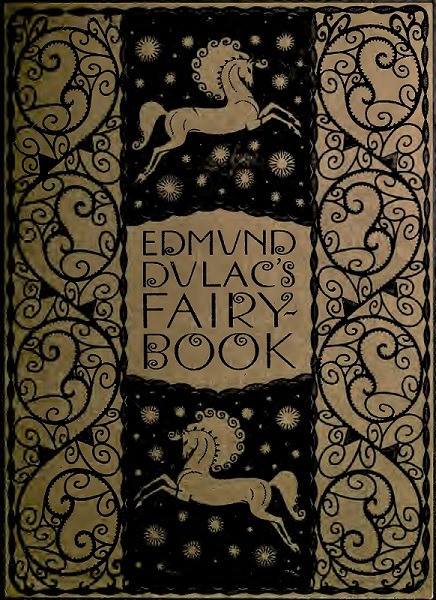 Via: The Guardian, Open Culture, Stephen Ellcock