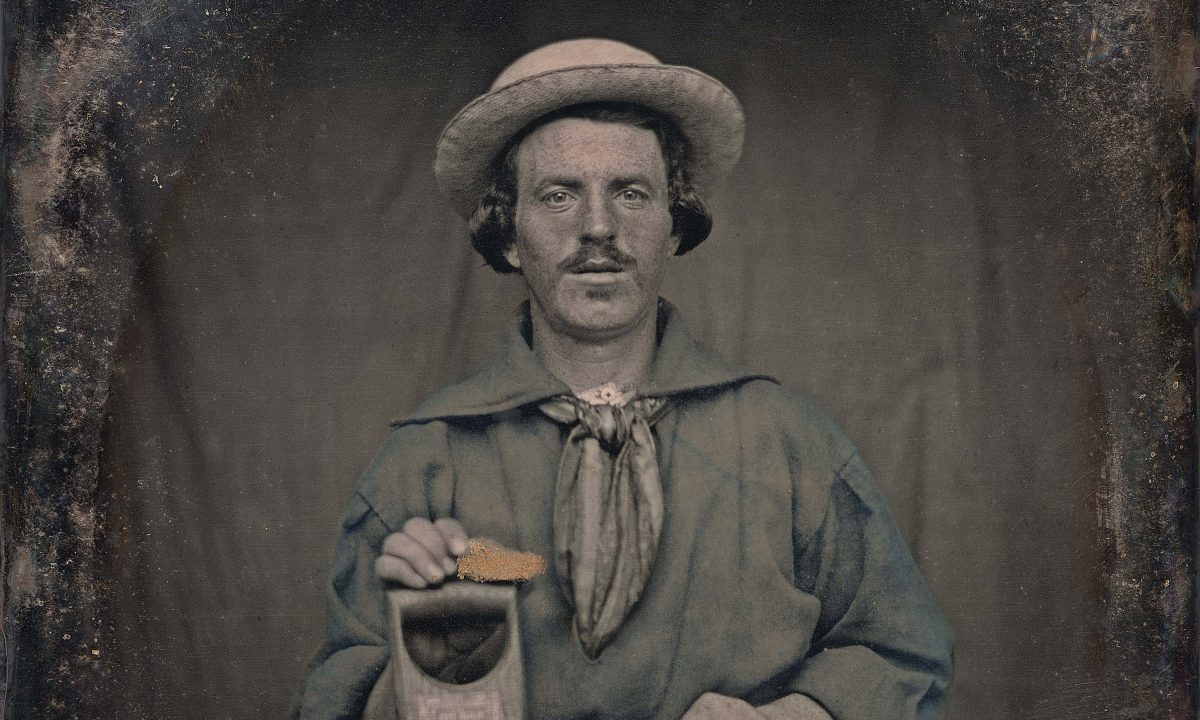 The Canadian Photography Institute and National Gallery of Canada's exhibition, Gold and Silver: Images and Illusions of the Gold Rush took us back to the days of the California Gold Rush. These daguerreotype portraits, printed on metal, are fresh and captivating. The men – all are men – look into the camera.
Sometimes the photographers altered their images after printing, sprinkling gold dust onto land and stream and gold nuggets onto prospectors' pans.
It looks good. Success sparkles. But what does looking at gold do to us? We know its value, but what of the colour? Is it part of gold's lure? Johann Wolfgang von Goethe opined that "colors are the deeds and sufferings of light". Frida Kahlo mused on yellow:
more madness and mystery
all the ghosts wear
clothes of this color, or at
least their underclothes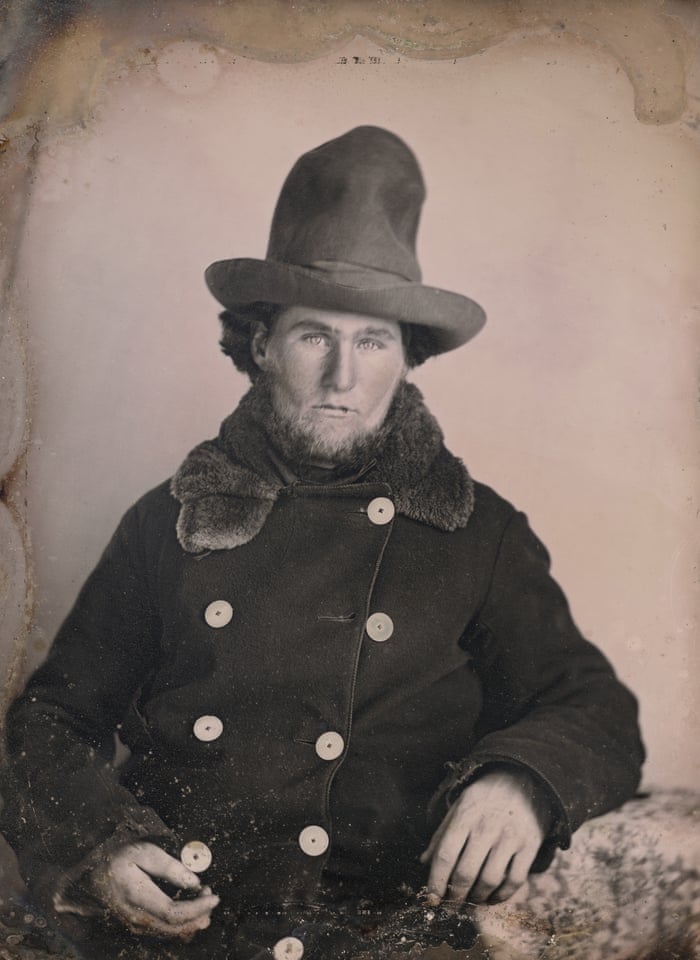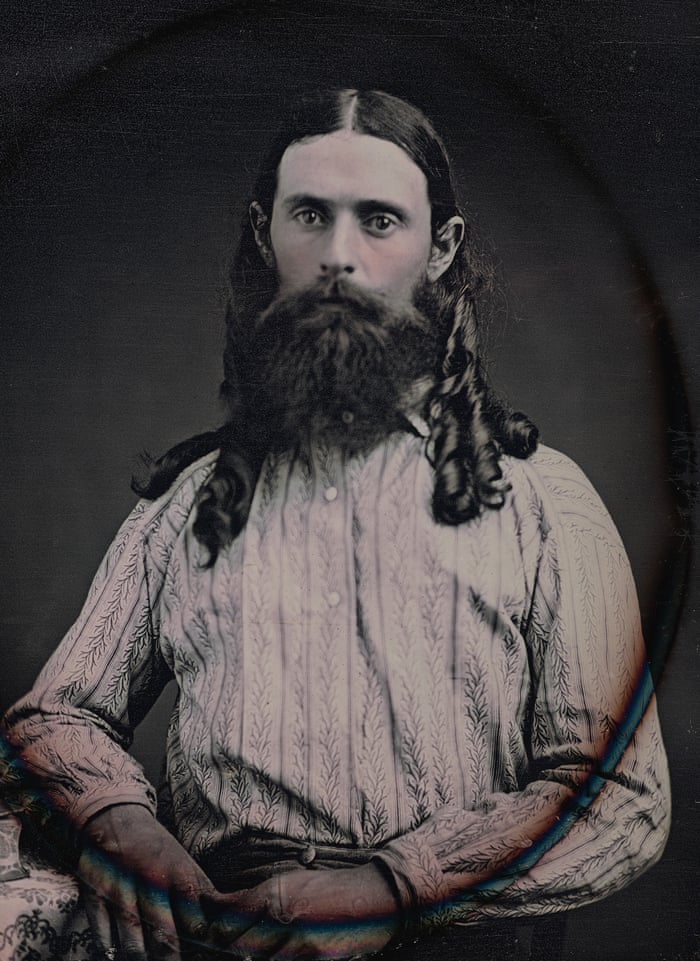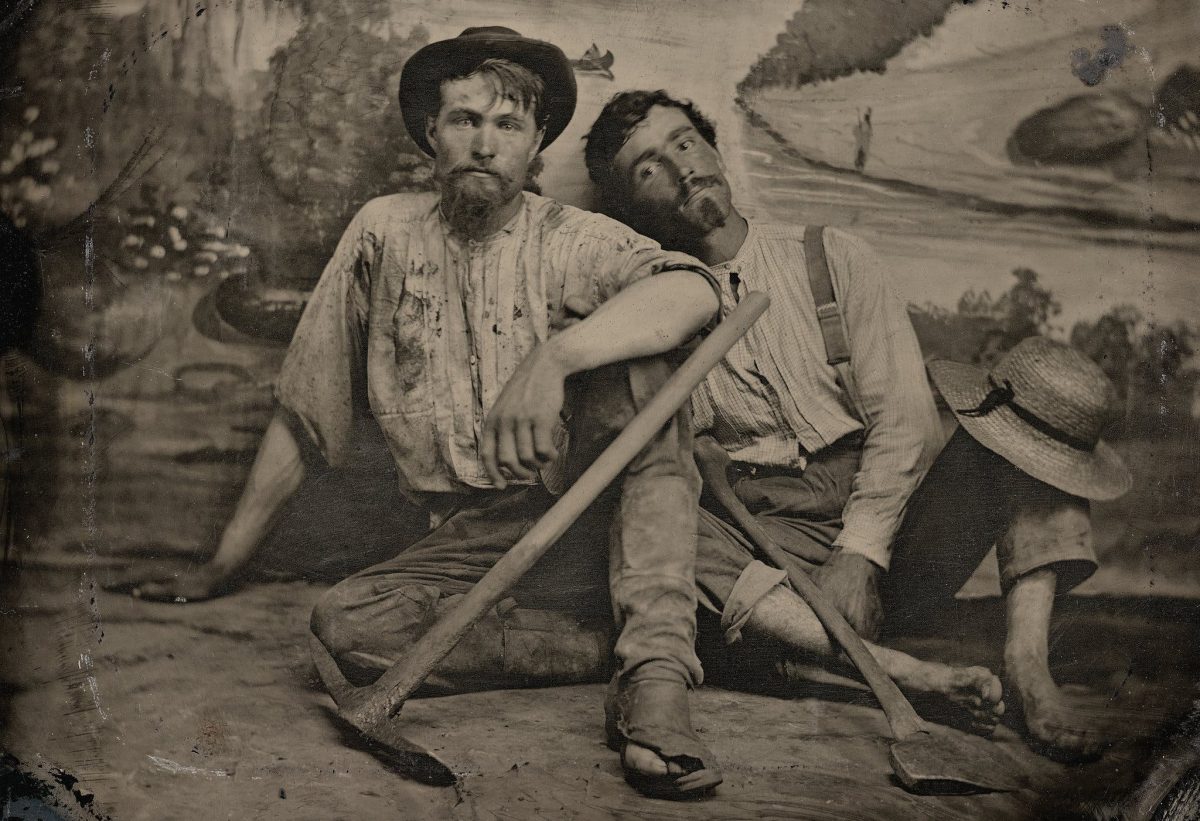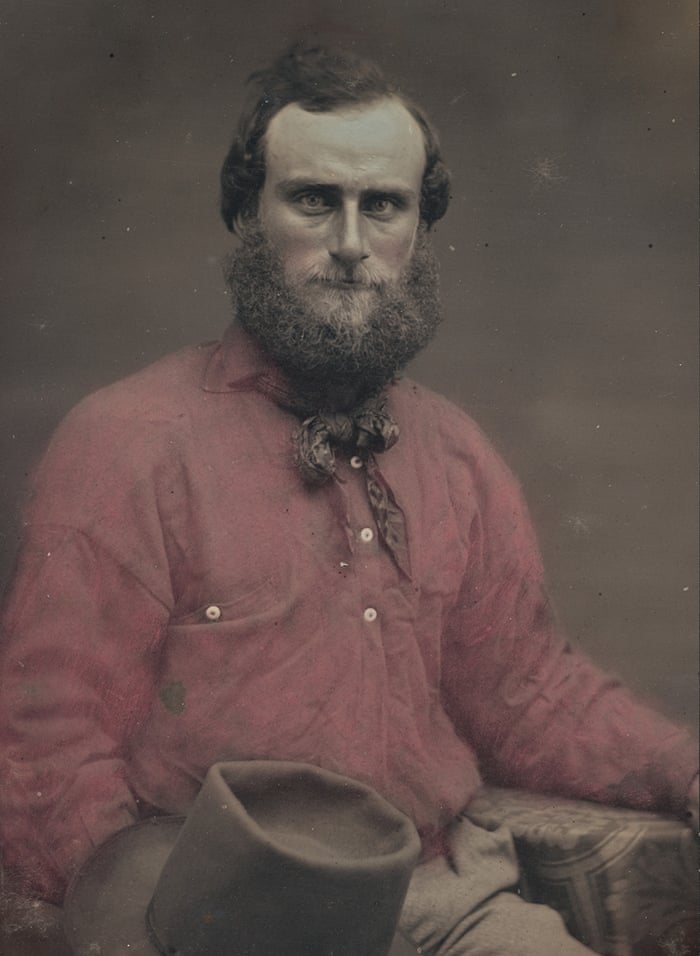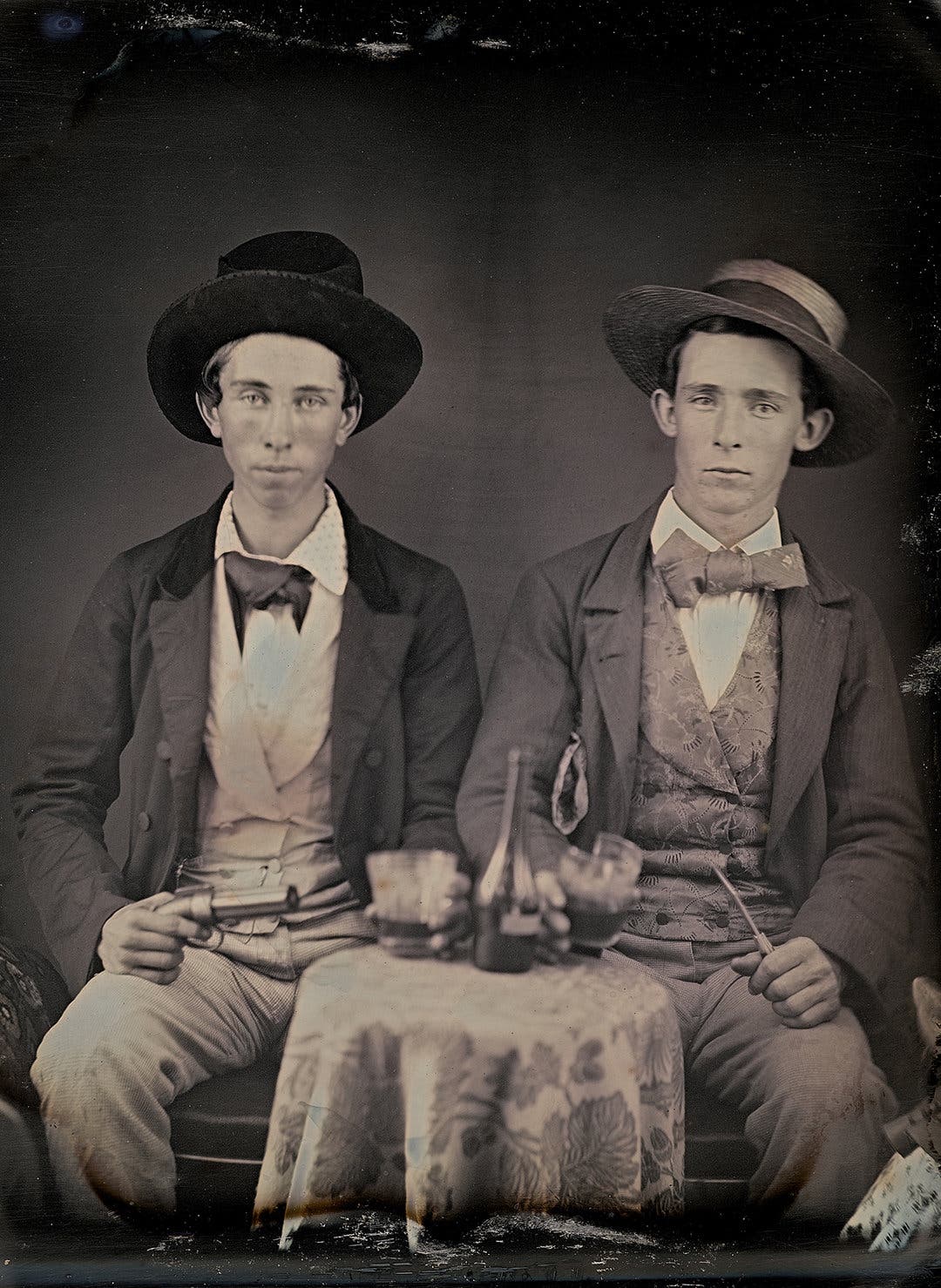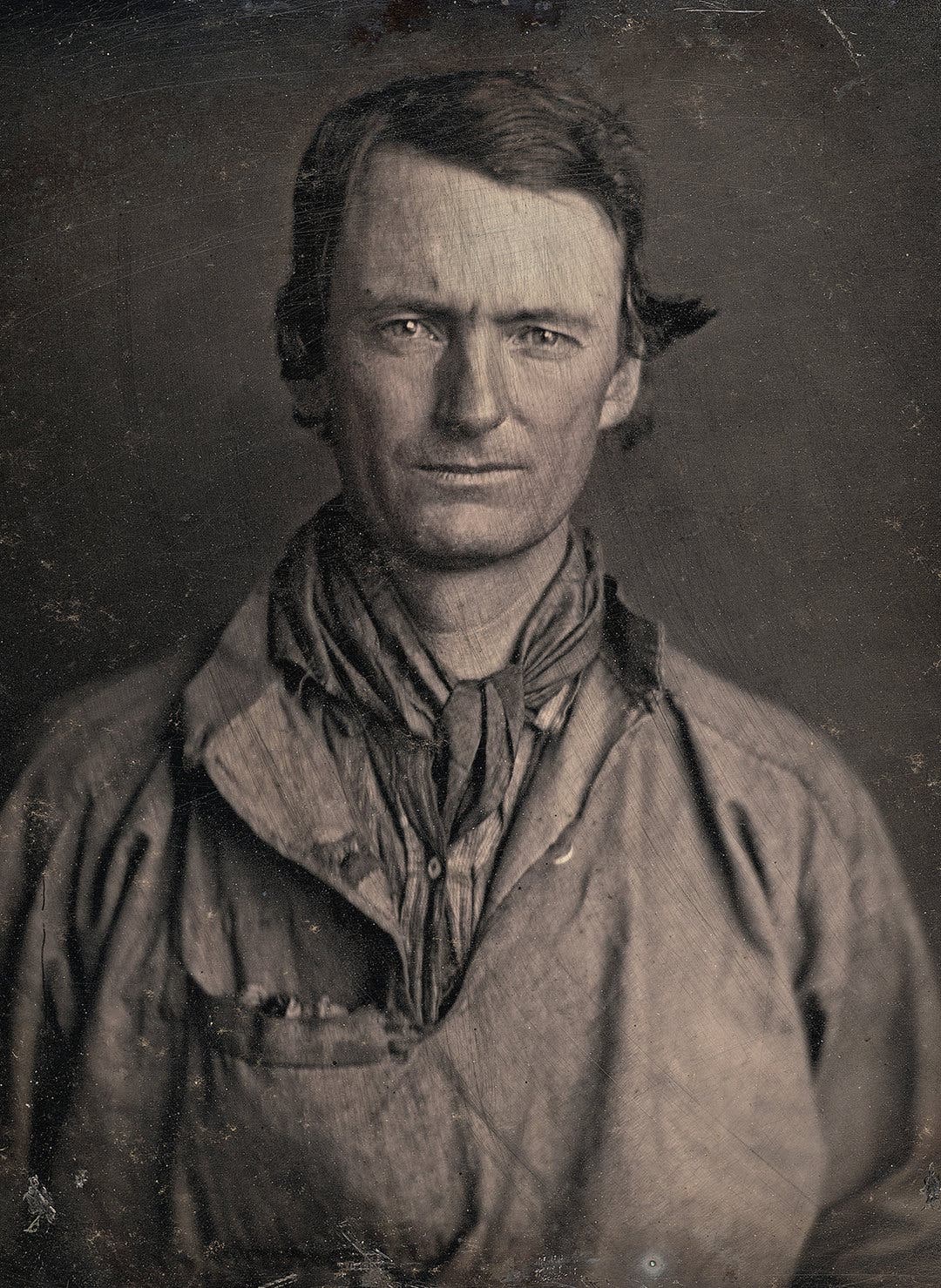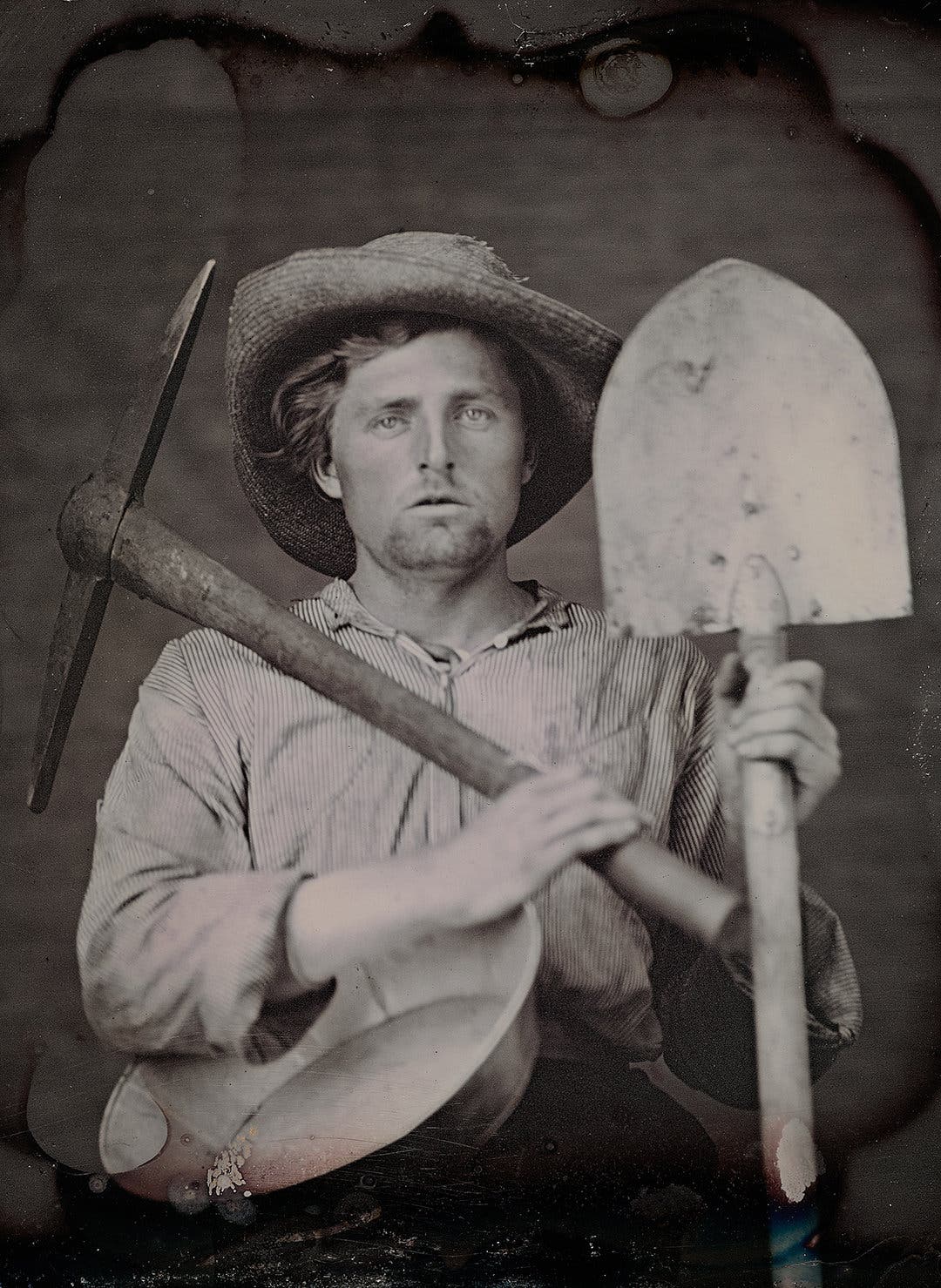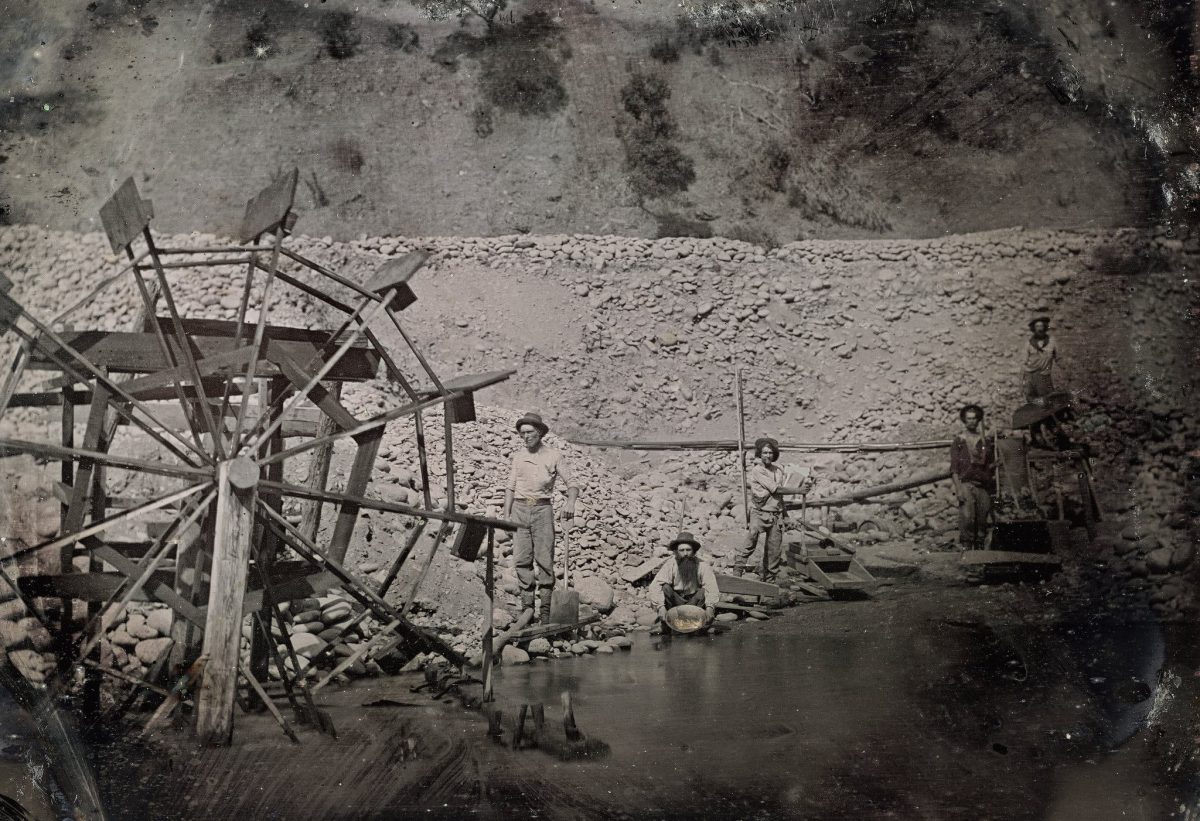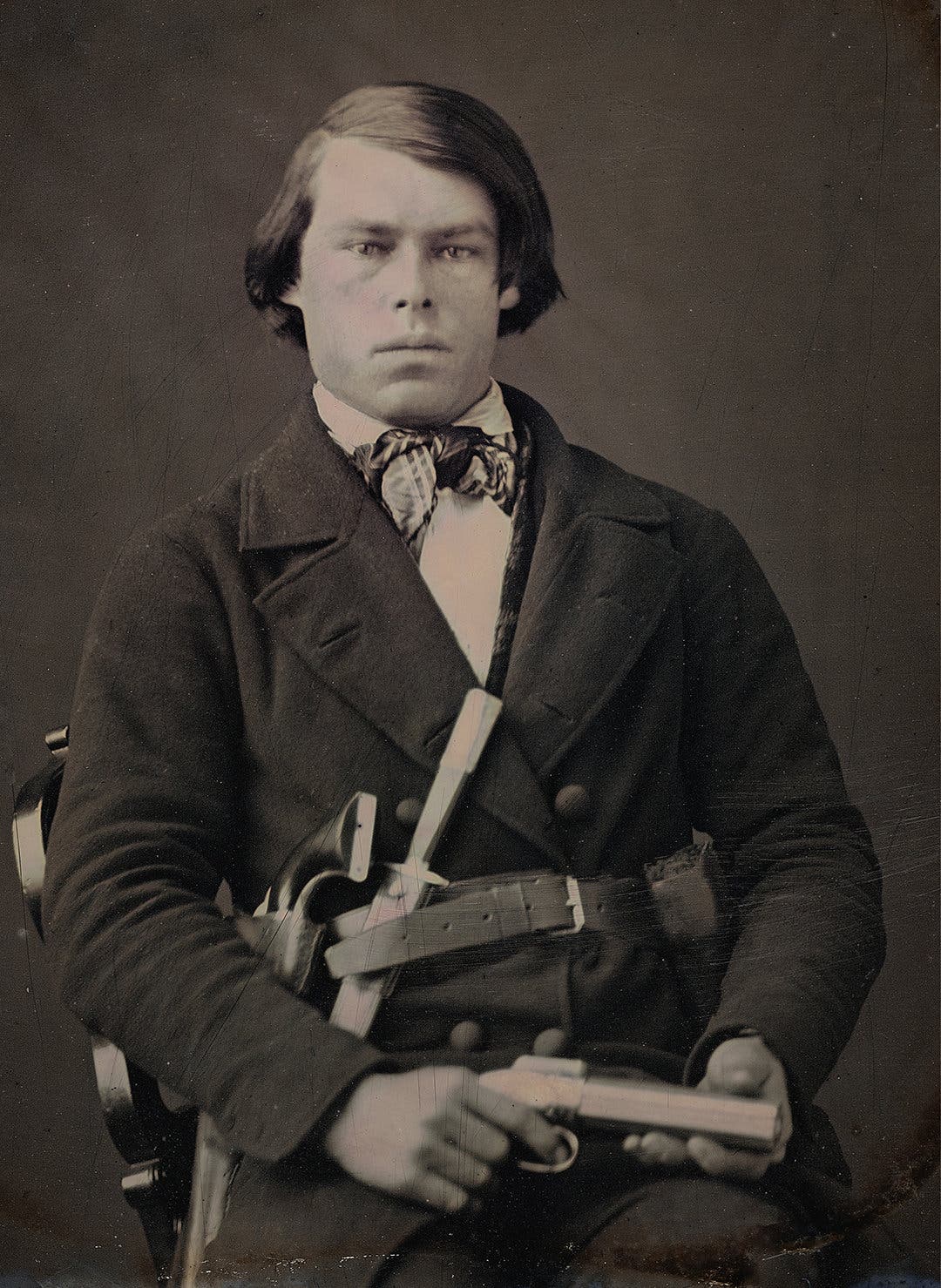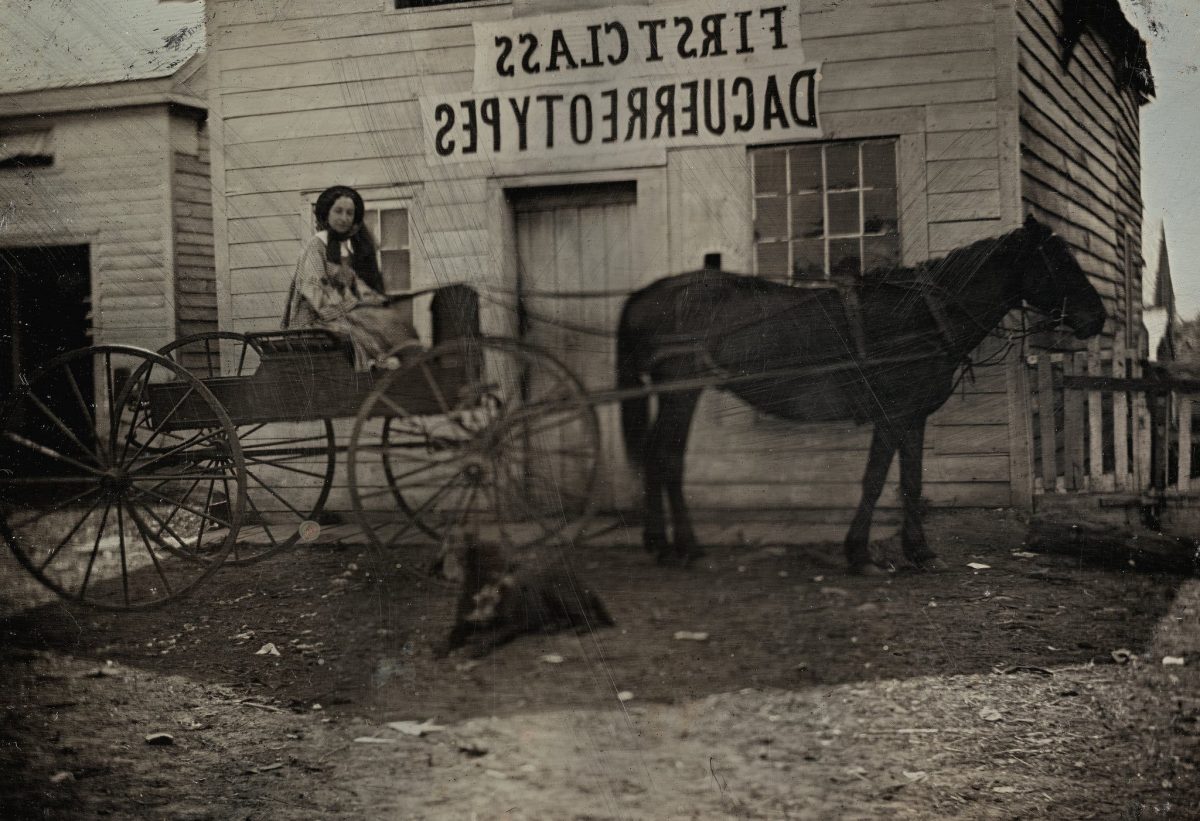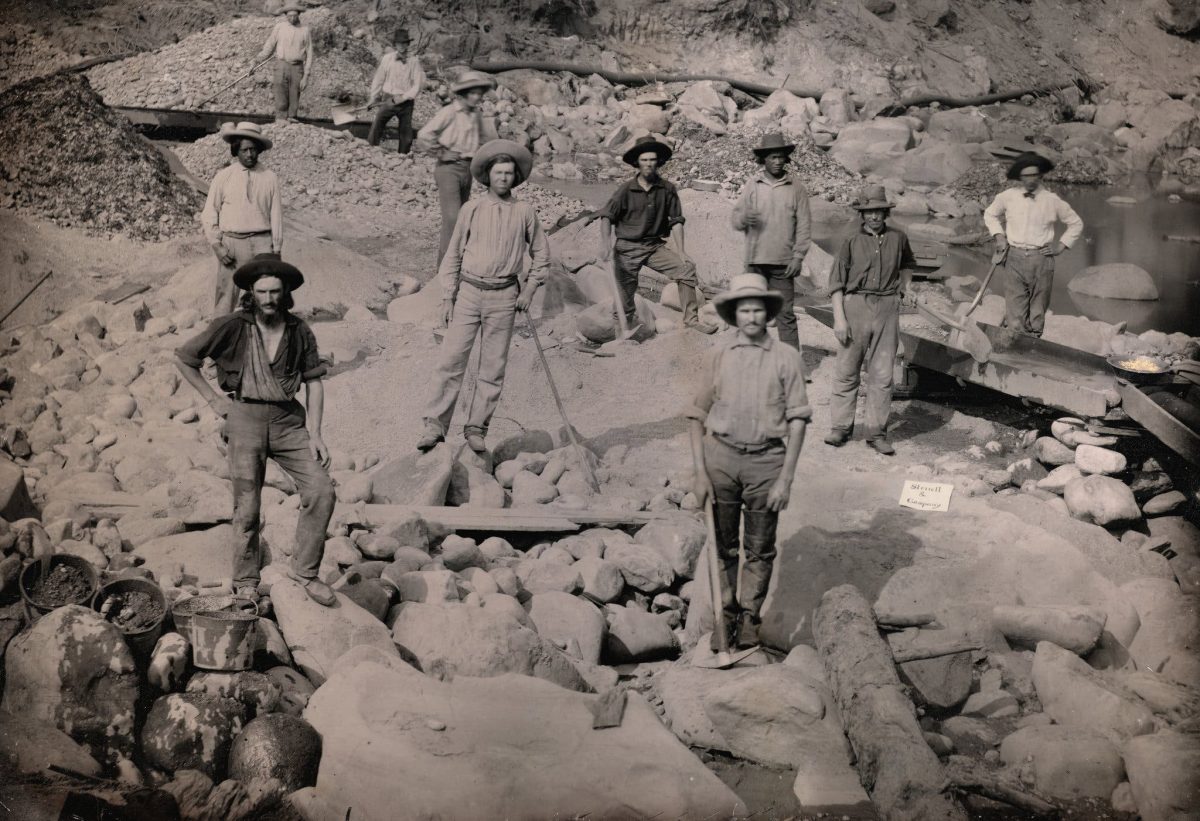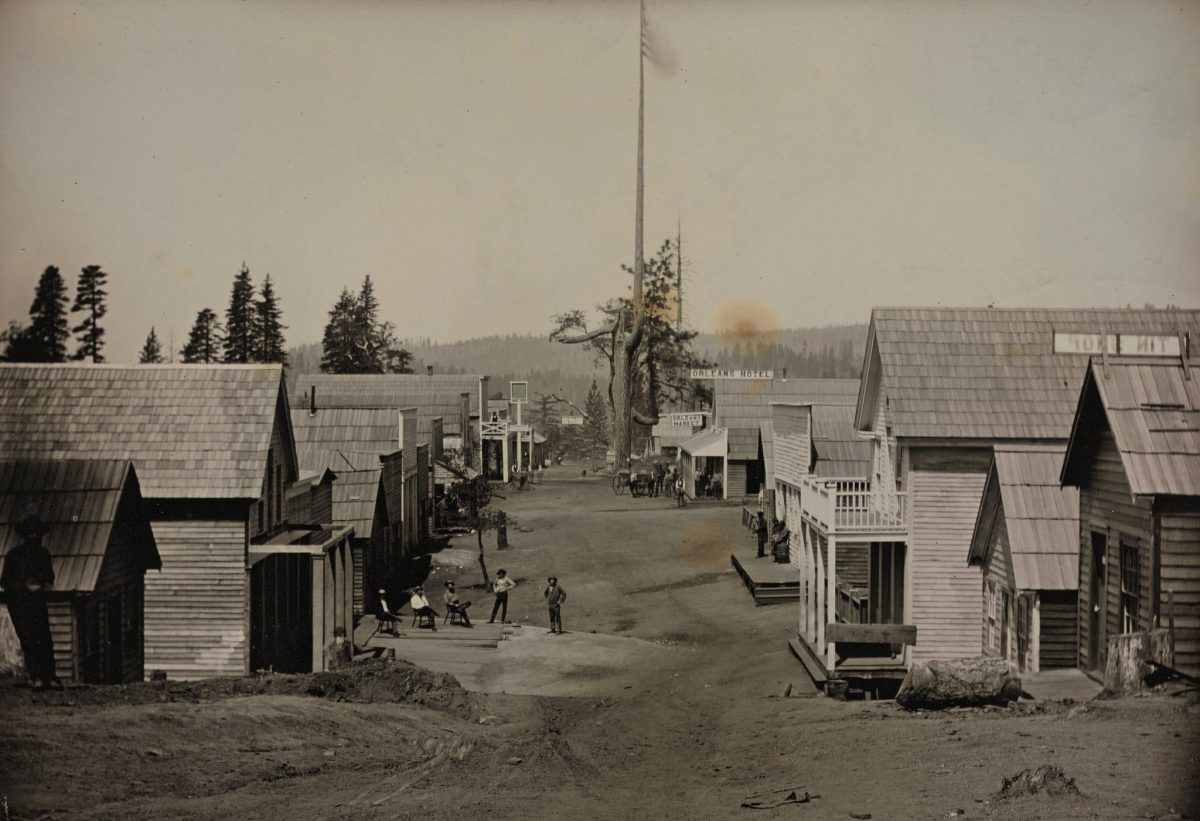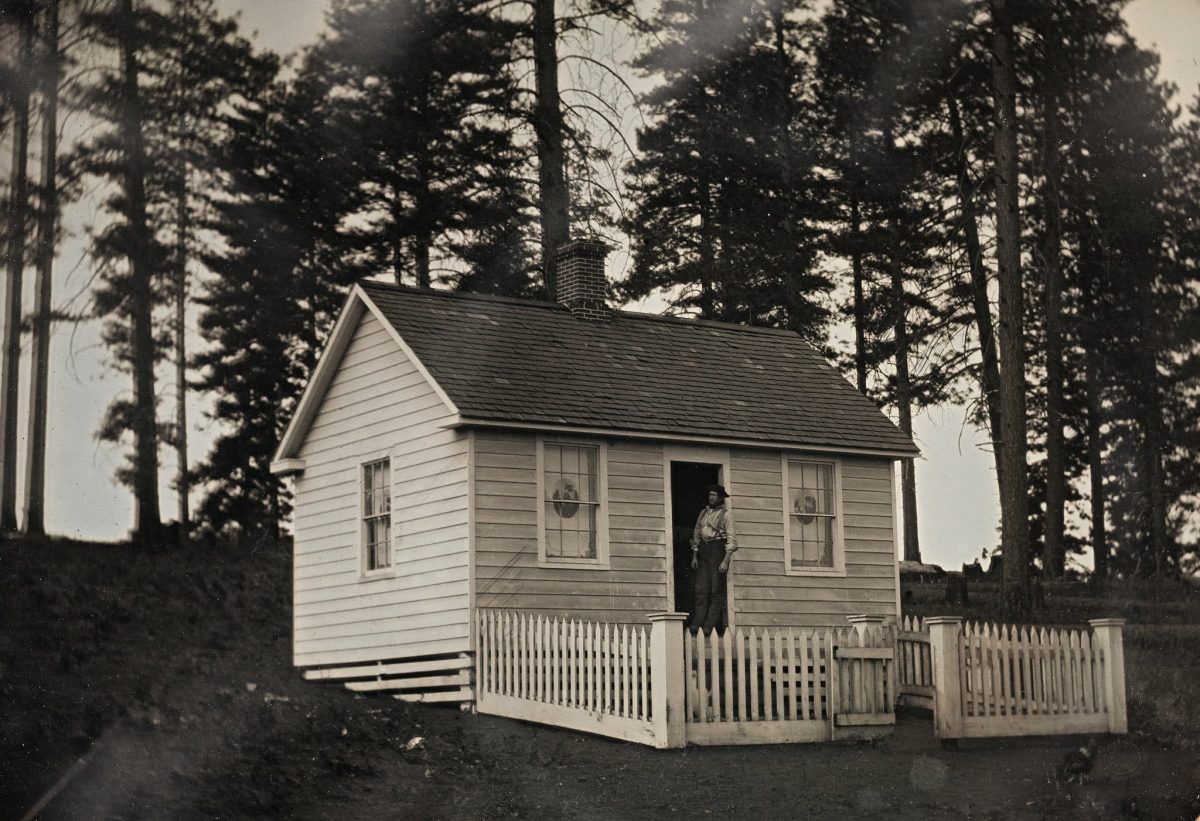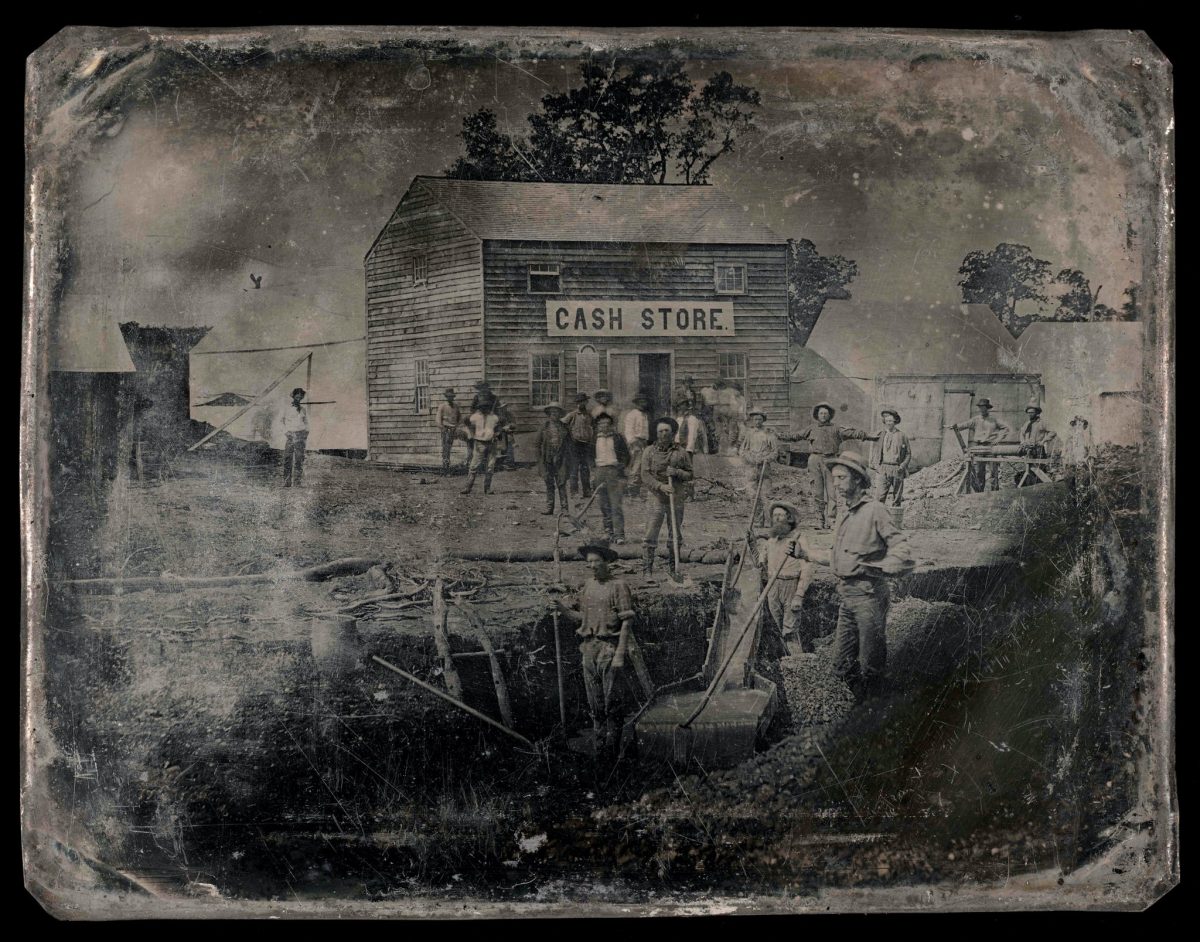 Gold and Silver is published by RVB Books.