On January 6, 1937, The Times Daily  reported on Julie Emilie Macard.
The story began: "'Girl' May Be Third Brother."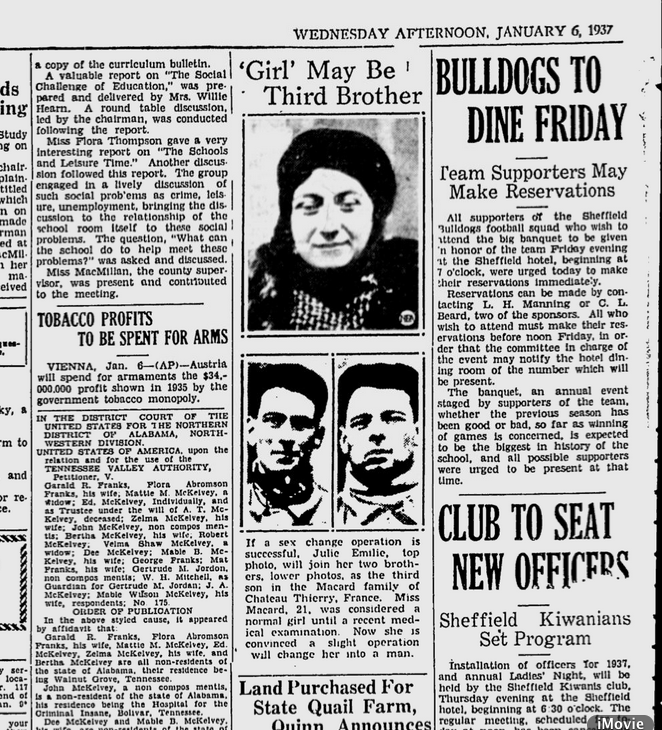 The story told readers:
"If a sex change operation is successful, Julie Emilie, top photo, will join her two brothers, lower photos, as the third son of the Macard family of Chateau Thierry, France. Miss Macard, 21, was considered a normal girl until a recent medical examination. Now she is convinvced a slight operation witll change her into a man."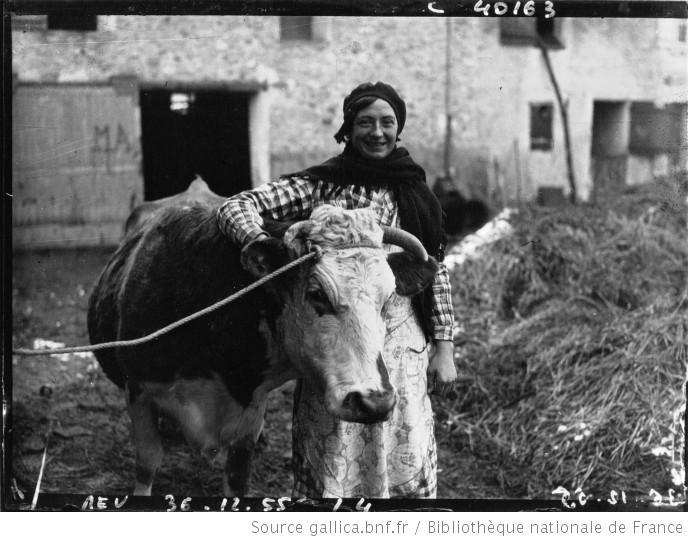 Julie Emilie Macard became a farmer, living in the town of Neuilly St Front.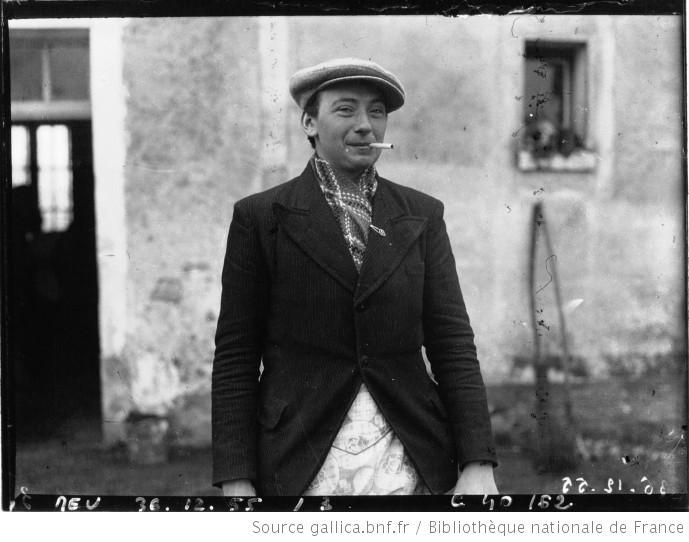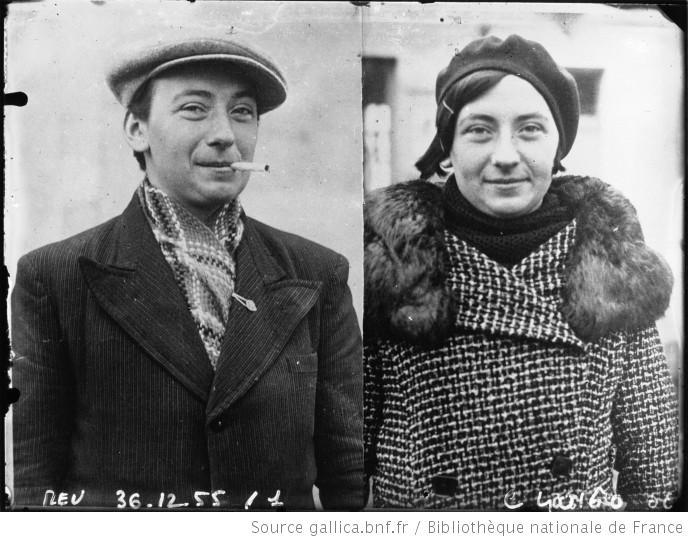 Spotter: Bibliothèque nationale de France