"I know in using these pictures, in putting together a story, you look for that, and I know that it happened to me many, many times."
– Jack Delano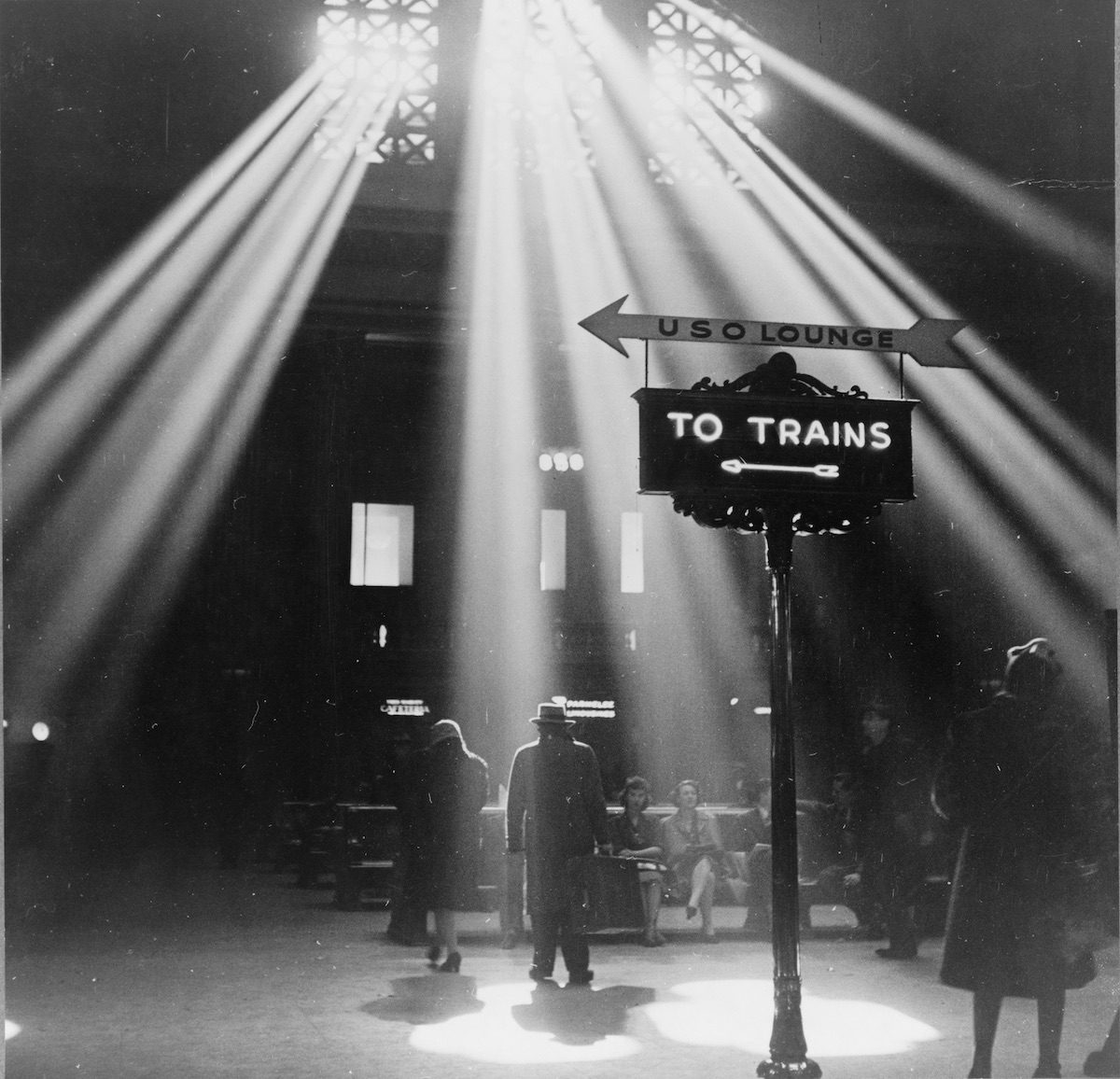 In January 1943, Jack Delano was in Chicago, Illinois. On assignment for the Farm Security Administration (FSA), Delano's task was to record the everyday coming and goings at the city Union Station. He'd watched the trains from Illinois to California. But at Union Station, Delano's focus was, in the main, on the people.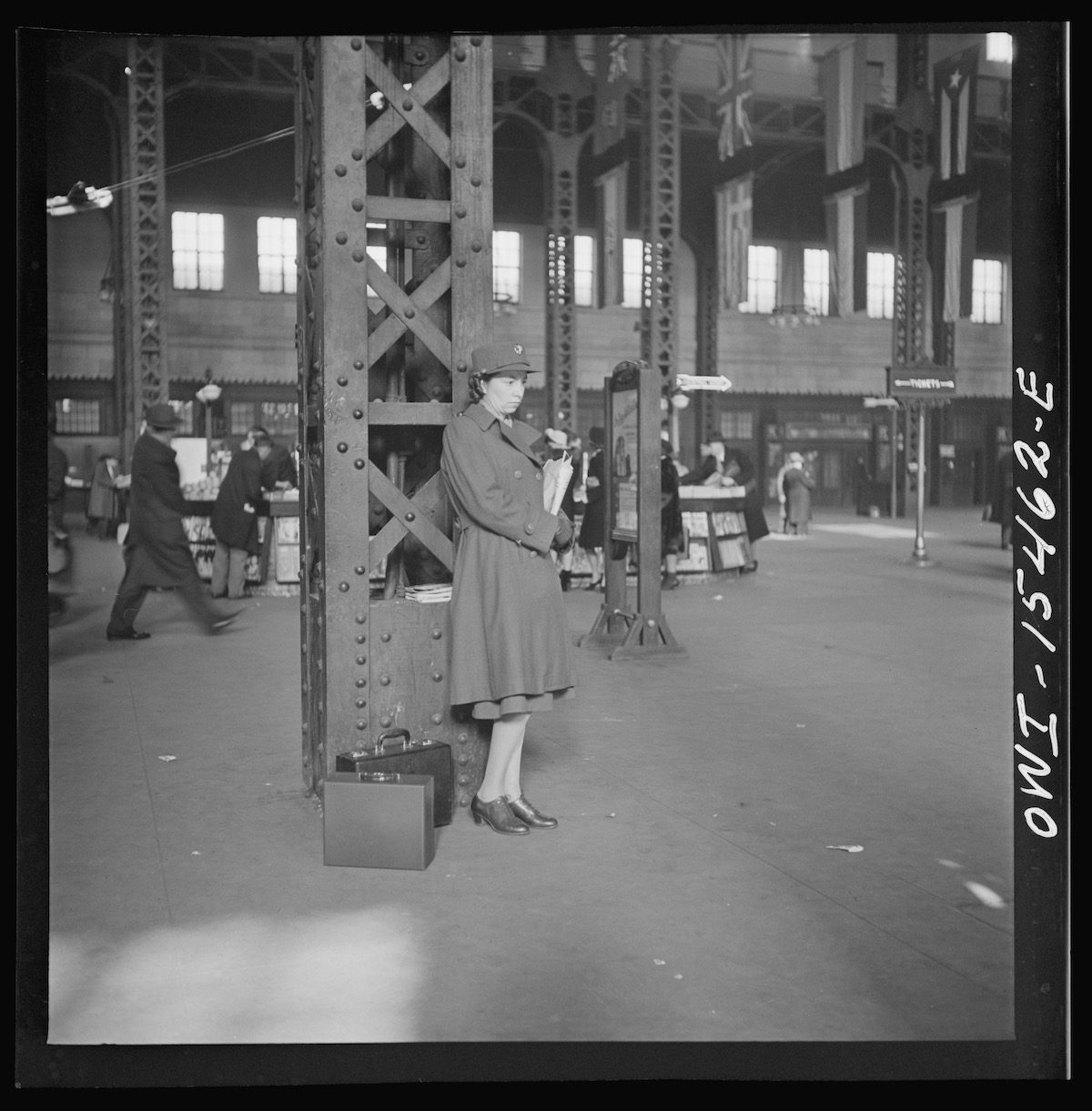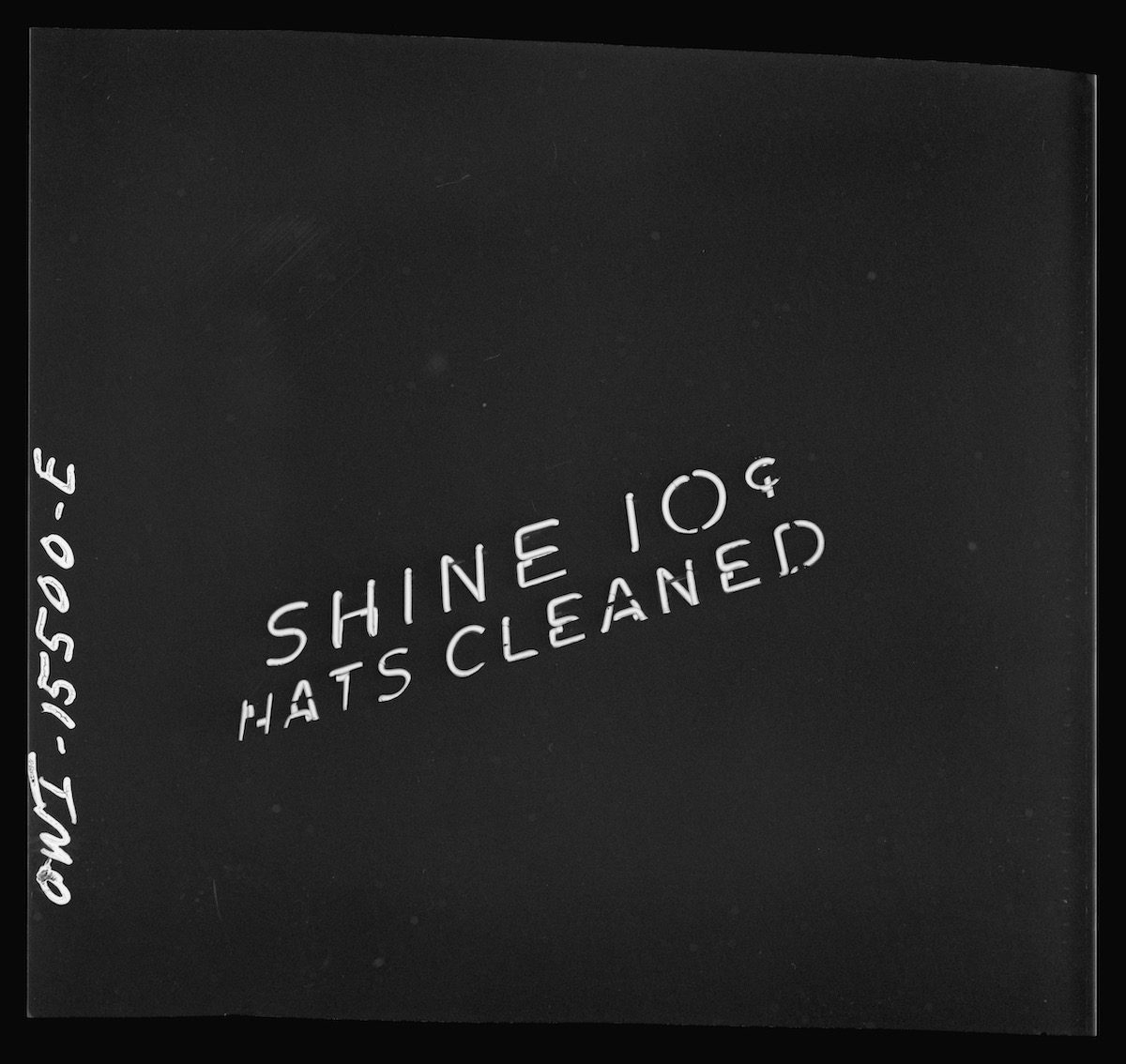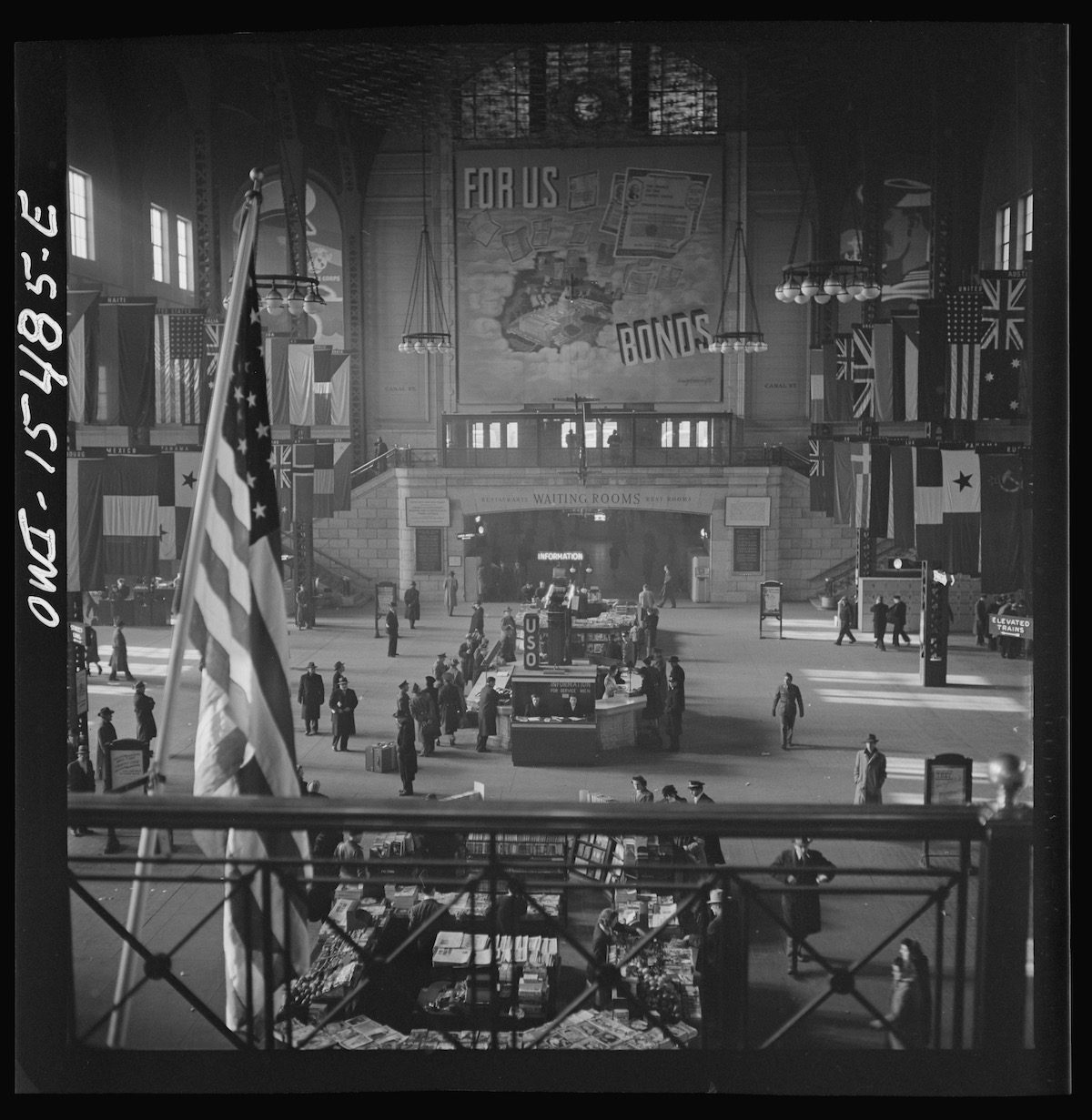 January 1943:
Events and lives were dominated by World War 2. The Soviet Union announced that 22 German divisions in Stalingrad had been encircled by the Red Army. The German SS received orders to liquidate every Jew trapped in the Warsaw Ghetto – the Nazis boasted of murdering 1,274,166 Jews the previous year. There Are Such Things by Tommy Dorsey and His Orchestra hit #1 on the Billboard singles chart. Janis Joplin was born in Port Athur, Texas. The film They Got Me Covered starring Bob Hope and Dorothy Lamour premiered in San Francisco. Photographer Margaret Bourke-White, also employed by the FSA, became the first woman to ever fly along on a United States Army Air Force bombing mission, accompanying the 97th Bomb Group on a B-17 bomber, the Little Bill, which was attacking a German held airfield in Tunis. Duke Ellington played at New York City's Carnegie Hall for the first time, where he premiered his jazz symphony, "Black, Brown and Beige". And Jack Delano (born in Russia as Jacob Ovcharov; August 1, 1914 – August 12, 1997) was watching people waiting to go and saying goodbye.