"Anything one man can imagine, other men can make real"
– Jules Verne, Around the World in Eighty Days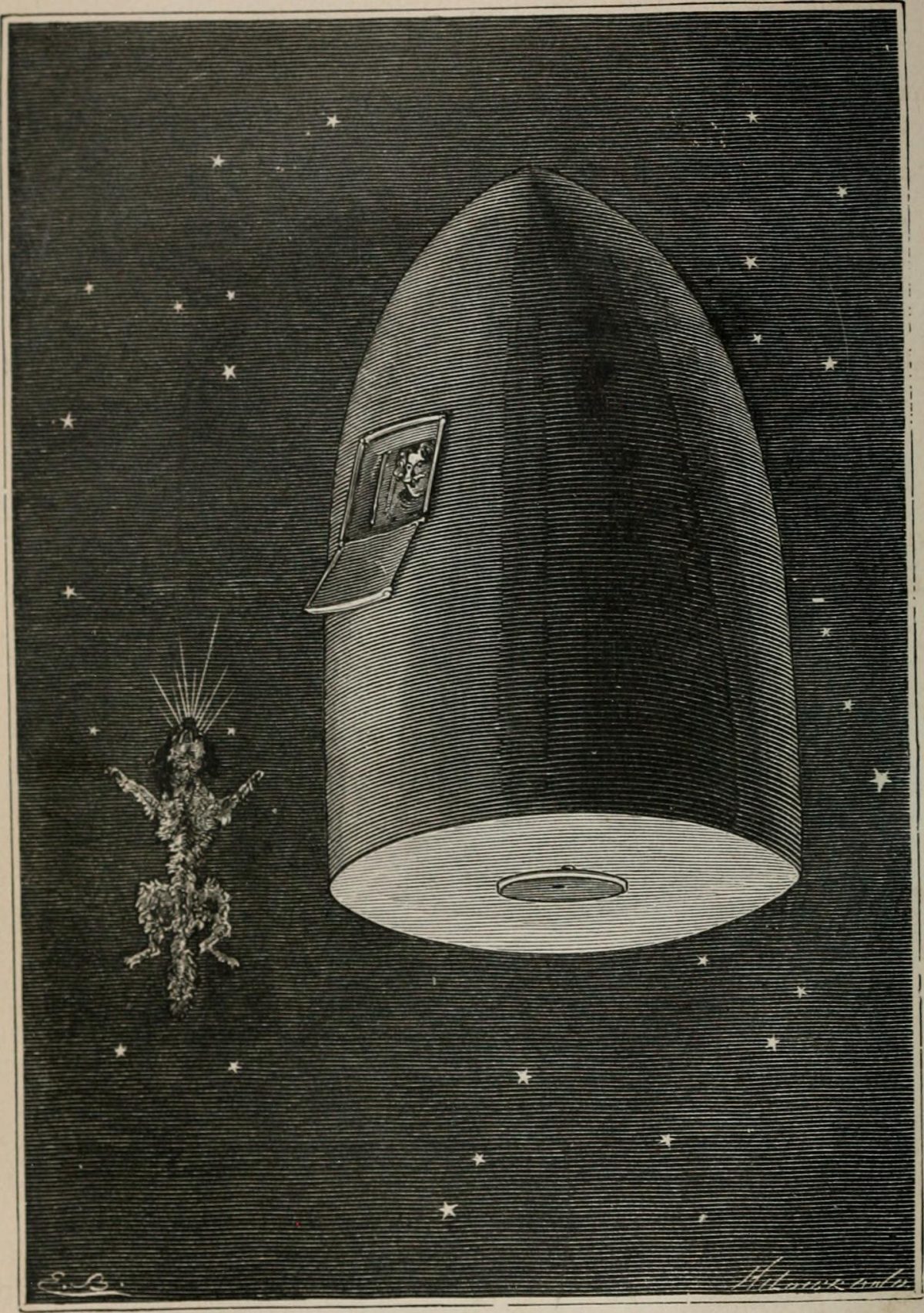 These 30 illustrations appeared in the 1874 edition of From the Earth to the Moon: A Direct Route in 97 Hours, 20 Minutes (French: De la Terre à la Lune, trajet direct en 97 heures 20 minutes), an 1865 novel by Jules Verne (February 8, 1828–March 24, 1905).
The illustrations for Verne's imaginary voyage might tell the story alone, so we have placed them in order from first to last. Not that Verne's vivid prose needs help. An avid amateur astronomer and amateur scientist, the man who invented the future, who envisioned an underwater vehicle "all powered by electricity!" in Around The World In 80 Days, undertook obsessive research and fact-checking.
His bright mind inspired others. In 1880, The Pall Mall Gazette described the book's Columbiad vessel as a 'space-ship' – the first recorded use of this term in history.
During their return journey from the Moon, the crew of Apollo 11 made reference to Jules Verne's book during a TV broadcast on 23 July 1969. The mission's commander, astronaut Neil Armstrong, said:
"A hundred years ago, Jules Verne wrote a book about a voyage to the Moon. His spaceship, Columbia [sic], took off from Florida and landed in the Pacific Ocean after completing a trip to the Moon. It seems appropriate to us to share with you some of the reflections of the crew as the modern-day Columbia completes its rendezvous with the planet Earth and the same Pacific Ocean tomorrow."
And so to the book's plot. It tells the story of the Baltimore Gun Club, a post-American Civil War and their attempts to build the enormous Columbiad space gun and launch three people – the Gun Club's president, his Philadelphian armor-making rival, and a French poet (a character inspired by the real-life photographer Félix Nadar) – in a projectile with the goal of a Moon landing.
Five years later, Verne wrote a sequel called Around the Moon, and the final few illustrations here are from that work. In 1889 Verne wrote a second sequel to the novel, The Purchase of the North Pole, in which the Gun Club members plan to use the Columbiad to alter the tilt of the Earth to enable the mineral wealth of the Arctic region to be put within reach of exploitation.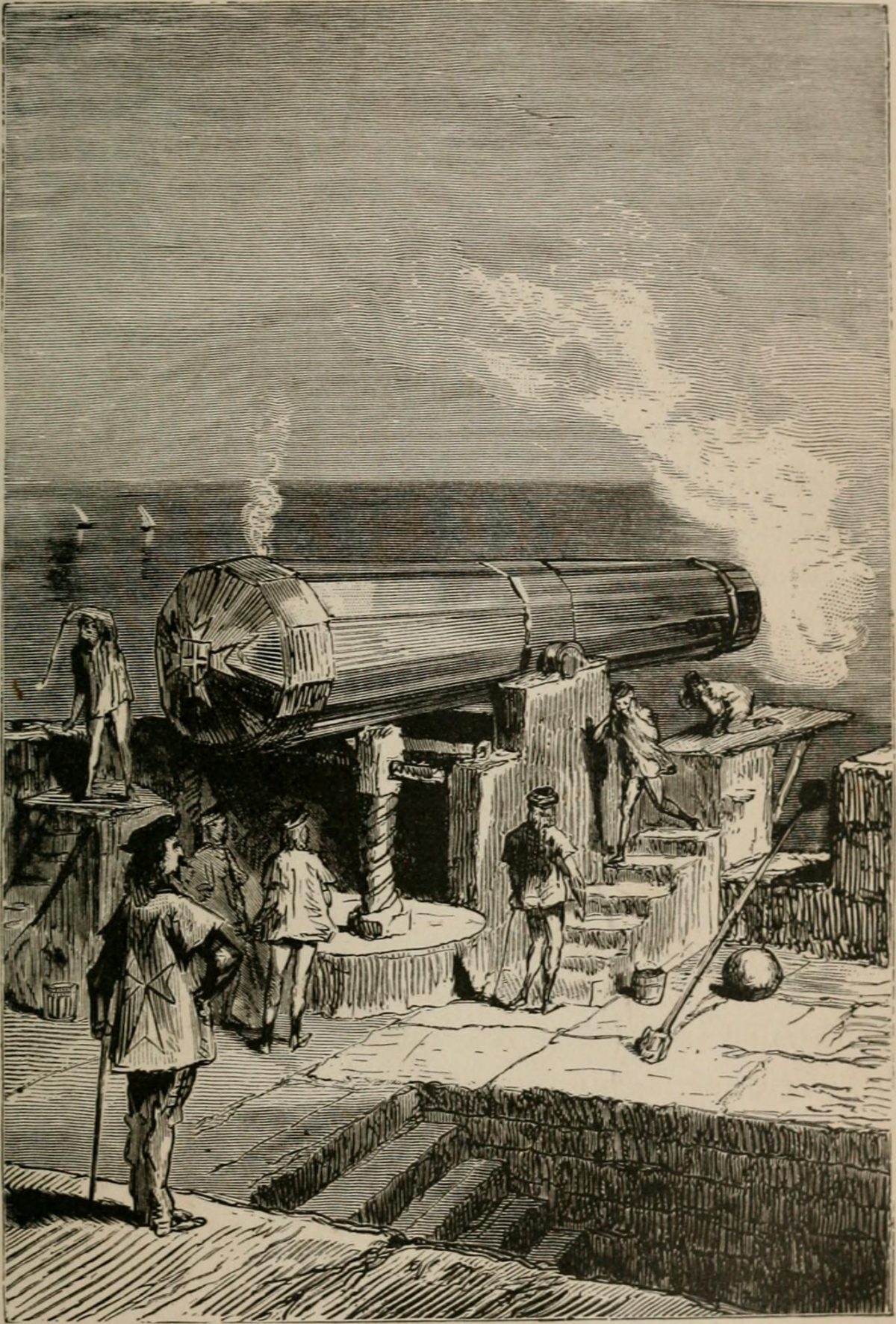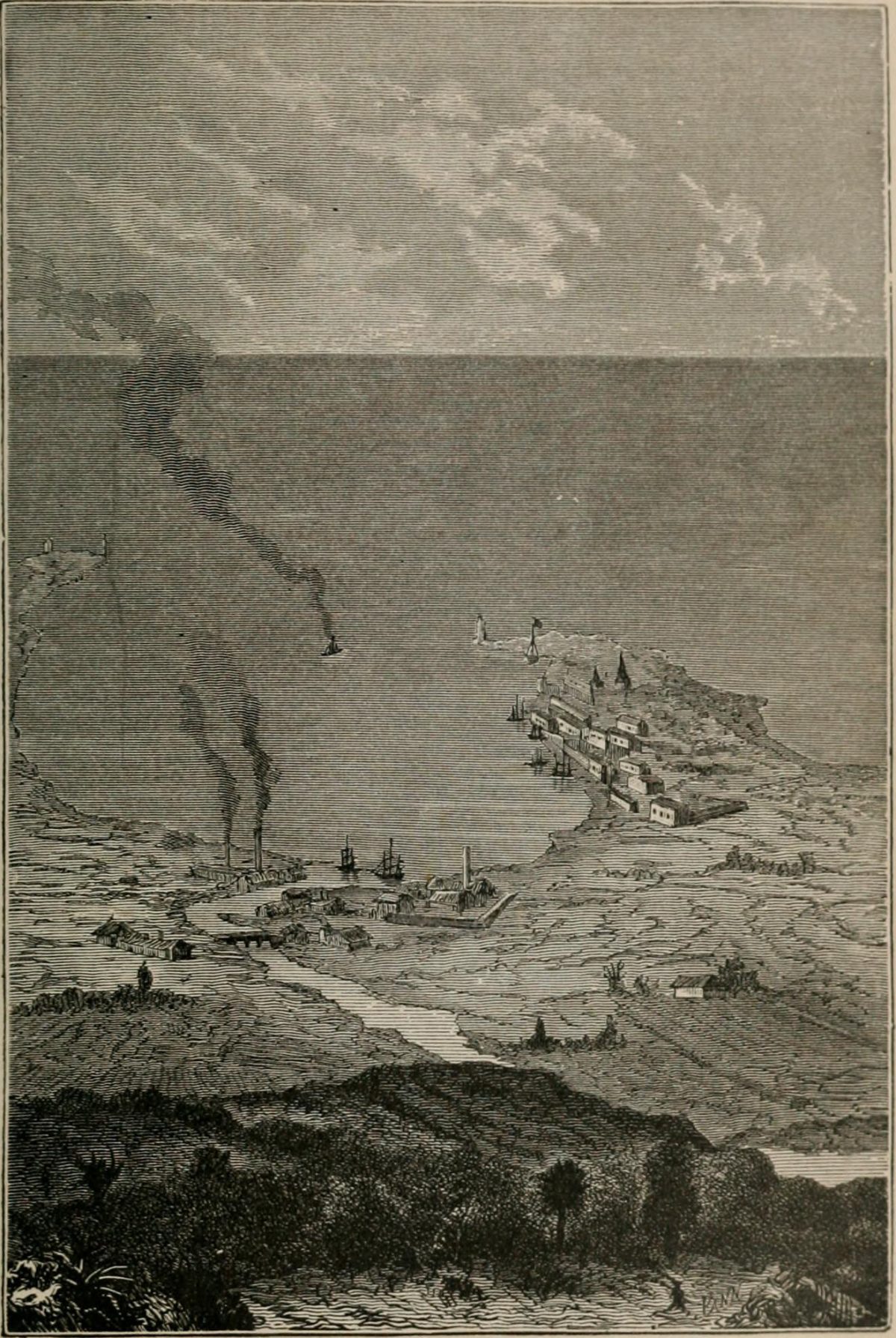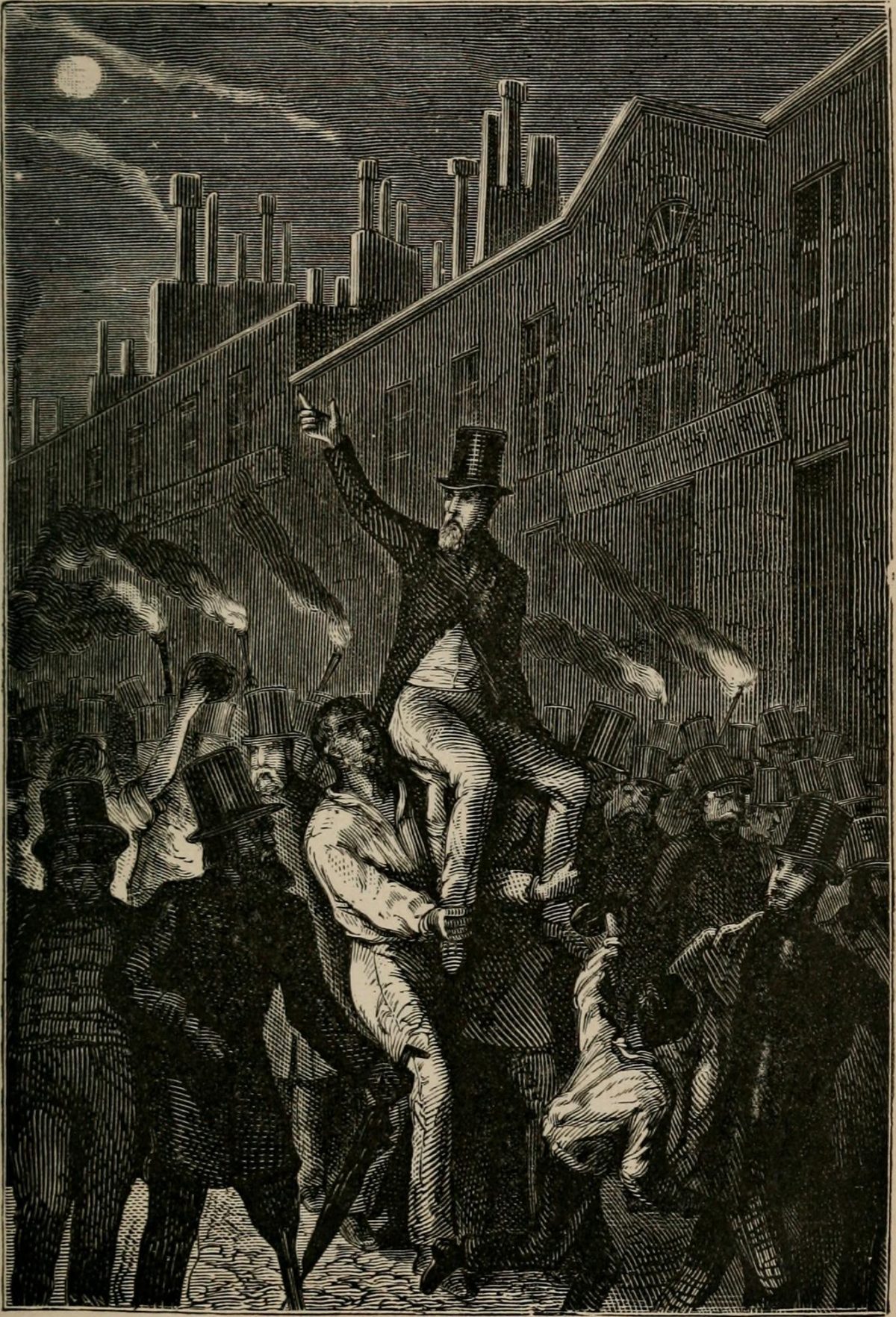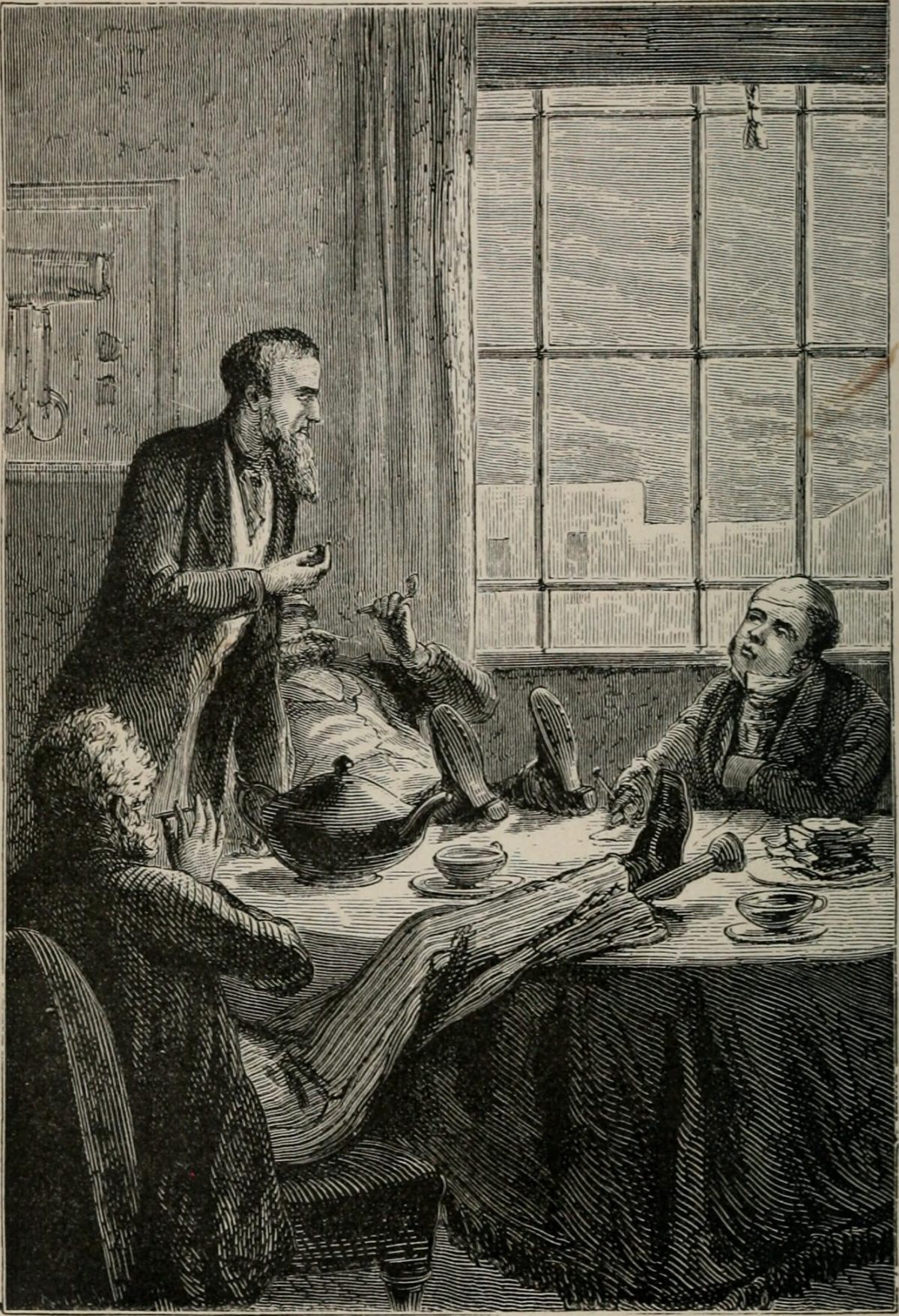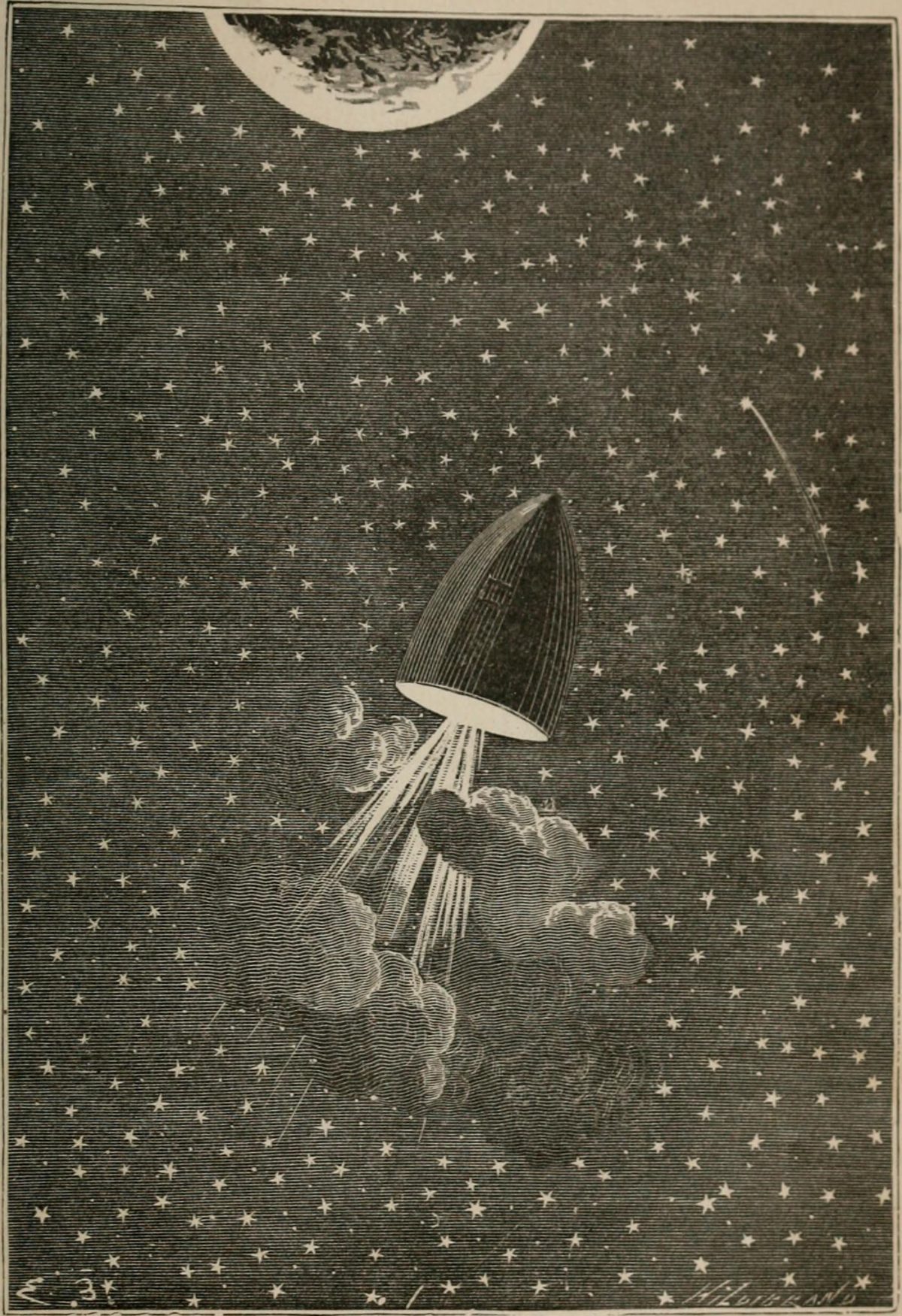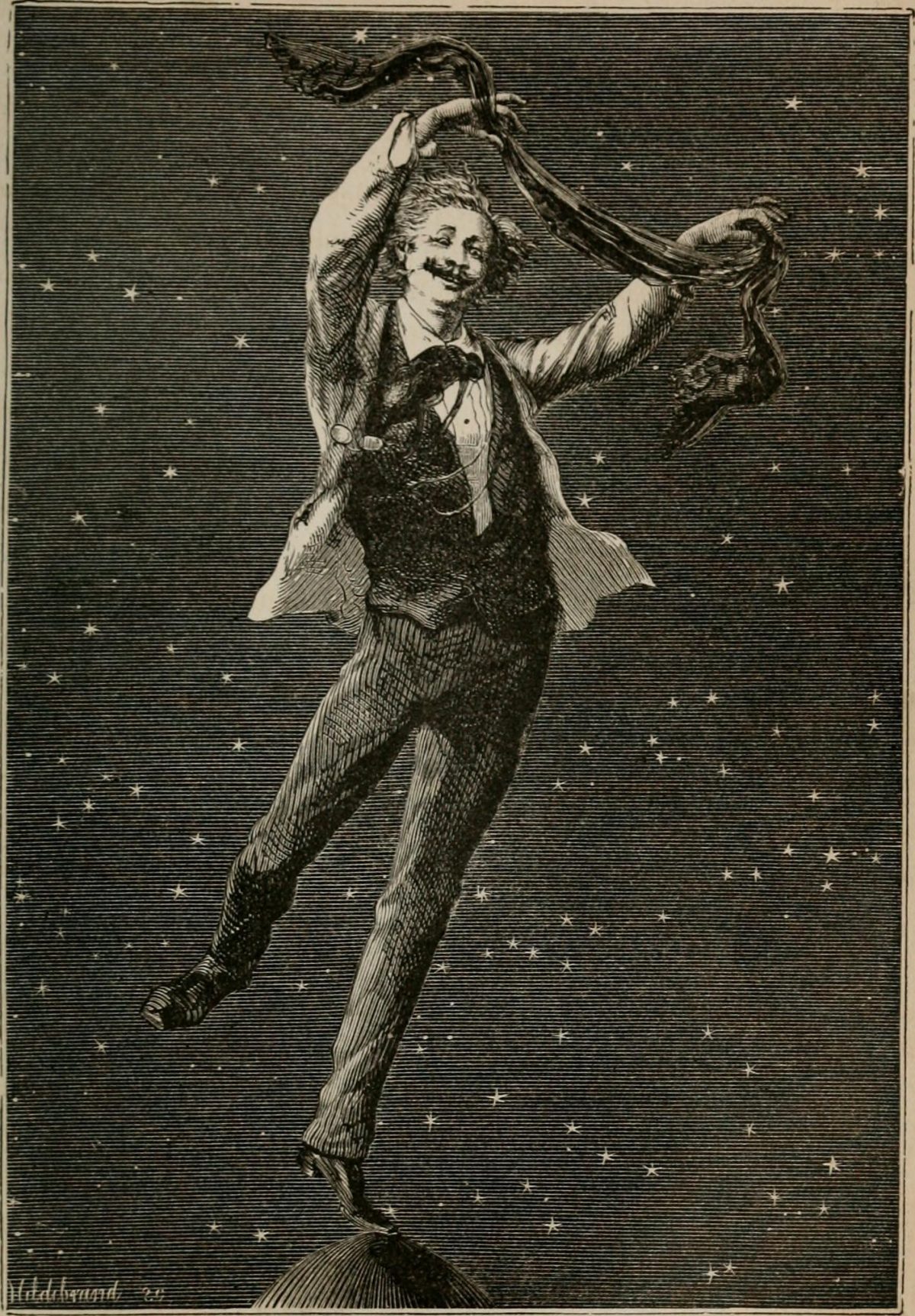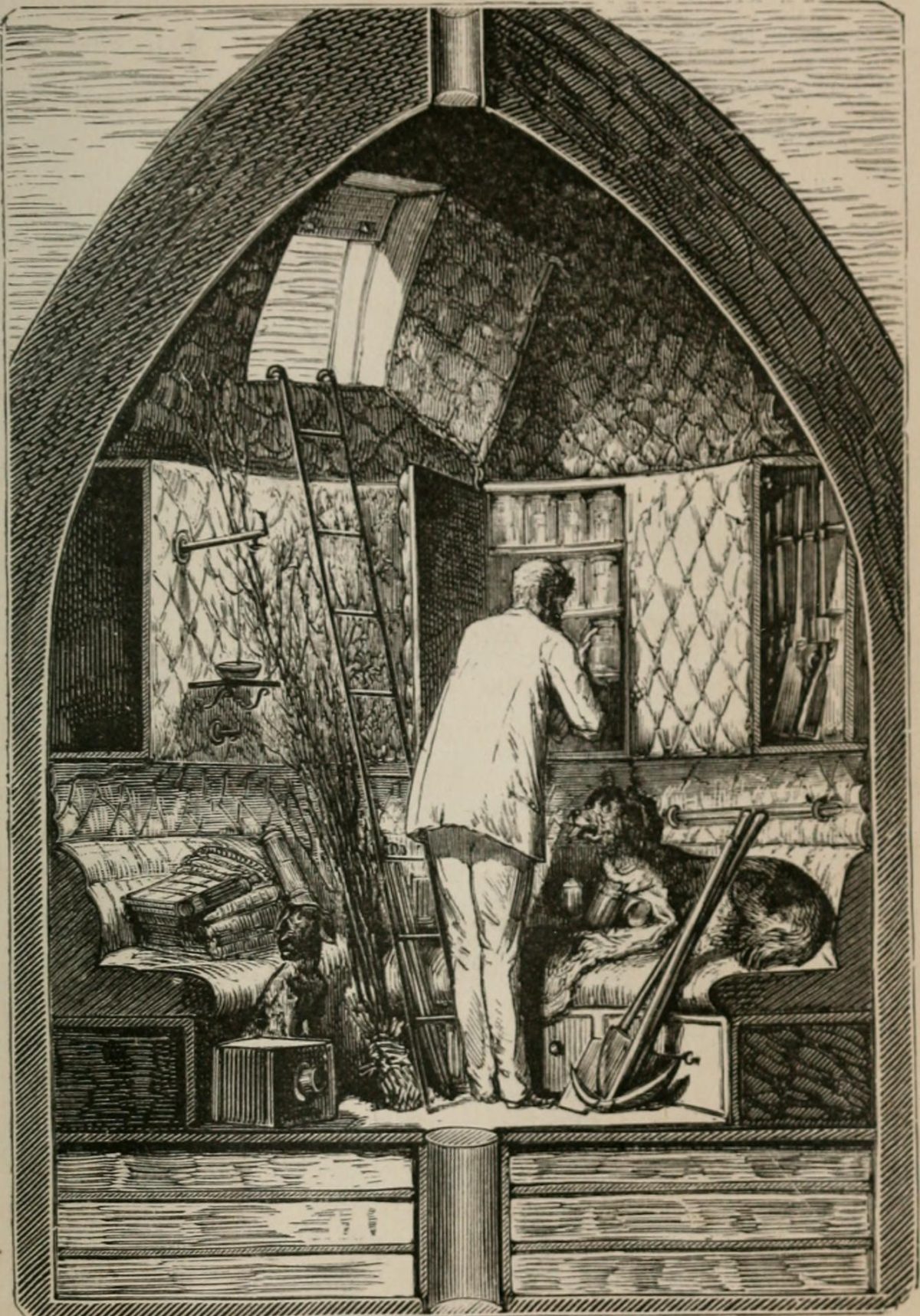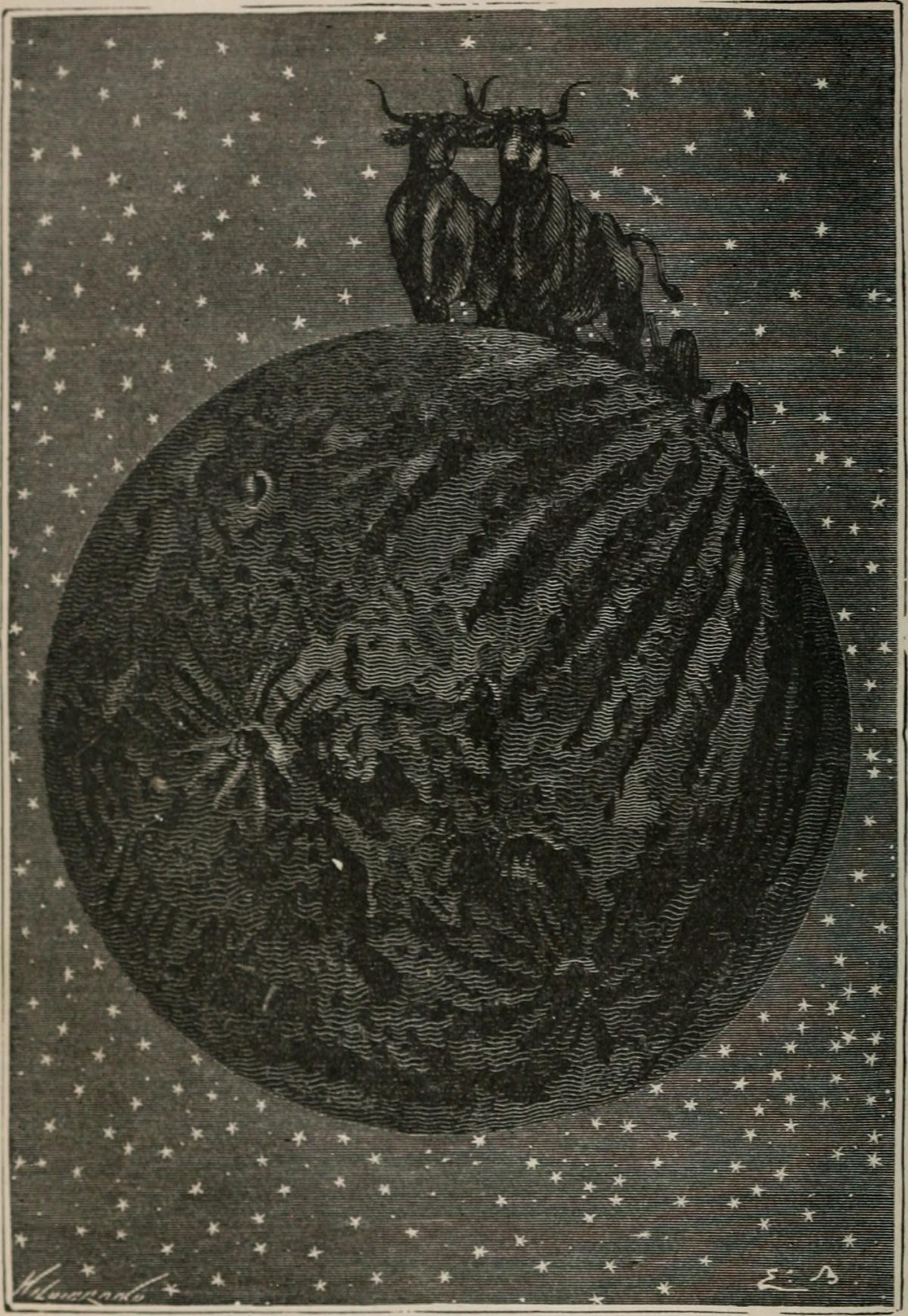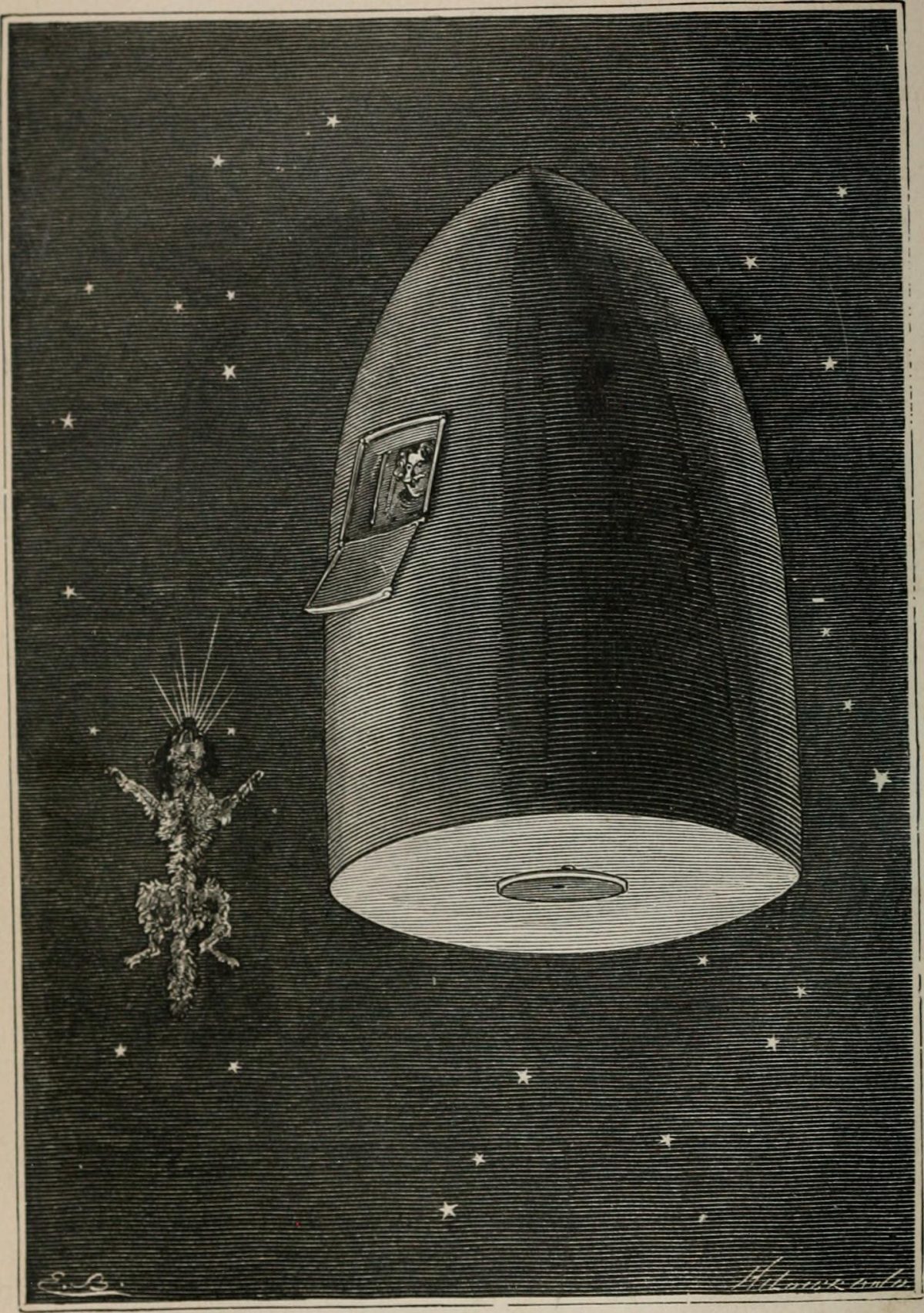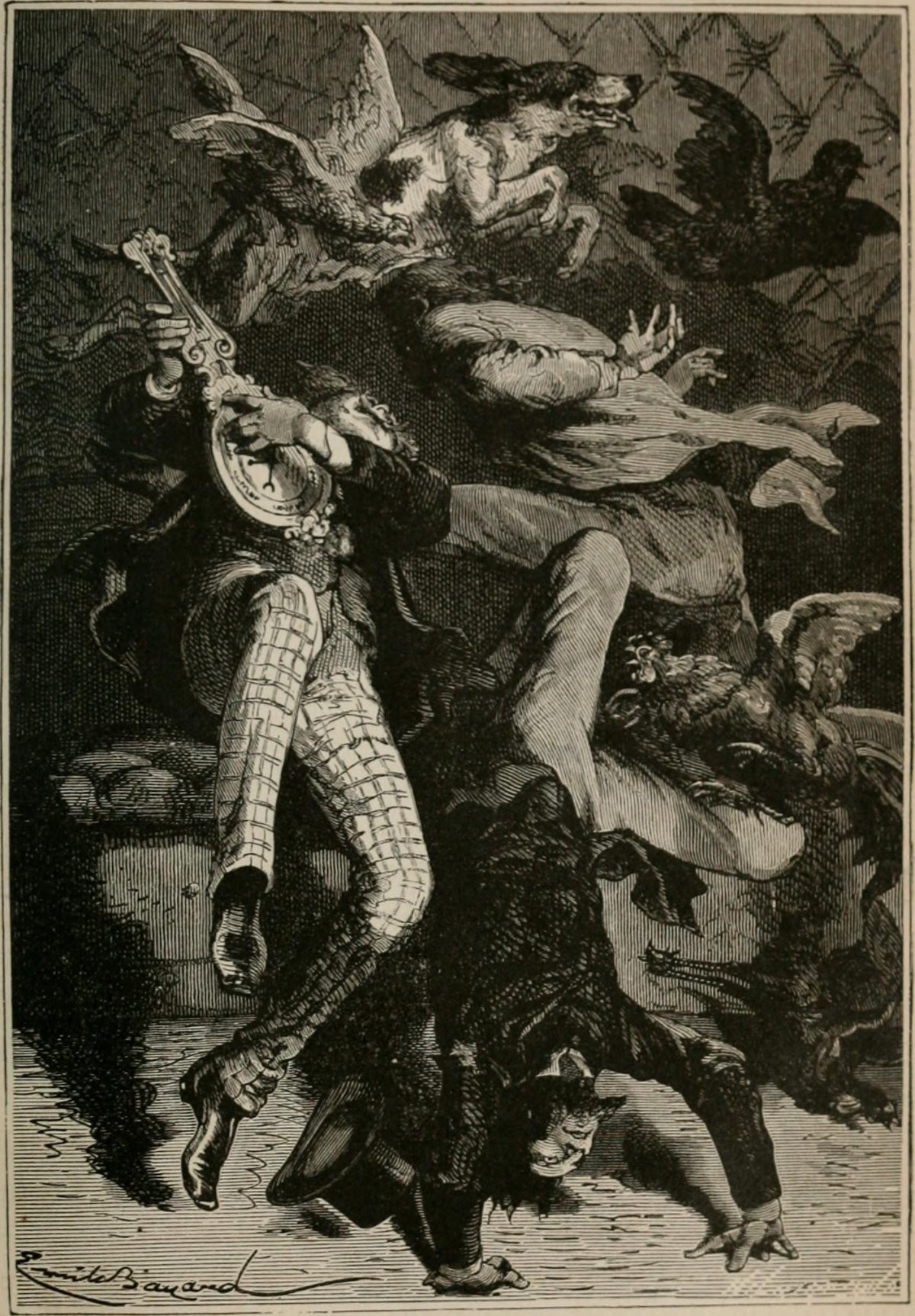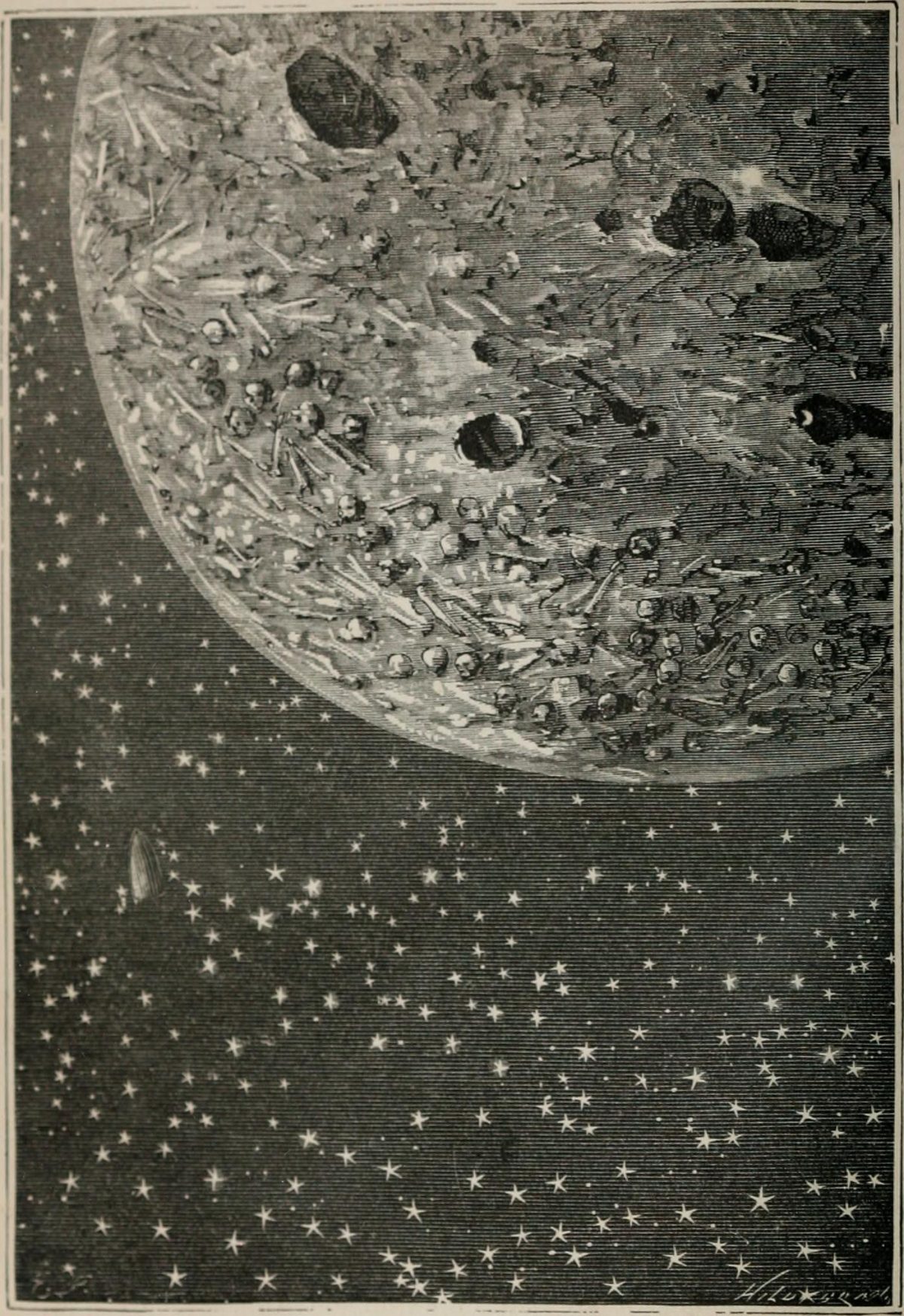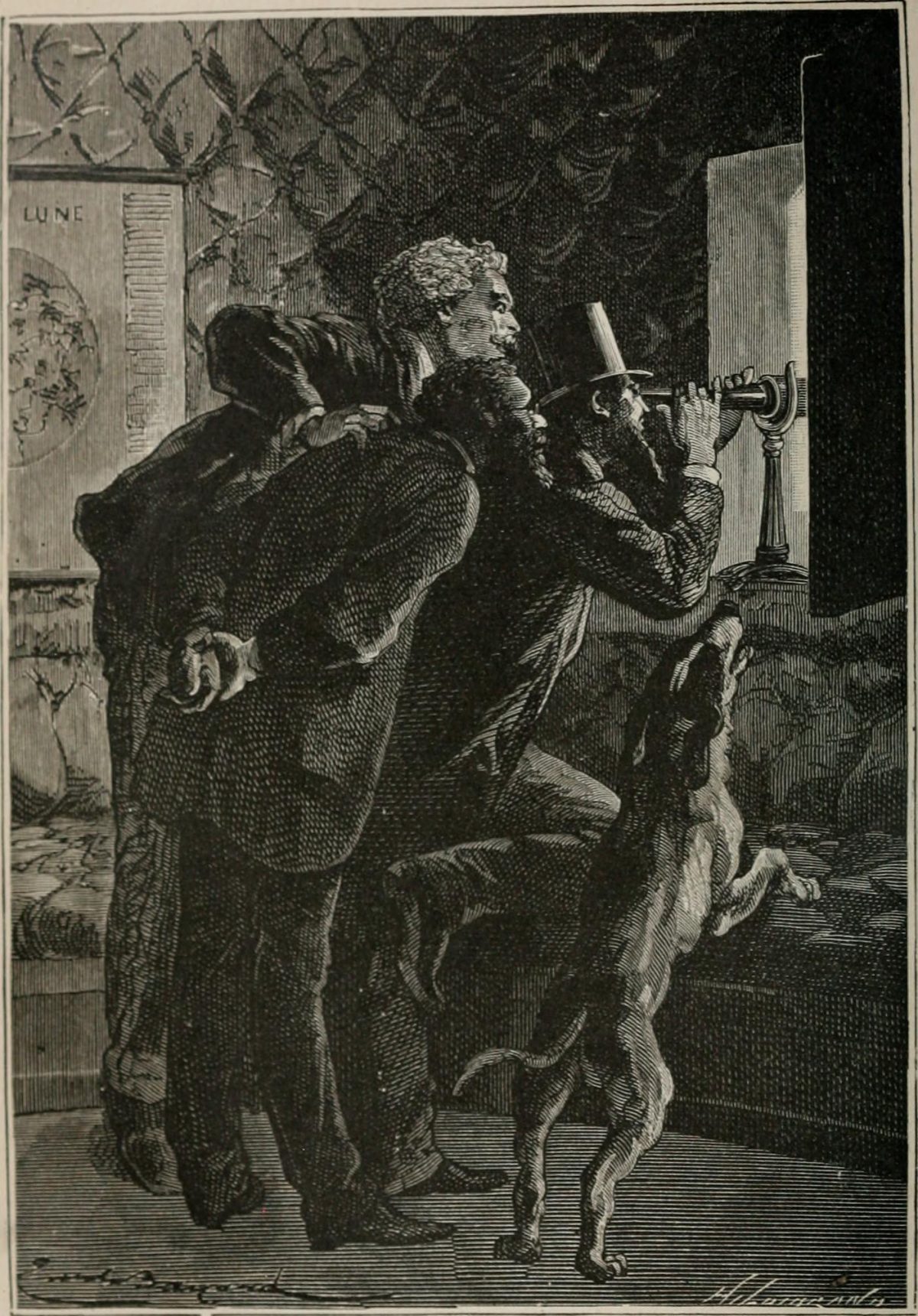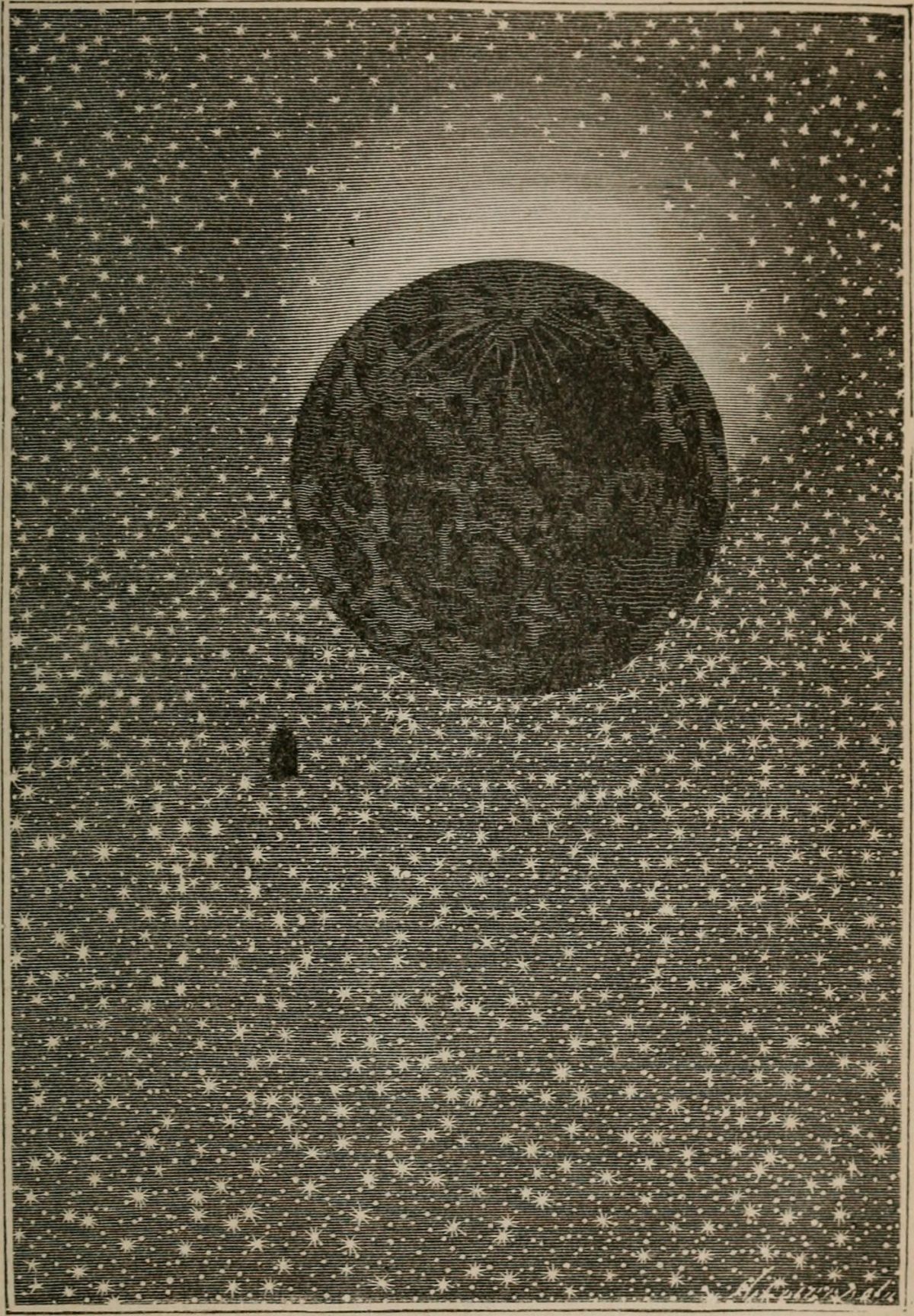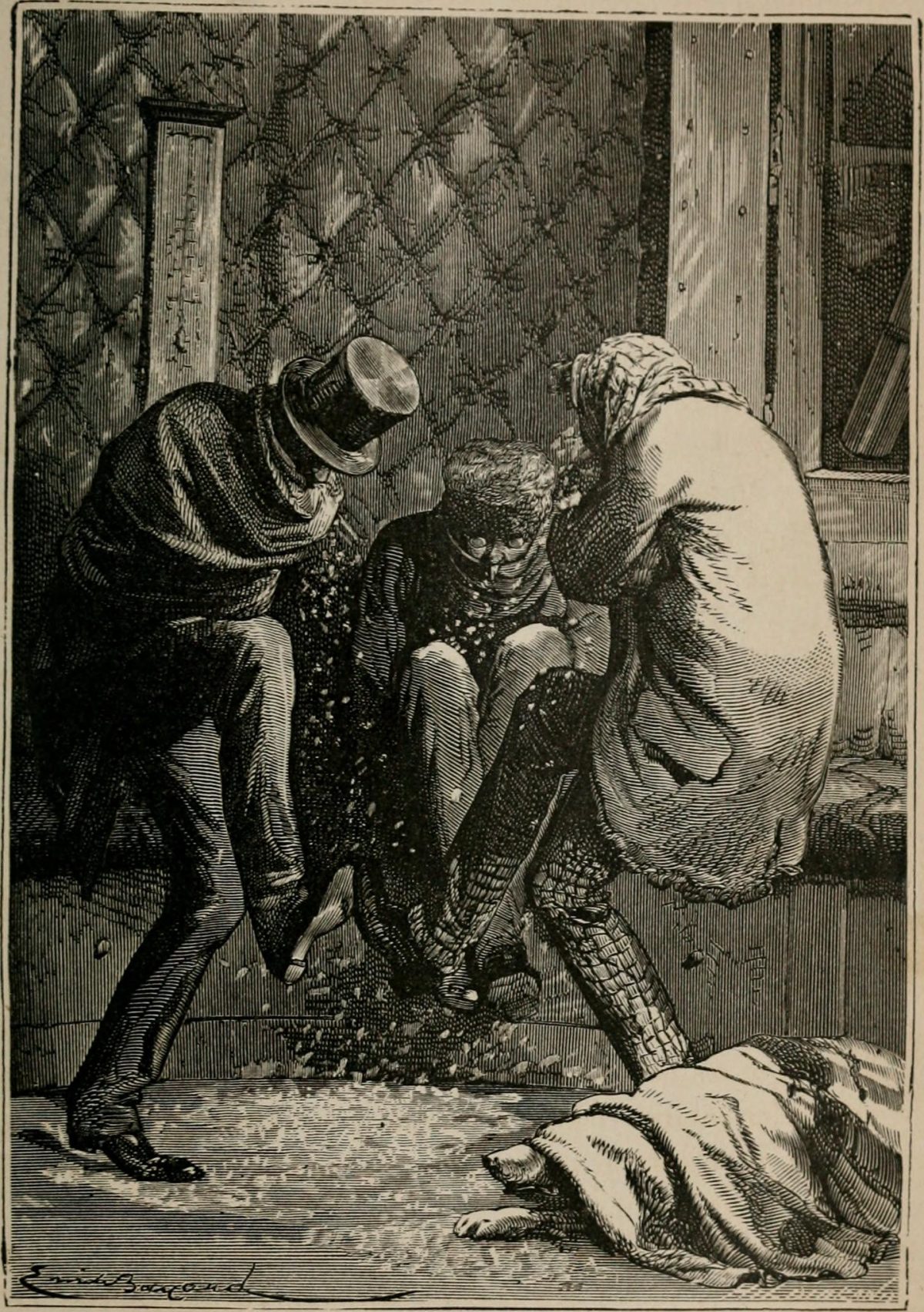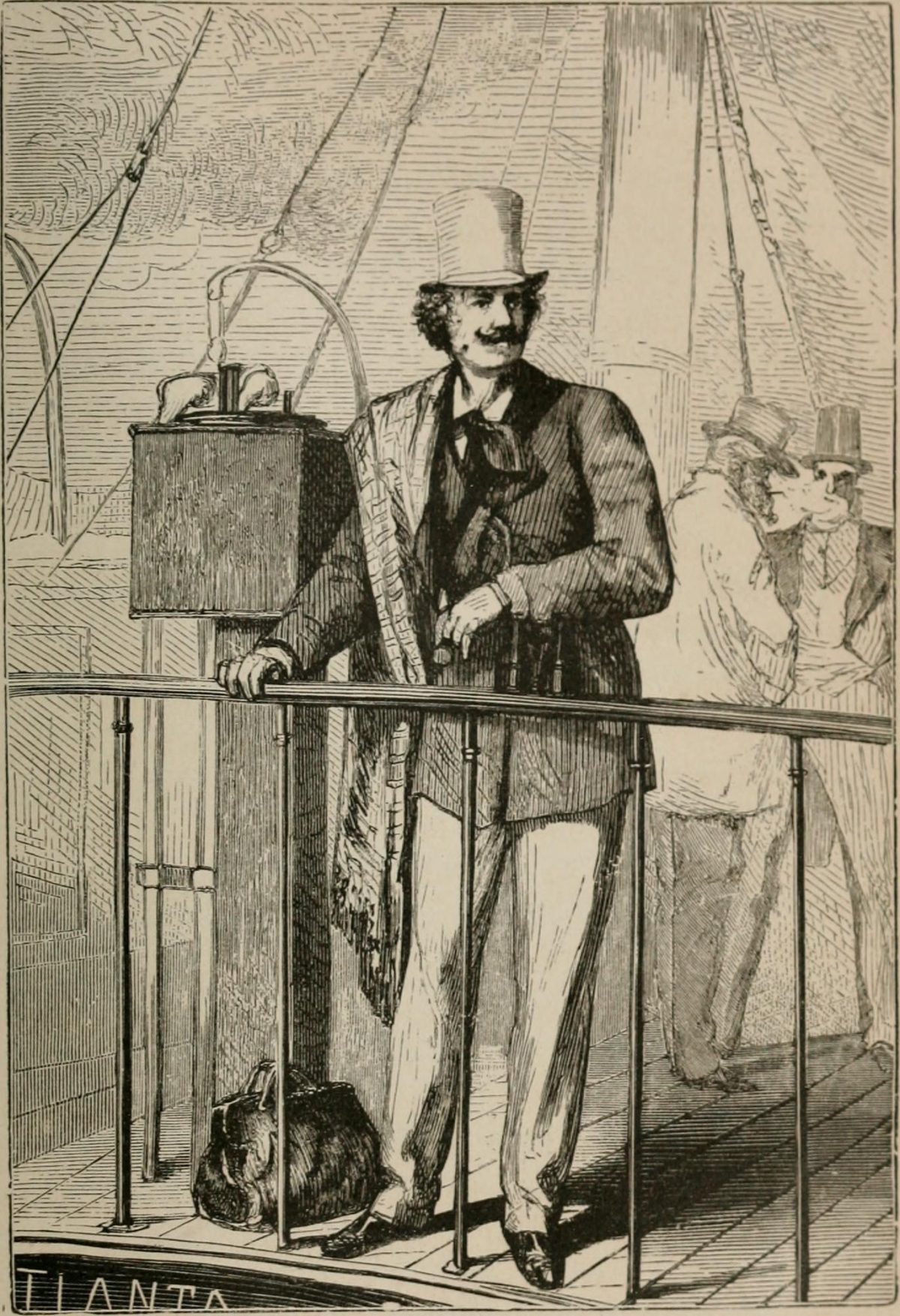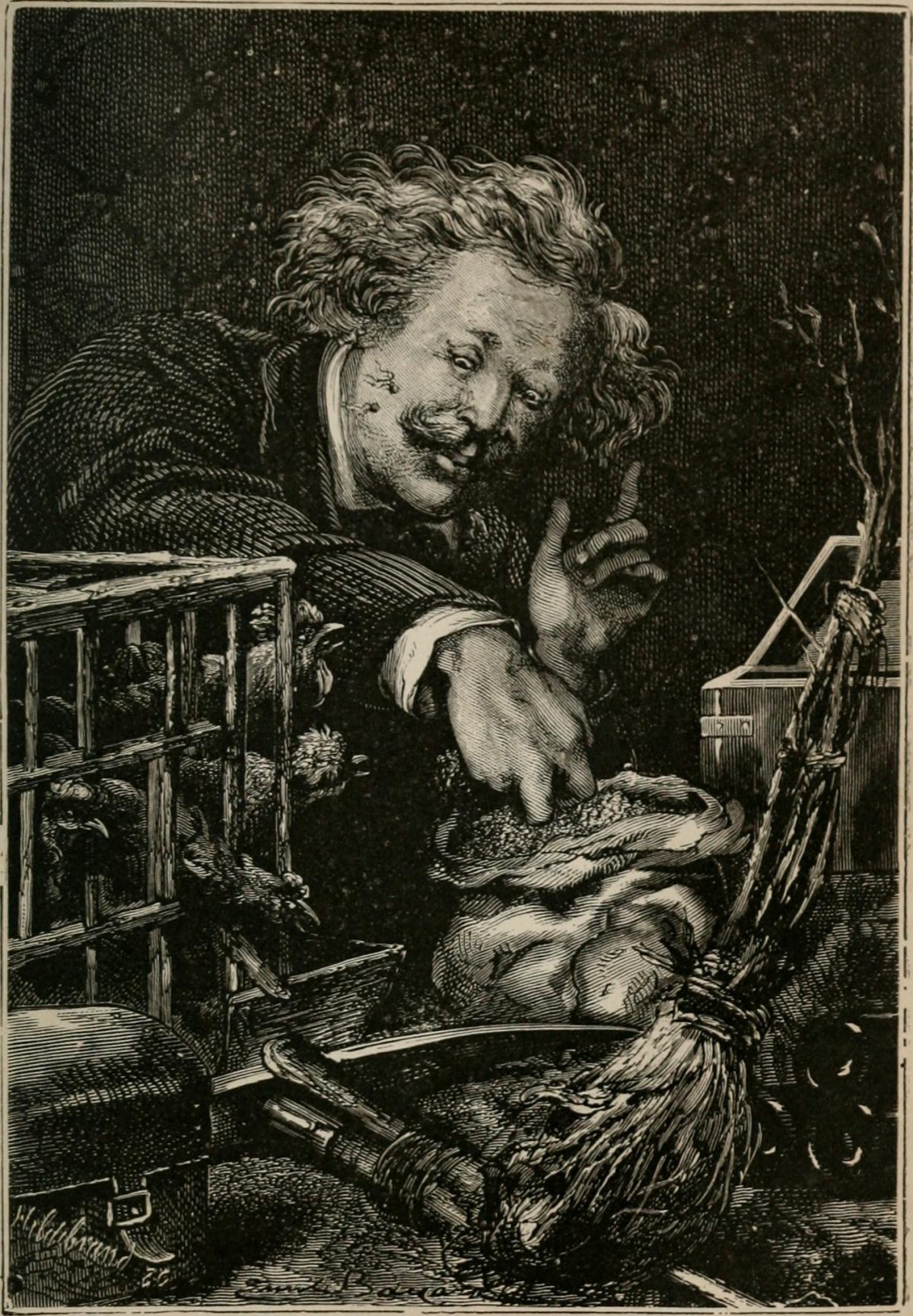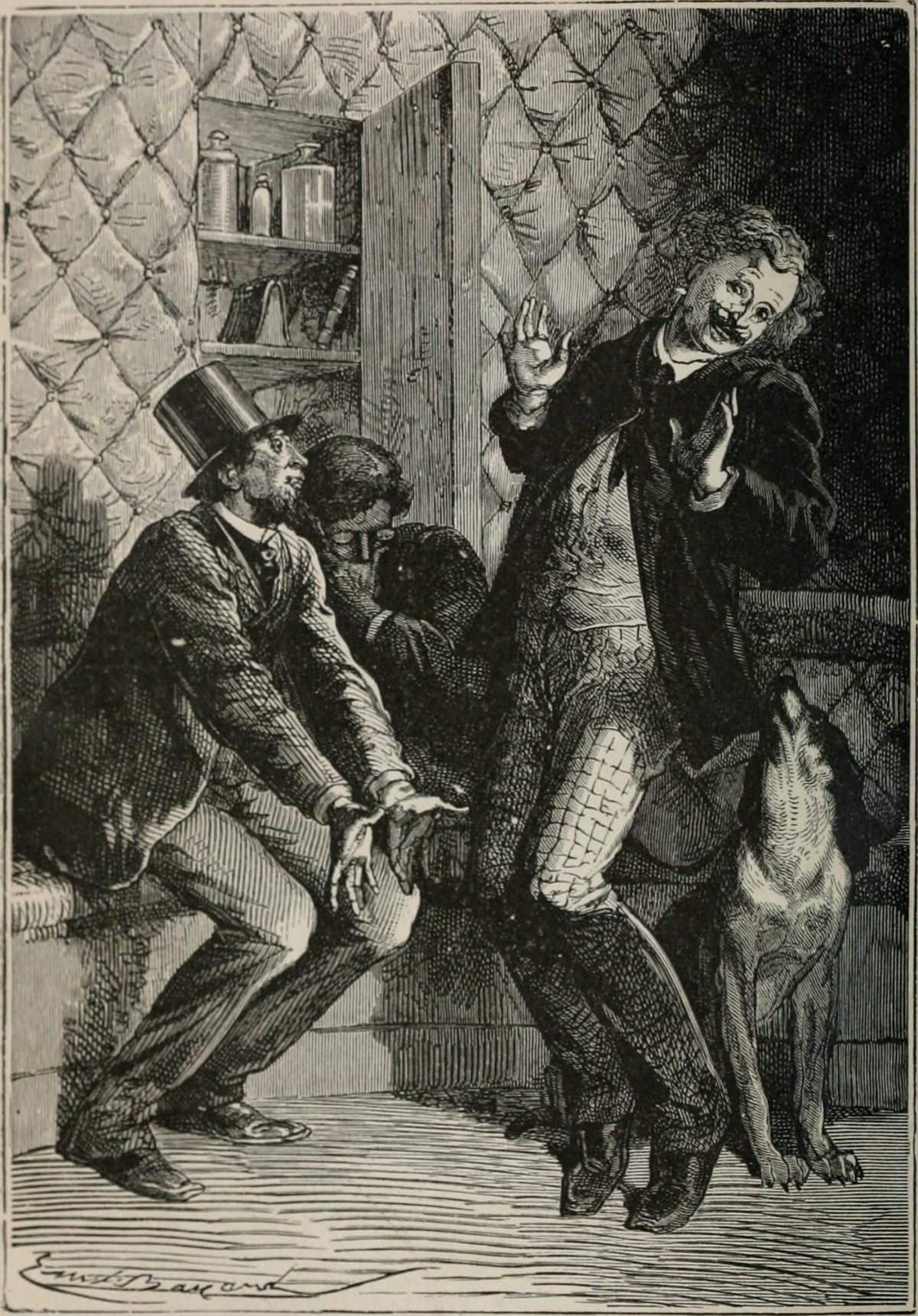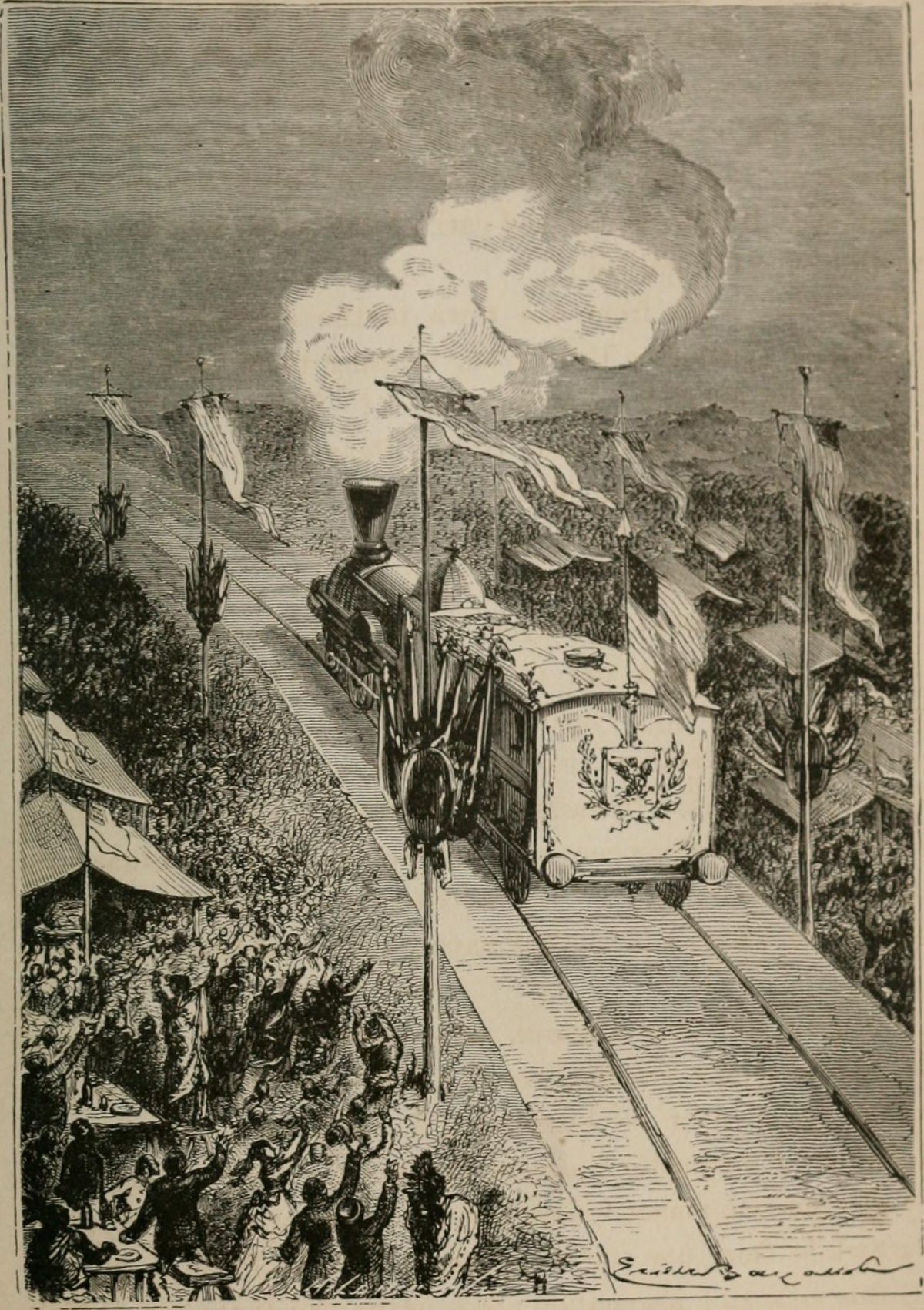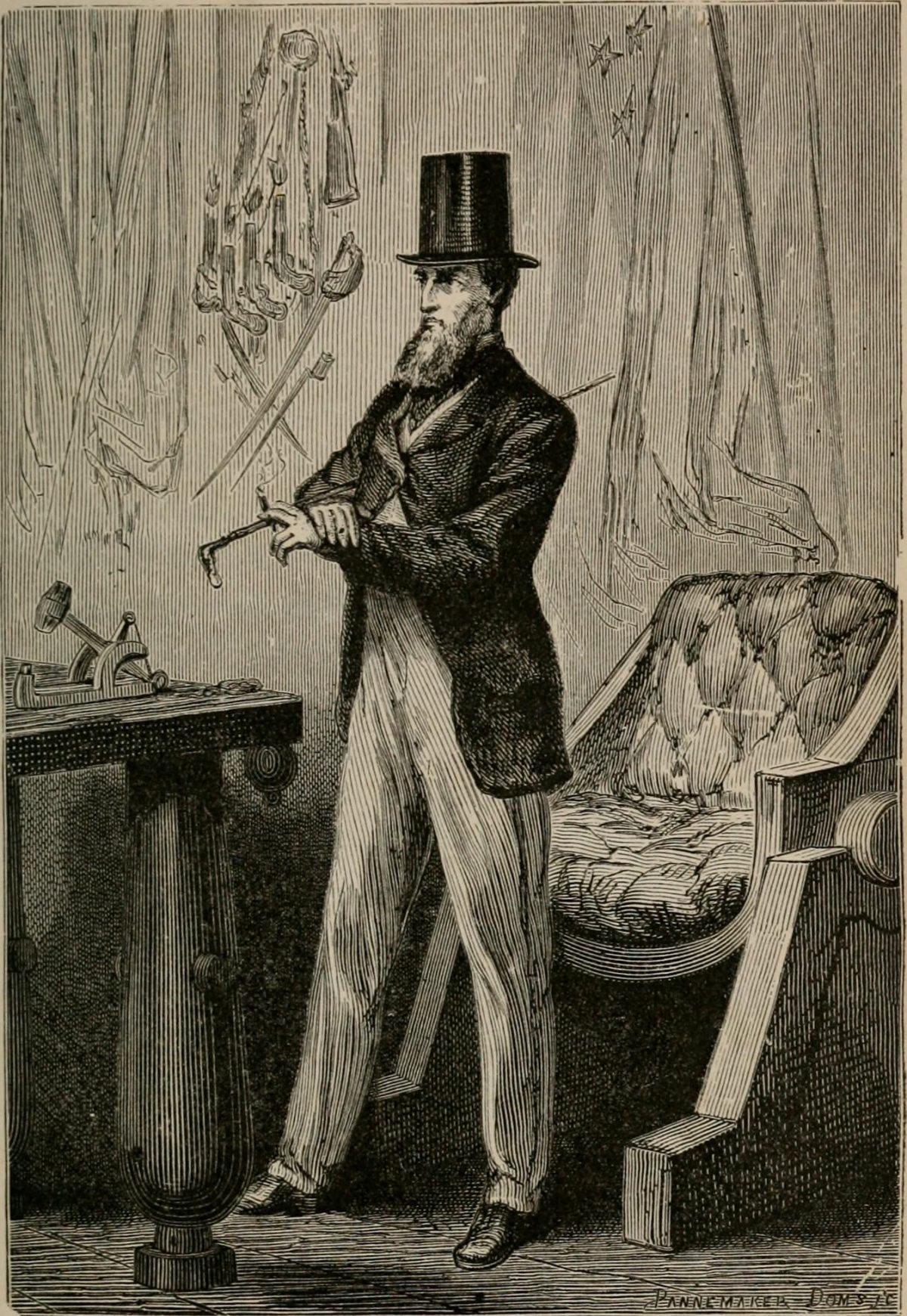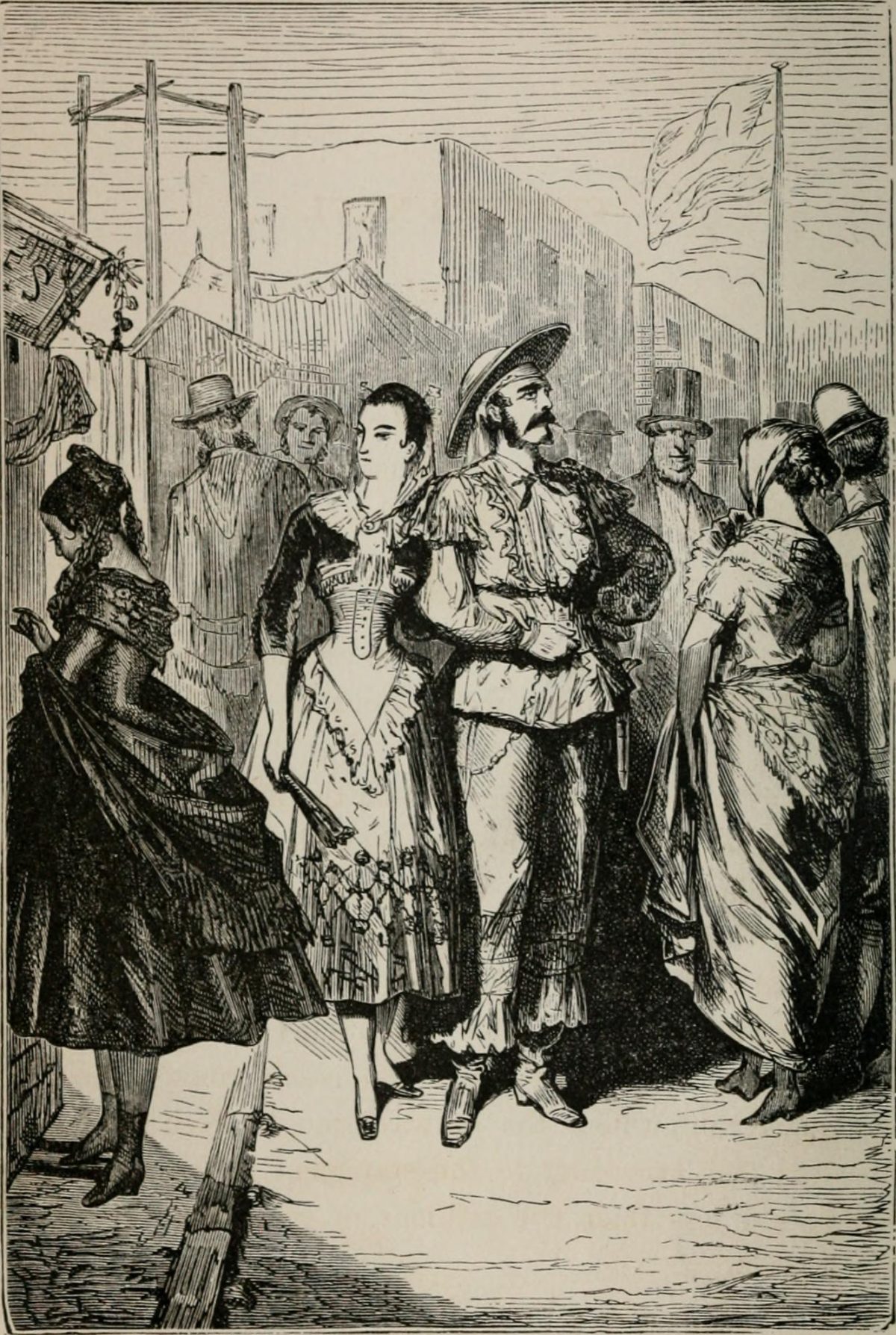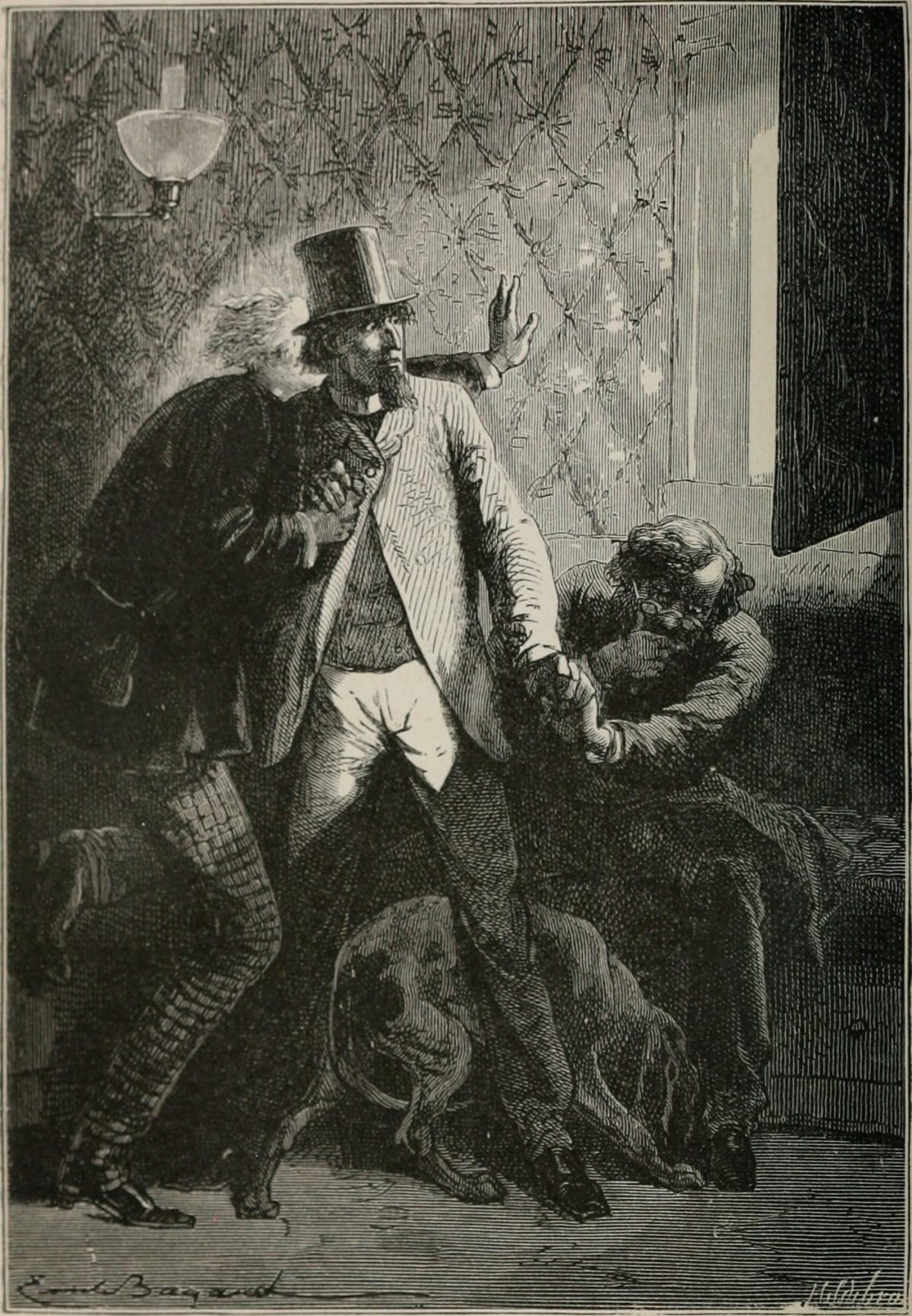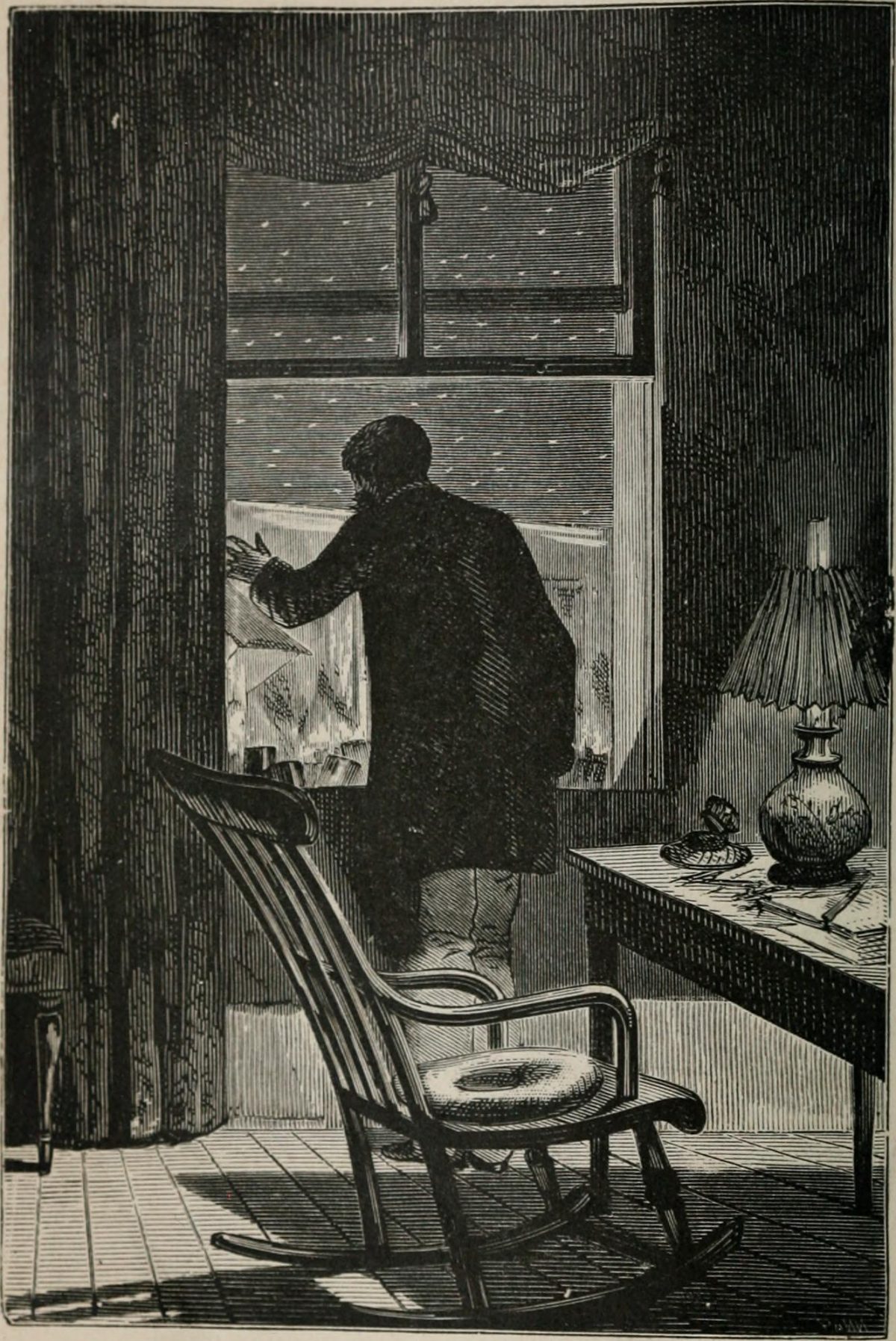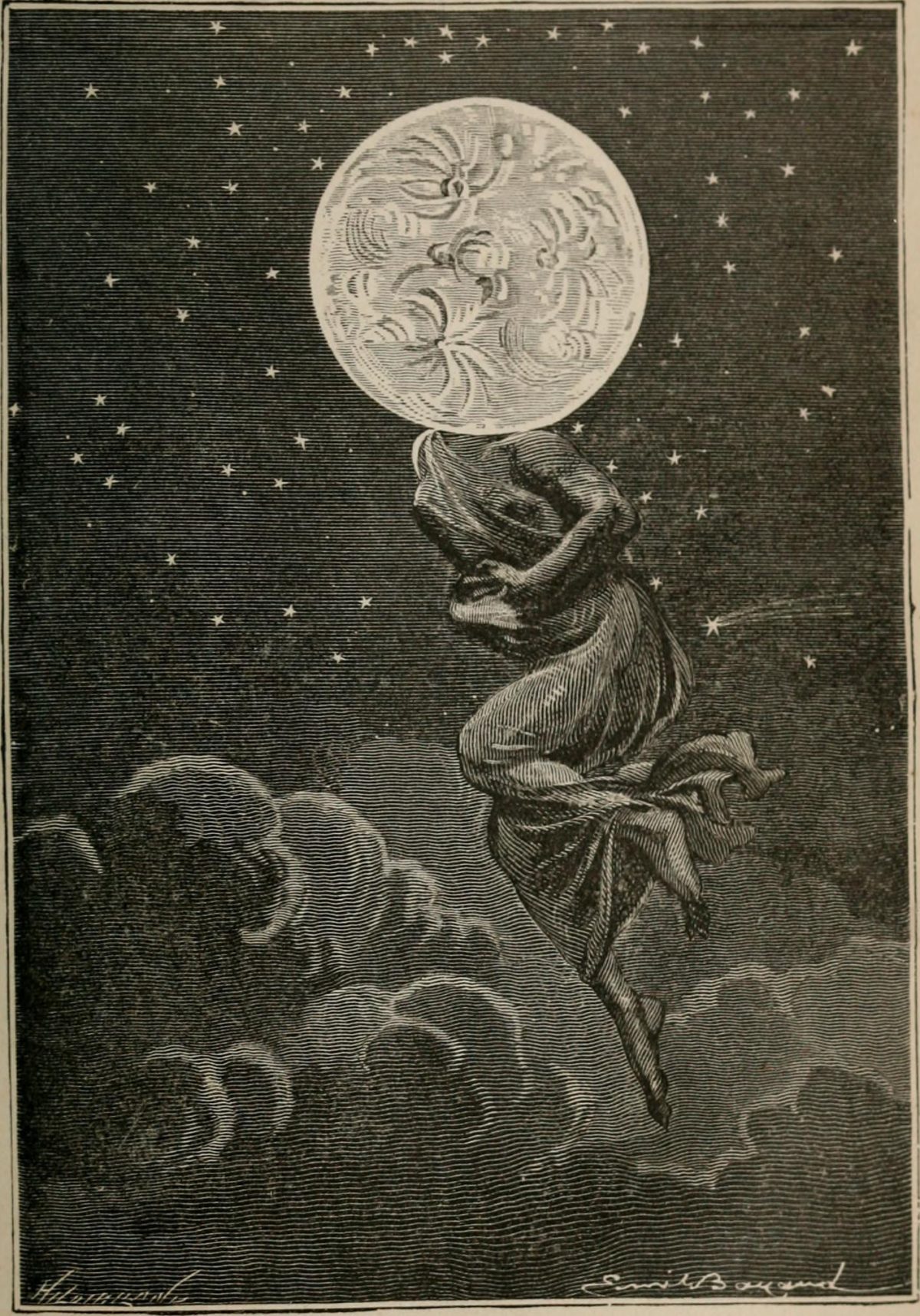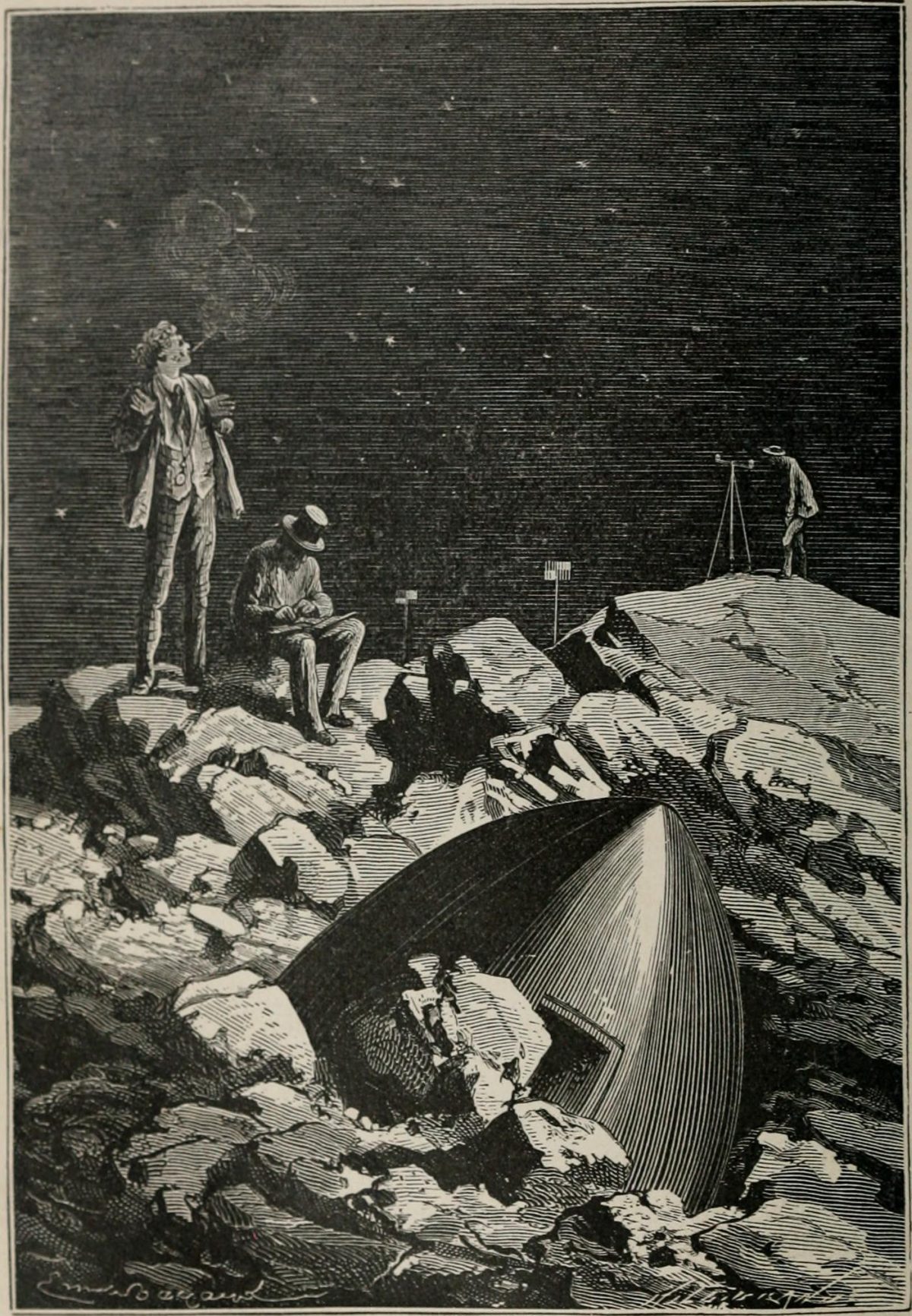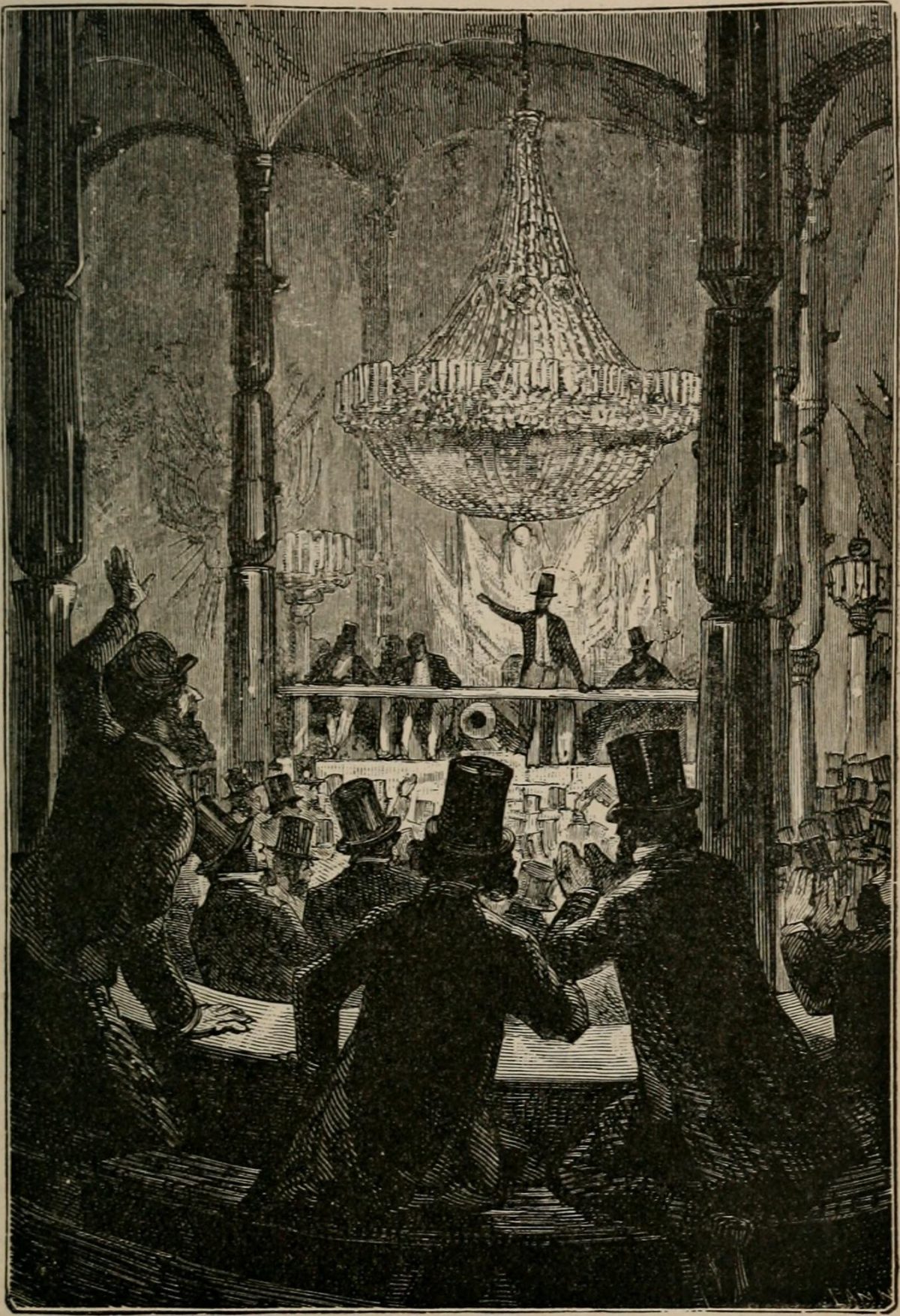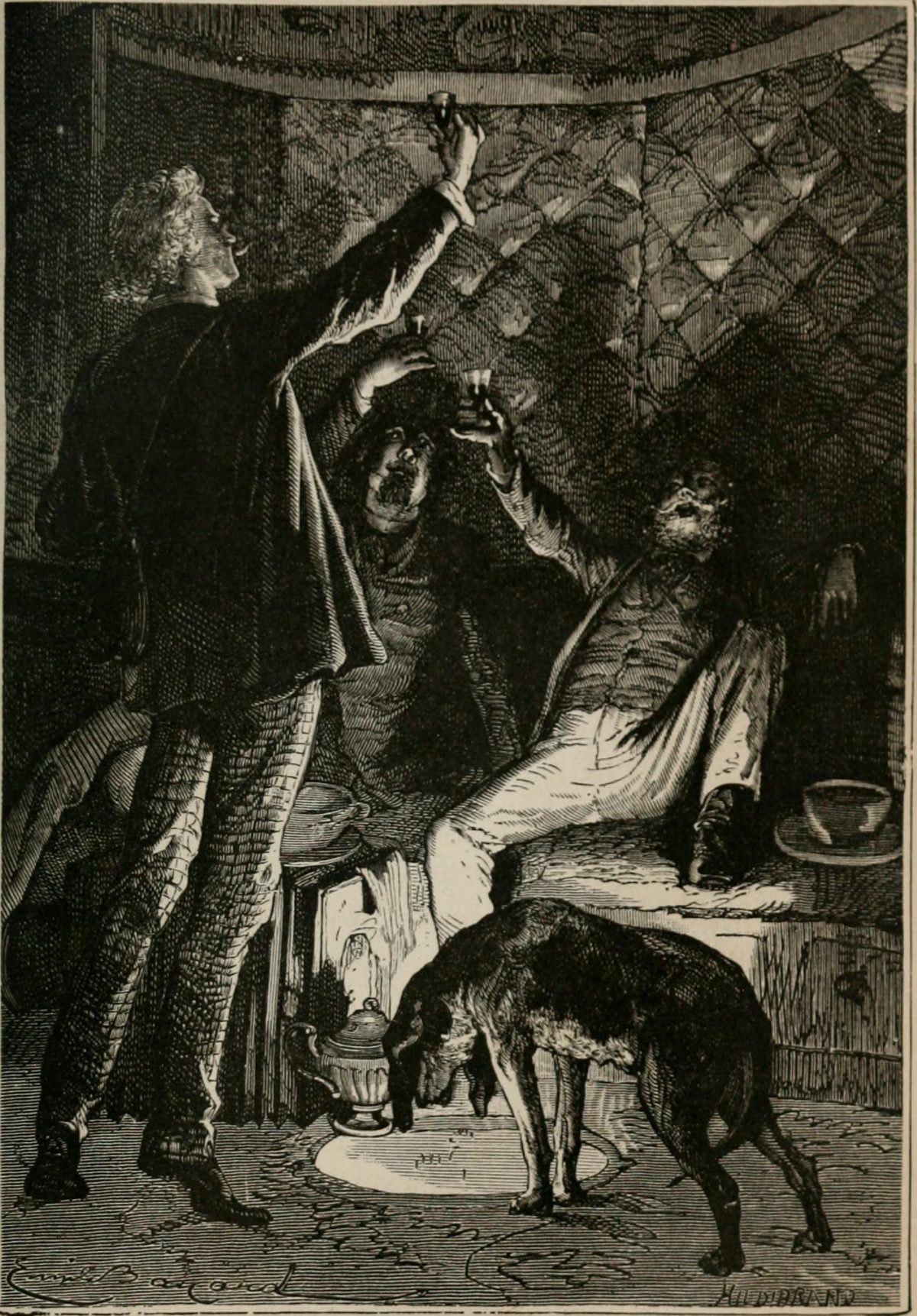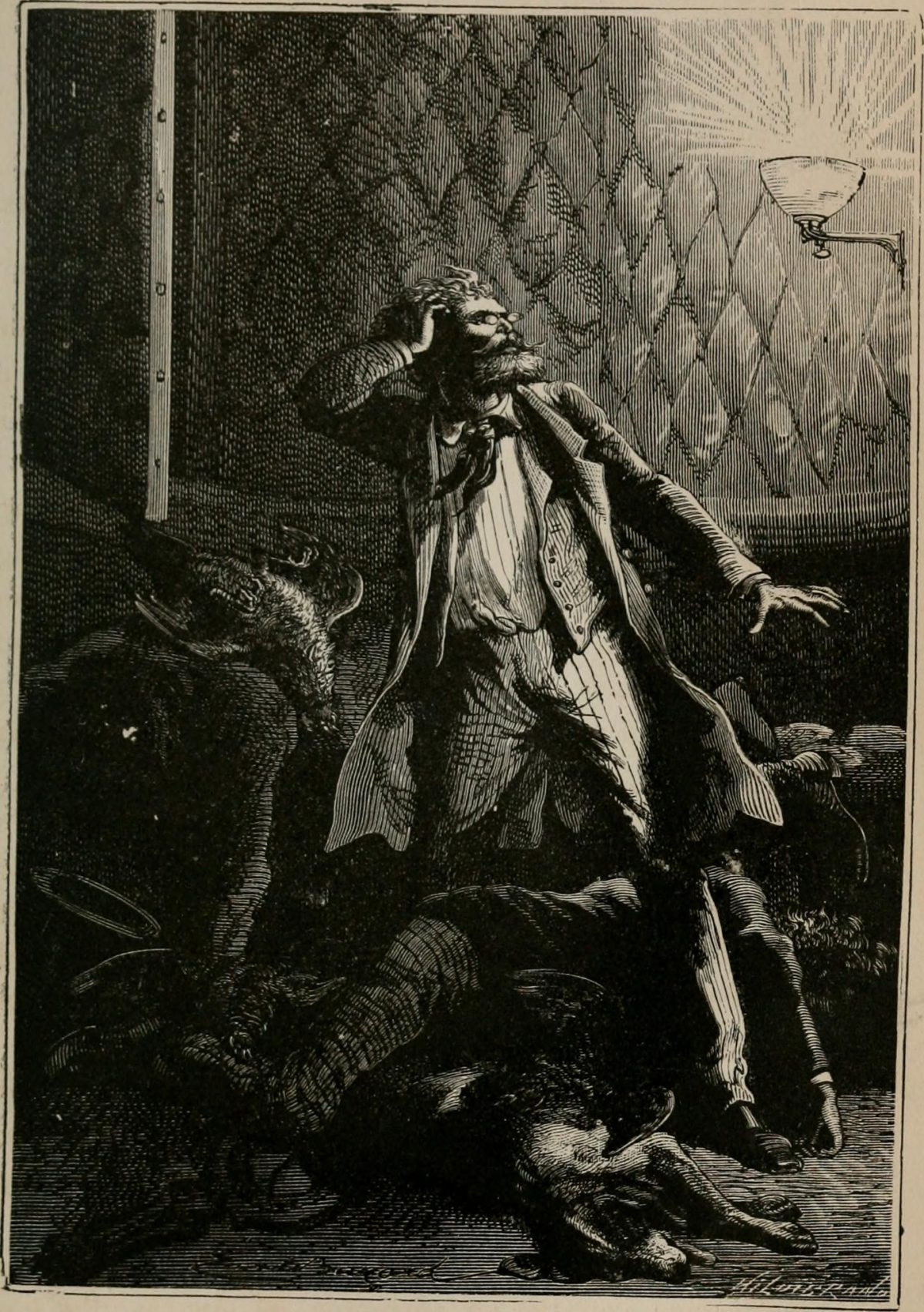 If you love illustrations as much as we do, please check out the illustrations in the shop.
And please do sign up to the Newsletter for discounts and more.