"Fear isn't so difficult to understand. After all, weren't we all frightened as children? Nothing has changed since Little Red Riding Hood faced the big bad wolf. What frightens us today is exactly the same sort of thing that frightened us yesterday. It's just a different wolf. This fright complex is rooted in every individual."
– Alfred Hitchcock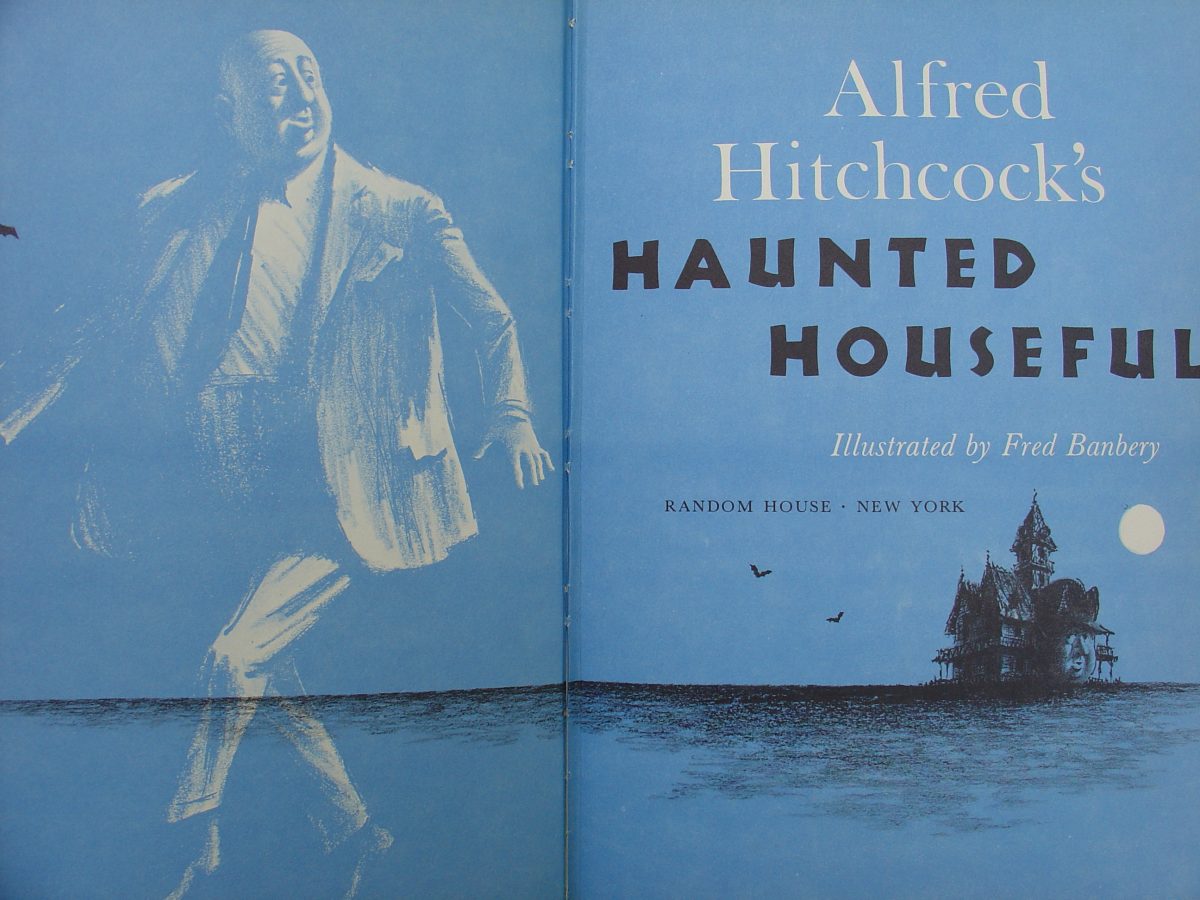 Alfred Hitchcock's Haunted Houseful (1961) is "nine cool stories about haunted houses and ghosts for boys and girls". The stories are a mixed bag. What elevates the book from the merely good to the excellent are the illustrations by British artist Fred Banberry (1 September 1913 – 7 March 1999).
Baneberry is best known for his illustrations Michael Bond's Paddington Bear.
But for this post we're looking at his first work for Hitchcock – work that encouraged three more books in the series: Alfred Hitchcock's Ghostly Gallery: Eleven Spooky Stories for Young People (1962) and Alfred Hitchcock's Ghostly Gallery (1962) and Hitchcock Solve-Them-Yourself  Mysteries (1963).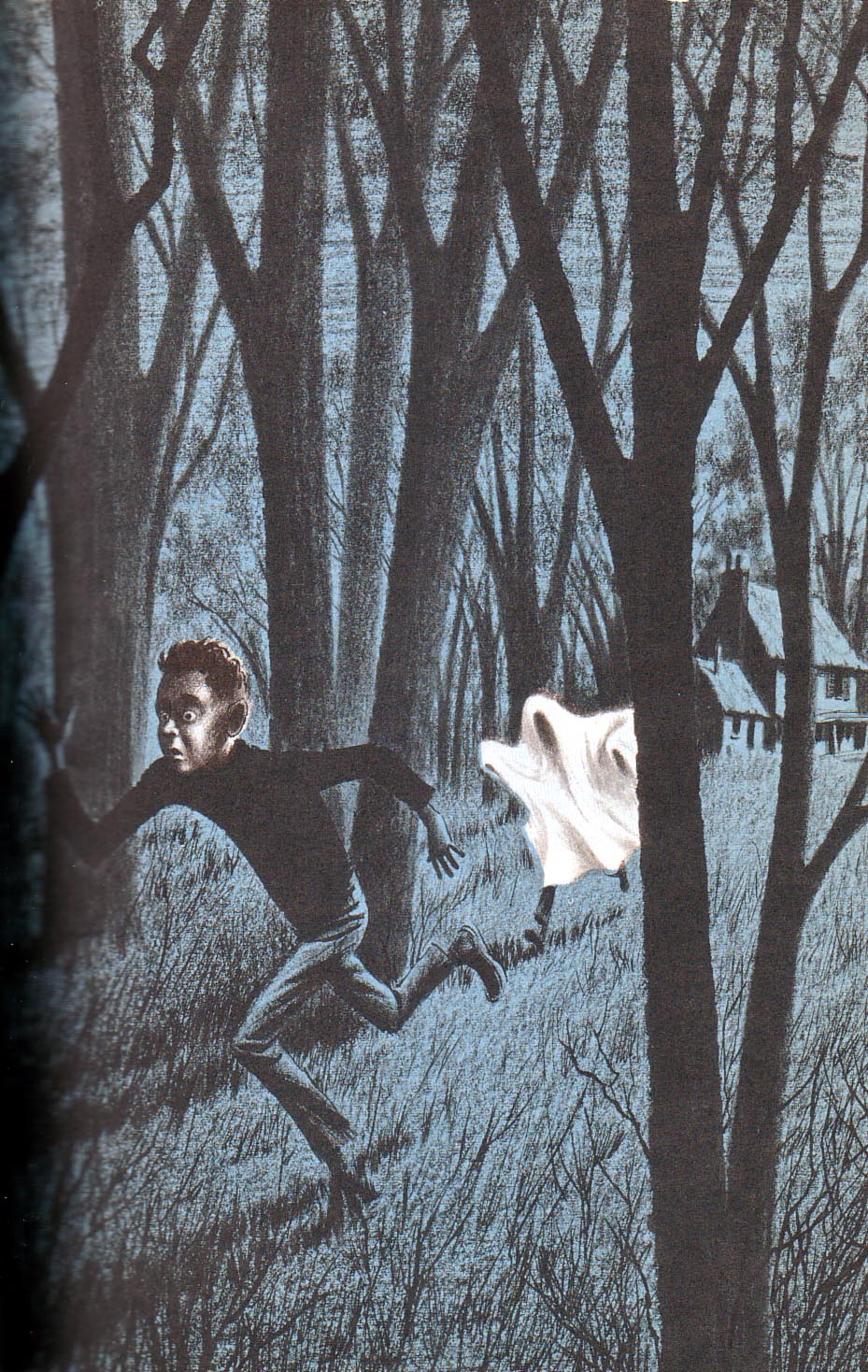 Alfred Hitchcock's Haunted Houseful begins with an introduction by the great film maker (as all his work must). We then get to read the following stories, at least a couple of which (if not all) were already published elsewhere – one story is, disappointingly, merely an extract from The Adventures of Tom Sawyer by Mark Twain (1876):
Let's Haunt a House by Manly Wade Wellman
The Wastwych Secret by Constance Savery
Jimmy Takes Vanishing Lessons by Walter R. Brooks
The Mystery of Rabbit Run by Jack Bechdolt
The Forgotten Island by Elizabeth Coatsworth
The Water Ghost of Harrowby Hall by John Kendrick Bangs
The Red-Headed League by Sir Arthur Conan Doyle
The Treasure in the Cave by Mark Twain
The Mystery in Four-and-a-Half Street by Donald Peattie & Louise Peattie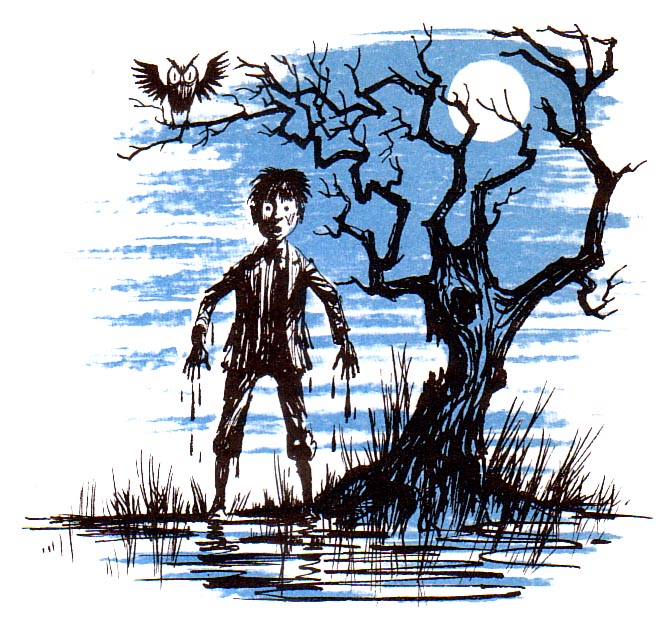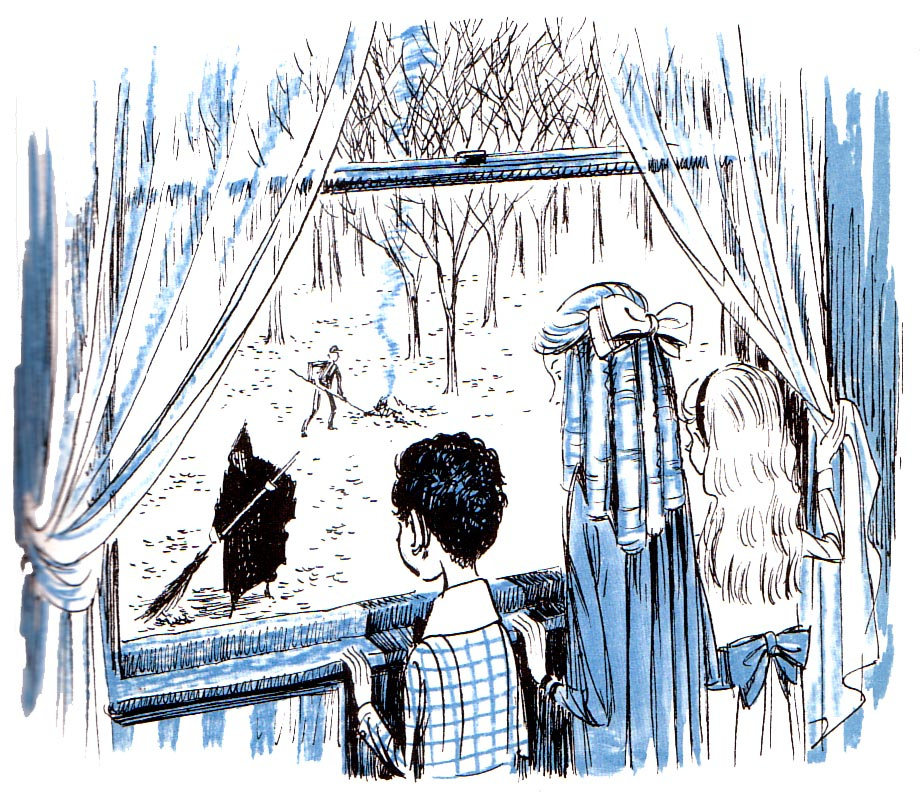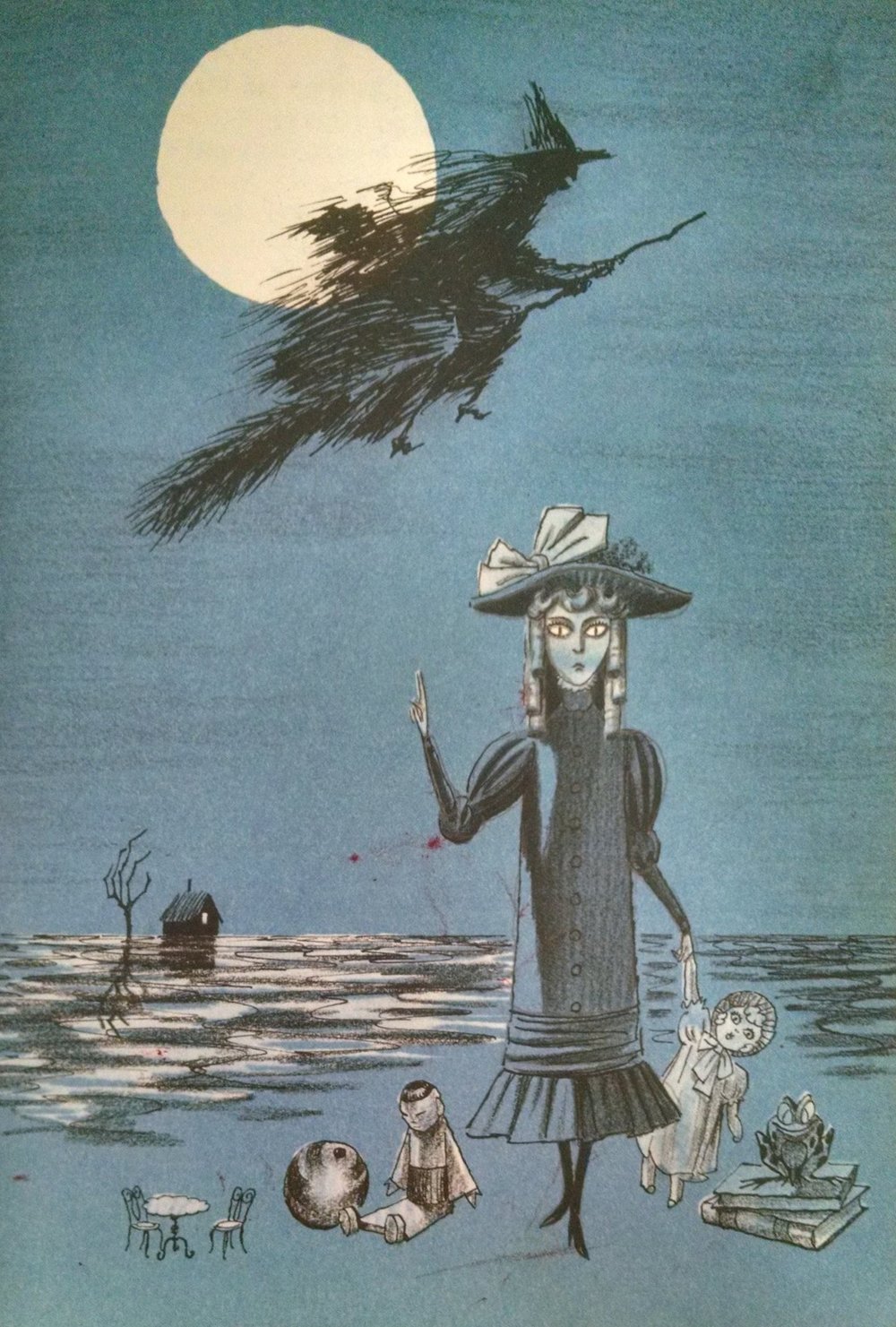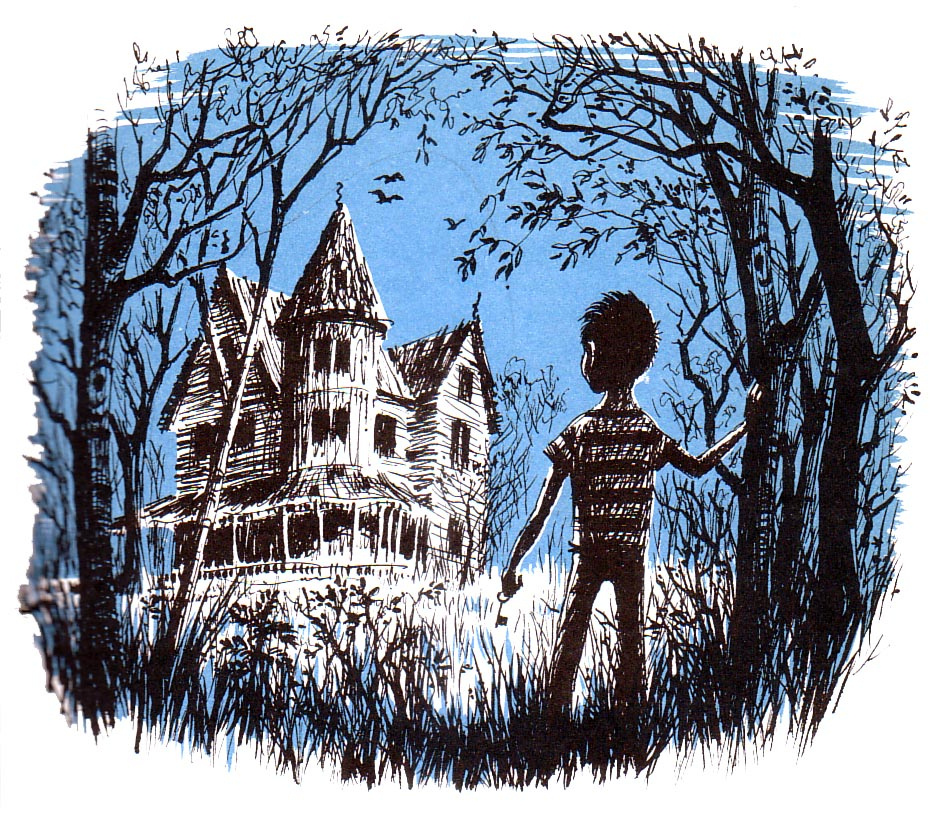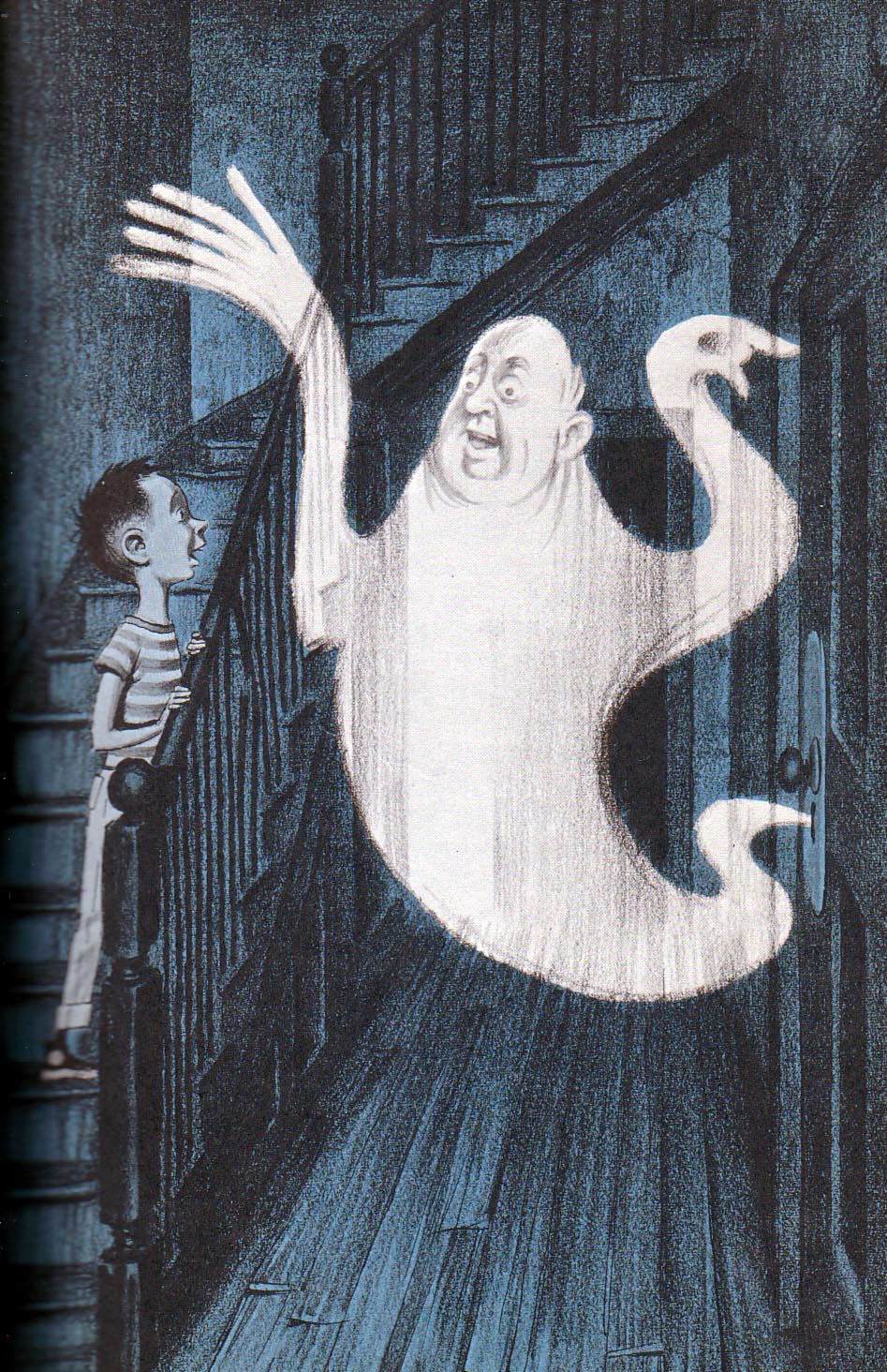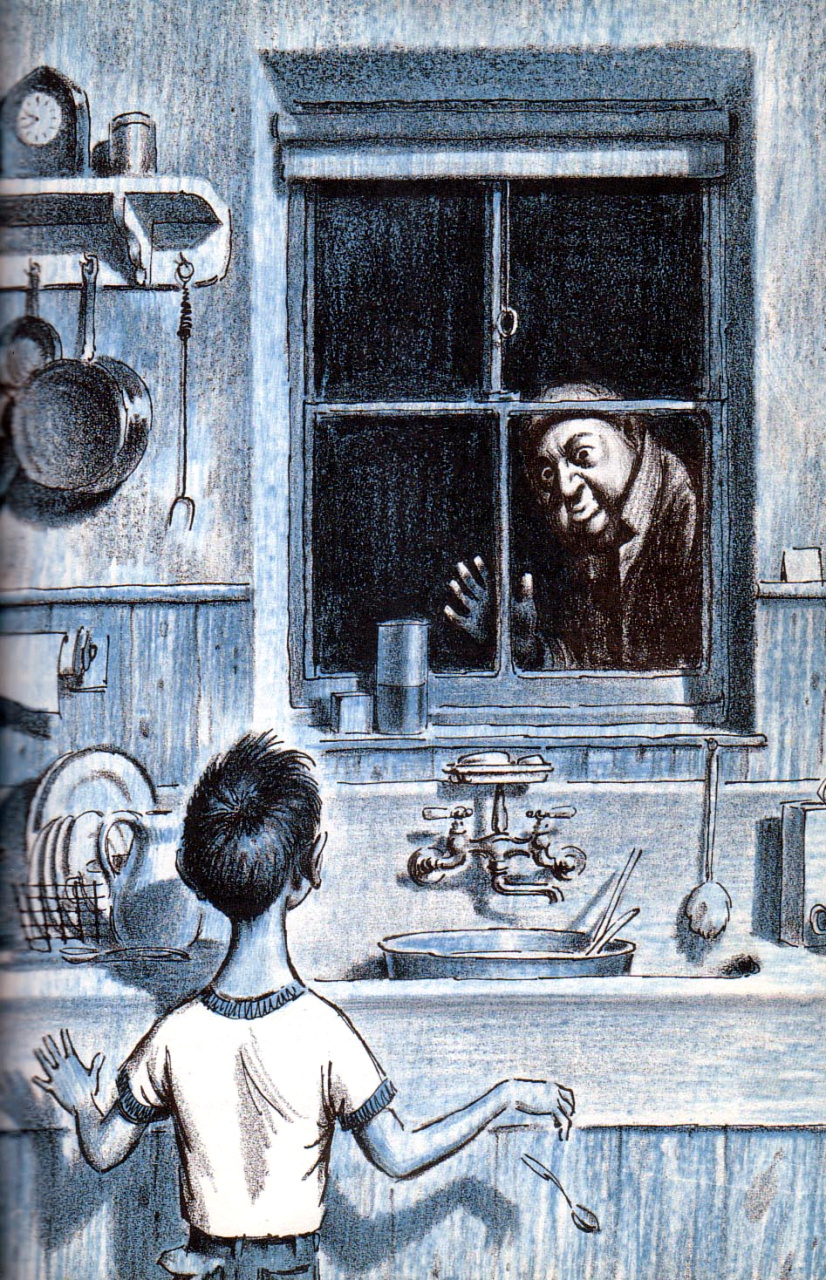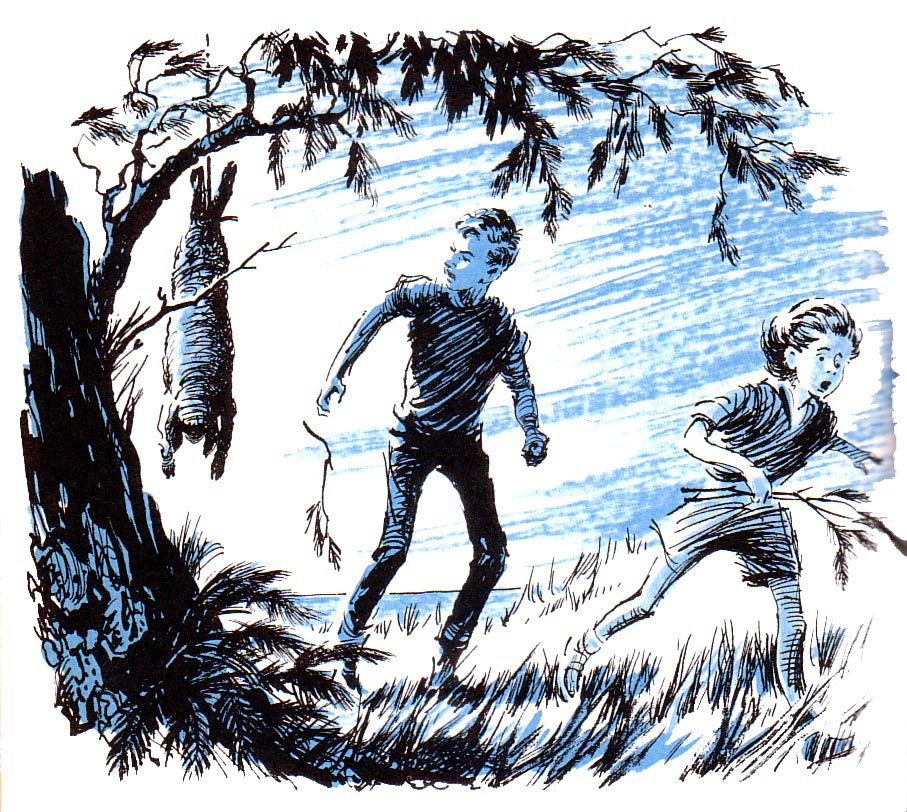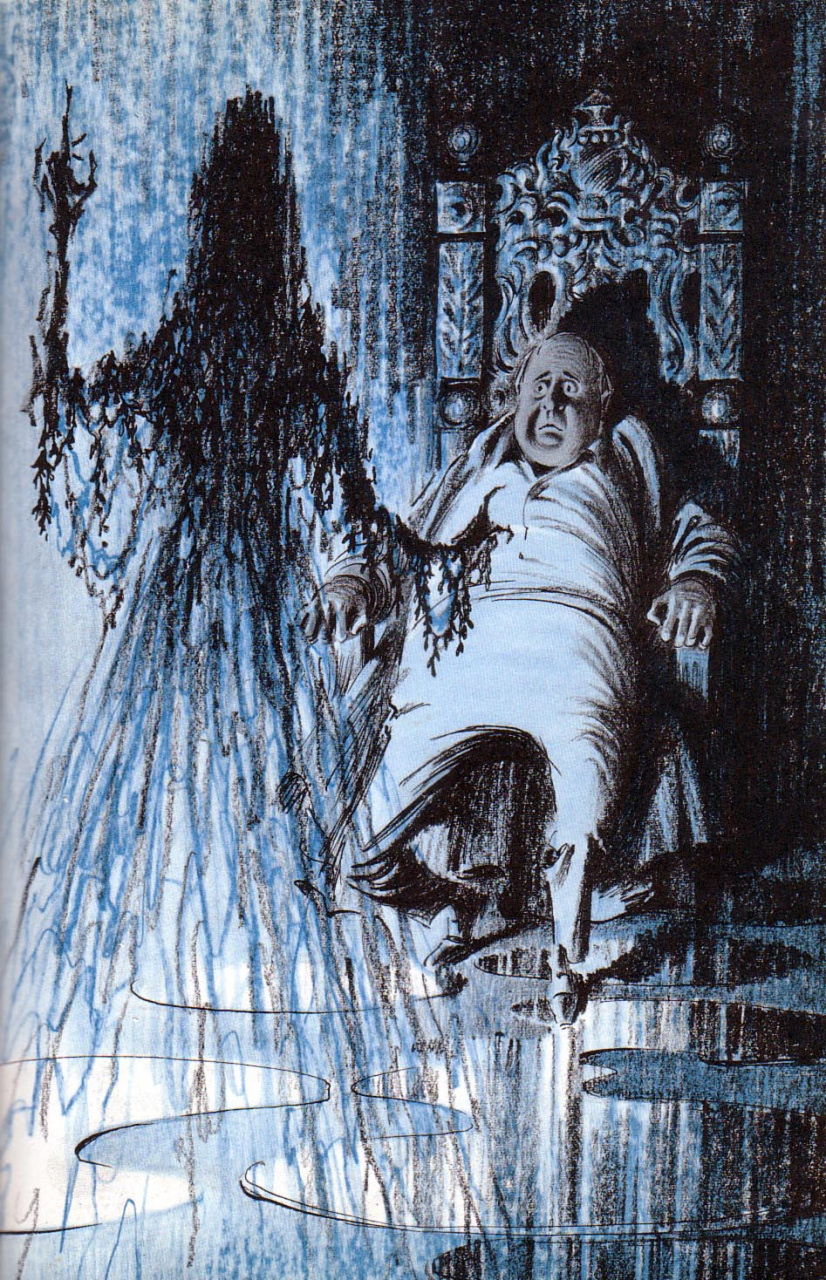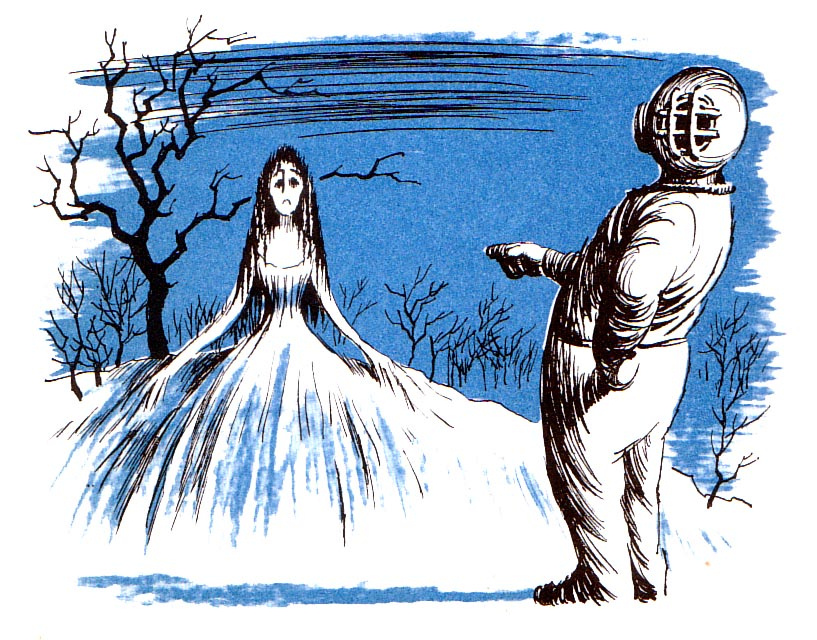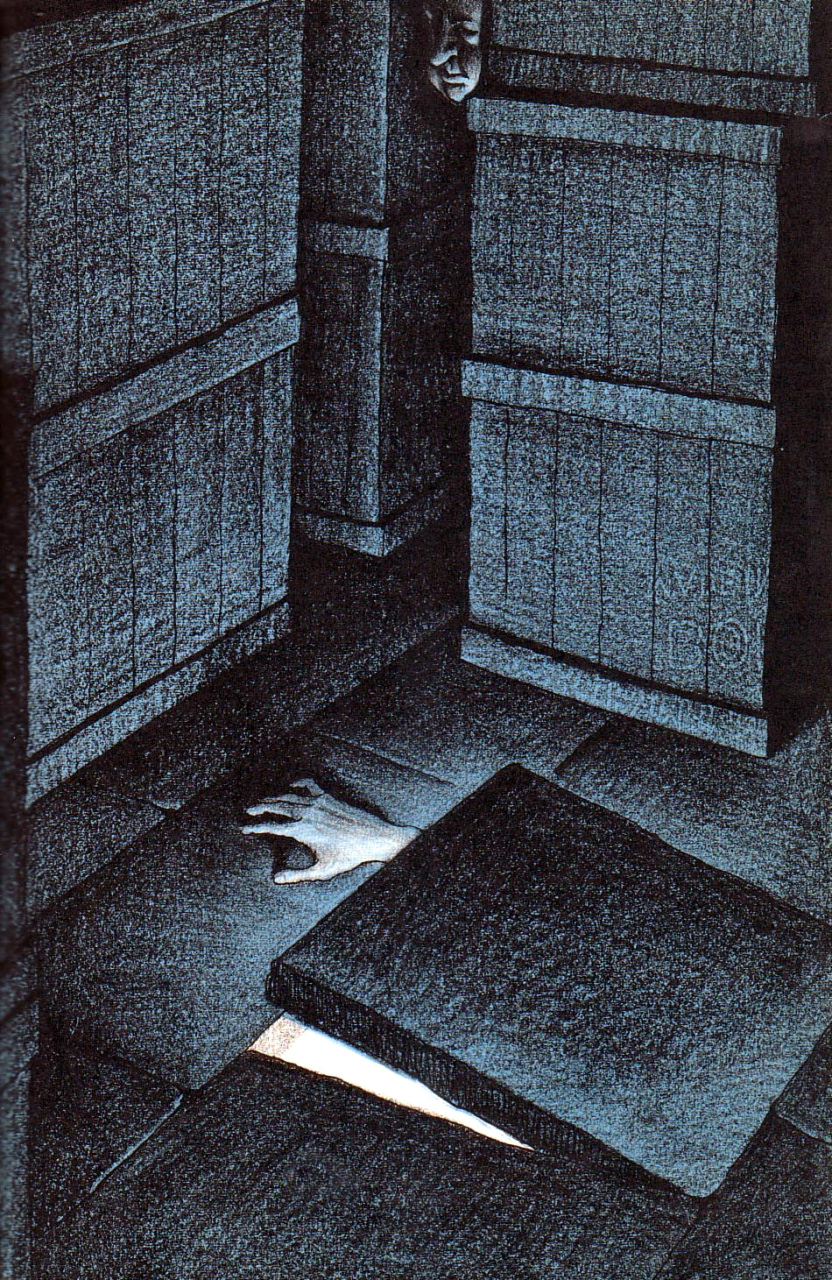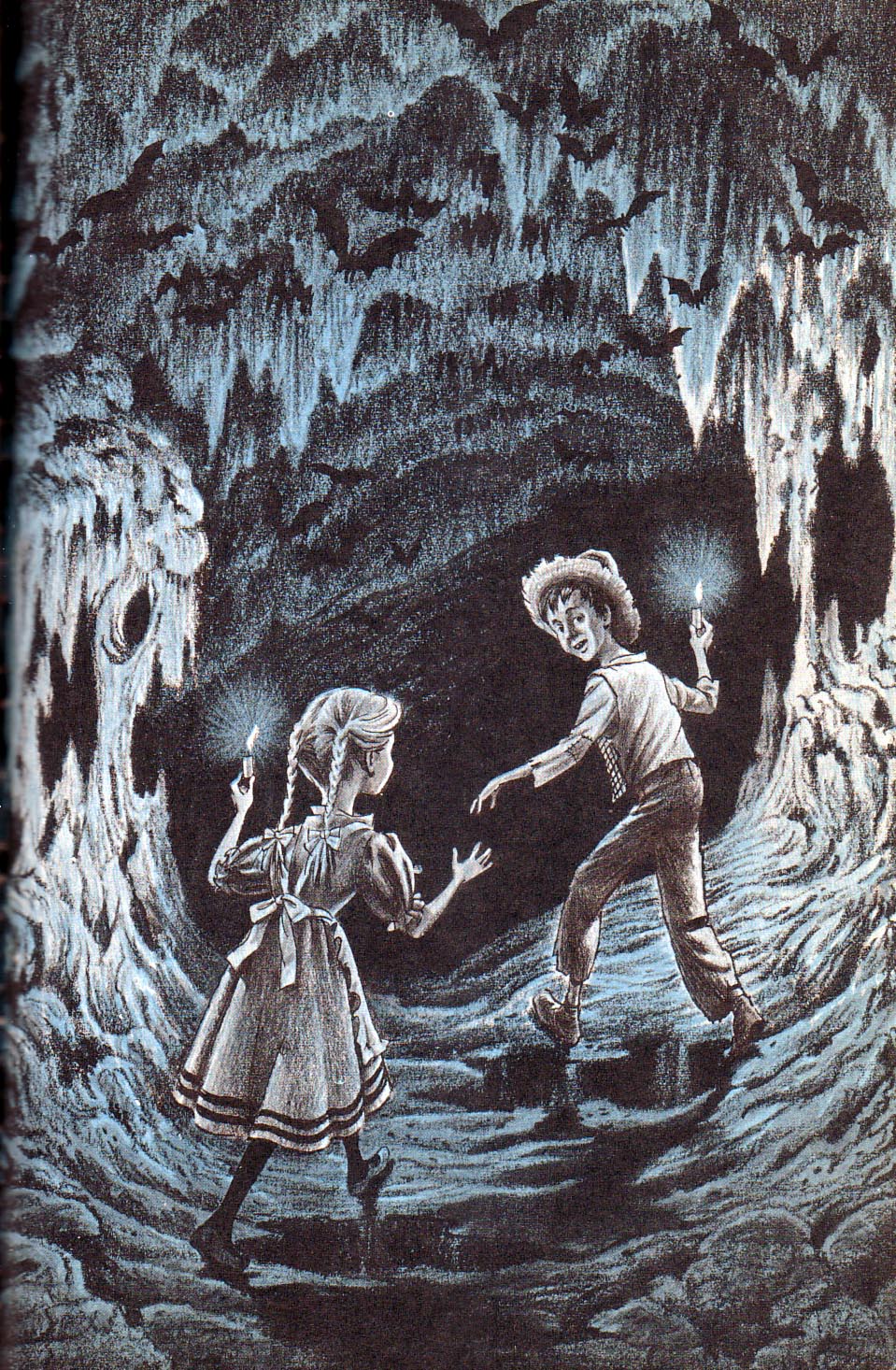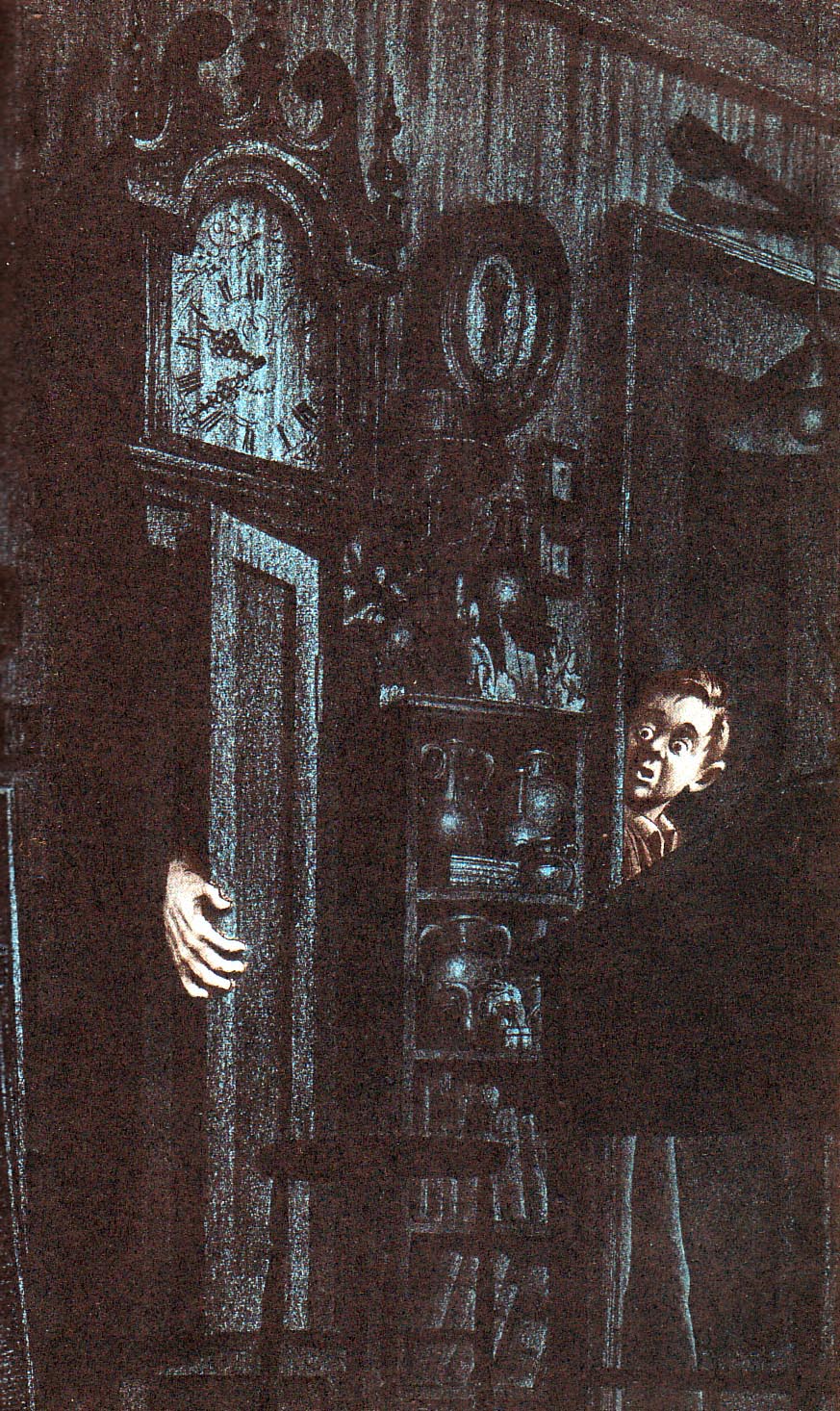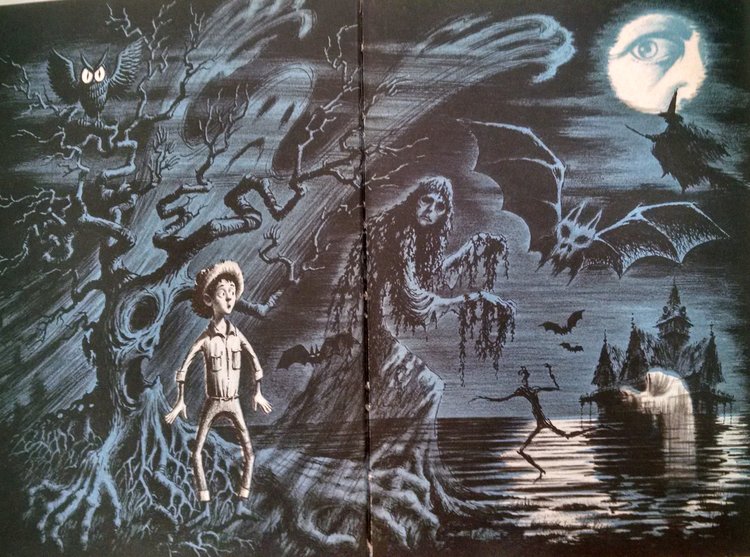 Via: Dan Stout, And Everything Else Too