"At some point all of these cast off photos meant something to someone"
– Dan Barry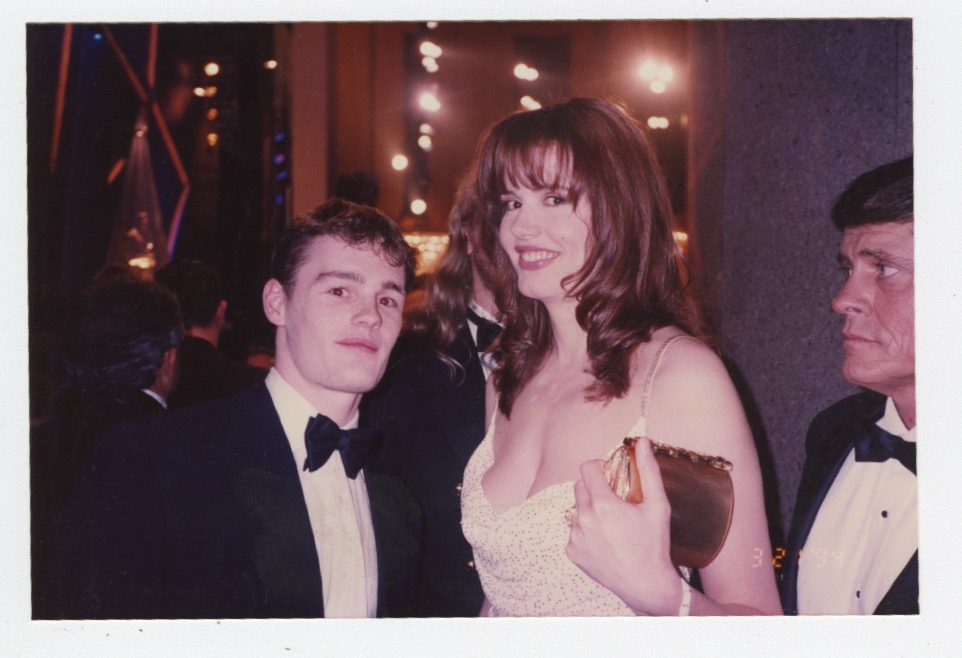 In 1994, a fresh-faced young man was in Los Angeles. Over the next several years he managed to get his photo taken with scores of famous faces.
Artist and photo dealer Dan Barry recently found these celebrity photographs. He generously agreed to share them here. "I can identify some of them," he tells us. "Any help confirming identities would be appreciated."
Can you help?
There are many pictures in the collection. The first zooms in on an event on March 14 1994 in Los Angeles California. Some research suggests it was Tina Brown Hosts 'The New Yorker Goes to the Movies' at Hotel Bel-Air in Bel-Air, California.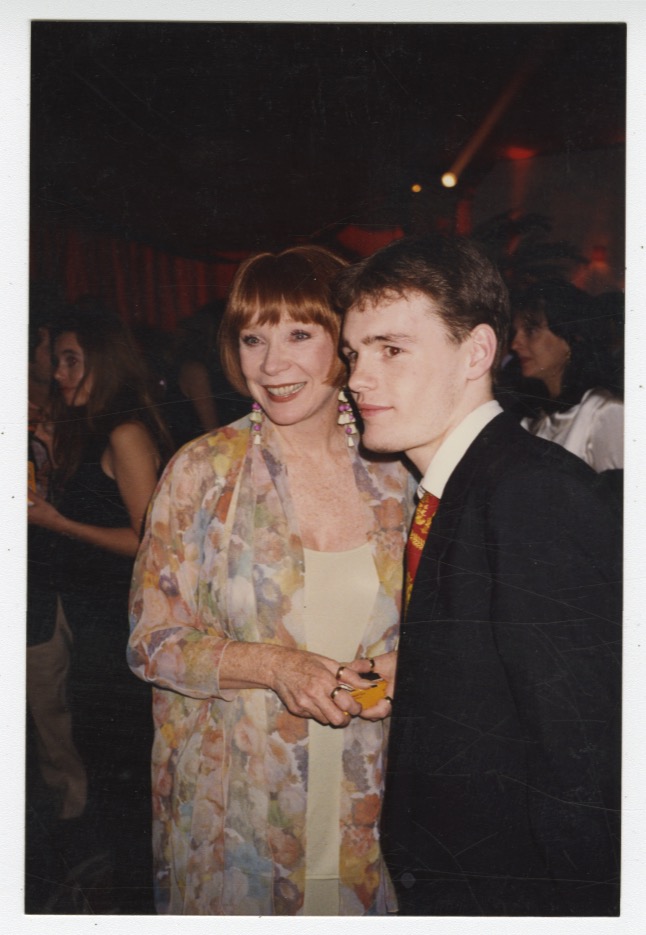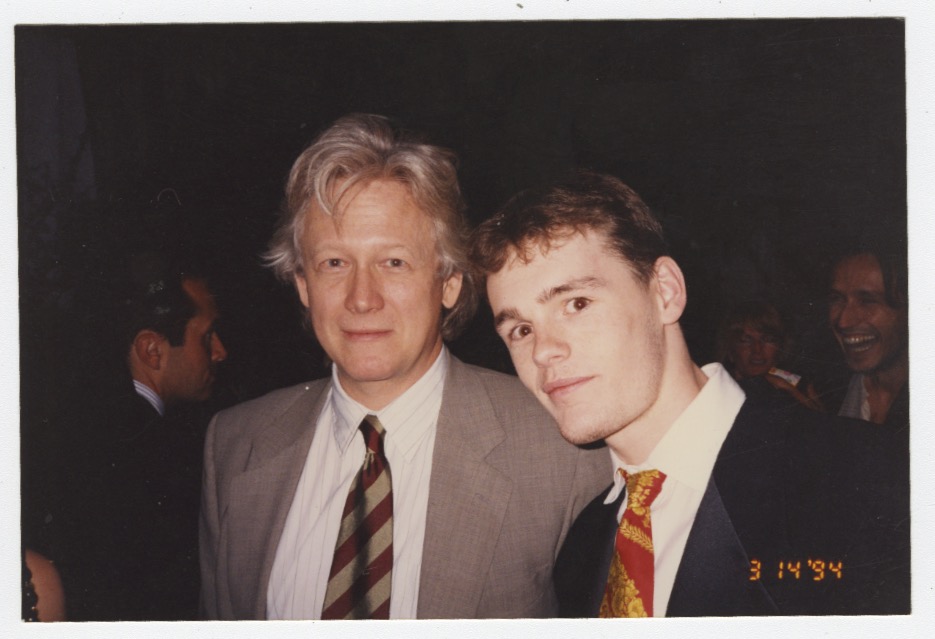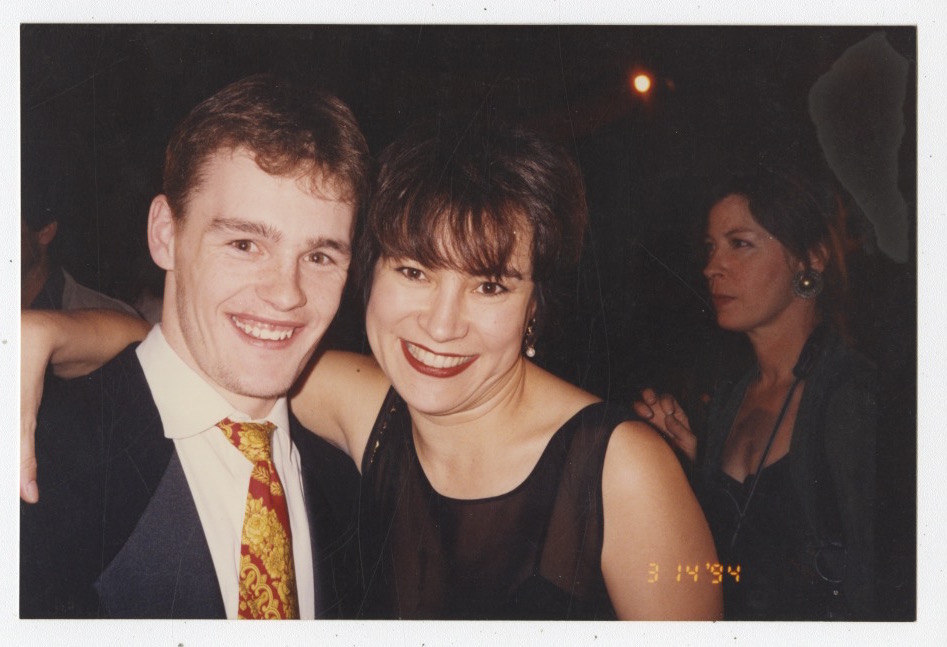 March 21 1994 : The Oscars
One week later, on March 21 1994, our man was at a black tie event – the 66th Academy Awards in Los Angeles.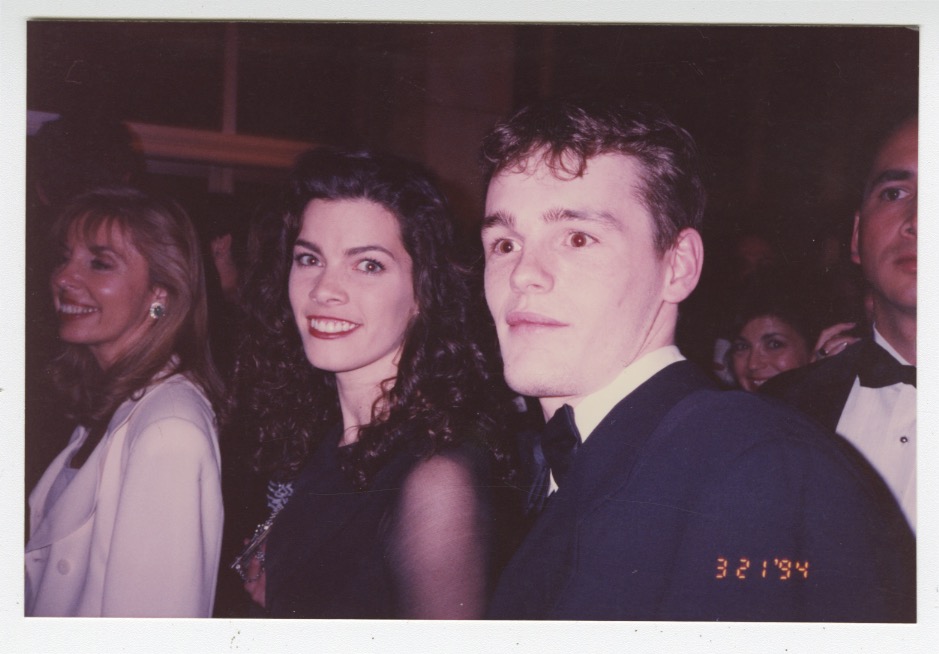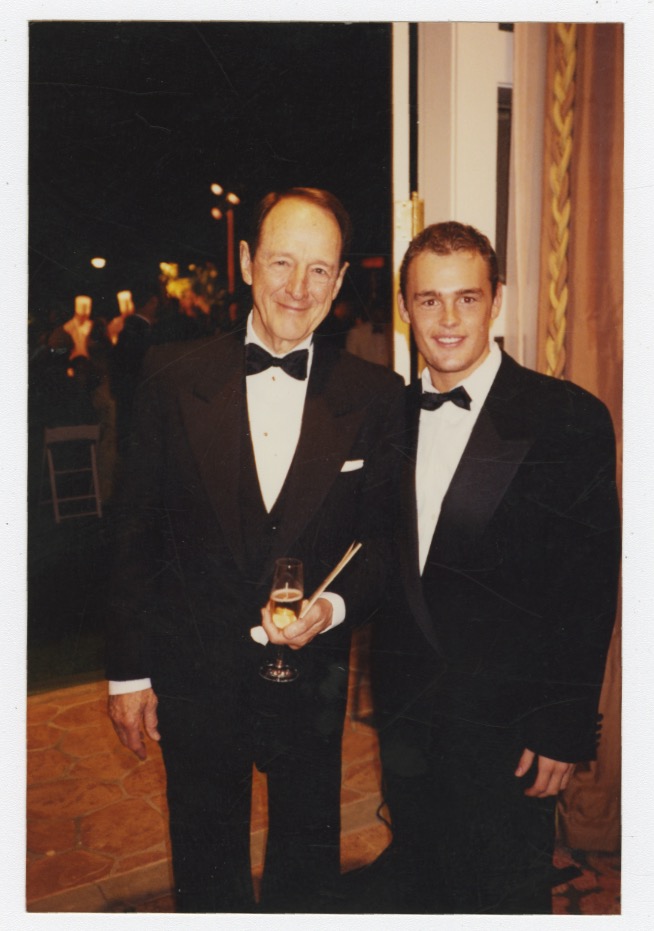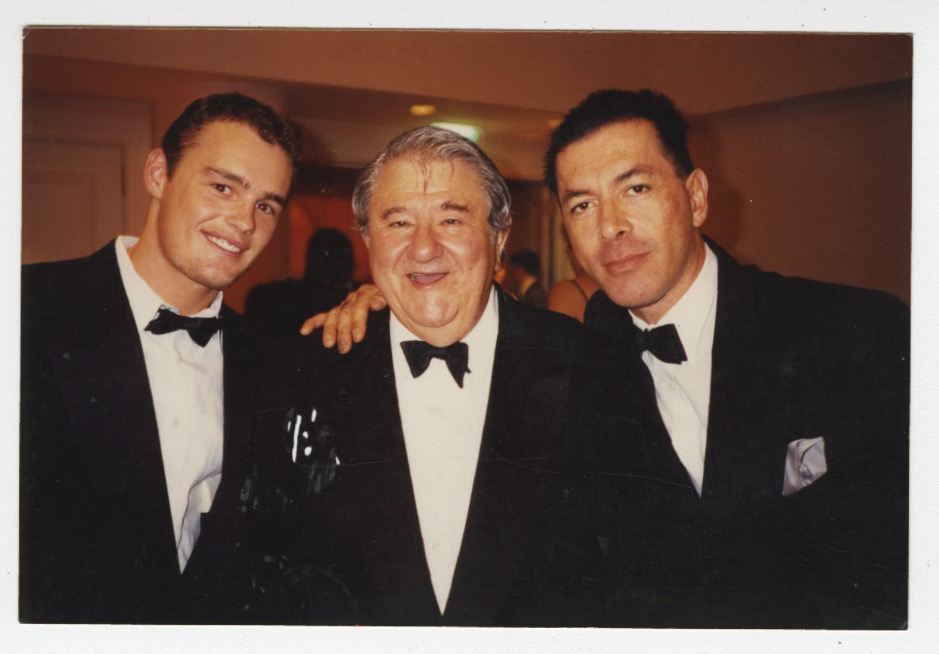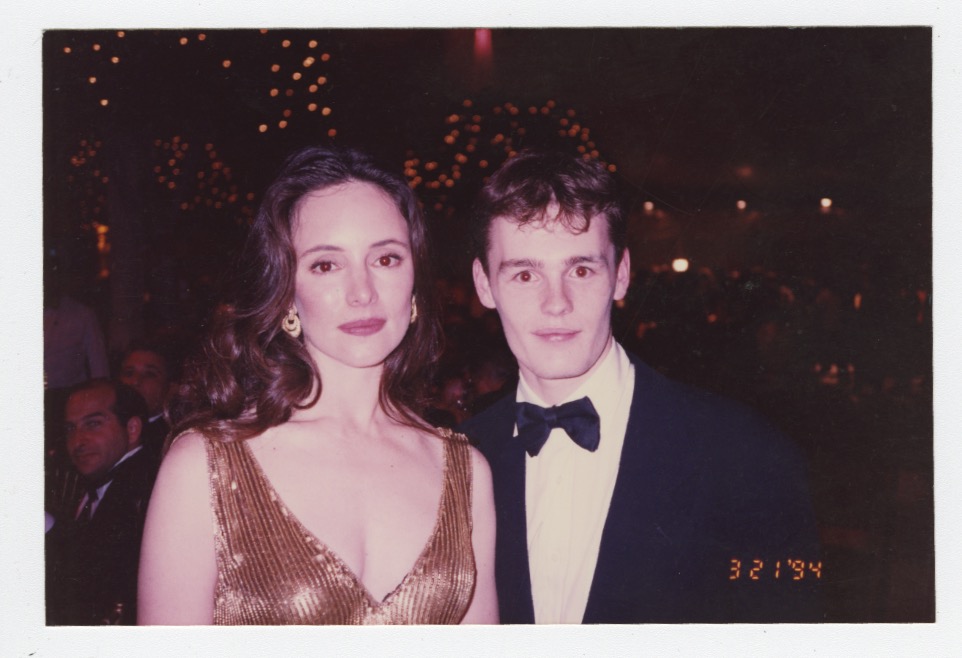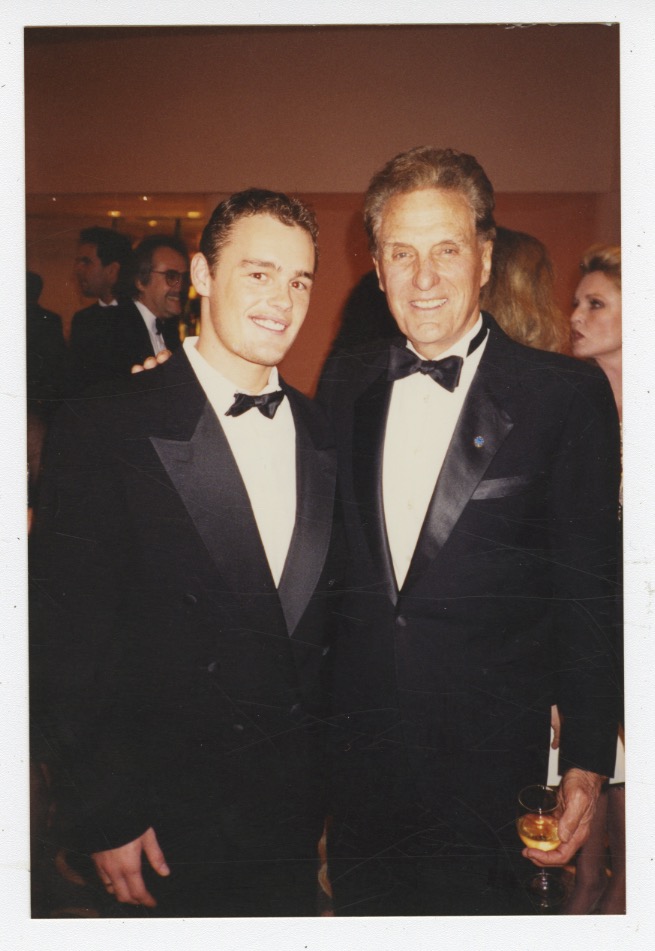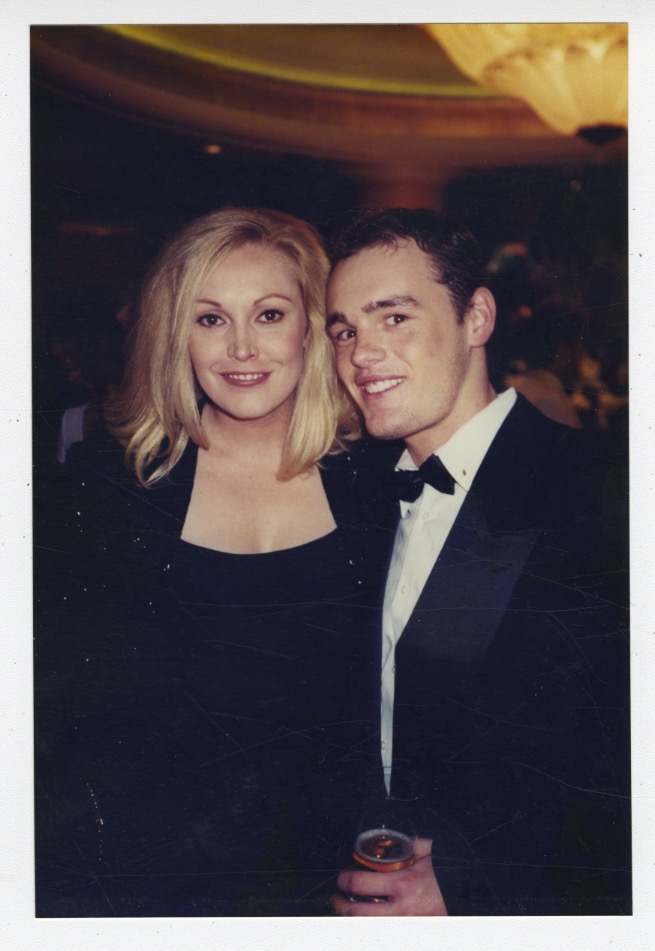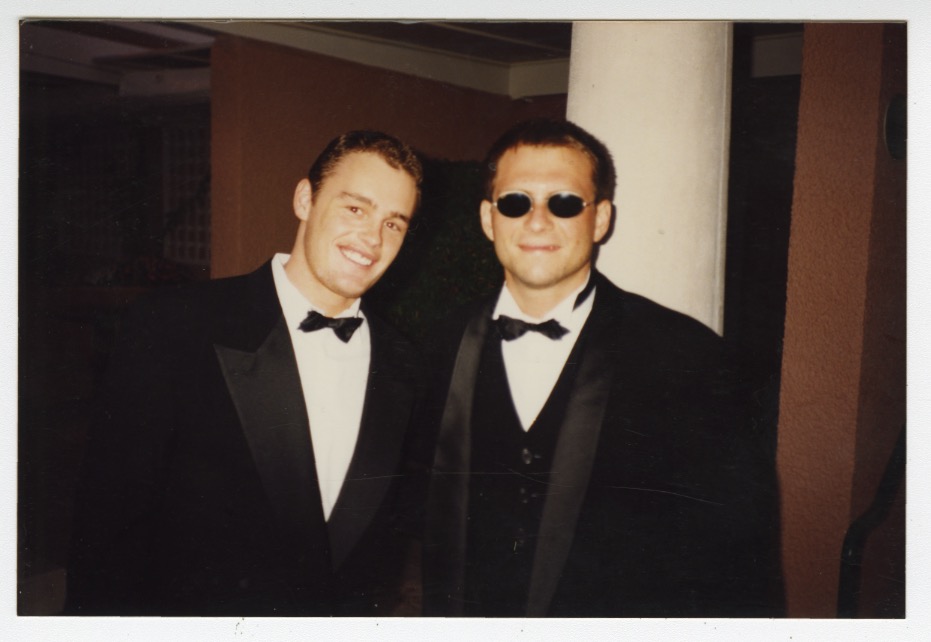 "I buy and sell vintage photos," Dan tell us. "I am a generalist. I like photos from 1860s – 1990s. I am always looking for something a little bit unique, odd or out of the ordinary. I particularly enjoy finding interesting collections of photos. I like thinking about who the photos initially belonged to and what they meant to them. My preference is to keep a collection together whenever possible."
Dan found this gem. And he explains why we to love it: "At some point all of these cast off photos meant something to someone." Don't overthink it. Just imagine the stories in between,
Follow Dan at his instagram @dan_barry and at his website.
Previously: The Little Woman who knew all the Big, Big Stars: The Incredible Photo Album found in a Thrift Store