In 1938 at a cost of £200,000 the prestigous Ocean Hotel opened in Saltdean, a village on the chalk cliffs of the south coast of England in East Sussex. Designed by architect Richard Jones, the man behind the nearby Saltdean Lido, one of the most handsome open air swimming pools ever built in Britain, the hotel occupied a large site of around 4 acres with gardens designed to echo the bows of the Queen Mary. It had 344 bedrooms and a dining hall that could seat 300 people. Other than the main crescent shaped main building designed in the Streamlined Moderne style there were six other buildings surrounding a large swimming pool. These detached blocks contained bedrooms and bathrooms only. The idea being that they could be completely closed down during the winter with only the main hotel building with just 130 rooms remaining open.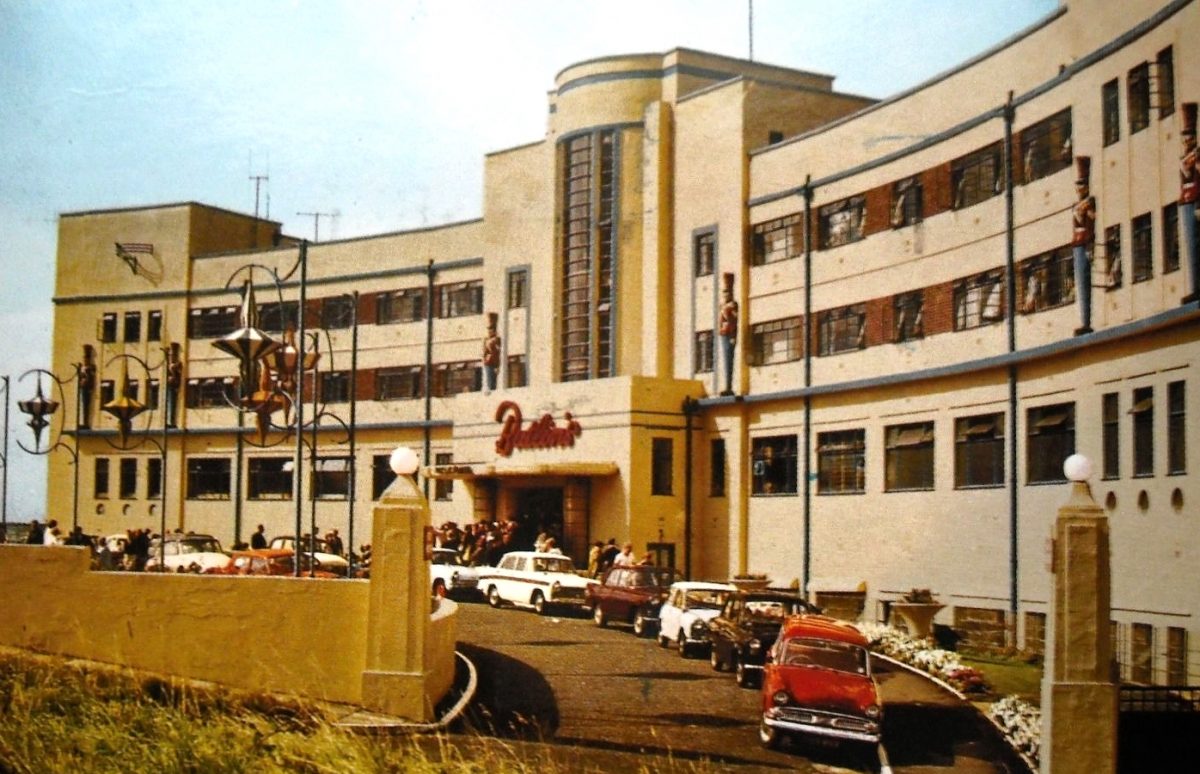 In 1941 the hotel was commandeered for the Auxiliary Fire Service as a training college and used the the hotel swimming pool (and the nearby Lido) for water. Fire service historian Michael Kernan was among guests gathered for a opening ceremony by the new owners and told the BBC: "This building was quite literally pivotal in providing the fire service with training which allowed the fire service to cope with the Blitz," he says.
"Major cities around the UK were incredibly heavily bombed and the fires that resulted were very severe and the fire service had to deal with those fires. One of the main reasons why those cities were saved from too much devastation was because of the training that was provided inside this building."
Compared to the sort of training that is carried out today, it was nothing sophisticated, says Michael. But one thing was rather unusual – there were thousands of female fire fighters.
He added: "The fire service organised itself in mobile columns which meant a large number of fire engines toured the country wherever they were needed. These were got through the streets and traffic by dispatch riders, the majority of these were ladies."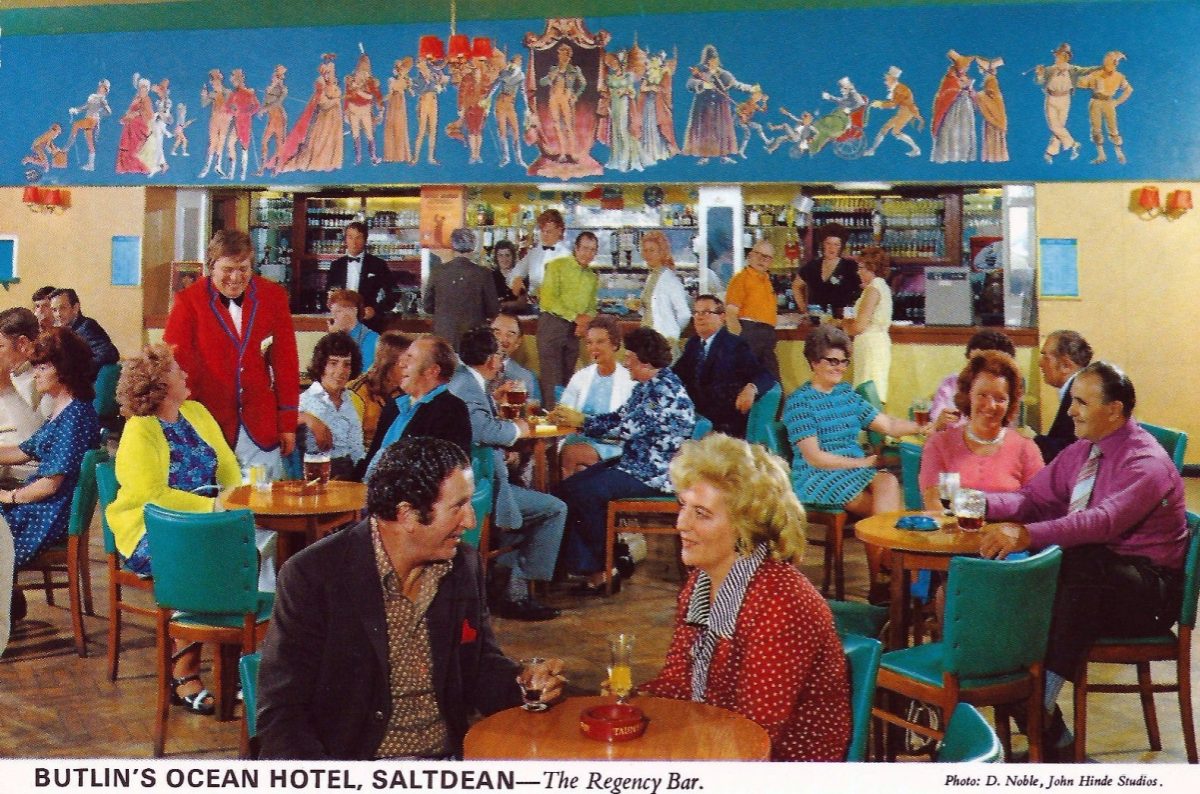 What used to be the Ocean Hotel was left in a terrible state after the war and it was eventually bought by Billy Butlin in 1953 who opened it to the public a few months later. The hotel soon became particularly popular with honeymooners and Butlin later said that the Ocean Hotel was one of the best investments he ever made. It remained part of the Butlin's holiday camp business until 1999 when it was sold seven years after the building was awarded Grade 2 listed status in 1992. Initially it re-opened as a hotel again but only lasted until 2005. It has now been redeveloped as luxury apartments.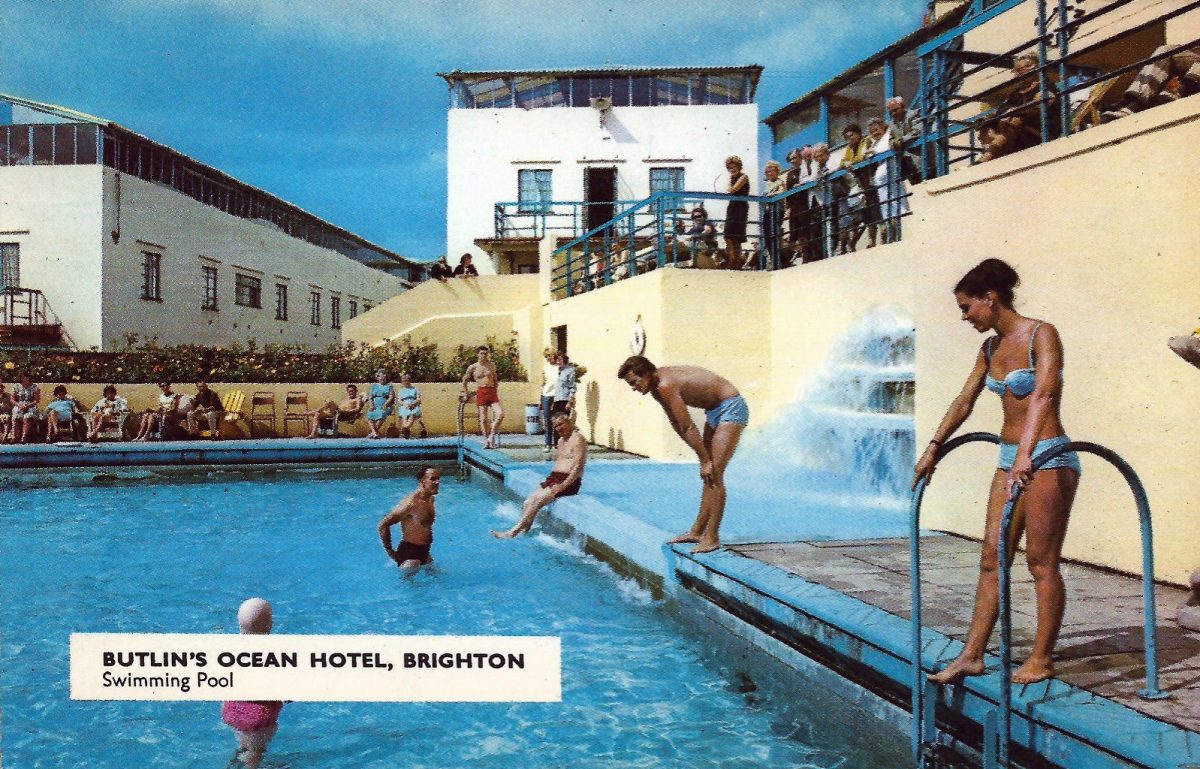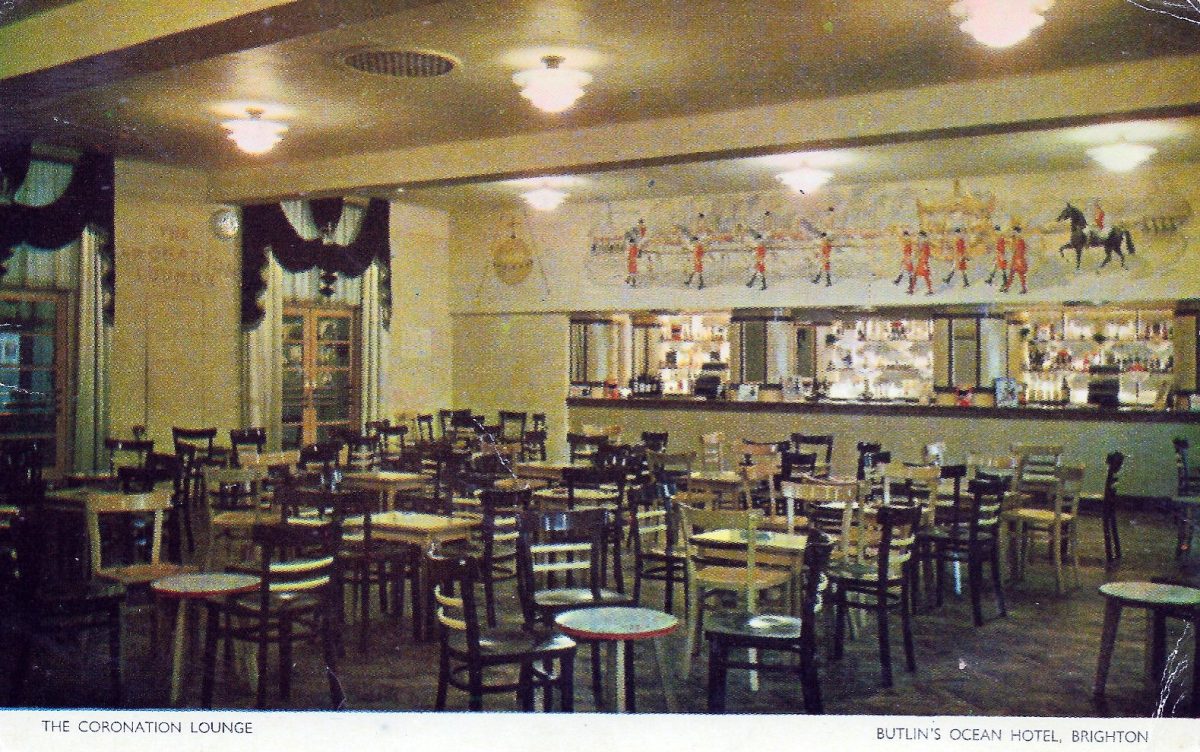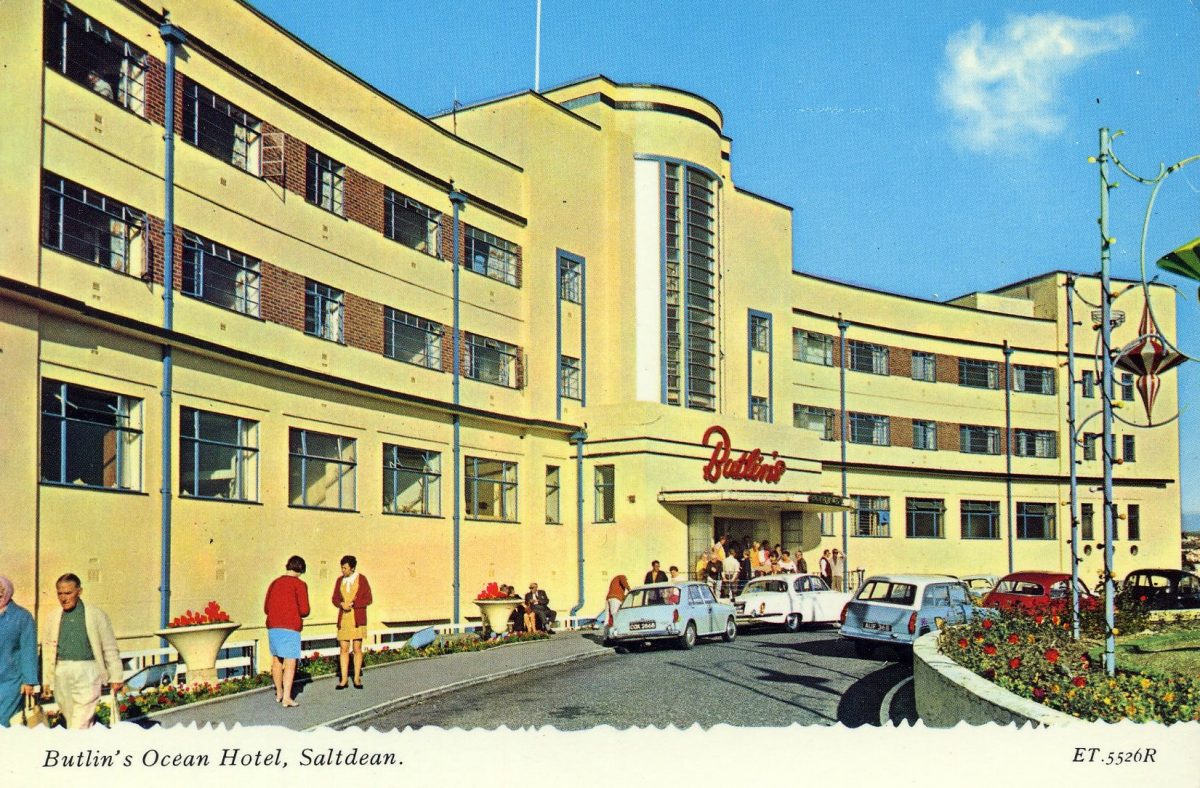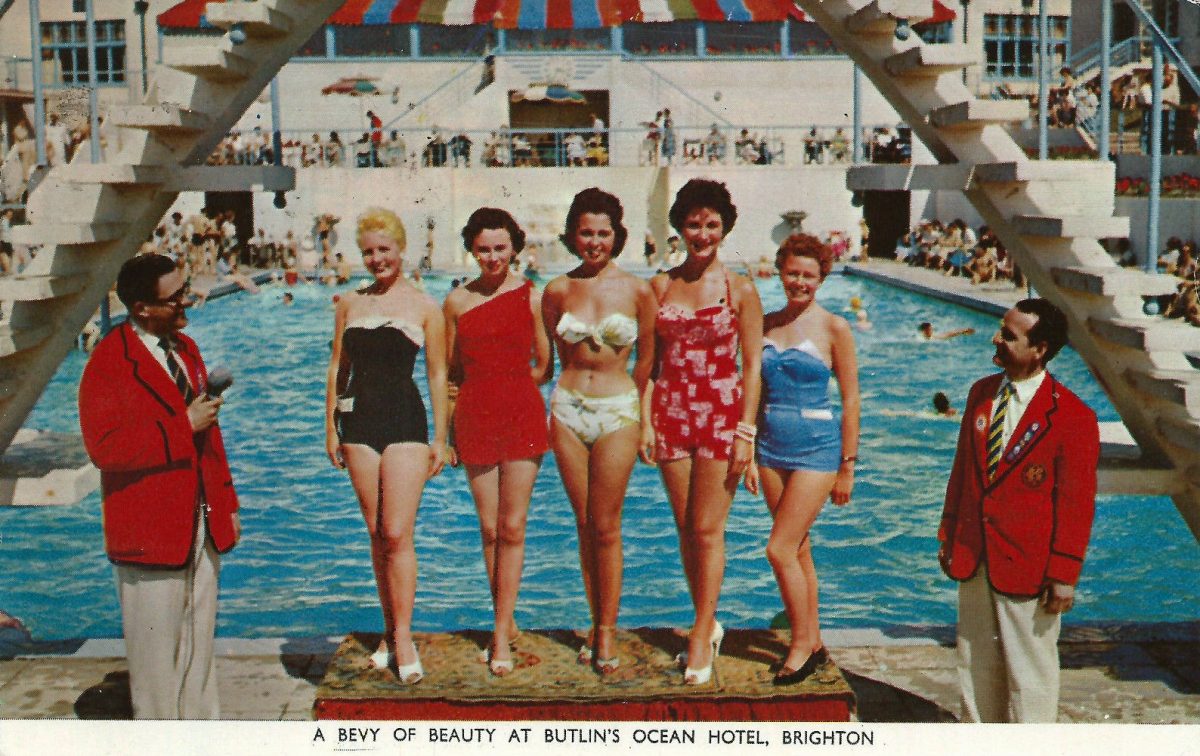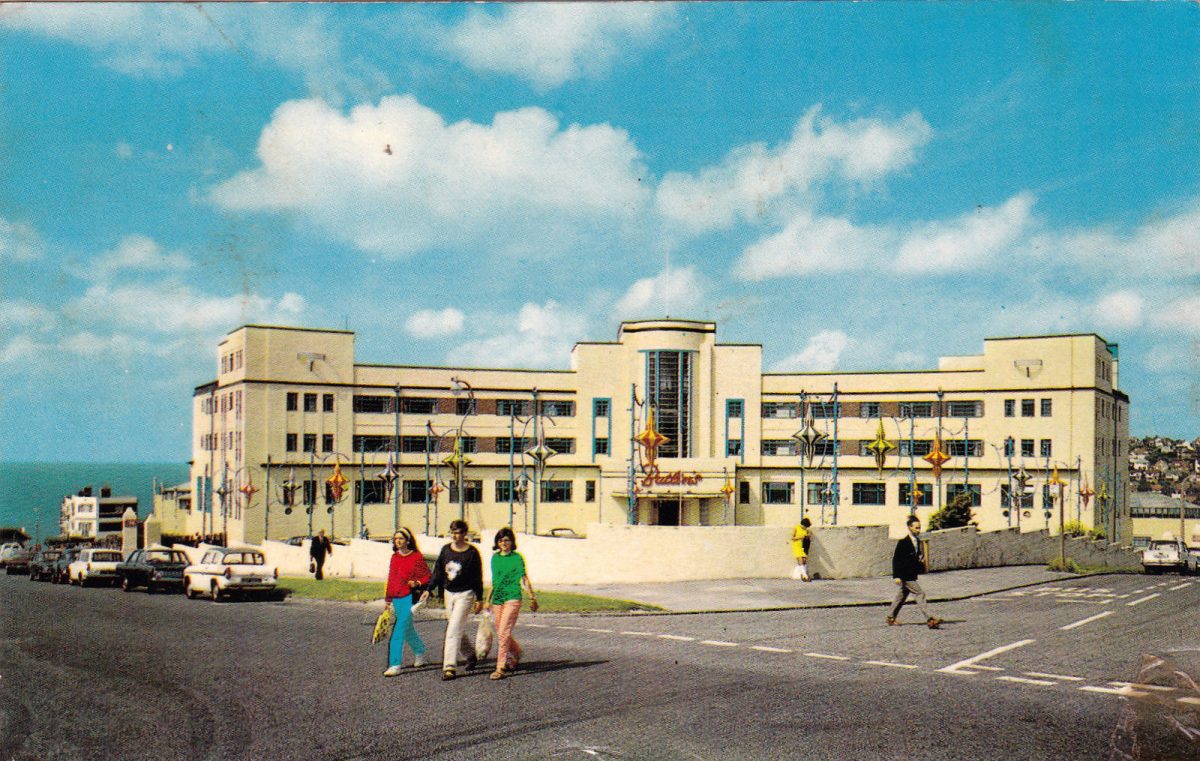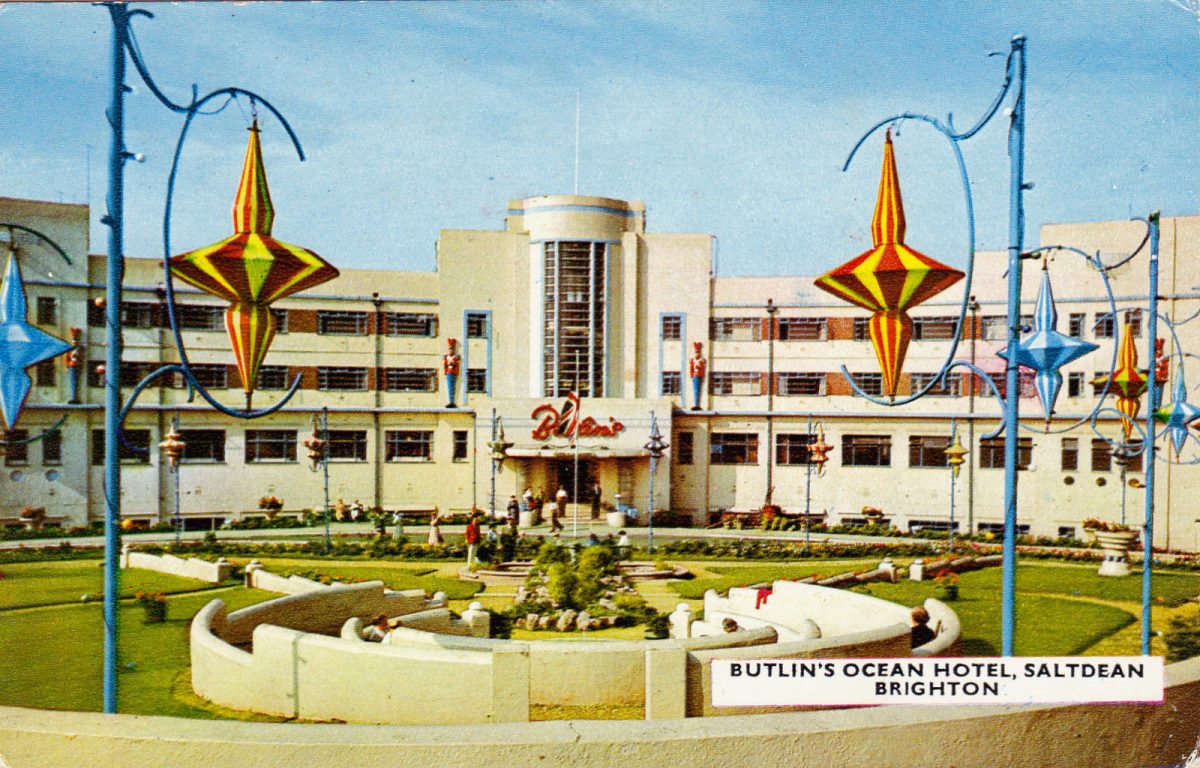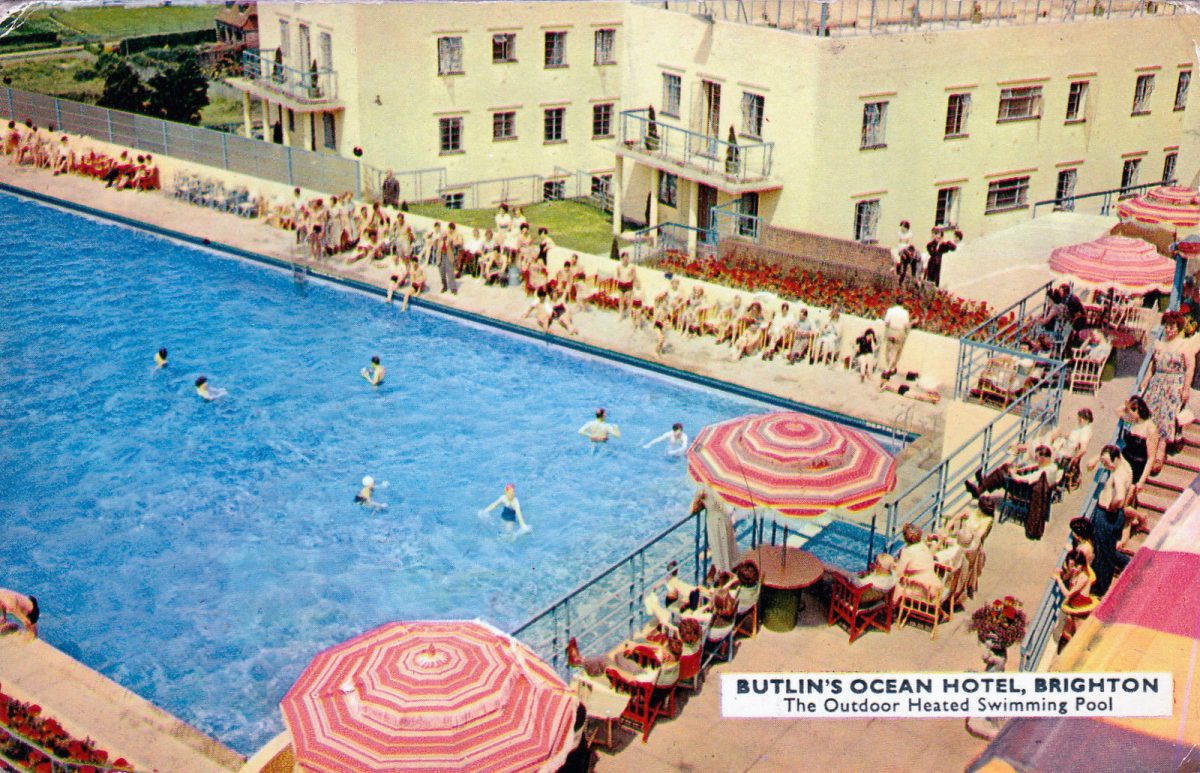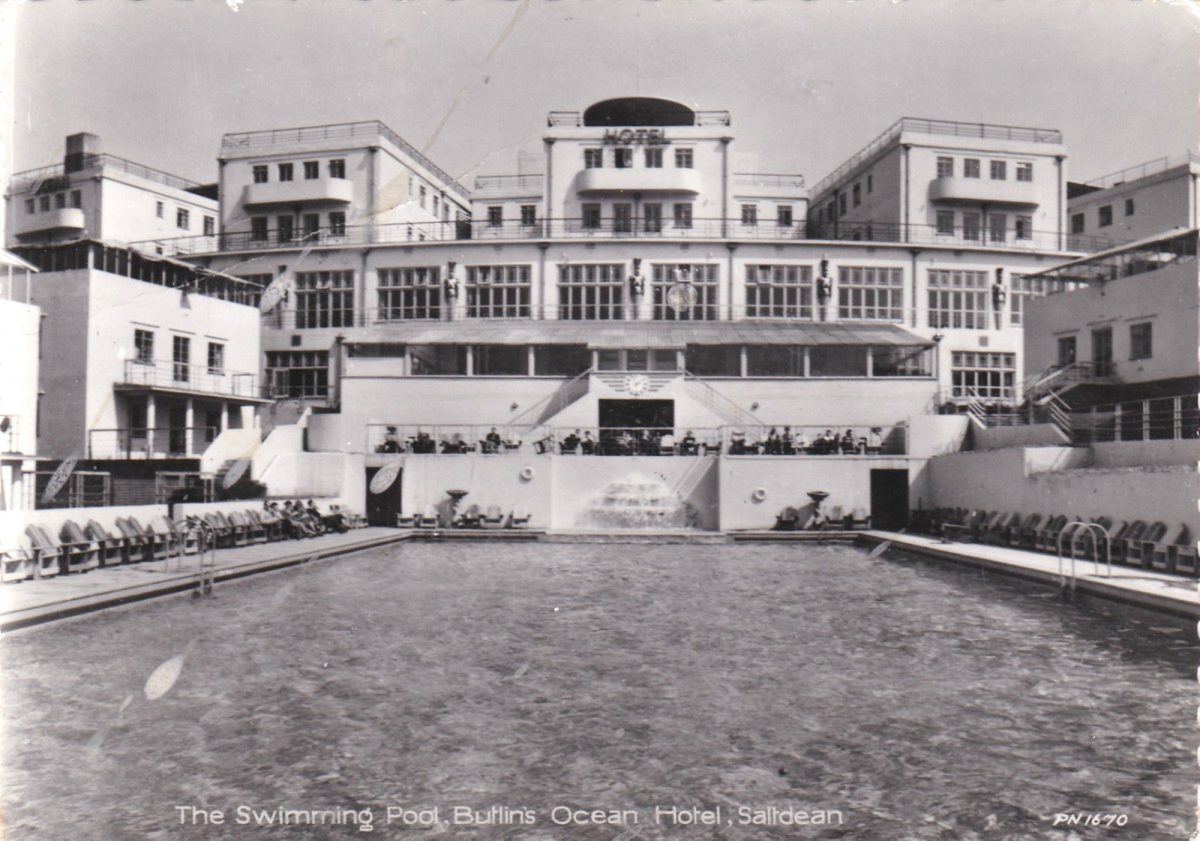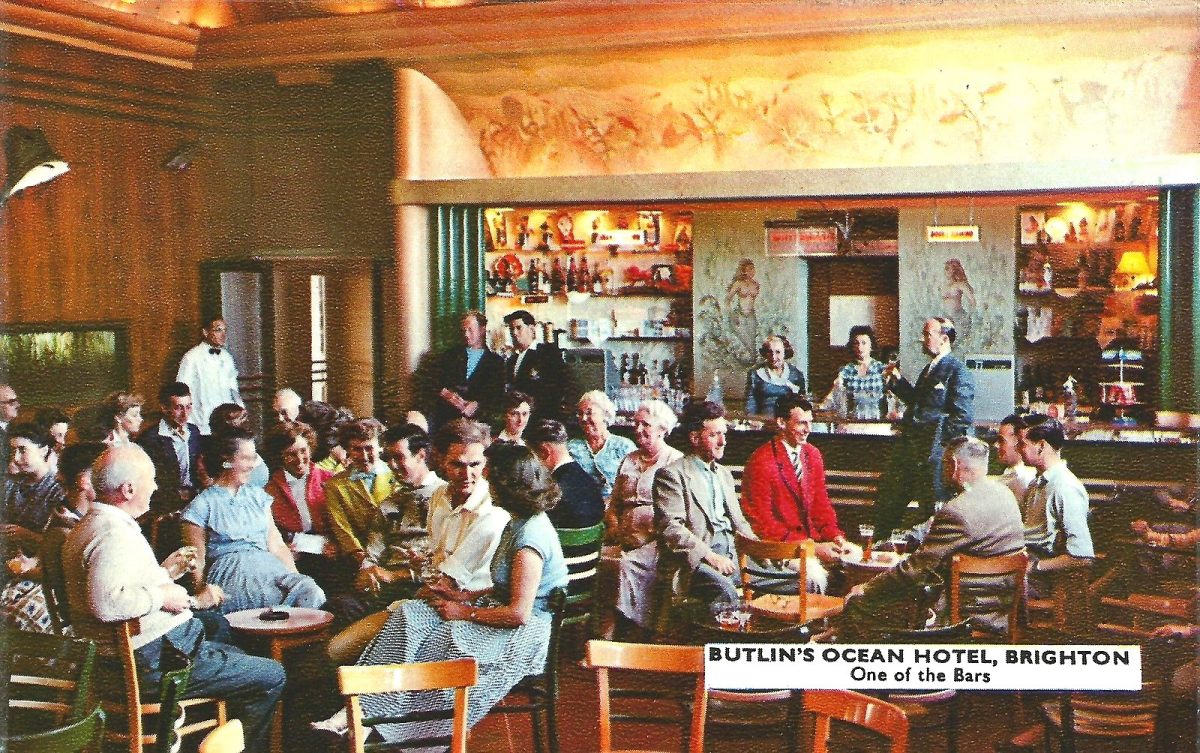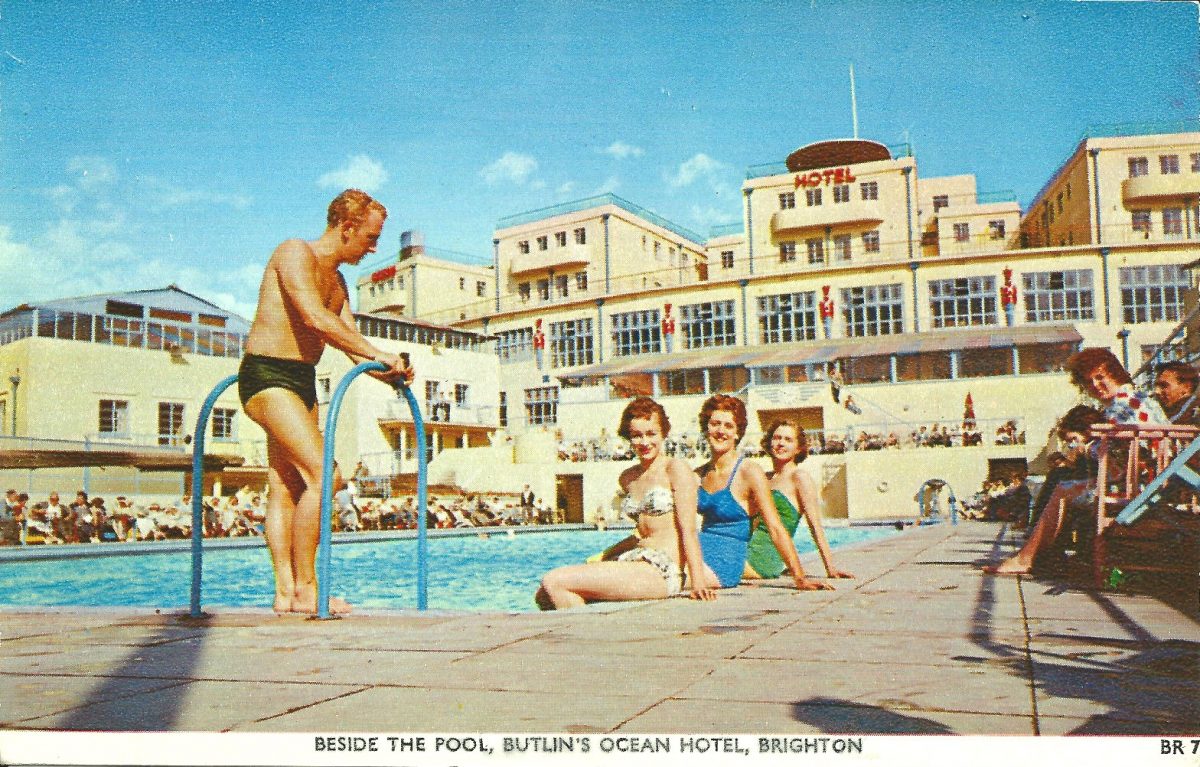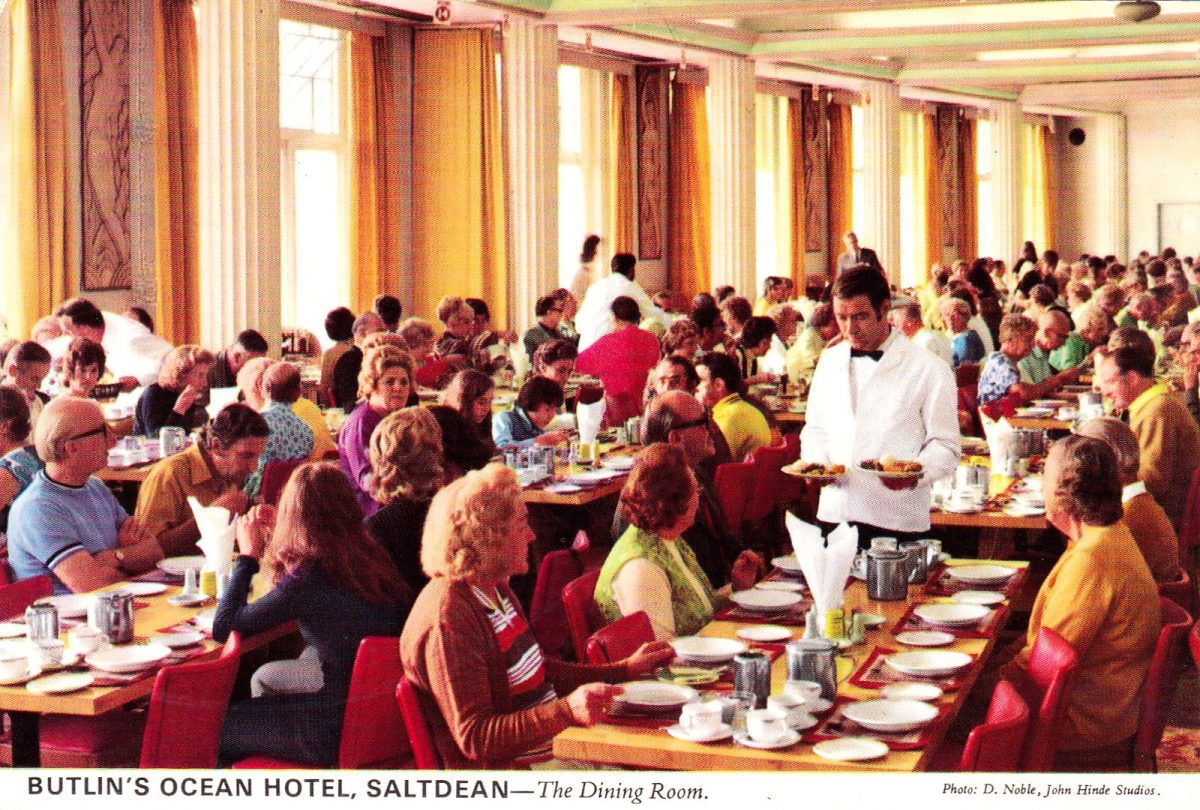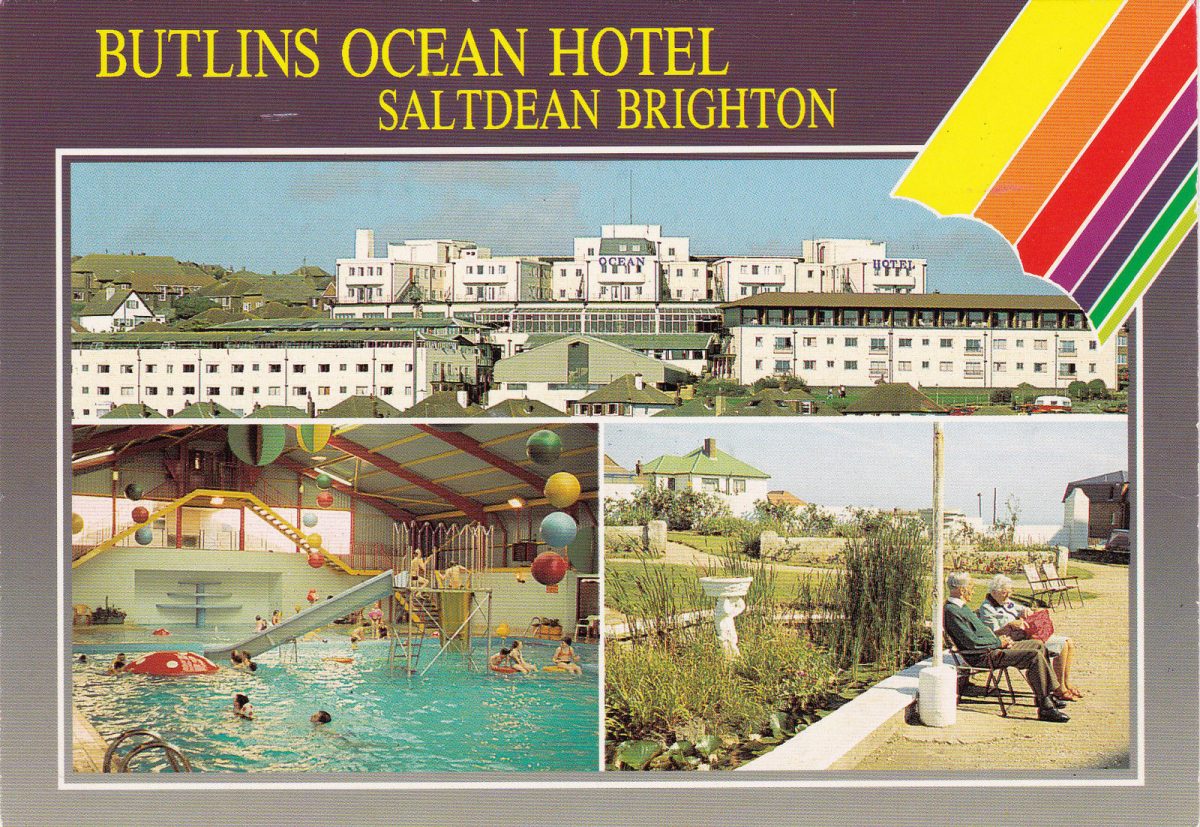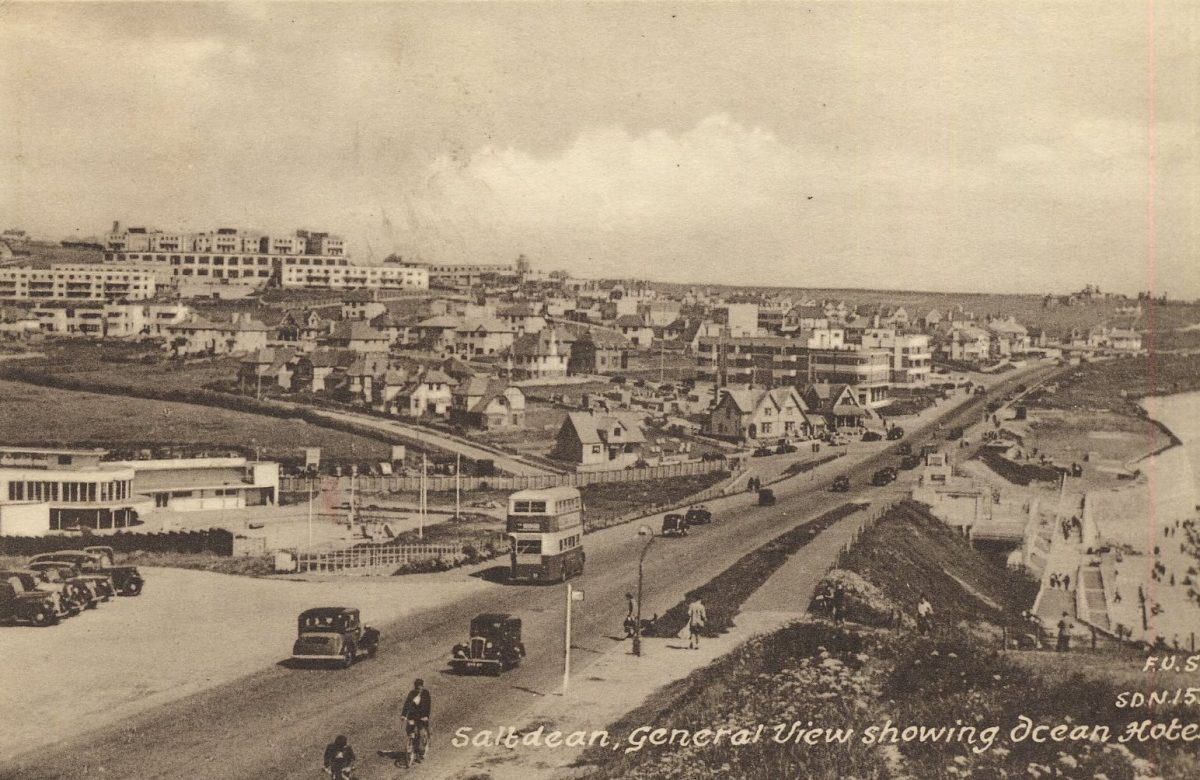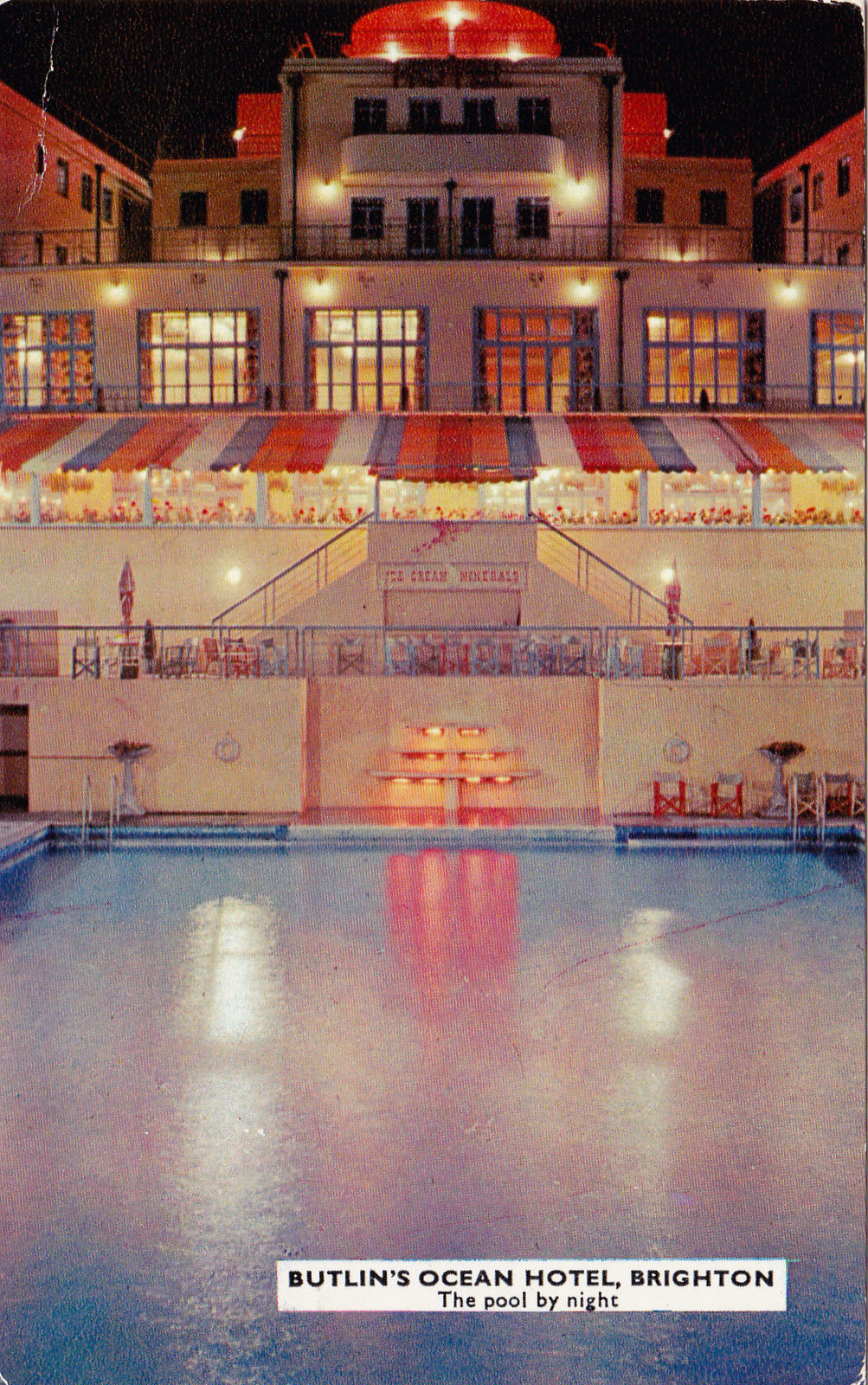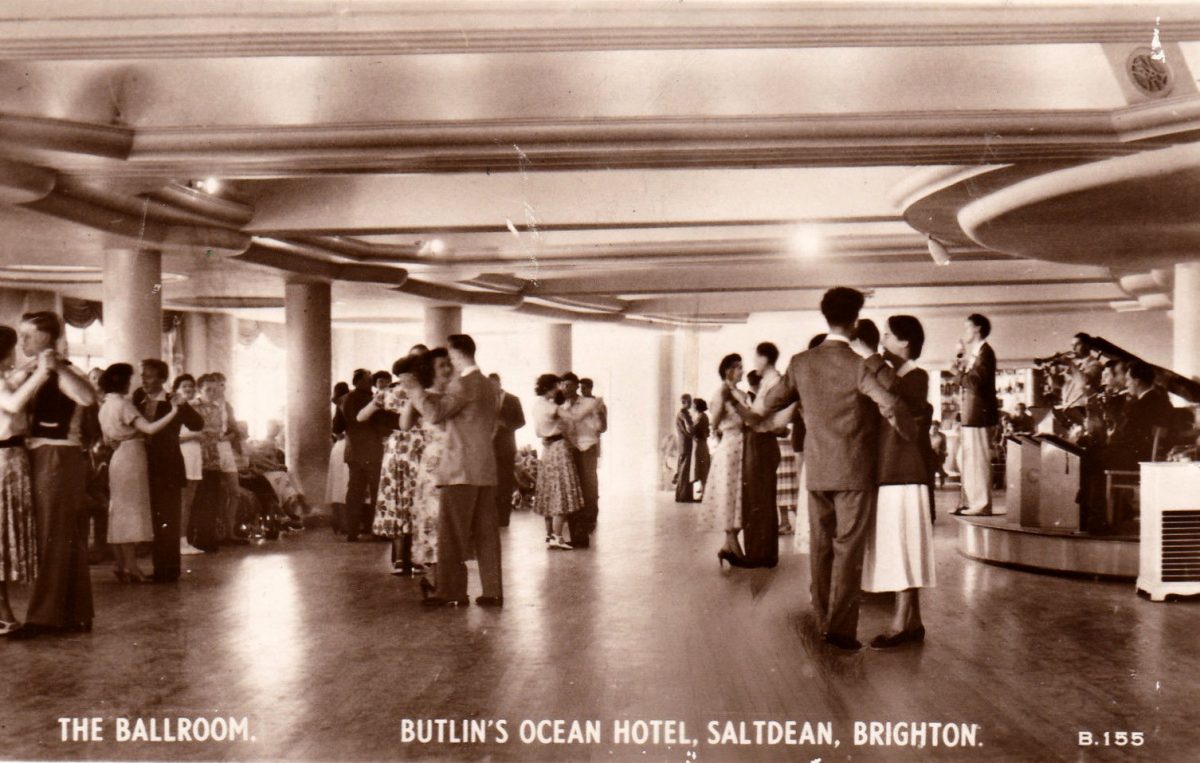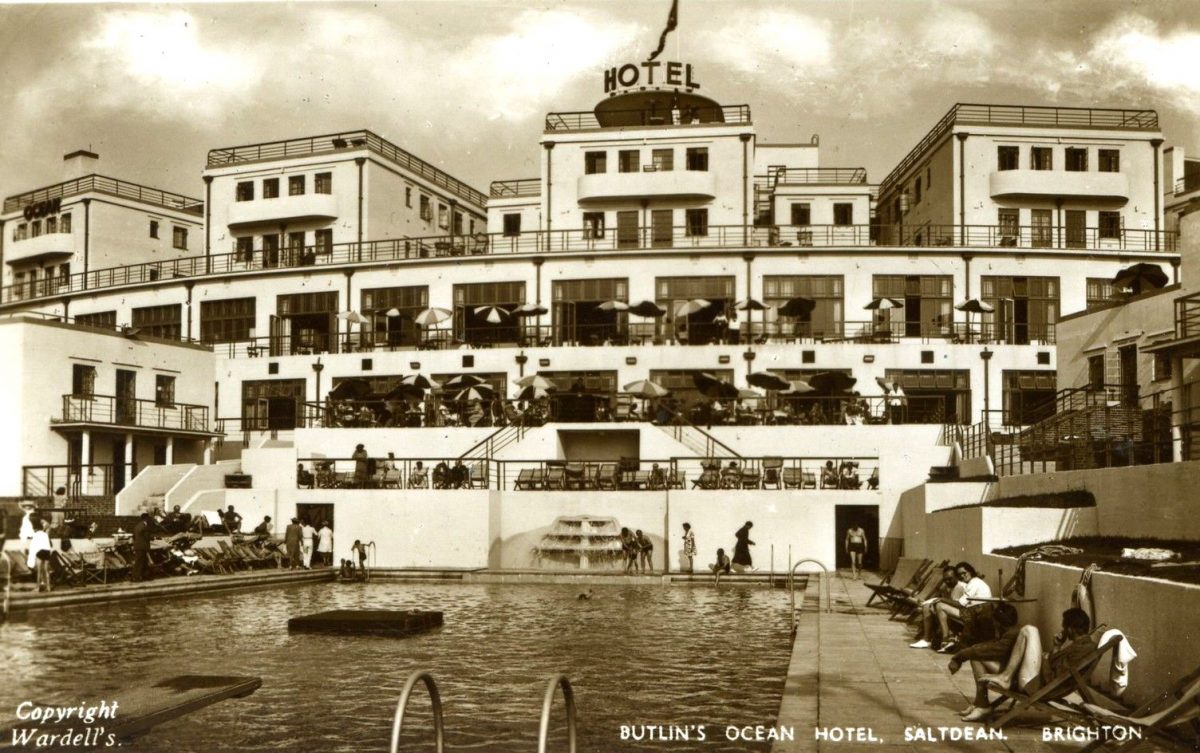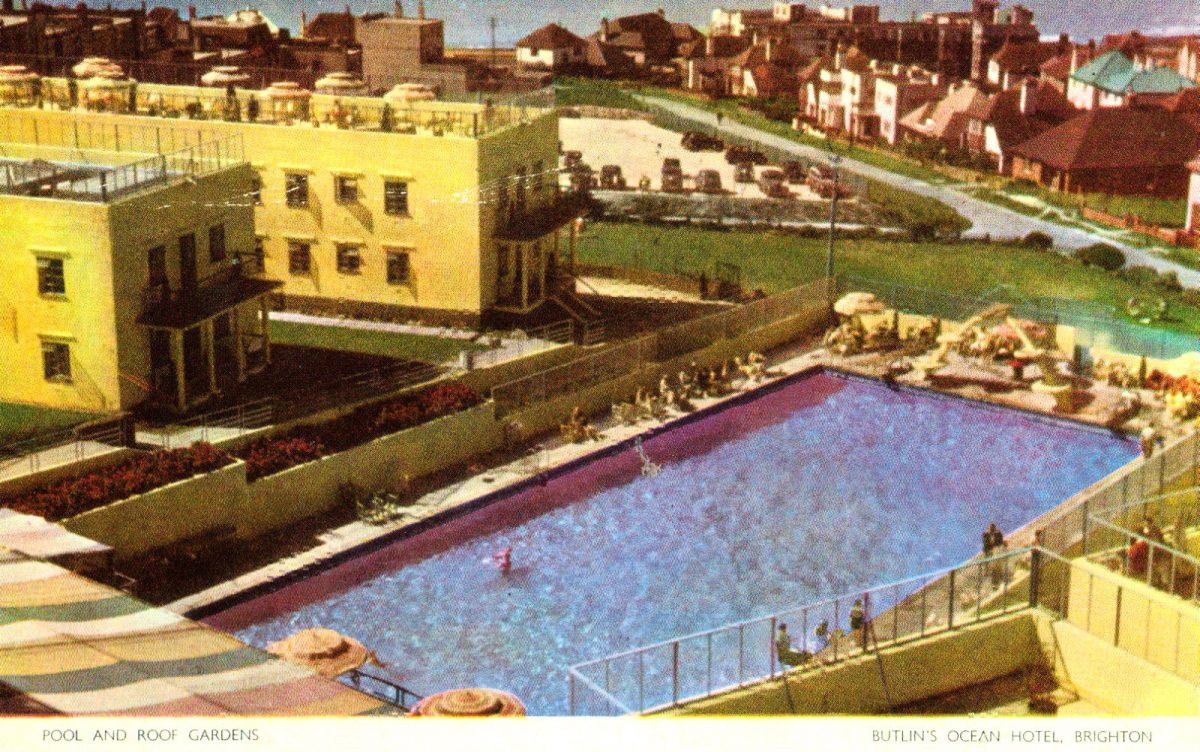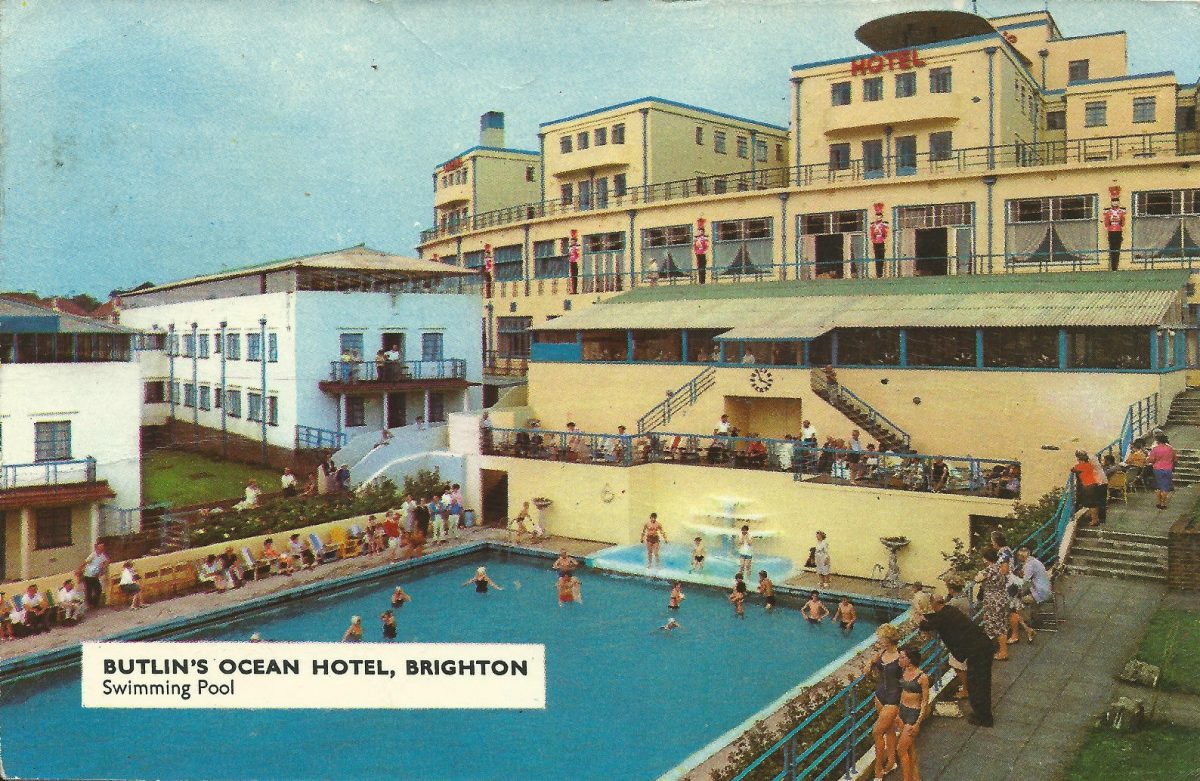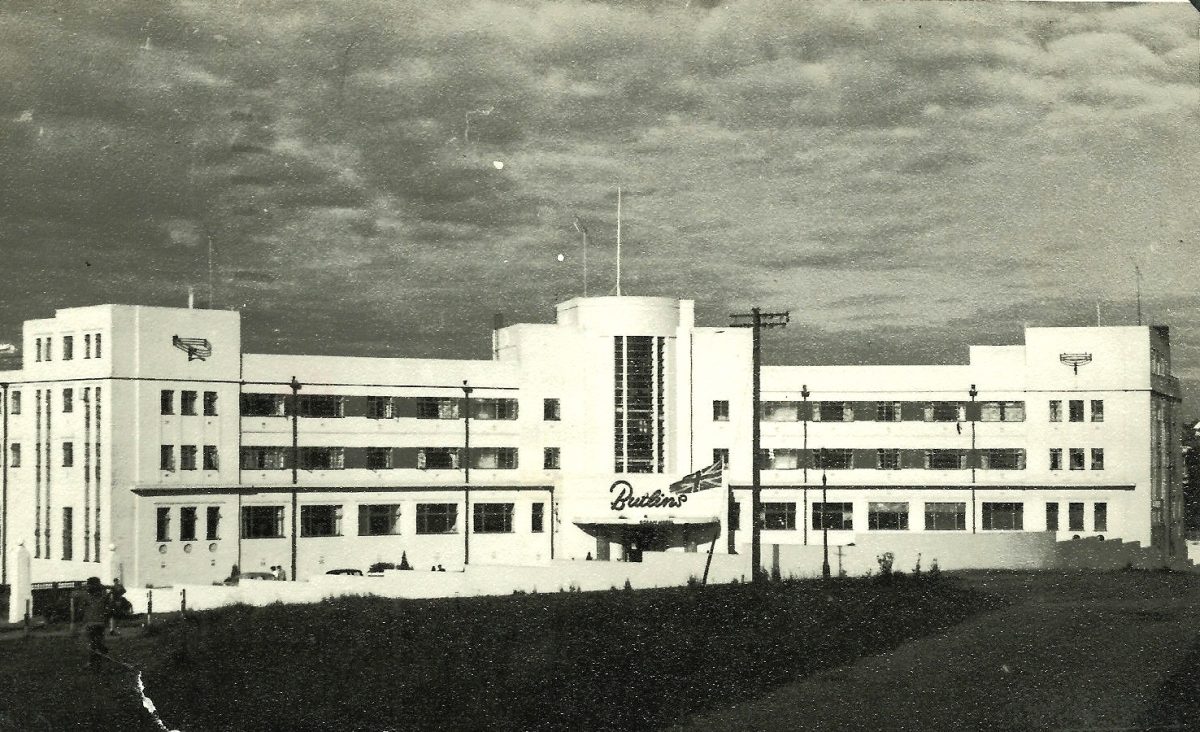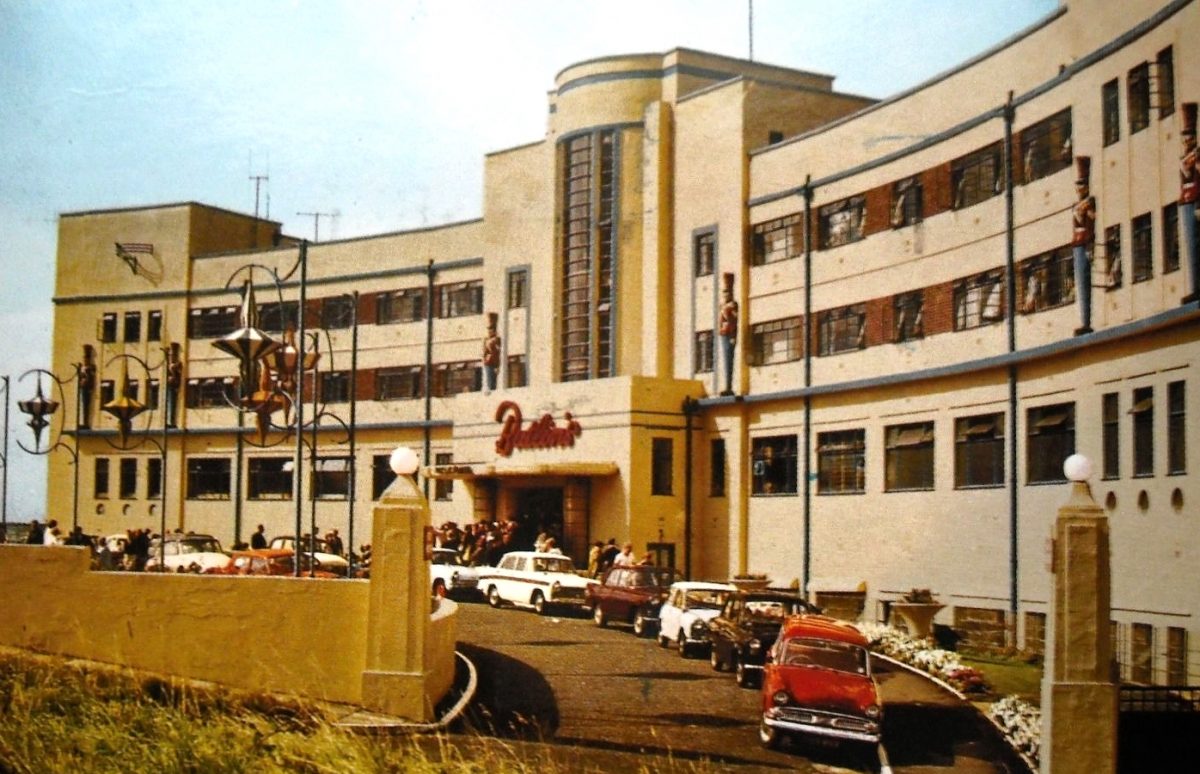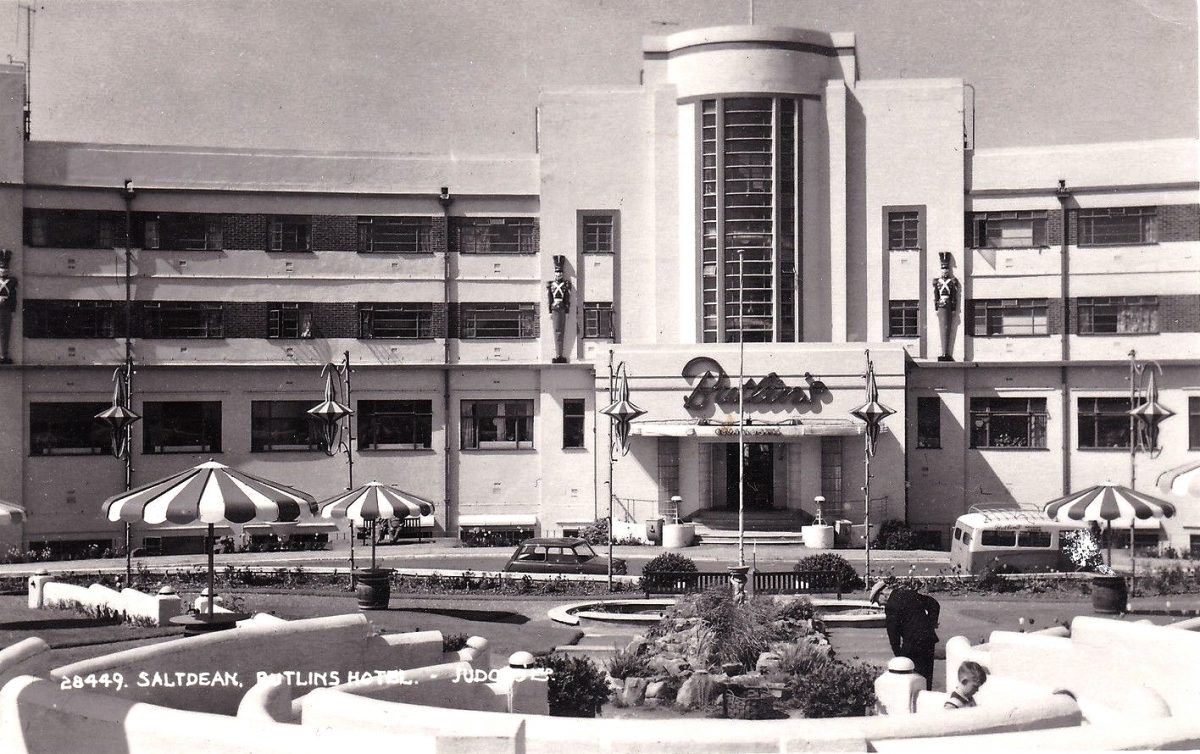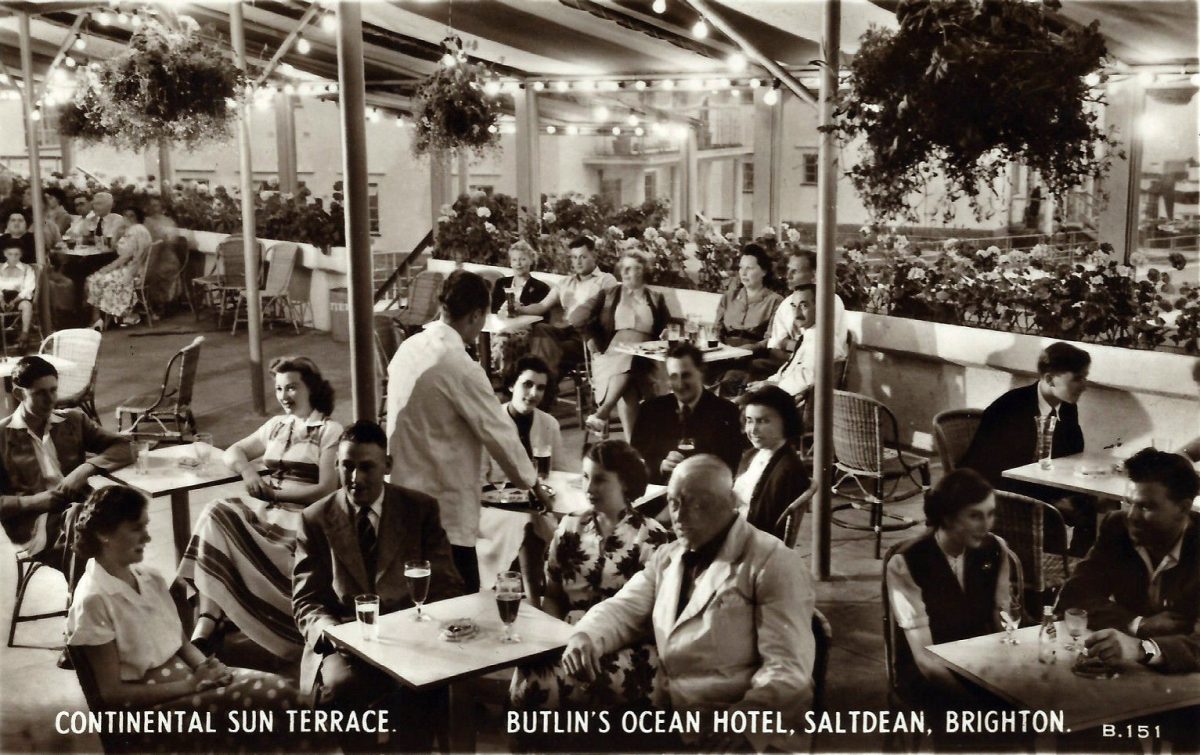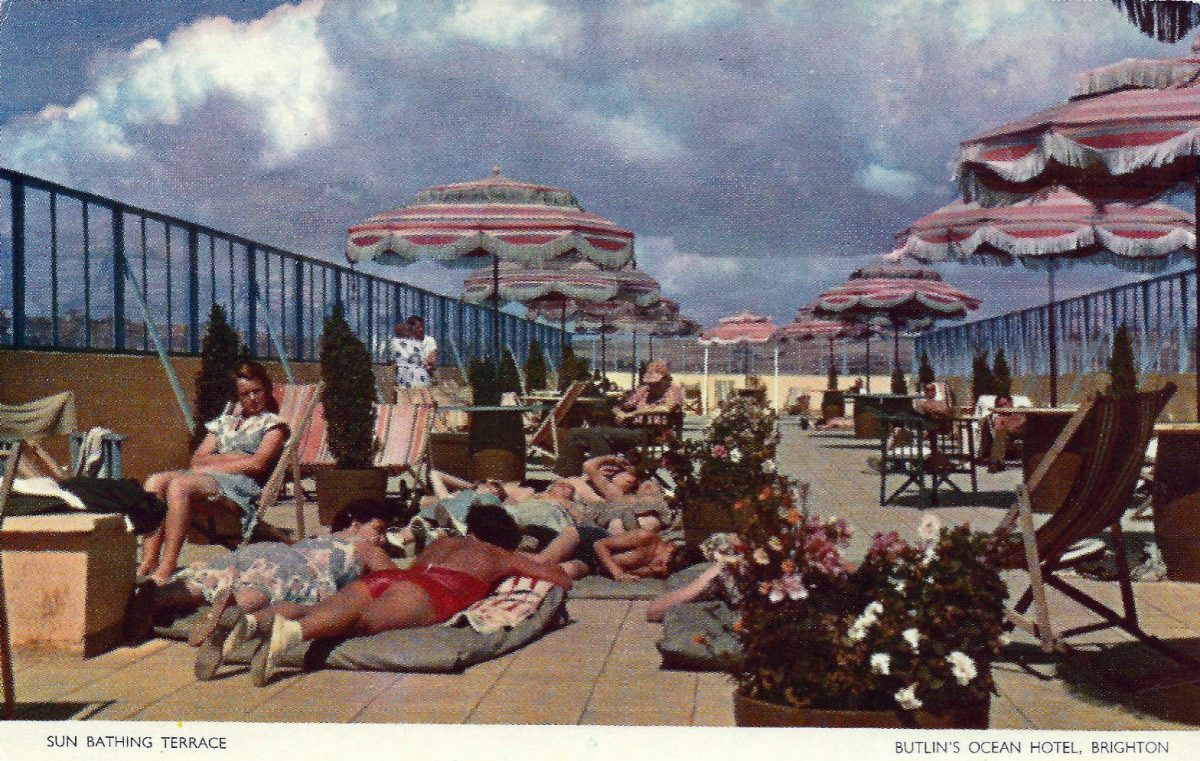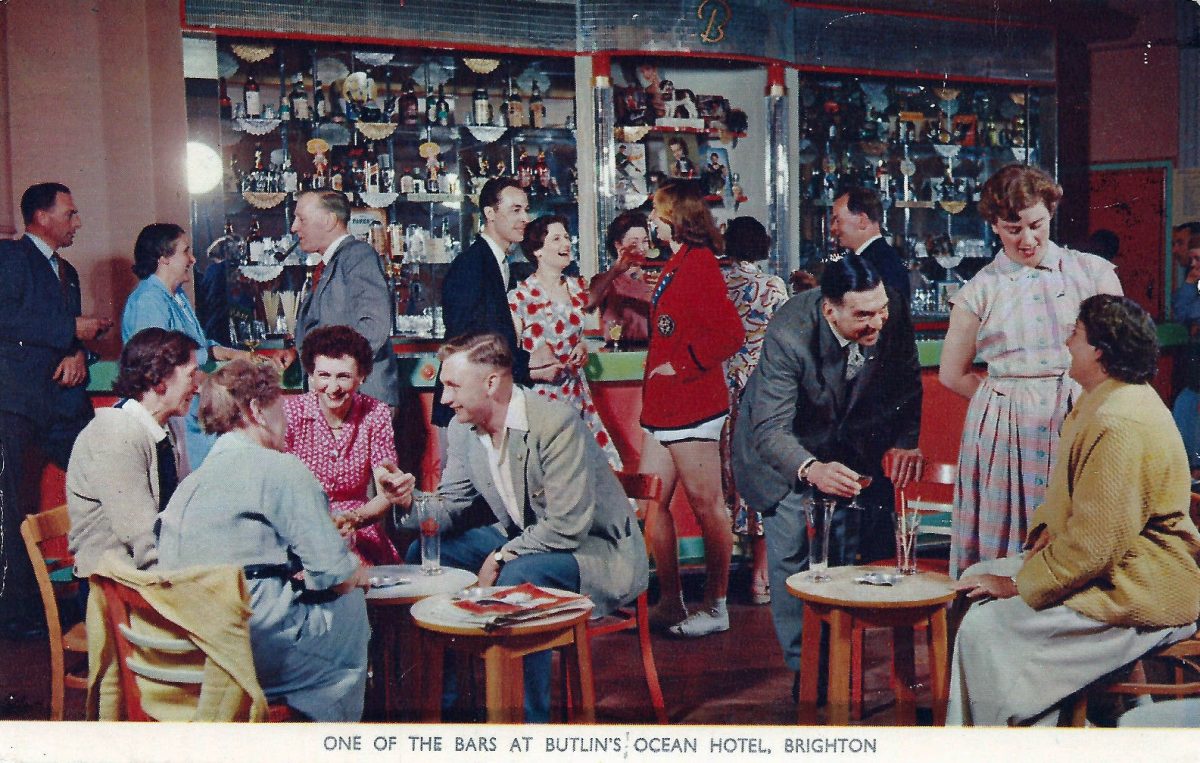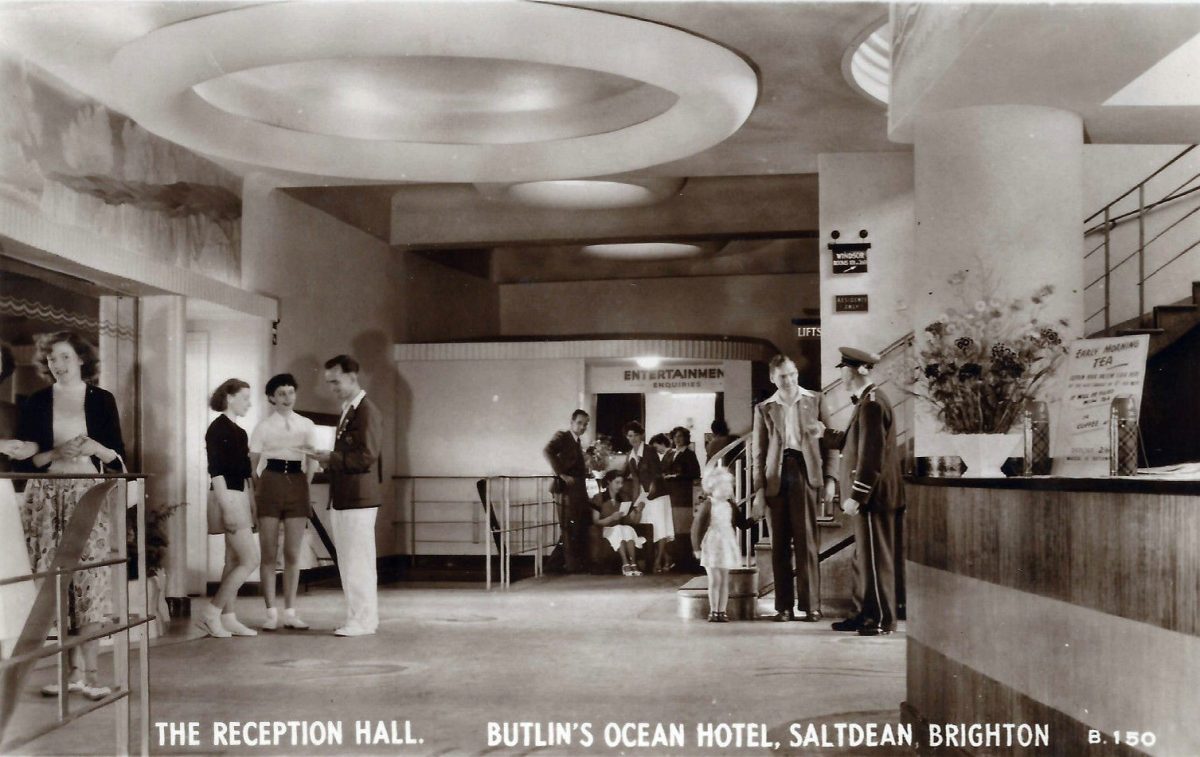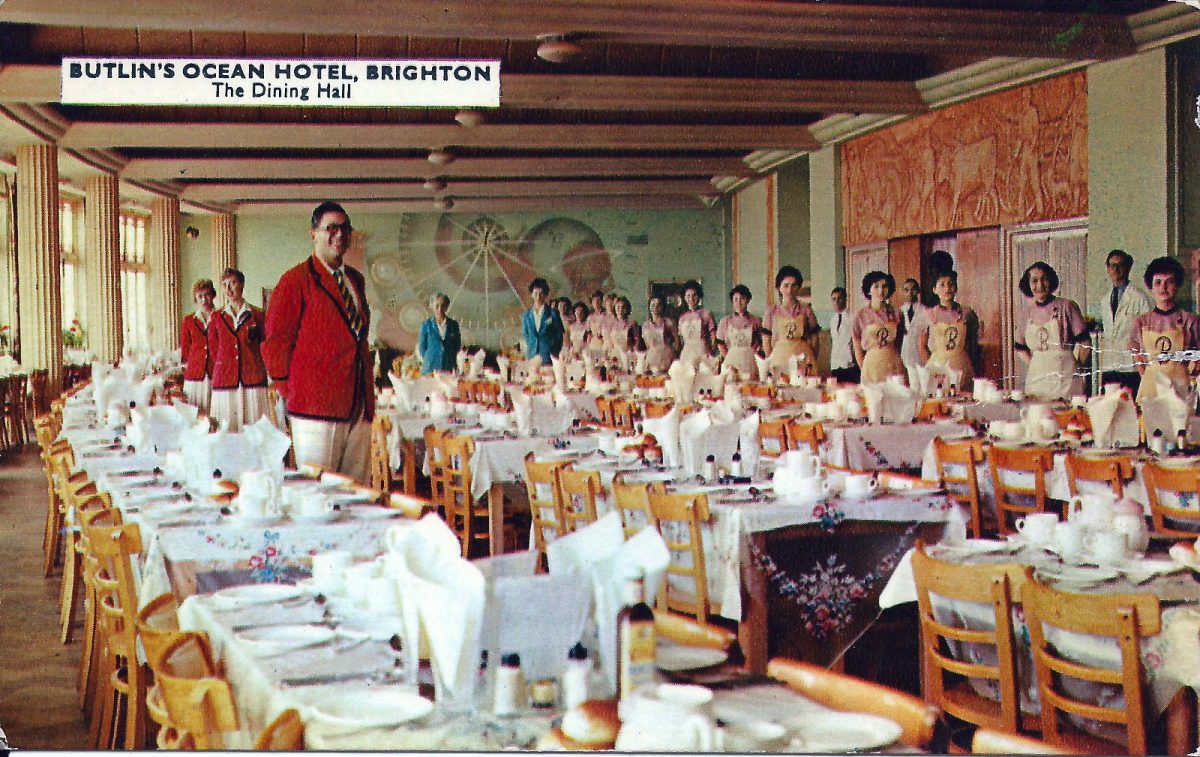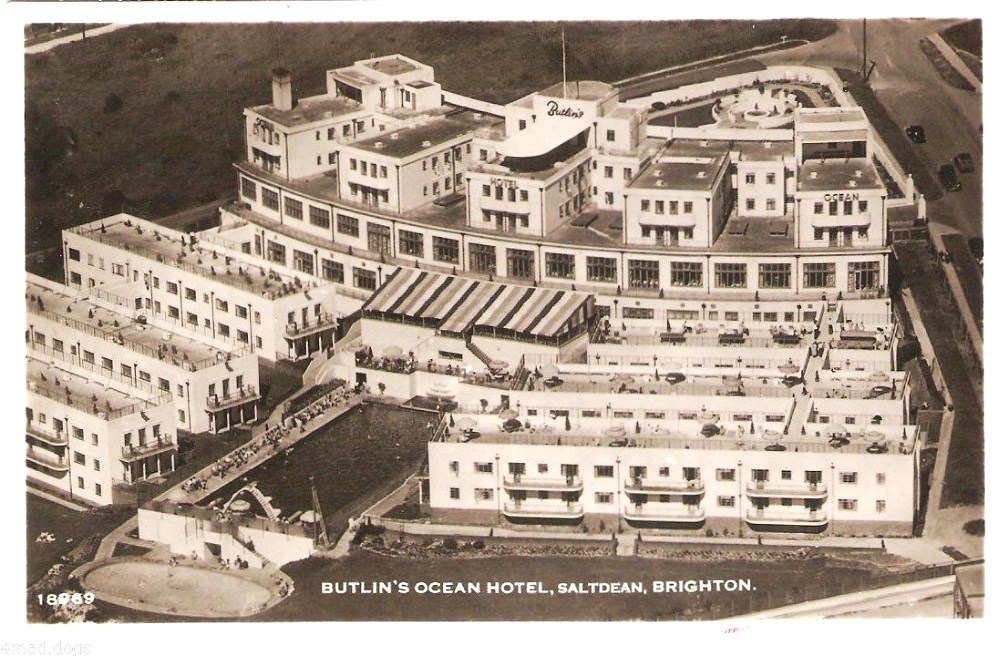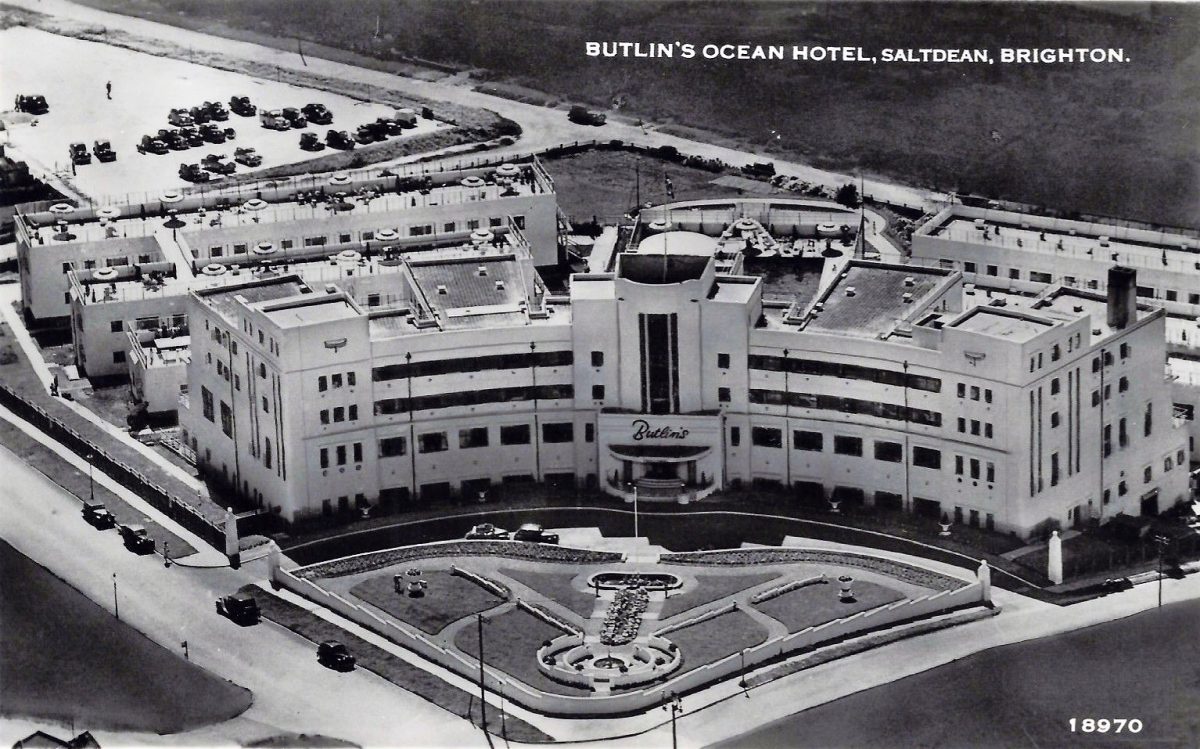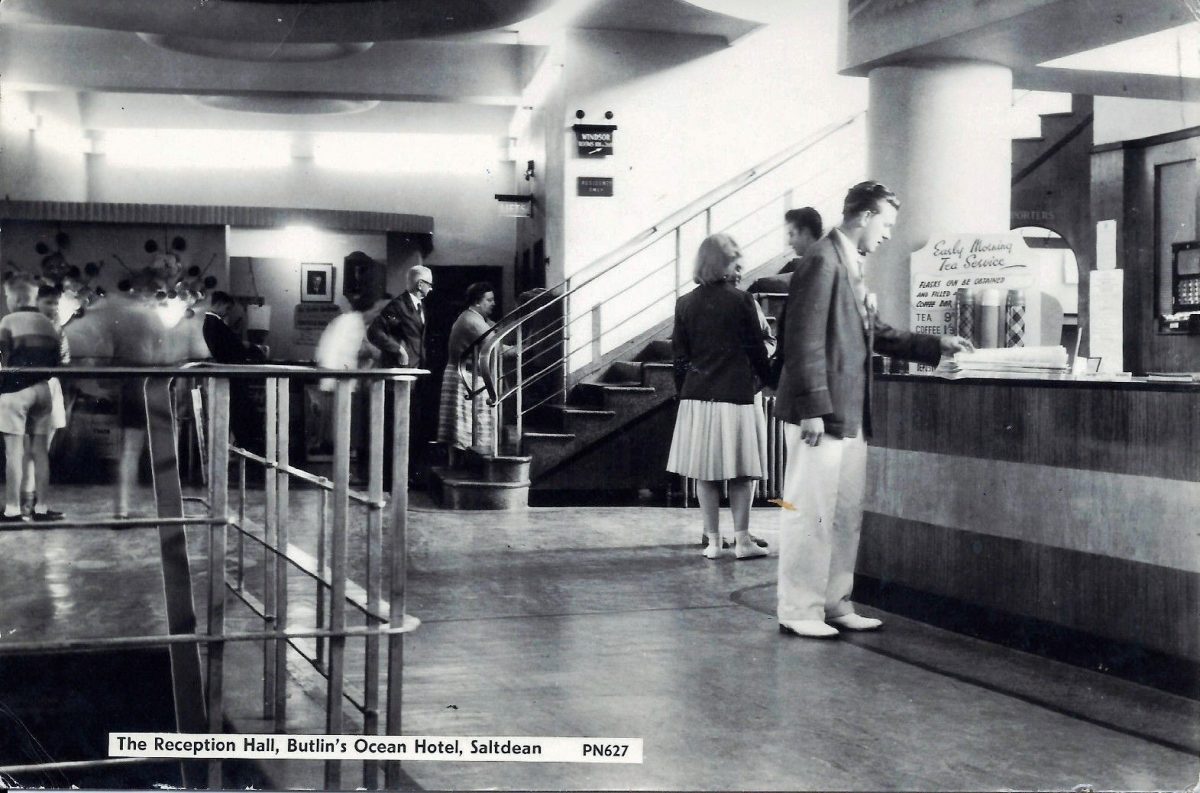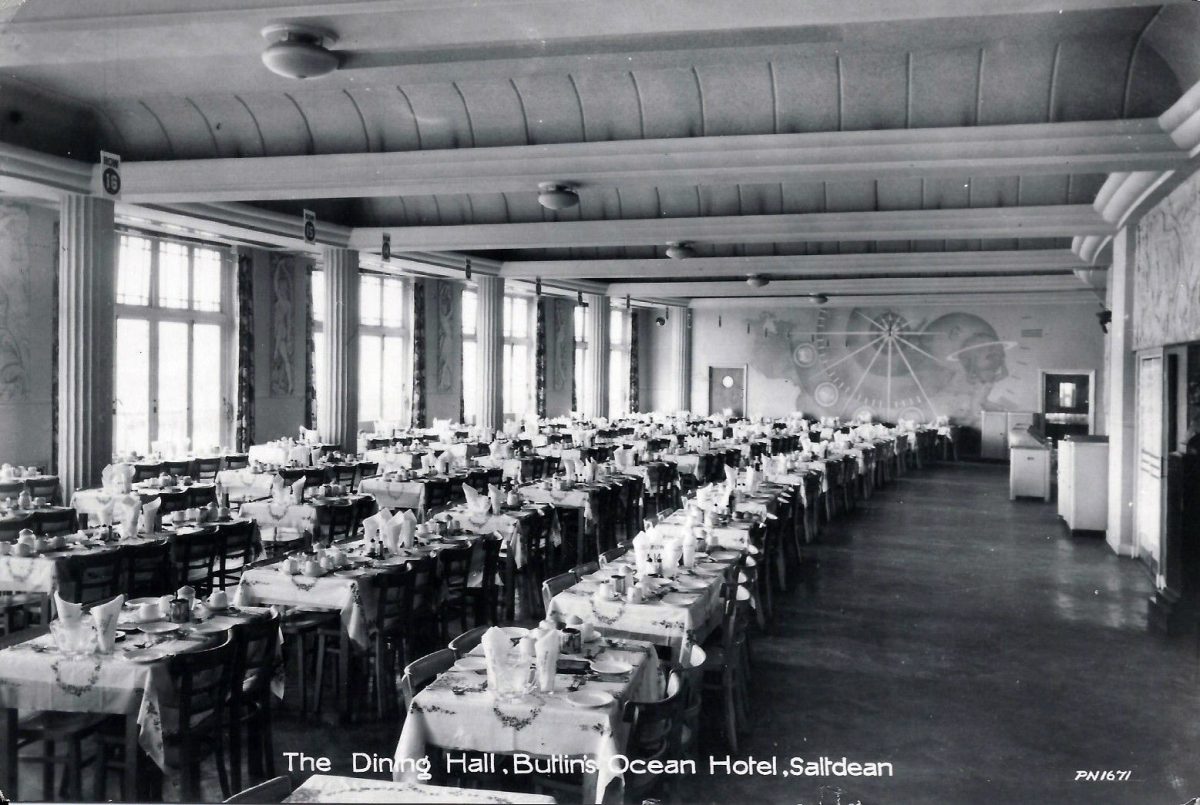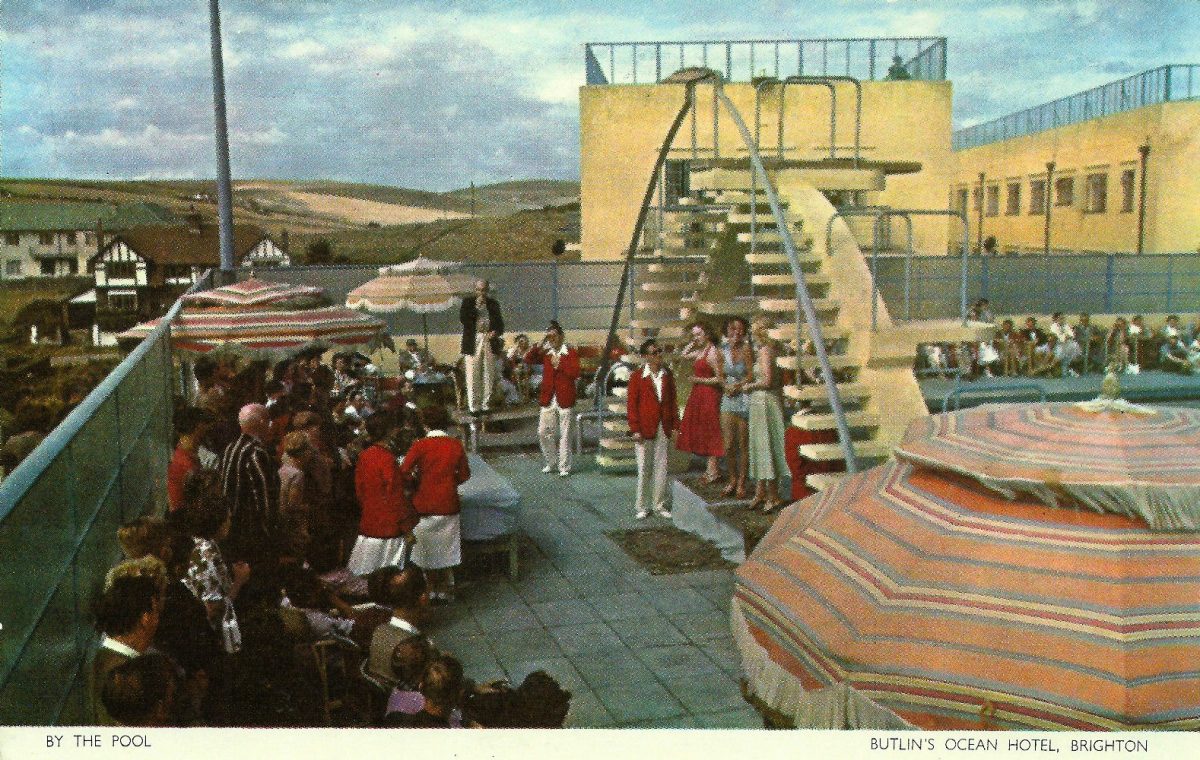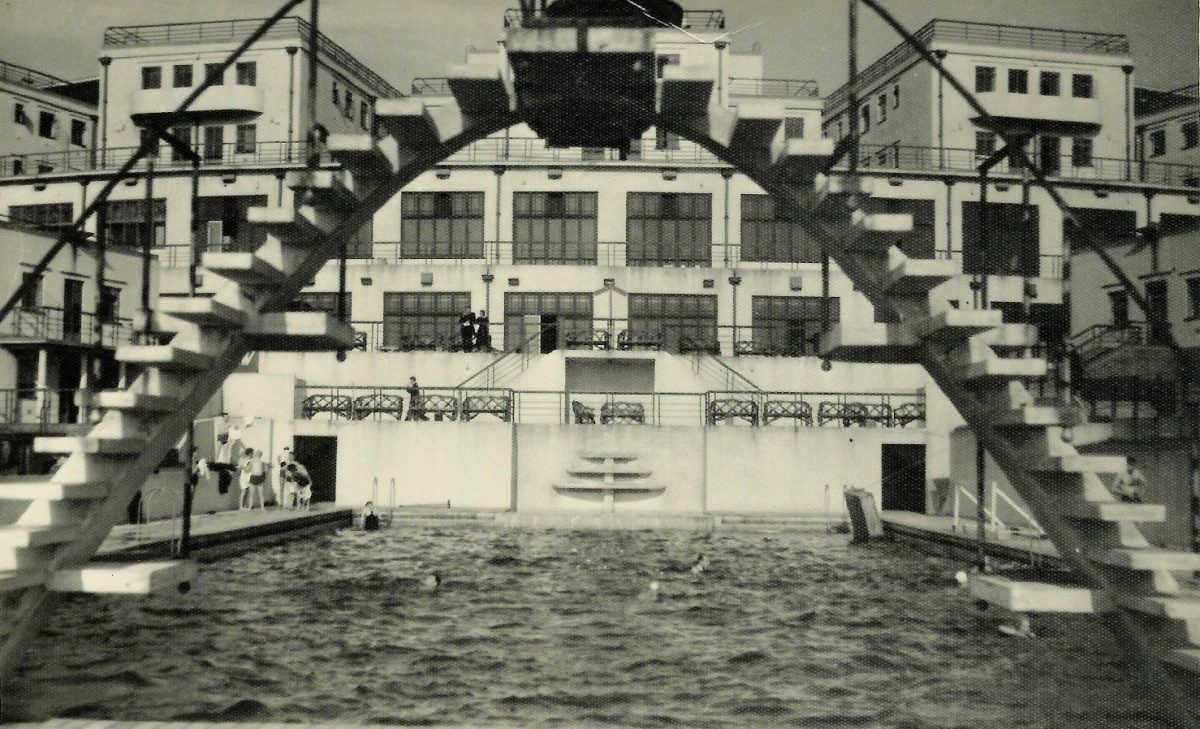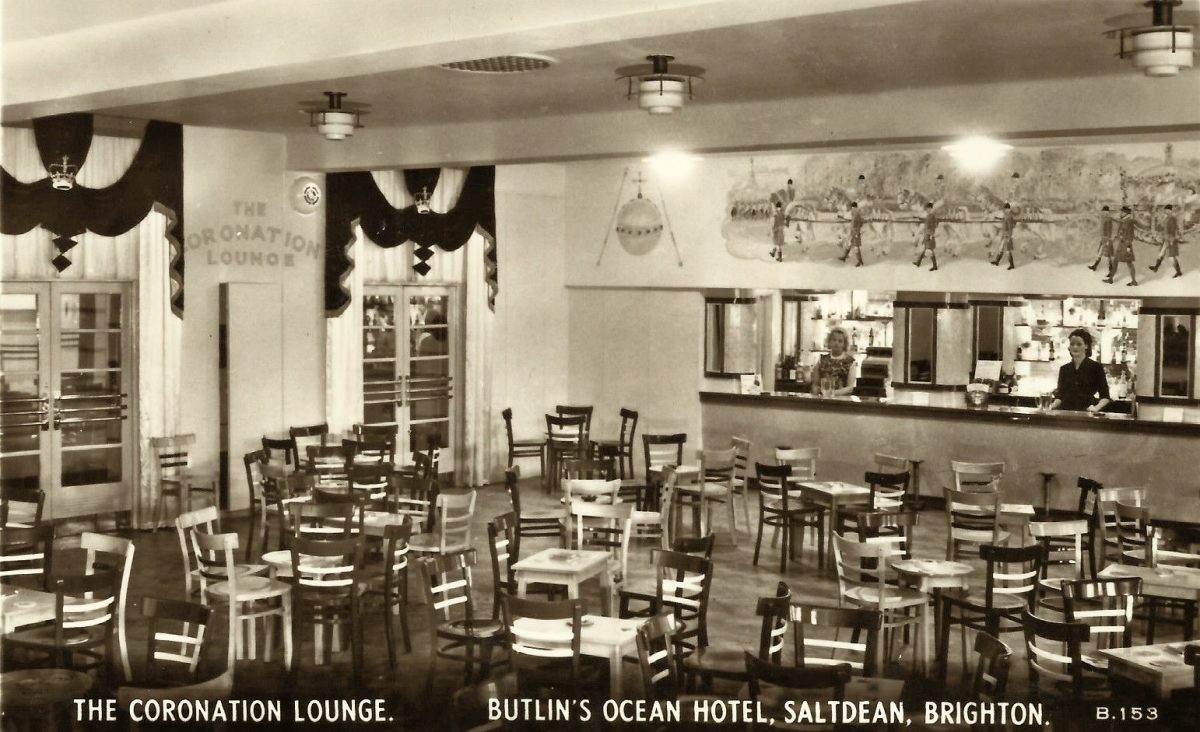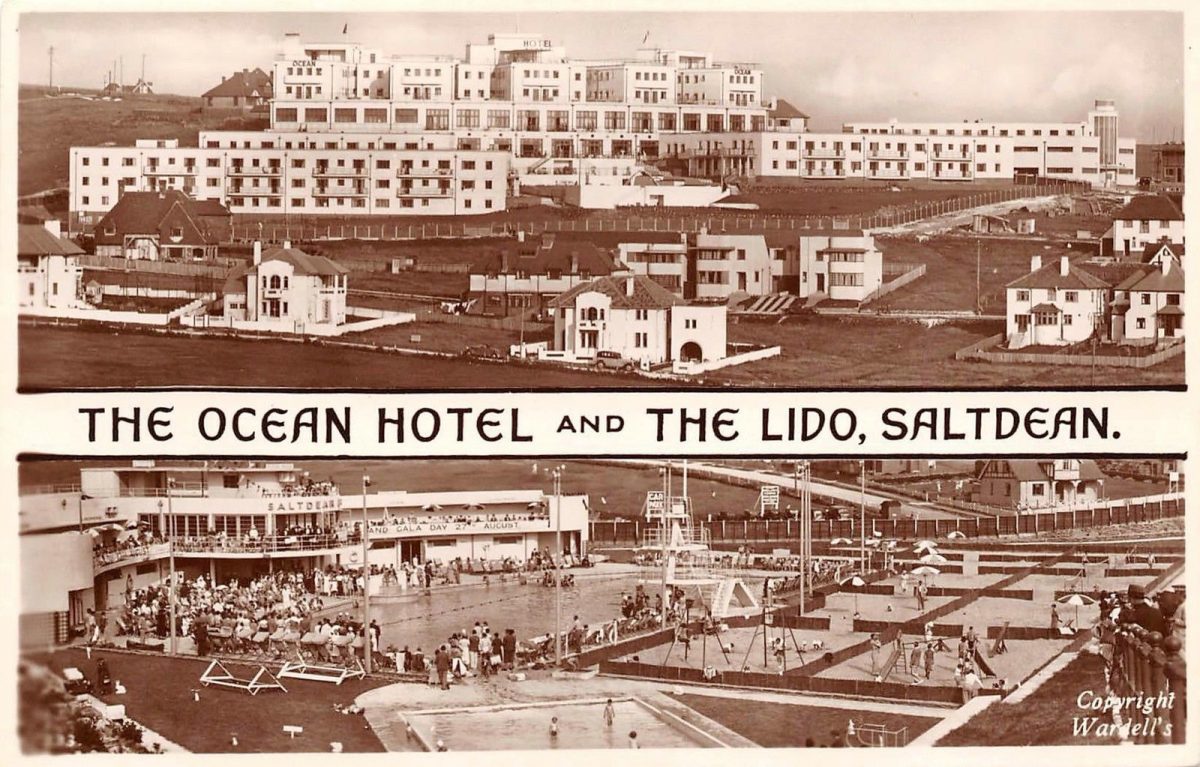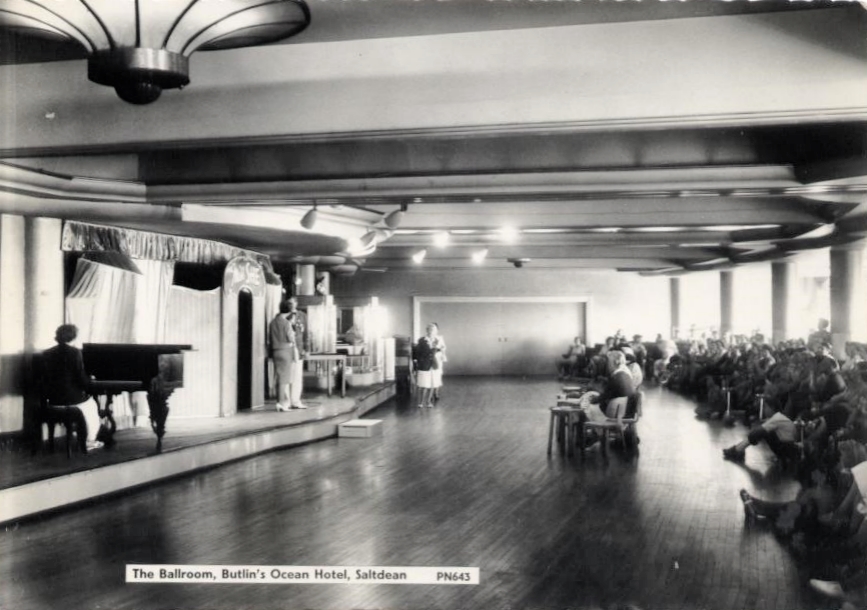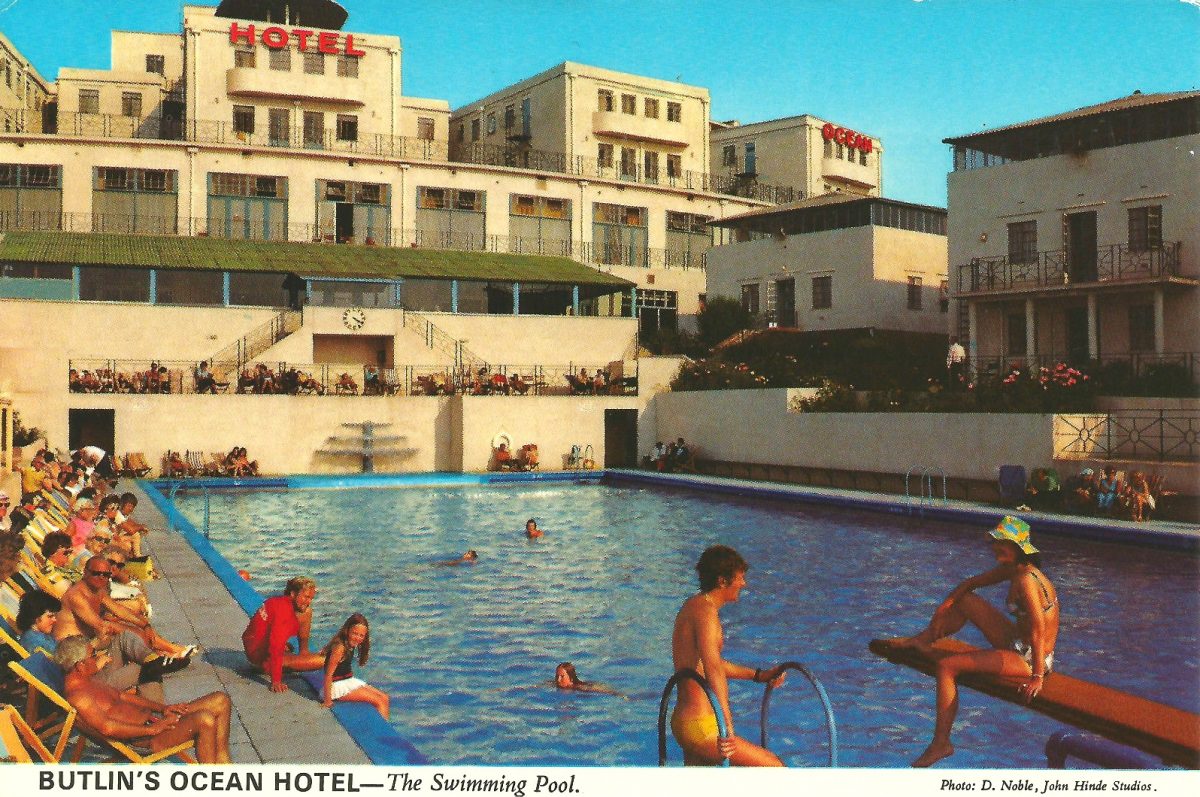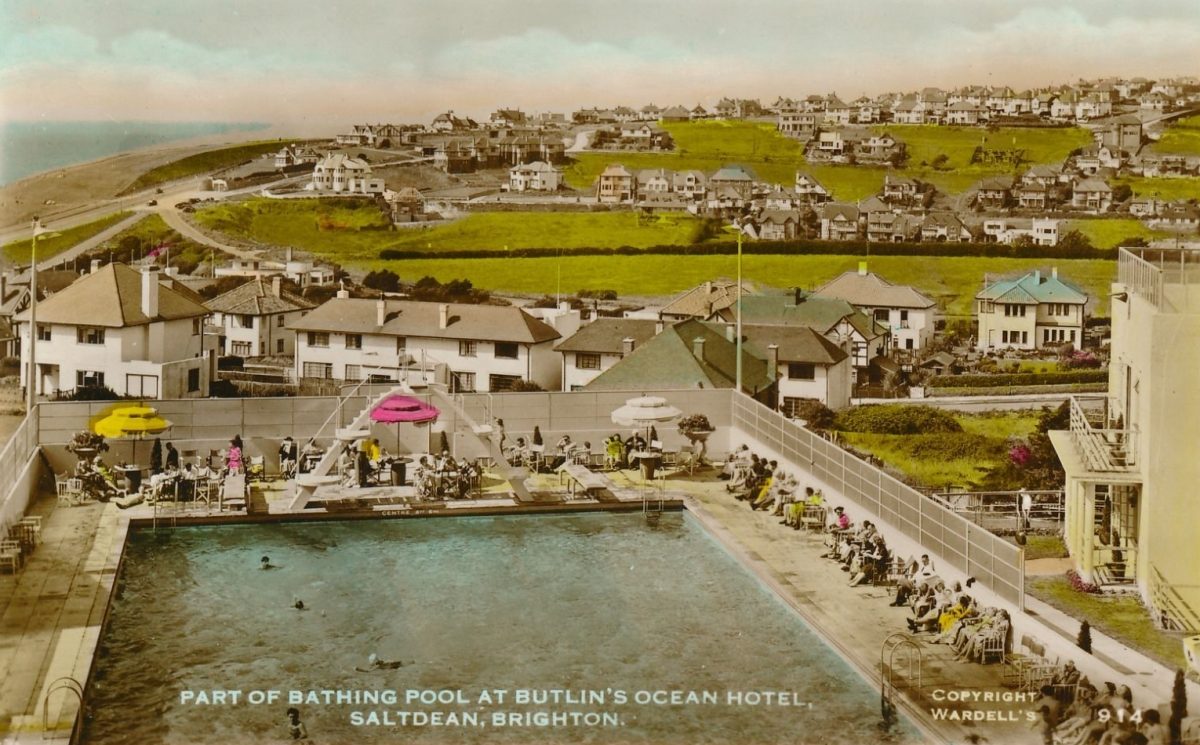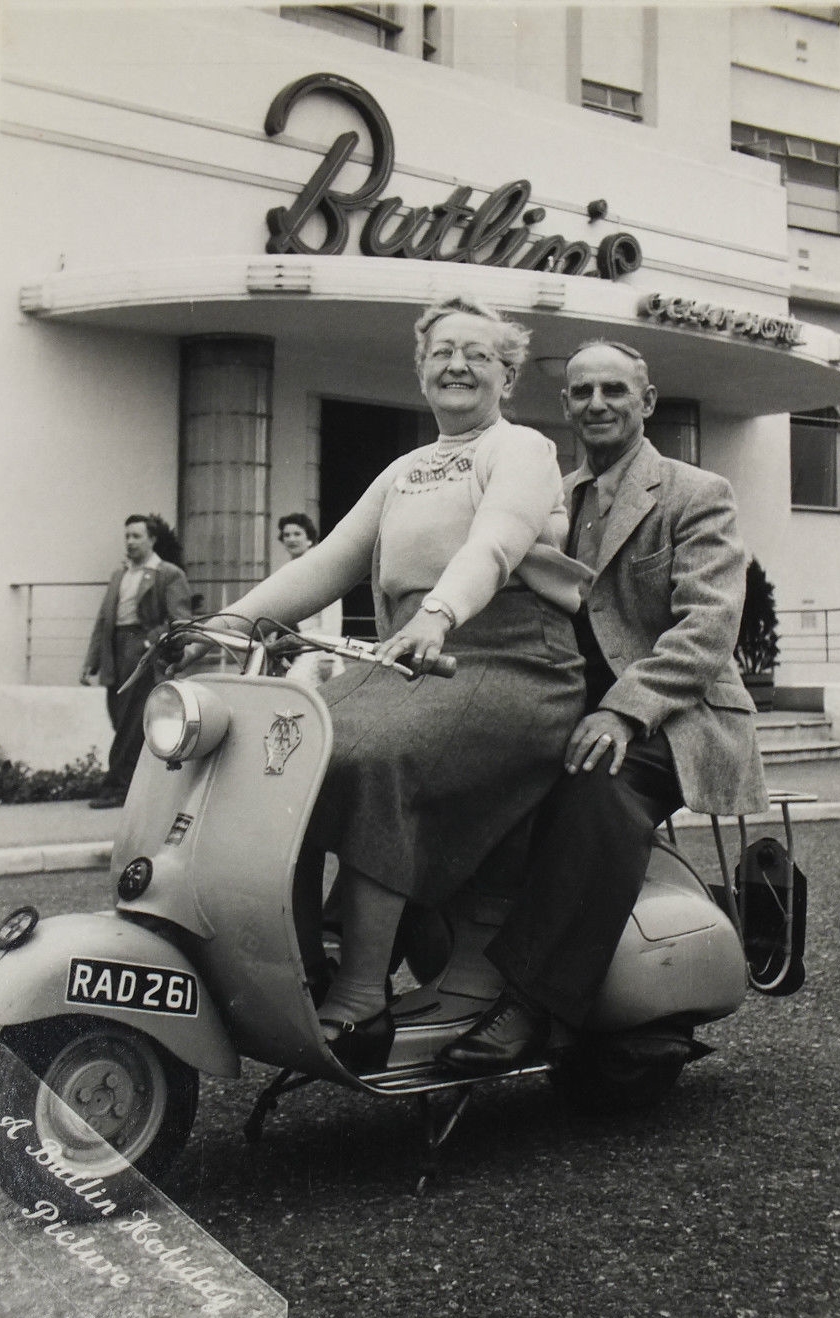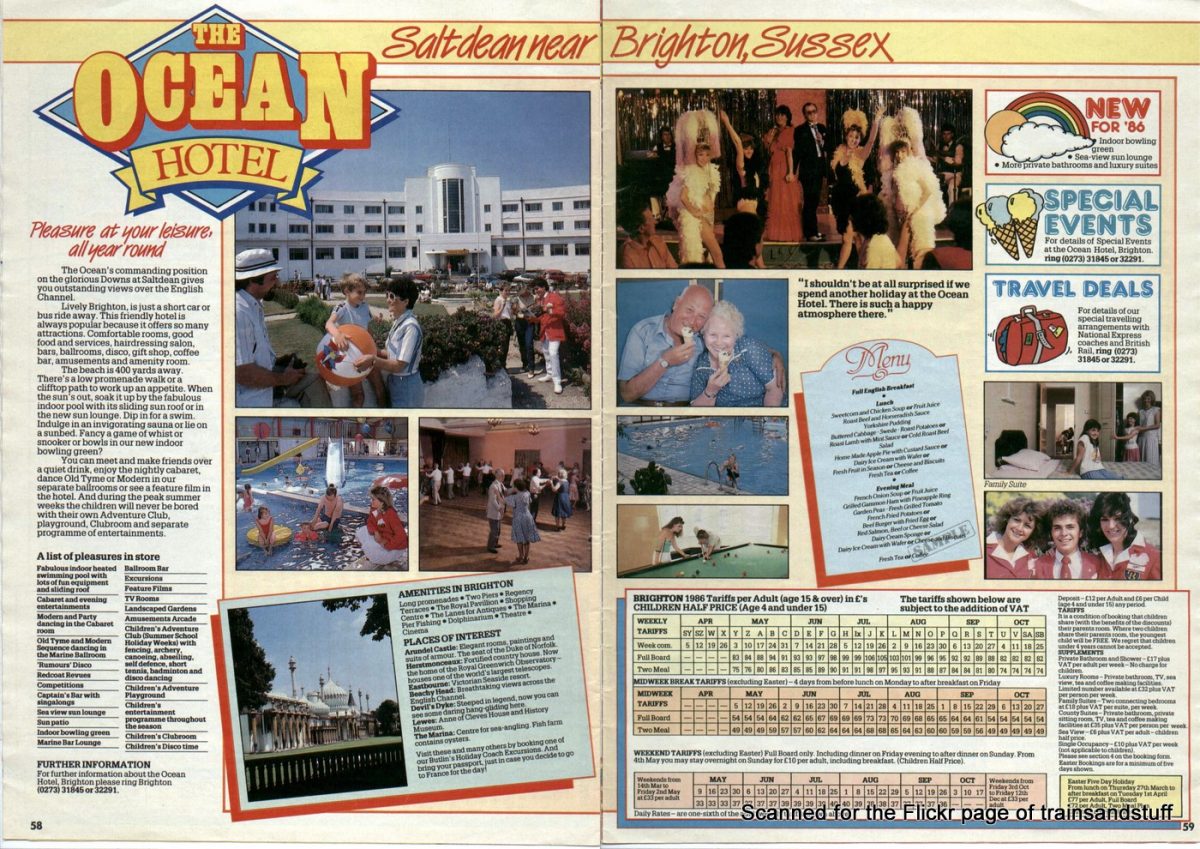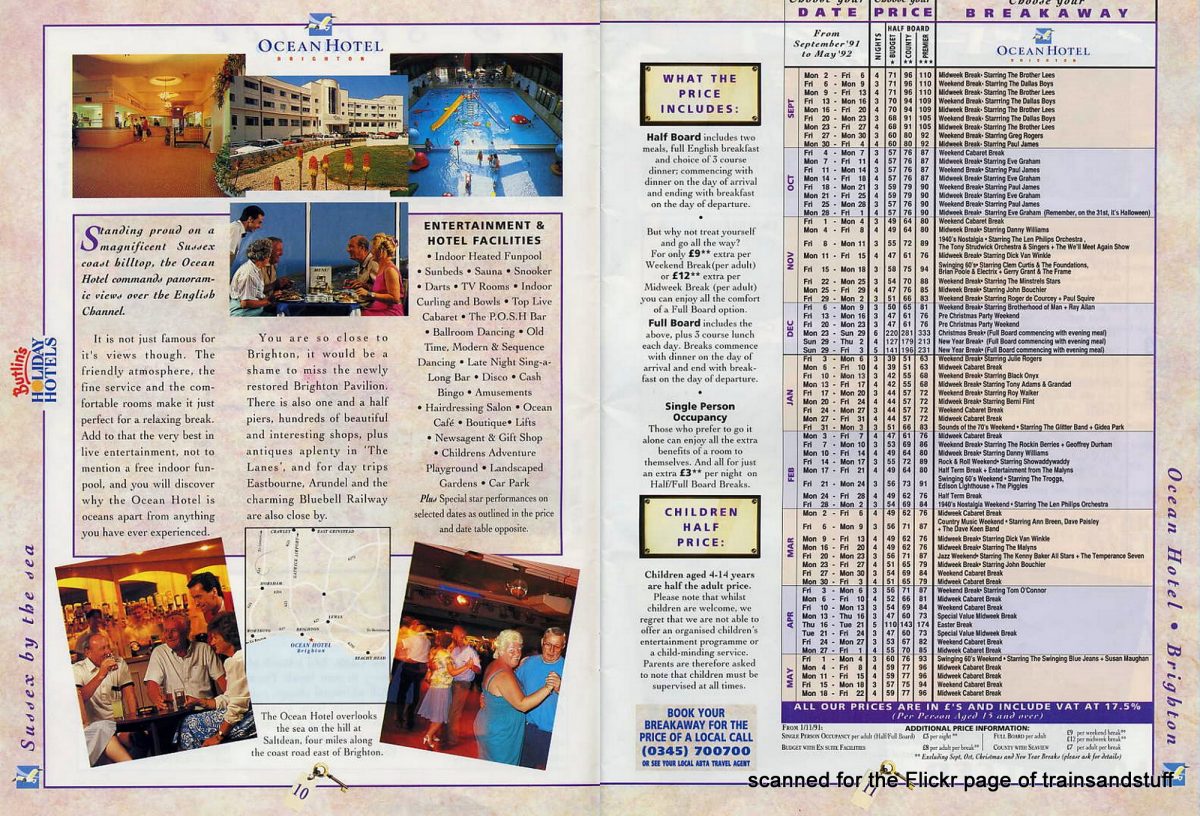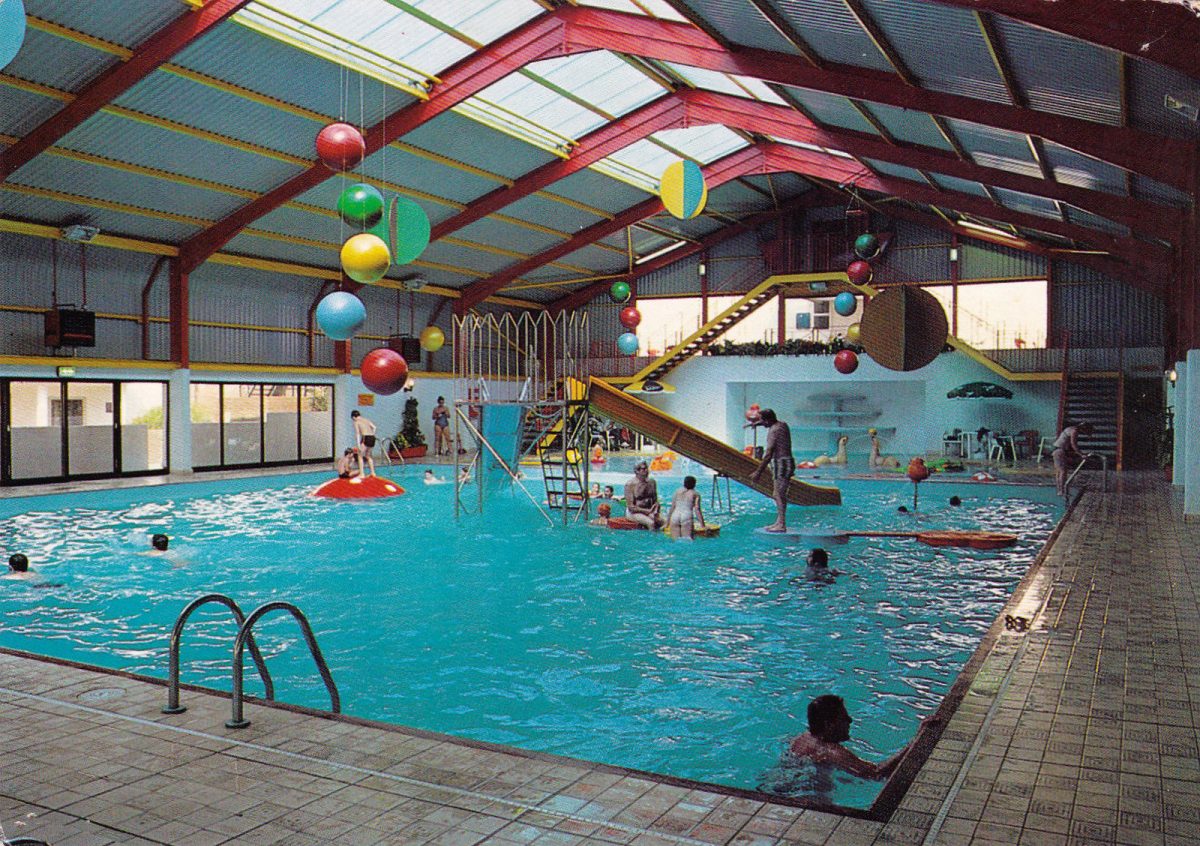 Most of the pictures and postcards on this post courtesy of Glen F. whose amazing collection can be found on Flickr.