"Every woman should have four pets in her life. A mink in her closet, a jaguar in her garage, a tiger in her bed, and a jackass who pays for everything."
— Paris Hilton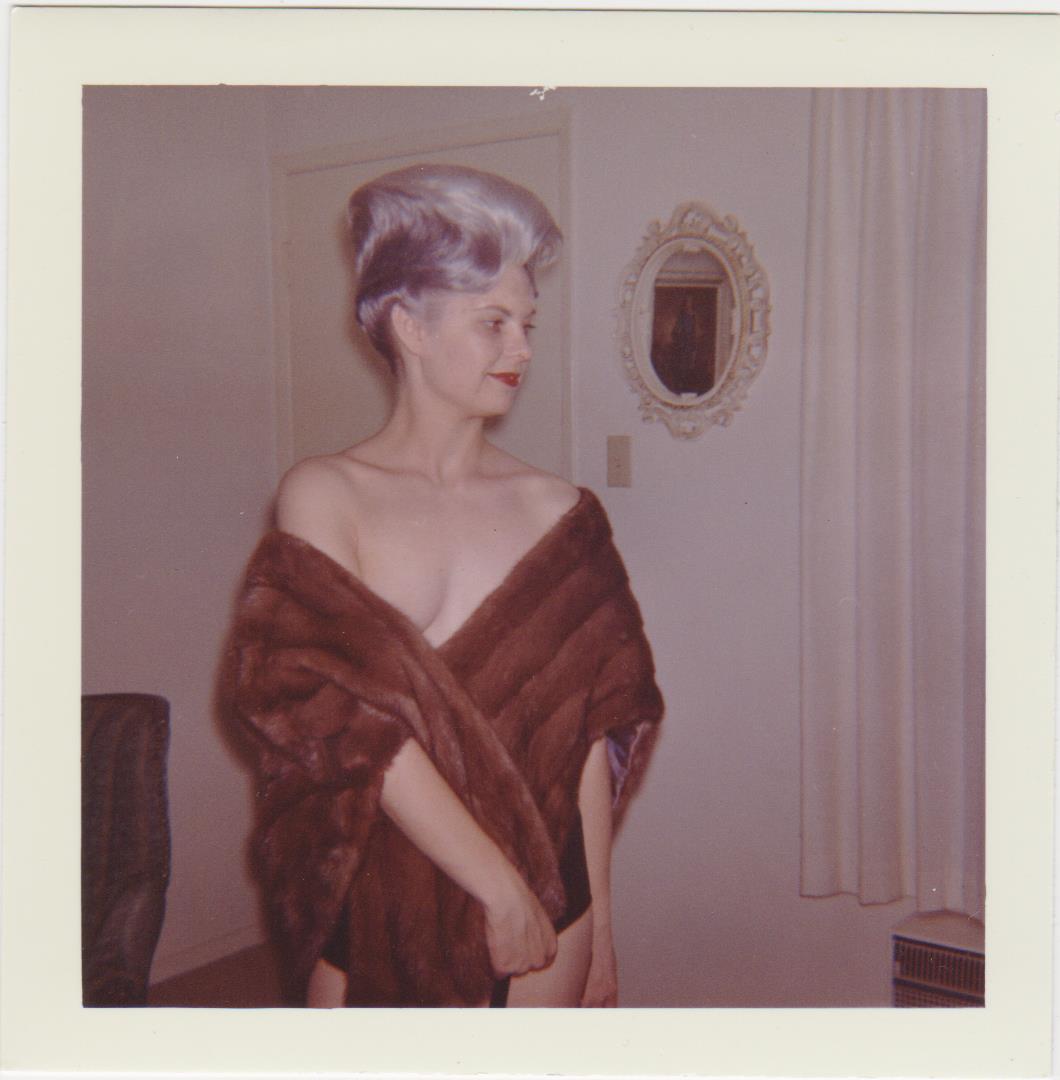 In 1996, an animal rights activist yelled, "This is for the animals, shame on you, you're a fur hag!" and tossed a dead raccoon on Anna Wintour's plate as she lunched at New York's Four Seasons. Wintour, the British-born then editor-in-chief of US Vogue magazine, had hailed the coming winter as the season when furs would be big. "This is the moment for me to confess that, yes, I wear fur. I also eat juicy steaks," she added. People were upset. It became taboo to wear fur. Now fur is back. But the fashion for fur has not reached the heights of the mid-20th Century, when the mink coat was the apogee of elegance.
Robert E. Jackson has pulled from his terrific collection of vintage snapshots these photos of women (and one man) wearing their mink coats.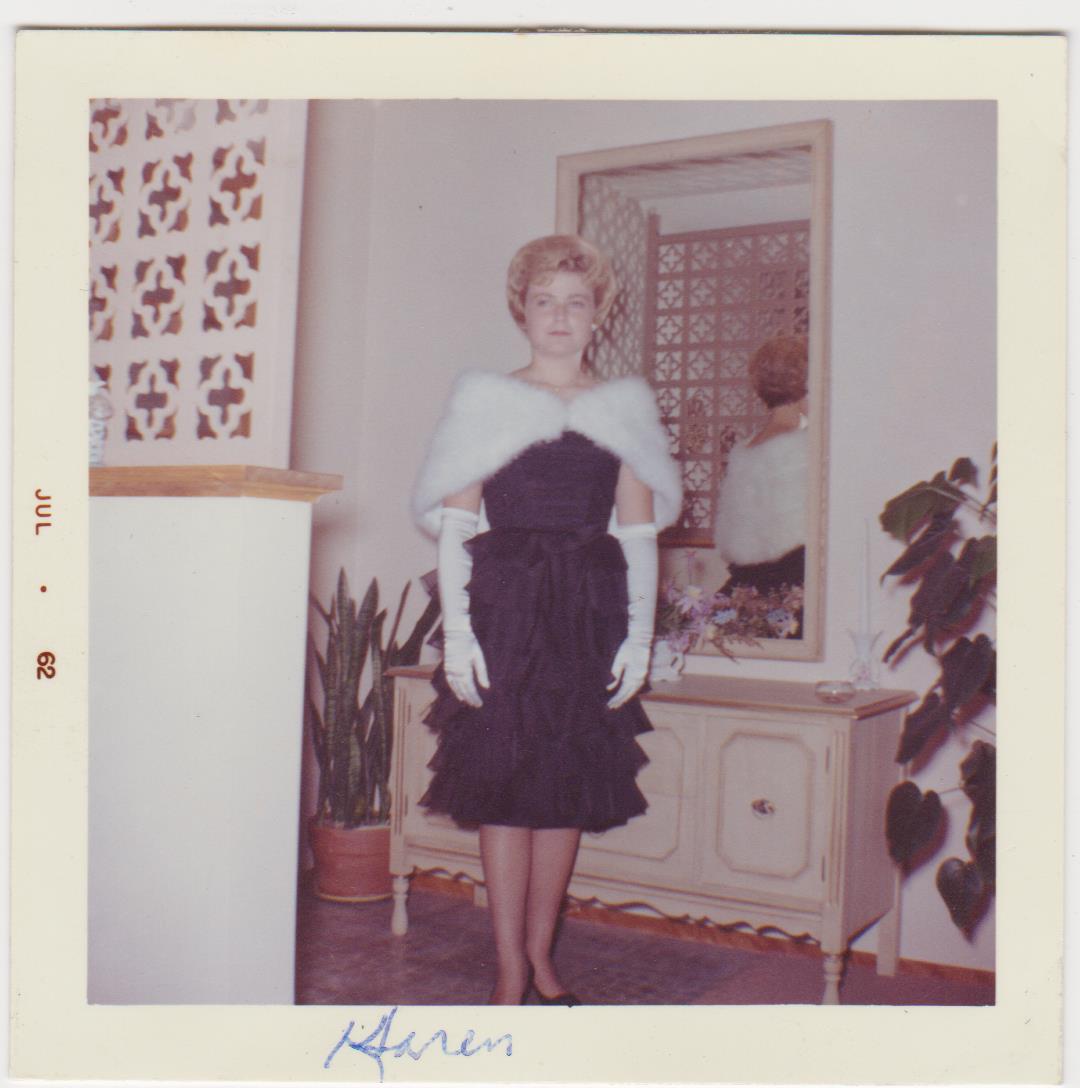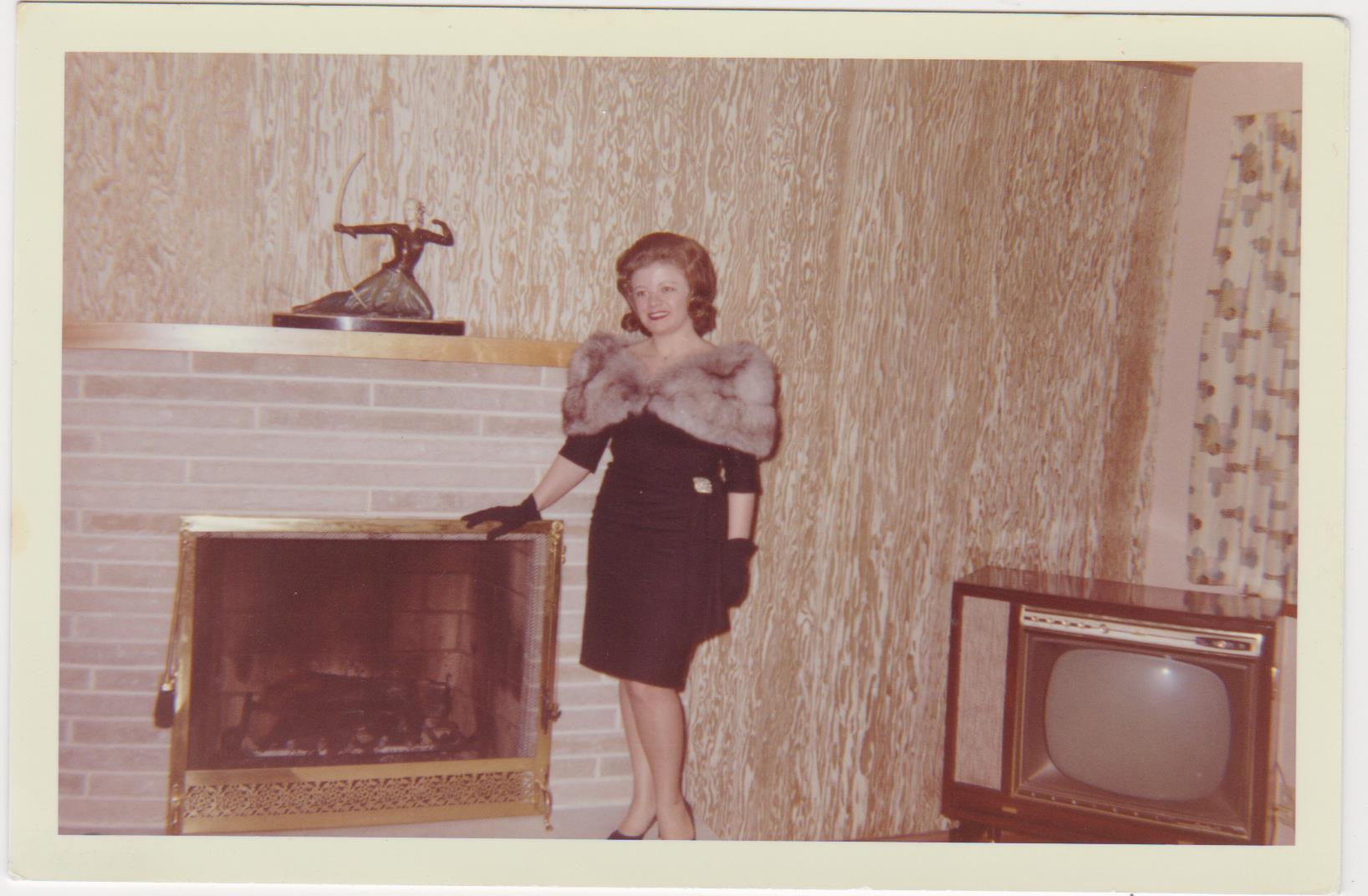 Mismatch your shoes. Best yet, do as Mink Stole used to do: go to the thrift store the day after Halloween, when the children's trick-or-treat costumes are on sale, buy one, and wear it as your uniform of defiance."
— John Waters, Role Models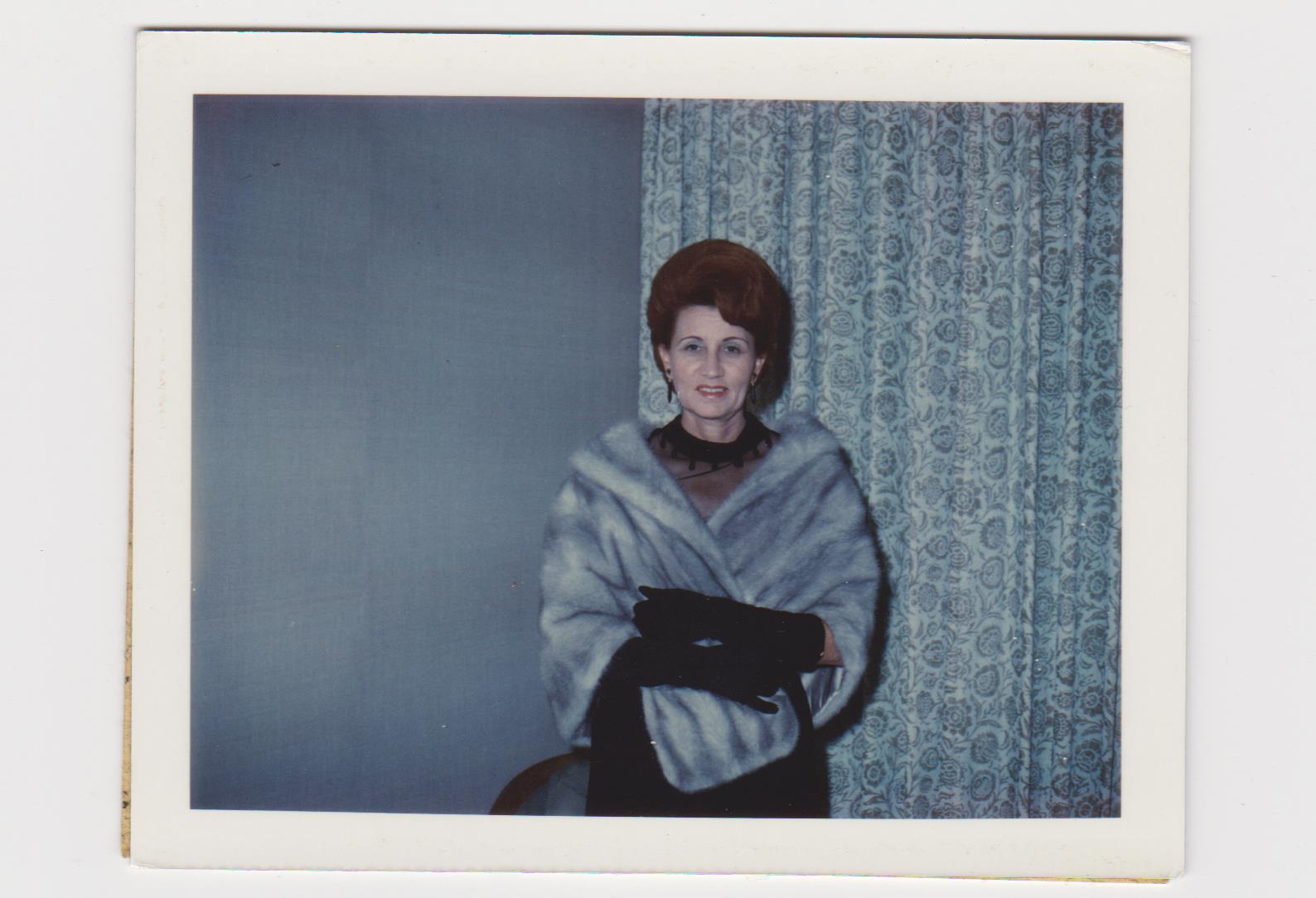 "The mass of men lead lives of quiet desperation. What is called resignation is confirmed desperation. From the desperate city you go into the desperate country, and have to console yourself with the bravery of minks and muskrats. A stereotyped but unconscious despair is concealed even under what are called the games and amusements of mankind. There is no play in them, for this comes after work. But it is a characteristic of wisdom not to do desperate things.."
— Henry David Thoreau, Civil Disobedience and Other Essays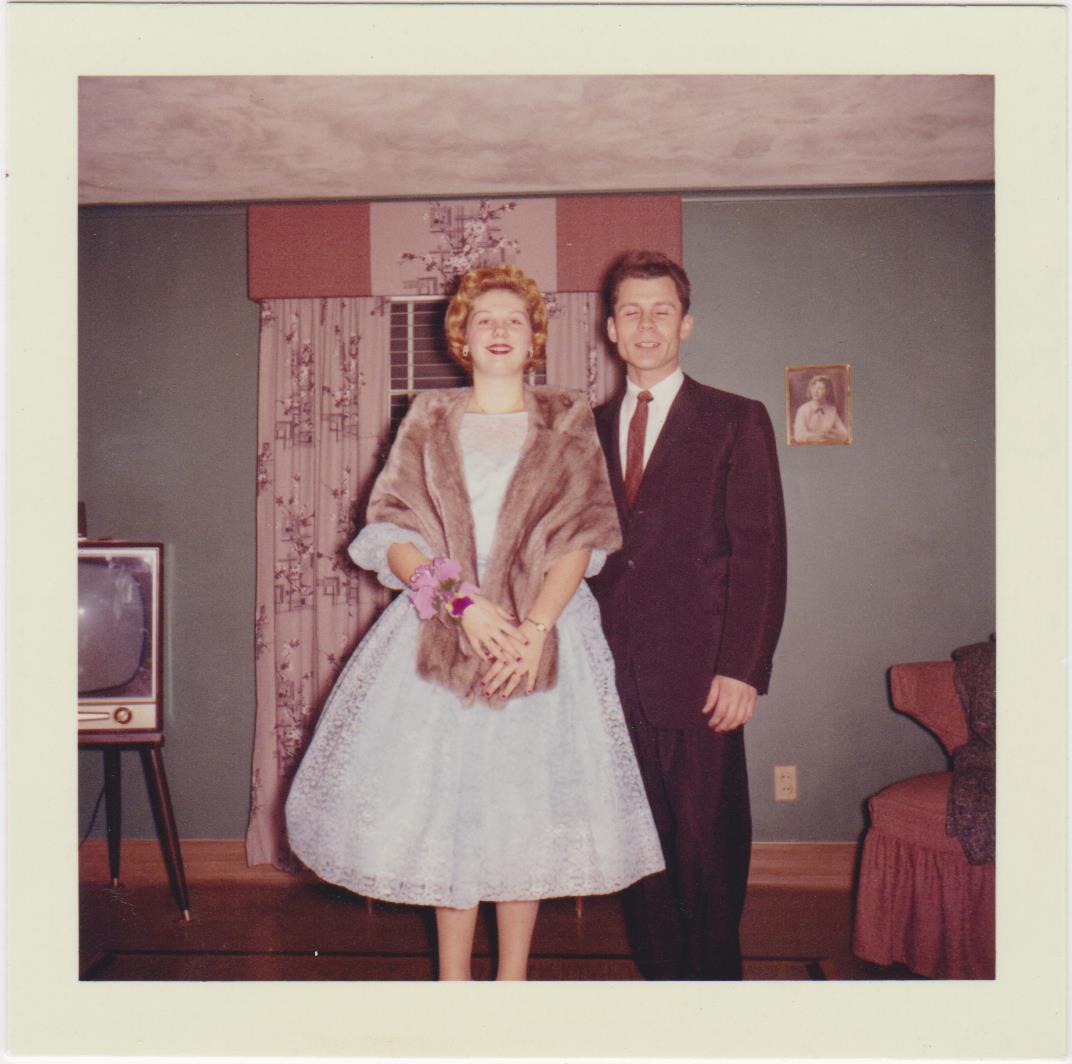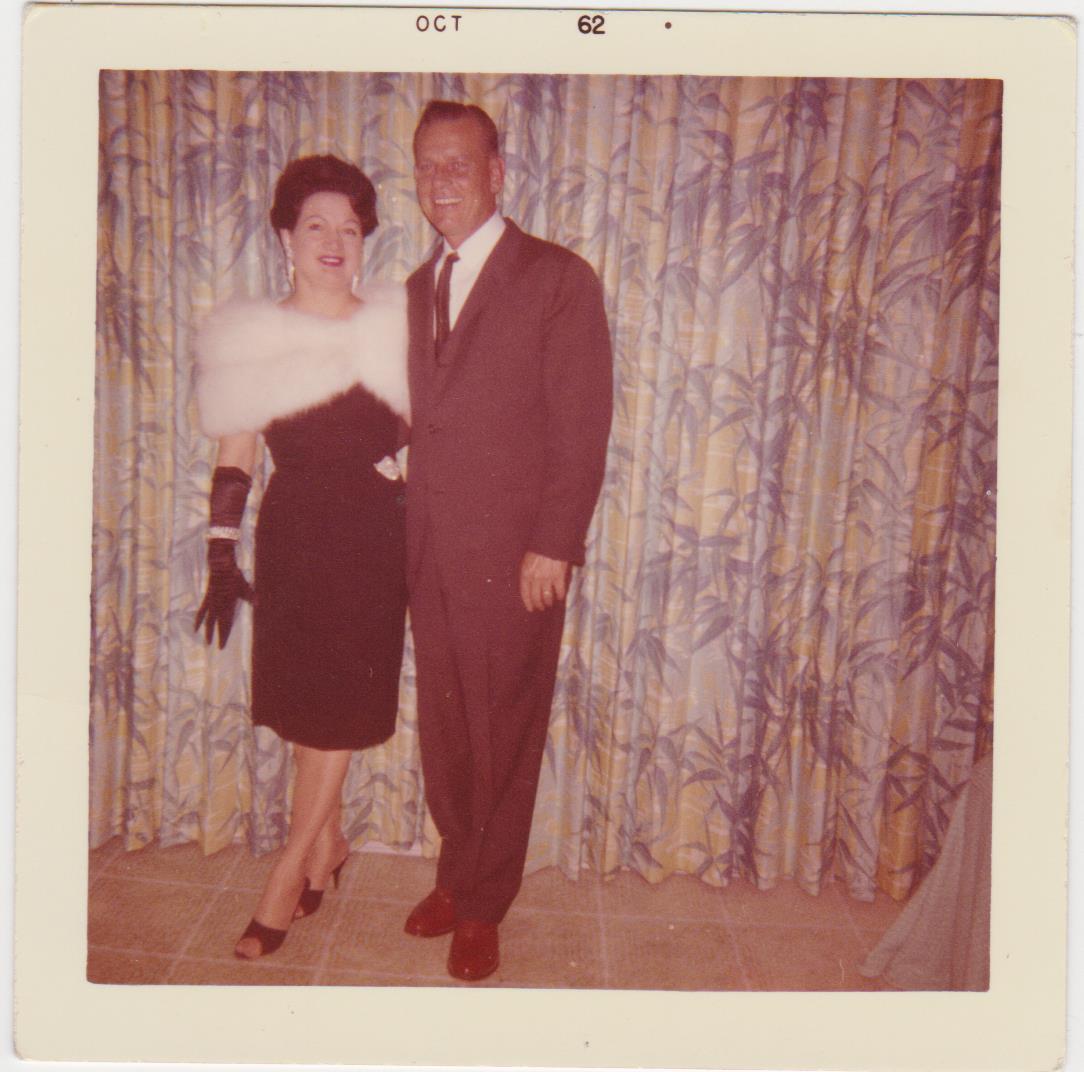 There is the soft and willing and alcoholic blonde who doesn't care what she wears as long as it is mink or where she goes as long as it is the Starlight Roof and there is plenty of dry champagne.
– Raymond Chandler, The Long Goodbye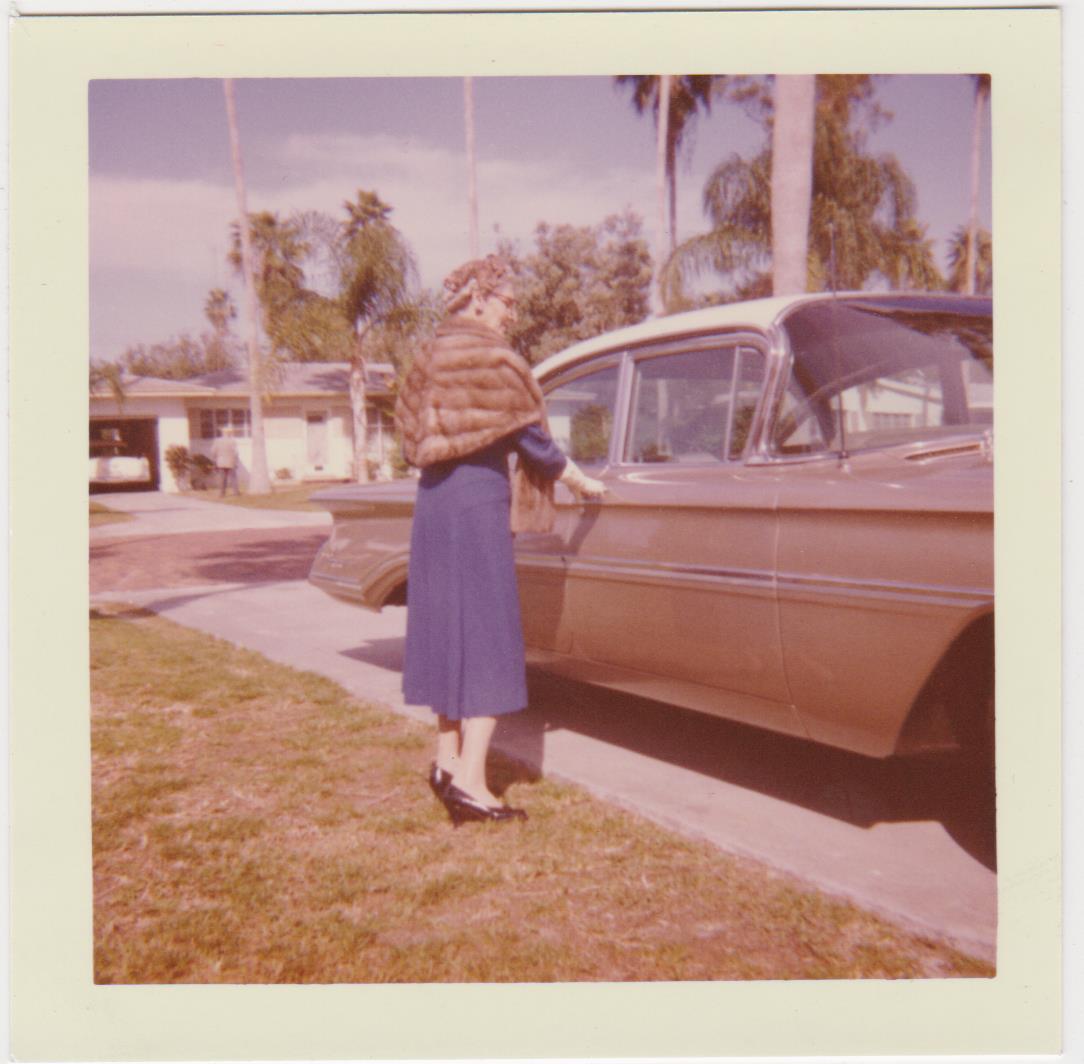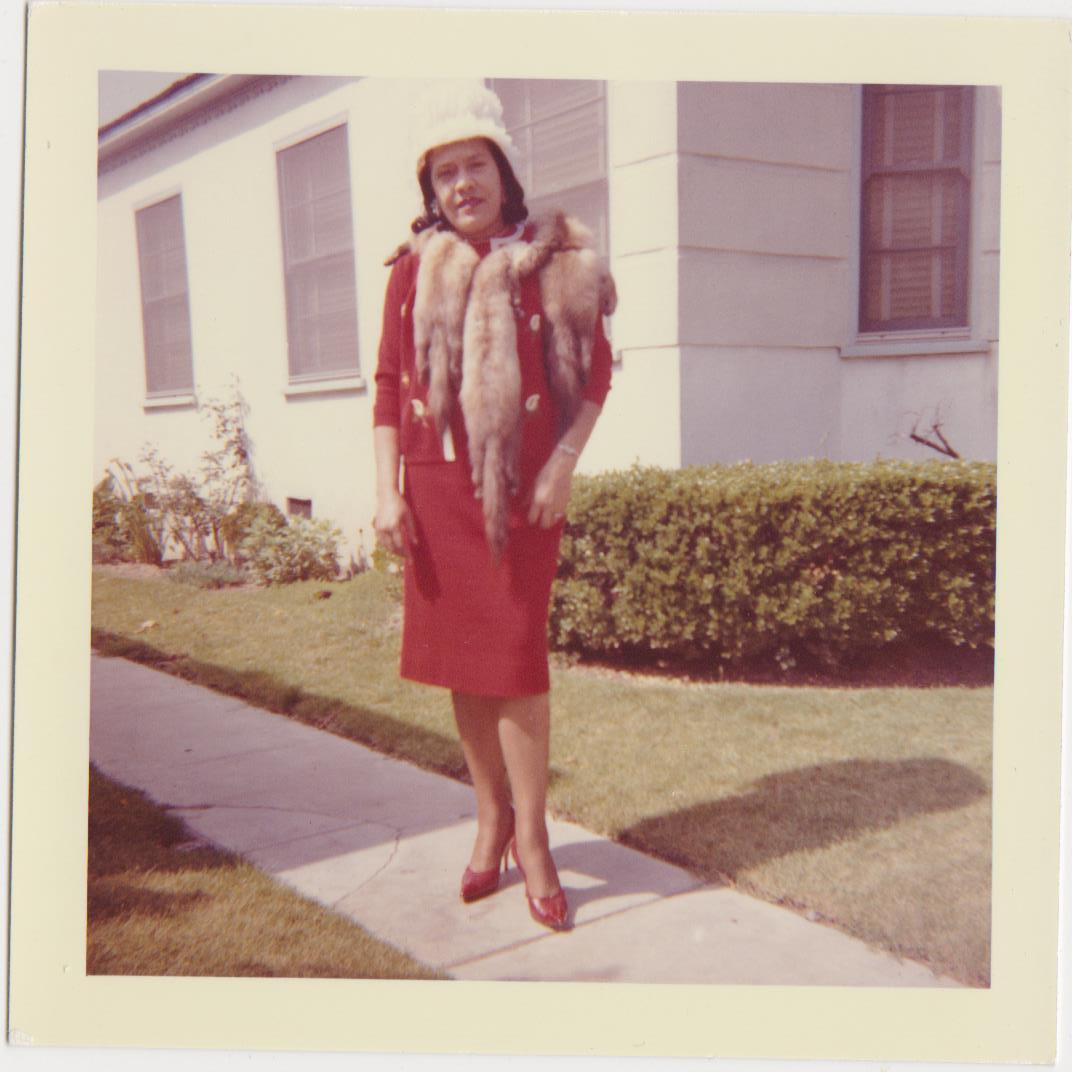 That's short Jay
Gators on your feet
Six piece outfit
Hat to the side
Four bitches on your arm
I keep my glass in my hand
In case I want to get my drink on
Feeling way pimping
Should I put the white mink on
– Snoop Dogg, Suited 'n' Booted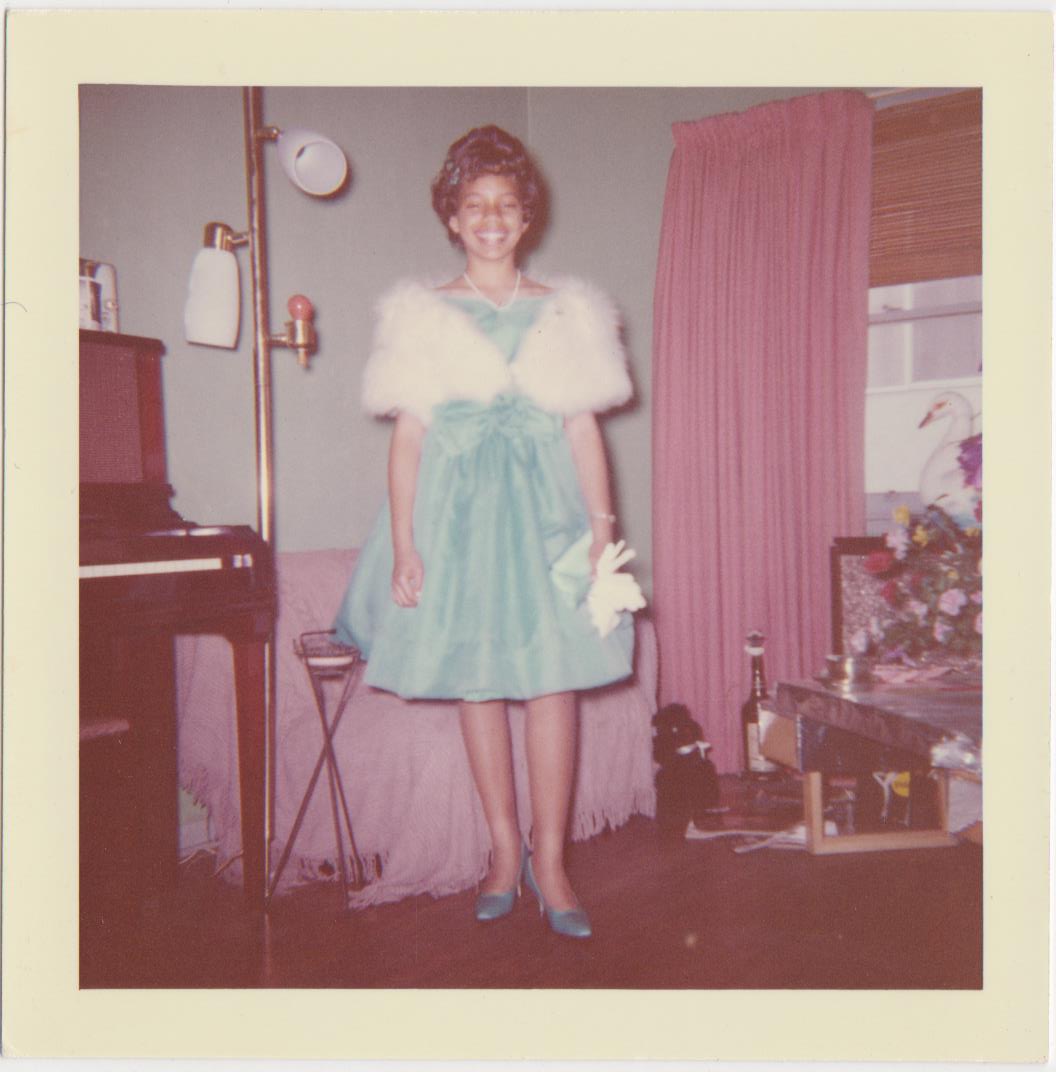 "One of the most idiotic jeers against animal lovers is the one about their preferring critters to people. As a matter of observation, it will be found that people who 'care'—about rain forests or animals, miscarriages of justice or dictatorships— are, though frequently irritating, very often the same people. Whereas those who love hamburgers and riskless hunting and mink coats are not in the front ranks of Amnesty International."
— Christopher Hitchens, The Quotable Hitchens: From Alcohol to Zionism:The Very Best of Christopher Hitchens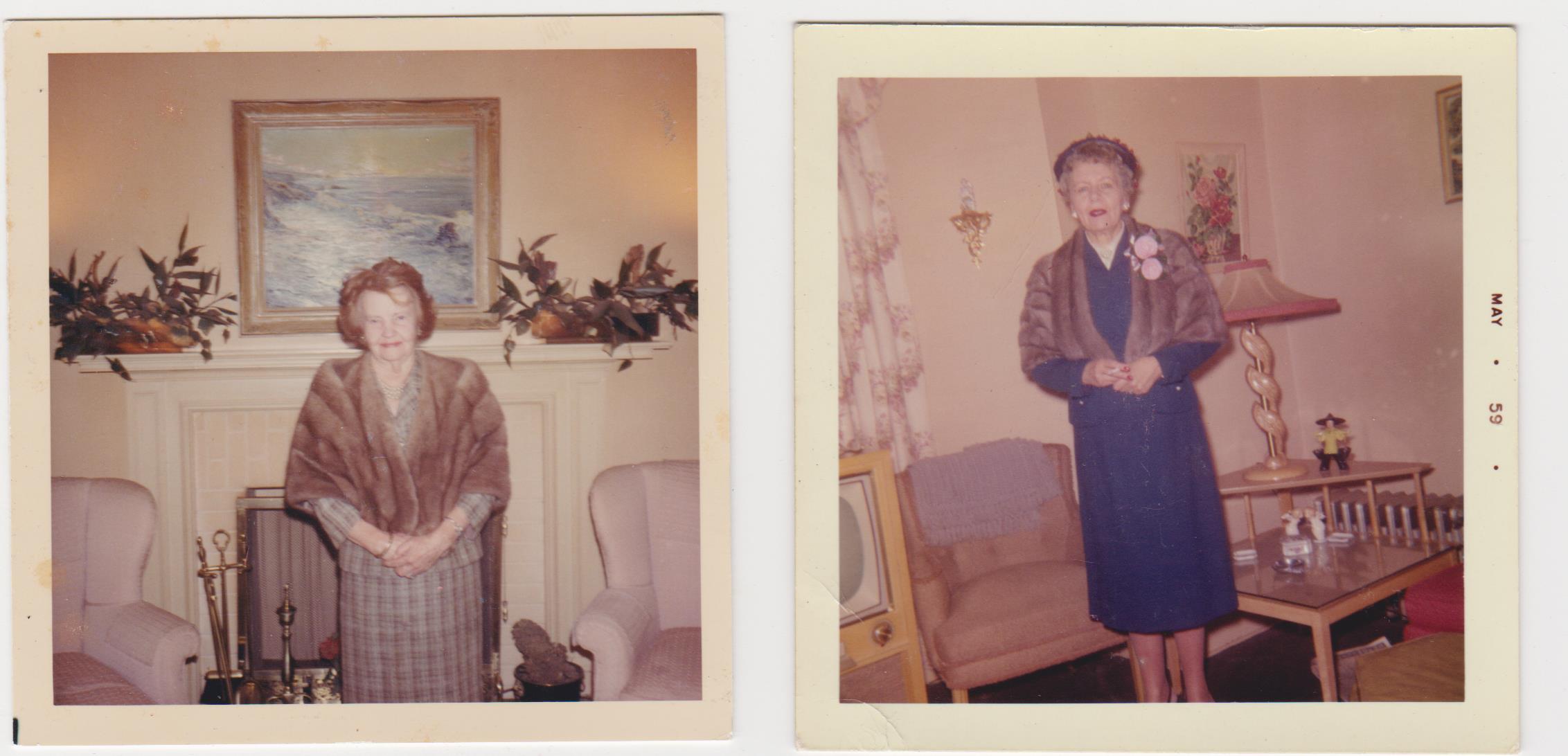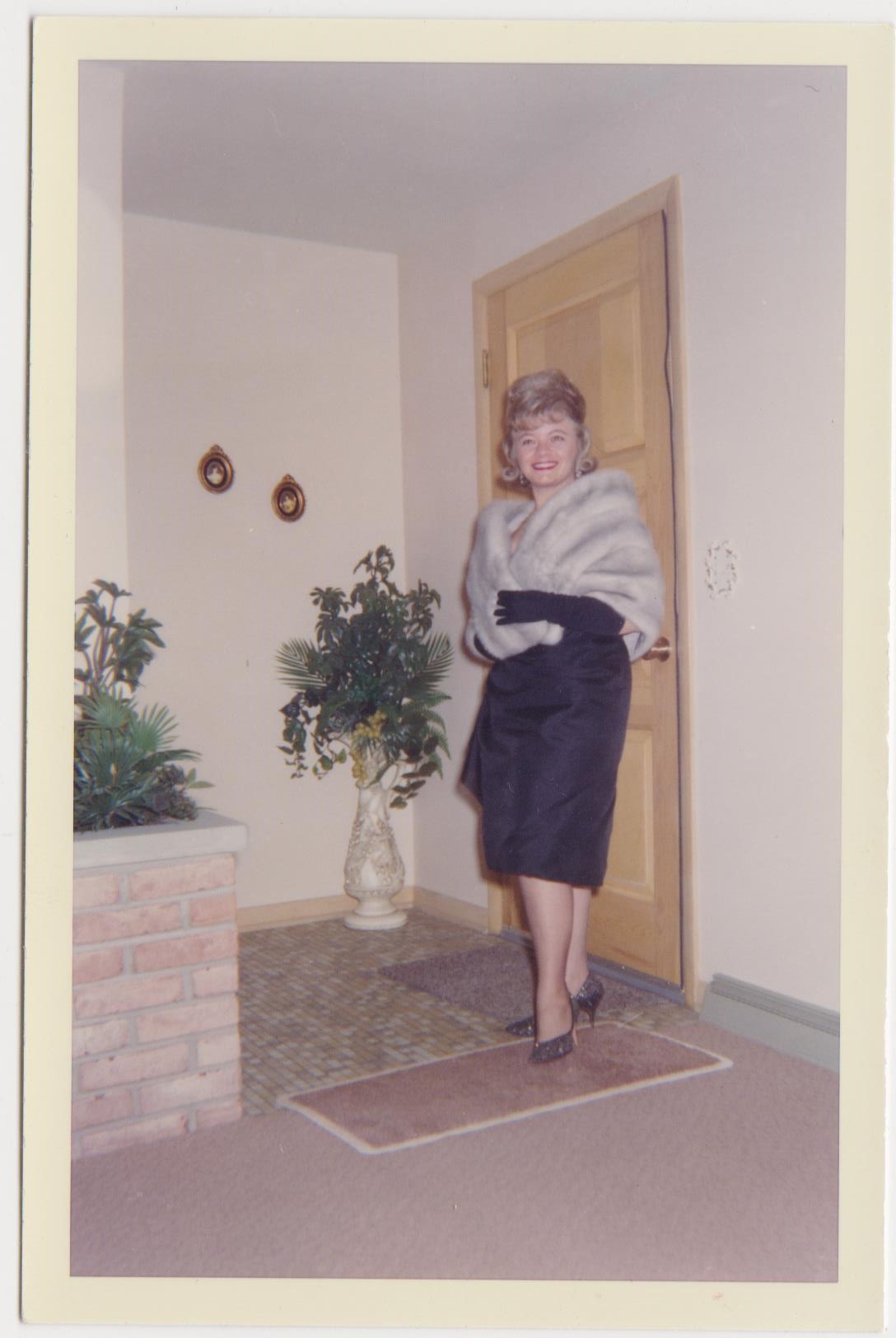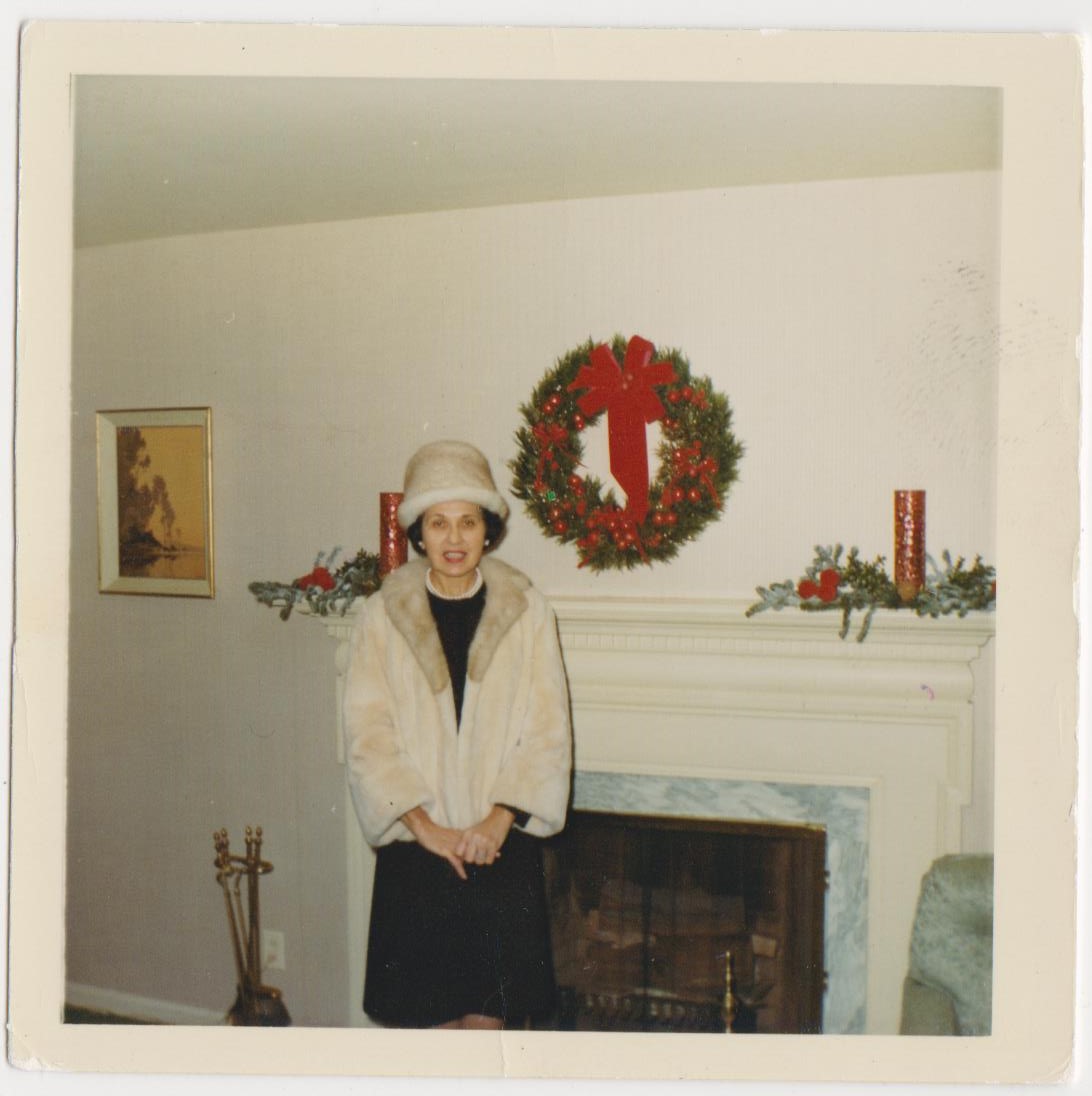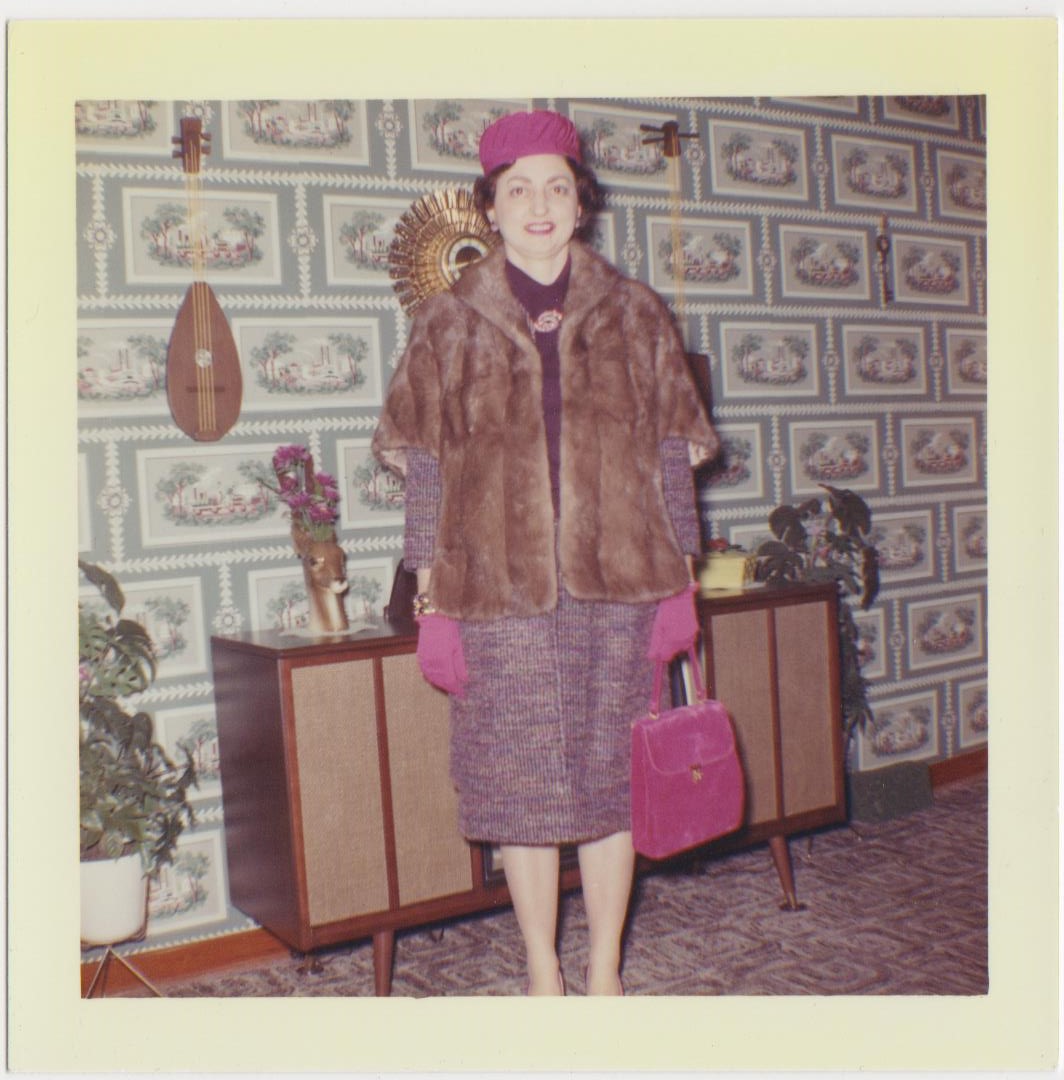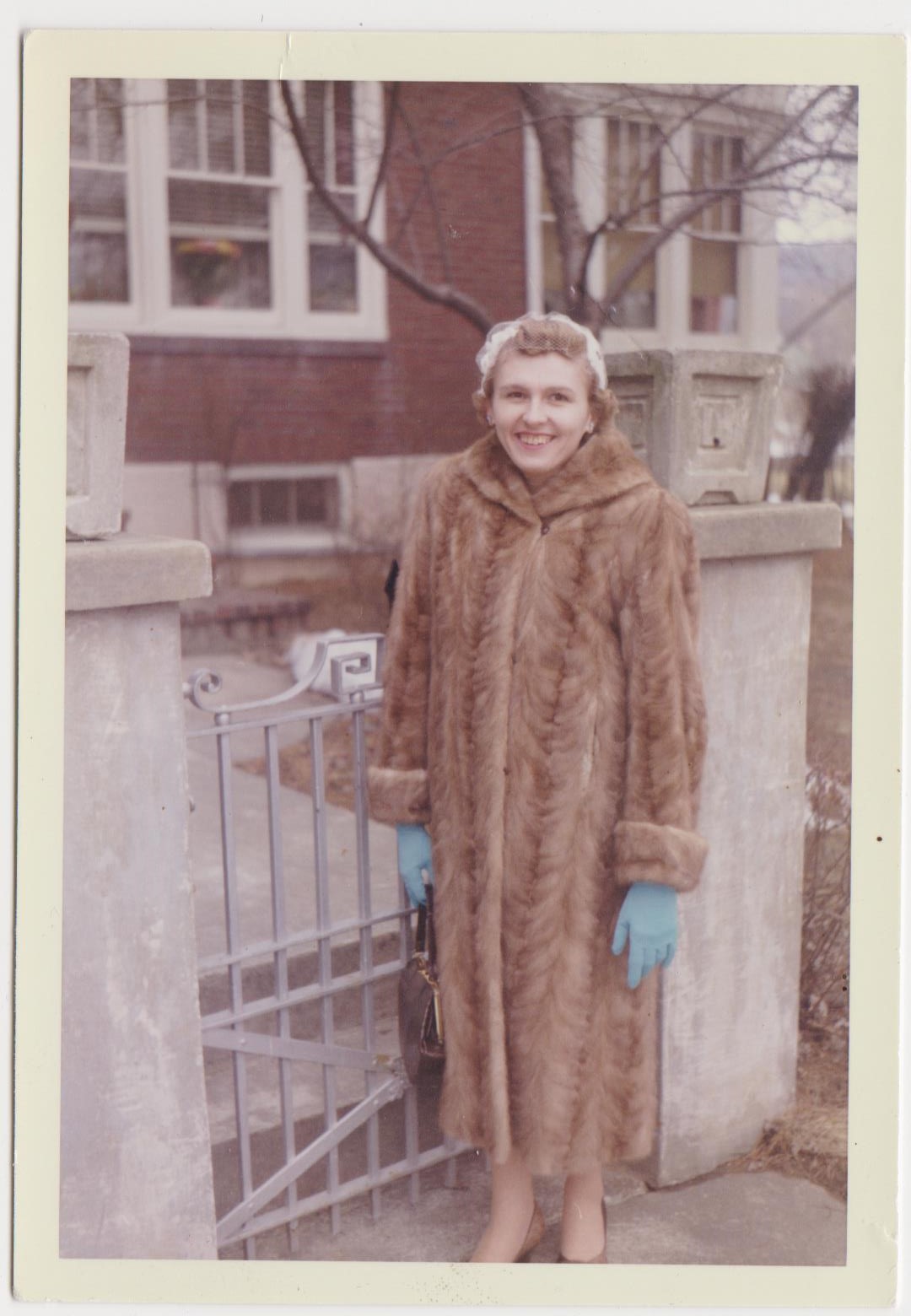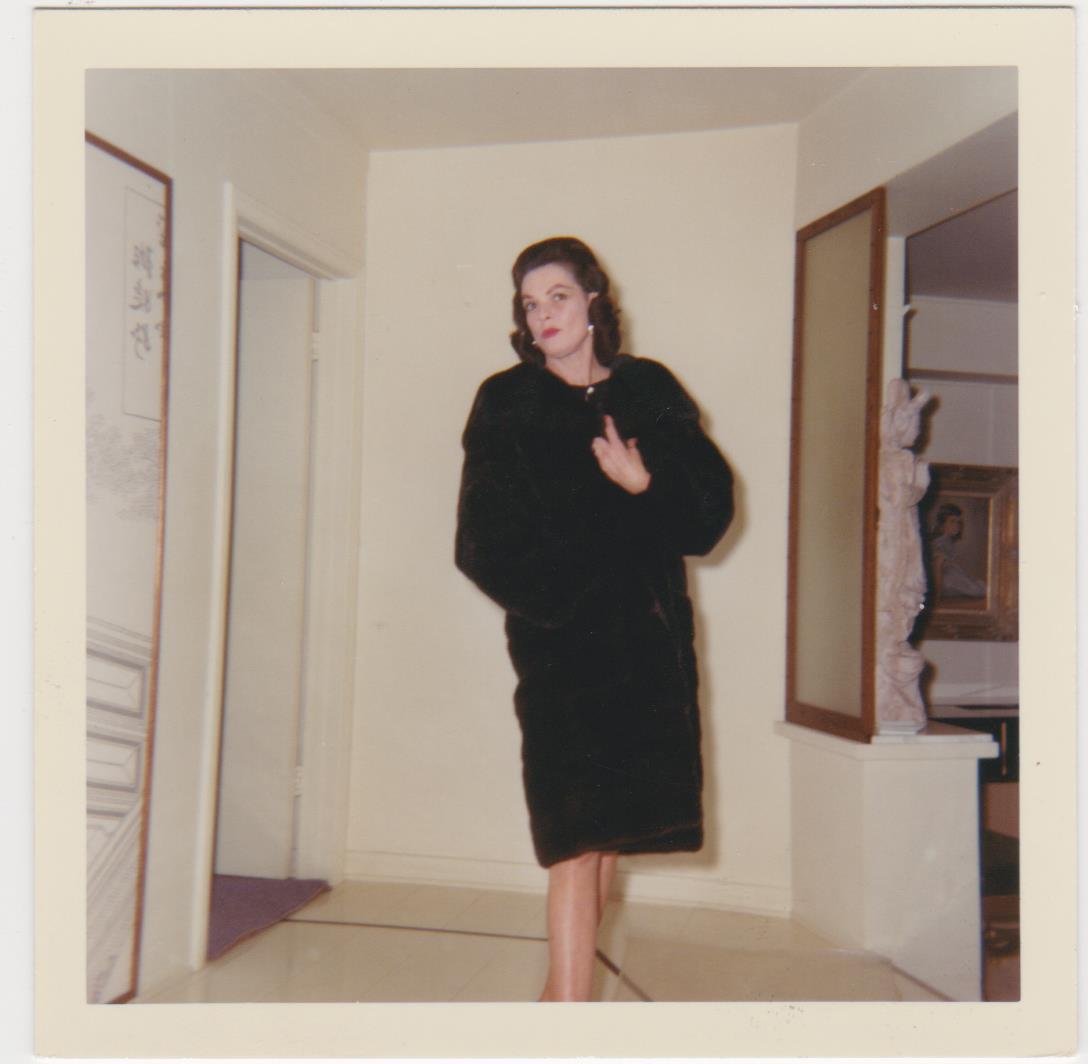 Take back your mink
Take back your pearls
What made you think
That I was one of those girls?
Take back the gown
The gloves and the hat
I may be down
But I'm not flat as all that.
– Entr'acte/Take Back Your Mink from Guys And Dolls by Frank Loesser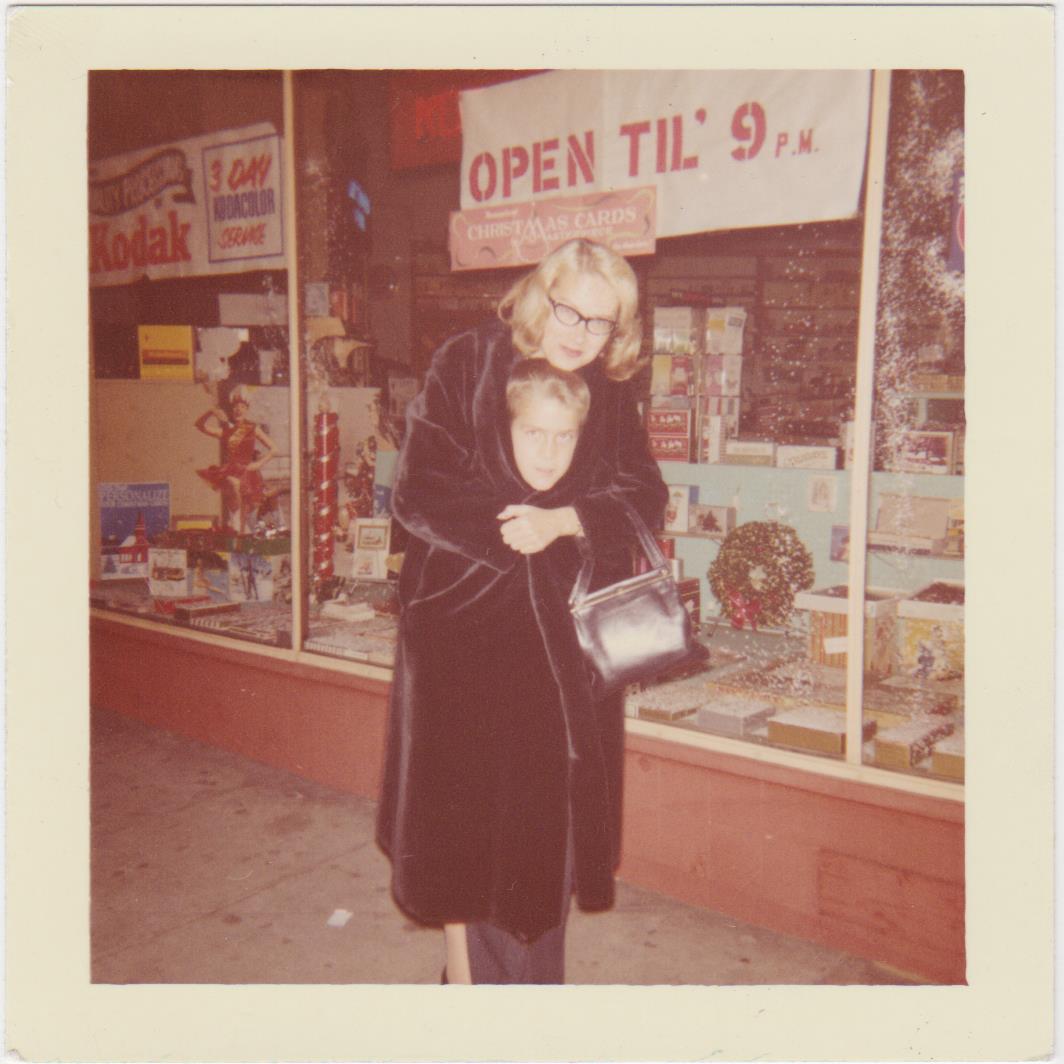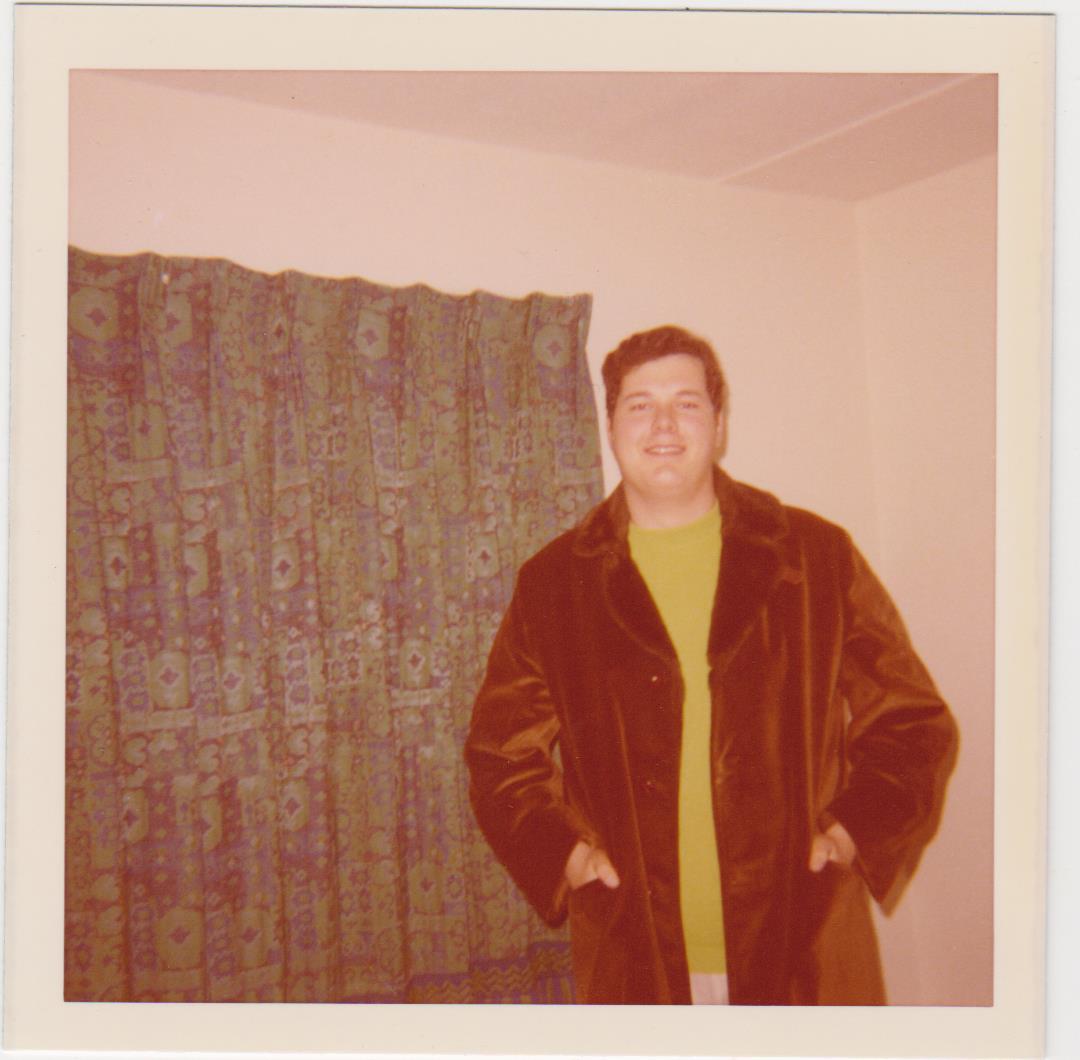 Via: Robert E. Jackson