Before gaining recognition for her writing, Flannery O'Connor (March 25, 1925 – August 3, 1964) was a published cartoonist, drawing for high school and college magazines from 1942 to 1945. She created art in pen and ink, and linoleum block cuts while a student at Georgia State College for Women in Milledgeville. The results are droll takes on student life, as she lampoons her peers, the administration and her role in things.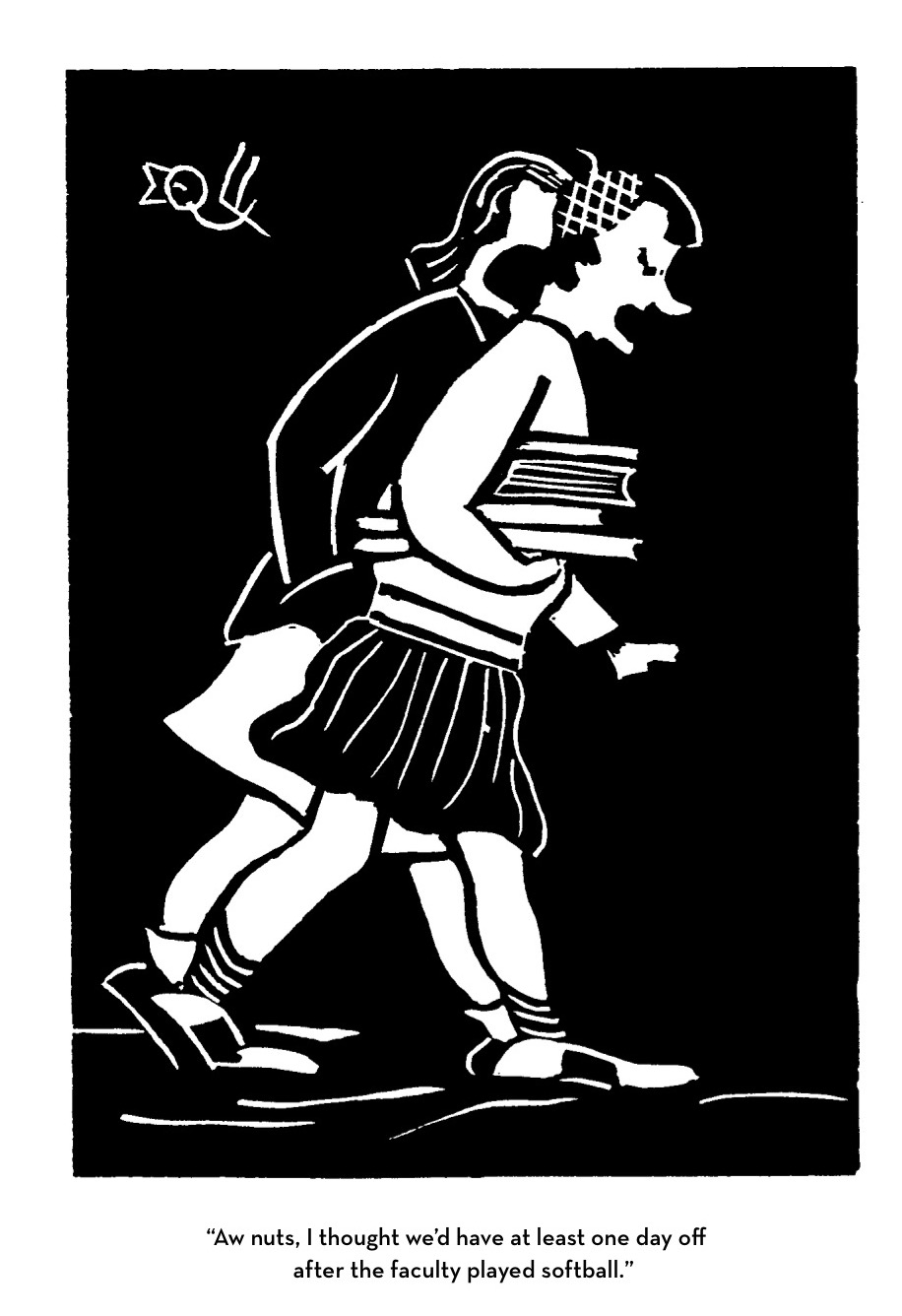 Barry Moser writes in the introduction to a collection of her cartoons, Flannery O'Connor: The Cartoons:
Later in her life O'Connor would say that the things that she worked on the hardest were usually her worst work. It is obvious that she did not work long and hard on these images and that is very much a part of their charm. She also said that a story — or a linoleum print, if you will — has to have muscle as well as meaning, and the meaning has to be in the muscle. Her prints certainly have muscle, and a lot of it.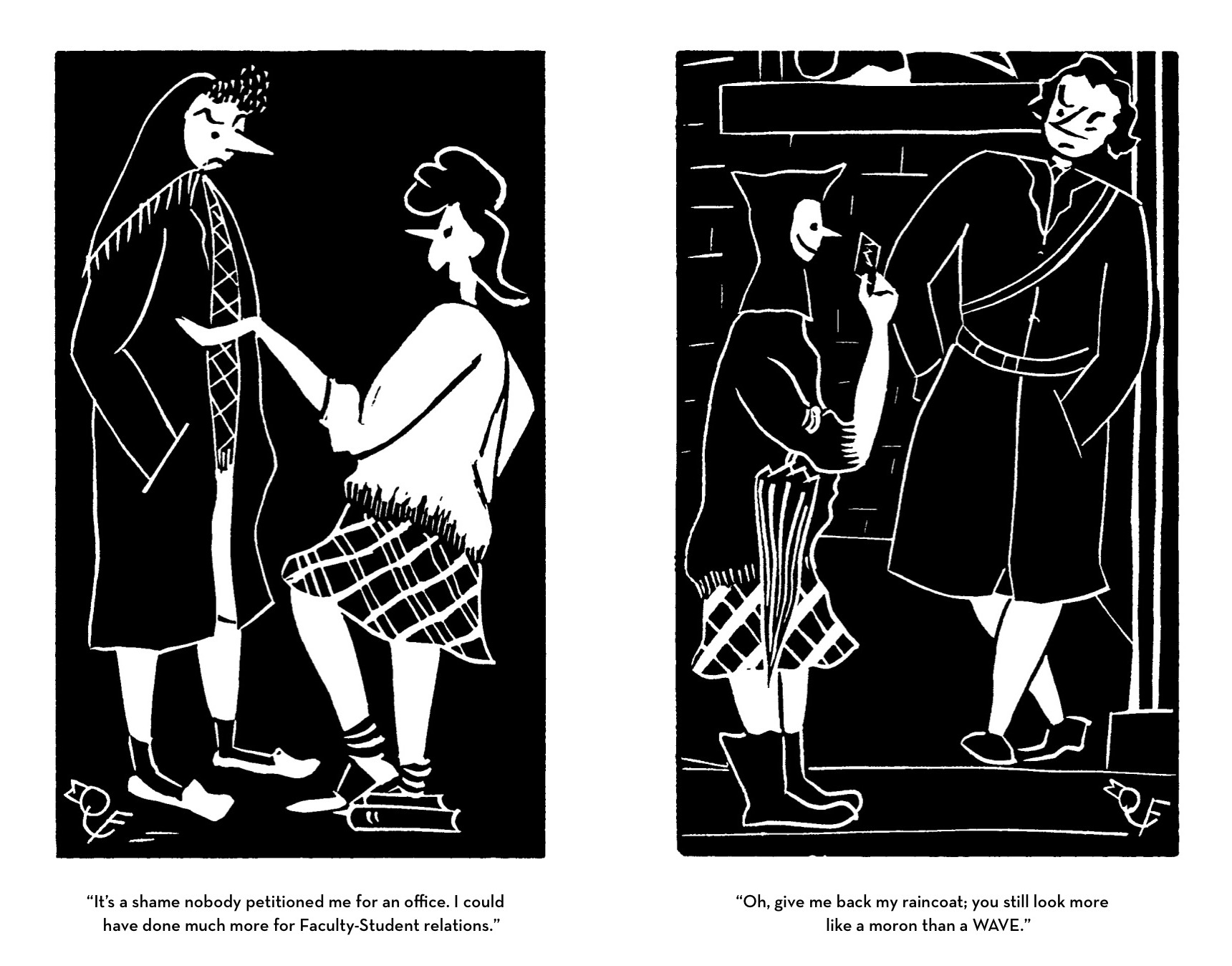 In the NYRoB he writes:
The writer Flannery O'Connor kept a pet chicken when she was a small child and trained it to walk backward—it was the subject of a 1931 Pathé film "short," a brief human interest story that came between the Pathé news and the feature picture show. The five-year old Flannery was in the picture "to assist the chicken," but later said that it was "the high point" in her life, adding, "Everything since has been anticlimax."
The wit is plain. The captions to her art are loaded with sardony:
"It breaks my heart to leave for a whole summer."

"Do you have any books the faculty doesn't particularly recommend?"

"I don't enjoy looking at these old pictures either, but it doesn't hurt my reputation for people to think I'm a lover of fine arts."

"I think it's perfectly idiotic of the Navy not to let you WAVES dress sensibly like us college girls."

"I wonder if there could be anything to that business about studying at the first of the quarter?"

"Do you think teachers are necessary?"

"Understand, I got nothing against getting educated, but it just looks like there ought to be an easier way to do it."

"Targets are where you find them."

"Wake me up in time to clap."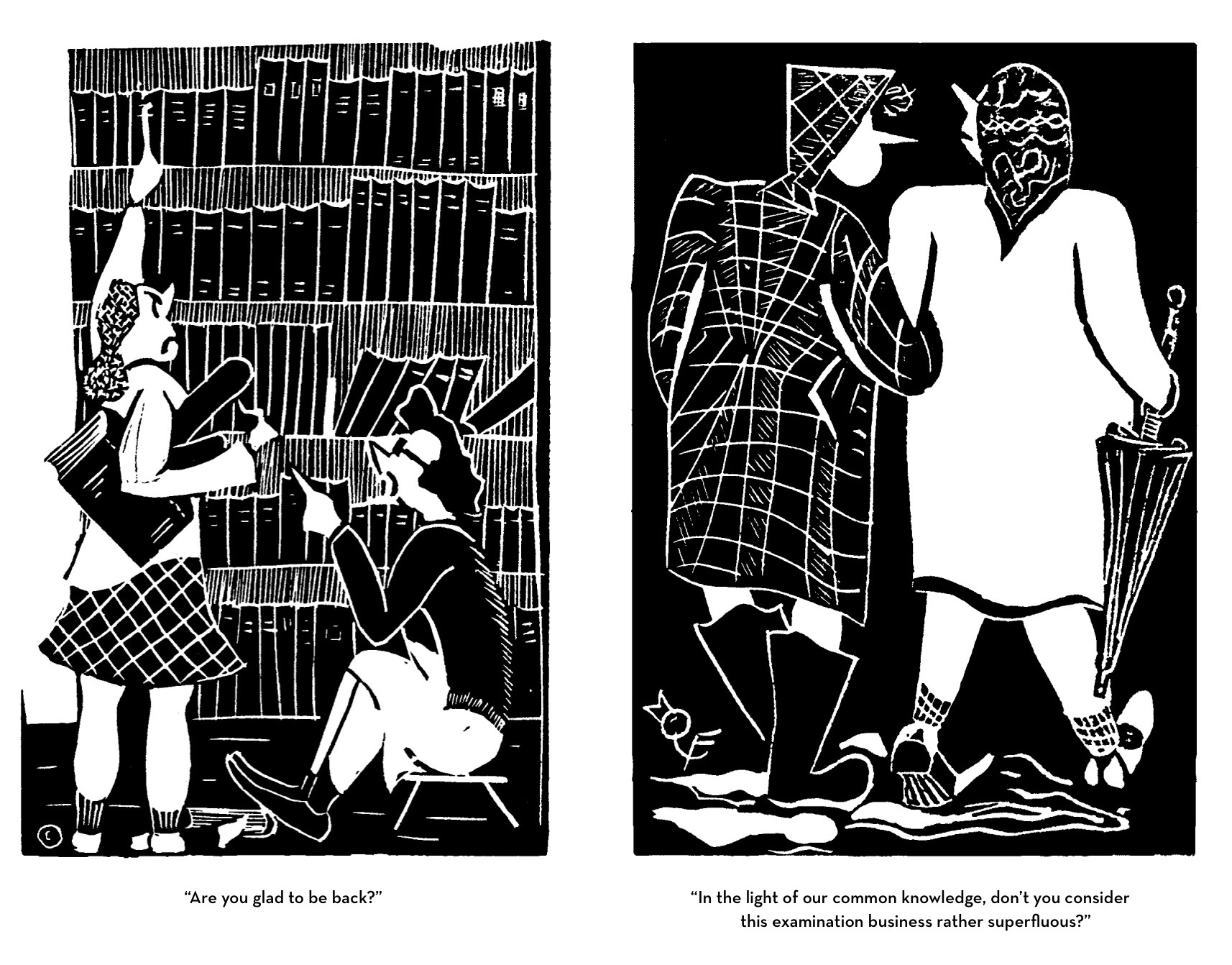 Kelly Gerald notes in the book:
If you were an aspiring writer at one of these lectures, what kind of advice could you expect to get? If you want to write fiction, stop looking for the right technique and just start looking.

"For the writer of fiction," she said, "everything has its testing point in the eye, and the eye is an organ that eventually involves the whole personality, and as much of the world as can be got into it." This way of seeing she described as part of the "habit of art," a concept borrowed from the French Catholic philosopher Jacques Maritain. She used the expression to explain the way of seeing that the artist must cultivate, one that does not separate meaning from experience. And like any other habit, it has to be developed over time and through practice.

The visual arts became one of her favorite touchstones for explaining this process. Many disciplines could help your writing, she said, but especially drawing: "Anything that helps you to see. Anything that makes you look." Why was this emphasis on seeing and vision so important in explaining how fiction works? Because she came to writing from a background in the visual arts, where everything that the artist communicates is apprehended, first, by the eye.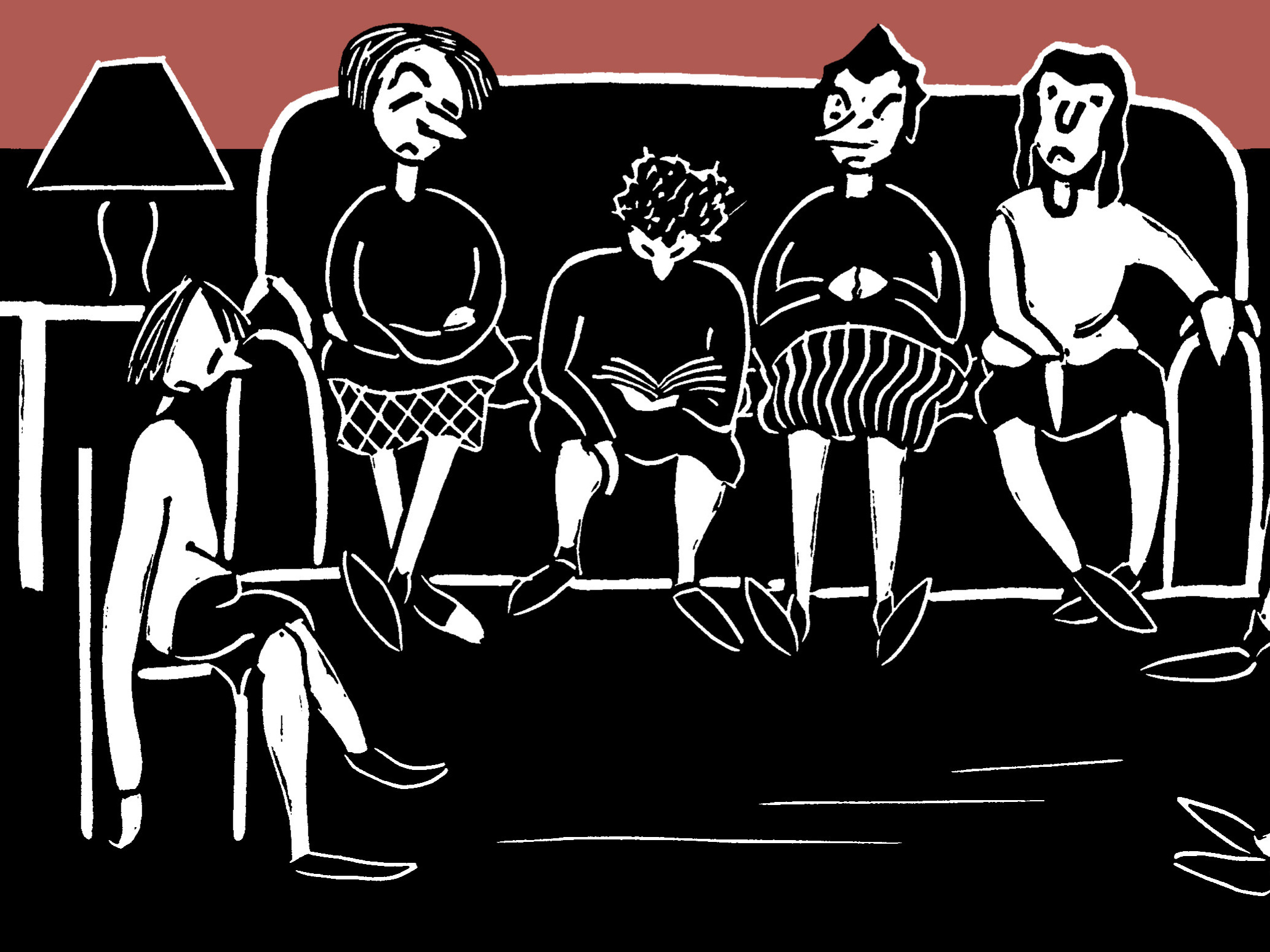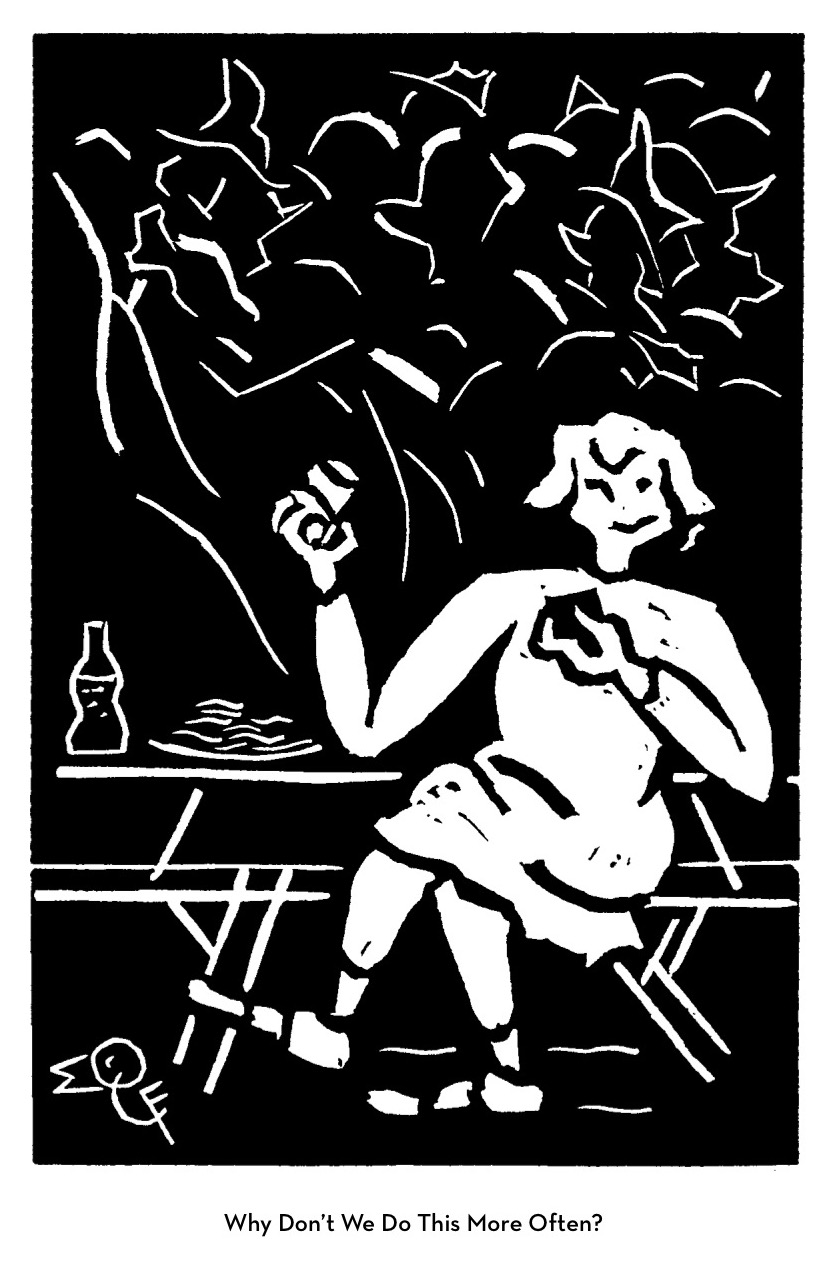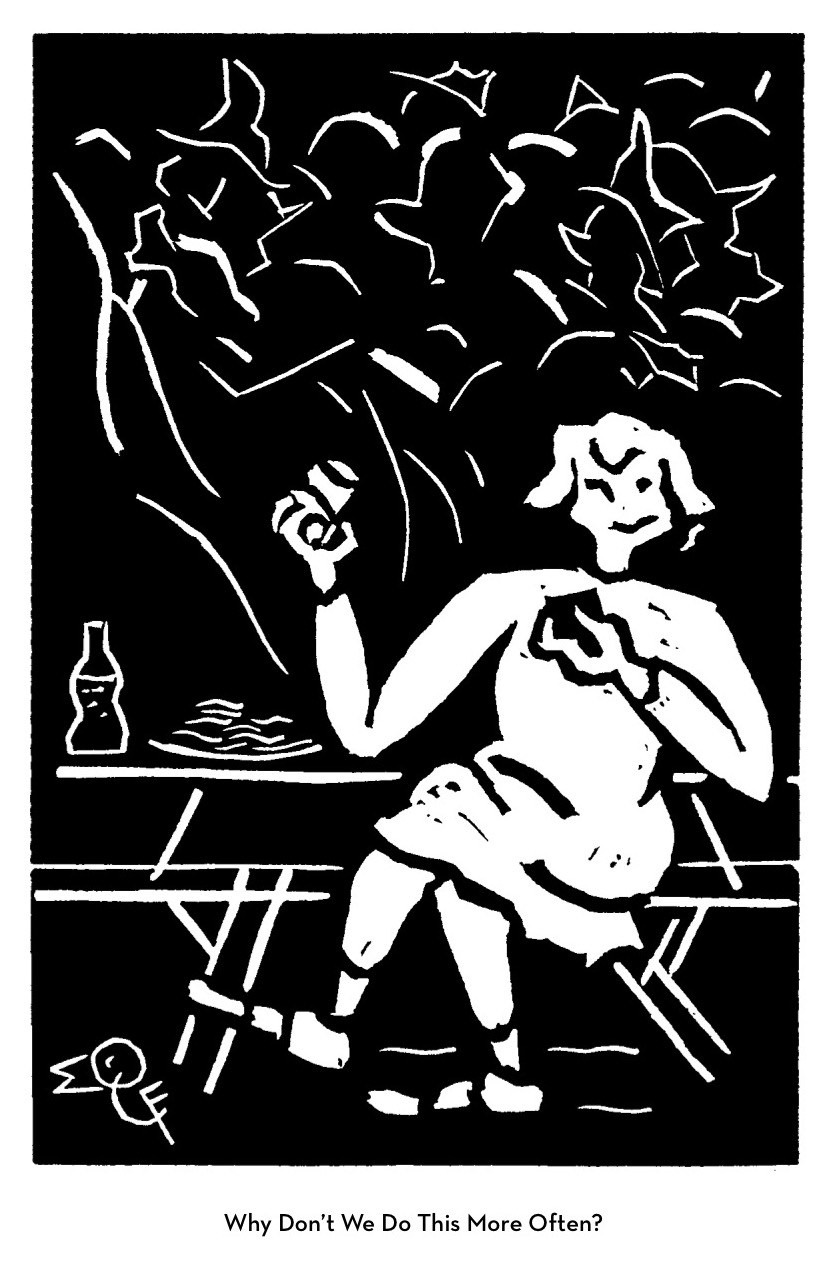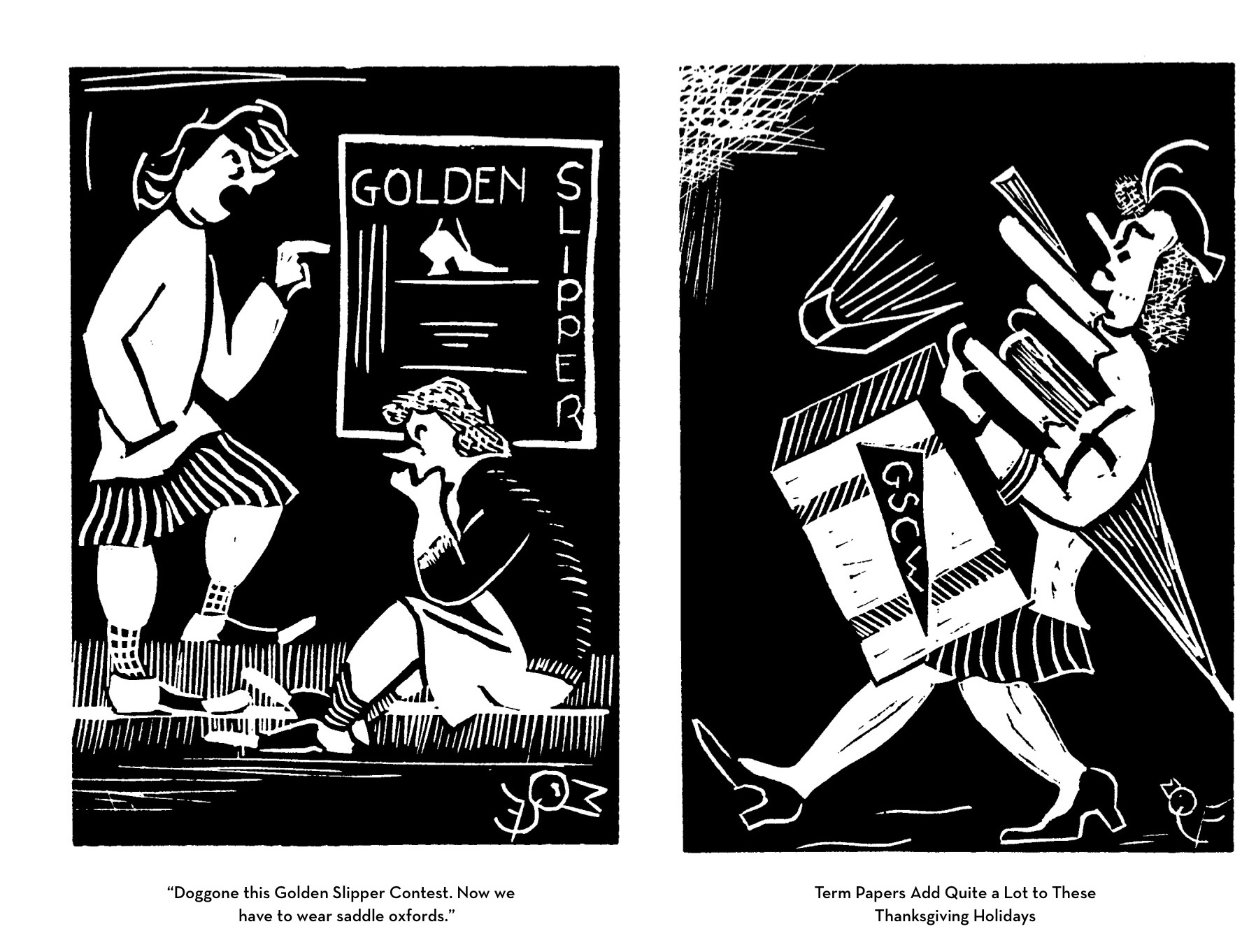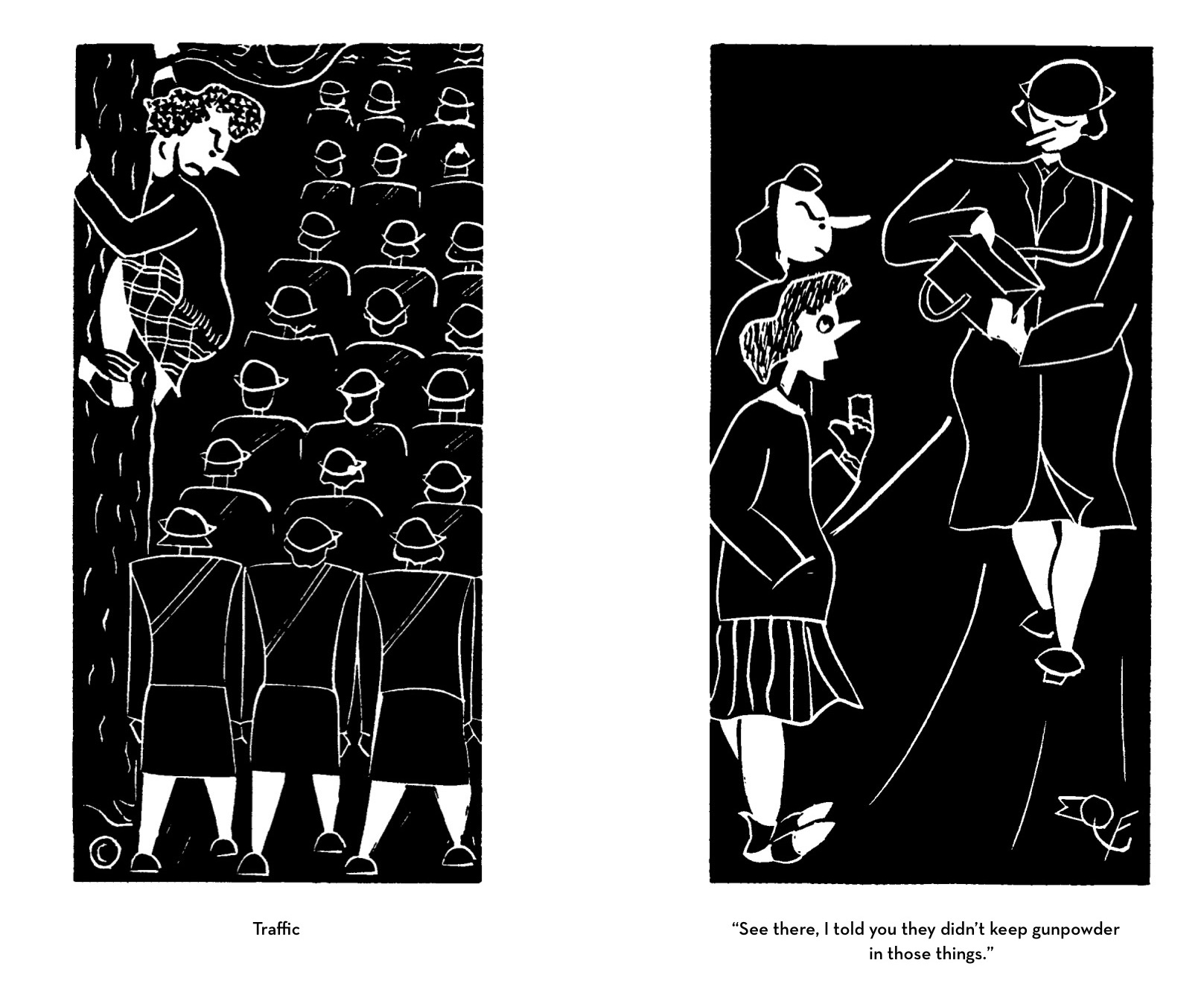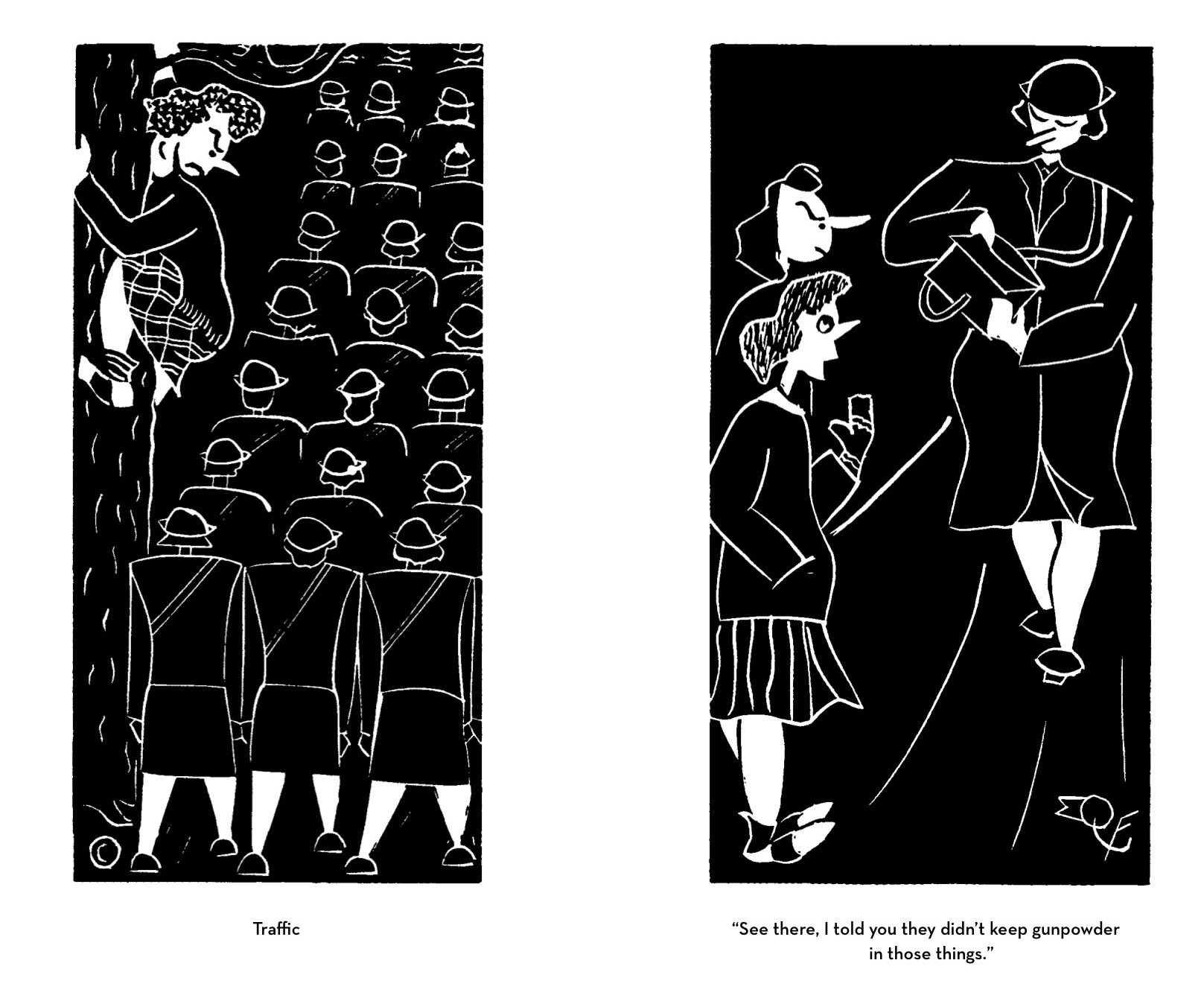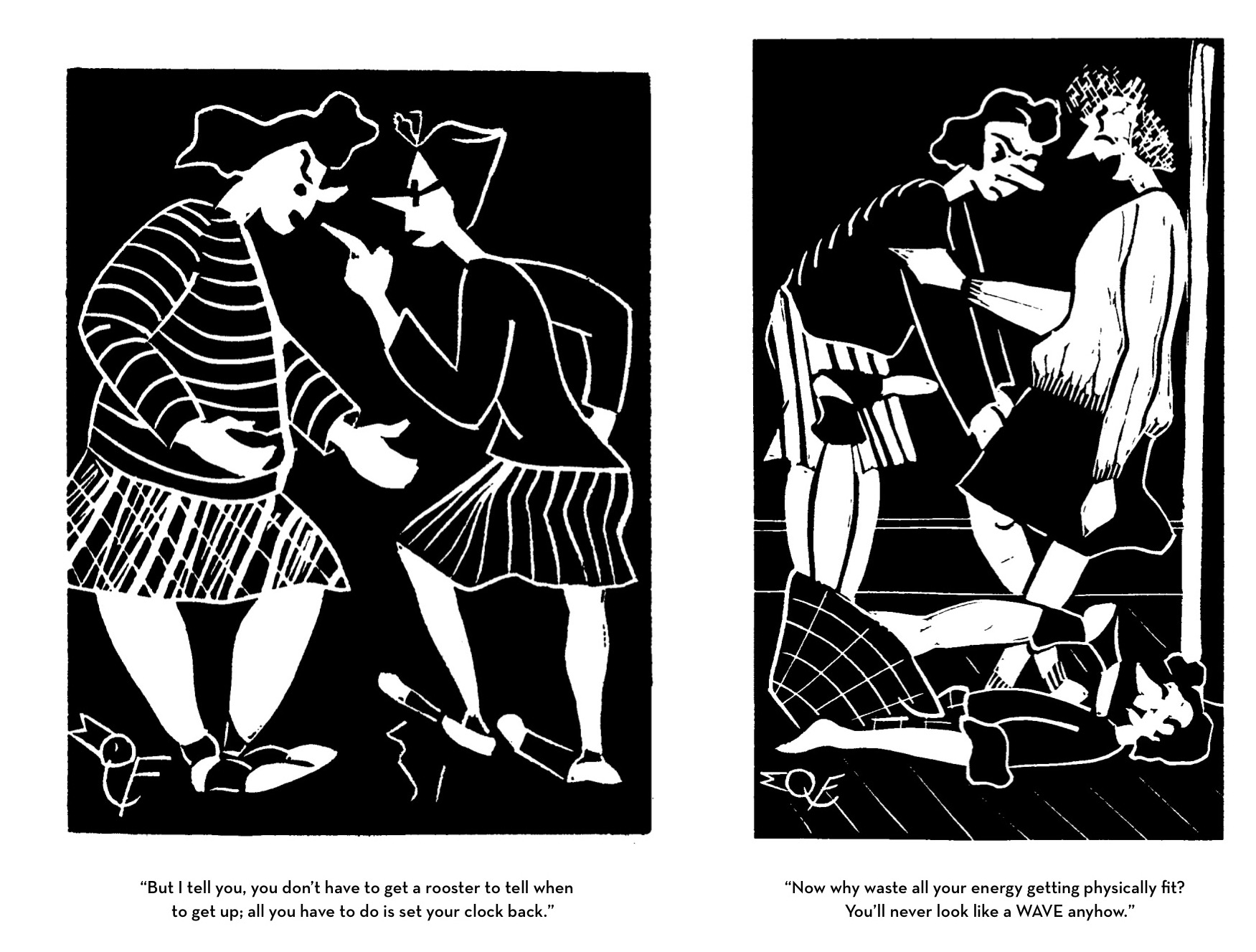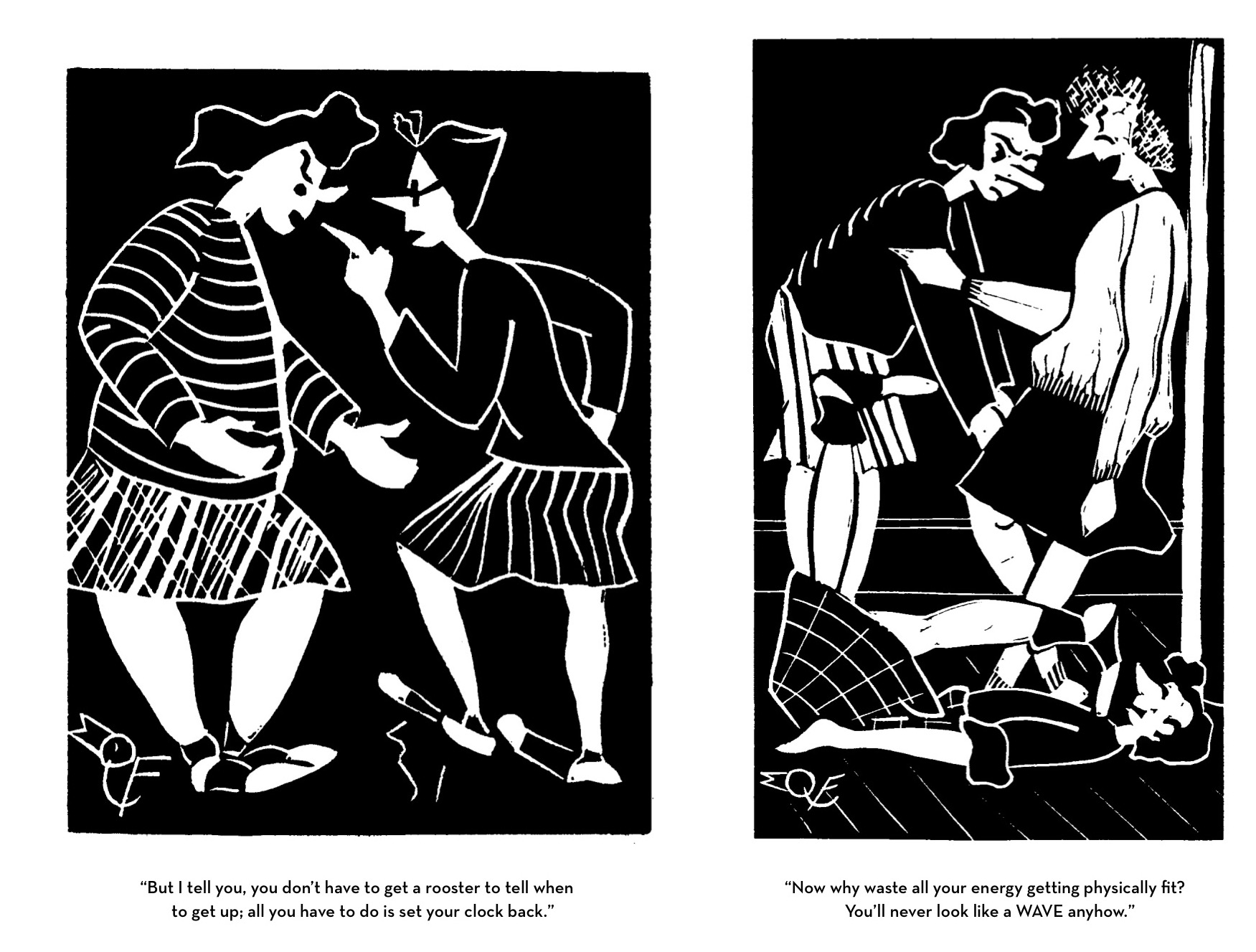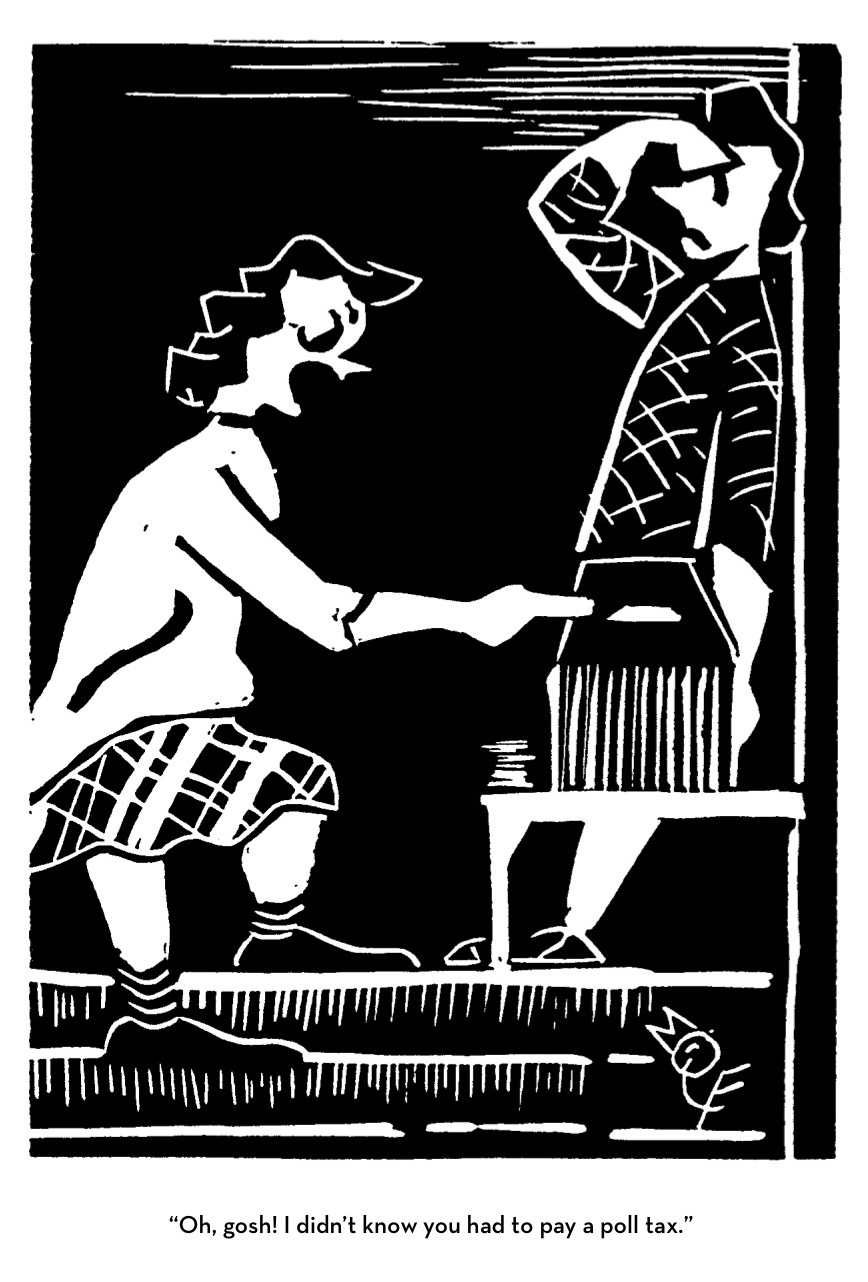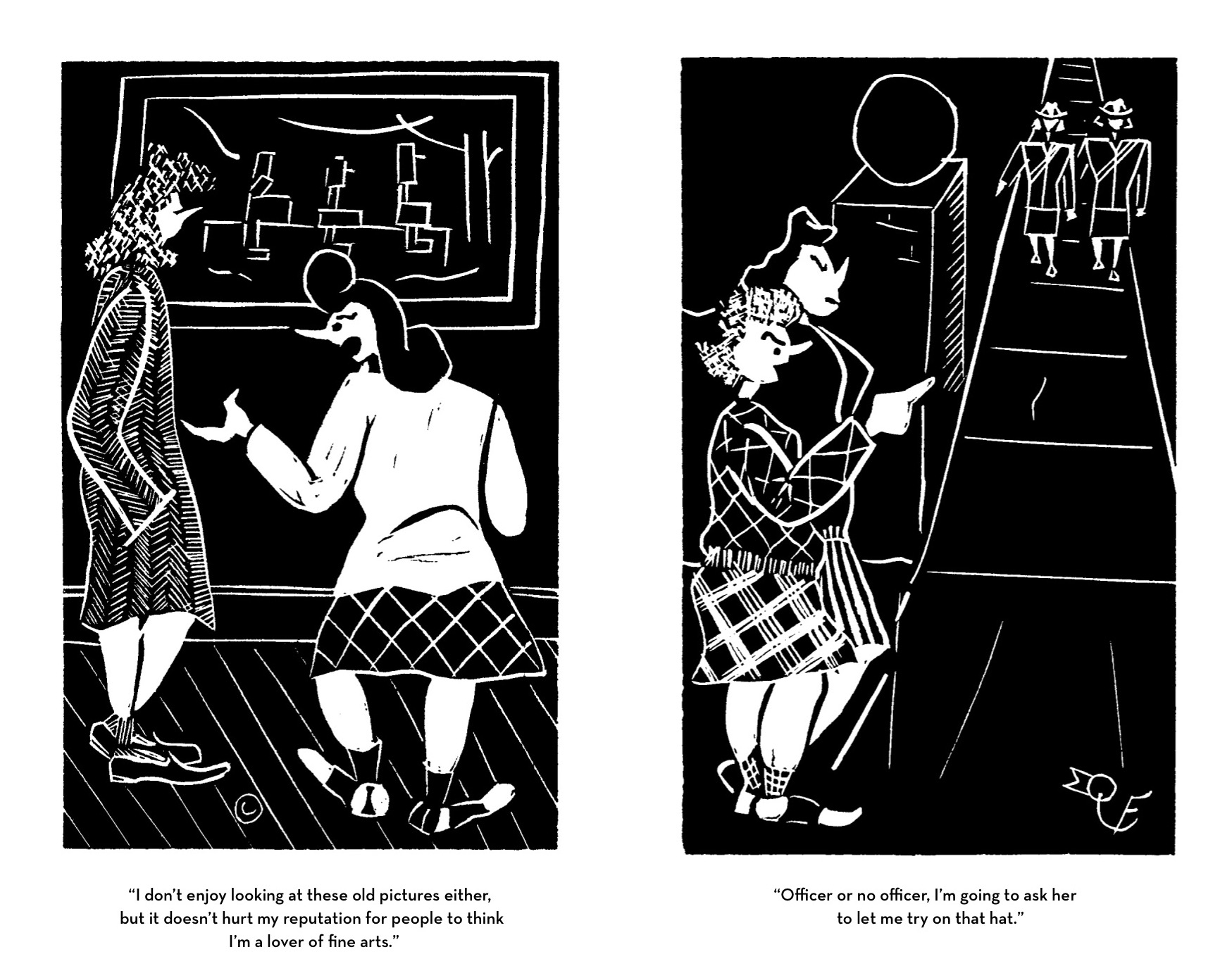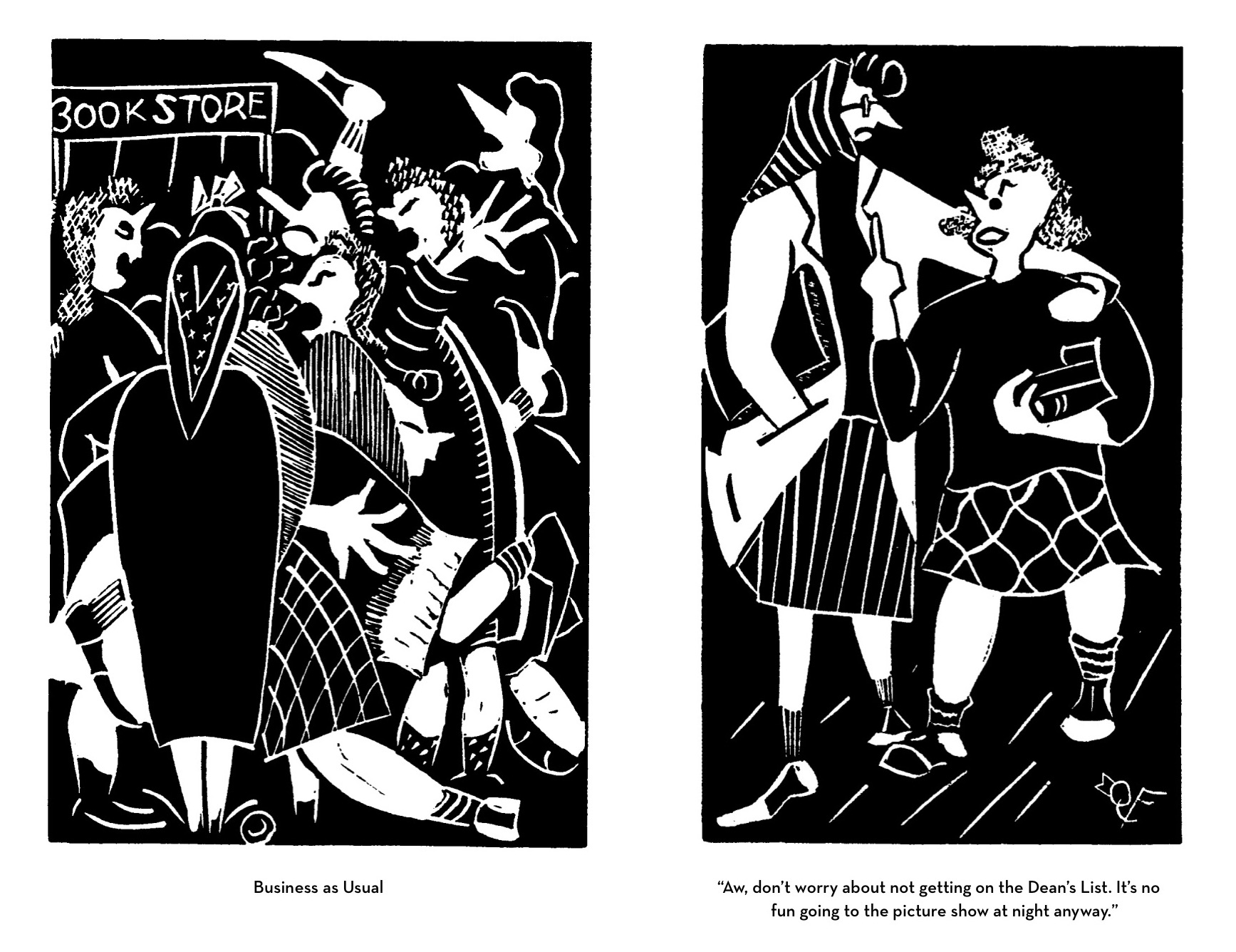 via: BrainPickings, Georgia College , The Paris Review