A woman drew her long black hair out tight
And fiddled whisper music on those strings
And bats with baby faces in the violet light
Whistled, and beat their wings
– T.S. Eliot, The Waste Land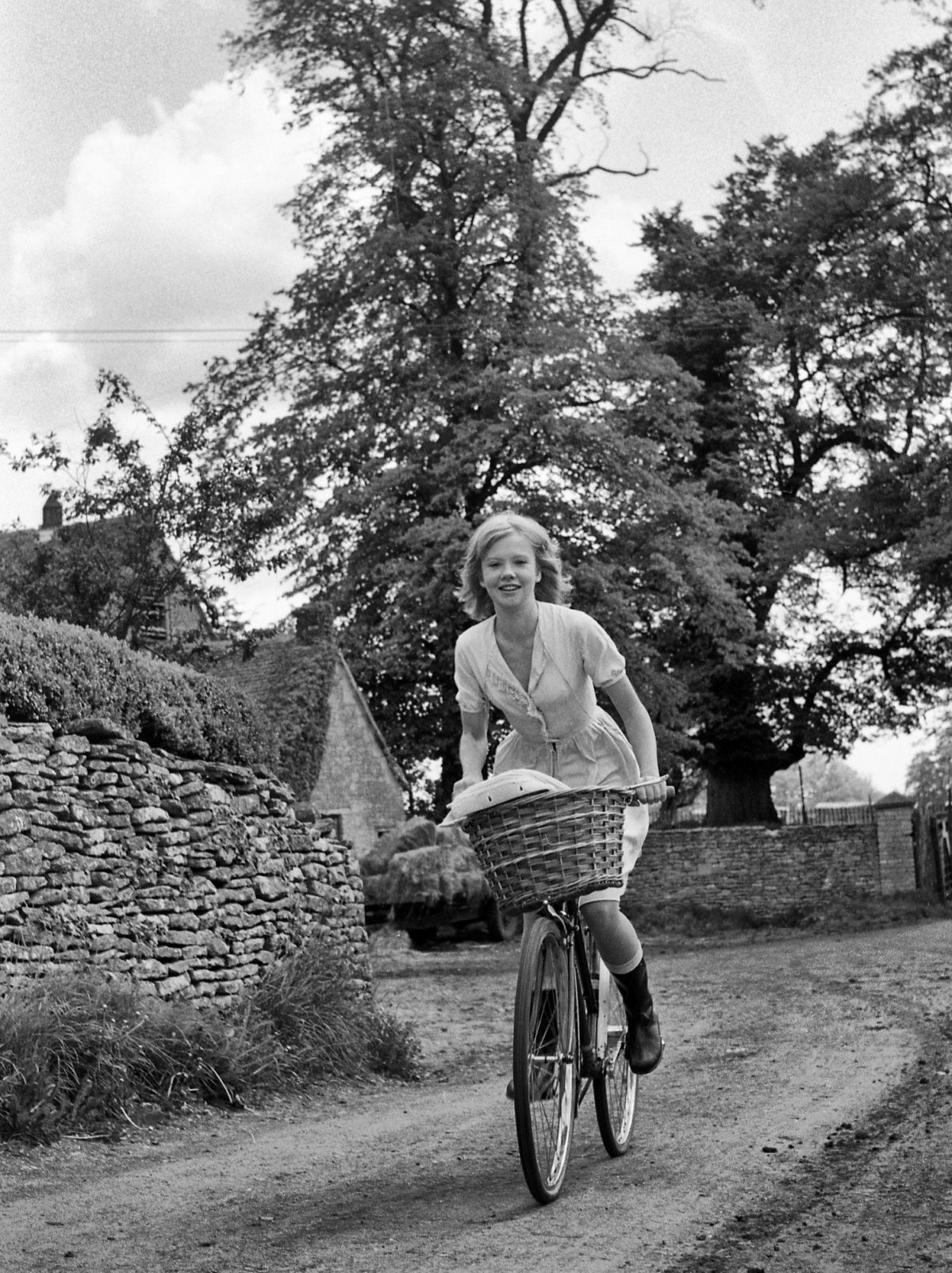 My late uncle, Brian Candy, was an accomplished amateur photographer and by trade a printer with the Cotswold Collotype Company in Wotton-under-Edge, Gloucestershire, writes Matt Bigwood. According to my aunt he heard that filming was underway in Little Badminton (now in South Gloucestershire) for the film Sky West and Crooked, directed by John Mills and starring, amongst others, Hayley Mills and Ian McShane.
Brian spent two or three days capturing photos around the village, and even got to speak to John Mills. The film, released as Gypsy Girl in the USA, was premiered in 1965 so I think the photos were probably taken the previous year. Other than John and Hayley Mills I don't know who anyone else is in any of the photos.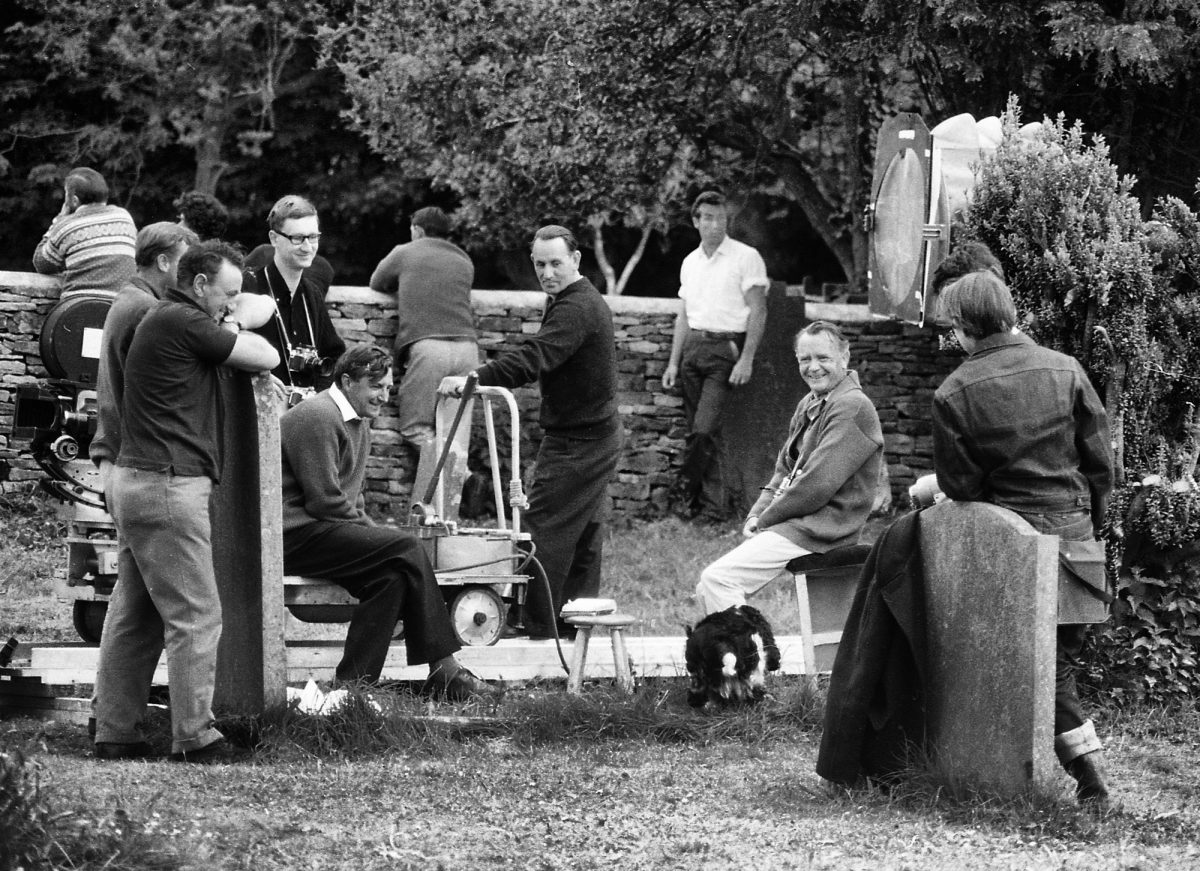 The film was co-scripted by John Mills' wife. It was nothing if not a family affair. It is a variation on DH Lawrence's The Virgin and the Gypsy. The plot centres on Brydie White (Hayley Mills), a youth trying to make sense of a loveless family life in rural England. She's scarred by an accident many years earlier in which her friend was shot dead. Enter Roibin Krisenki (Ian McShane), a Romany. The pair fall for one another. But their love is attacked by prejudice and ghosts. During pre production the film was known as Bats With Baby Faces, based on a line from a T.S. Eliot poem.