"If I perish, don't let my paintings die"
– Felix Nussbaum (1904-1944) who, unlike millions of others murdered in the Holocaust, left behind enduring evidence of his existence
In the 1932, Felix Nussbaum was in Rome, studying art at the Prussian Academy's Villa Massimo as a recipient of Germany's most prestigious art scholarship. When Hitler became that country's leader, the scholarship was withdrawn in 1933 as Nazis set about disenfranchising Jews and other "degenerate" enemies' of the state.
Exiled from his native Osnabrück, Nussbaum worked in Brussels. In 1940, when the German army entered Belgium, Nussbaum was arrested as a Hostile Alien. The Nazis sent him in an internment camp in Saint-Cyprien, southern France.
He managed to escape and was registered with The Jews Register in Brussels on 20 December 1940. With the assistance of friends, Nussbaum and his wife, the Polish-Jewish artist Felka Platek, hid in Brussels, helped by, among others, the artist James Ensor. In 1942, Platek's German citizenship was revoked.
The couple was arrested on 20 June 1944 and sent to Auschwitz, where they were both murdered the following July.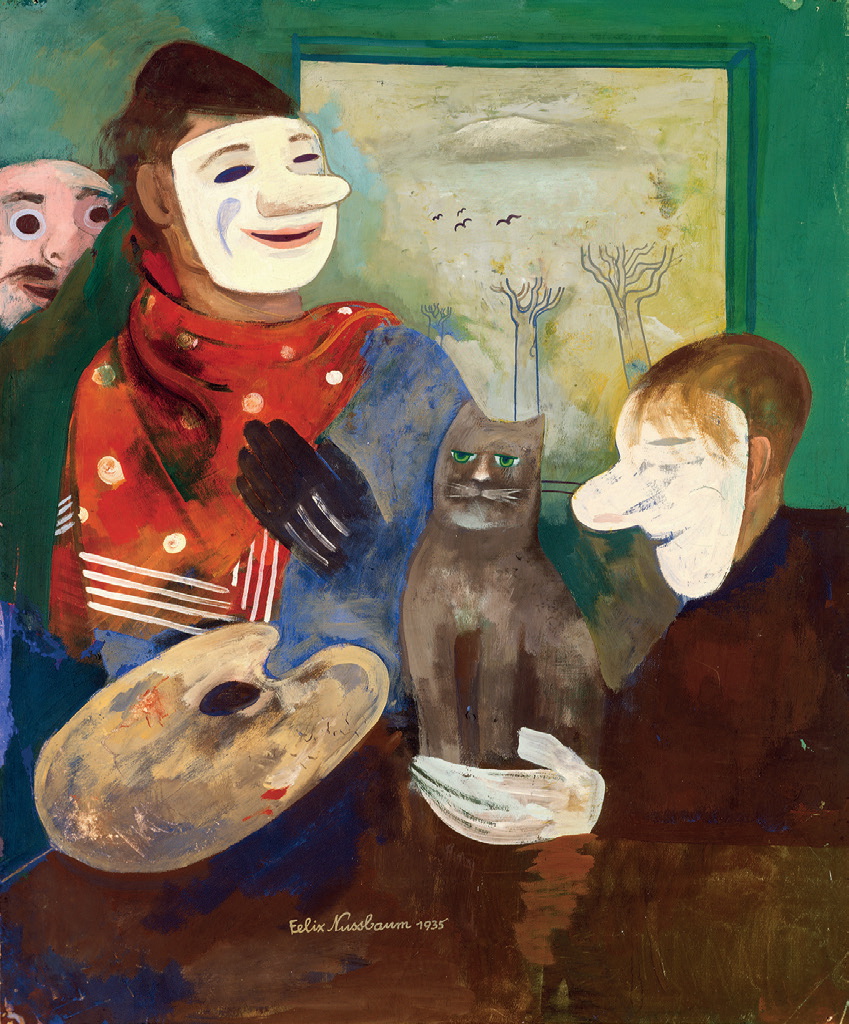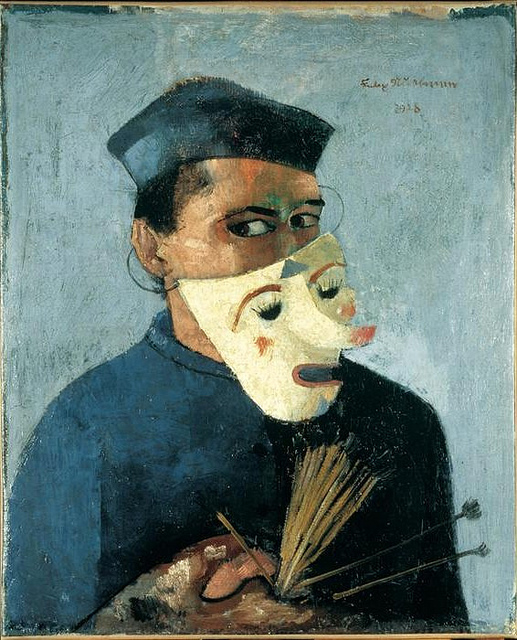 The Felix Nussbaum Haus in Osnabrück, Germany, houses the paintings of German-Jewish painter Felix Nussbaum.