ON this day in photos – February 26 1993:  At 12:18 local time a large car bomb exploded at New York's World Trade Center killing six people and injuring 100 more. The bomb tore through three floors of concrete. It triggered a fire in one of the towers.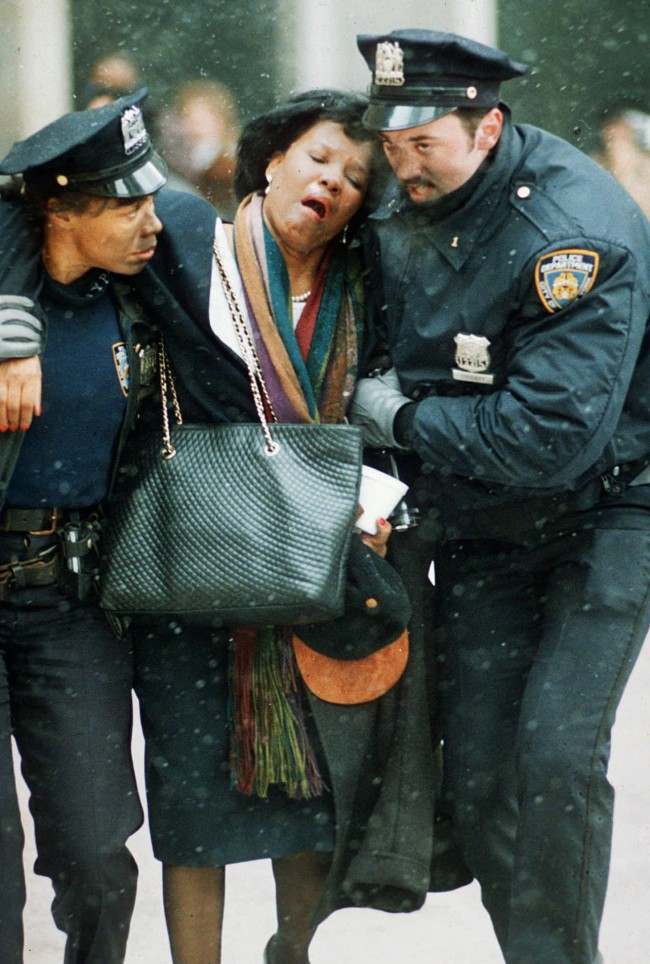 New York governor Mario Cuomo put the horror in context:
"We all have that feeling of being violated. No foreign people or force has ever done this to us. Until now we were."
Said Bruce Pomper, a 34-year-old broker:
"It felt like an airplane hit the building."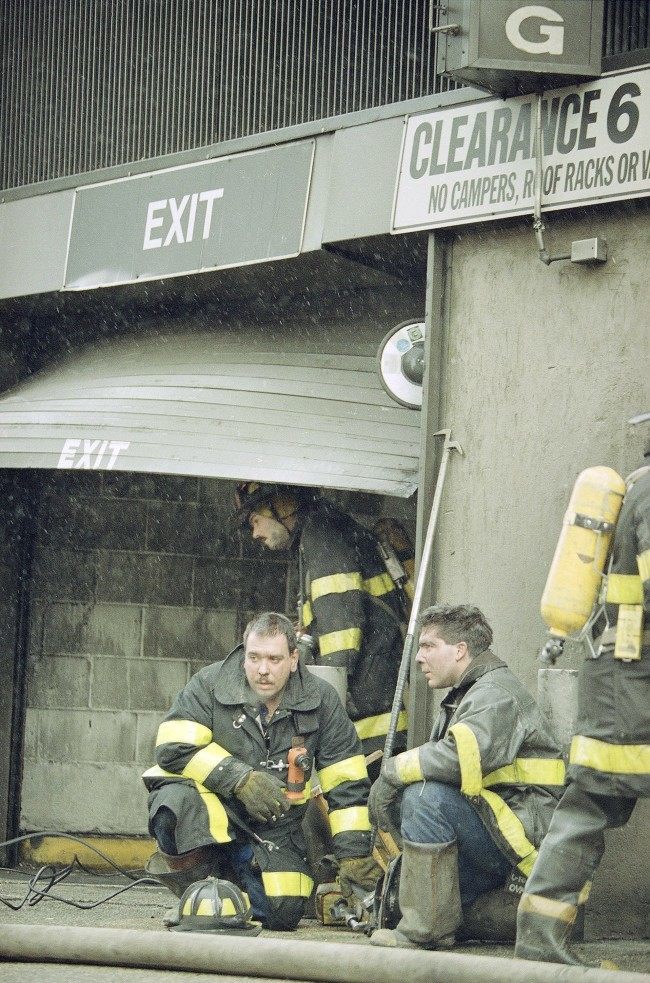 Desperate for air, some people smashed windows with office furniture.
In May 1994, Mohammed Salameh, Nidal Ayyad, Mahmud Abouhalima and Ahmad Ajaj received life sentences  for the crime.
In October 1995 blind, Egypt-born Sheikh Omar Abdel Rahman, a Muslim cleric with the Islamic Group who preached at mosques in Brooklyn and Jersey City, was sentenced to life for masterminding the bombing.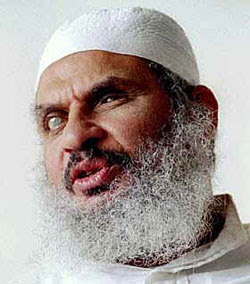 The Islamists had plotted a day of terror:  five bombs that were to blow up the United Nations headquarters, the Lincoln and Holland tunnels, the George Washington Bridge and 26 Federal Plaza, the Government's main office building in New York.
Rahman was also convicted of conspiring to assassinate President Hosni Mubarak of Egypt during a visit the Egyptian leader made to the United States in 1993.
On May 26, 1998, at an Al-Qaeda press conference,  a note smuggled out of Rahman's jail cell is read to a gathering of top Al Qaeda leaders, and journalists, as the 
New York Magazine
 reported::
A fatwa of the captive Sheikh Omar Abdel Rahman … To all Muslims everywhere: Destroy their countries. Tear them to pieces. Destroy their economies, burn their corporations, destroy their businesses, sink their ships, and bring down their airplanes. Kill them in the sea, on land, and in the air.

Your brother Abdel Rahman, from inside American prisons.
Rahman enjoys support in Egypt.
Will he be freed?