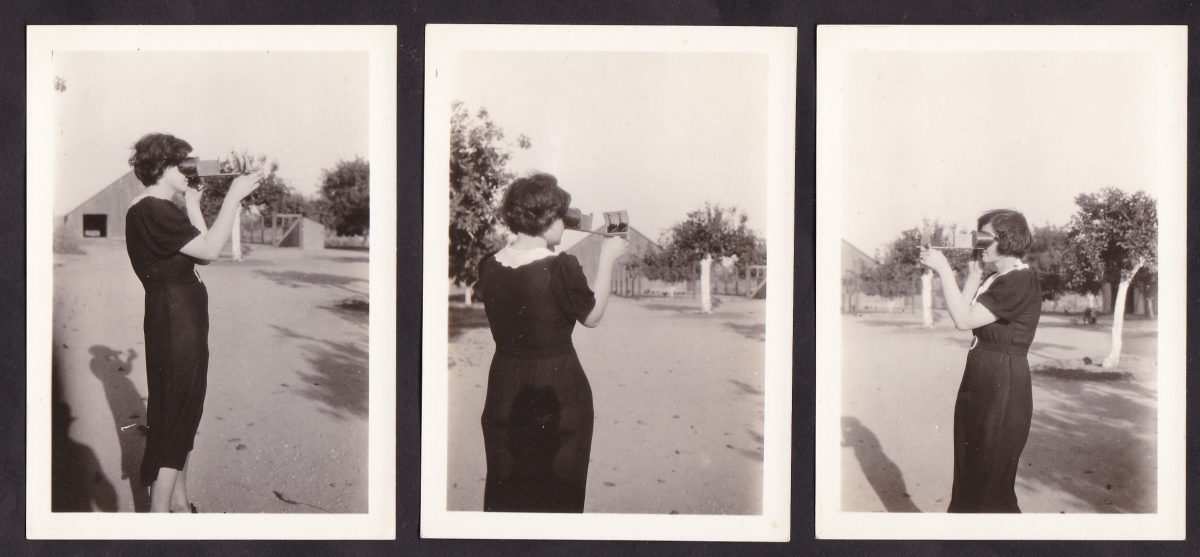 Are you a city-bred cove who sees the countryside as something only worth visiting by accident when driving through it? Hard-boiled noir drama distills American fiction and pours it into the labyrinthine city of hard-faced men in fedoras, brusque cops, fogs of corrupt and claustrophobic menace, and smoky femme fatales slapping men and getting slapped.
The film critic Roger Ebert called noir "the most American film genre". And the backdrop is more often than not the city, a place of dim lighting and shadows. So what of the country? Don't they have drama in rural parts, brutal stabs of violence, ennui, cynicism, dismay, injustice, guilt, crime and fear? Doesn't the countryside have style?
In Farm Noir: Rural Photos of Strange Beauty and Mystery, Robert E. Jackson dips into his outstanding archive of snapshots to show those milksop city centric types what they're missing. Next time you're in the countryside, look around. You might disover more than you bargained for…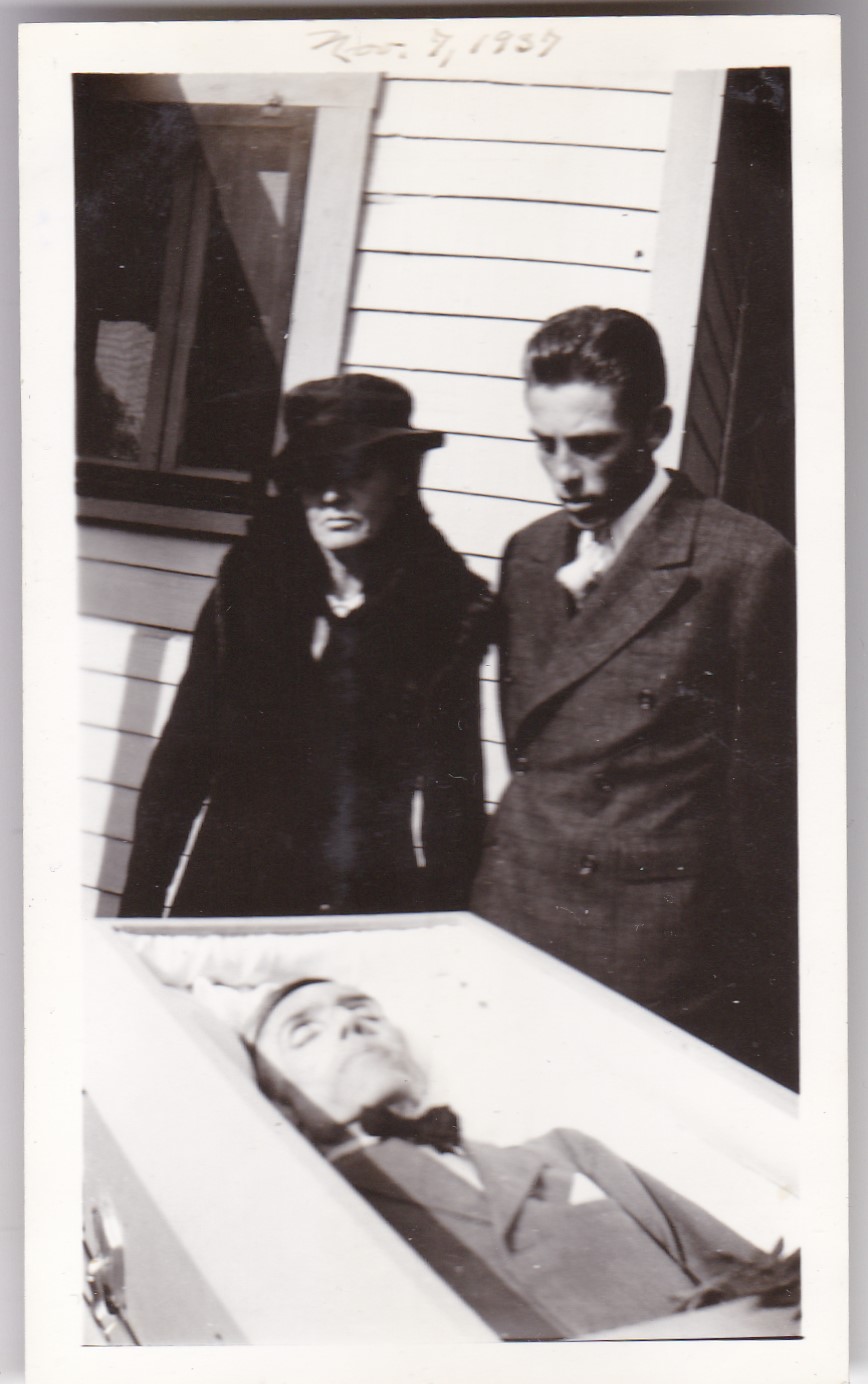 "Dead men are heavier than broken hearts."
― Raymond Chandler, The Big Sleep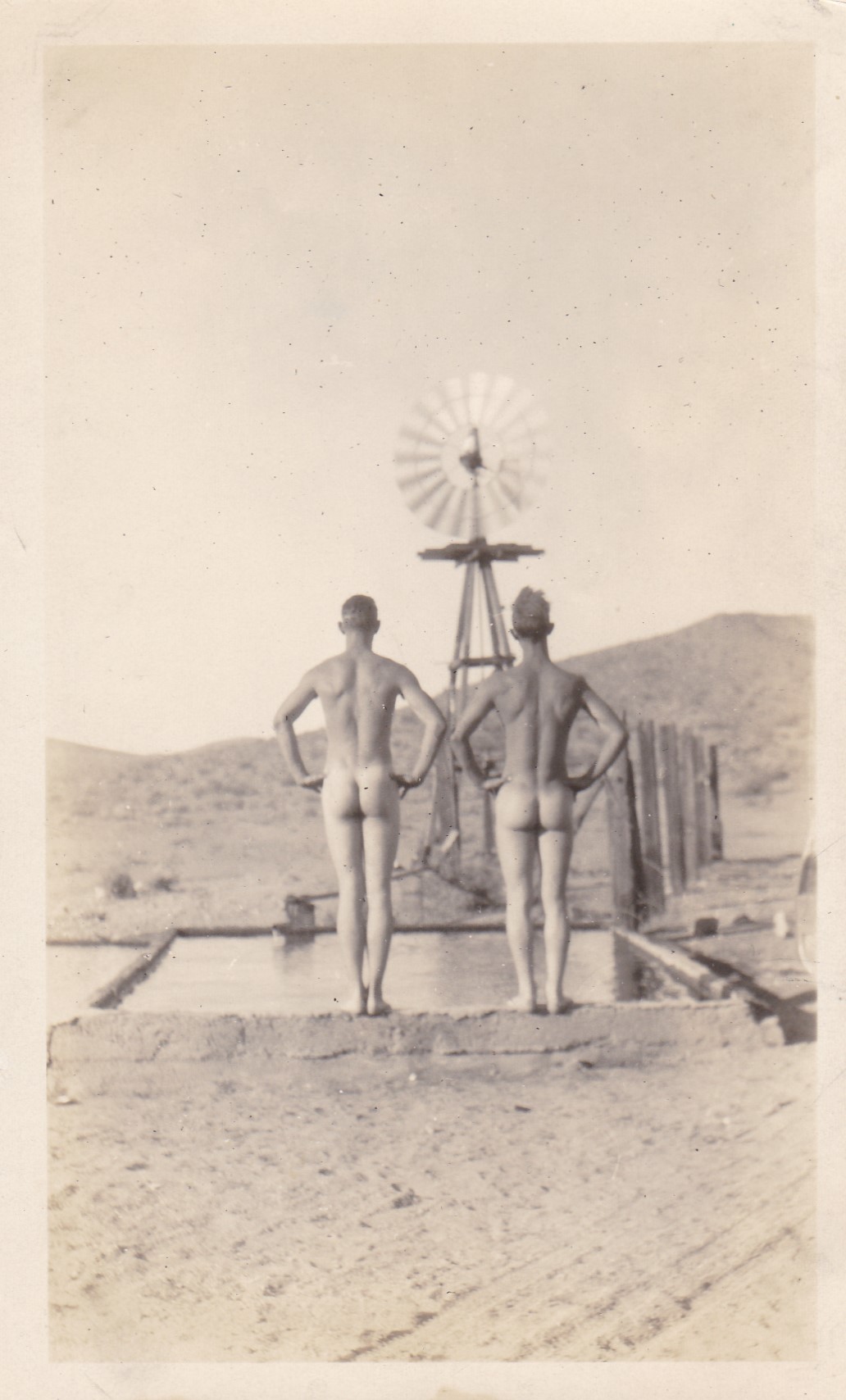 "Call me Dudley. We're of equal rank. I'm older, but you're far better looking. I can tell we're going to be grand partners."
― James Ellroy, The Big Nowhere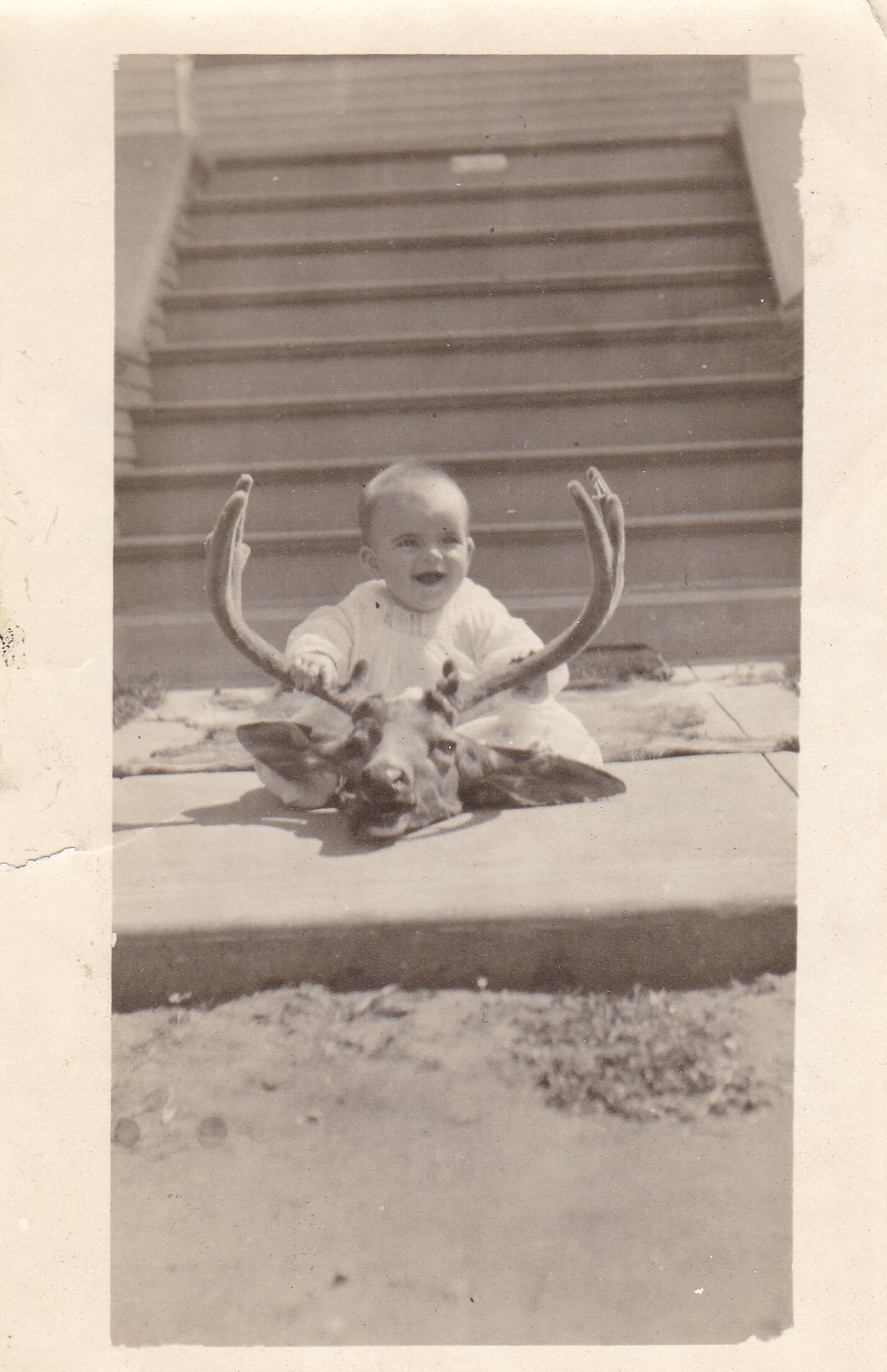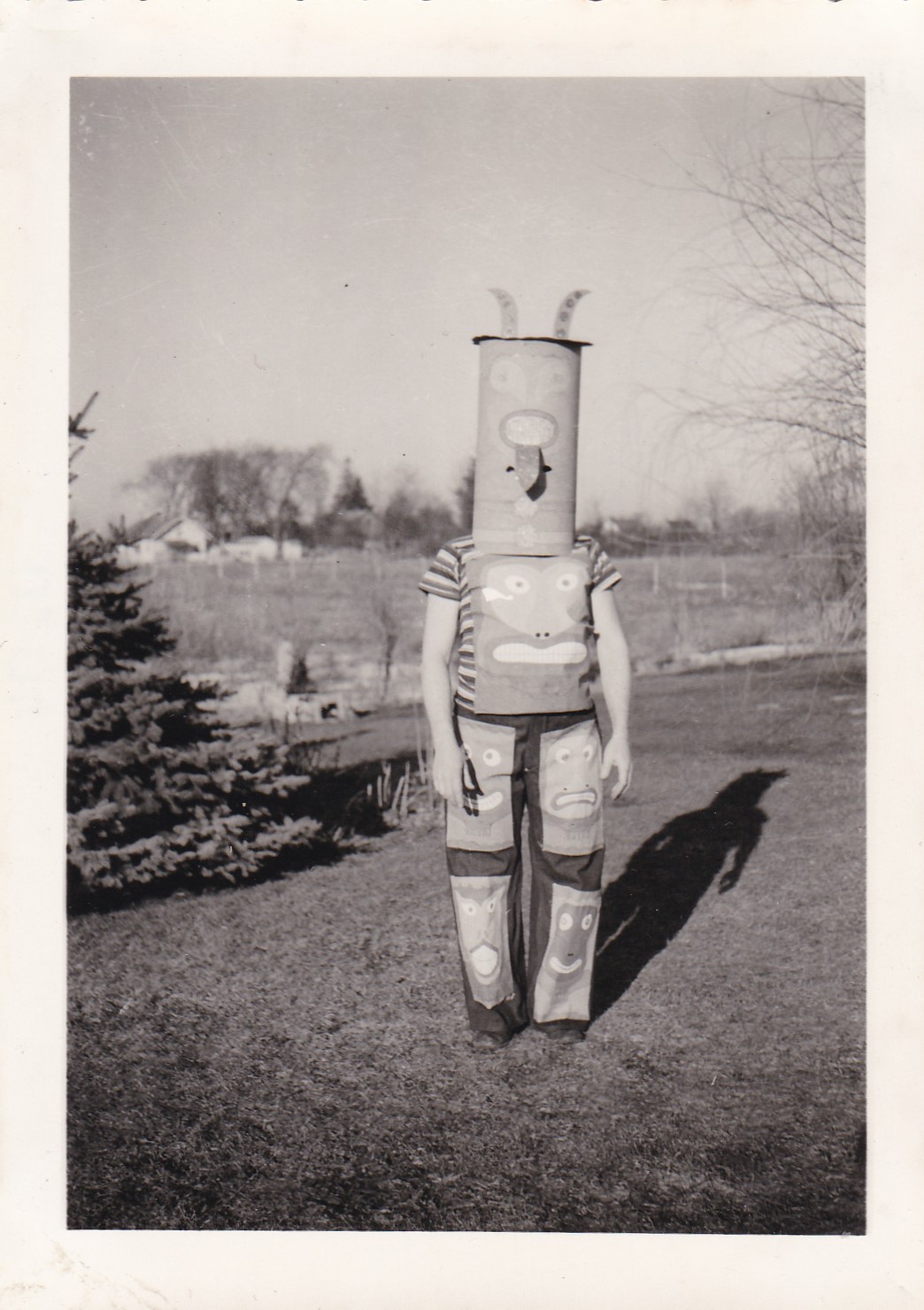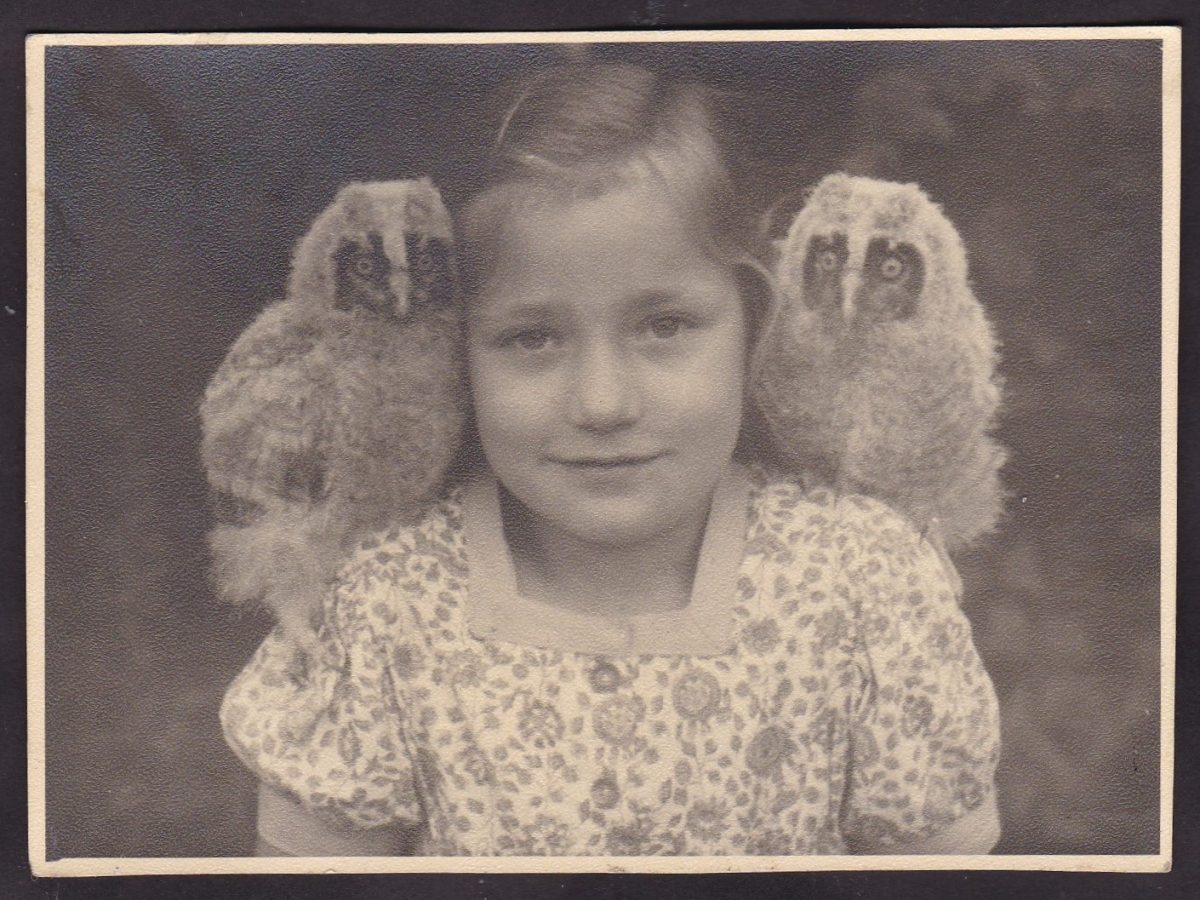 "He saw its hard lines all the way home through the fog – the raking headlamp opening up a wall, the shadows, tightening in around this spoon of light that's dragged across the metal doors, snapped back to darkness."
– The Big Combo (1955) dir: Joseph H Lewis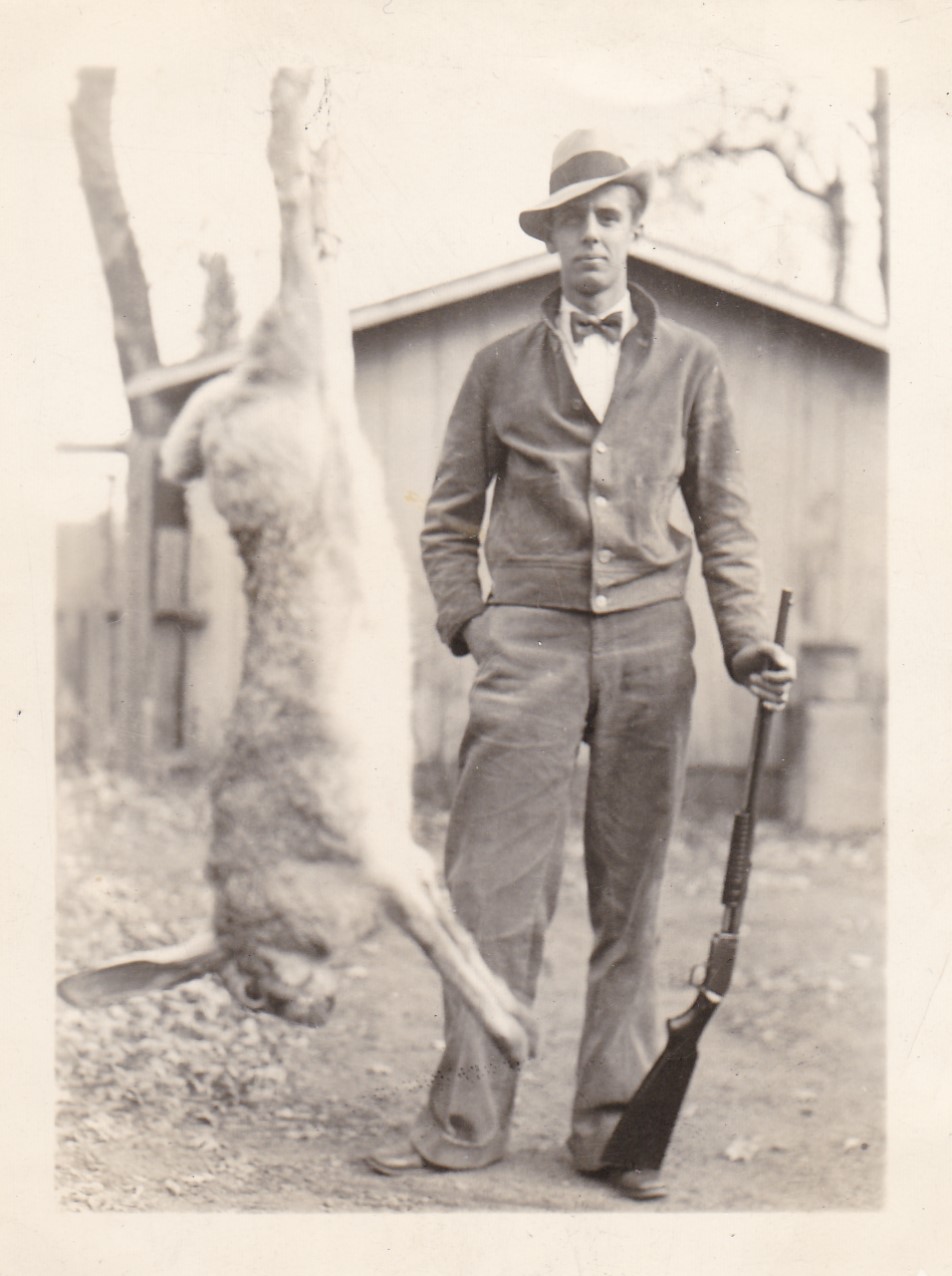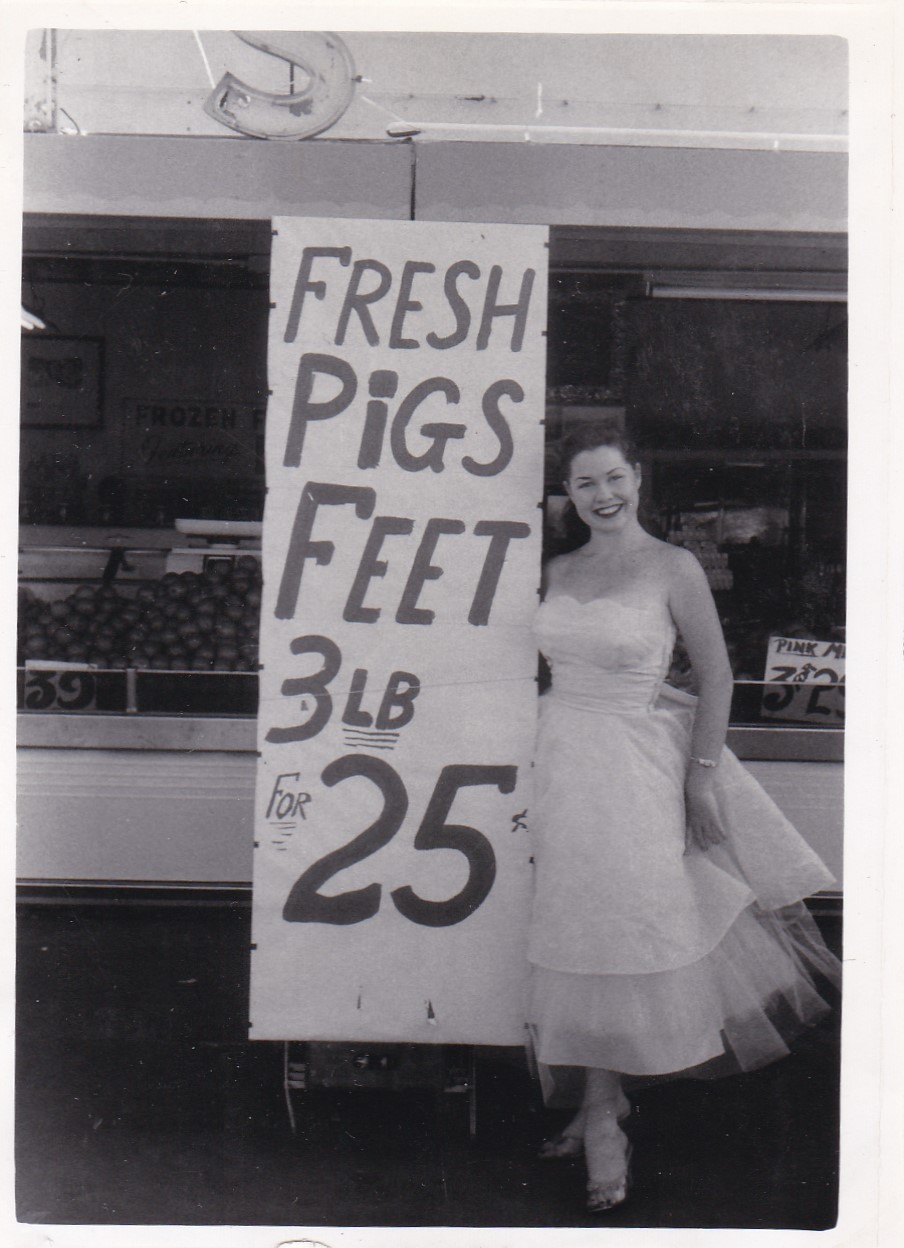 "The face she made at me was probably meant for a smile. Whatever it was, it beat me. I was afraid she'd do it again, so I surrendered"
― Dashiell Hammett,  The Continental Op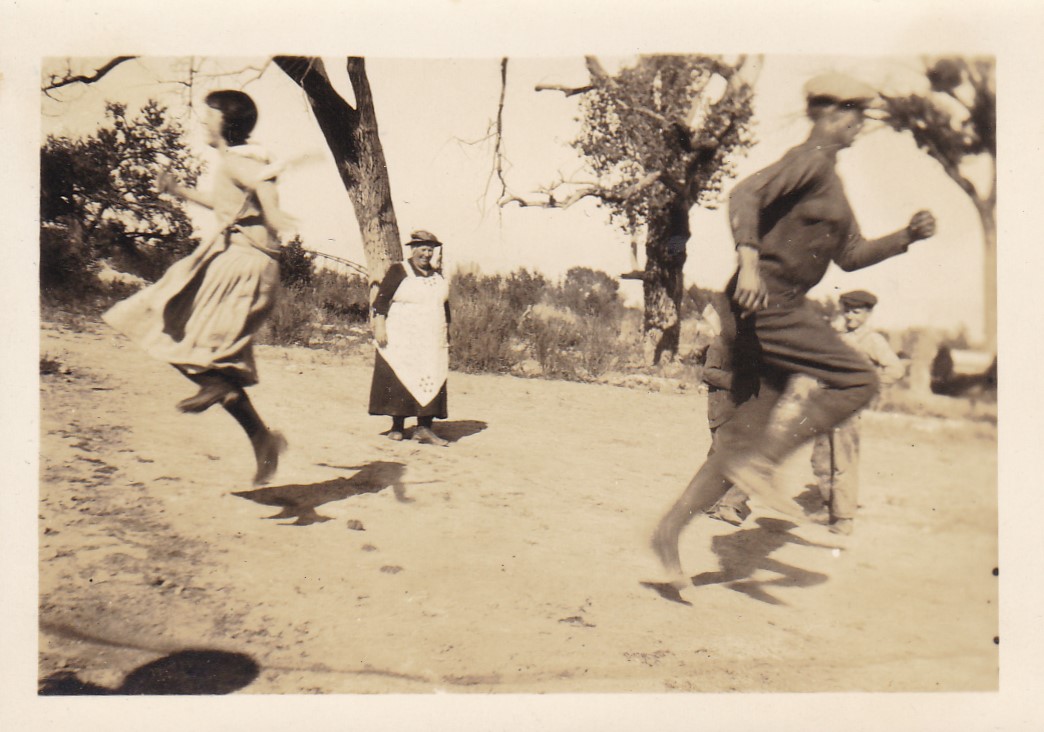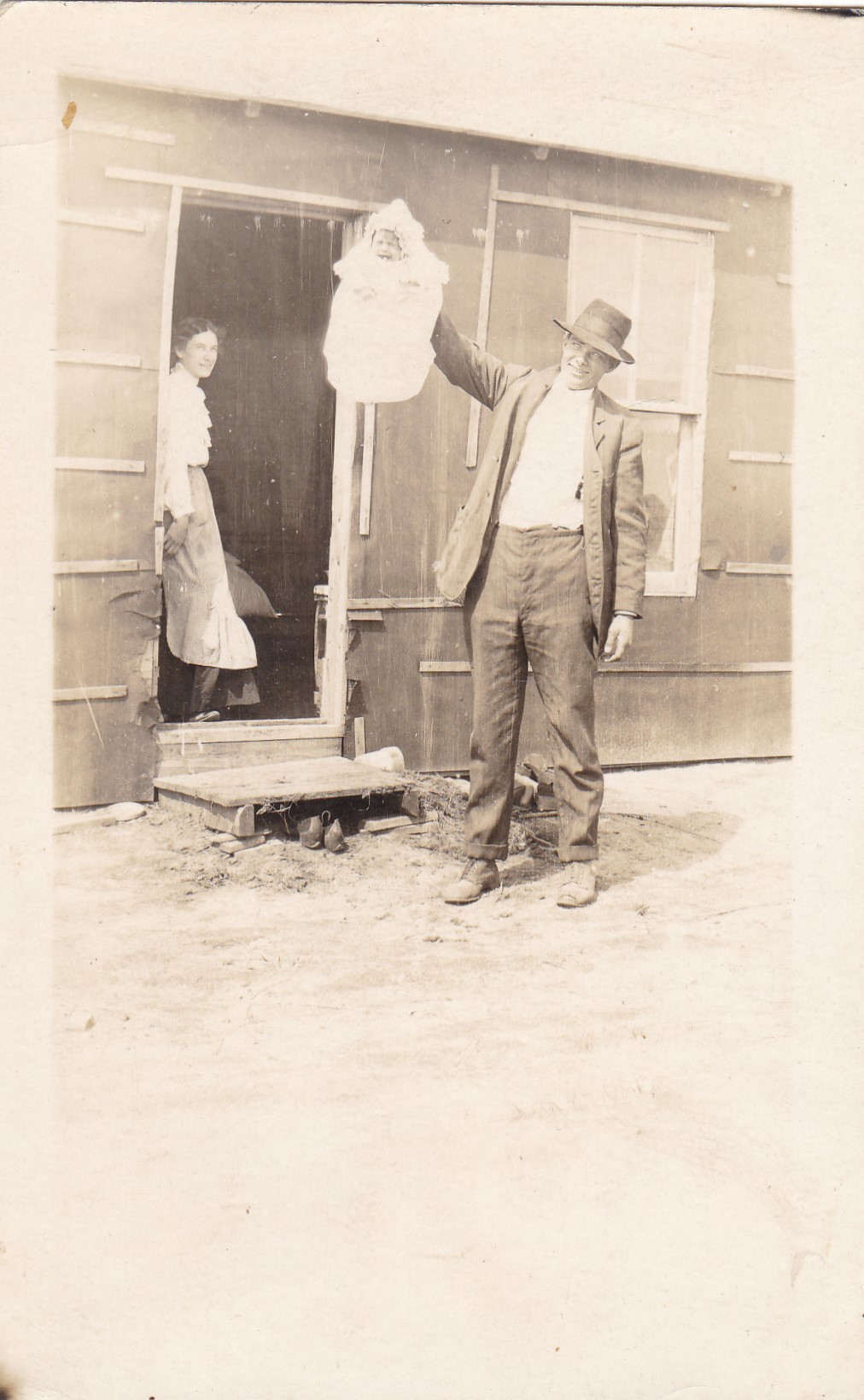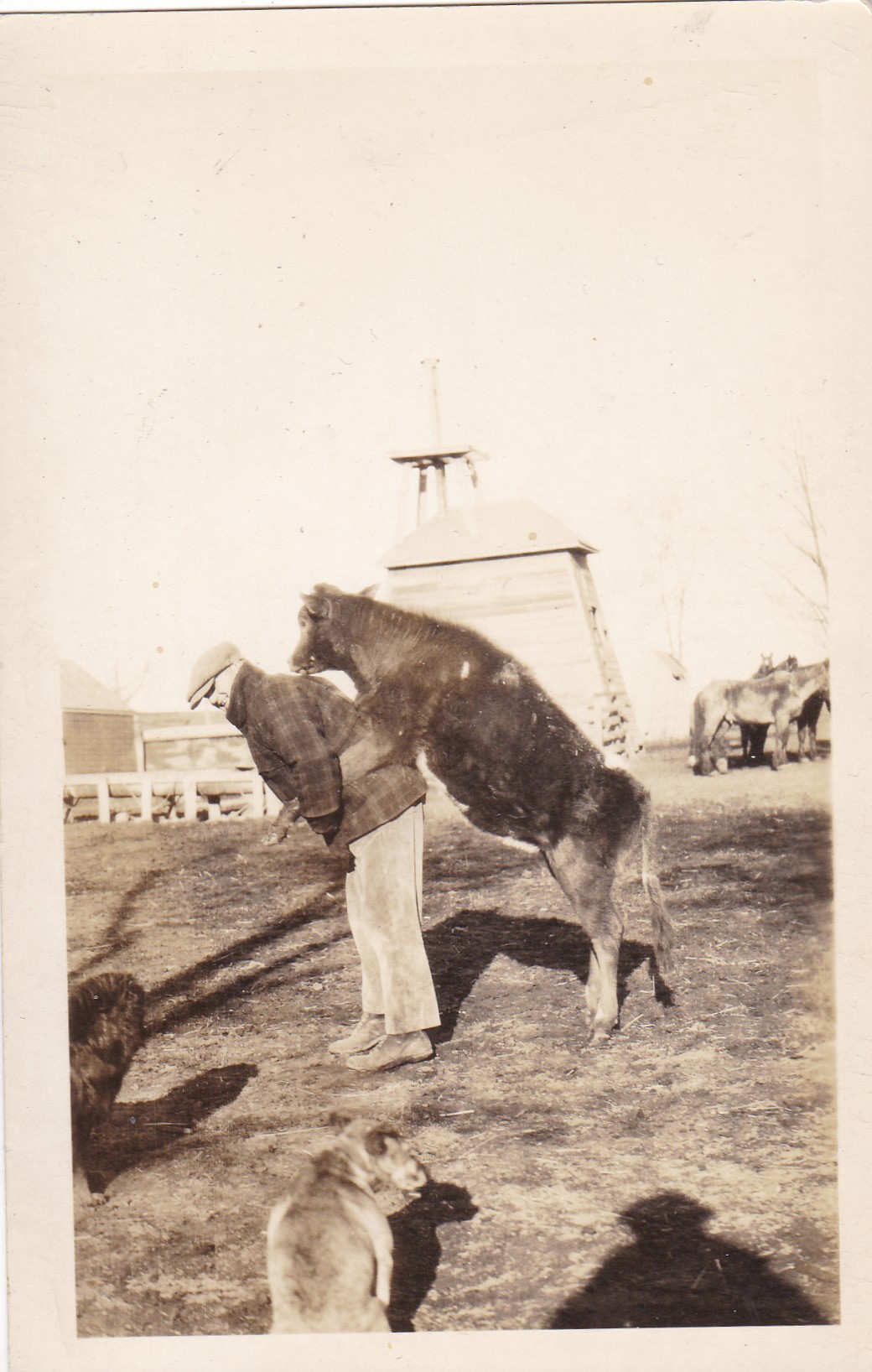 "It's heavy, what is it?"

"The stuff that dreams are made of."

– The Maltese Falcon, (John Huston, 1941)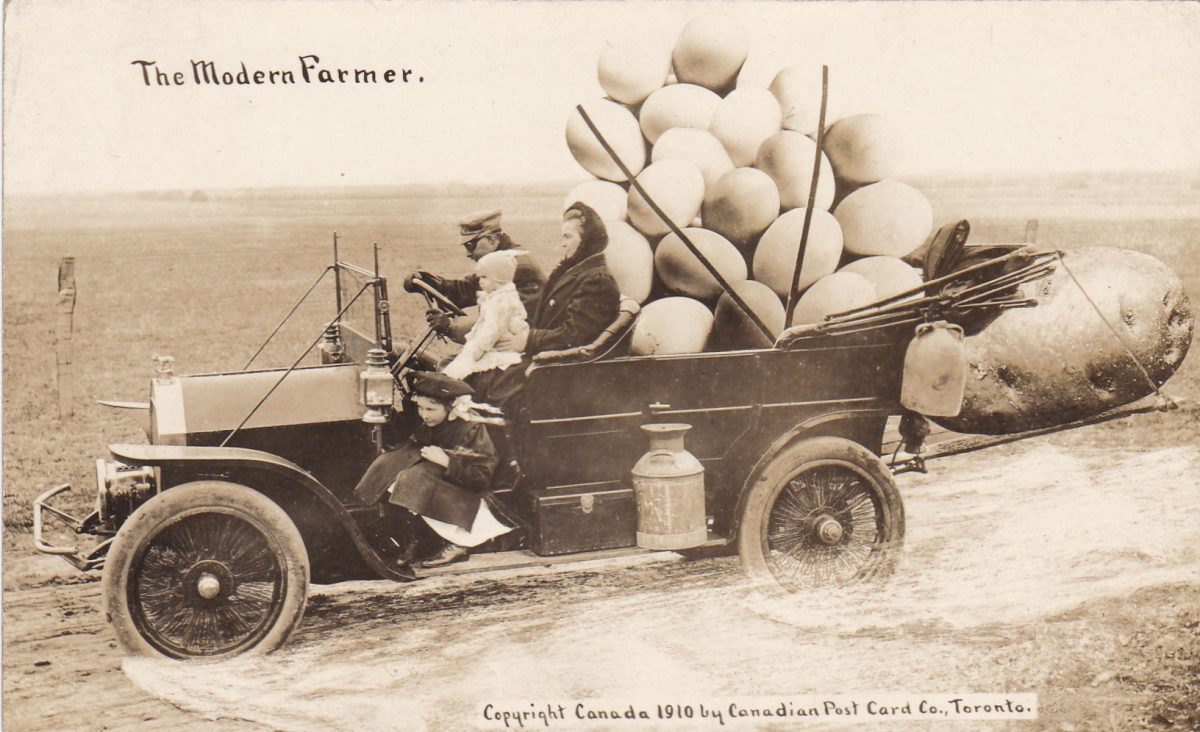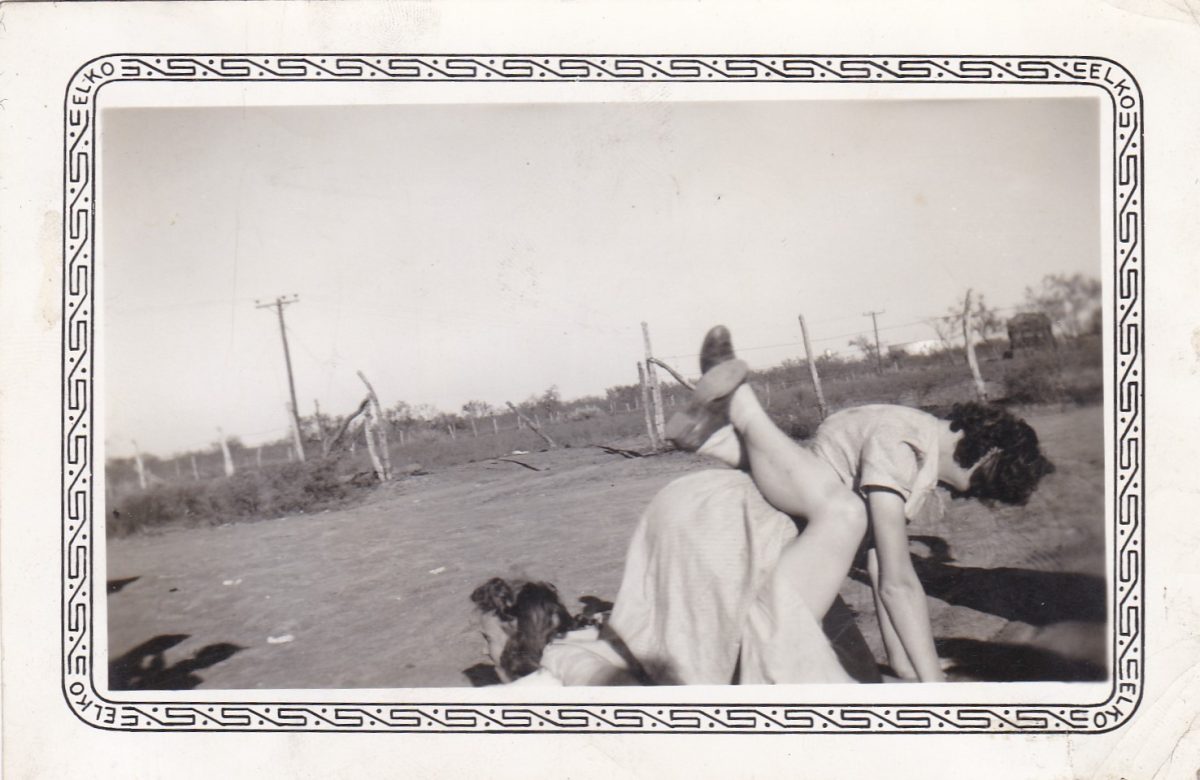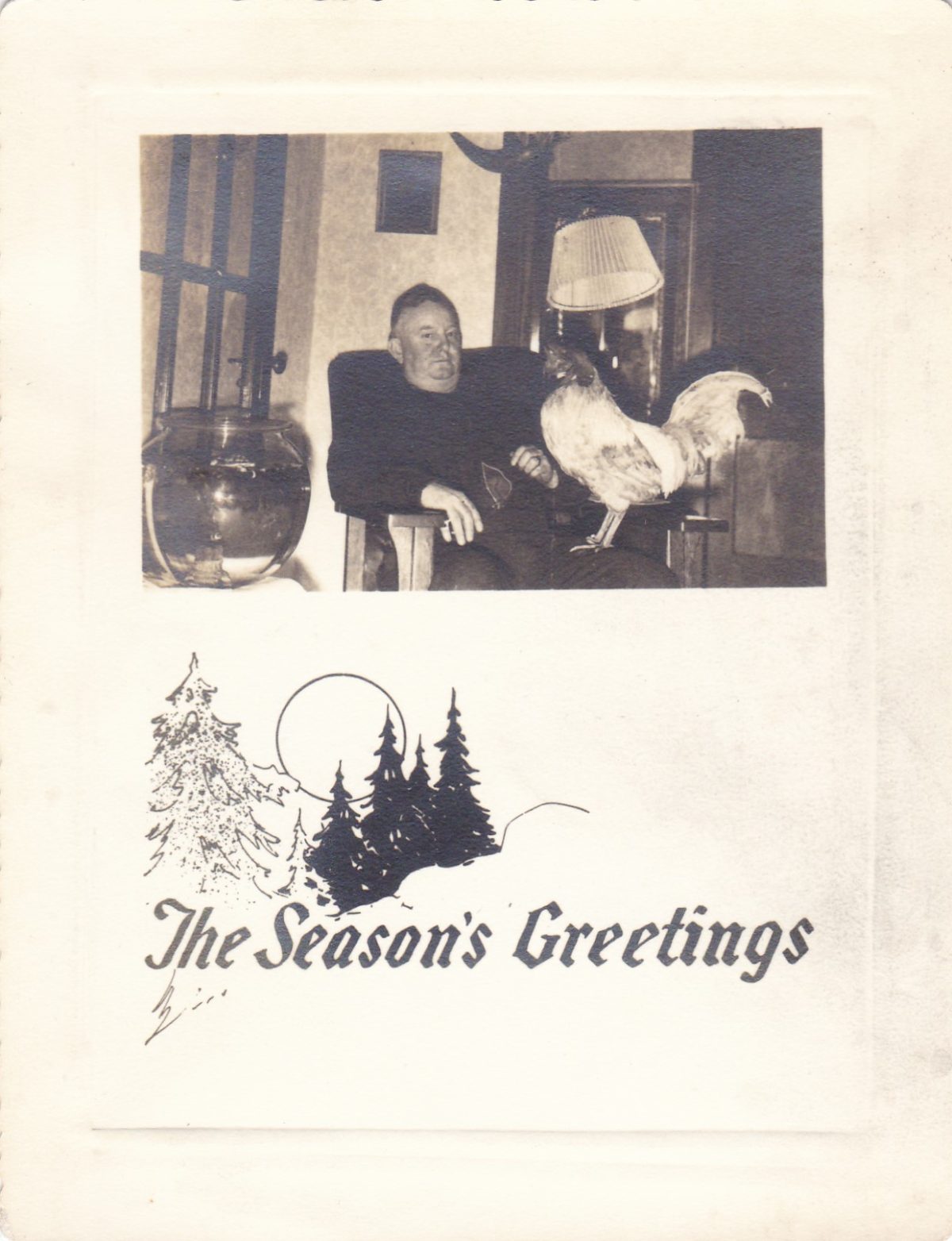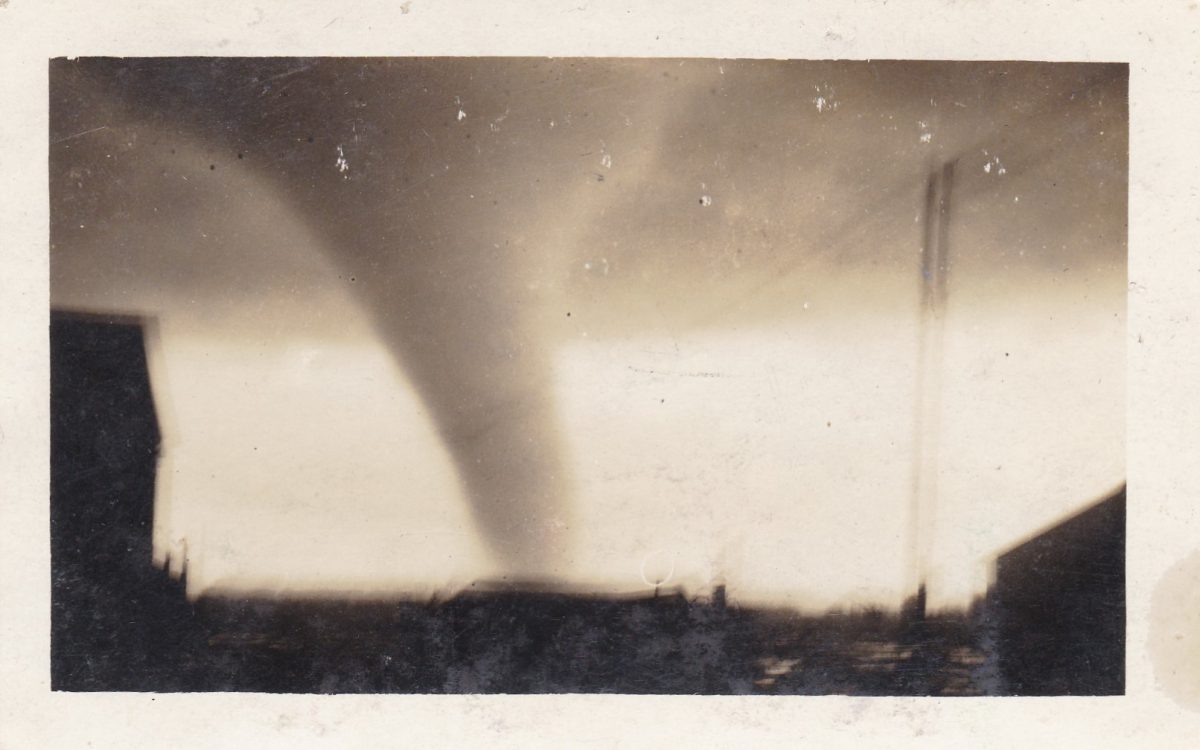 "Isn't there something I can talk about that won't remind you that you wish you were dead?' I asked.
'No,' she said."
― Horace McCoy, They Shoot Horses, Don't They?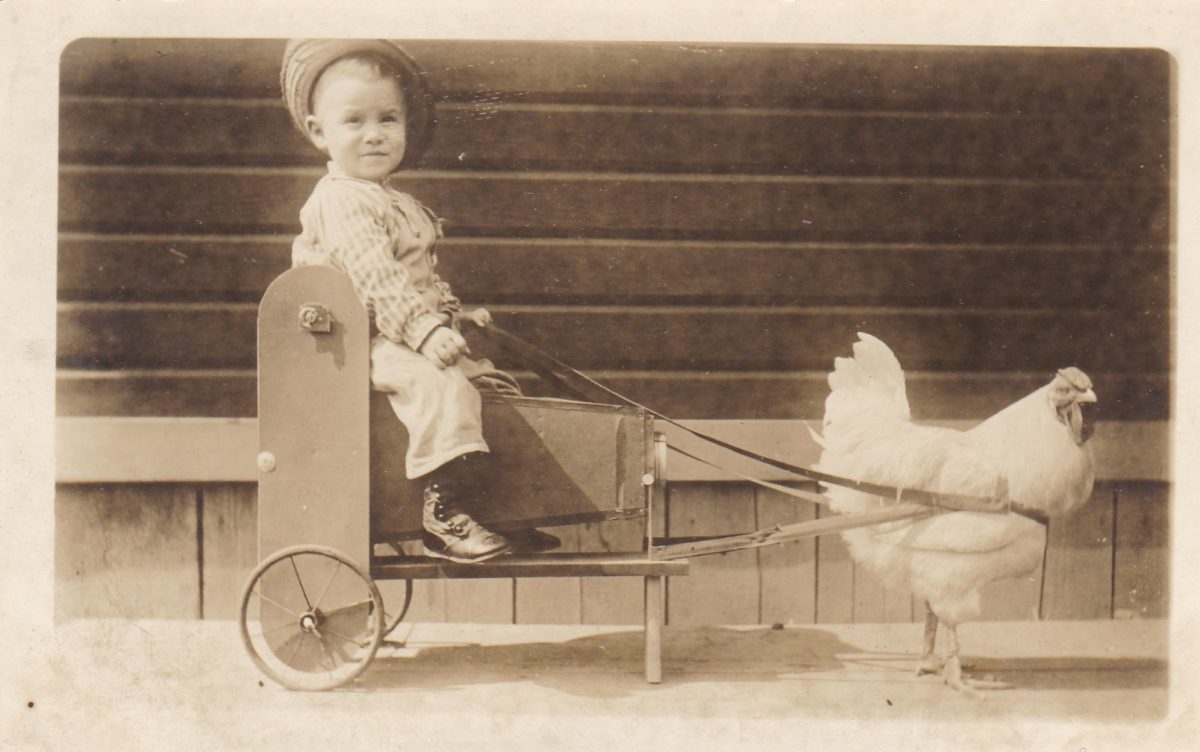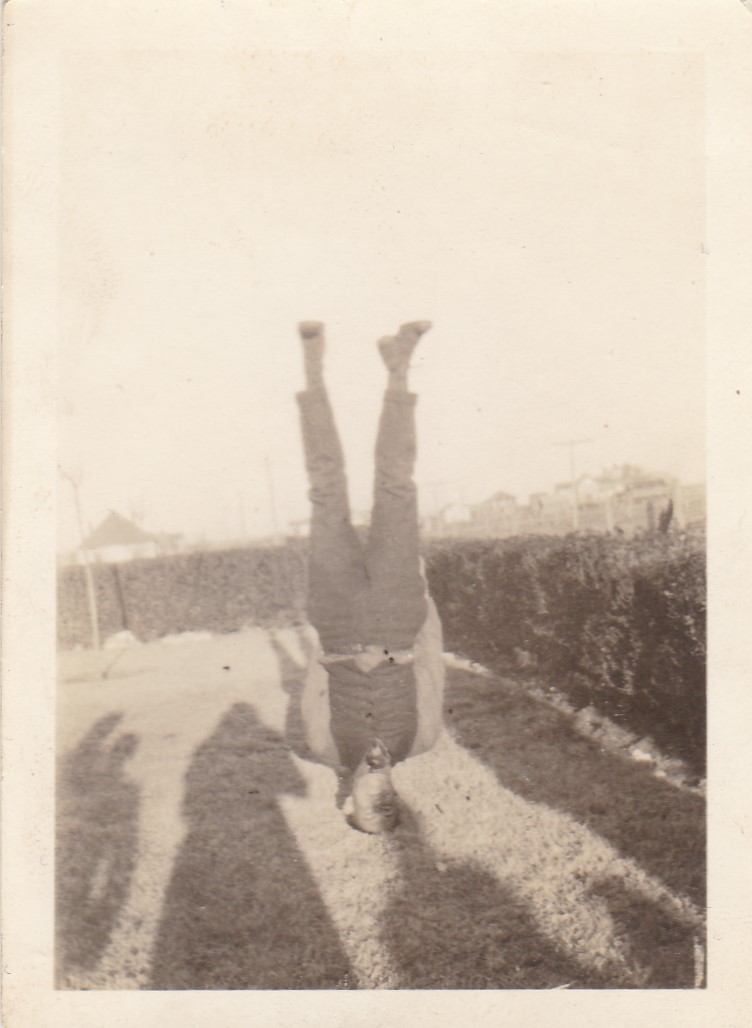 "It was a cool day and very clear. You could see a long way-but not as far as Velma had gone."
― Raymond Chandler, Farewell, My Lovely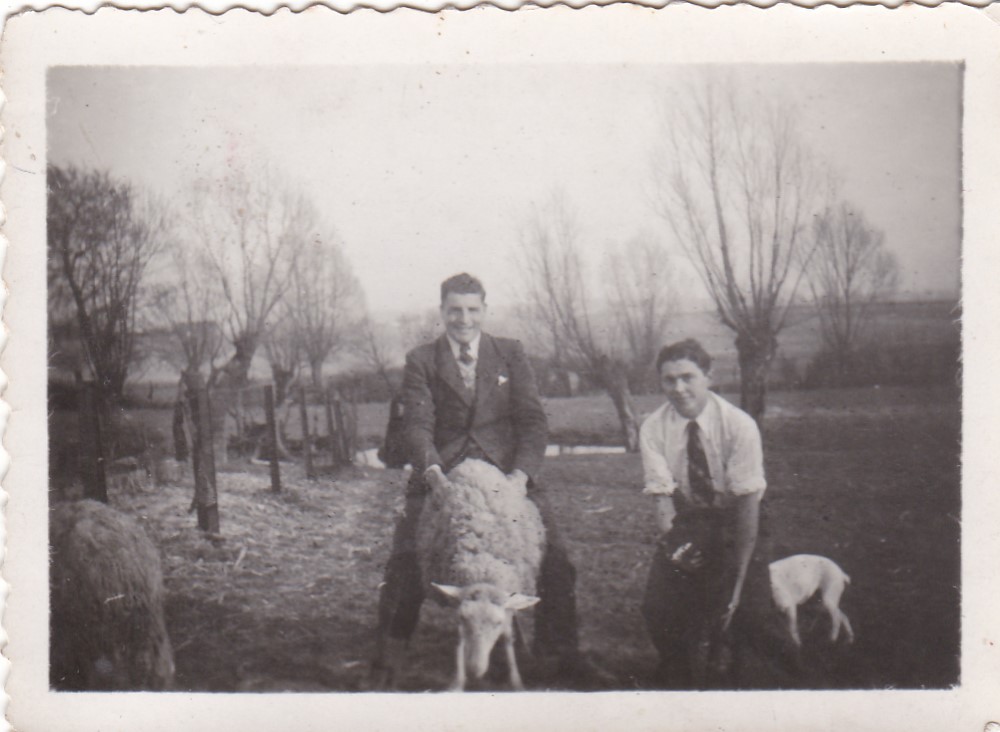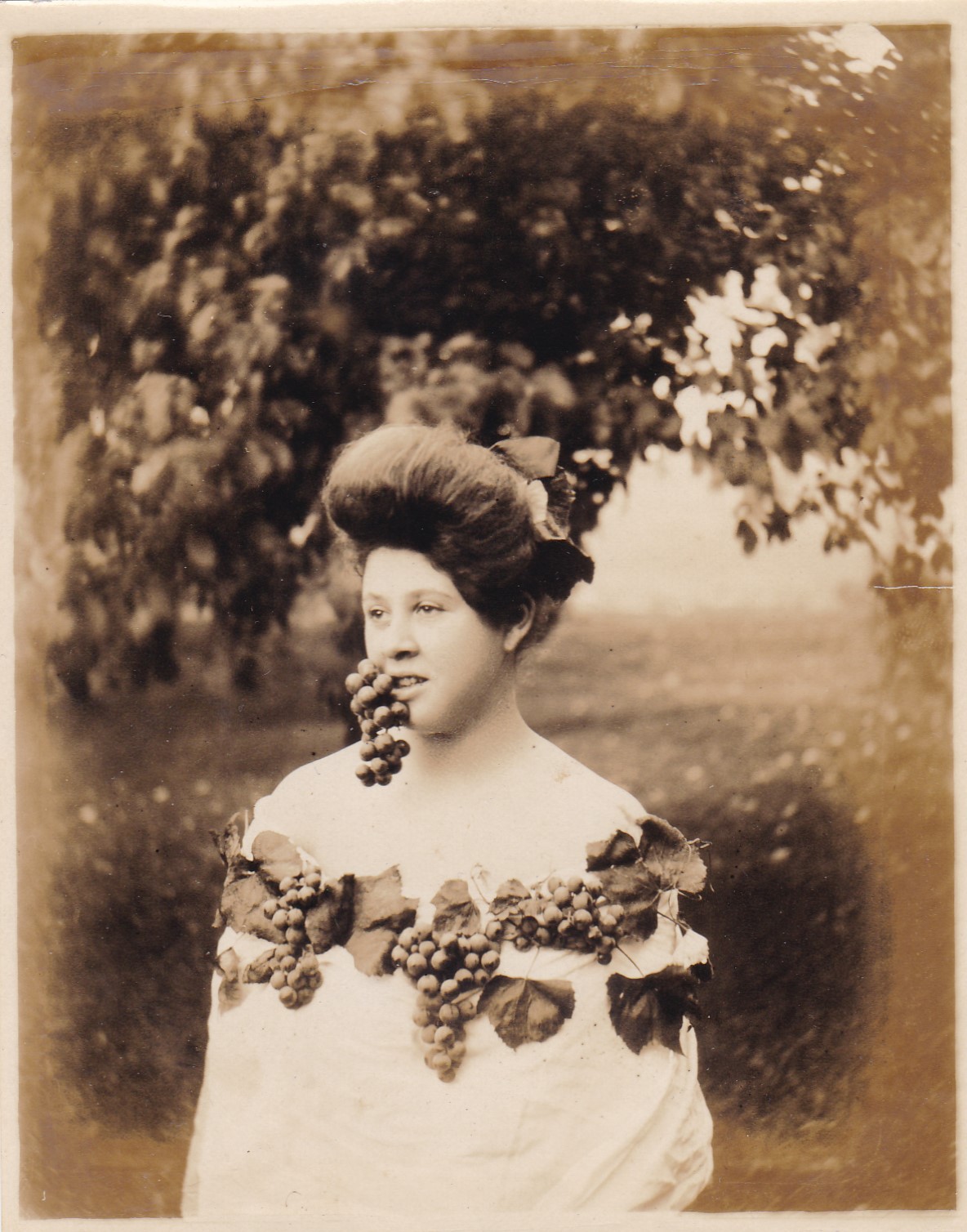 "I had killed a man, for money and a woman. I didn't have the money and I didn't have the woman."
― James M. Cain, Double Indemnity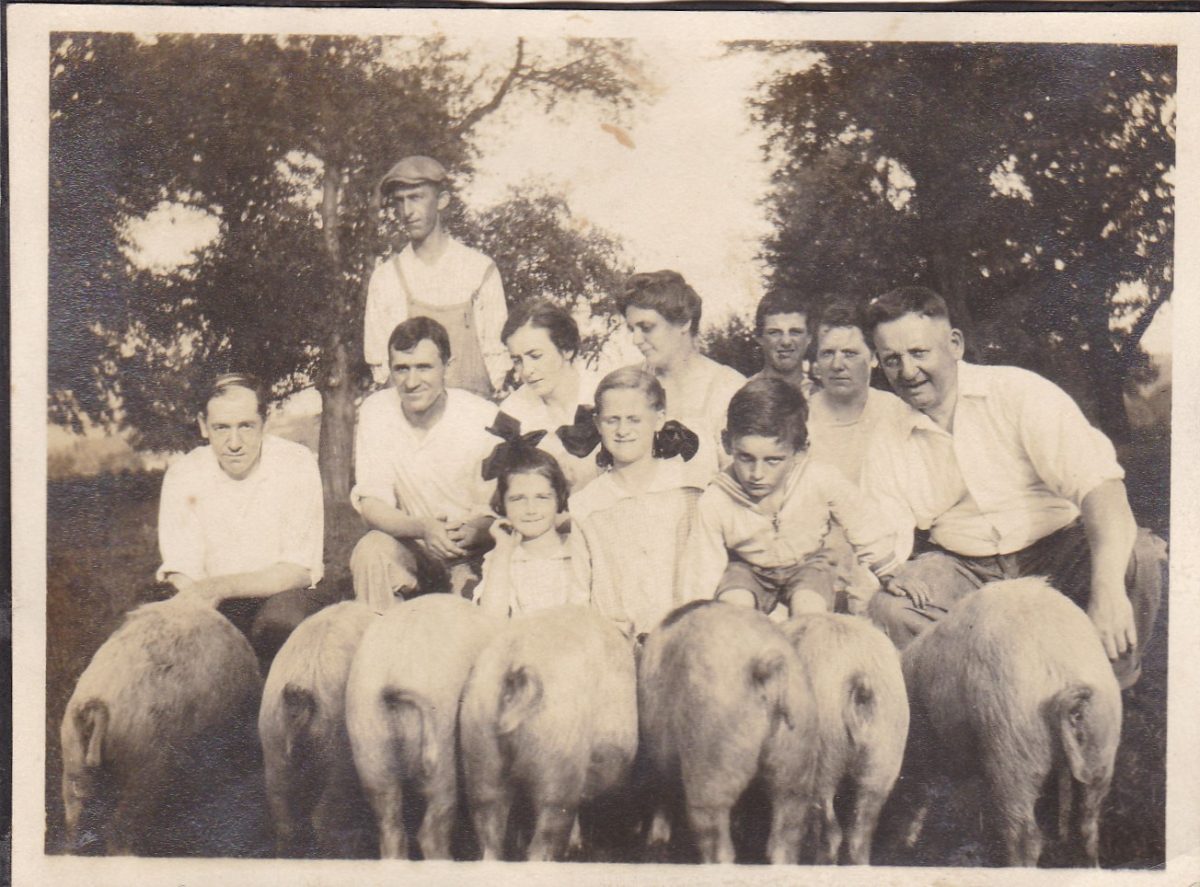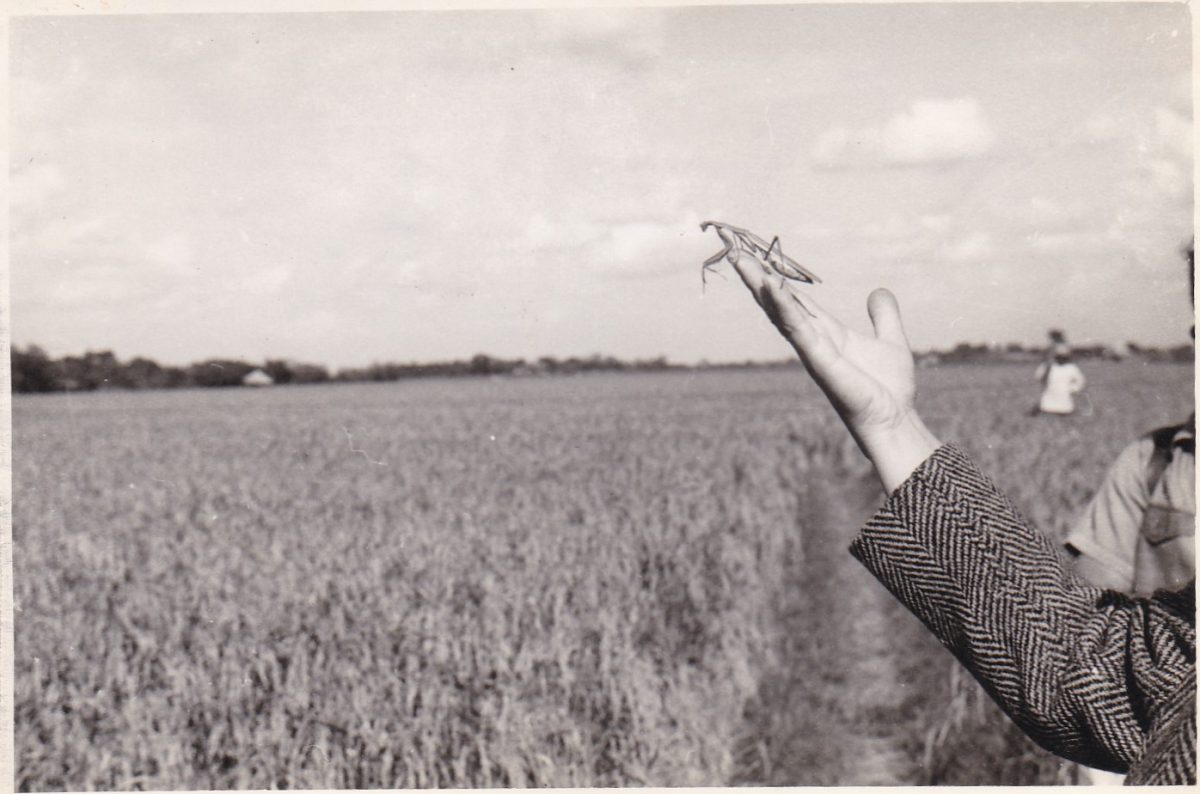 "Is there a way to win?"
"There's a way to lose more slowly." I used that perfectly weighted line as the subtitle to The Long Take.
– Out of the Past (1947) dir: Jacques Tourneur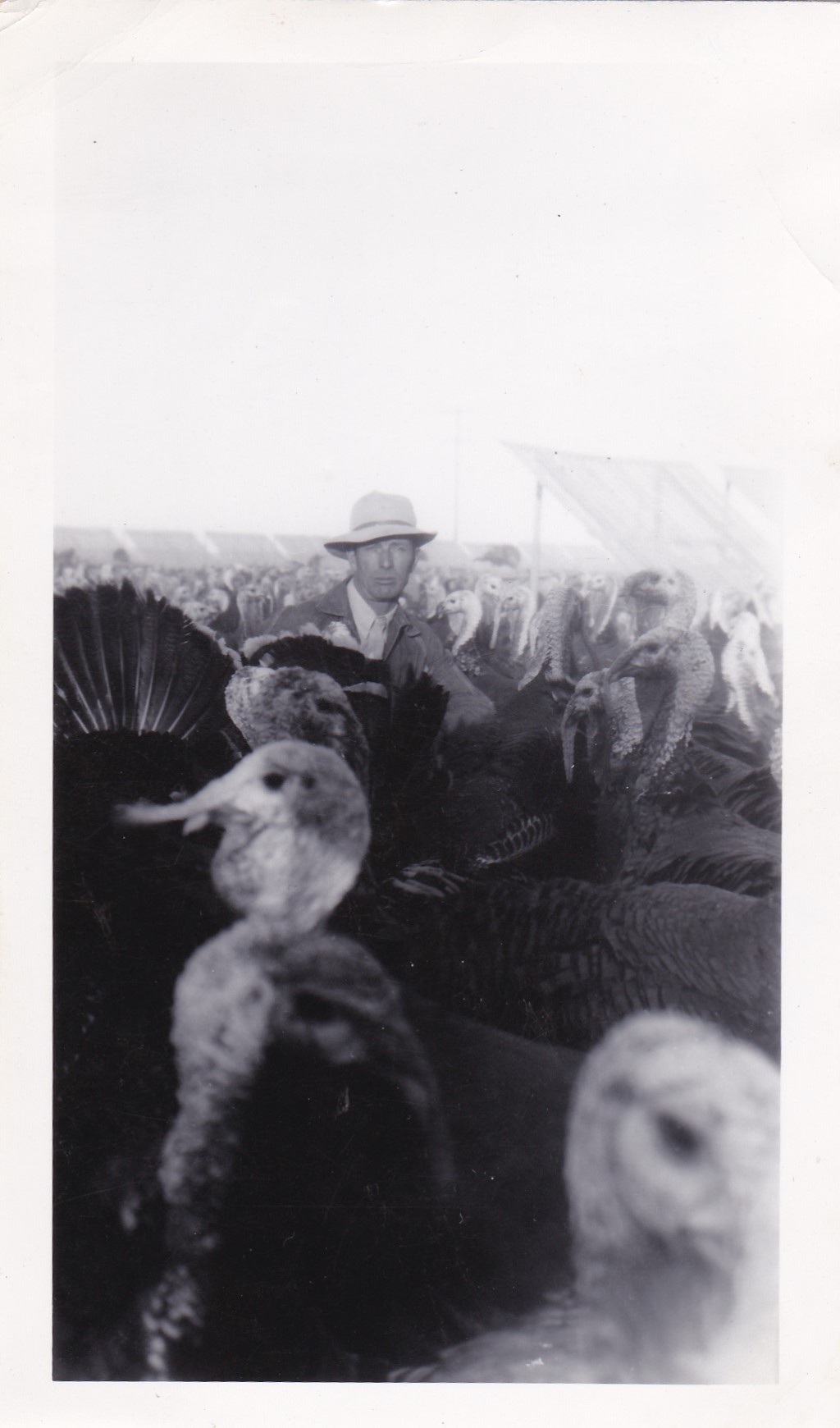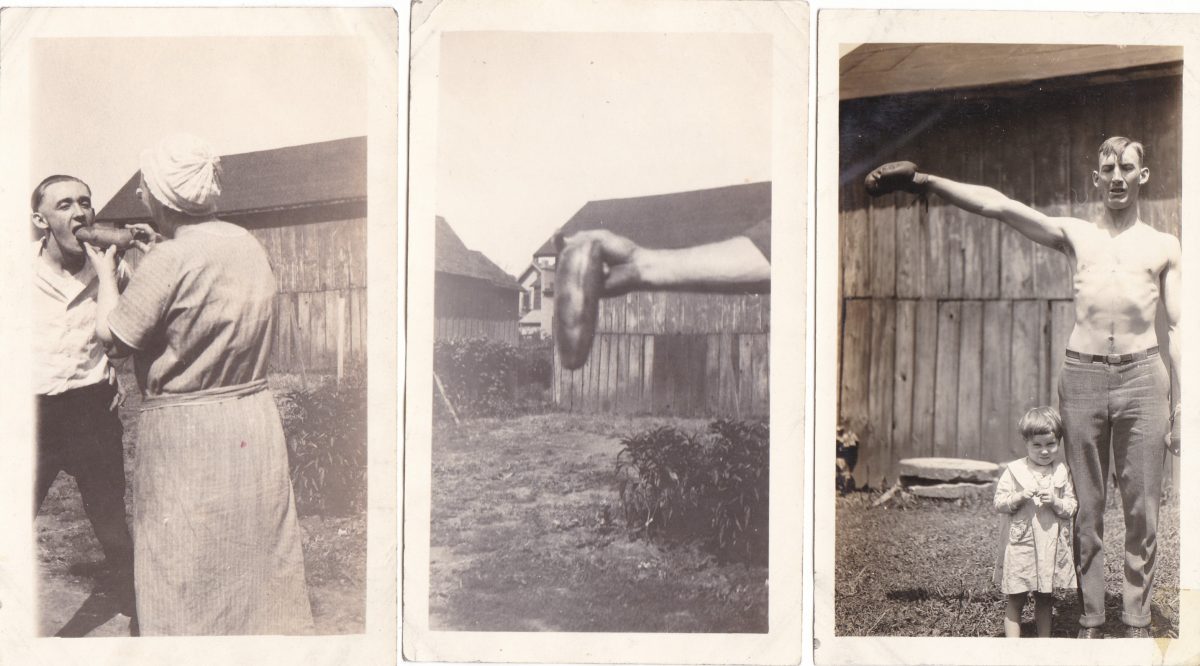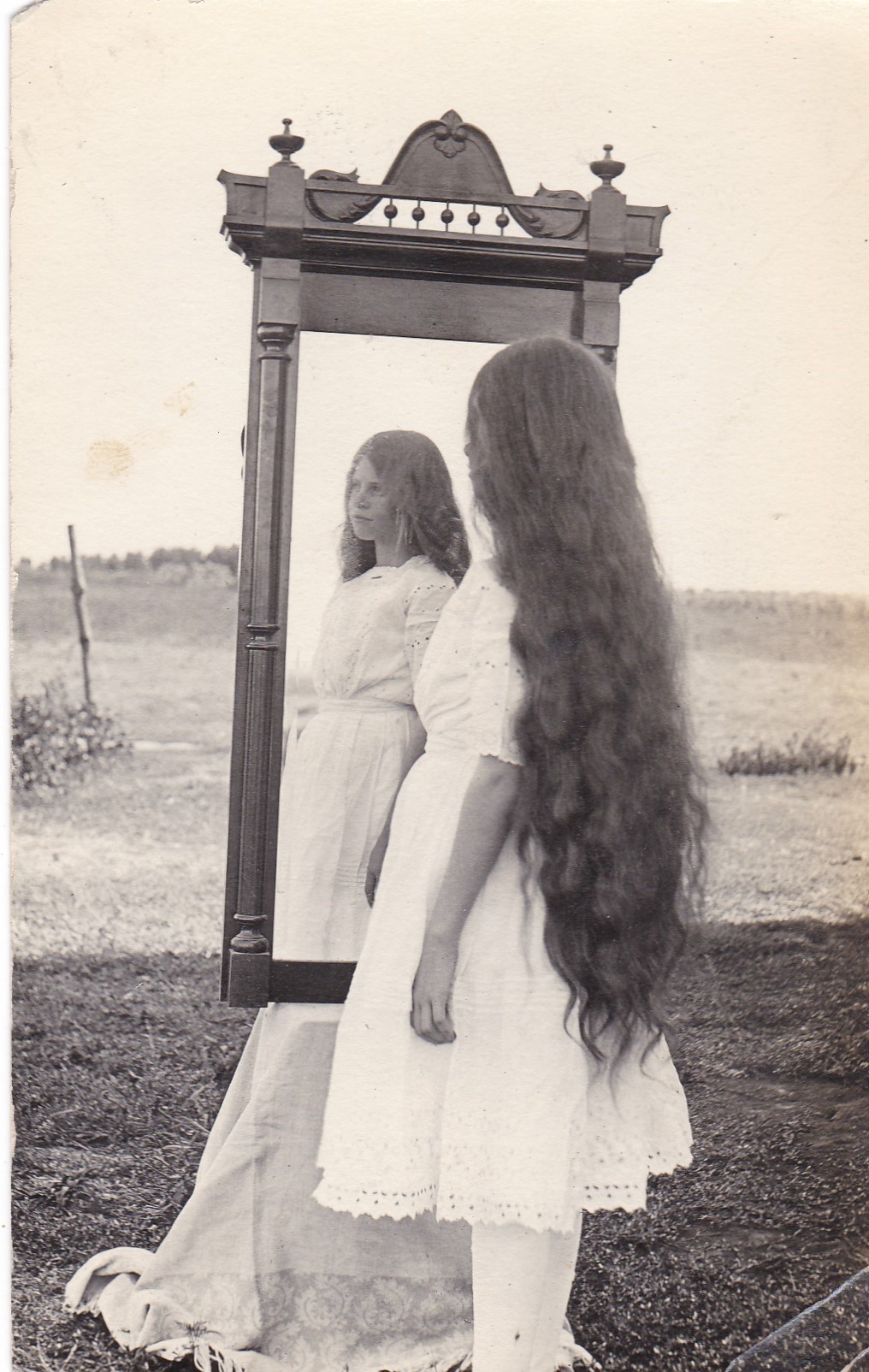 Feel emotion every day with our cards and prints.
Follow Robert E. Jackson for more great stuff.