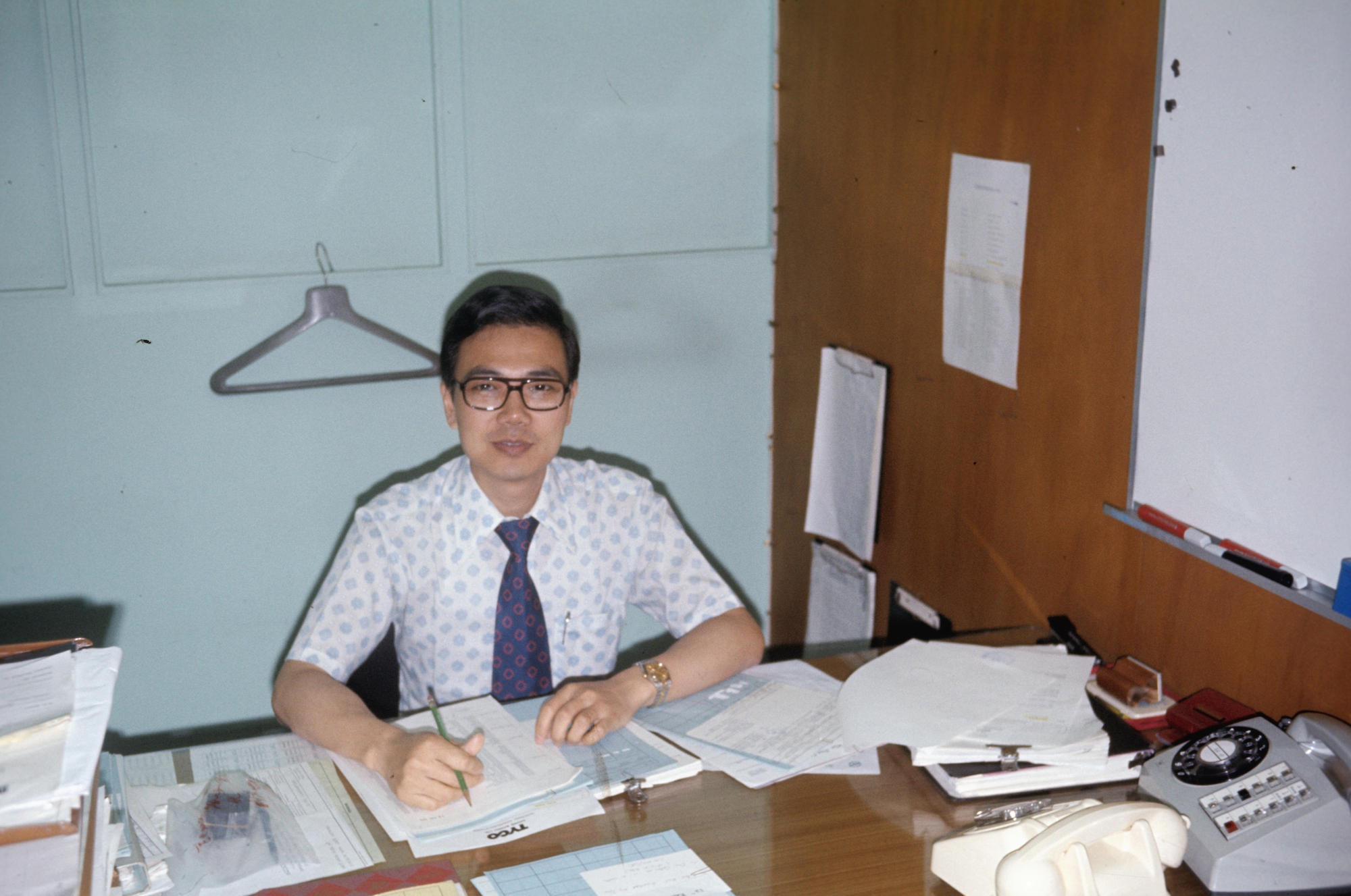 Tyco Toys was incorporated as Mantua Metal Products in Woodbury Heights, New Jersey, the metalworks business founded in 1926 by British-born John Tyler and family. Mantua got into making toys with HO scale model trains of die-cast metal.
World War 2 brought a new direction for the company, which found work measuring and mapping equipment for the U.S. Army and Navy. In 1945 Mantua reverted to making model railroading equipment. The Tyco (Tyler Company) brand began in 1957. Based at Mt. Laurel, N.J., Tyco changed its focus from train kits to ready-to-run trains sold in hobby shops and added HO-scale electric racing sets, or "slot car" sets.
Tyco (HK) stopped manufacturing in Hong Kong in 1991.
One day in 1976, someone took these photographs of some of the staff at Tyco Hong Kong. As ever, if you know who they are, or anything more about Tyco Hong Kong, do let us know…
Via Industrial Hong Kong, Doug Price