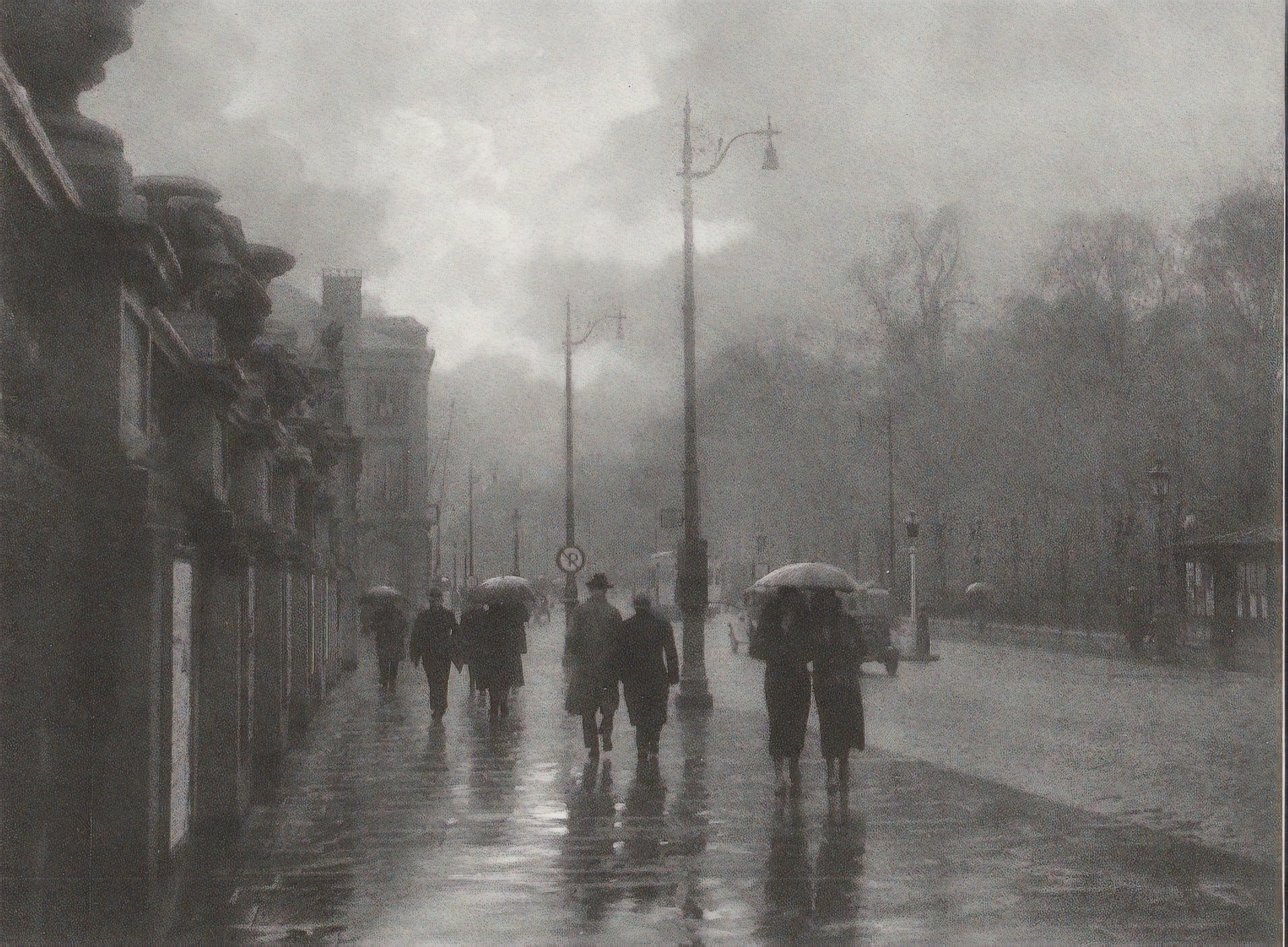 These superb photographs taken by the Belgian photographer Léonard Misonne (1870-1943) elevate the everyday into fine art. Missone's artistry, his eye for composition, light and mood, encourage us to share his thoughts and emotions. Form takes over from subject matter and content. They are extraordinary pictorial photographs, as poetic as Andrei Tarkovsky's sublime Polaroids.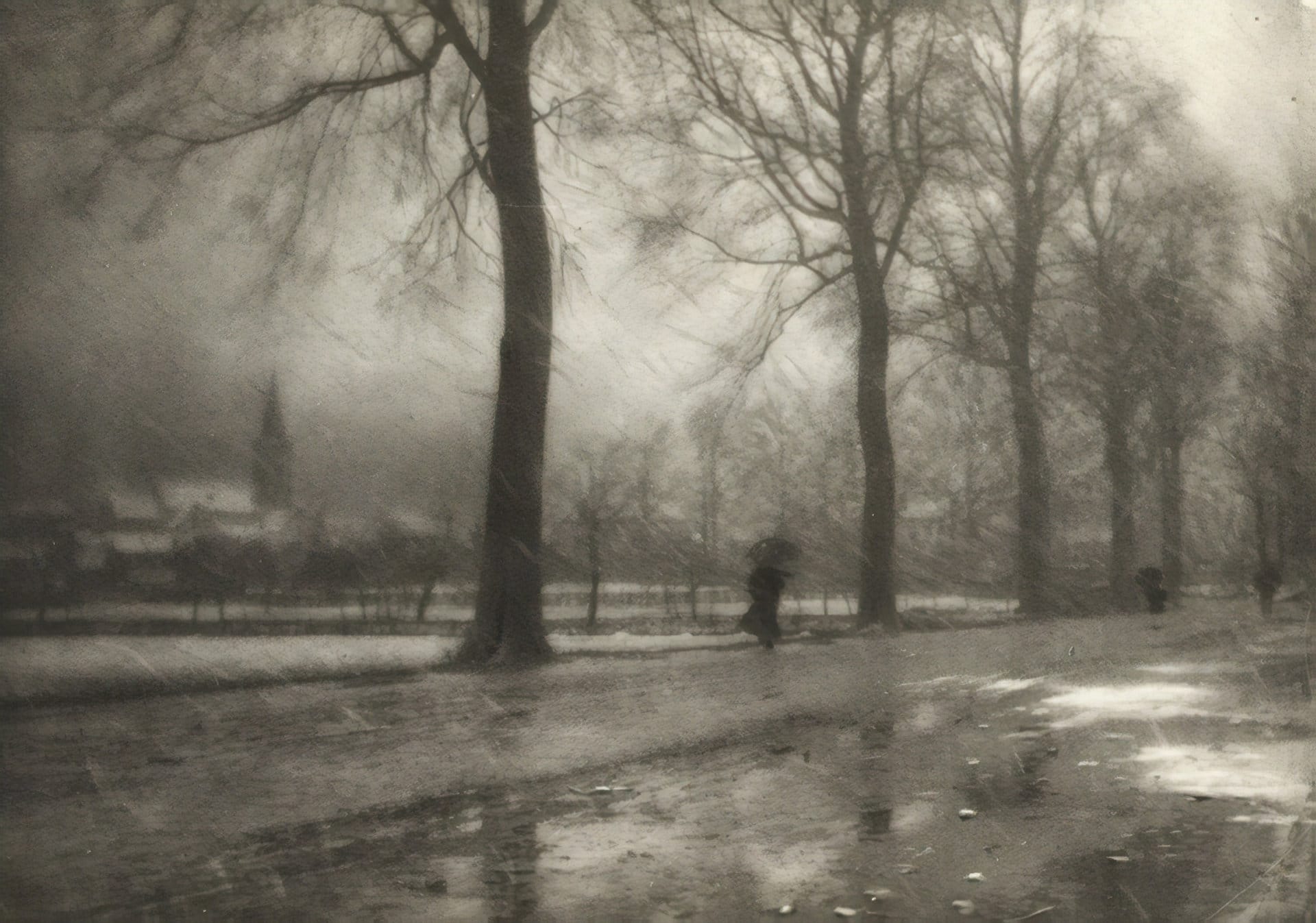 "If I were asked what I have learned during my forty years as a photographer, I should reply – the most important thing I have learned is to observe the beautiful effects of atmosphere and light".
– Léonard Misonne
Take home these wonderful photographs in La Couleur du Temps: Photographies de Léonard Misonne.