"Did you ever know that a flower, once withered and freshened again, becomes an immortal flower, – that is, that it rises again?"

– Emily Dickinson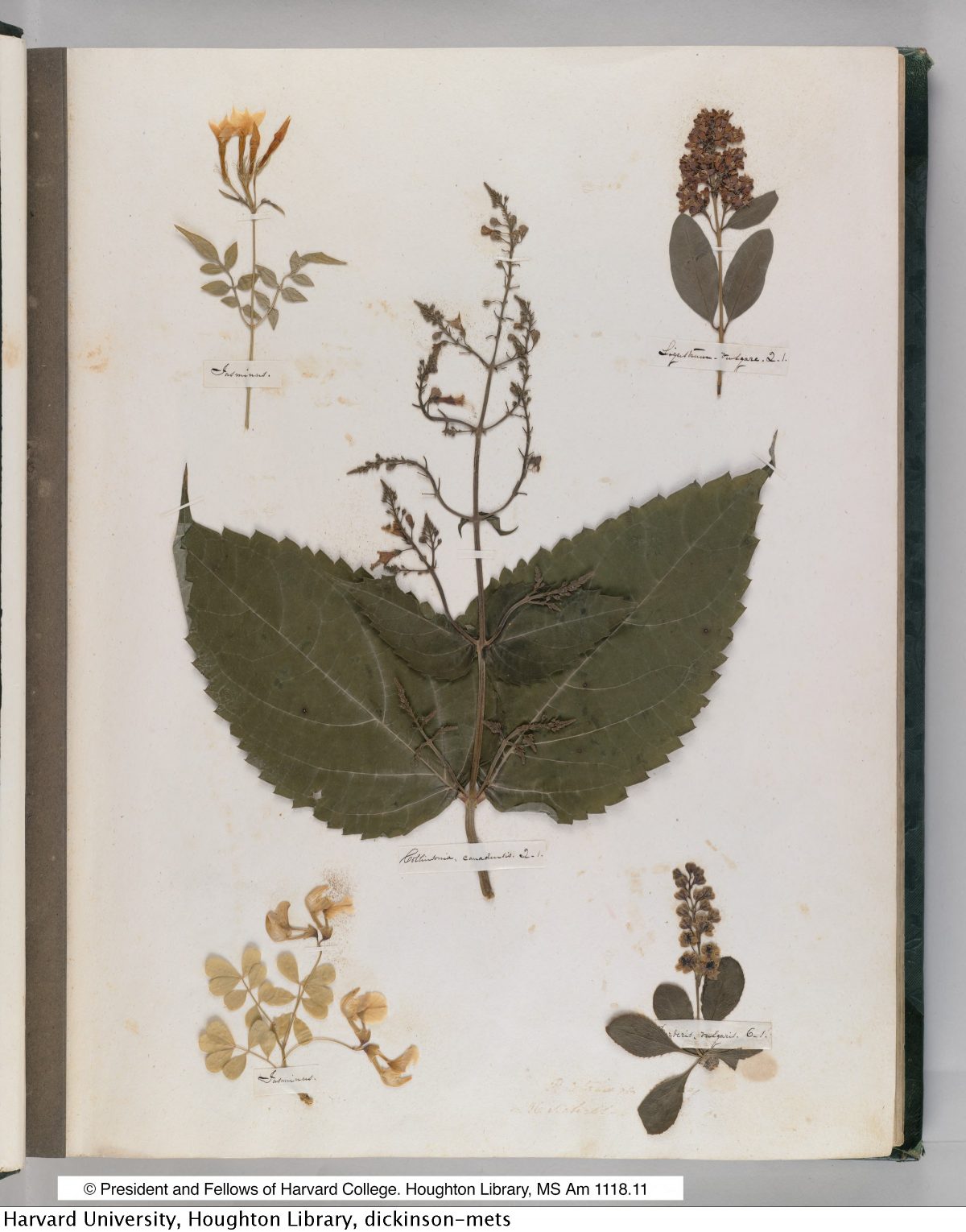 When Emily Dickinson (December 10, 1830 – May 15, 1886) was 14 years old she began to compile a herbarium, something familiar to anyone living in the mid-19th Century. "Have you made a herbarium yet?" Dickinson asked her friend Abiah Root in 1895. "I hope you will if you have not, it would be such a treasure to you; most all the girls are making one. If you do, perhaps I can make some additions to it from flowers growing around here."
Such things are no longer in fashion. And it's worth noting that a herbarium is a book of pressed flowers and plants arranged systematically for study.
Dickinson, the poet whose beautiful and insightful work was published in its entirety only after her death, was a skilled gardener and botanist. And one day Emily opened a patterned green album bought from the Springfield stationer G. & C. Merriam, and began to catalogue the natural world around her in Western Massachusetts.
At the final tally, Emily Dickinson's "beautiful children of spring" featured 424 specimens and their Latin names over 66 pages. It's a lush tribute to poetic curiosity from the woman who asked "I'm Nobody! Who are you?"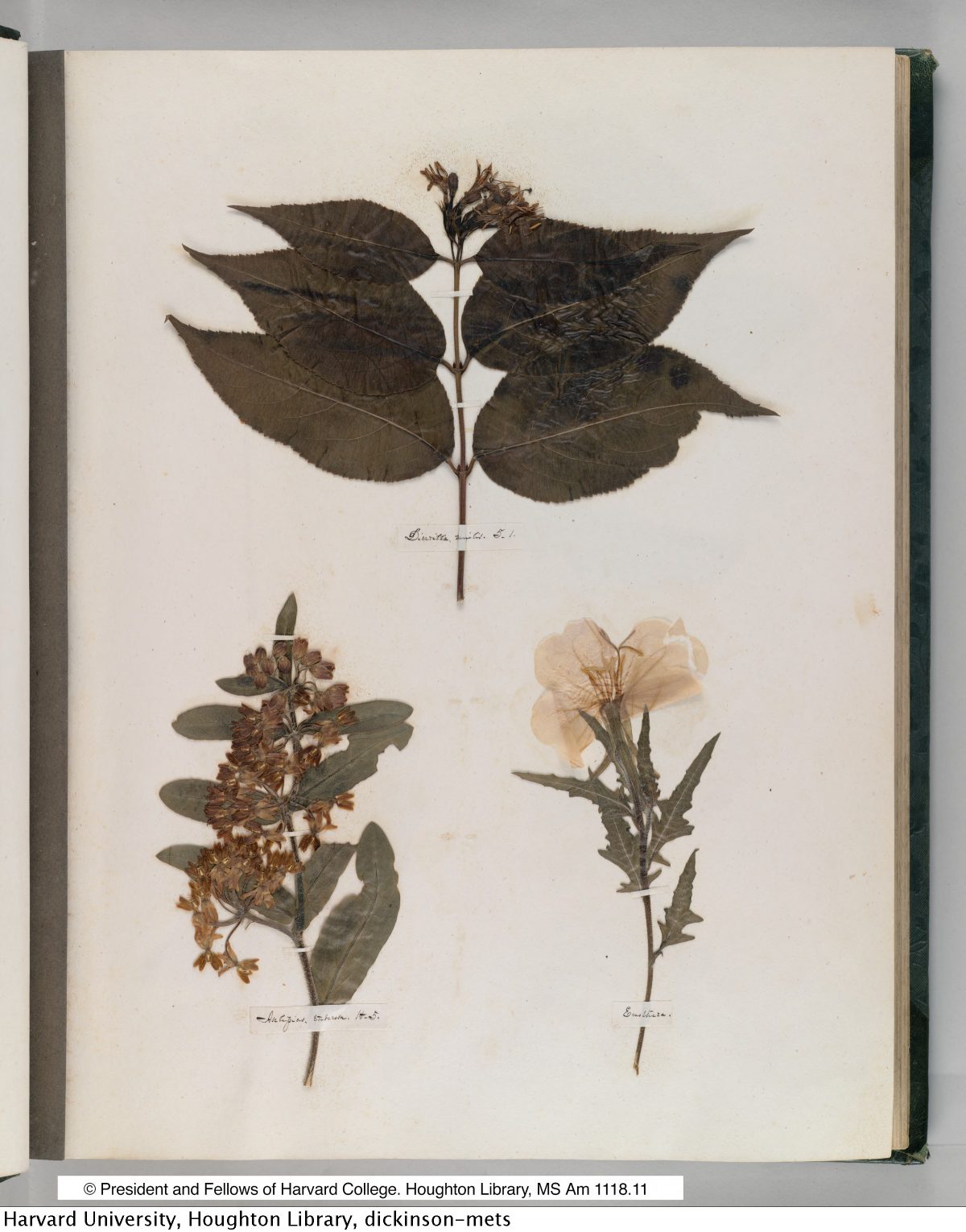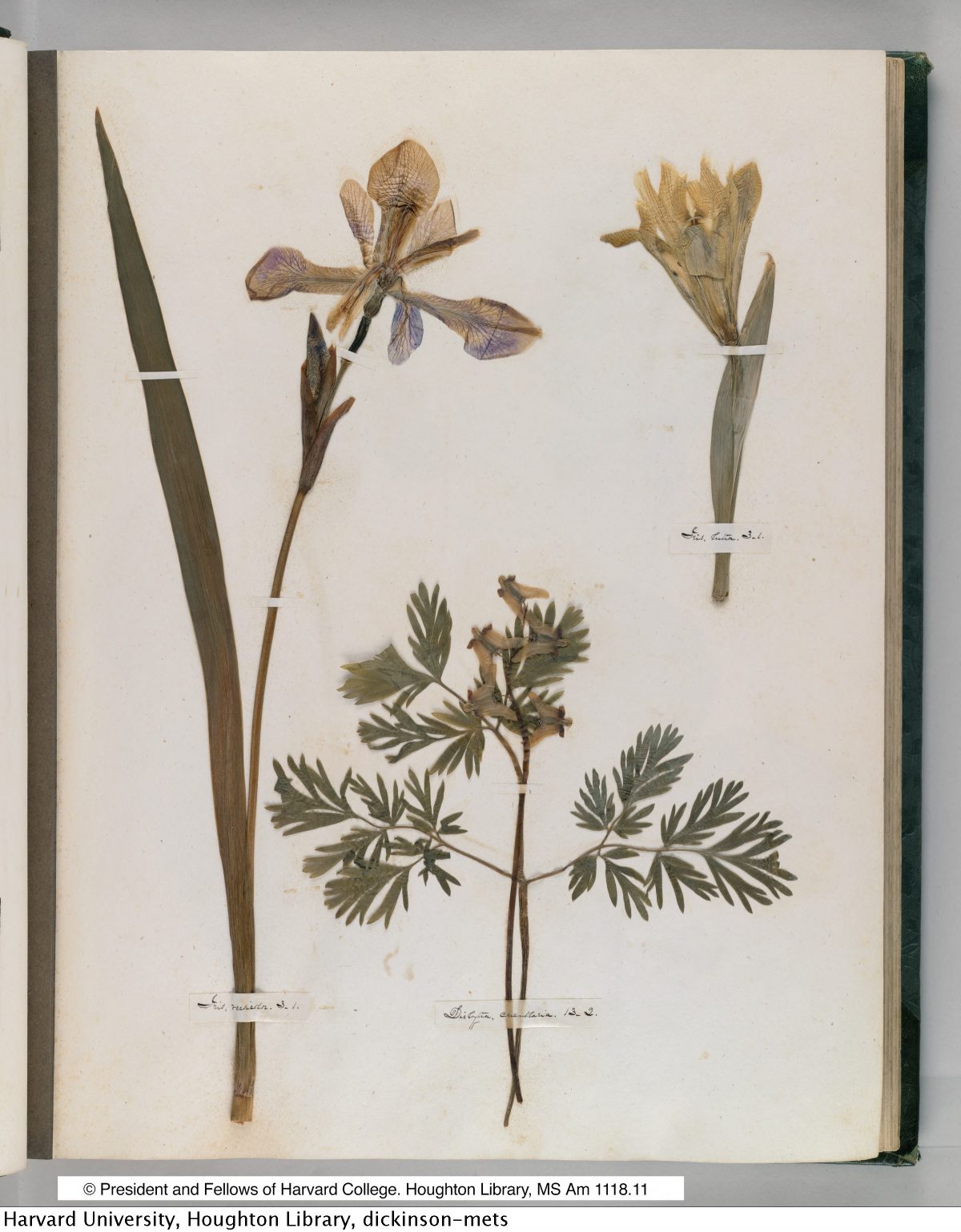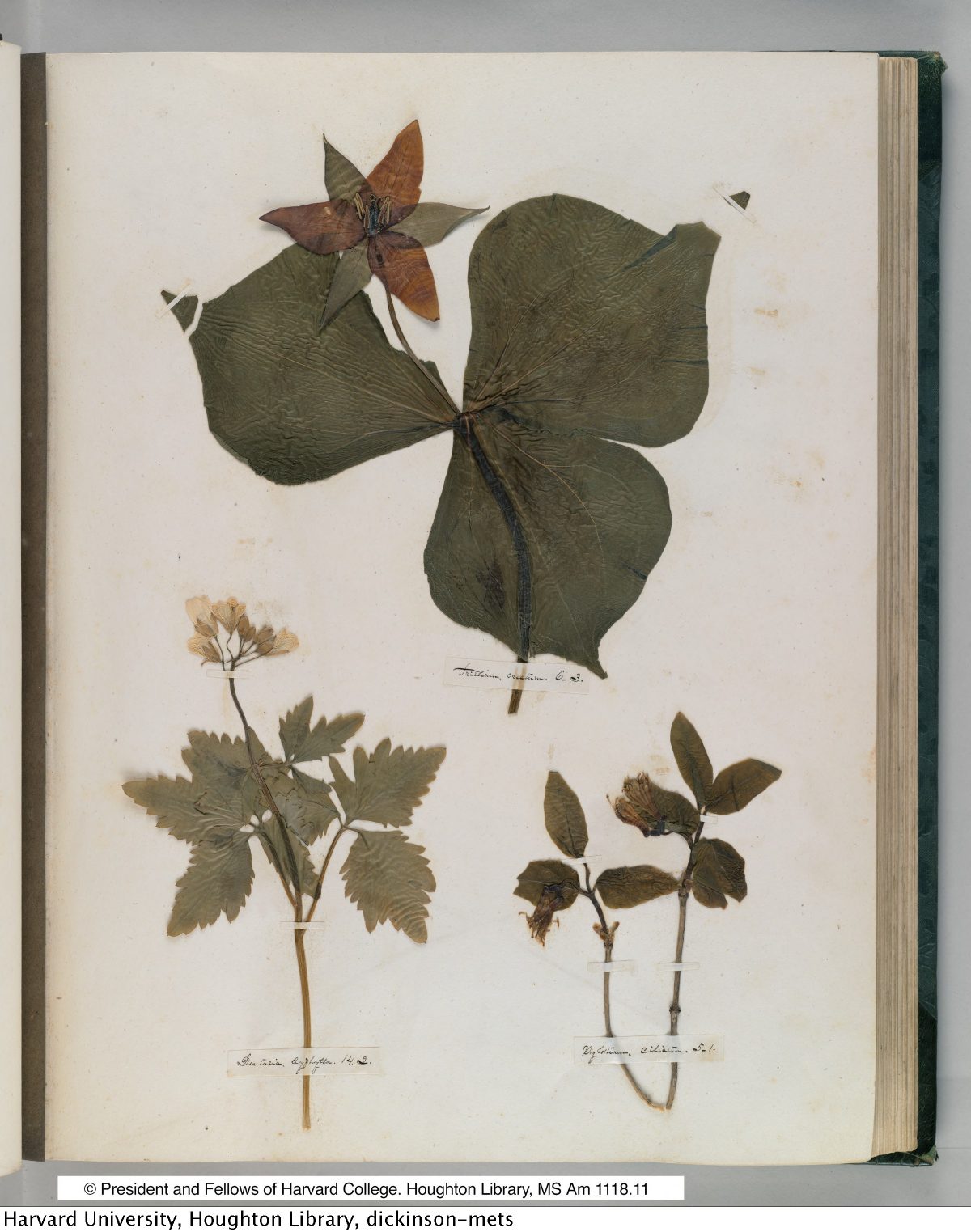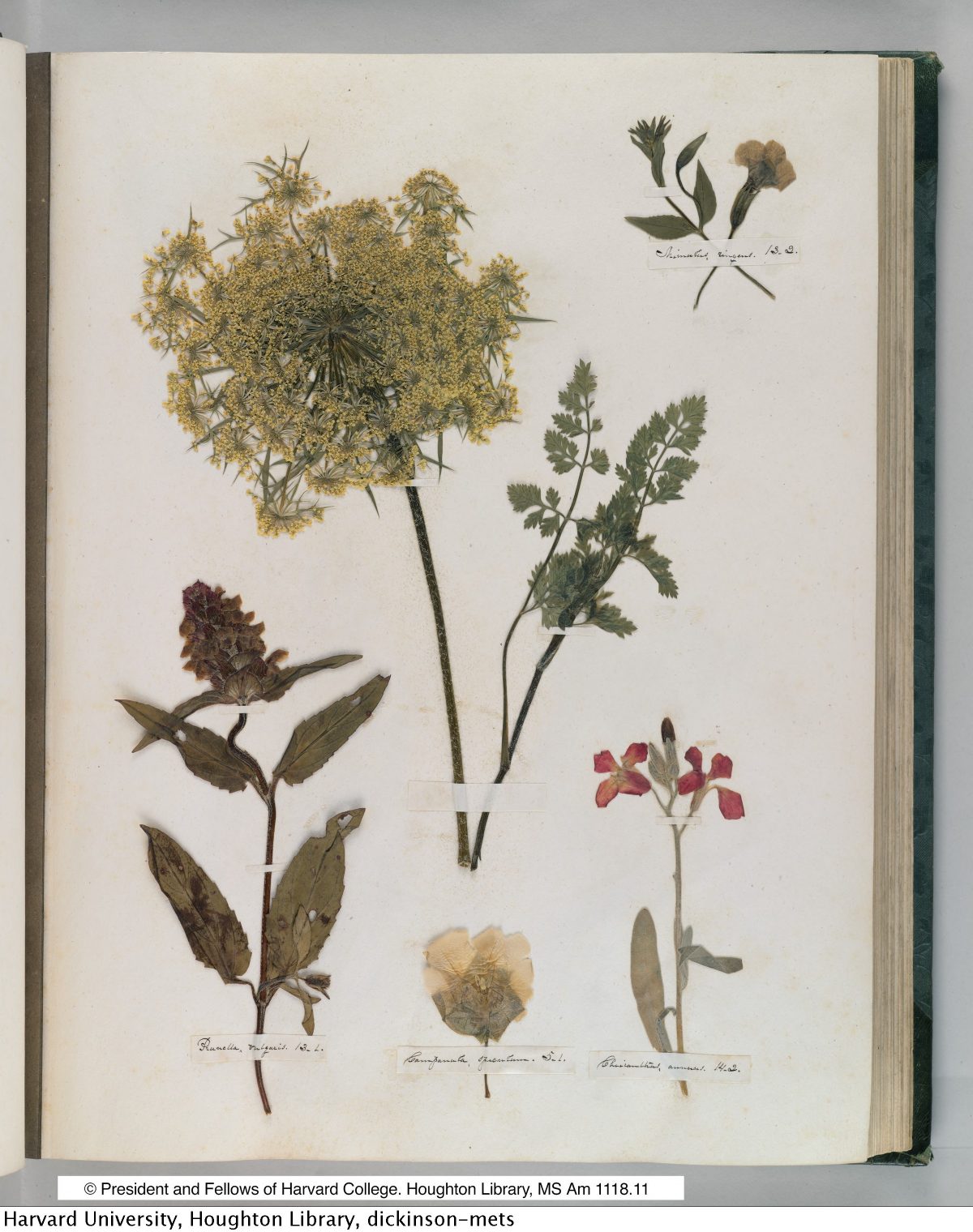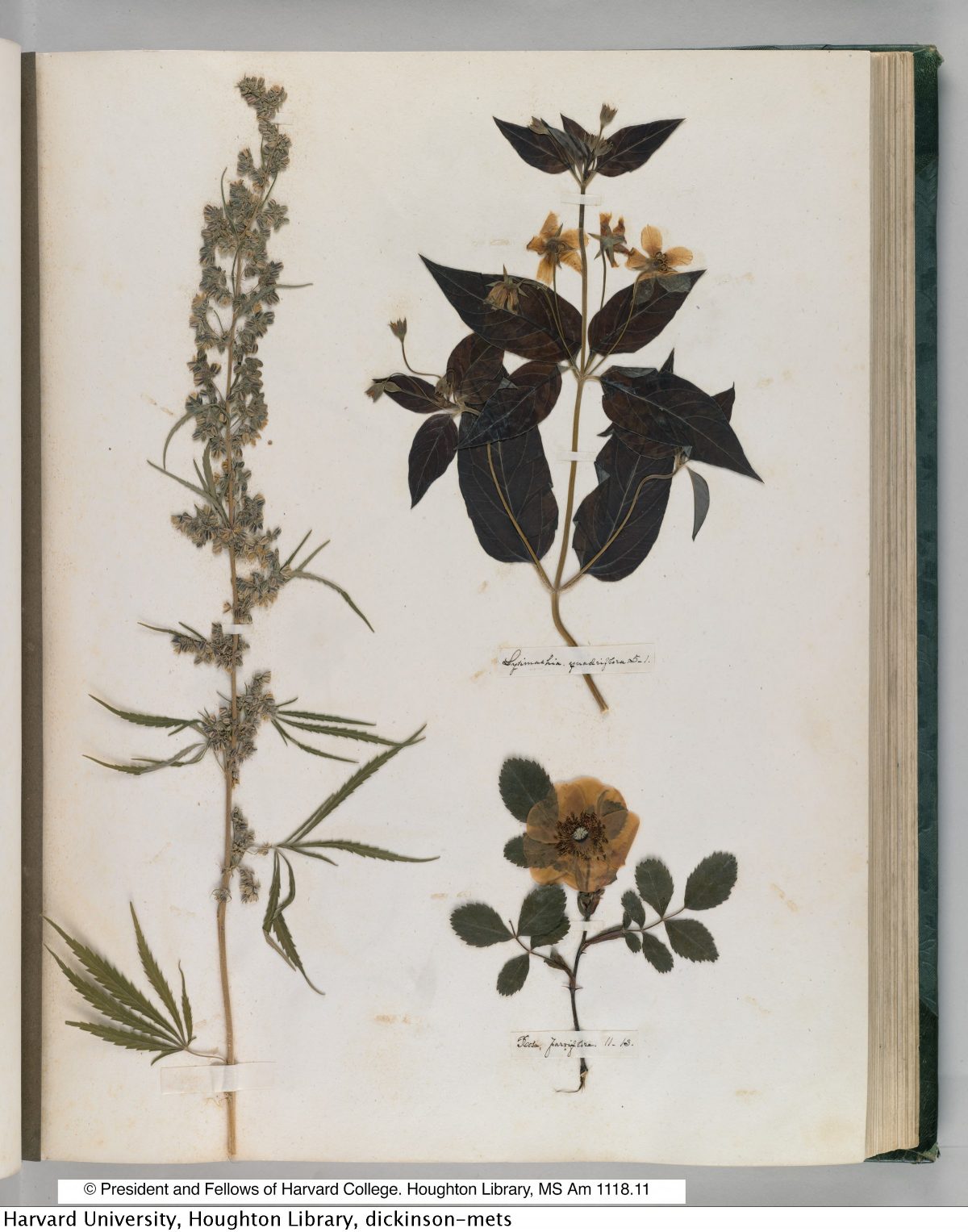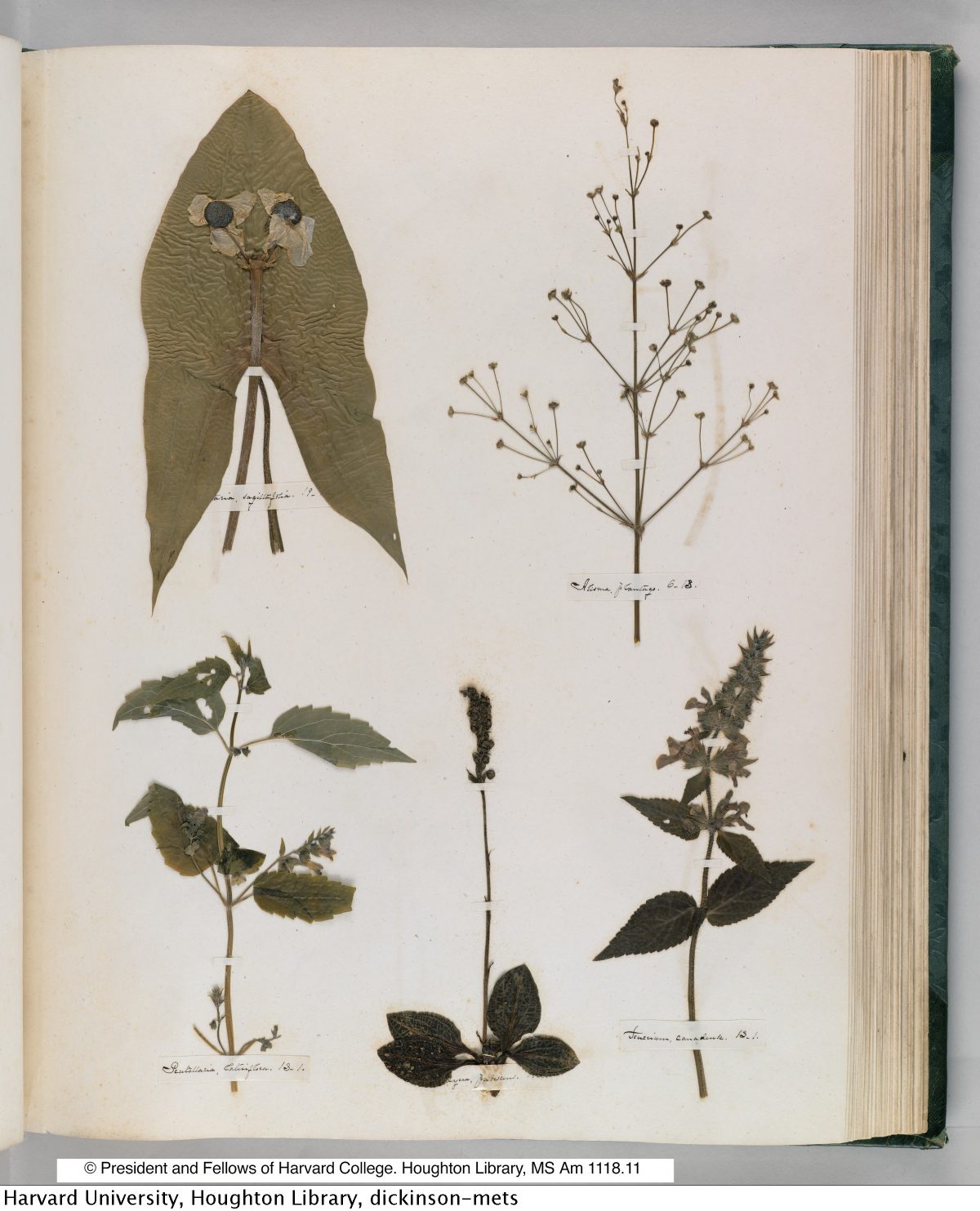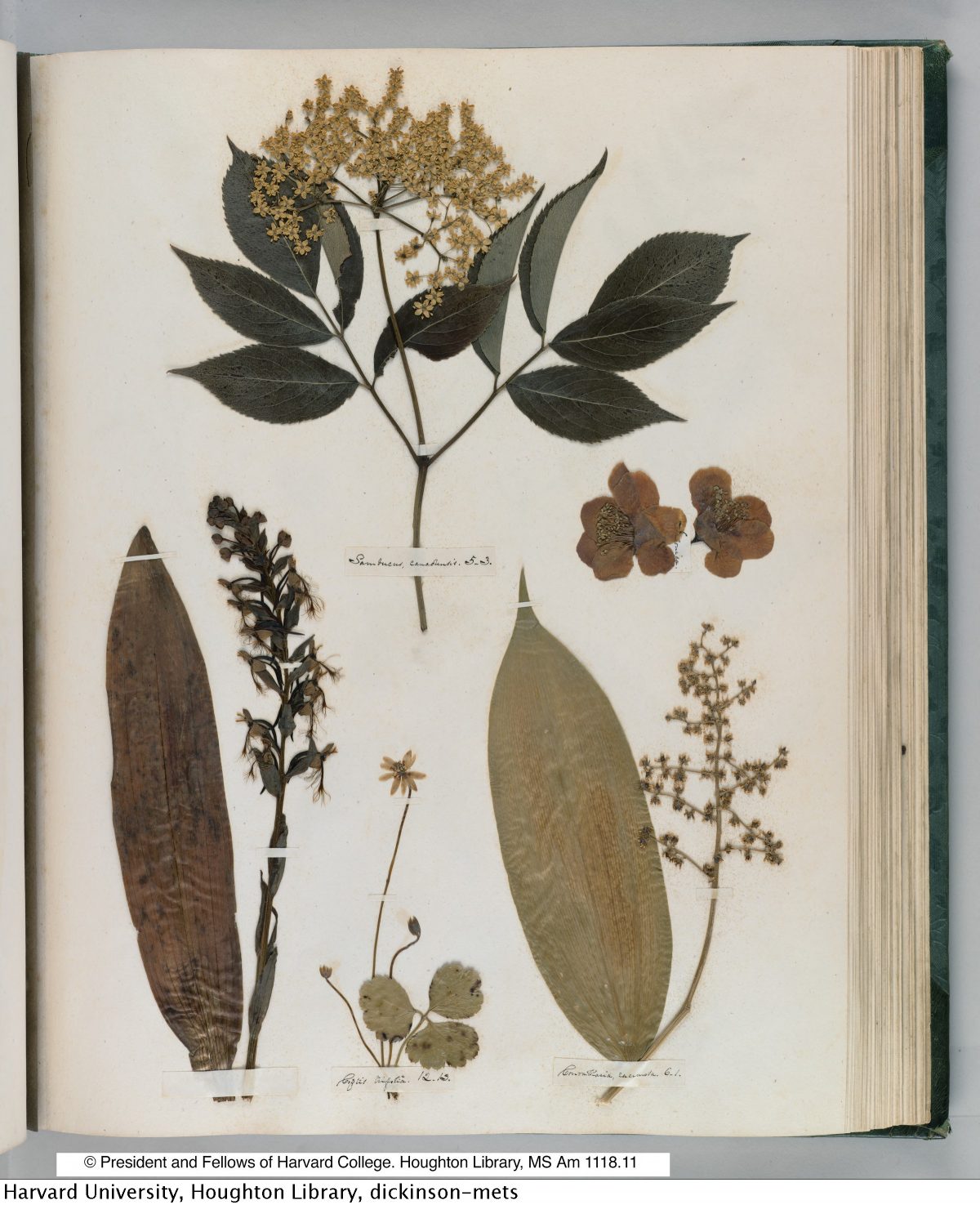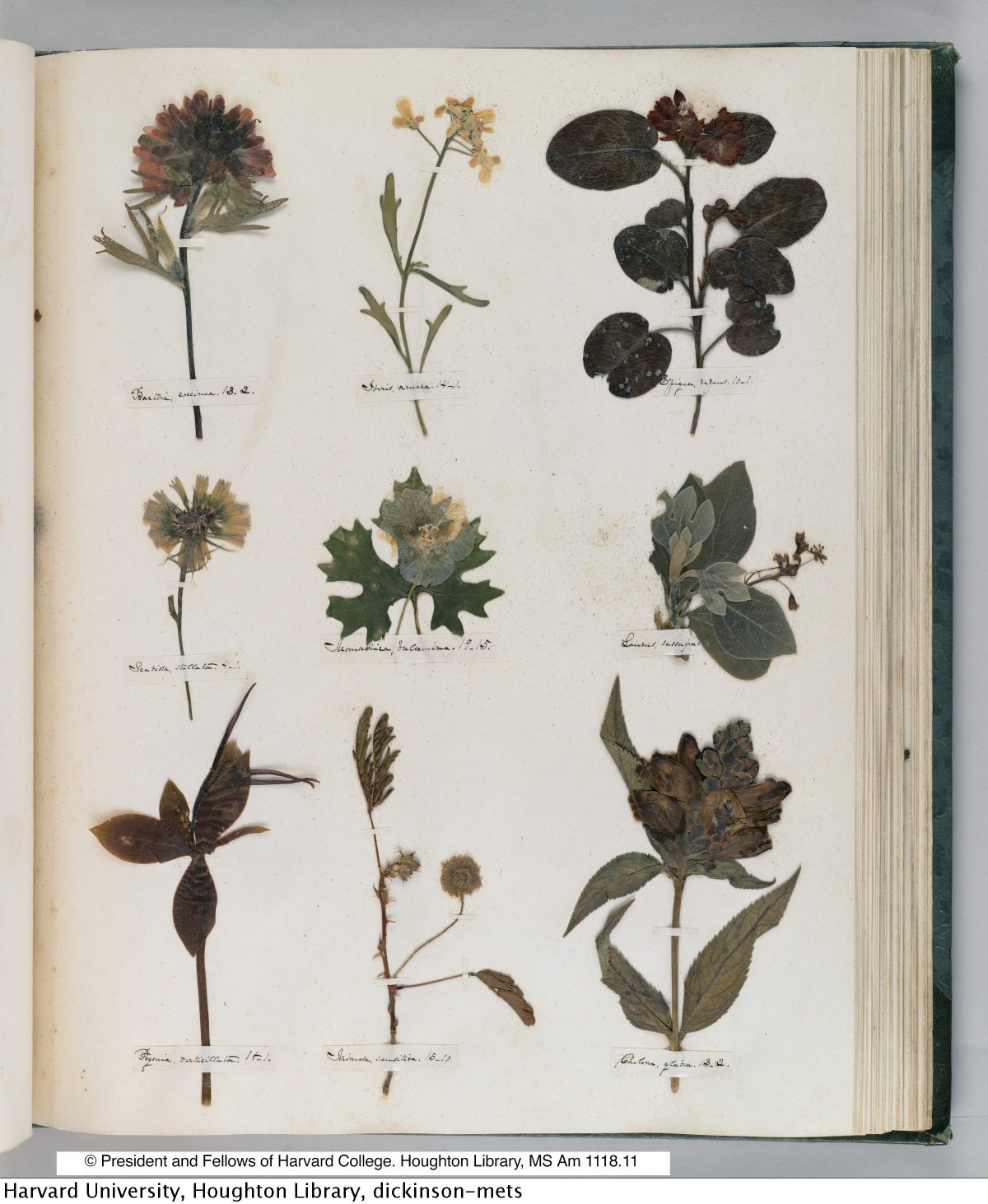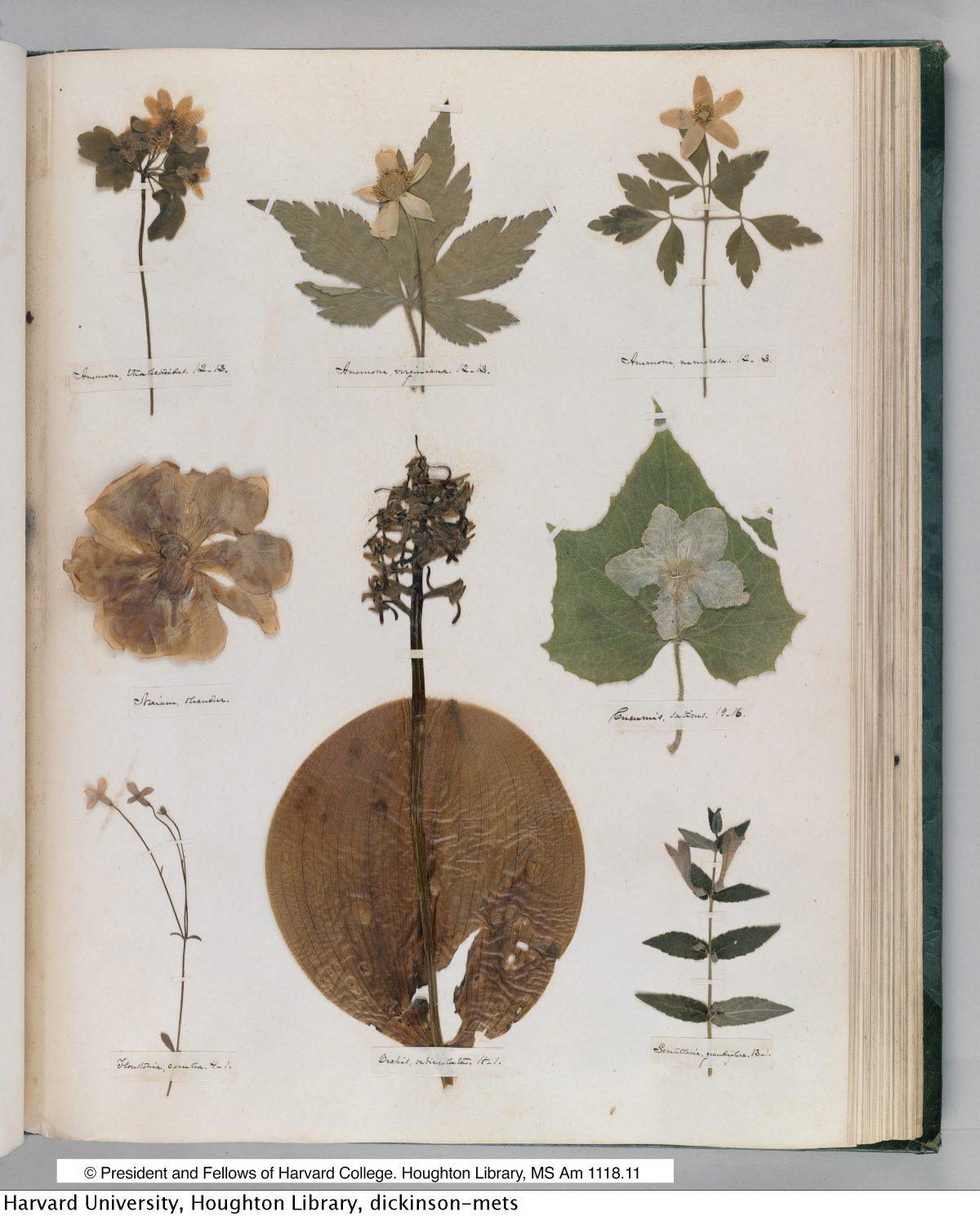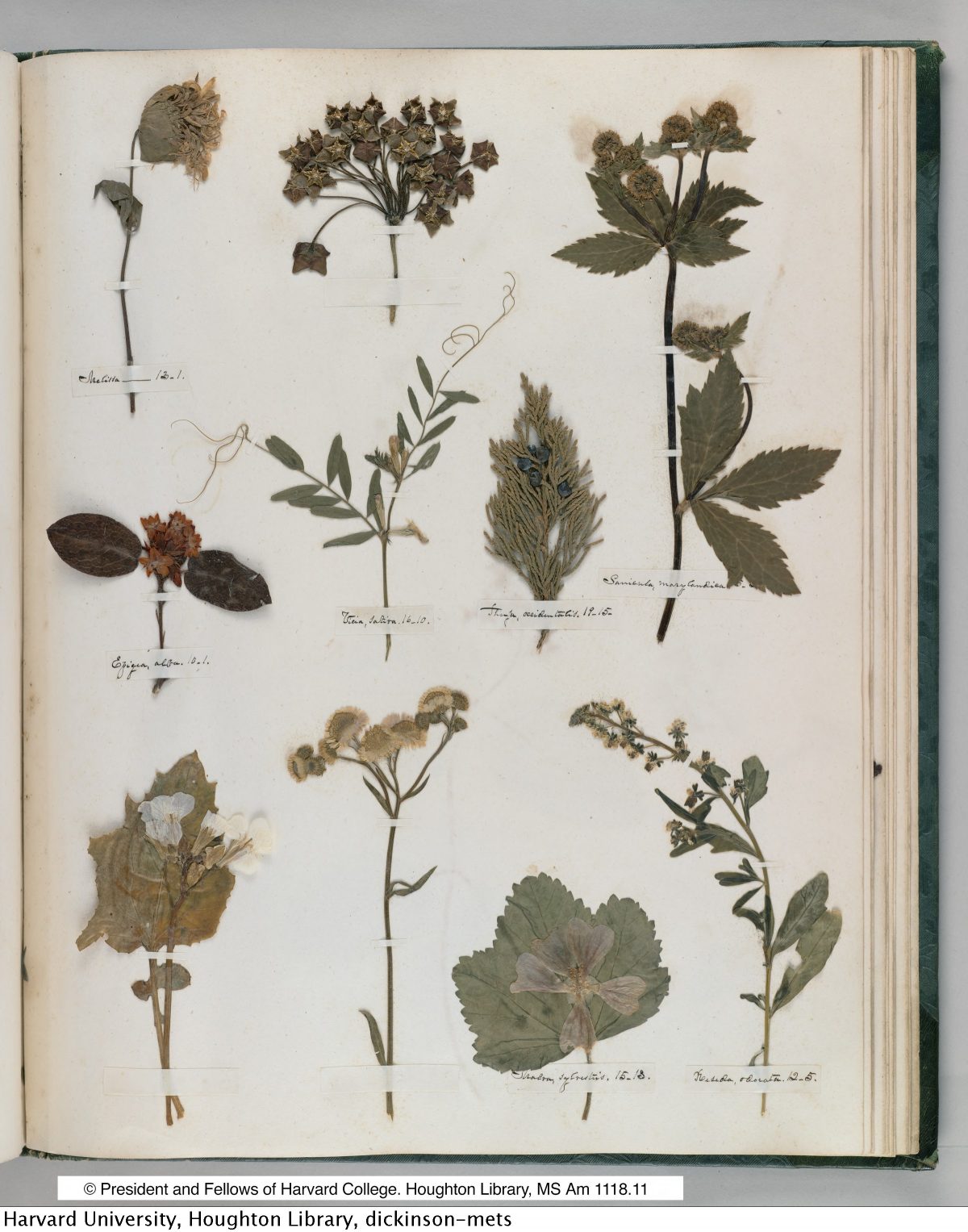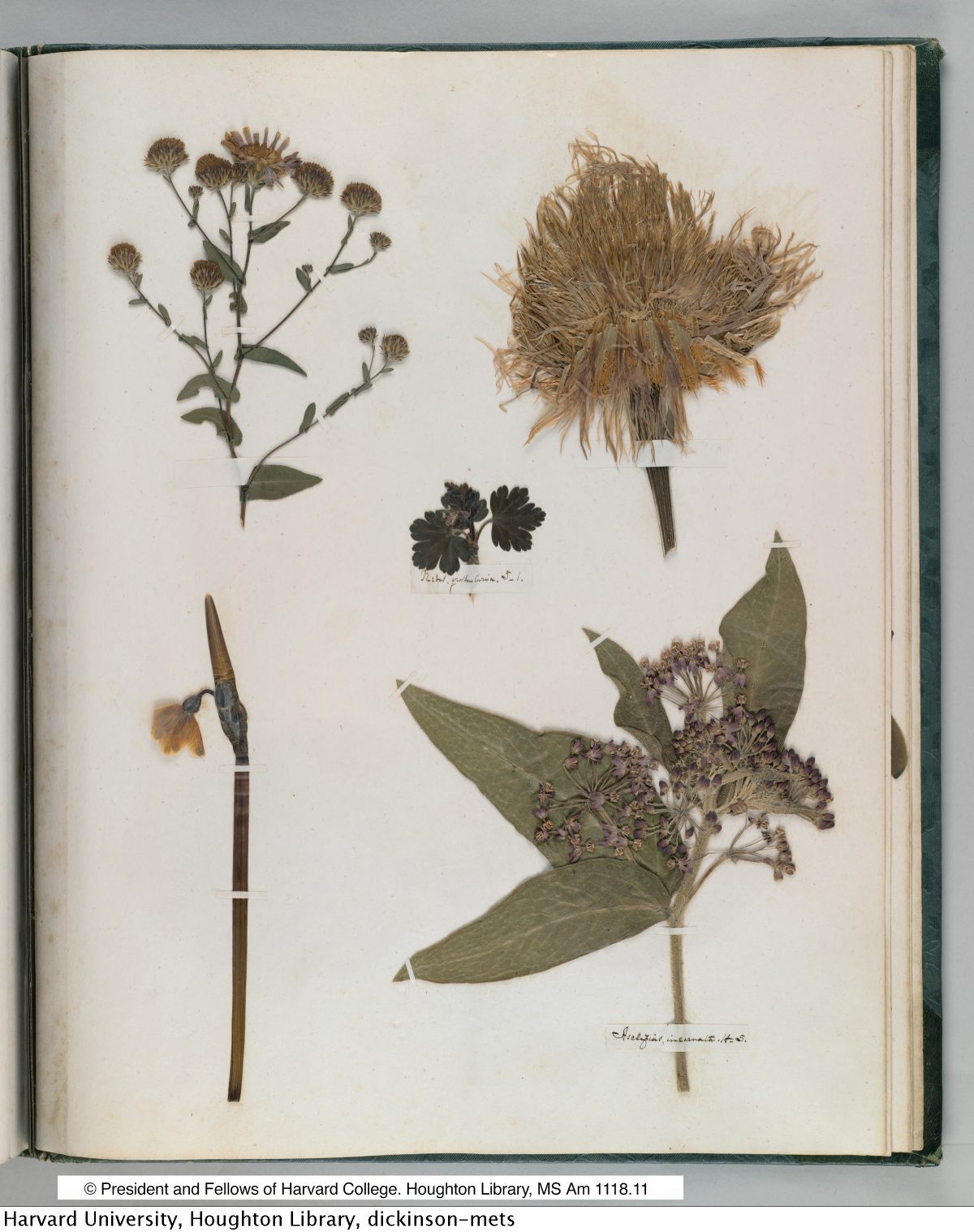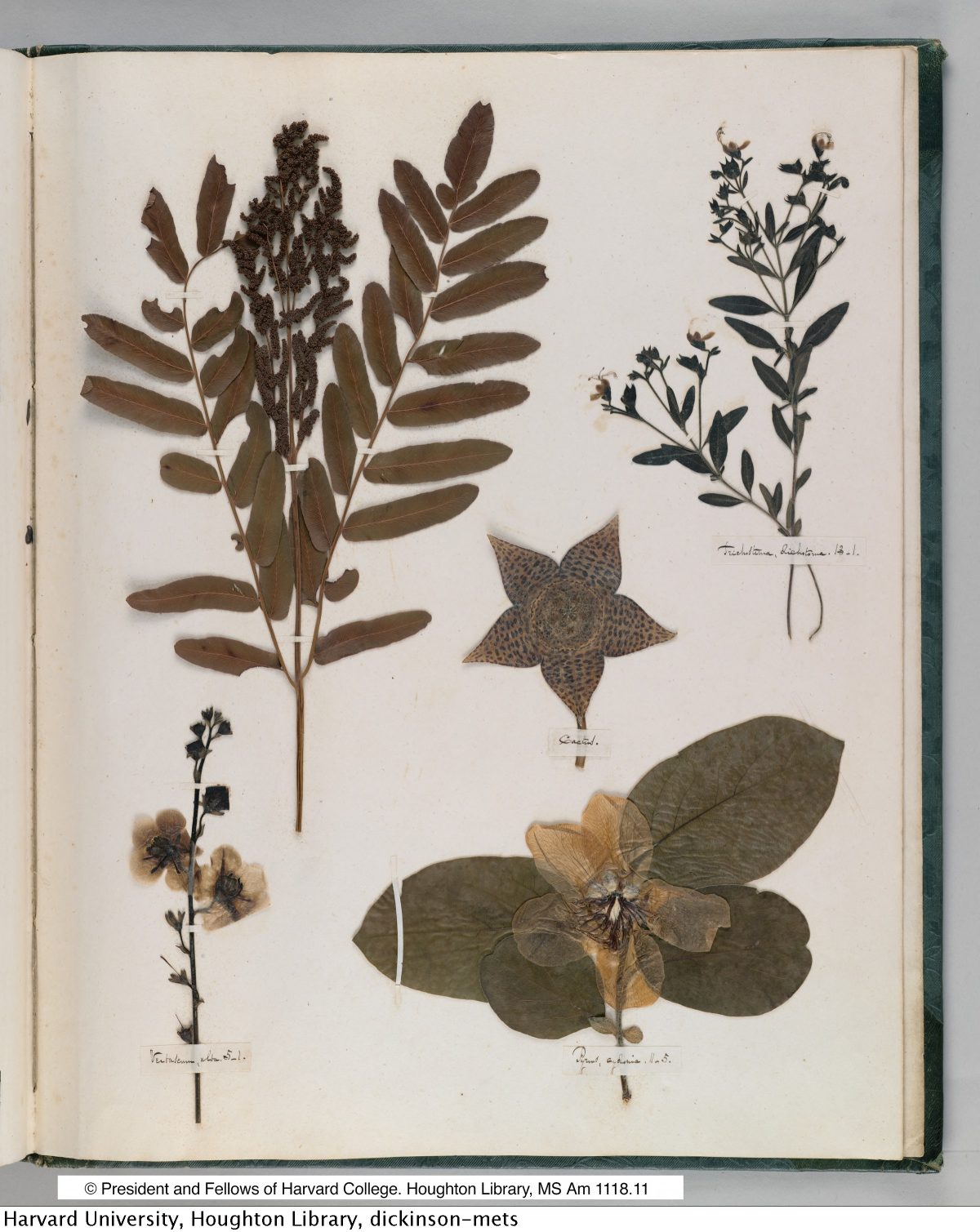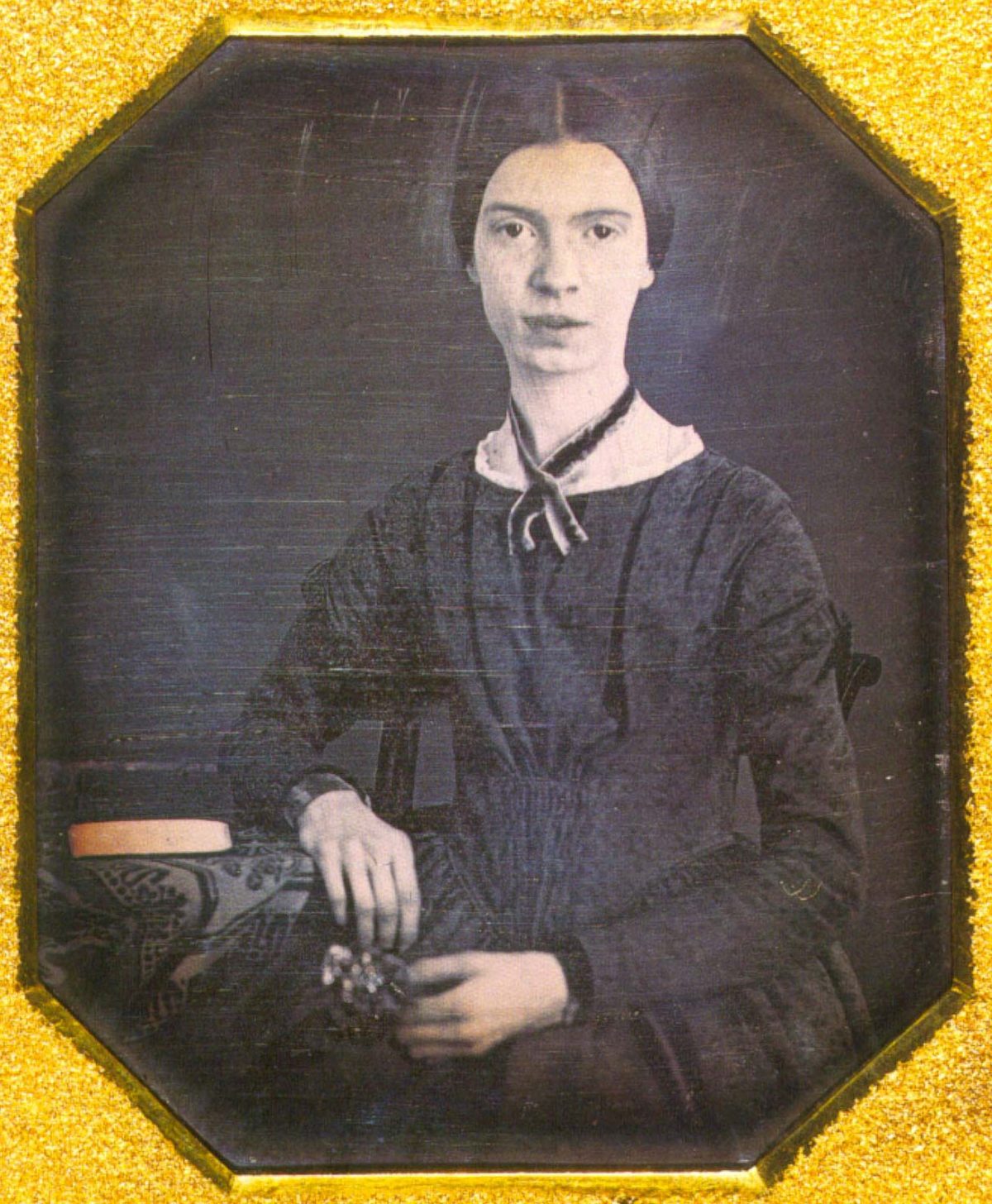 The album is now part of the Emily Dickinson Collection at Houghton Library, Harvard University.