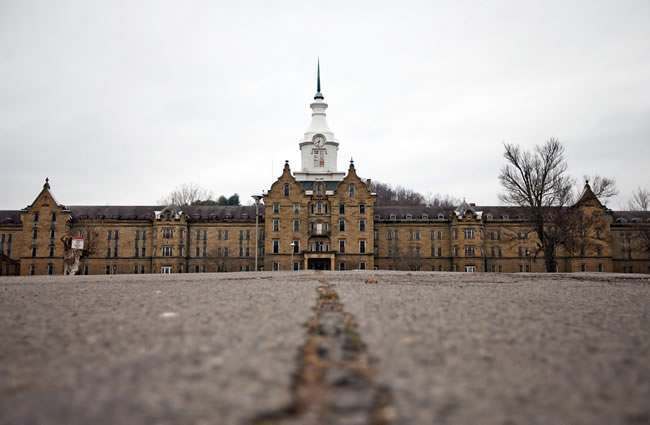 THE  Trans-Allegheny Lunatic Asylum is shown in Weston, W.Va. is a former psychiatric hospital now being marketed as a historic and paranormal tourist attraction.
This is a list of reasons for admission from the late 1800s. It pretty much covers everything, although a few-stand-out notables are:
Egotism

Kicked in the head by a horse

Imaginary female trouble

Masturbation for 30 years

Female disease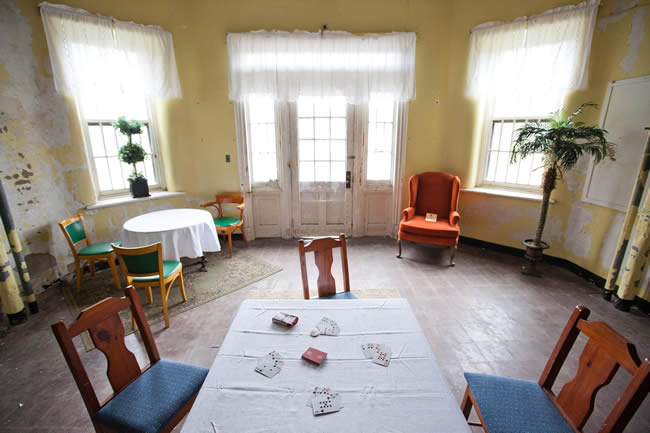 Artwork created by former psychiatric patients.