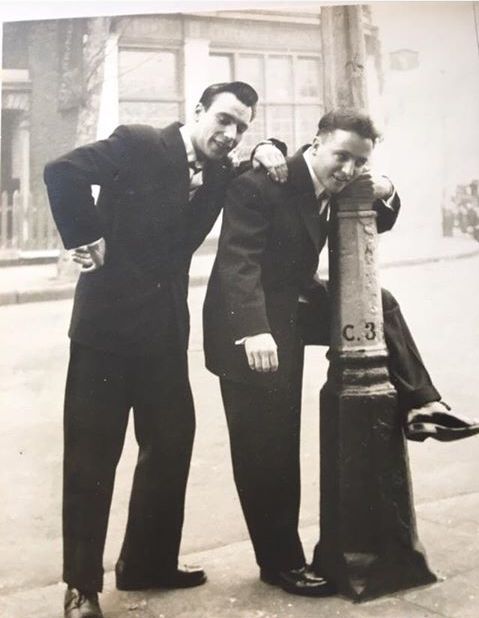 "I have a great picture of my dad and his best man on his wedding day December 1953, taken in southeast London wrapped around an old style street lamp," writes reader Wendy Dikeson. "My mum and dad got married Boxing Day 1953 in Bermondsey, south-east London. They had four children, three boys and myself. They reached their 60th anniversary. But in January 2014 dad sadly passed away.
"Mum is 88 next month and doing great!
"Their names? Ed and Kath. Two amazing parents."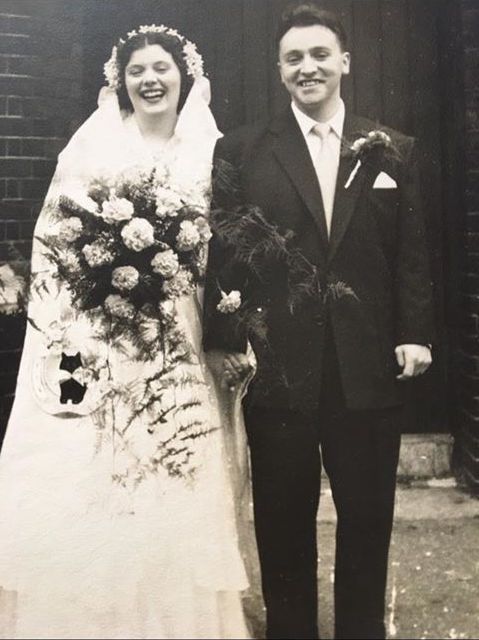 We'd love to see your photo and hear your stories. You can send them to us here or via our Facebook Page or Twitter.