"A good local pub has much in common with a church, except that a pub is warmer, and there's more conversation. "
— William Blake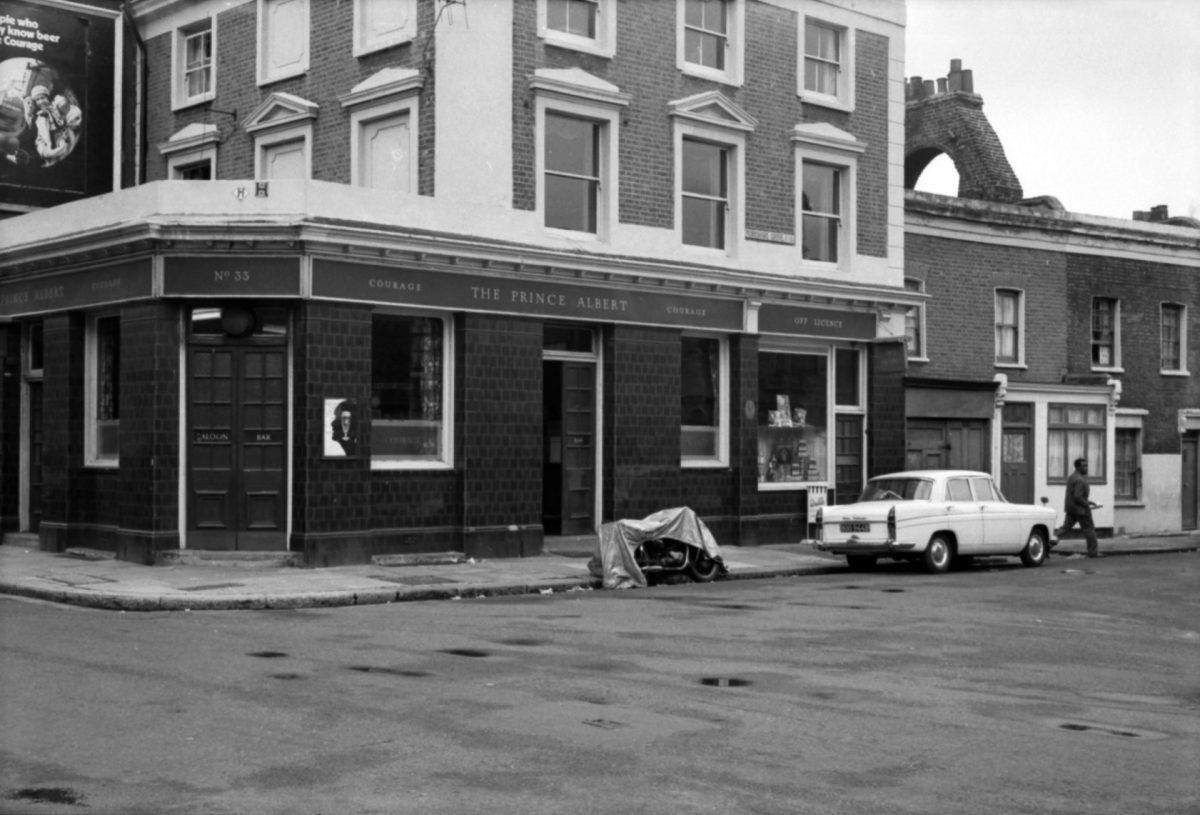 We're off down the pub for a pint, a Woodbine and a natter in the company of artist and photographer Tony Hall (1936-2008) and his fellow patrons at The Prince Albert pub on the corner of Victoria Road and Gunstor Road, between Nevill Road and Stoke Newington High Street in London's Hackney.
He was there in the early 1960s, taking in the scene with other locals and after-work drinkers.
In between shifts, Tony took a thousand photographs of the people he lived among and the places he went in the East End. Tony's photographs show us a lost time. Most of the pubs he went to back then have gone.
Tony's wife, the photographer and collector Libby Hall, gave his archive to the Bishopsgate Institute.
As ever, let's imagine the stories between these pictures.
And if you know anyone in these pictures, please get in touch. We and Libby would love to hear from you.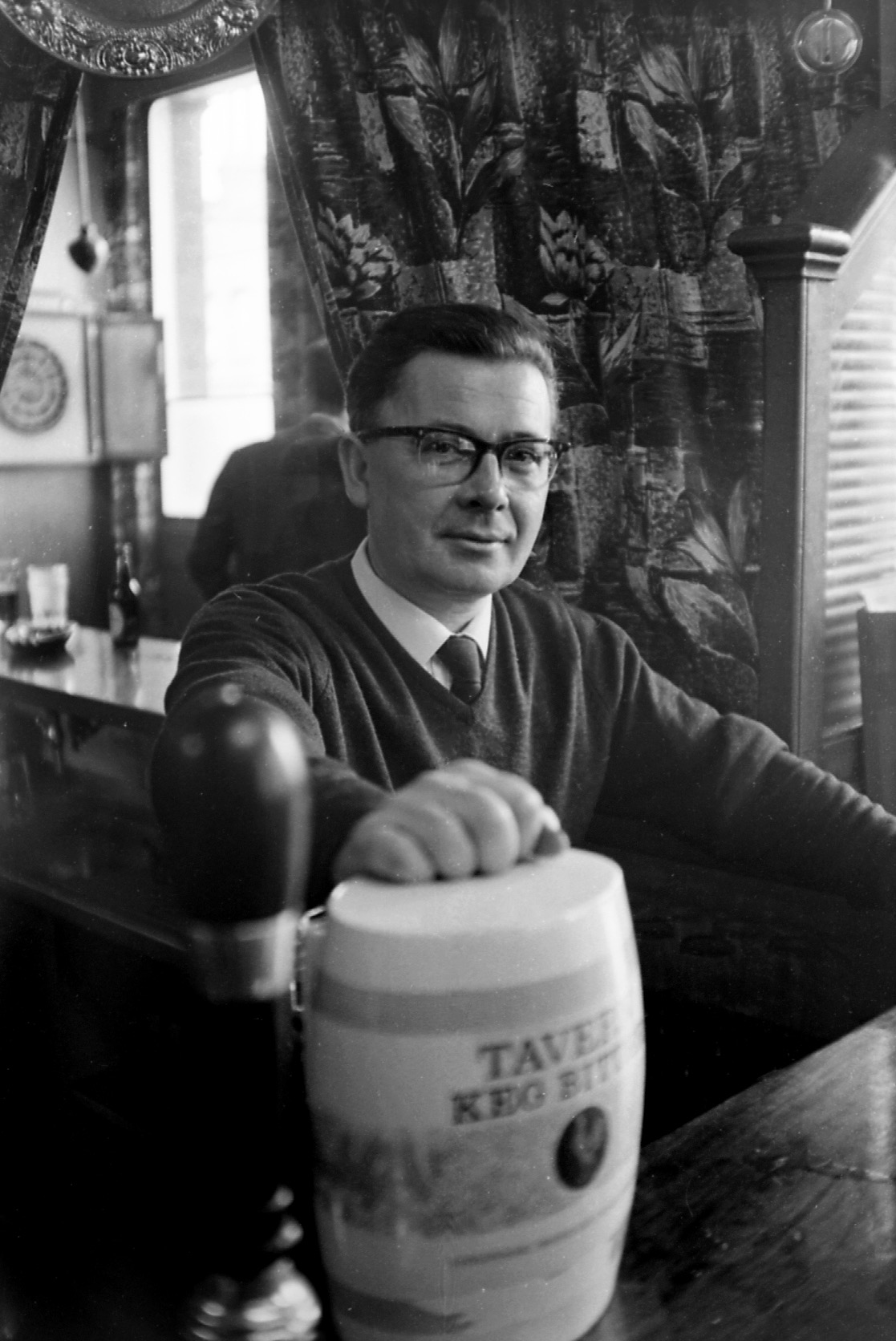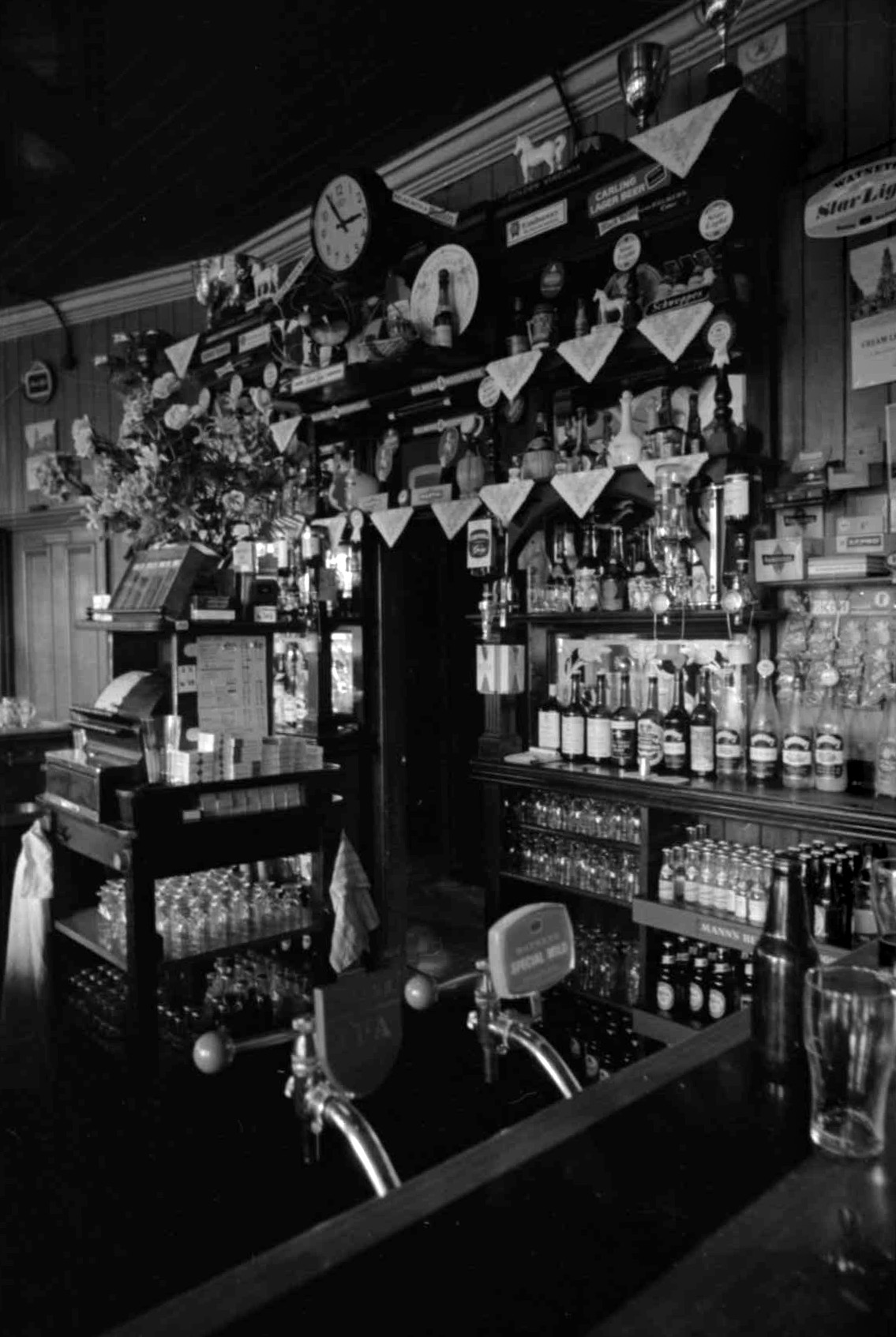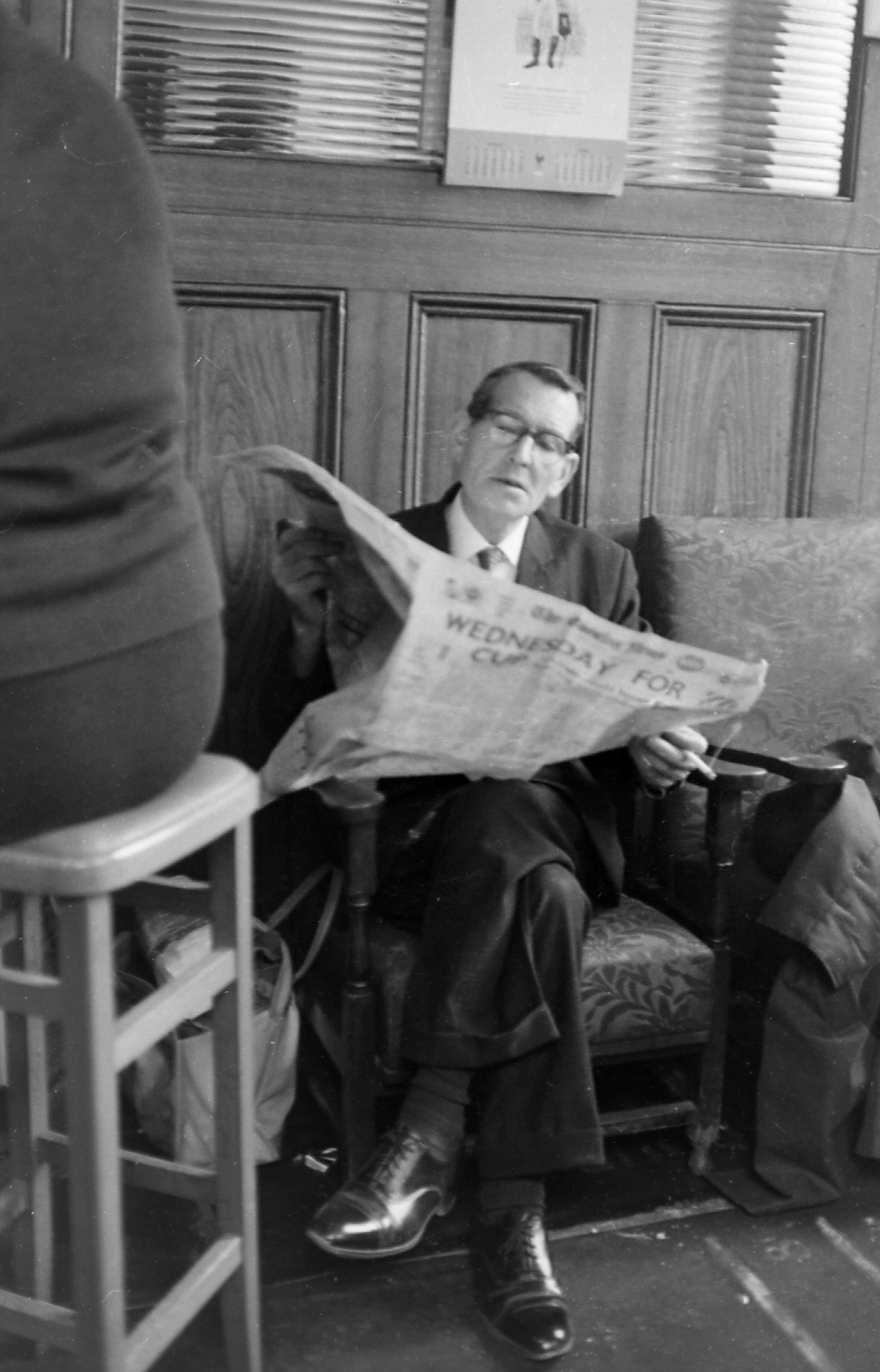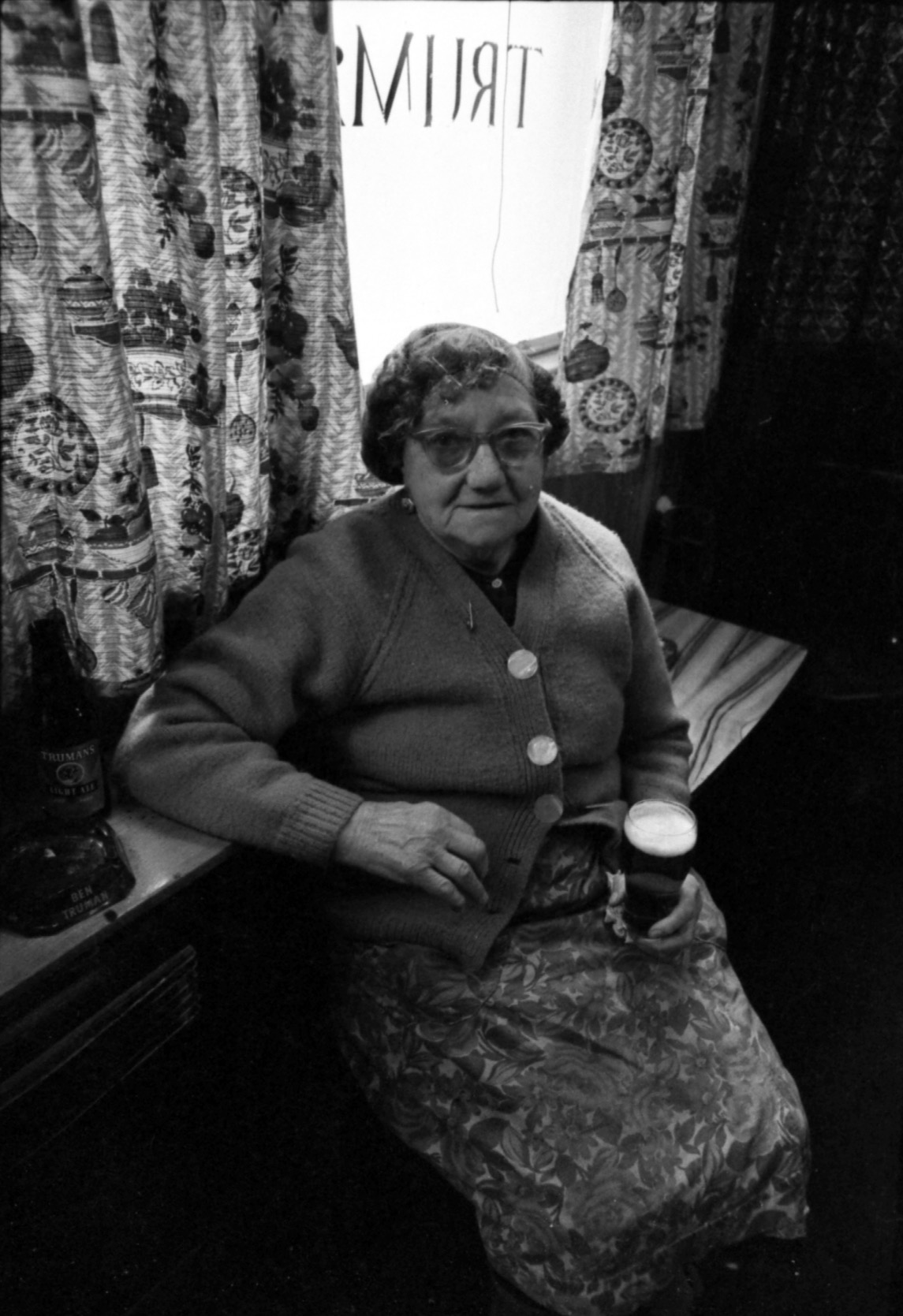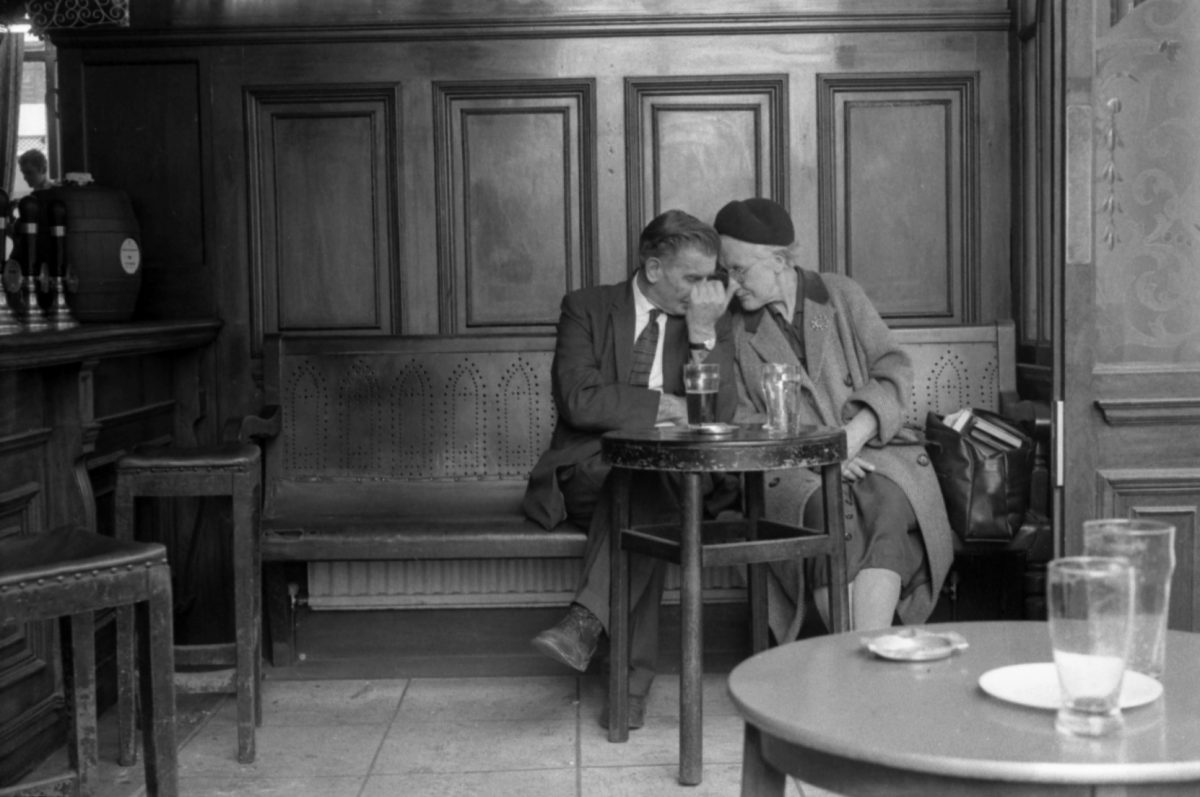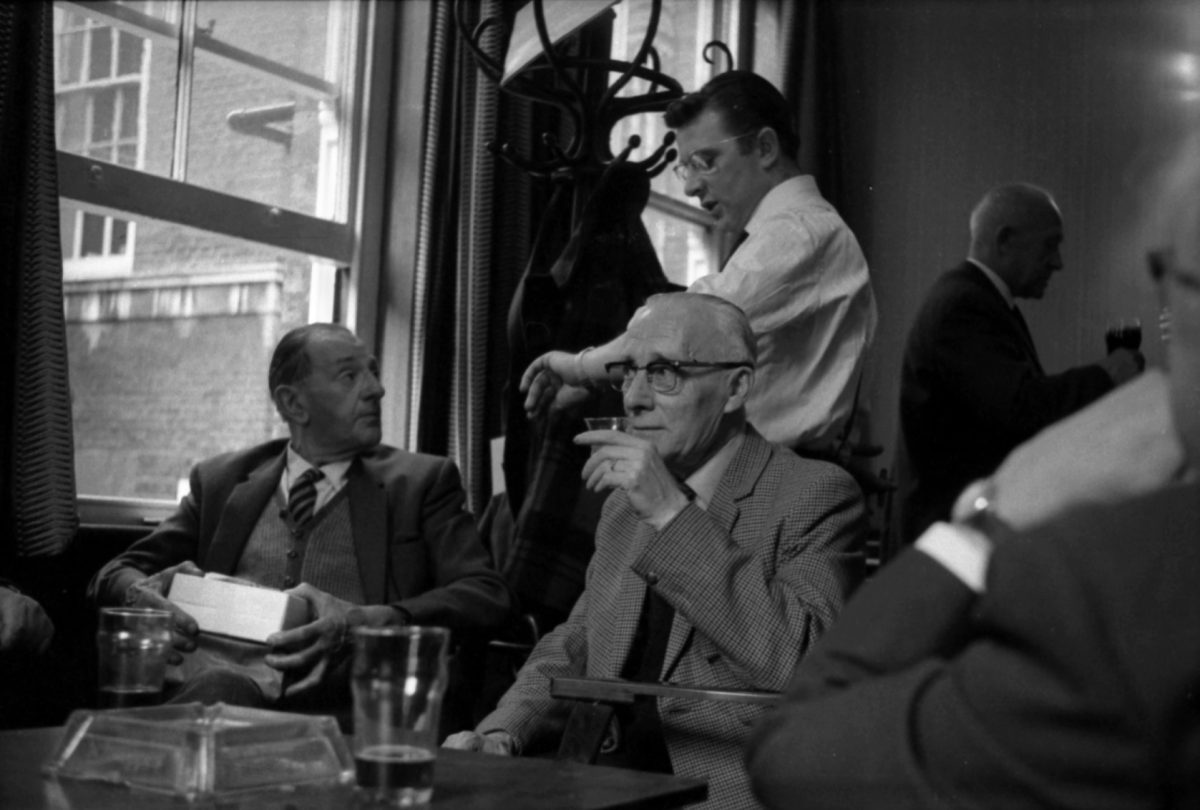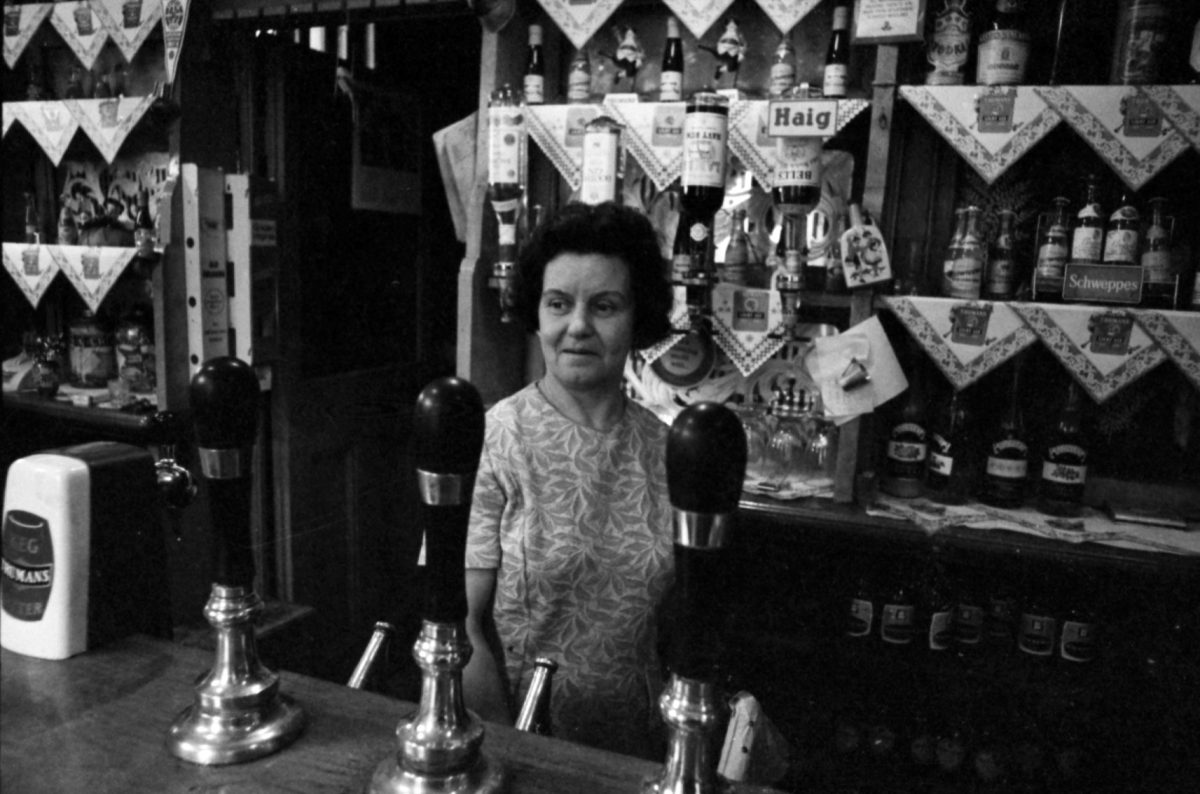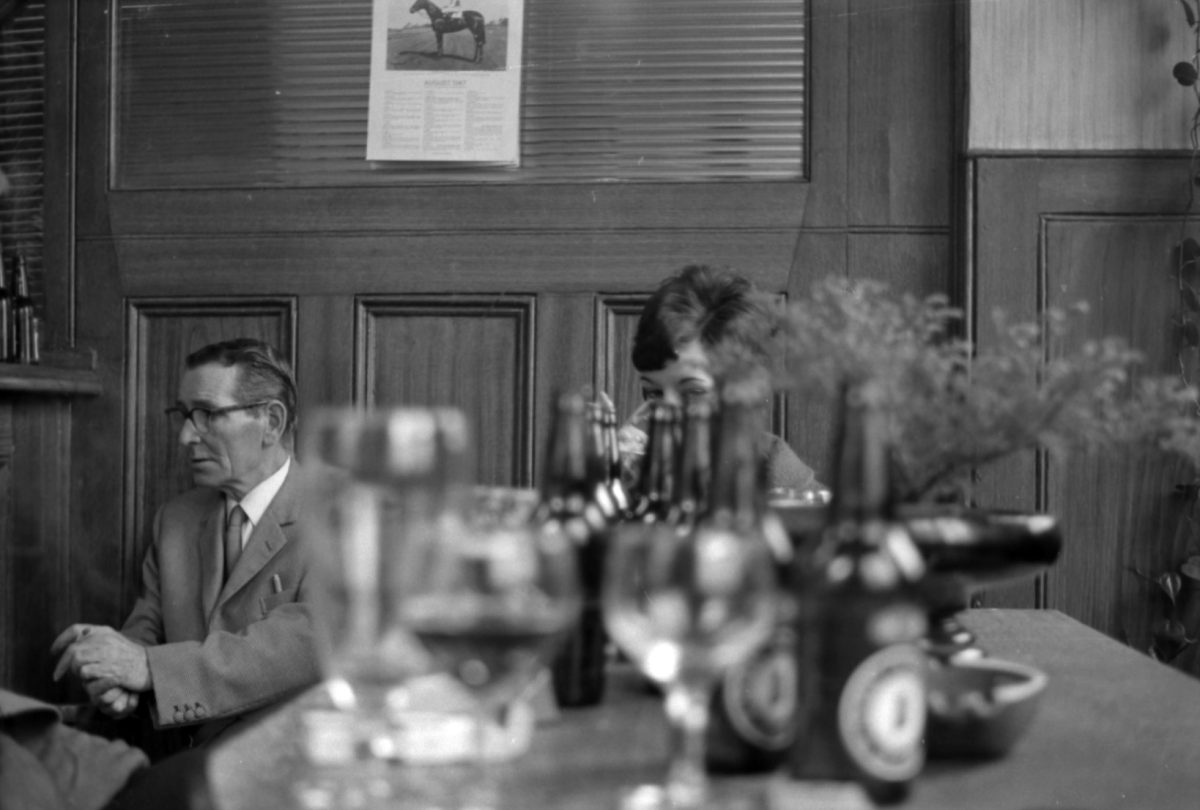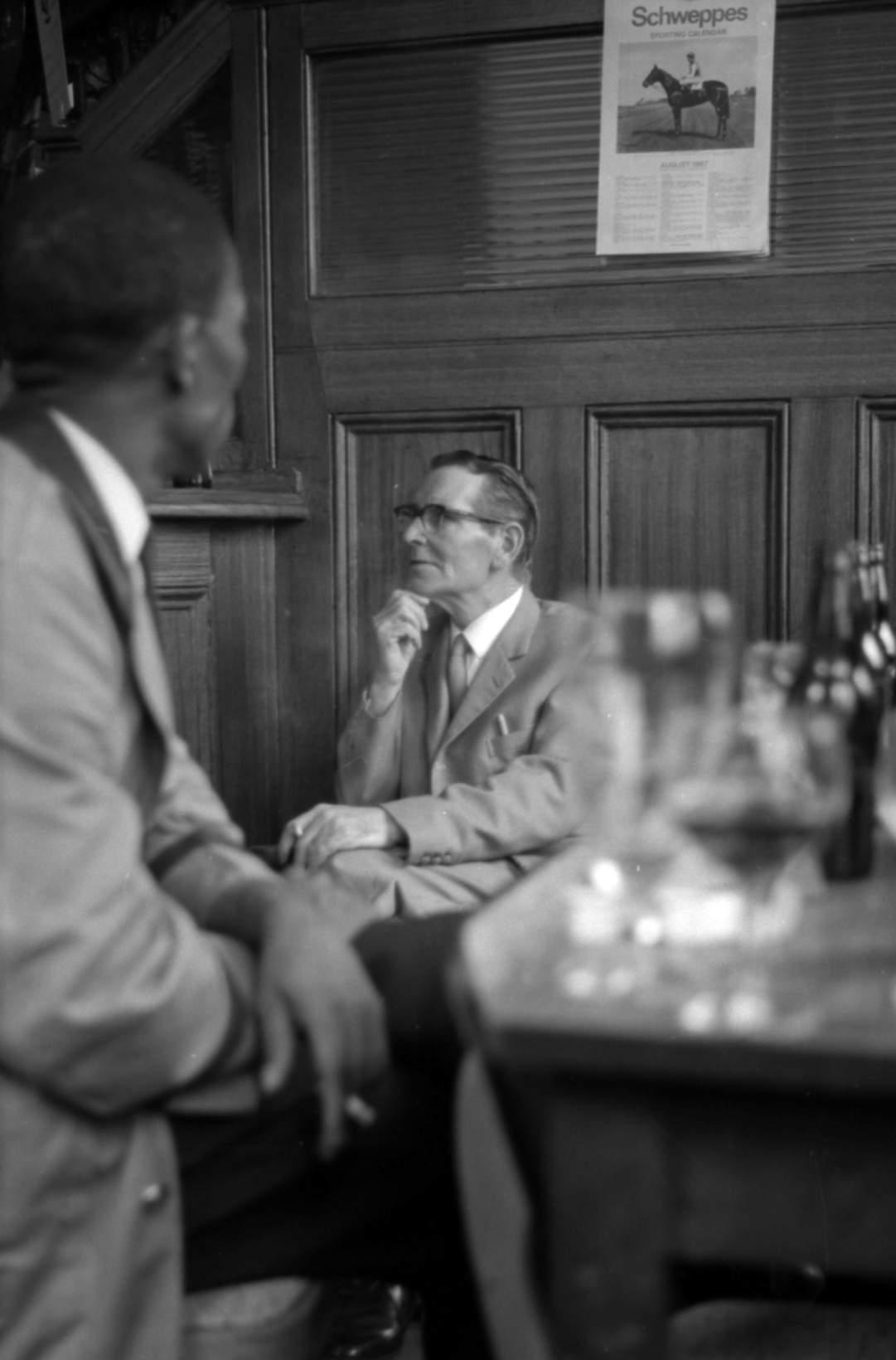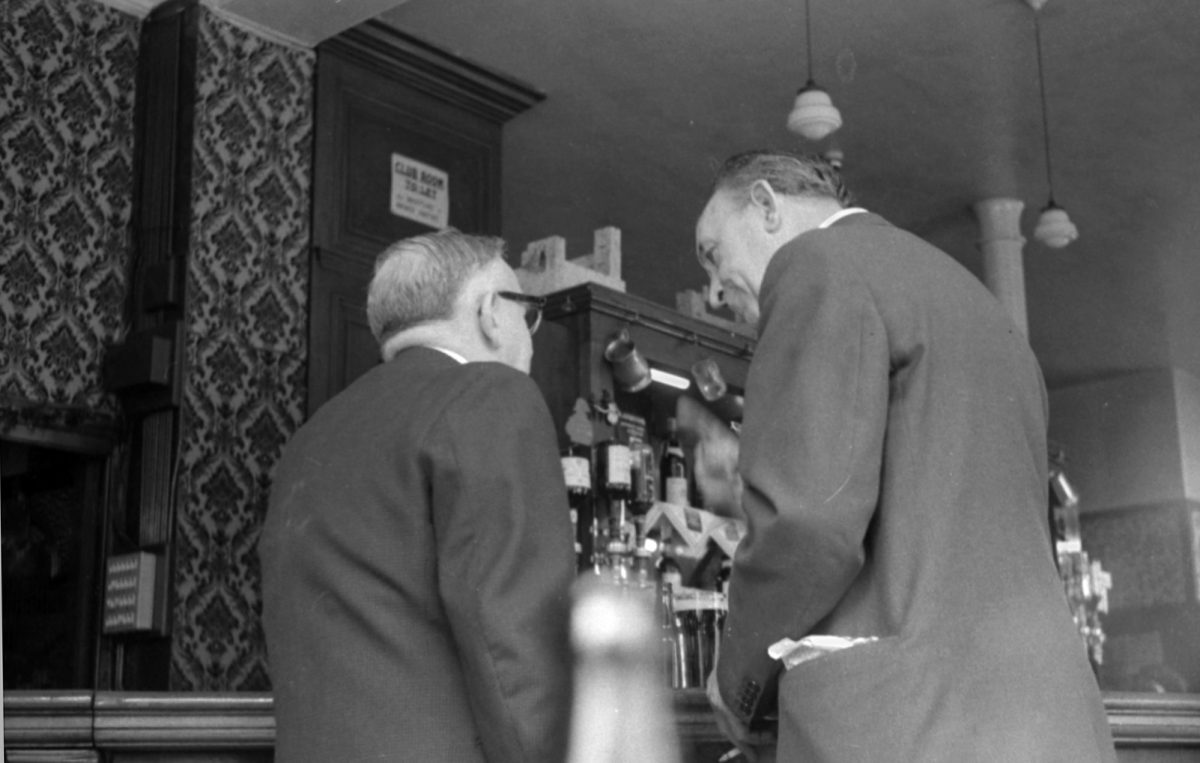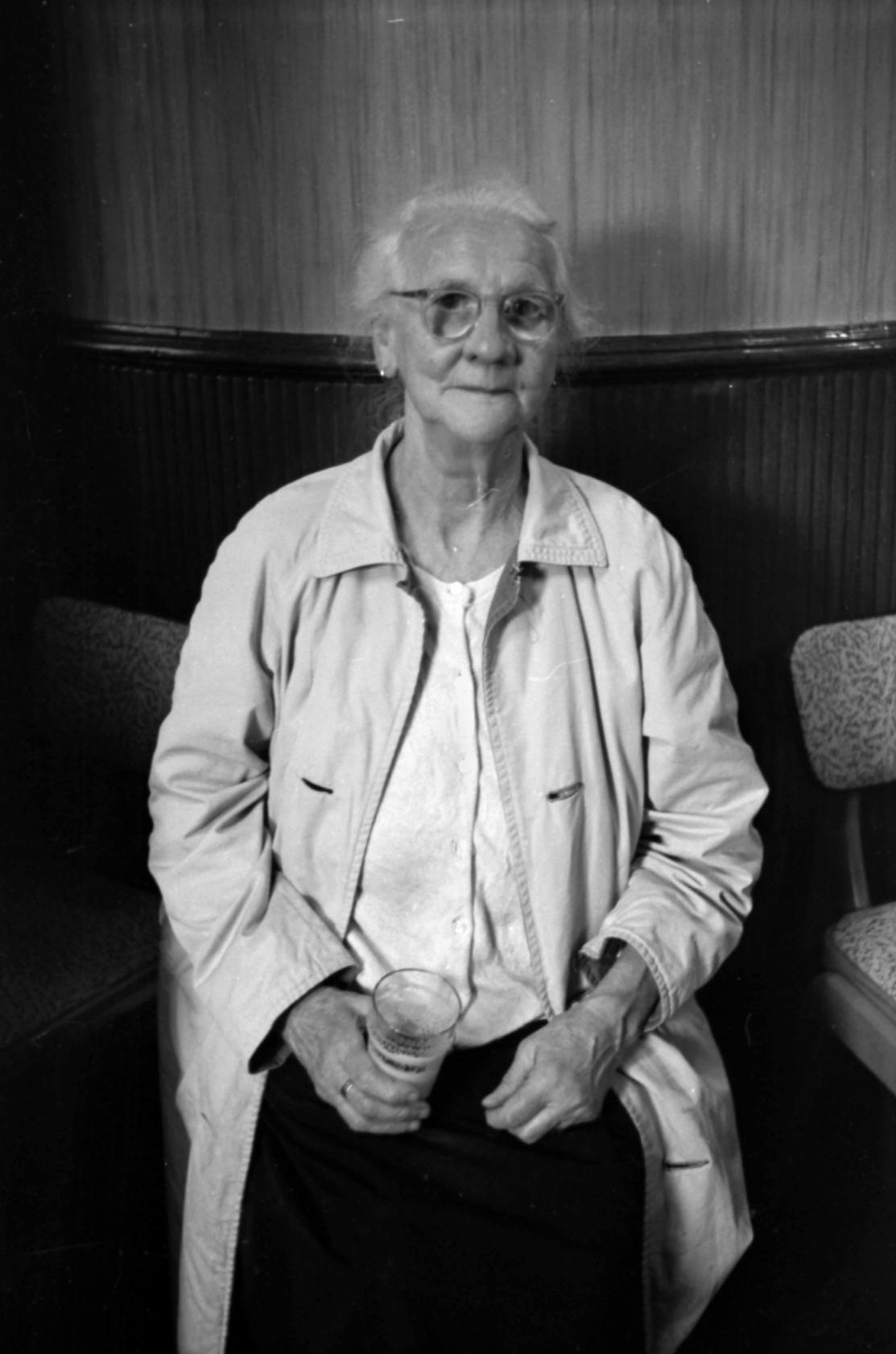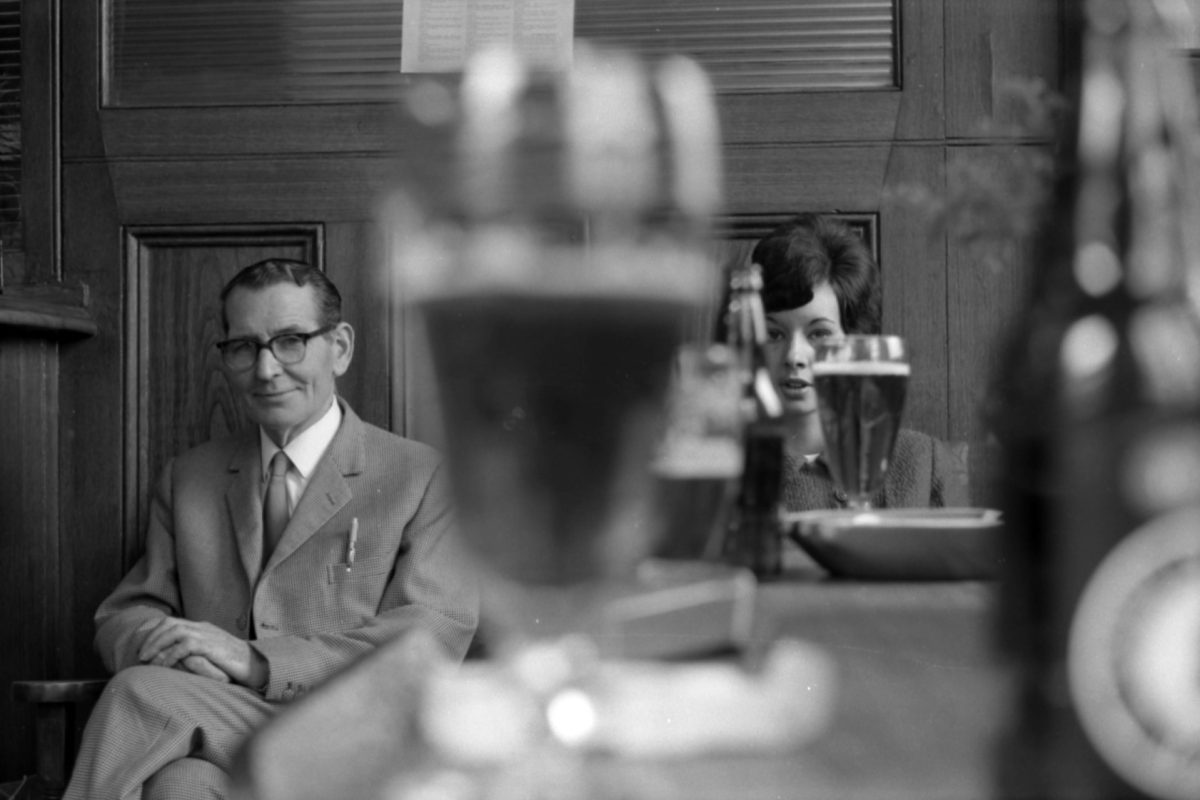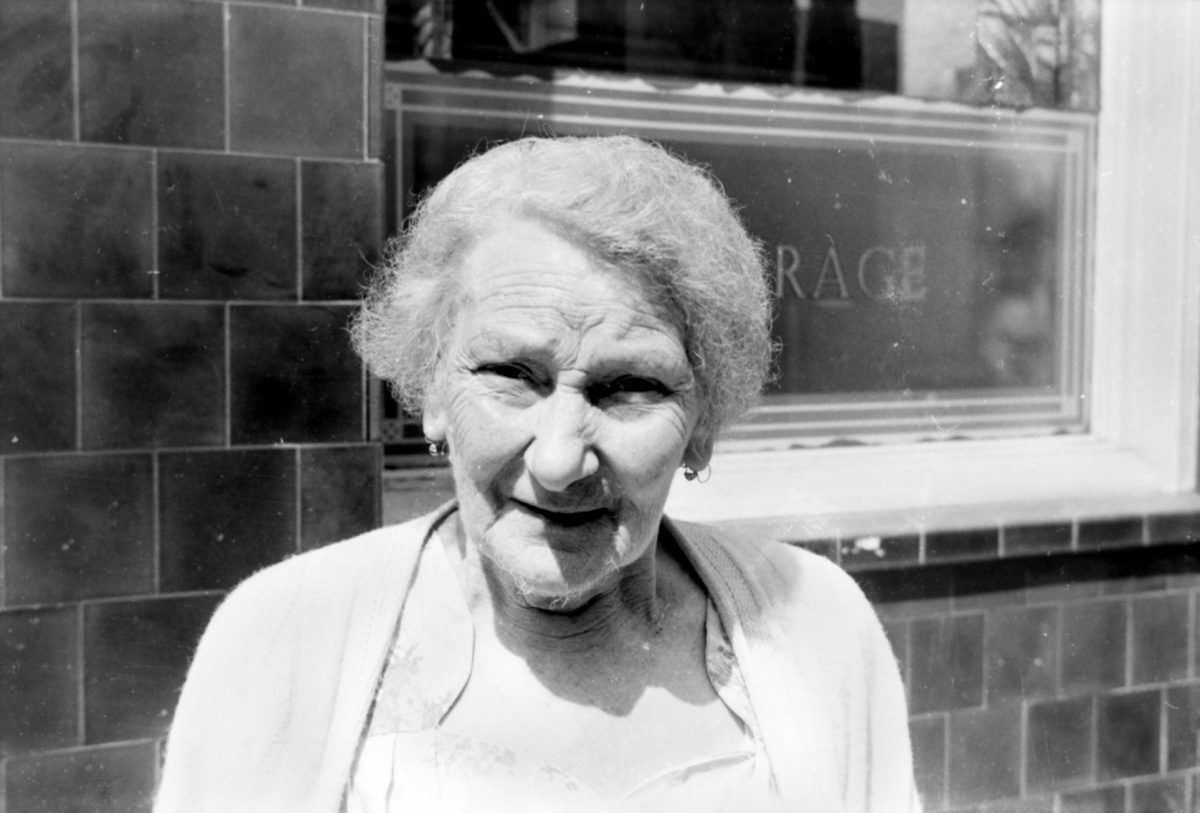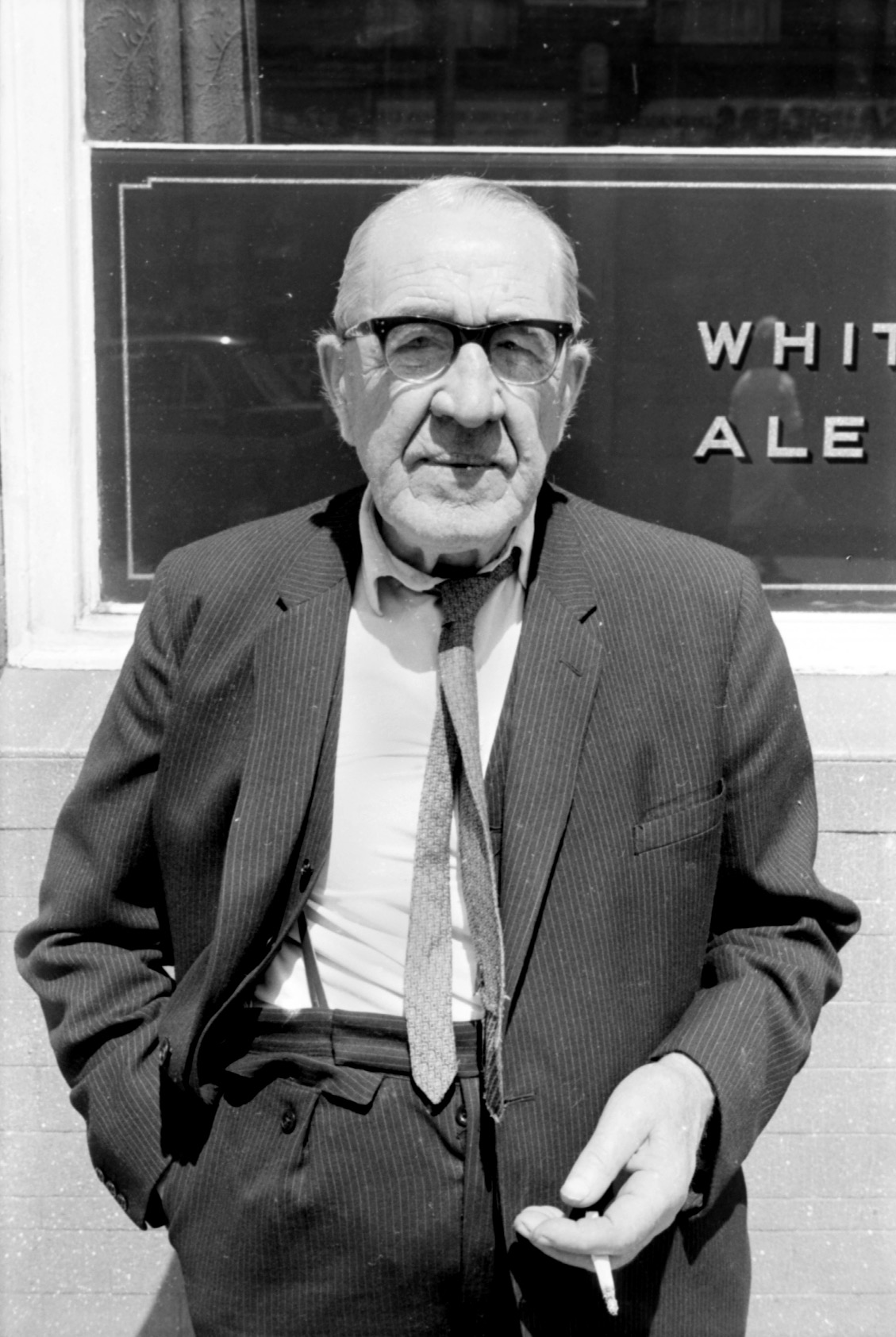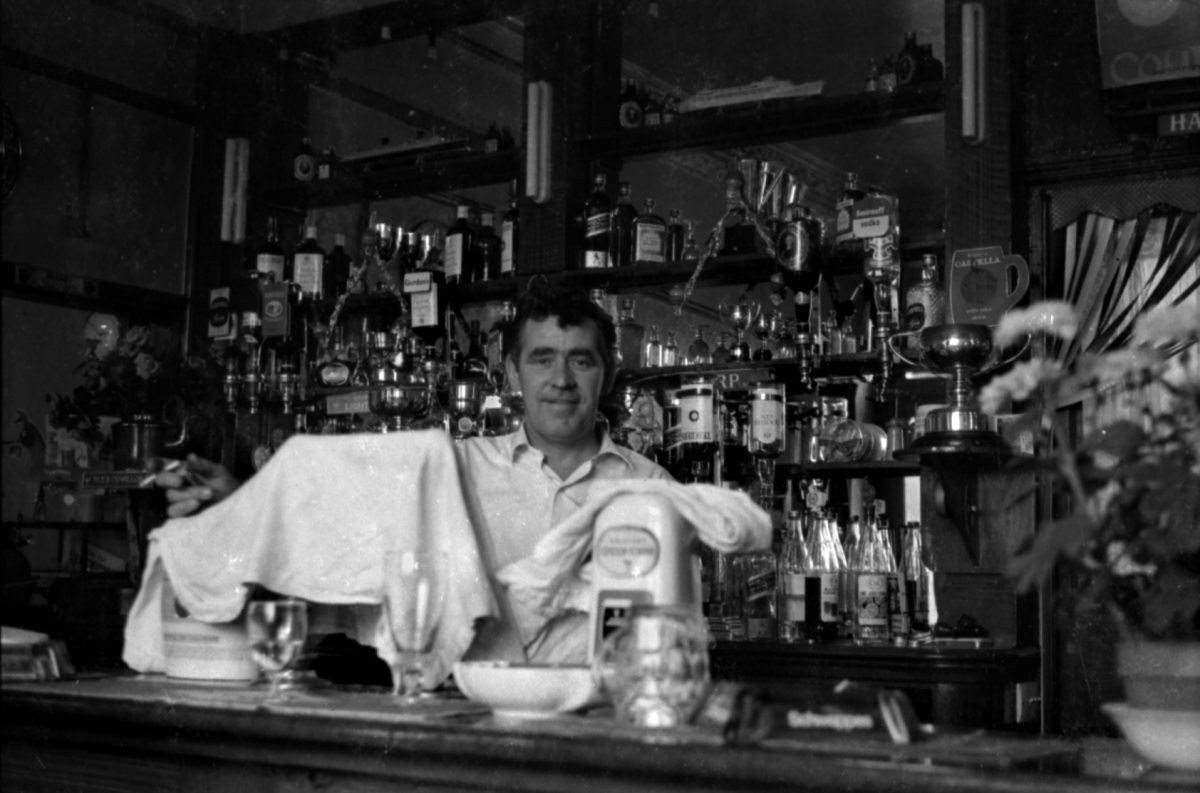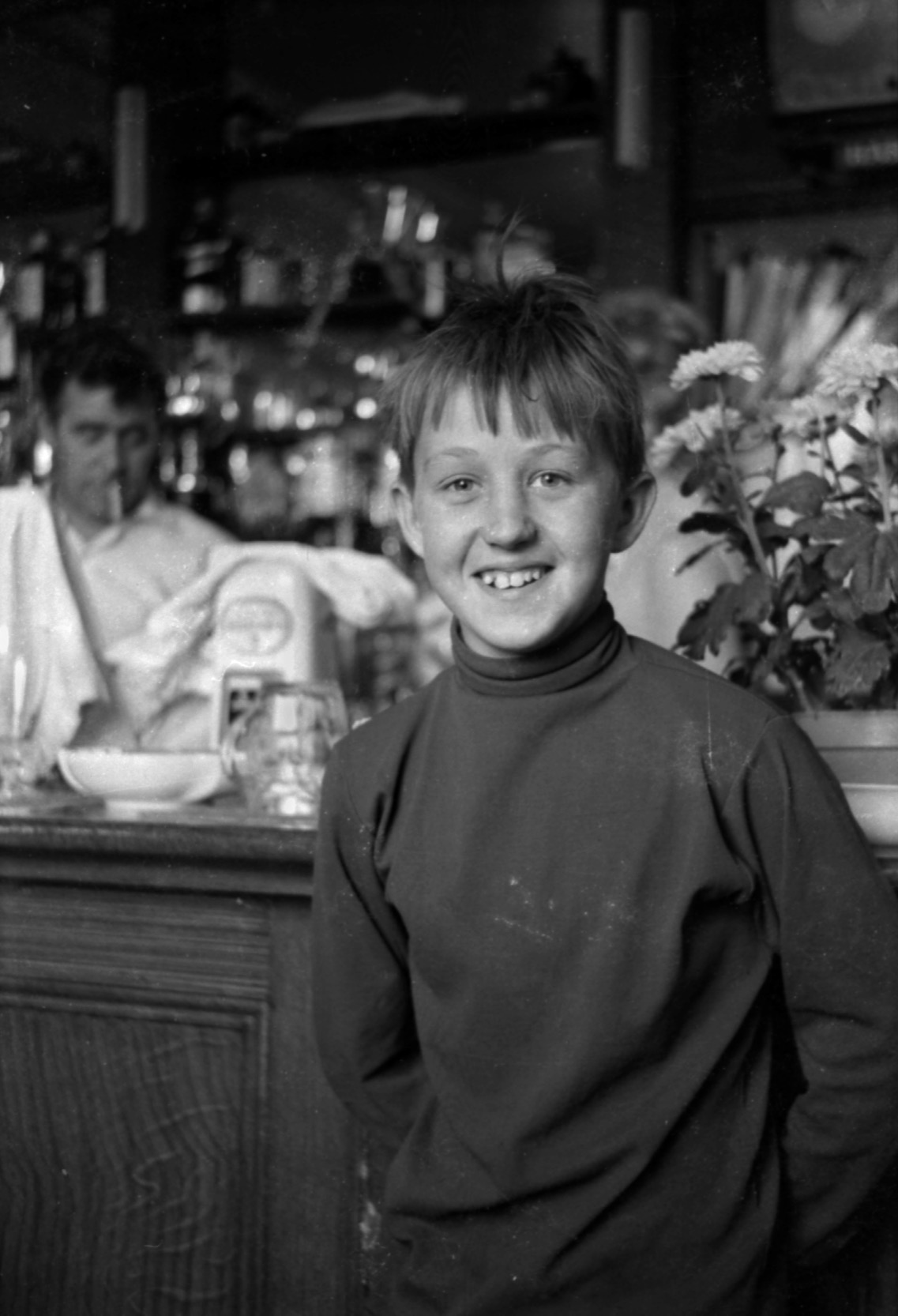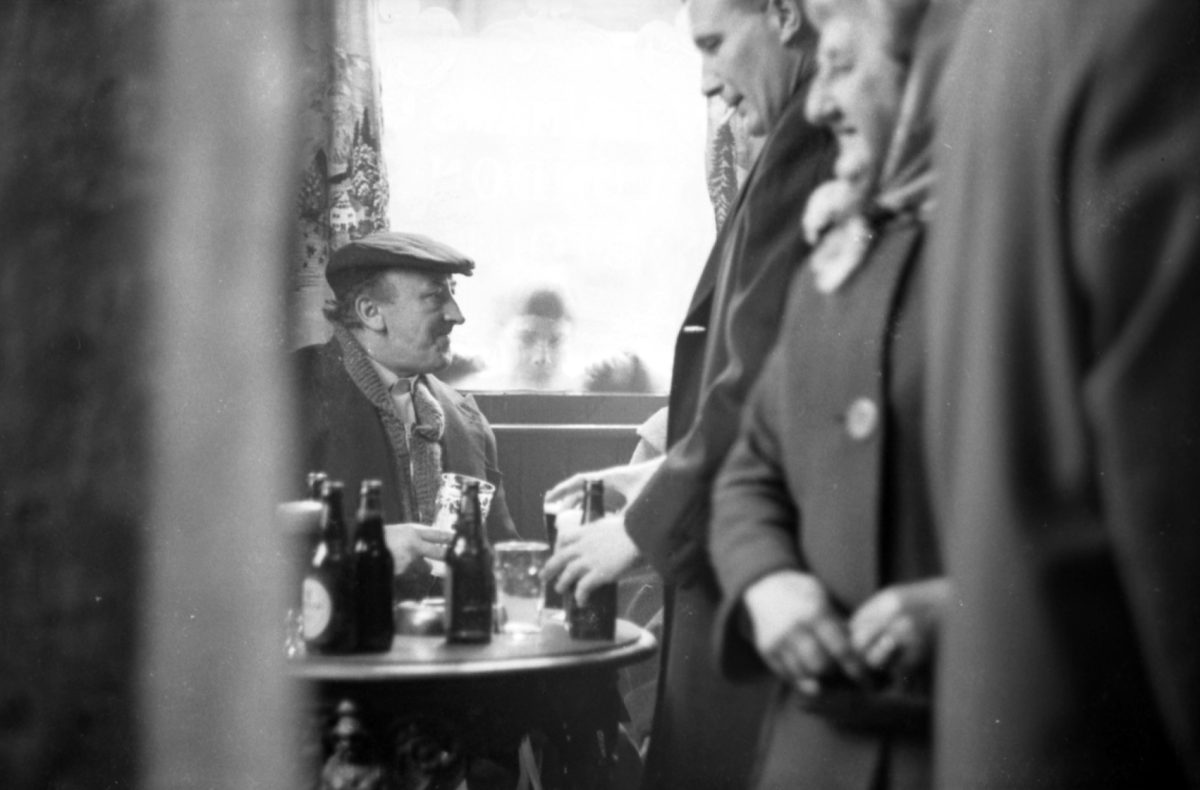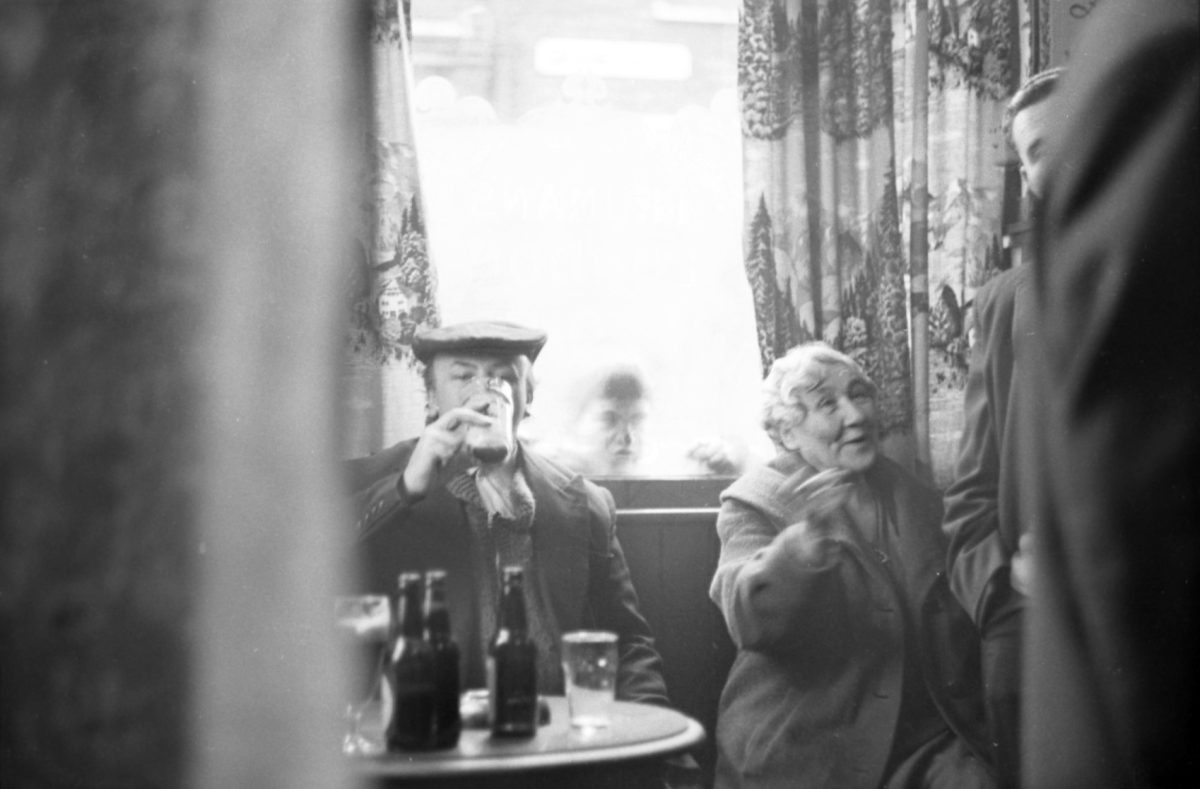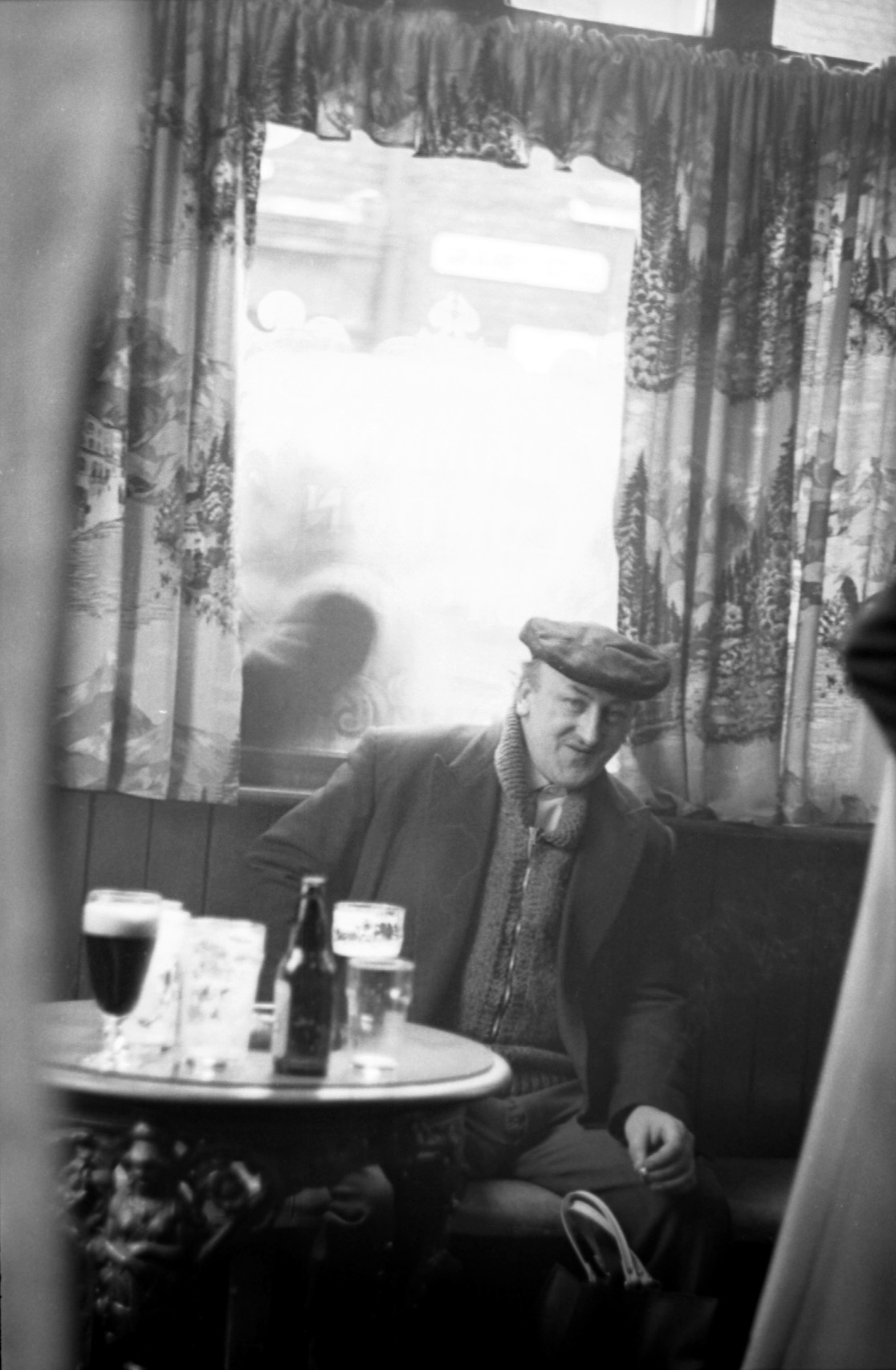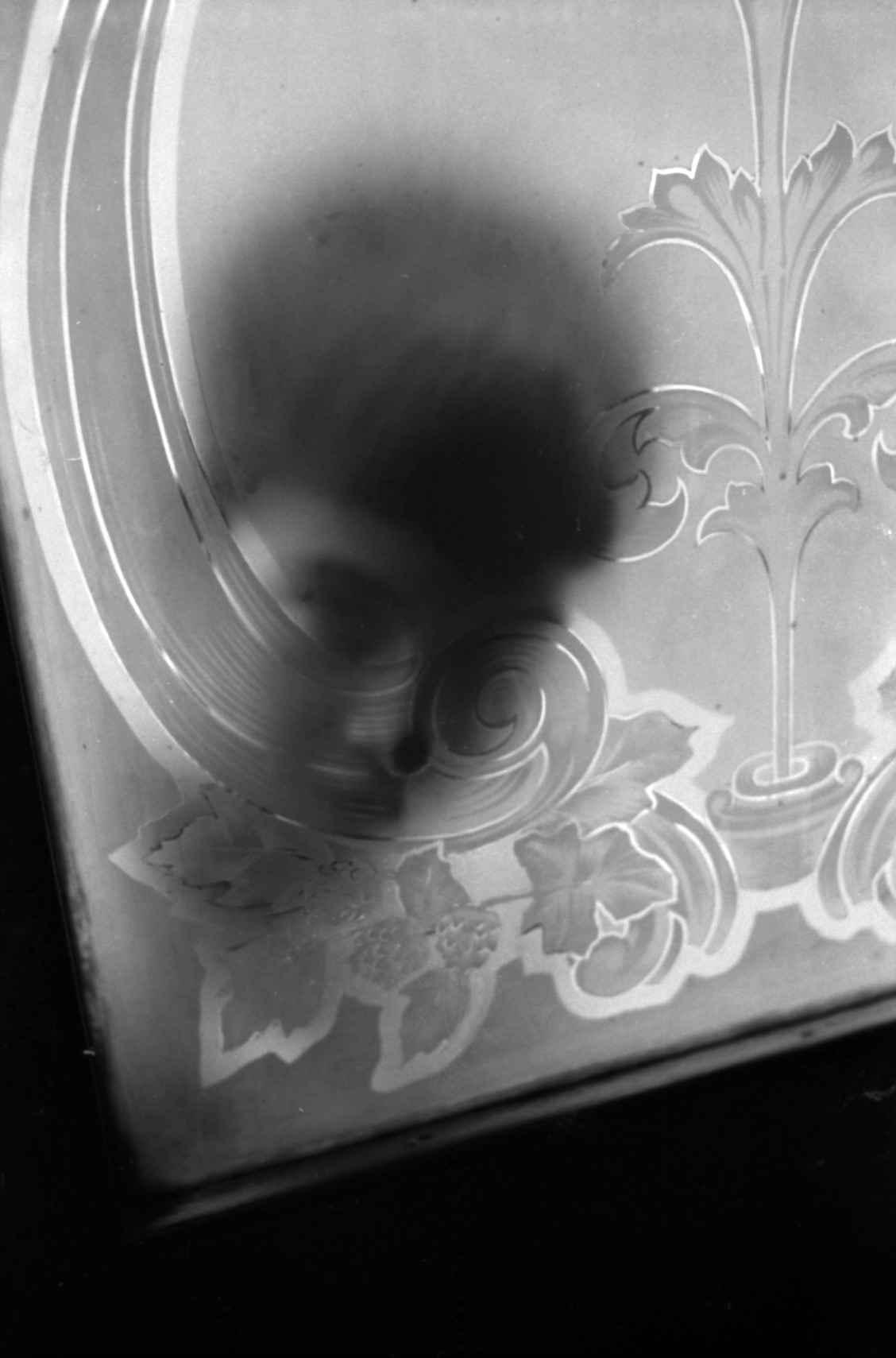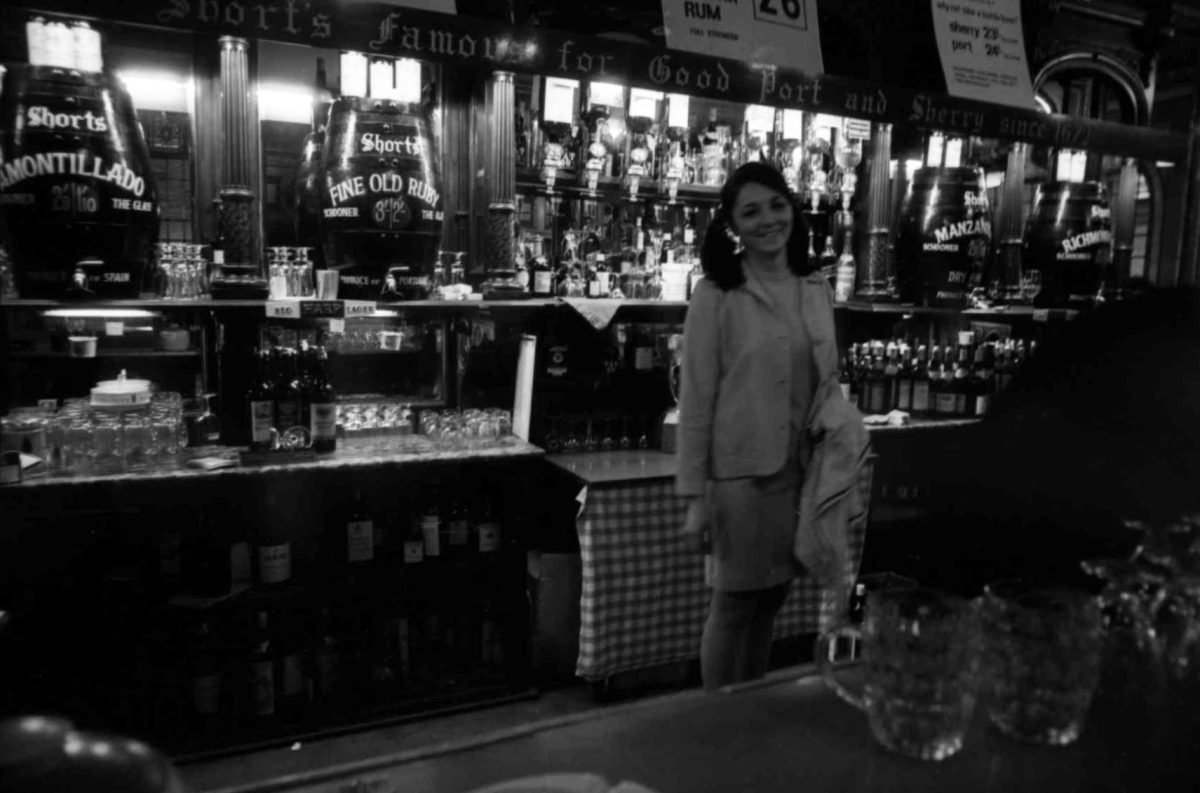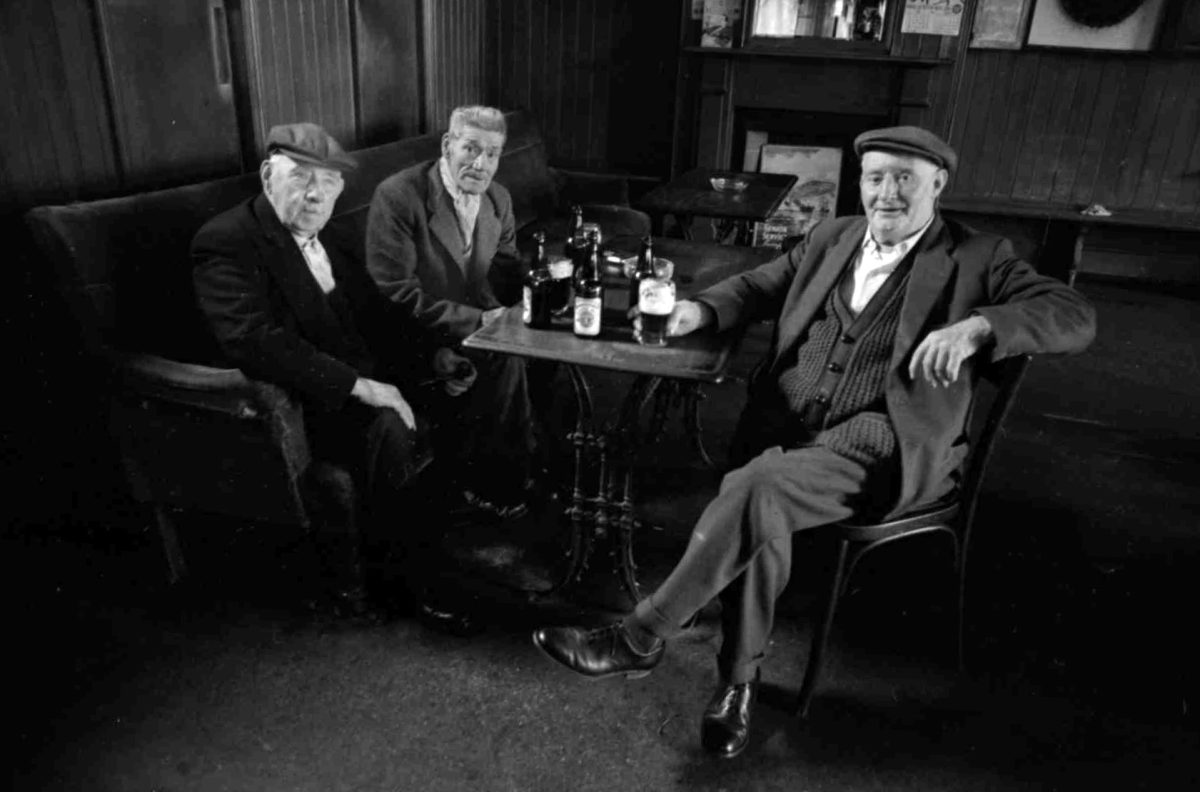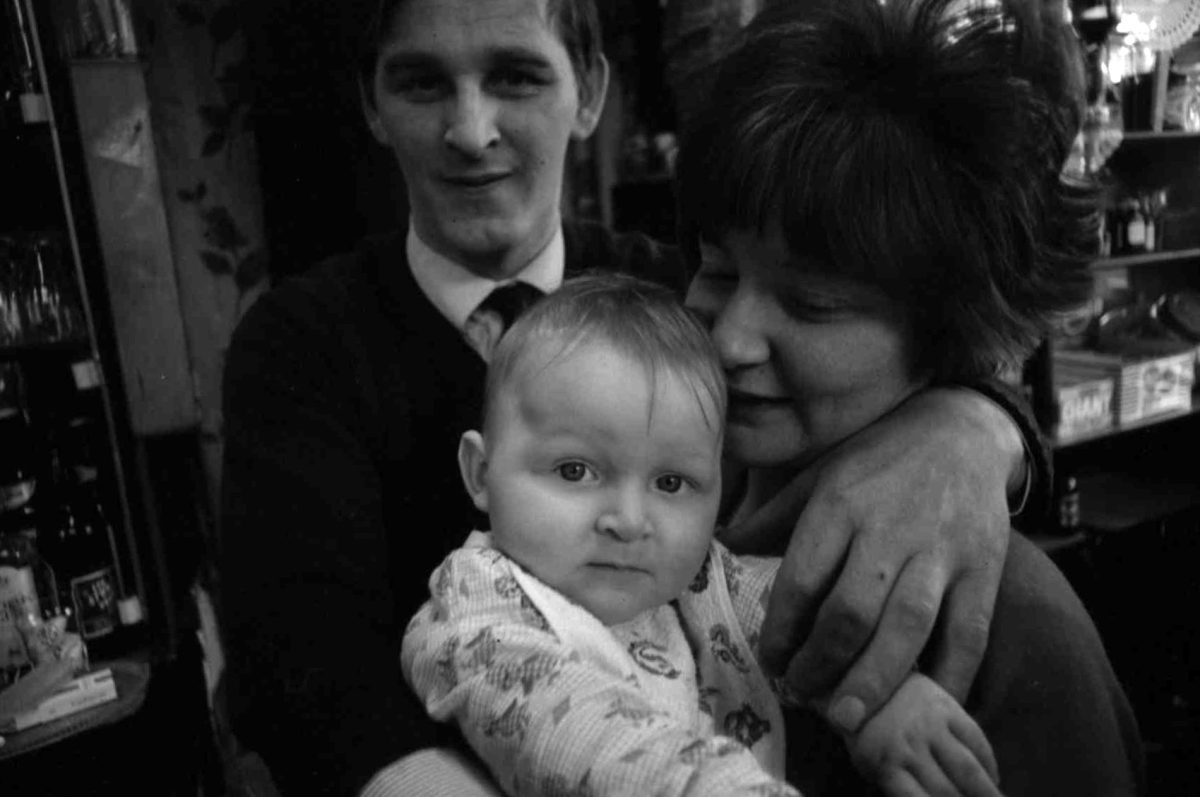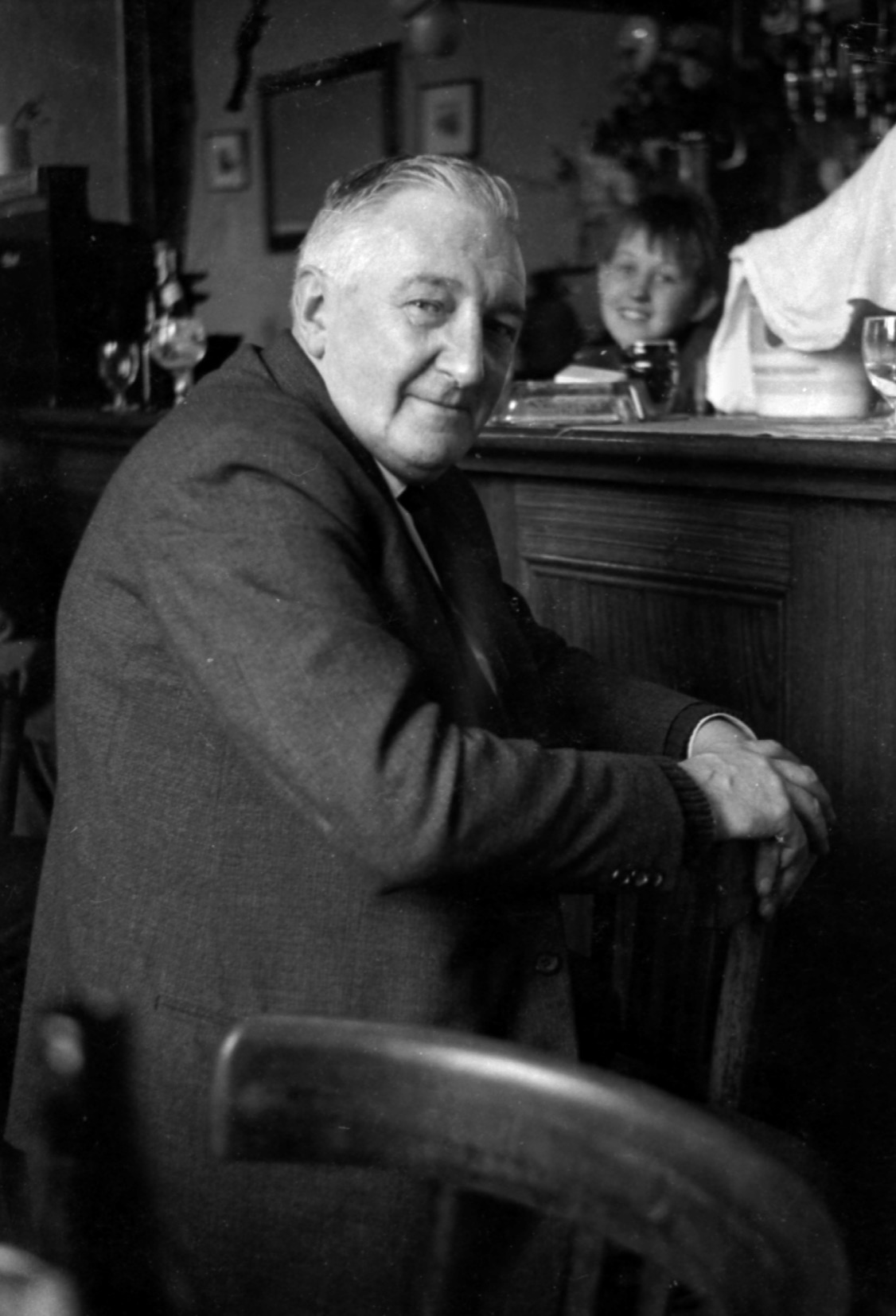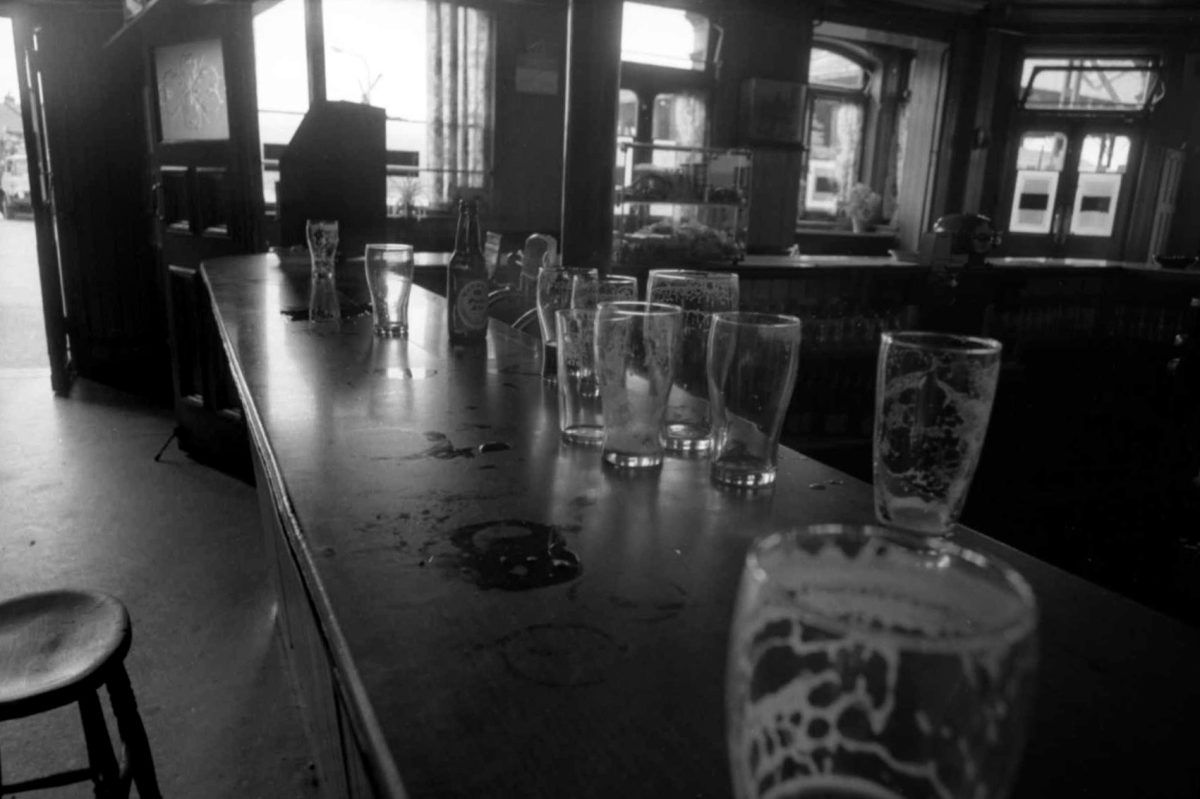 Photographs with permission of Libby Hall
Images Courtesy of the Tony Hall Archive at the Bishopsgate Institute.