Doreen Spooner was probably the first female photographer to have a staff job for a popular British newspaper. Due to an alcoholic husband and a distinct lack of money she joined the Daily Mirror in 1962.
Spooner described Fleet Street of the time as 'Testosterone Alley' and in her autobiography 'Camera Girl' she described, as a 34 year old mother of three, being introduced to the other photographers on her first day:
'Gentlemen, can I introduce you to Doreen Spooner?' He said. One or two faces I recognised from the old days. Older now, usually a bit fatter. They stood up and shook hands, seemed pleased to see me. Then one of the faces I didn't know piped up.
'So what will you be doing then, dear? Typing?'
'She's a photographer,' Said Simon Clyne (the Picture Editor). 'Just like you'.
'She's not!'
'She bloody is.'
'Stone me.'
Her Daily Mirror byline was often 'by Camera Girl Doreen Spooner' which unsurprisingly she hated, "That was a bloody cheek. I think they thought it endearing!" The byline changed when she got her first front page scoop with an incredible photo of Christine Keeler and Mandy Rice Davies in Henekey's Long Bar in Holborn (now called the Cittie of Yorke).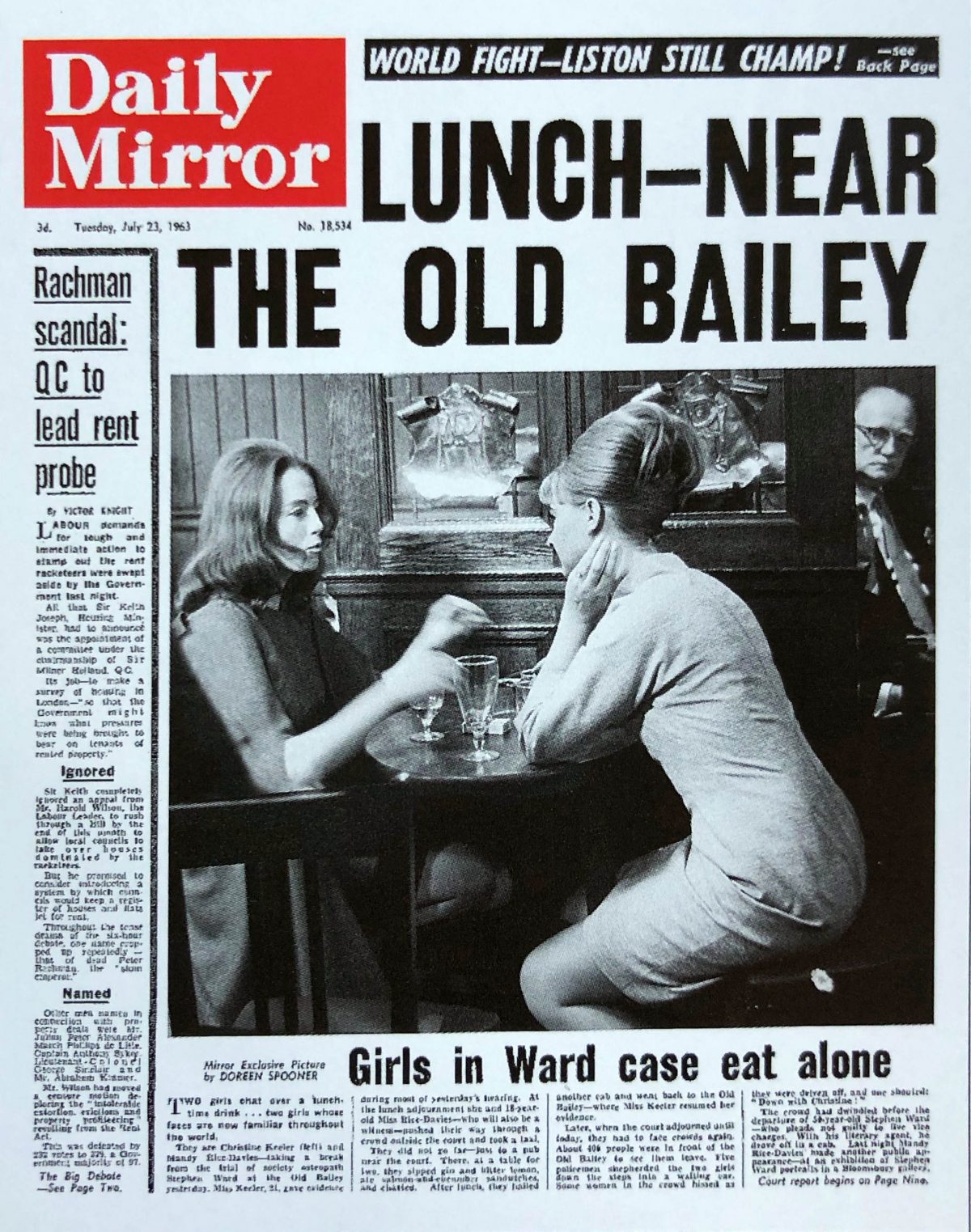 Born in North London in 1928 – Doreen Spooner's career choice was inspired by her father – the Picture Editor at the Daily Herald. Her father bought her a five shilling camera from Woolworth and after a photographic course worked briefly at the Keystone Picture Agency before joining the Daily Mirror in 1949. The following year, Spooner won the British News Picture of The Year award with her picture of a top-hatted George Bernard Shaw peering through his garden gate.
Many people thought she was mad when she initially left the Mirror for the opportunity to tour America as a freelancer with the Keystone Agency. Subsequently she moved to Paris with the same agency as well as the brand new Magnum Agency. In Paris, she met fellow photographer Pierre Vandeputte-Manevy whom she married in 1952. They had three children and moved back to London in the late 1950s.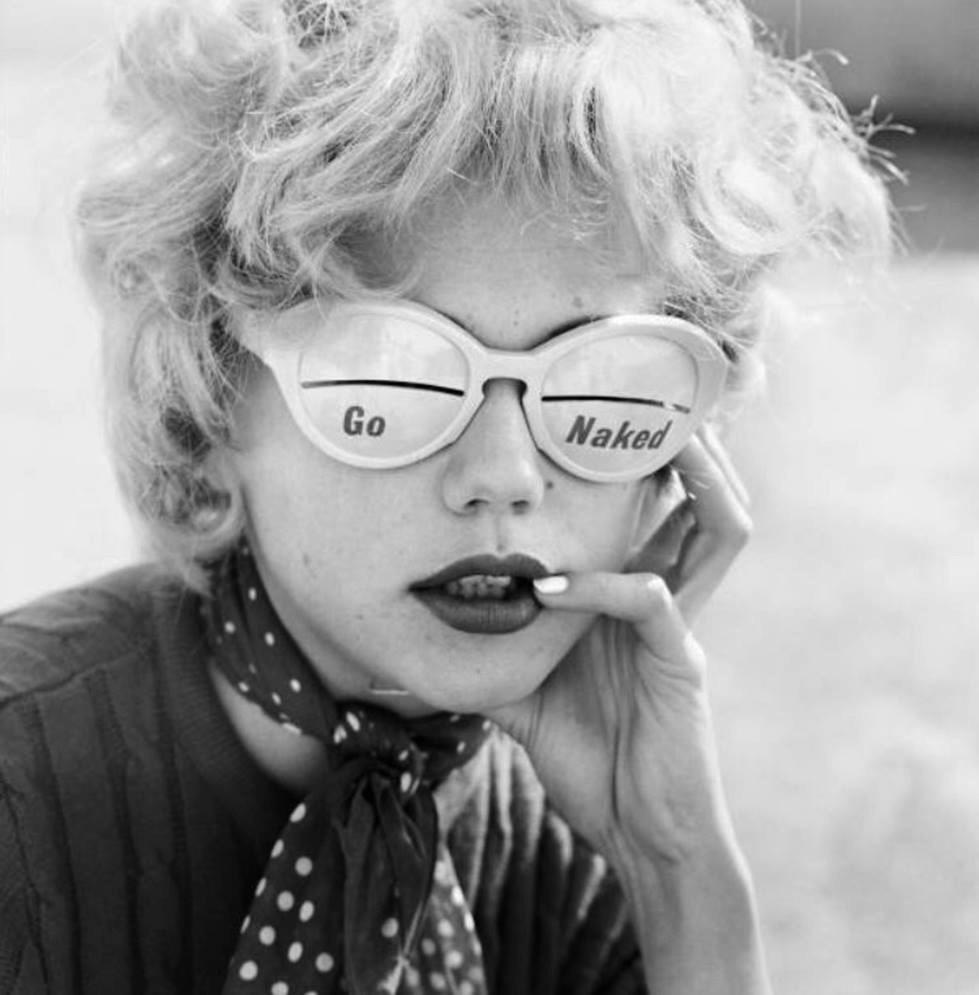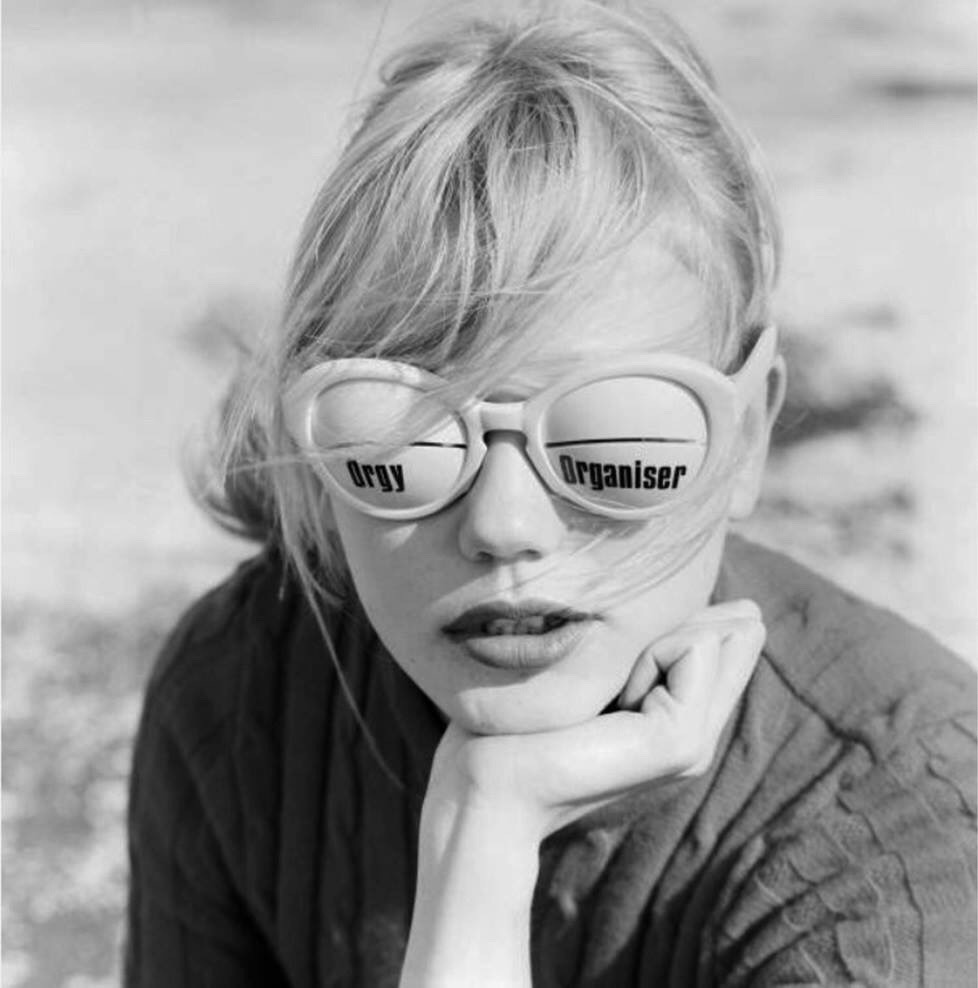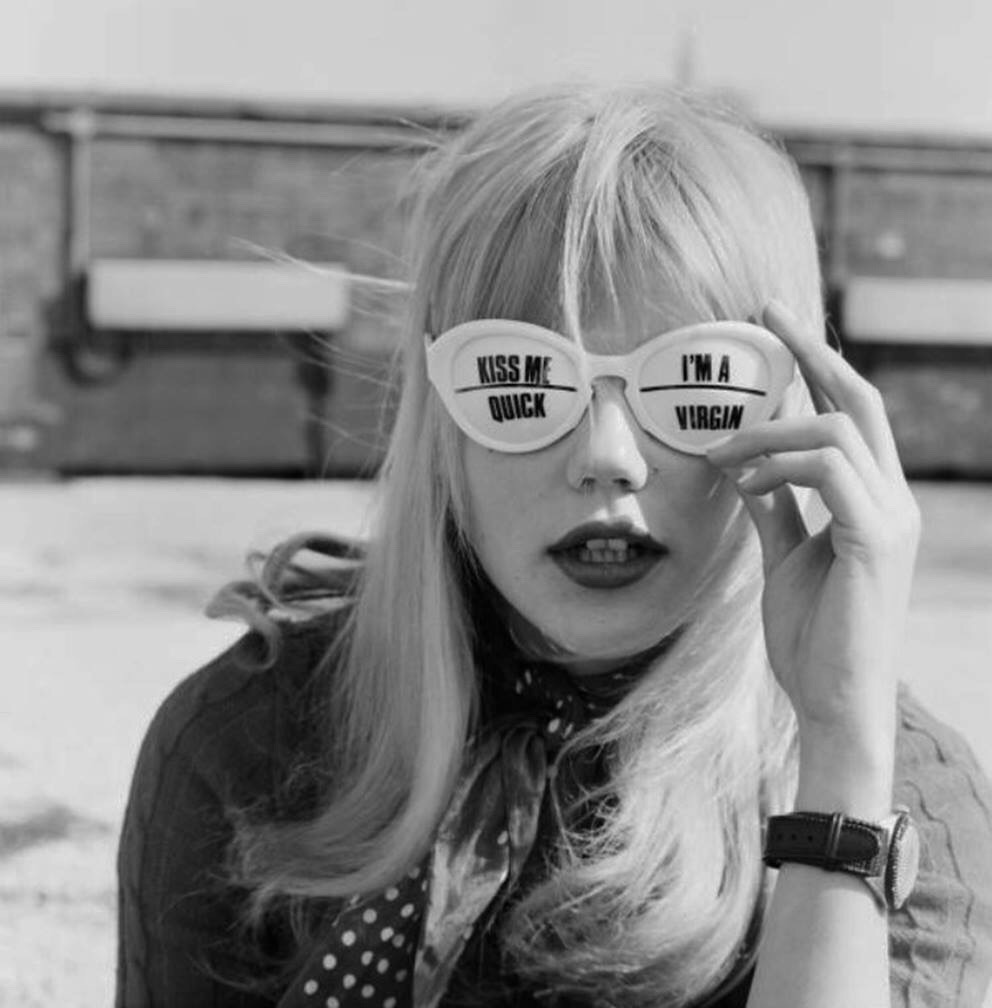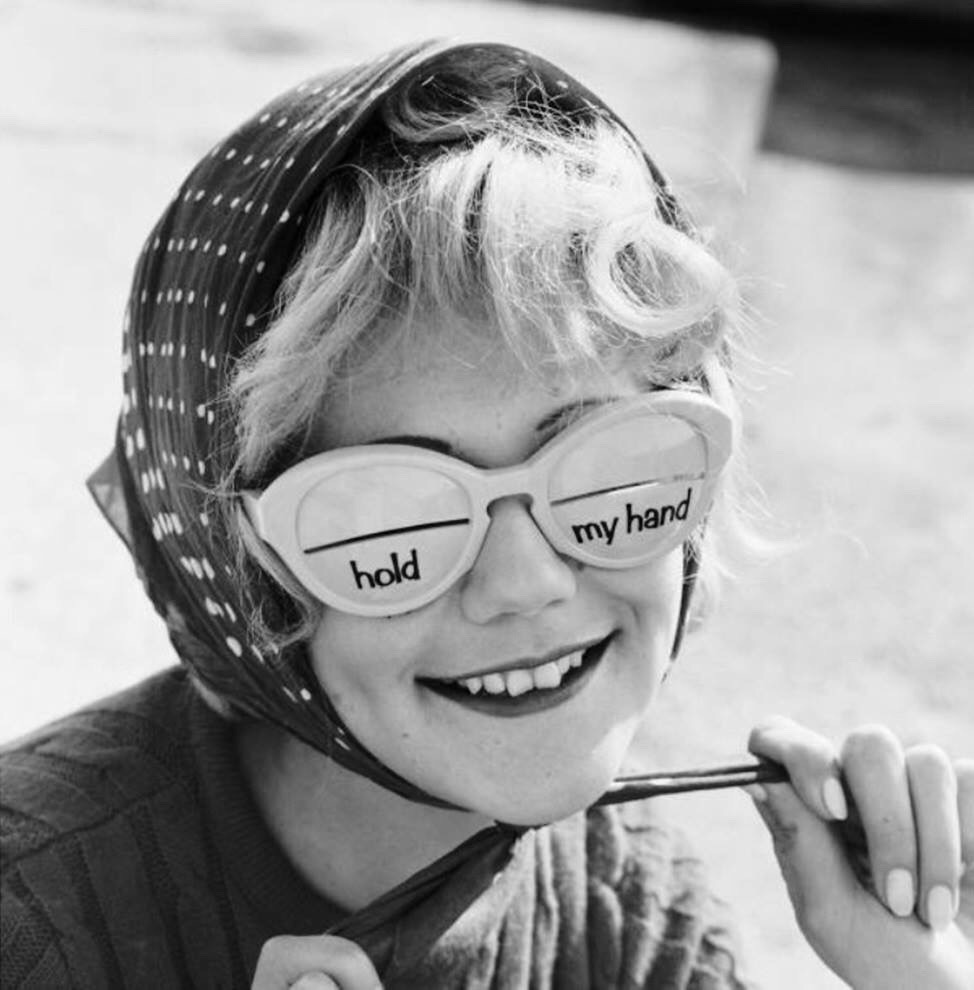 Many of these photos and information came from Doreen Spooner's Autobiography (written with Alan Clark) Camera Girl – which we thoroughly recommend.