In November 1971, America's new Environmental Protection Agency created the DOCUMERICA Project. The aim was to record and show human impact on the environment. The programme, which ran from 1971 to 1977,  hired around 70 freelance photographers ($150-a day and all the film you could need) to record the state of the USA's attitude to nature.
Gifford Hampshire, the Project's Director, told the photographers, including Flip Schulke, John Corn, John H. White, and Lyntha Scott Eiler: "Where you see people, there's an environmental element to which they are connected."
Gifford had endured Kansas during the 1930s Dust Bowl, immortalised in Migrant Mother. That experience and his work as a photo editor for National Geographic drove him to produce the images you see below.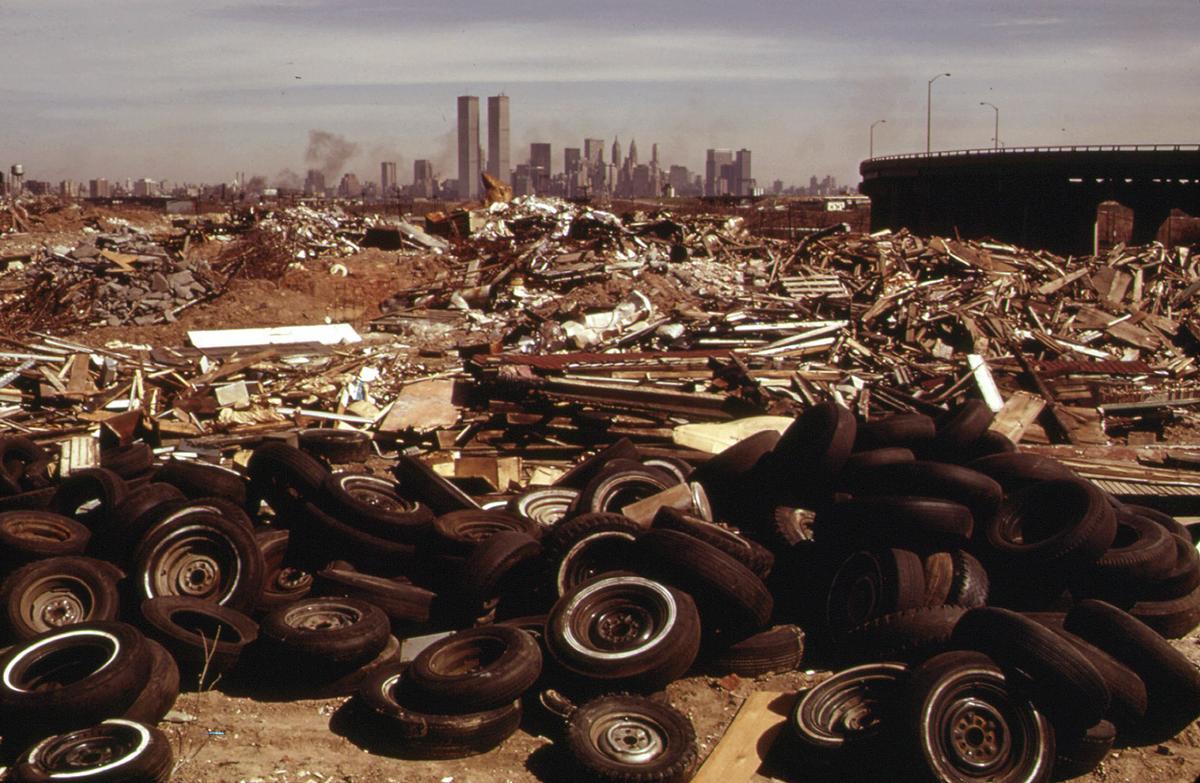 Via: The Atlantic