"…these anonymous people who come and go in the cities and who move on the land; it is on what they look like now; what is in their faces and in the windows and the streets beside and around them, what they are wearing and what they are riding in, and how they are gesturing that we need to concentrate, consciously, with the camera."

– Walker Evans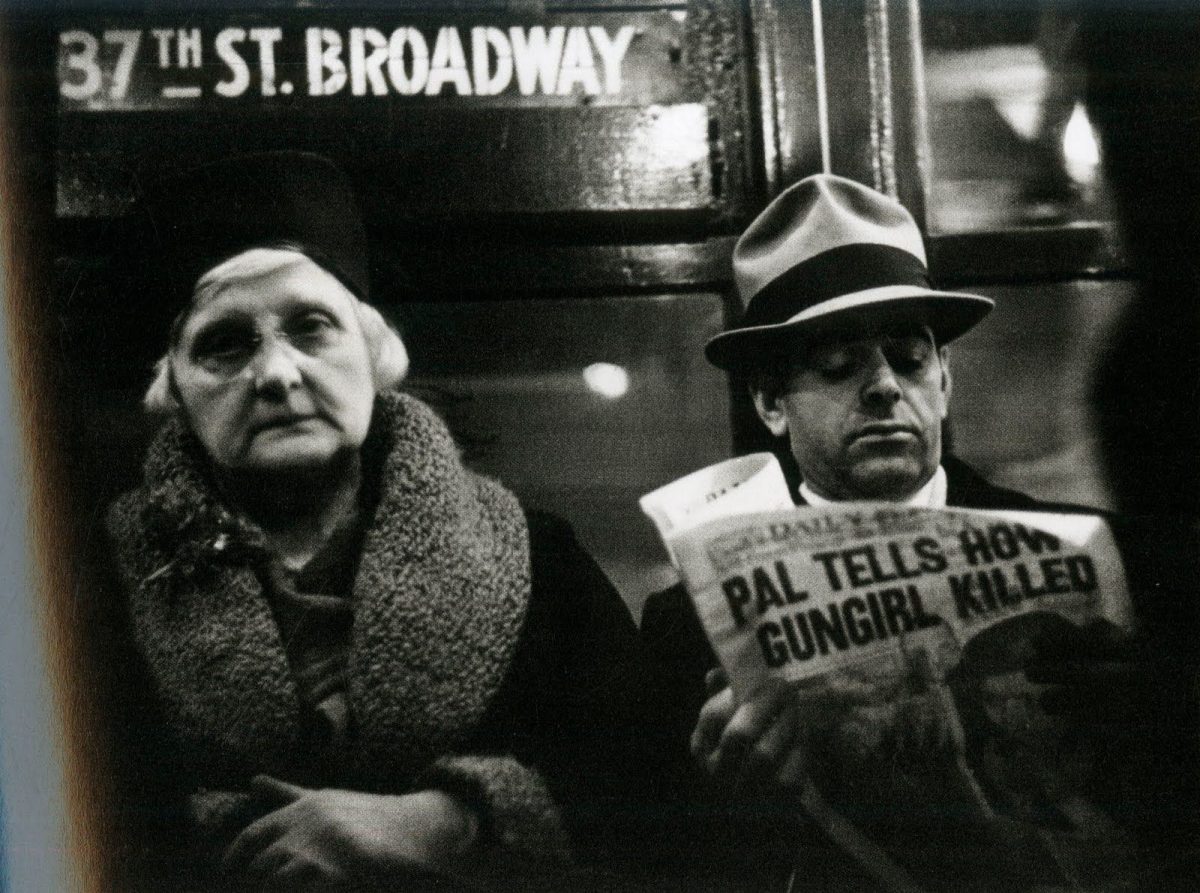 Walker Evans (November 3, 1903 – April 10, 1975) used a camera hidden in his jacket and a cable release running down his sleeve to his fingers to photograph people riding the New York Subway. These were his "idea of what a portrait ought to be – anonymous and documentary and a straightforward picture of mankind." His project ran from 1938 to 1941. He took hundreds of photographs.
There is more than hint of the voyeur in snapping people minding their own business. As photographer Mark Cohen noted, there's another benefit to the uninvited photographer keeping the camera low: "If you're very close to people and someone takes a swing at you, you don't want to have your head behind a viewfinder because you can't be aware of the situation." Nobody swung at Evans. But it is noticeable that subjects looking straight own the barrel of his lens are never smiling. They look with suspicion at the man with the shiny lens poking through a hole in his jacket, his hand twitching on the button.
The pictures were taken on a 35mm Contax, the focus and exposure set. Perhaps a look down Rolleiflex camera with its waist level view finder would have worked better, the machine used with such guile and talent by Vivian Maier as she walked the streets of New York City surreptitiously recording faces as she went. Maybe not. It's cramped in the Subway and if your subject takes offence and reacts with vigour, walking quickly away is not an option?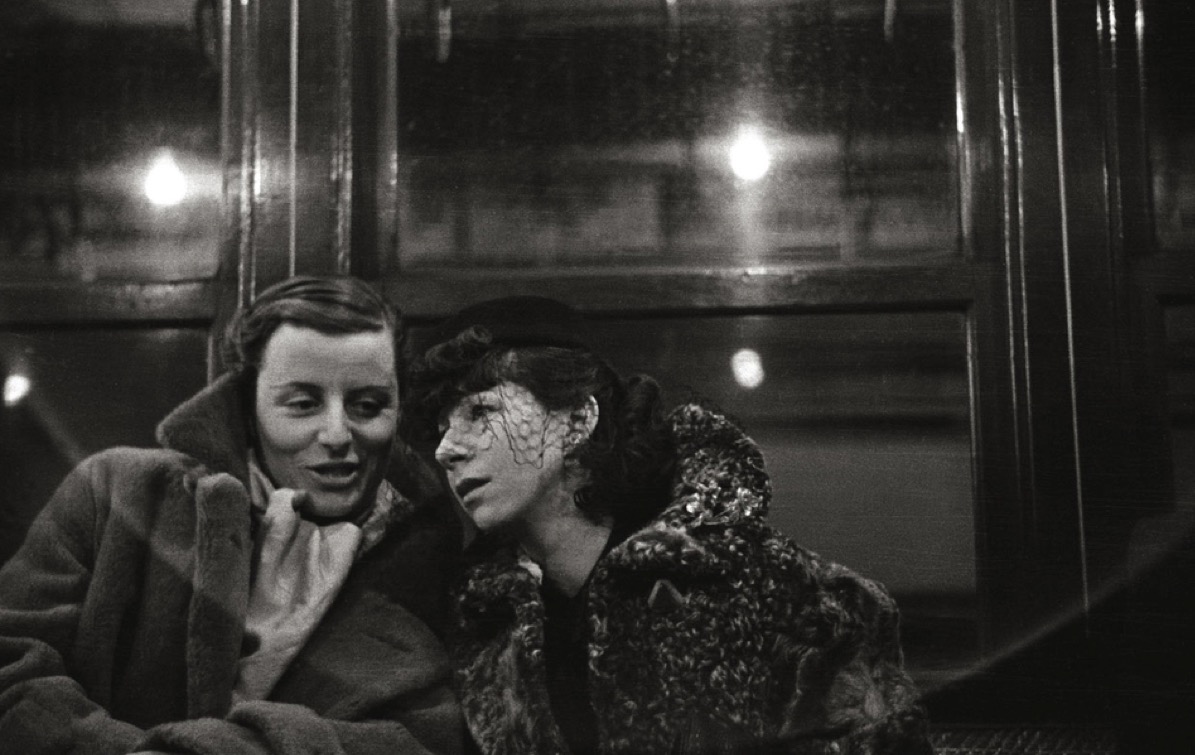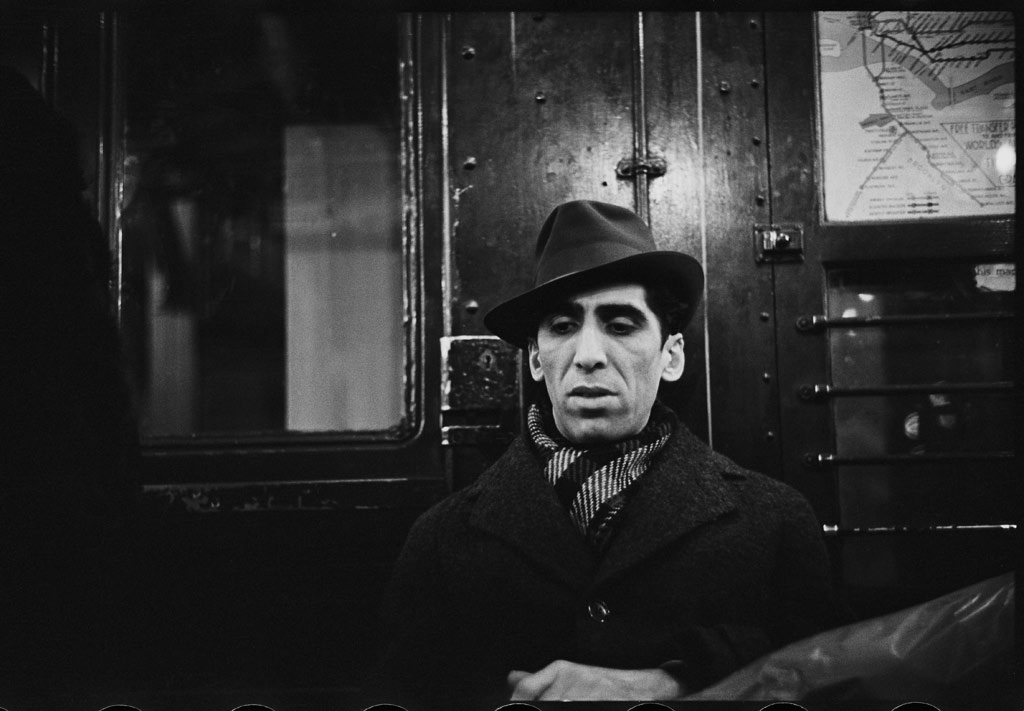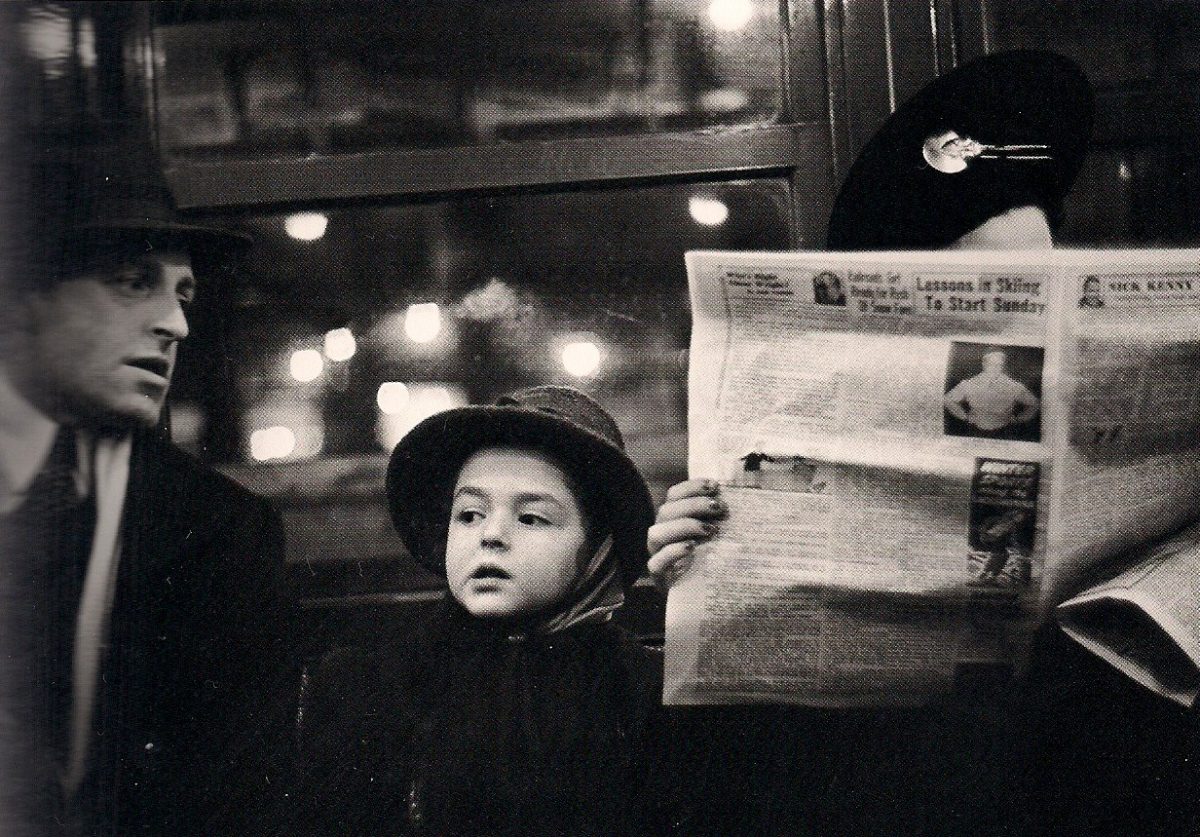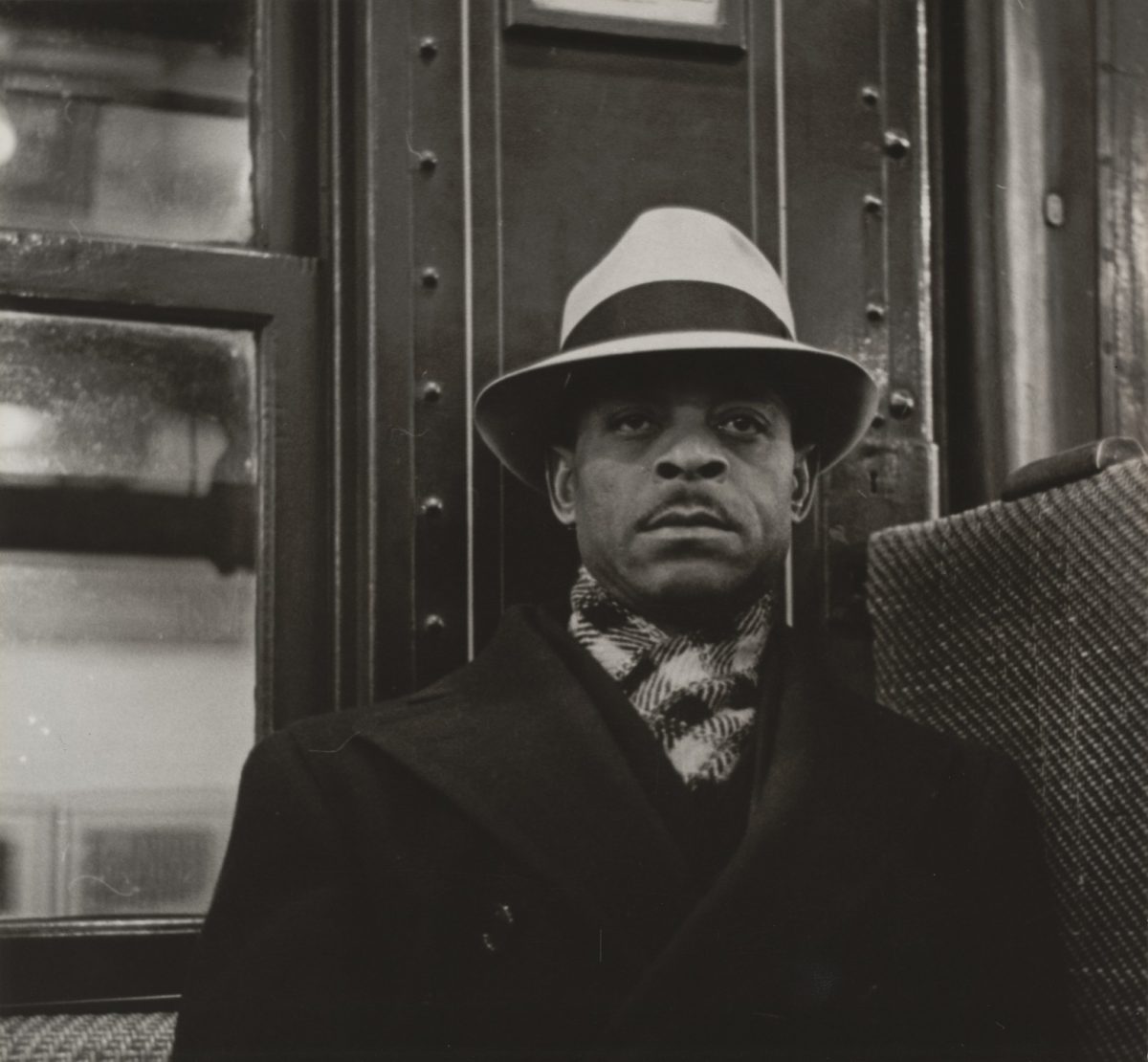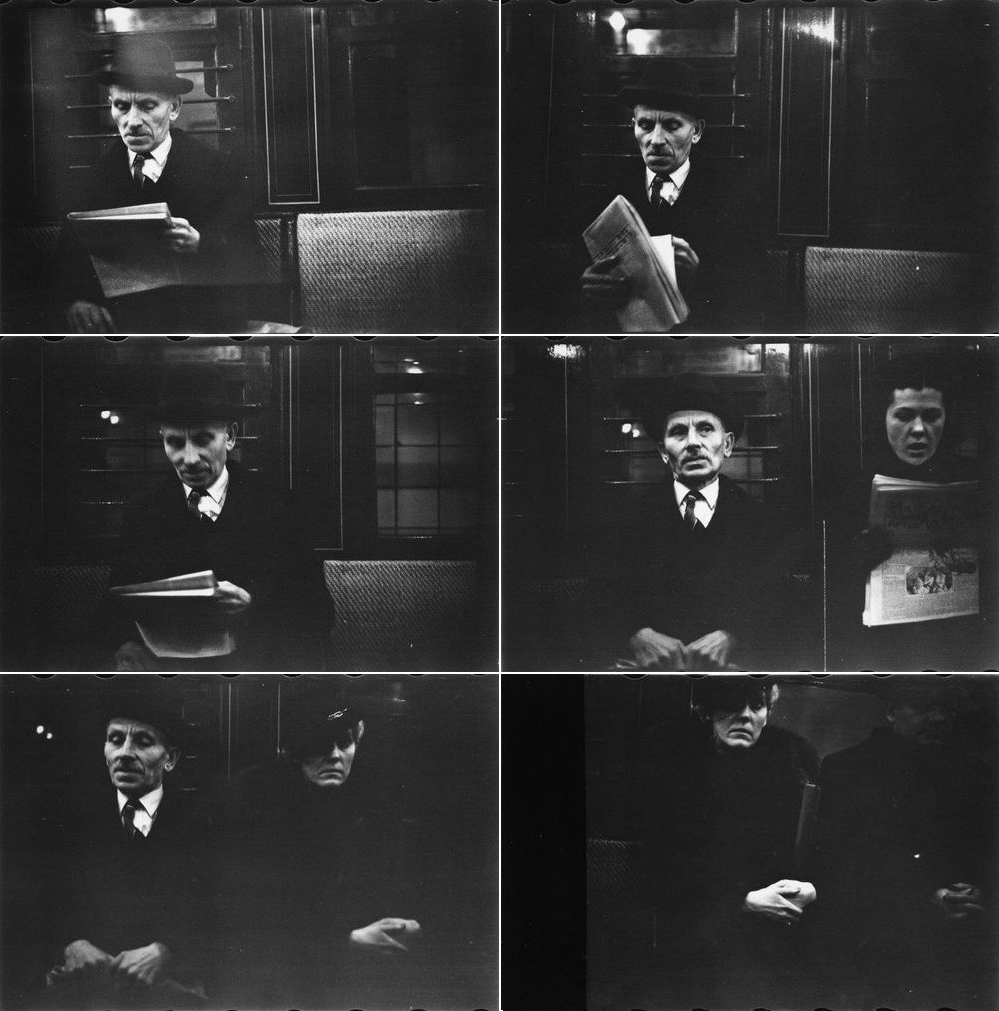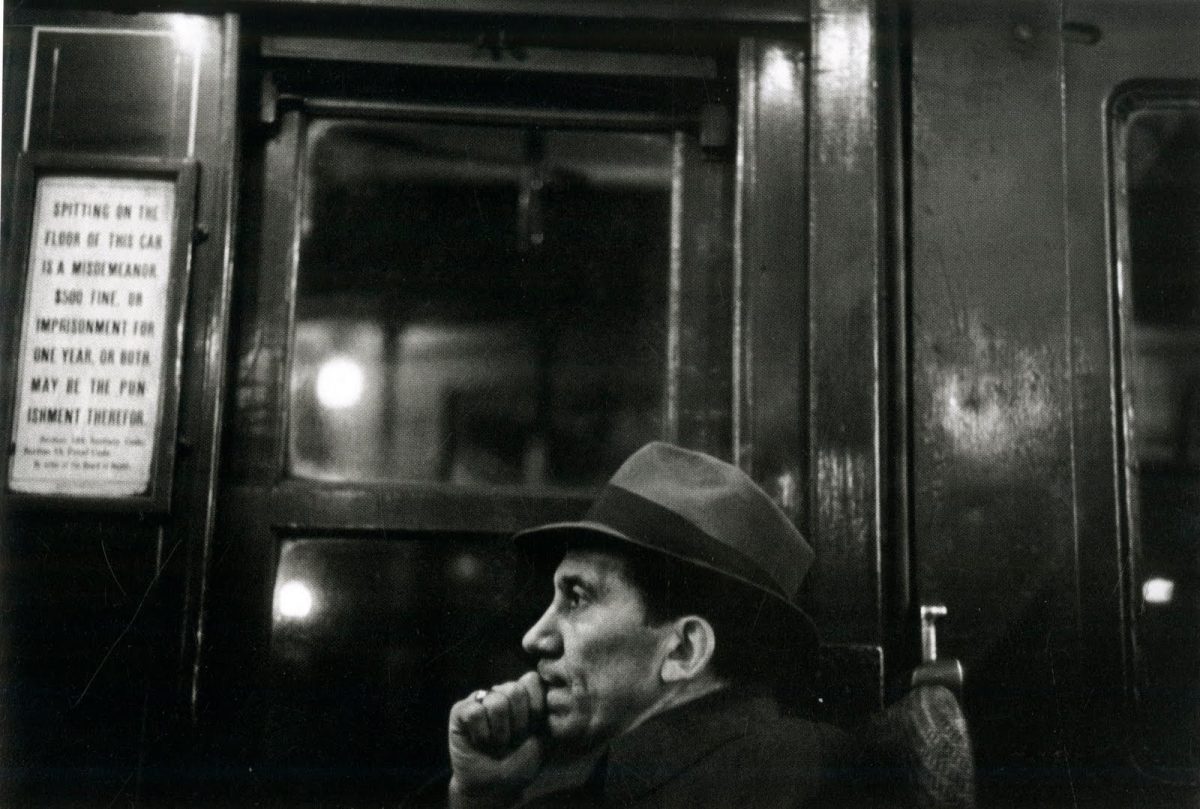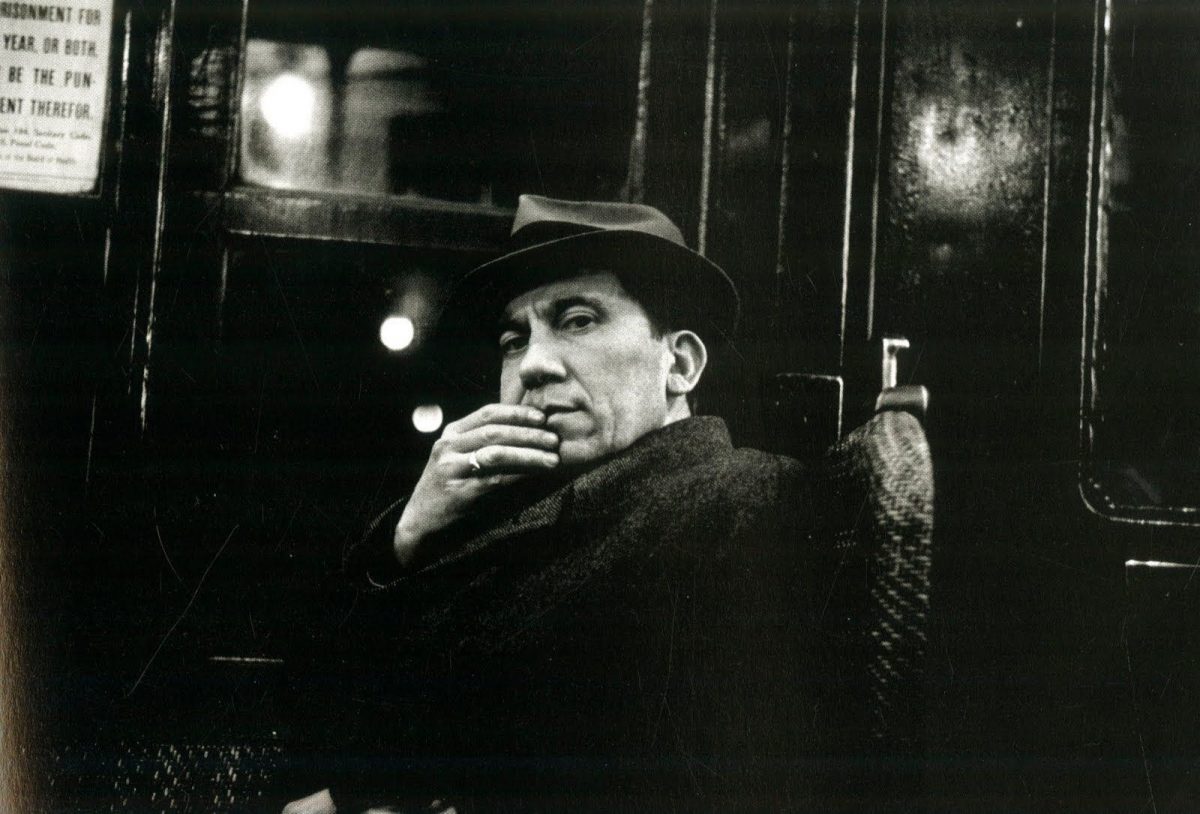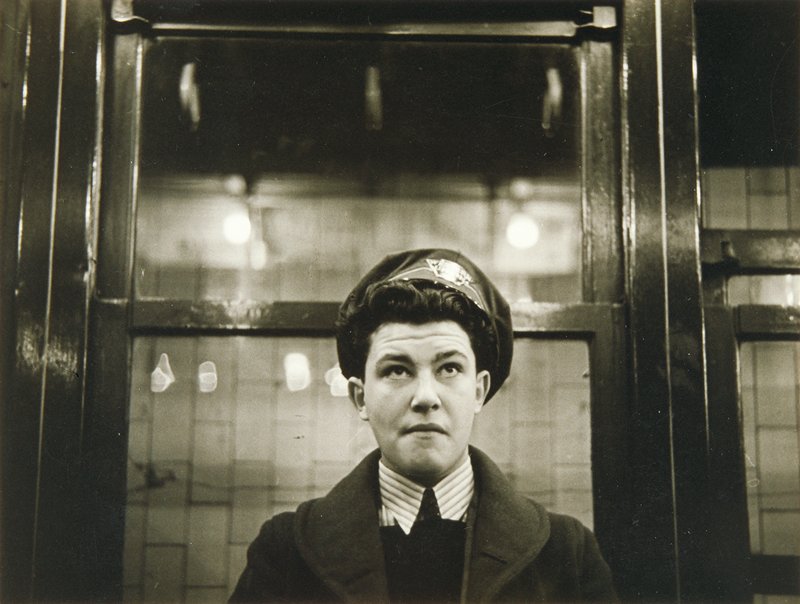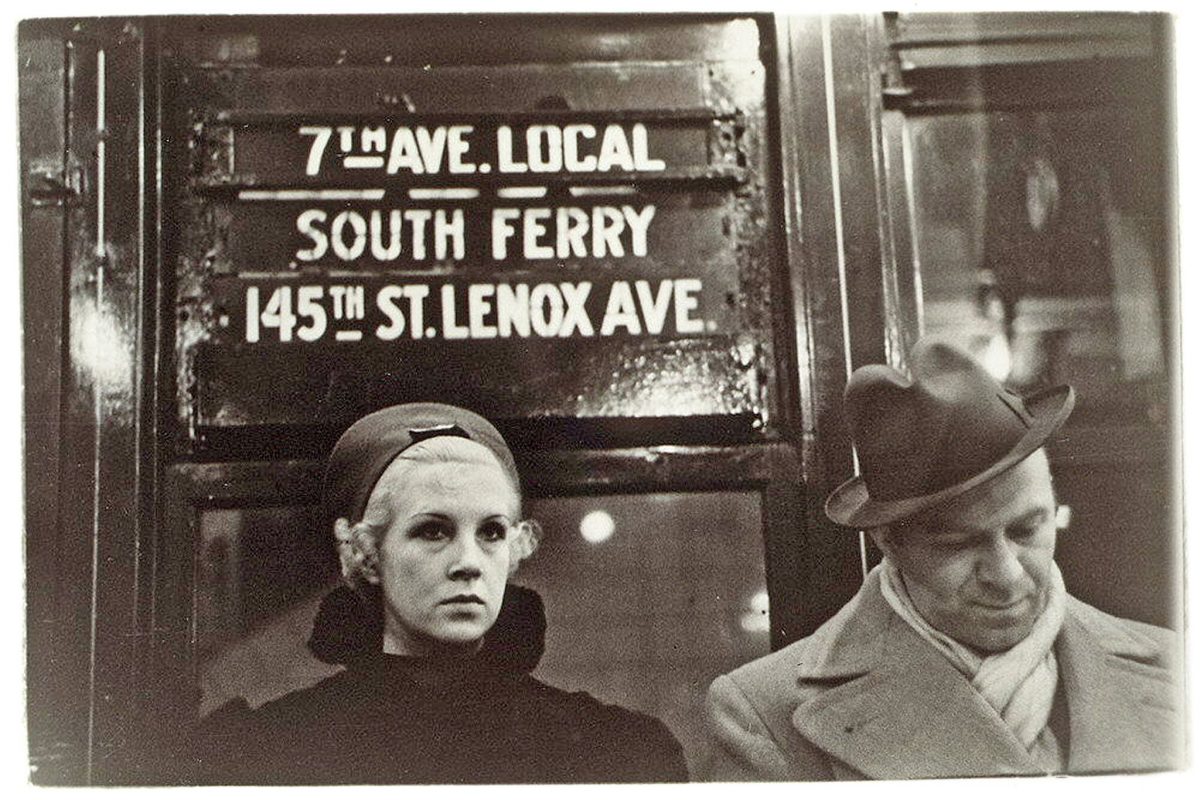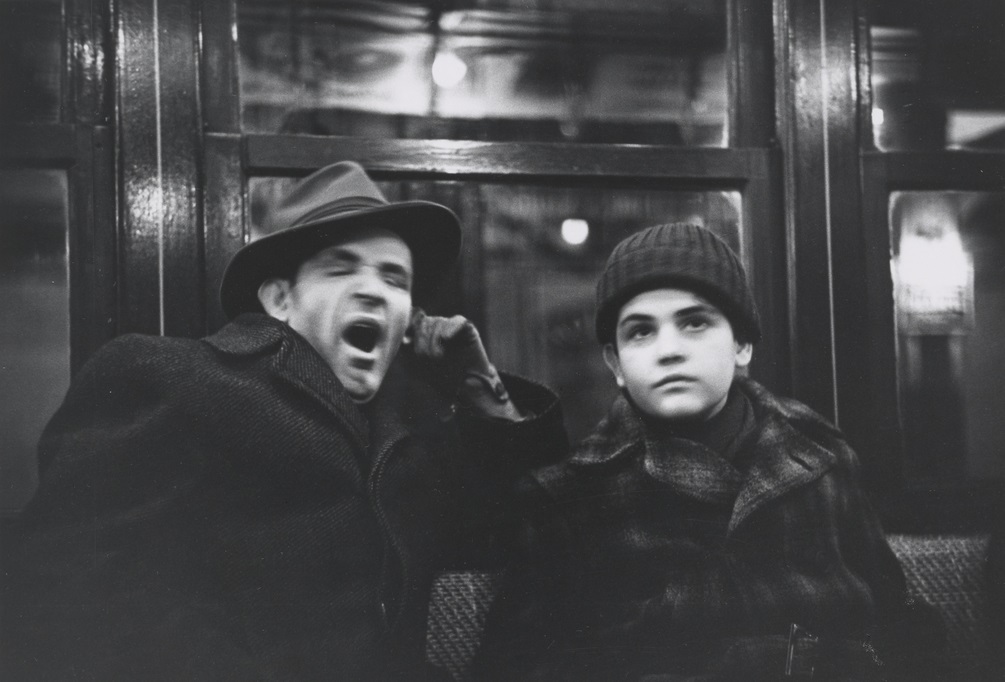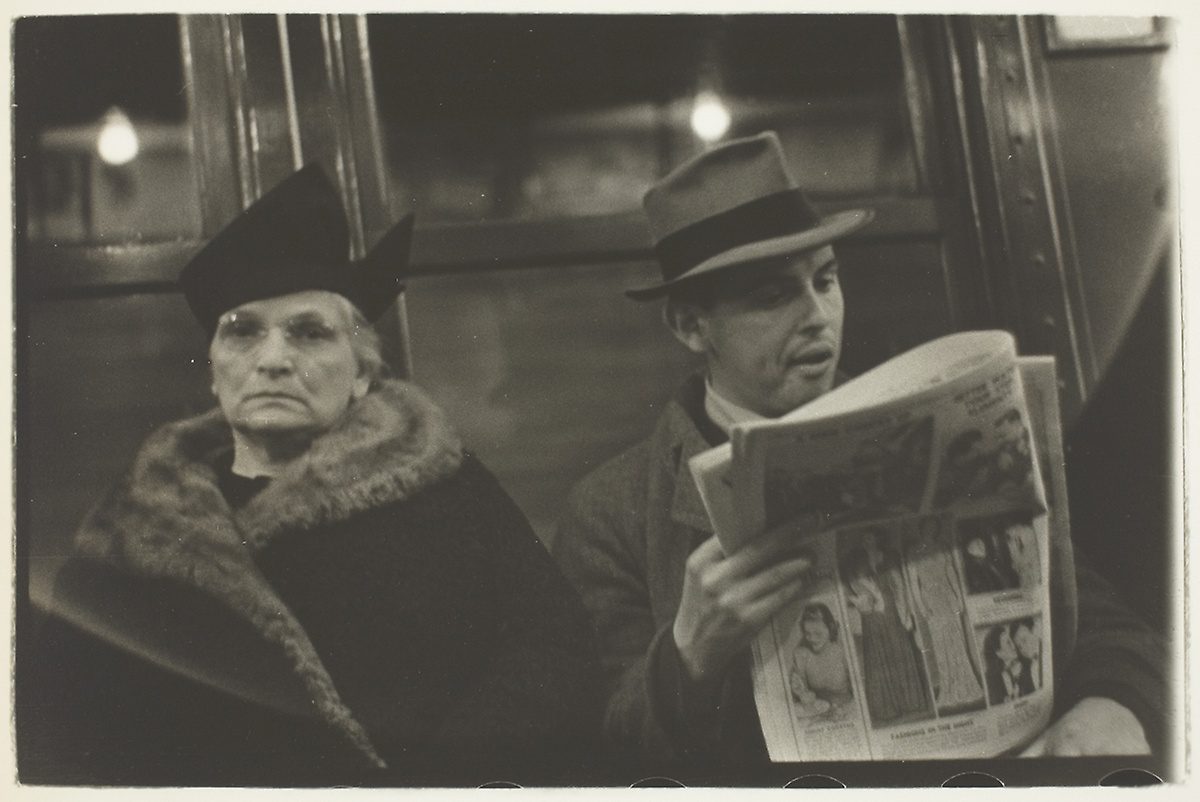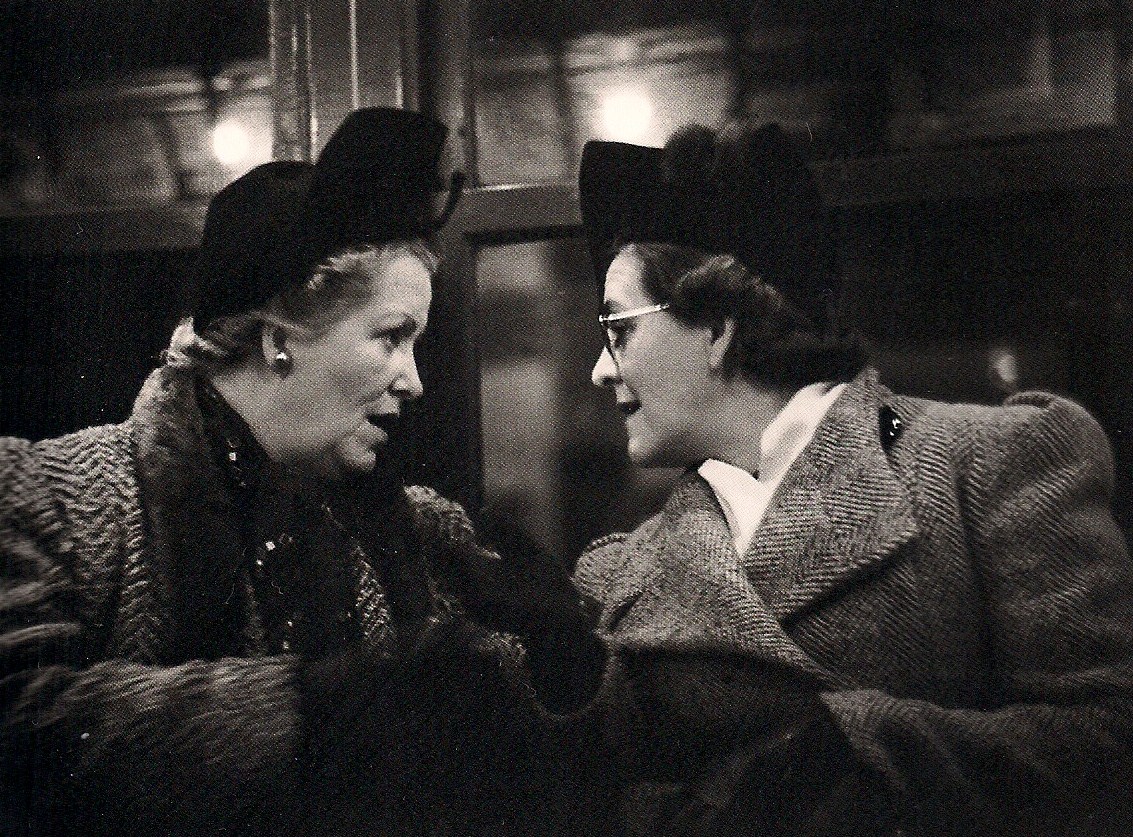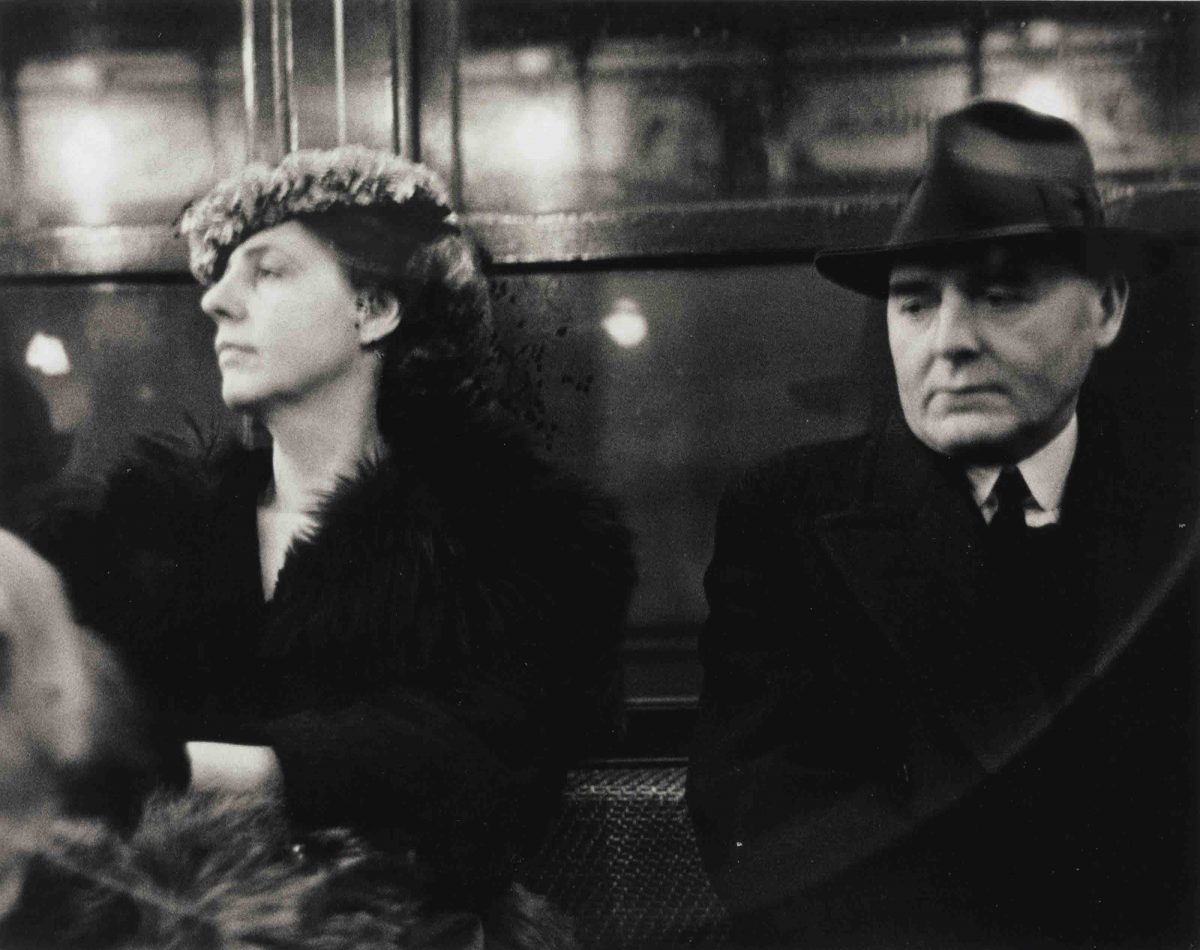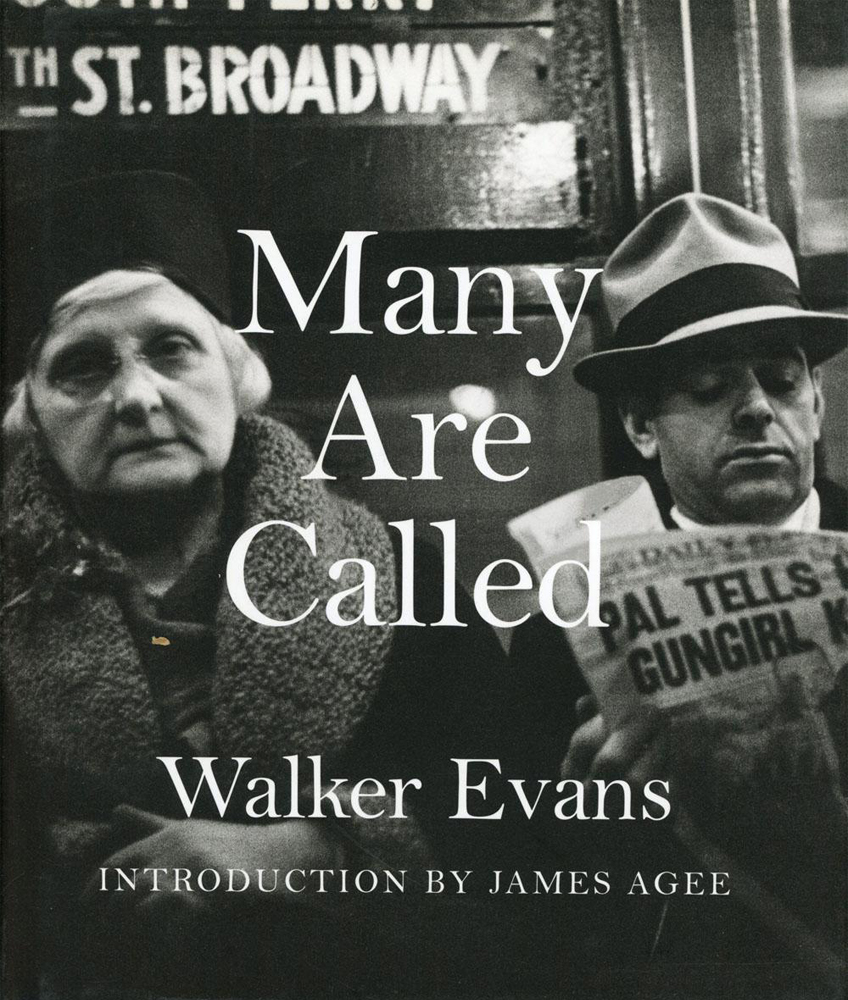 The pictures are compiled in Many Are Called by Walker Evans.
Get Walker Evans prints in the shop.
Via: Moma, American Suburb, The Minneapolis Institute of Art, and Public Delivery.