SVERRE "Bex" Braathen captured 1940s and 1950s circus performers on Kodachrome slides.
The Braathens, Sverre and Faye, were active and avid circus fans and collectors. An attorney by trade, Sverre's passion for circus began in the early 1900s when he was a boy waiting for and later watching the Gollmar Brothers Circus unload, parade, and perform on the Great Plains in the small town of Mayville, North Dakota. As a young adult, he served in the U.S. Navy onboard the U.S.S. Kearsarge where he was a coronet player in their band. After World War I, he returned to his studies at Mayville Normal School, graduated, married Faye Oretta Bentley, and moved to Wisconsin, where he later became an attorney. He mixed his love of music with his love for circuses and began collecting circus music material. Through the years, his collection grew to include route books, business materials, periodicals, massive amounts of correspondence between all levels of circus personnel – from band members to performers, riggers to roustabouts. Every season found the Braathens following circuses throughout the upper Midwest and it was while following circuses that his photographic talents emerged.

Sverre used an Eastman Kodak Ektra F 1.9 camera to capture the images in the slide collection. He used Kodachrome film.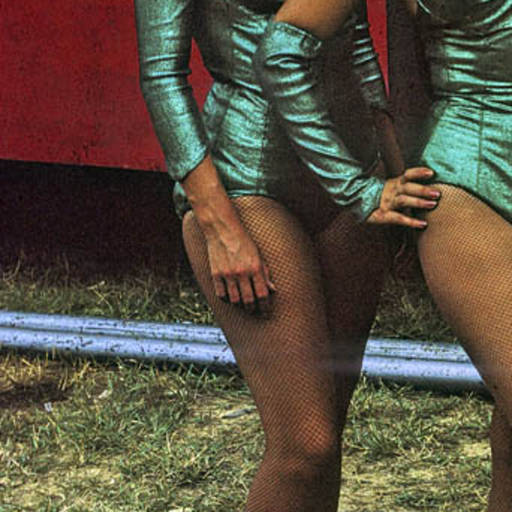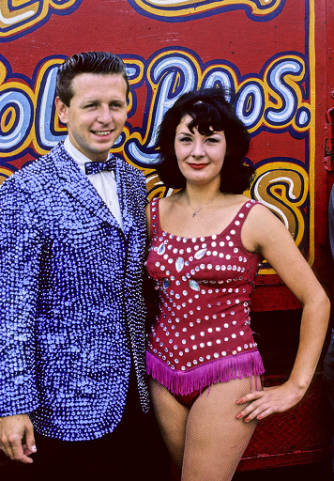 Spotter: Illinois State University