IN around 1910, British Intelligence noted that Michael Collins  "Will Stop at Nothing".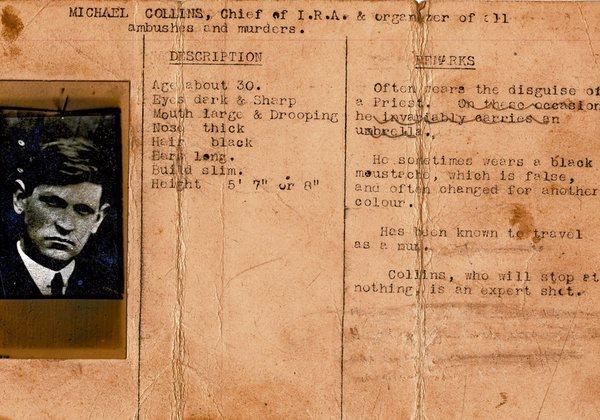 Michael Collins, Chief of I.R.A. & organizer of all ambushes and murders, eyes dark & sharp. Often wears the disguise of a Priest. He sometimes wears a black moustache, which is false, and often changed for another colour. He has been known to travel as a nun. Collins, who will stop at nothing, is an expert shot.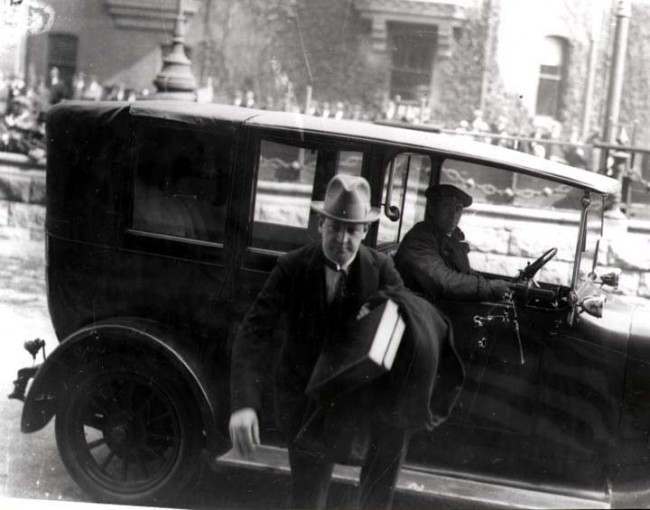 On 22/12/1919, Home Rule for Ireand is declared after a meeting with the Sinn Fein Representative, Michael Collins. Michael Collins – the founding father of the IRA – who was the last Republican leader to meet a Prime Minister at Downing Street when he met with Lloyd George, to discuss the terms for Home Rule for Ireland.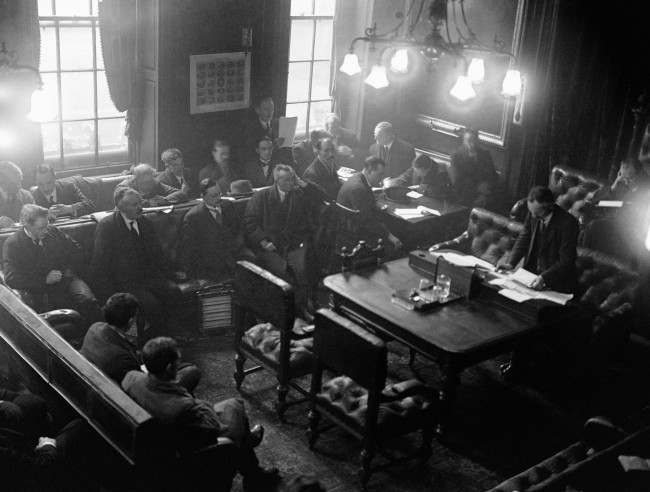 The scene inside the oak room at the Mansion House, Dublin, during the formal Ratification of the Irish Treaty. Mr Griffiths is seated on the left (centre) wearing glasses and republican Michael Collins is facing the speaker. Date: 16/01/1922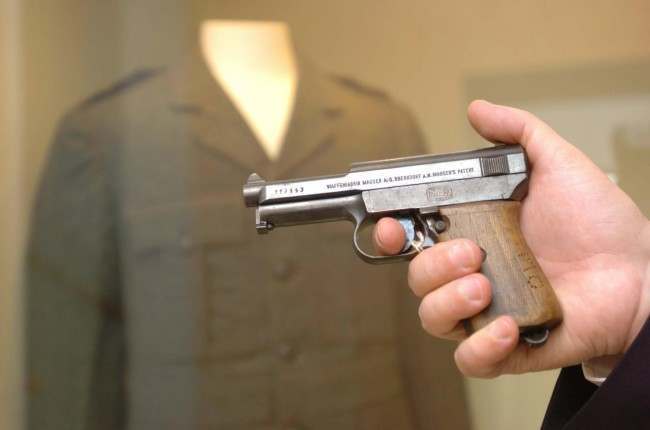 A Mauser model 1911 automatic pistol, which belonged to Irish political figure, Michael Collins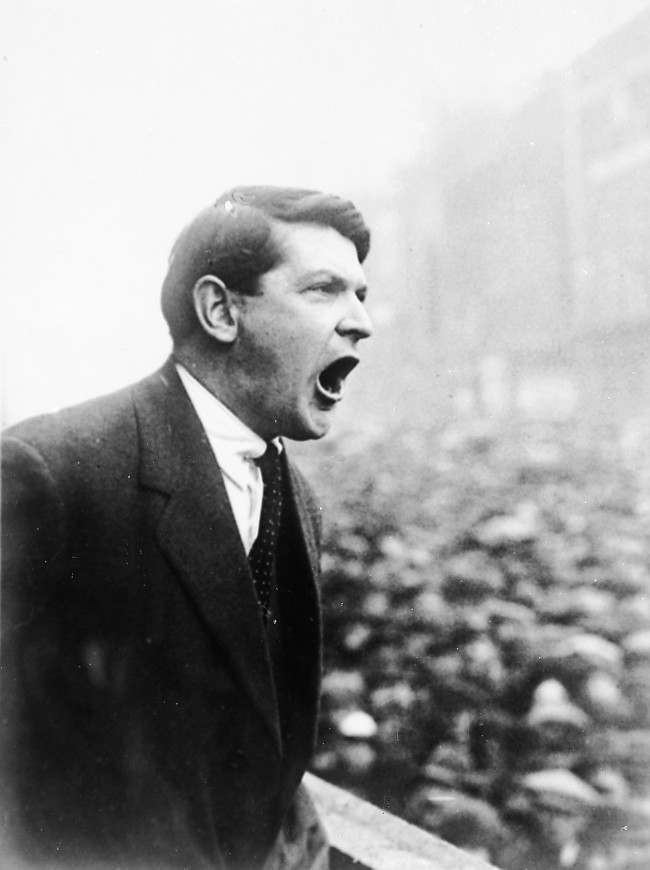 Michael Collins, Chairman of the Irish Free State, addresses a crowd gathered for the great treaty meeting in College Green. Collins faced both friends and enemies as he sought to win acceptance for the treaty signed with Britain, December 6, 1921. Date: 18/03/1922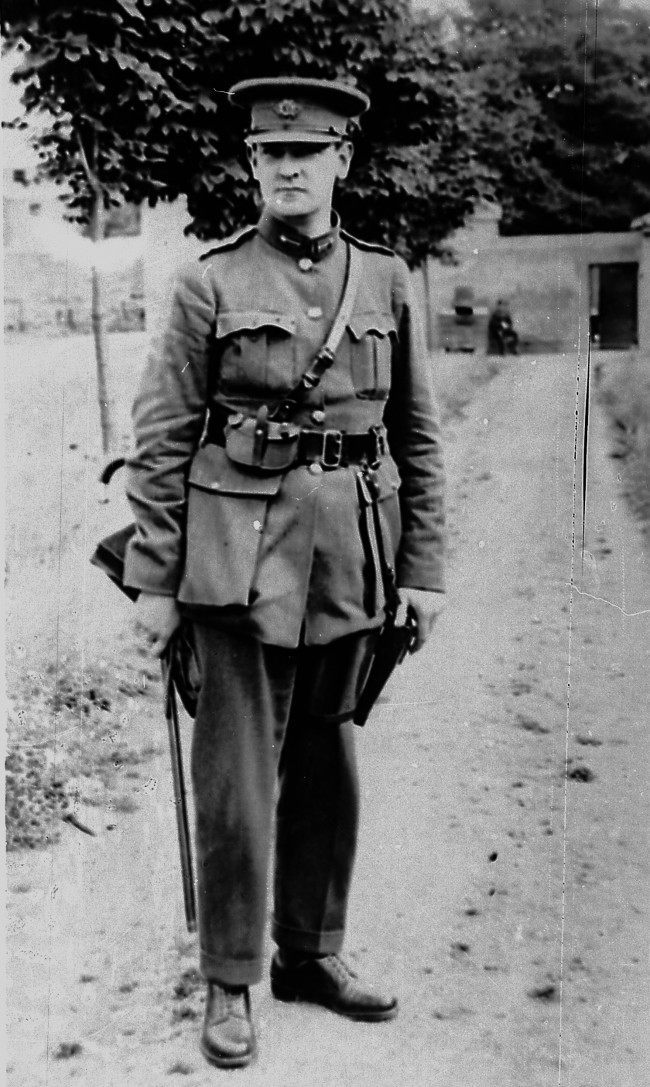 Michael Collins, Commander in Chief of the National Forces of the Irish Free State, poses in his uniform. Collins was killed eight days later during an ambush at Beal nam Blath while touring his home county of Cork. Date: 14/08/1922
Spotter: Irish Volunteers, and here