On November 22, 1963, President John F. Kennedy was shot. Long before the electronic vulture service lit up the internet, news of a famous person's death was delivered by reporters on the scene. When JFK was shot, the world's man on the scene was Associated Press journalist James Altgens (28th April, 1919 – 12th December, 1995. He was photographing the President's motorcade as it travelled through Dallas. His instincts kicked in. He called AP's Dallas bureau. His eyewitness account became the world's first news bulletin. His words were broadcast via AP's teletypesetter circuit. Below is the first draft of one of the key moments of the 20th Century. Each page is breaking news.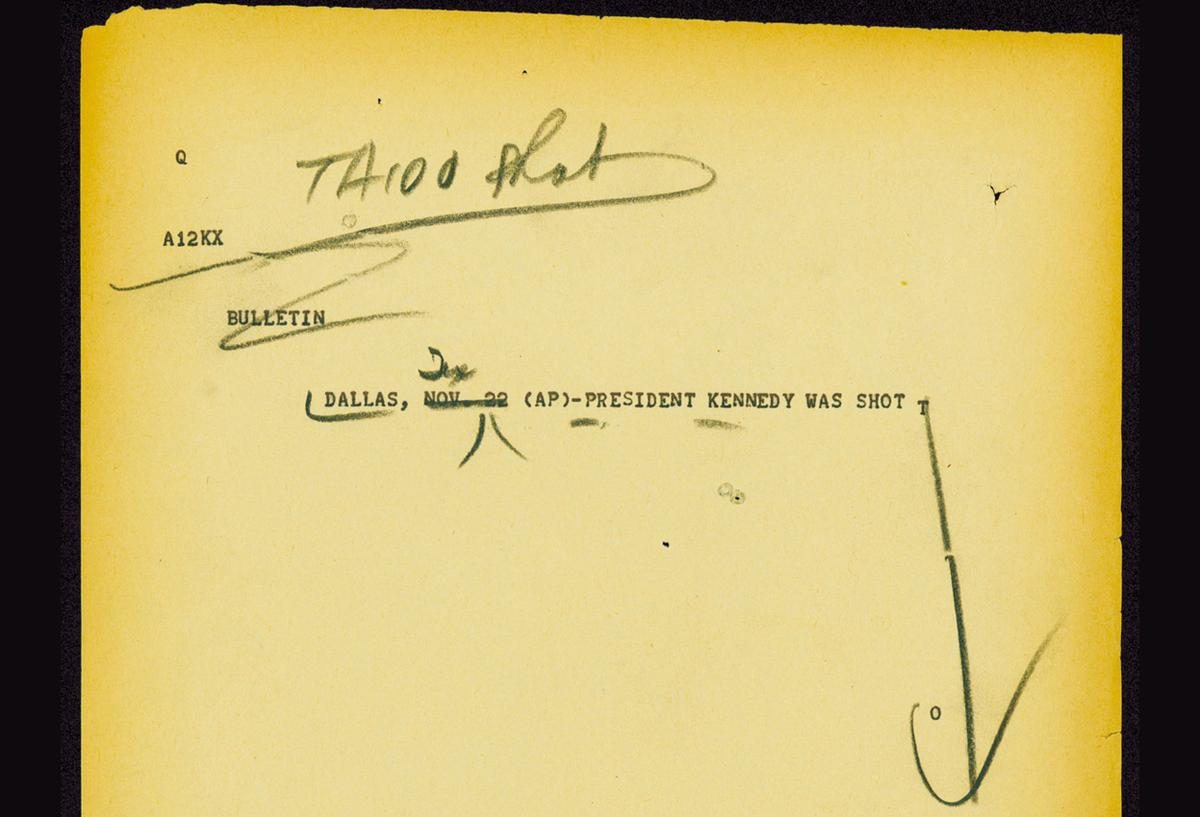 "President Kennedy was shot today just as his motorcade left downtown Dallas. Mrs. Kennedy jumped up and grabbed Mr. Kennedy. She cried, "Oh, no!" The motorcade sped on."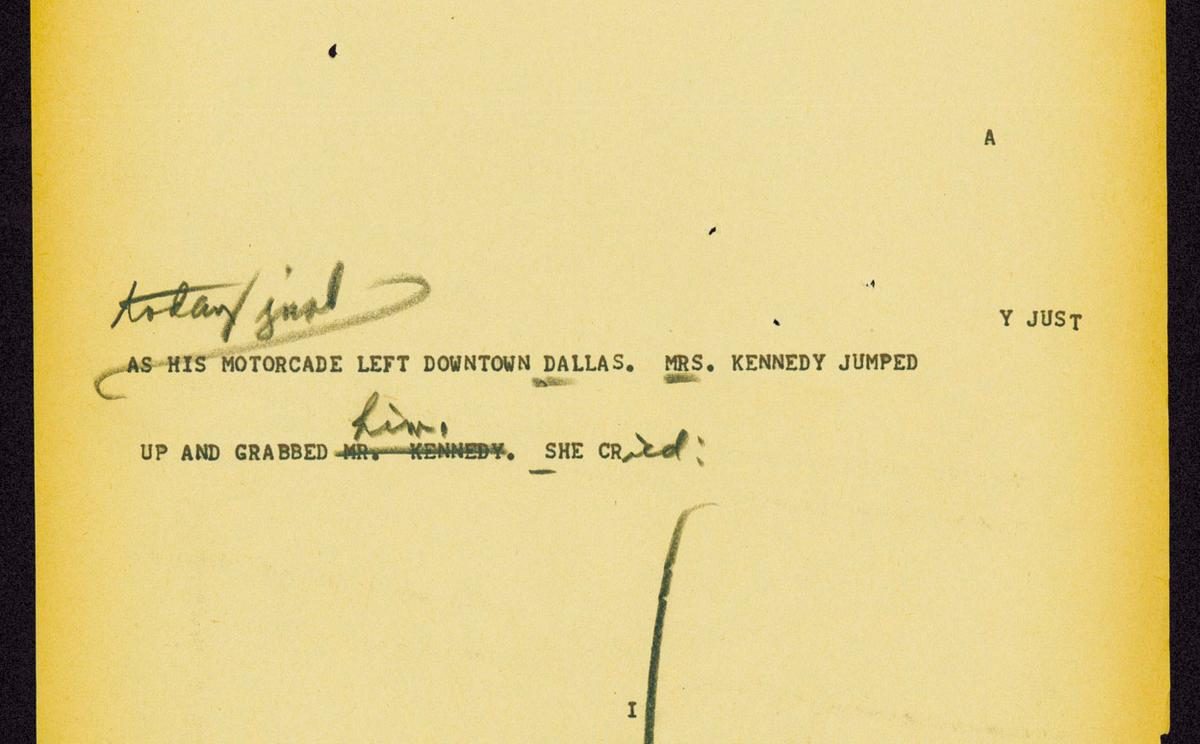 The original AP story began: "President John F. Kennedy, thirty-sixth president of the United States, was shot to death today by a hidden assassin armed with a high-powered rifle." JFK was Number 35. AP regrets the error.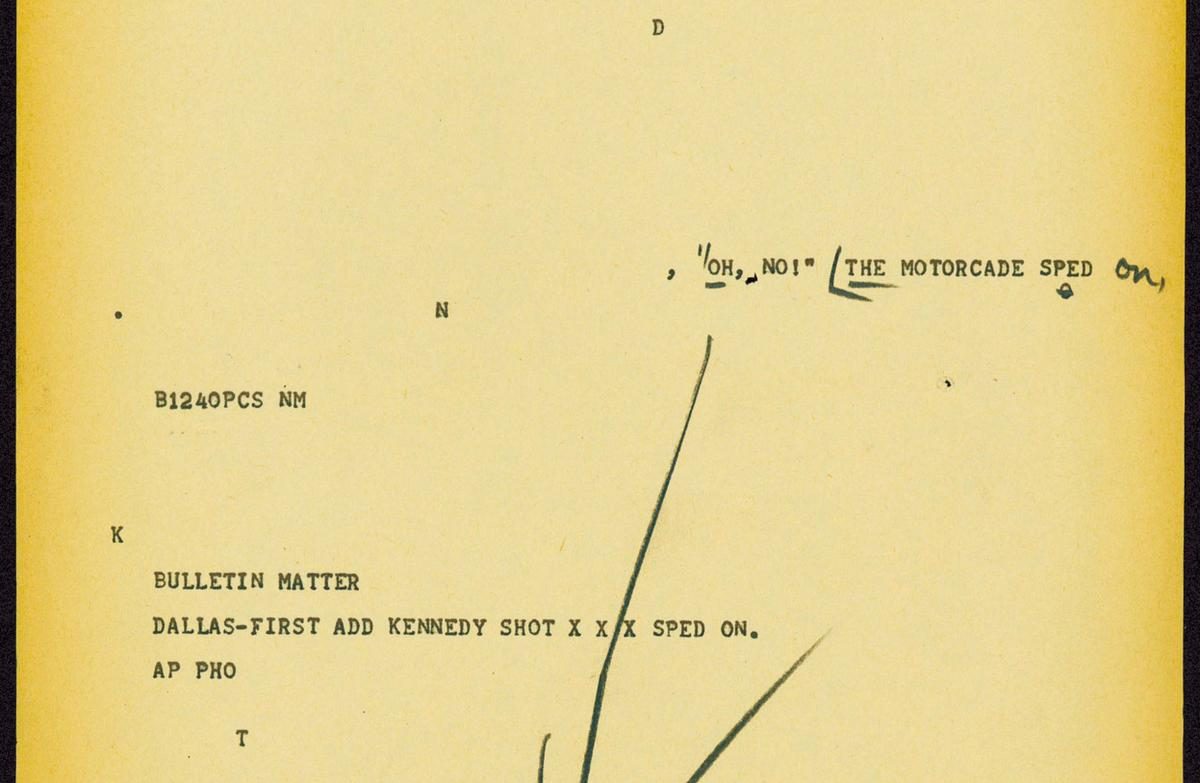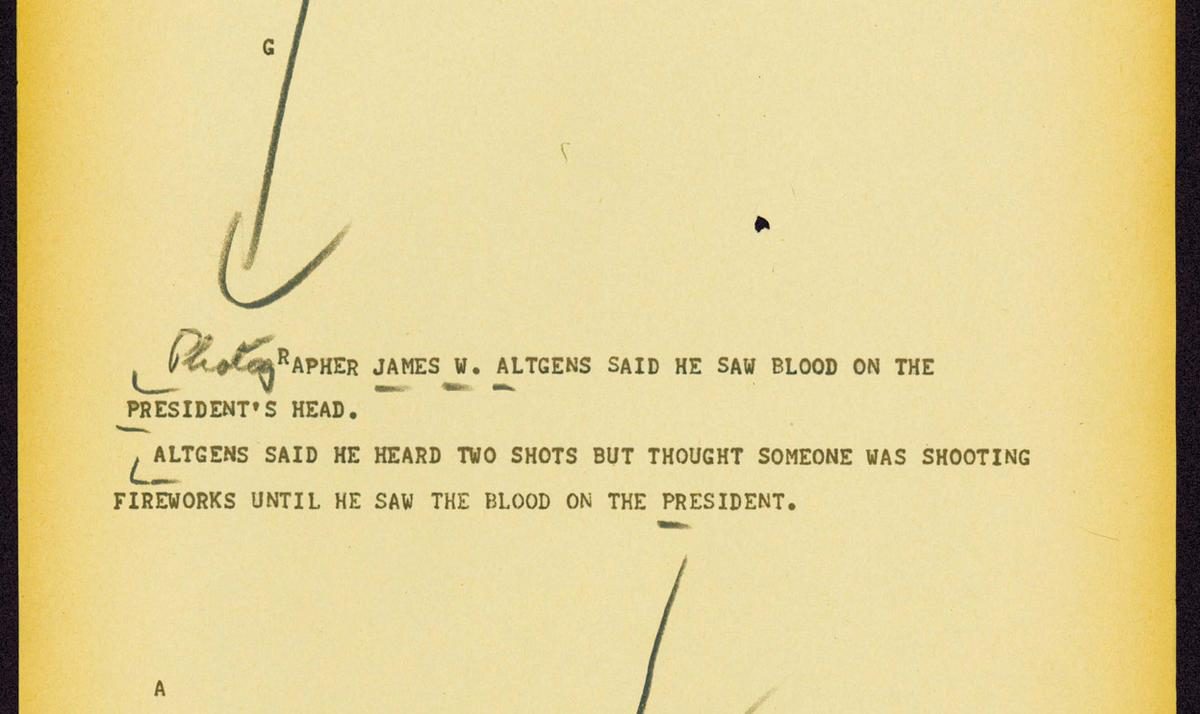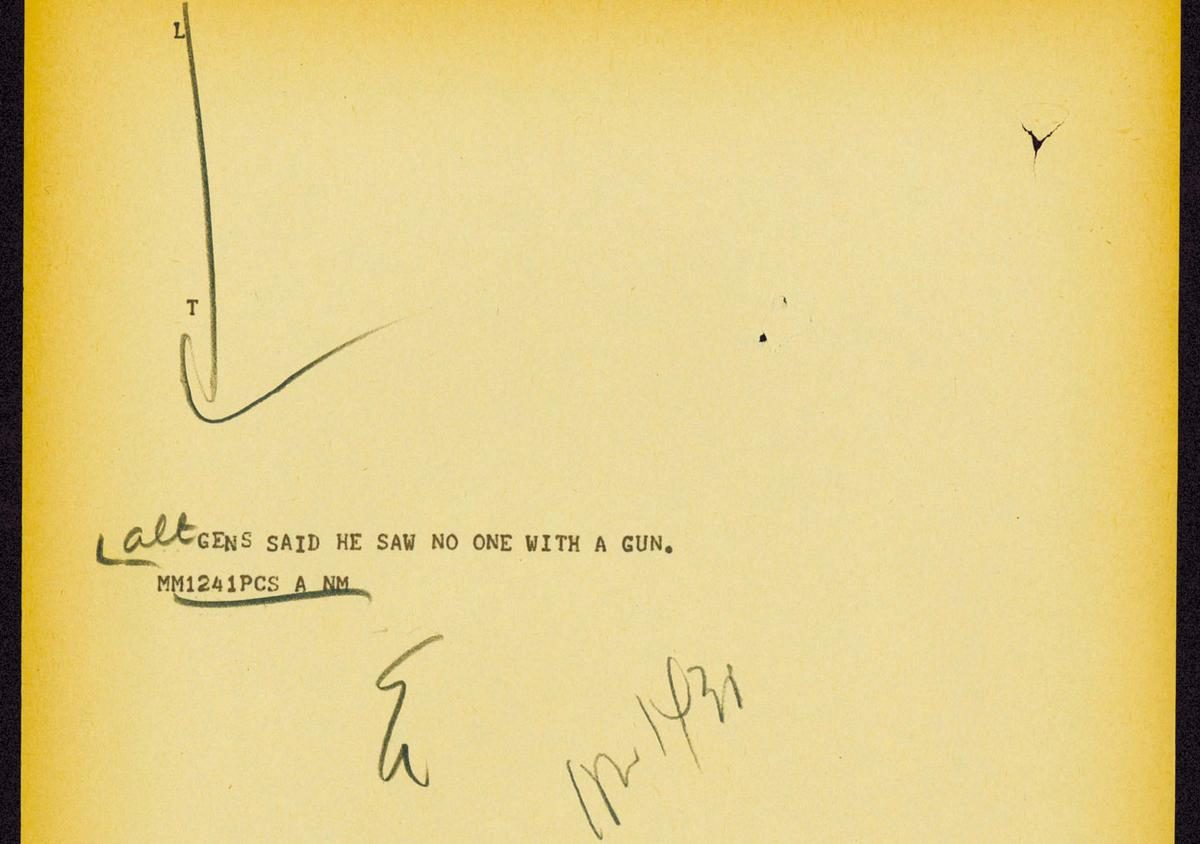 My original assignment was to make a pictorial scene of the caravan with the Dallas skyline in the background and the triple overpass was selected as the site for making that picture, and when I arrived on the triple overpass there was no one up there but two uniformed policemen and one of the uniformed policemen came over to me and asked me if I was a railroad employee and I told him, "No," and I showed him my press tag and told him I had a Department of Public Safety ID card showing I was connected with the AP–Associated Press, and he said, "Well, I'm sorry, but this is private property. It belongs to the railroad and only railroad employees are permitted on this property." And, I explained to him that this was a public event and I thought I would be privileged to make a picture from that area, and he says, "No. This is private property and no one but railroad personnel are permitted in this area."

This is a little extraneous but I wanted to point this out, and I said, "Well, it looks like you have got it pretty well protected from this area because I see you two uniformed policemen on this overpass and I see you have another uniformed policeman on the overpass on Stemmons," and he said, "Yes, and no one is permitted over on that overpass." So, then, I had to decide on another location for shooting my pictures, so I proceeded on across the triple overpass into the parking lot which is just behind the Book Depository Building and proceeded on down to Elm to the corner of Elm and Houston, crossed Elm going–is that east or south–I guess it is south on Houston. Yes; south on Houston over to Main and Houston. That seemed to me to be the most likely spot to make any pictures. Then I could, by advance planning, get away from that spot after I had made a picture or two and run across the Dealey Plaza and catch the caravan again down on Elm as it proceeded toward the triple overpass and probably get some more pictures, and that was my planning.

Well, I was at that site when the Presidential caravan arrived at that intersection.

– James Altgens on July 22, 1964, in the office of the U.S. attorney, 301 Post Office Building, Bryan and Ervay Streets, Dallas, Tex., to Mr. Wesley J. Liebeler, assistant counsel of the President's Commission.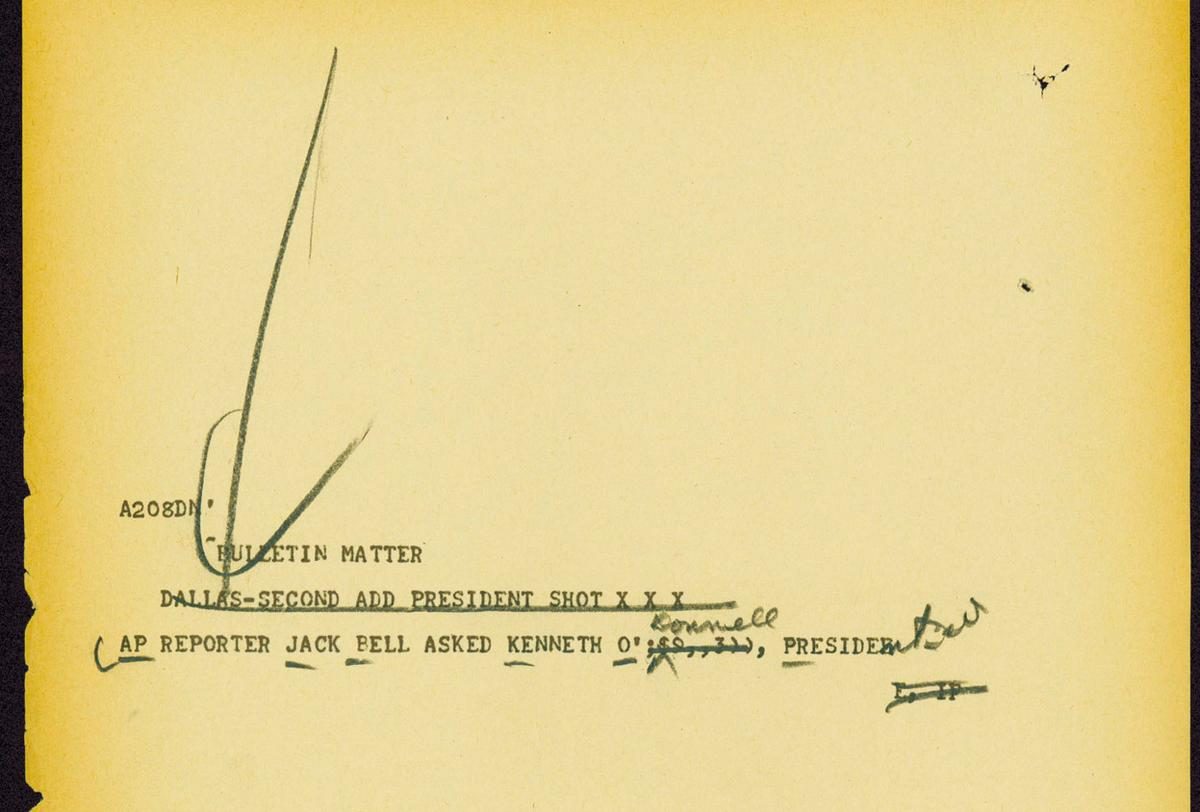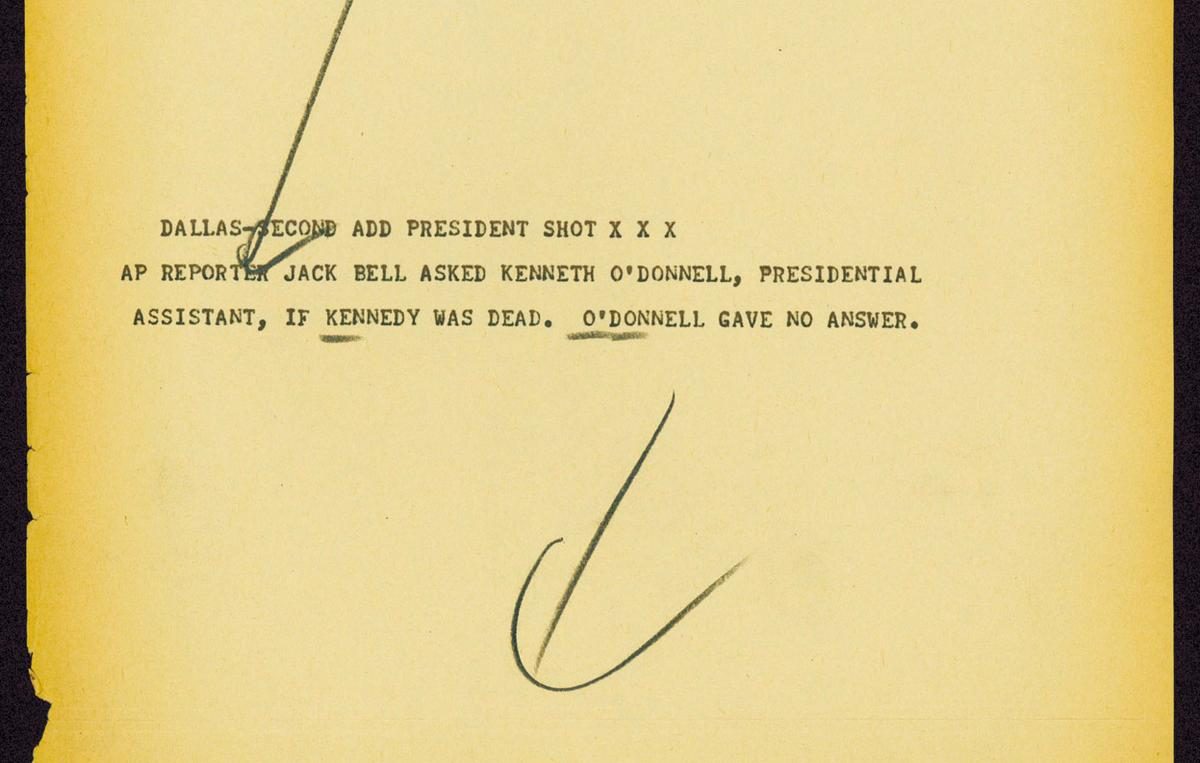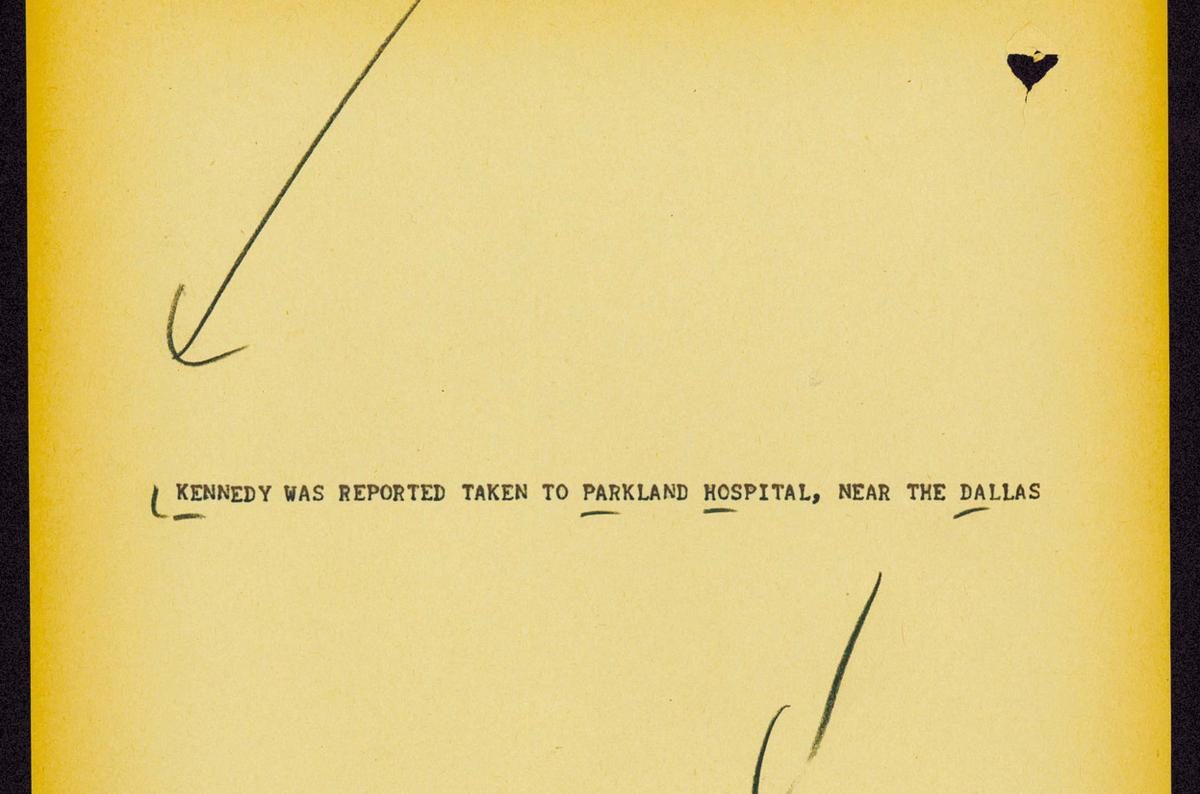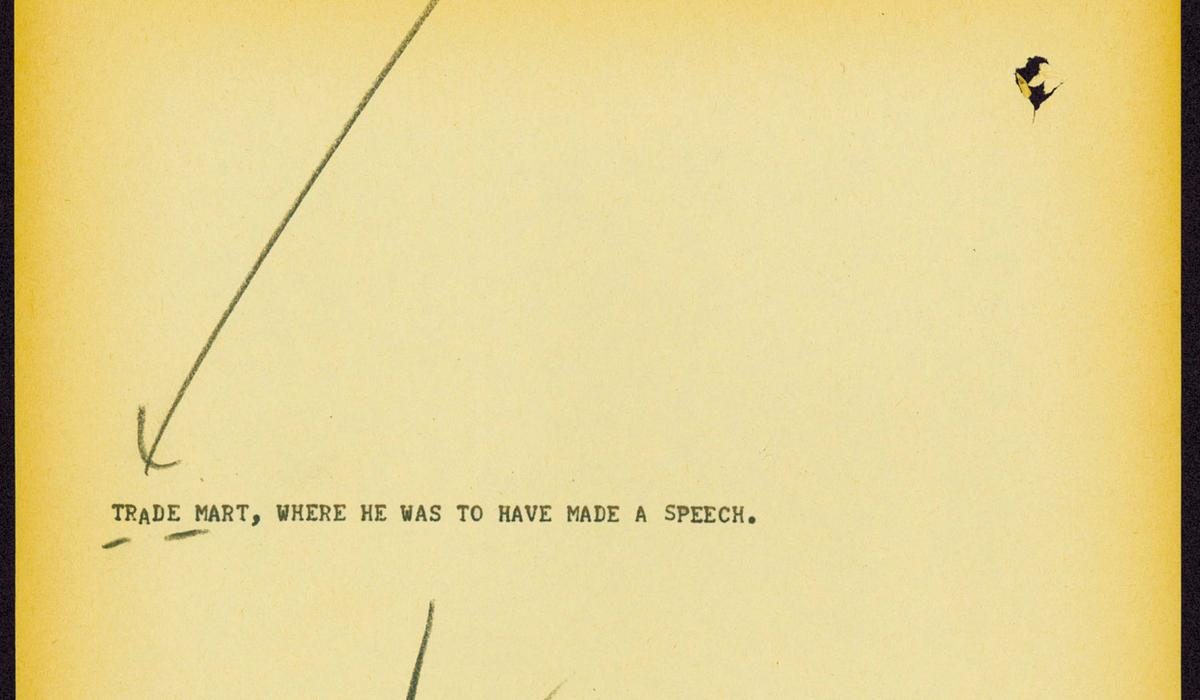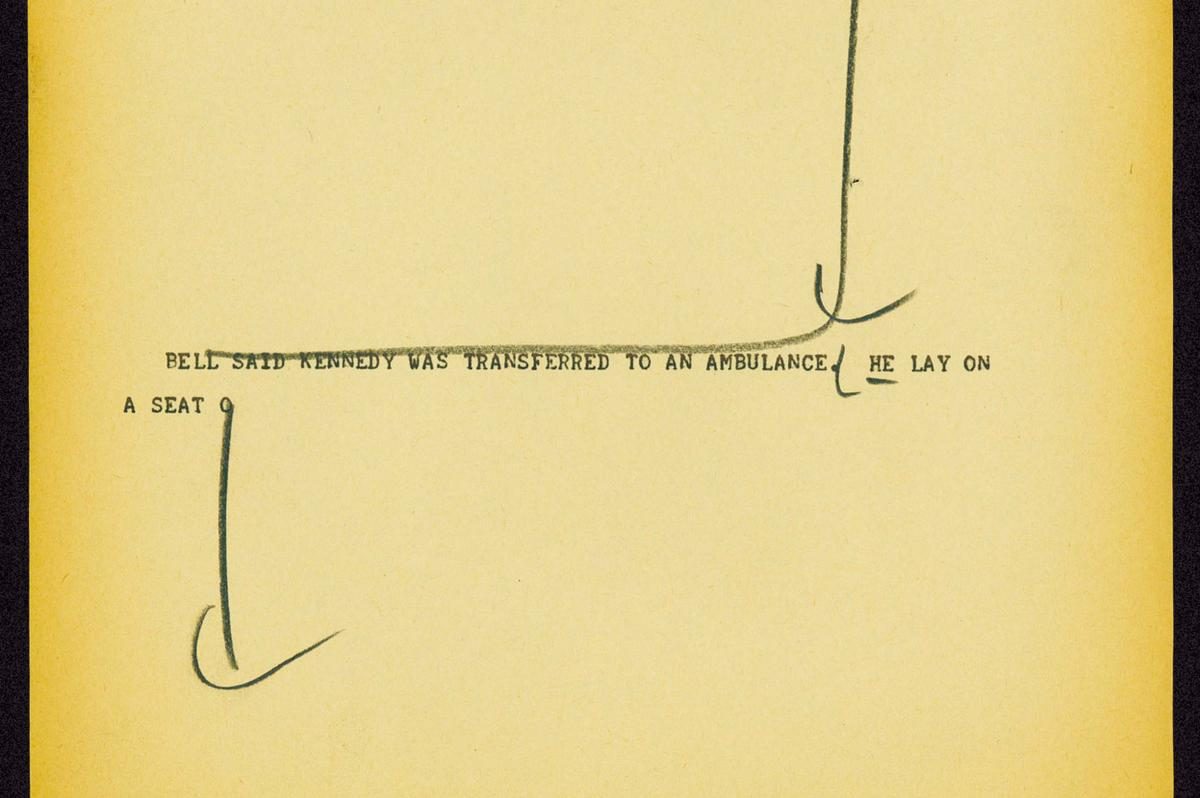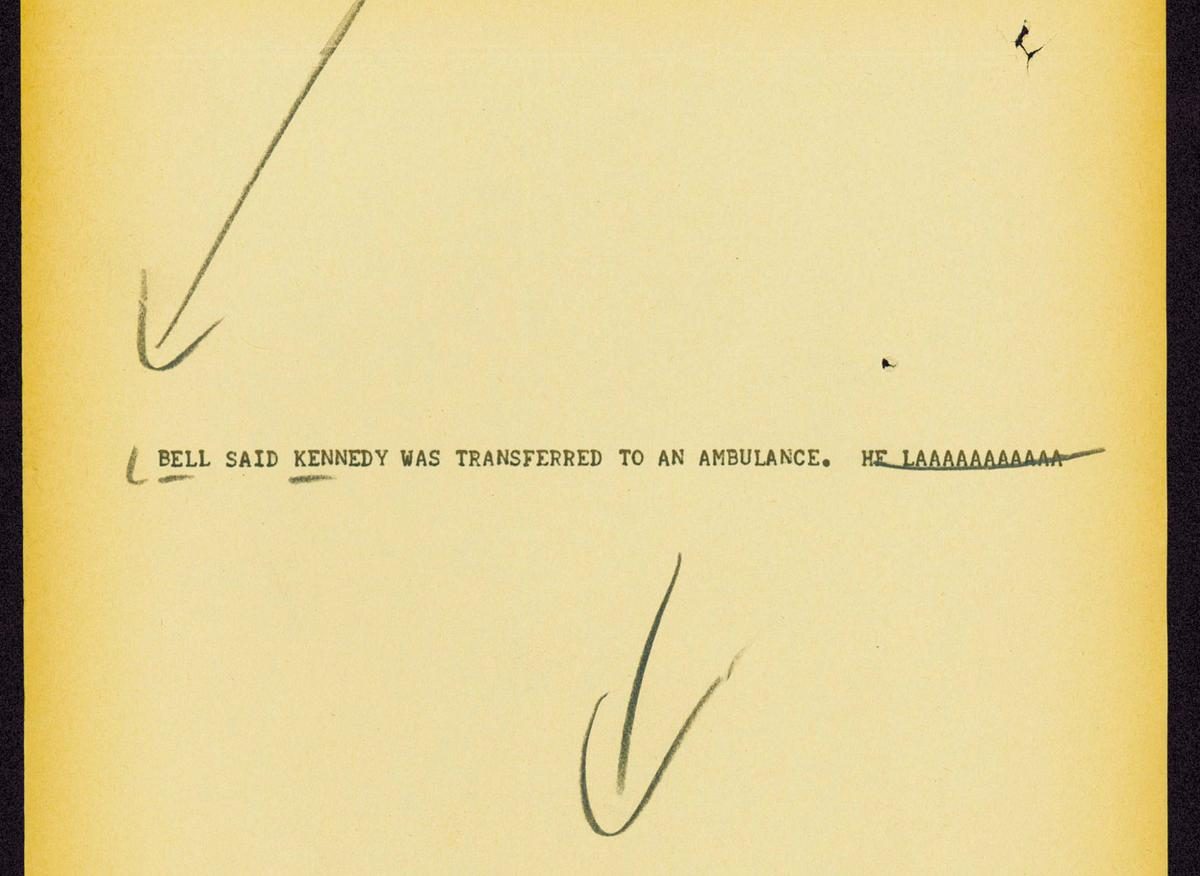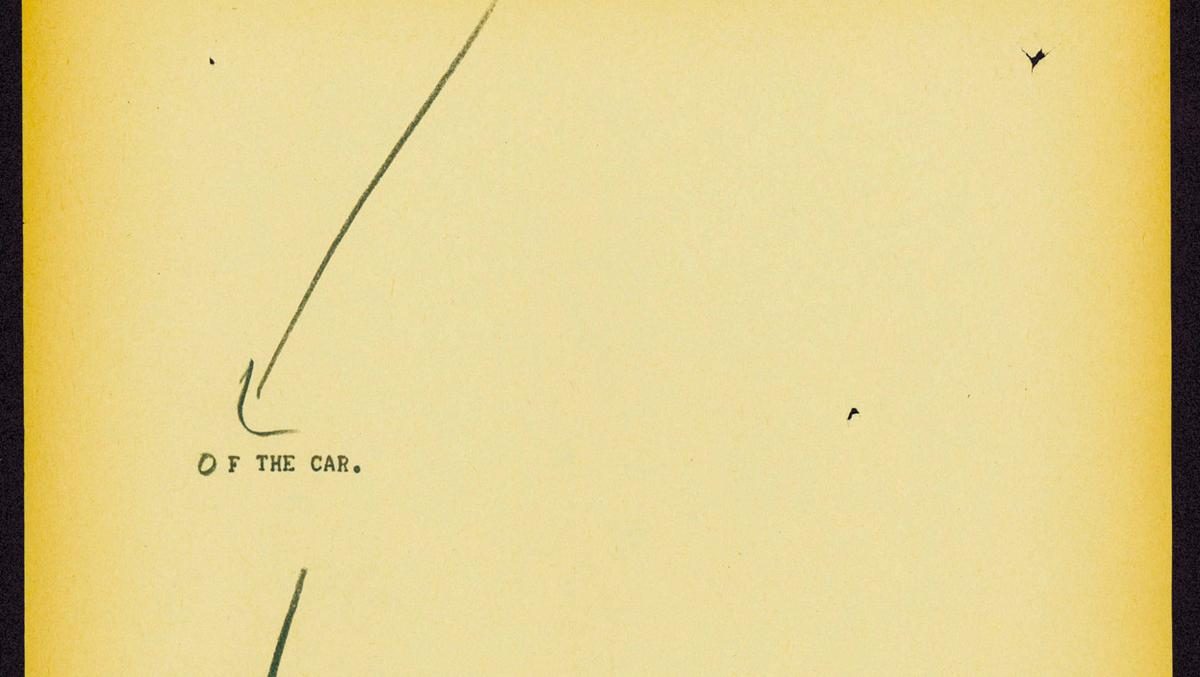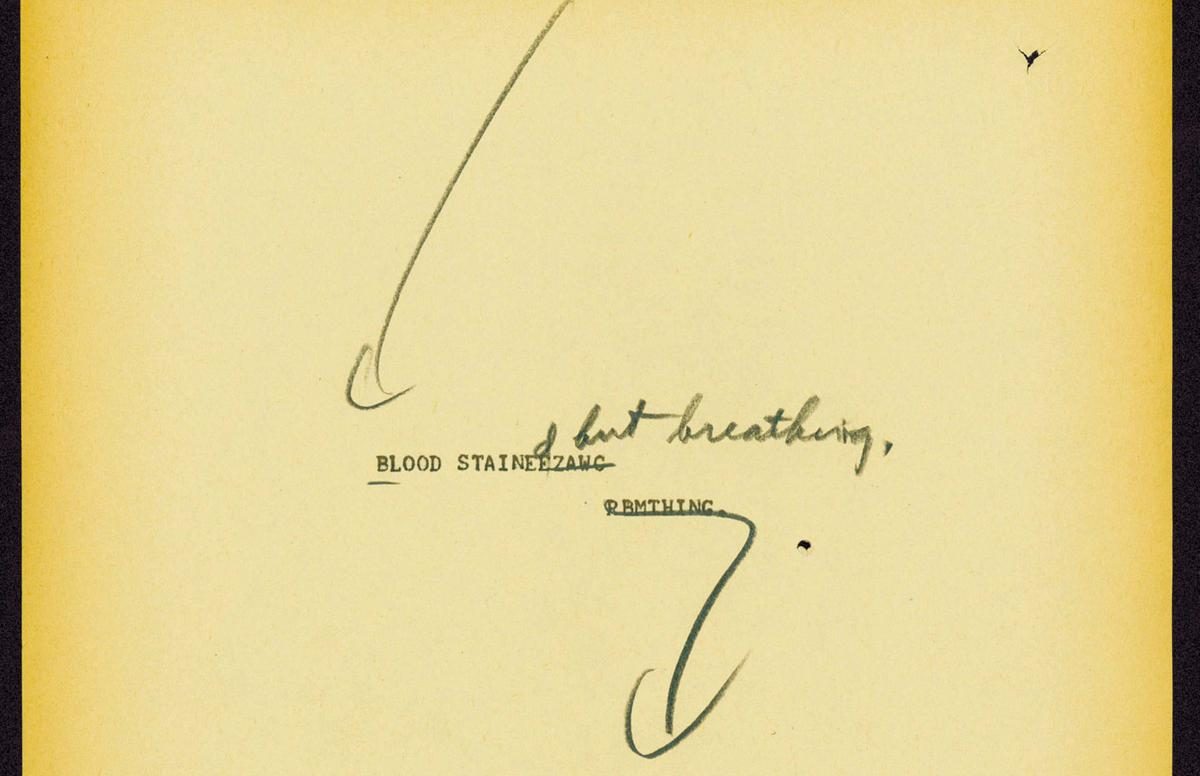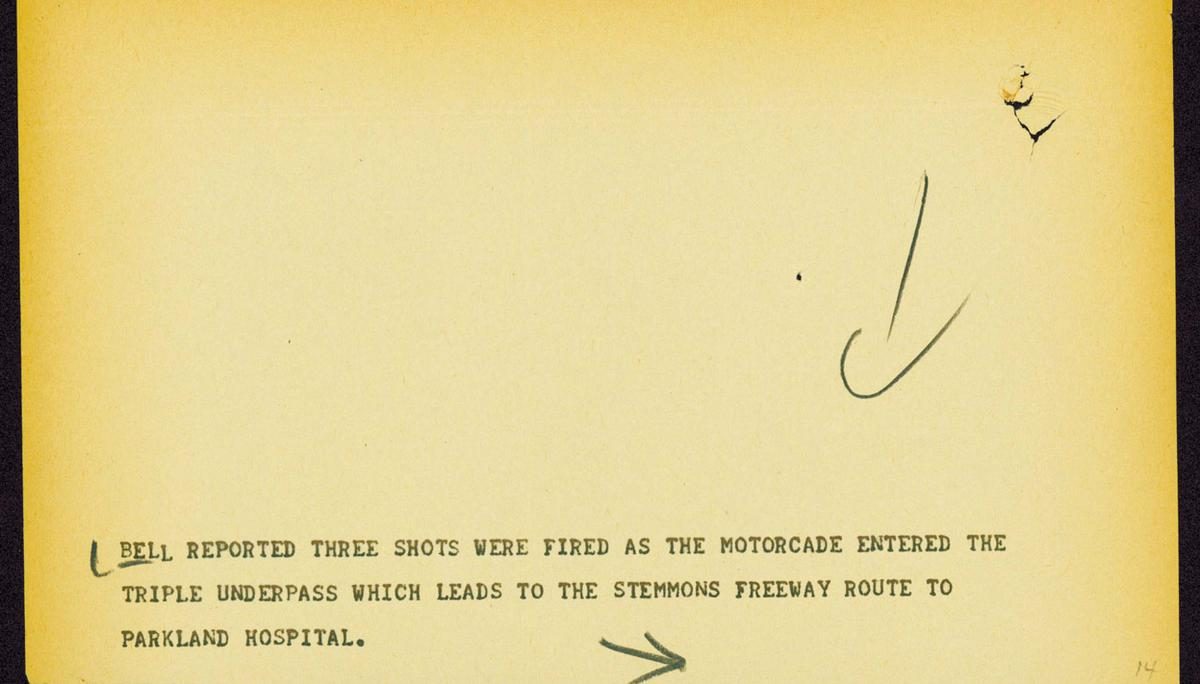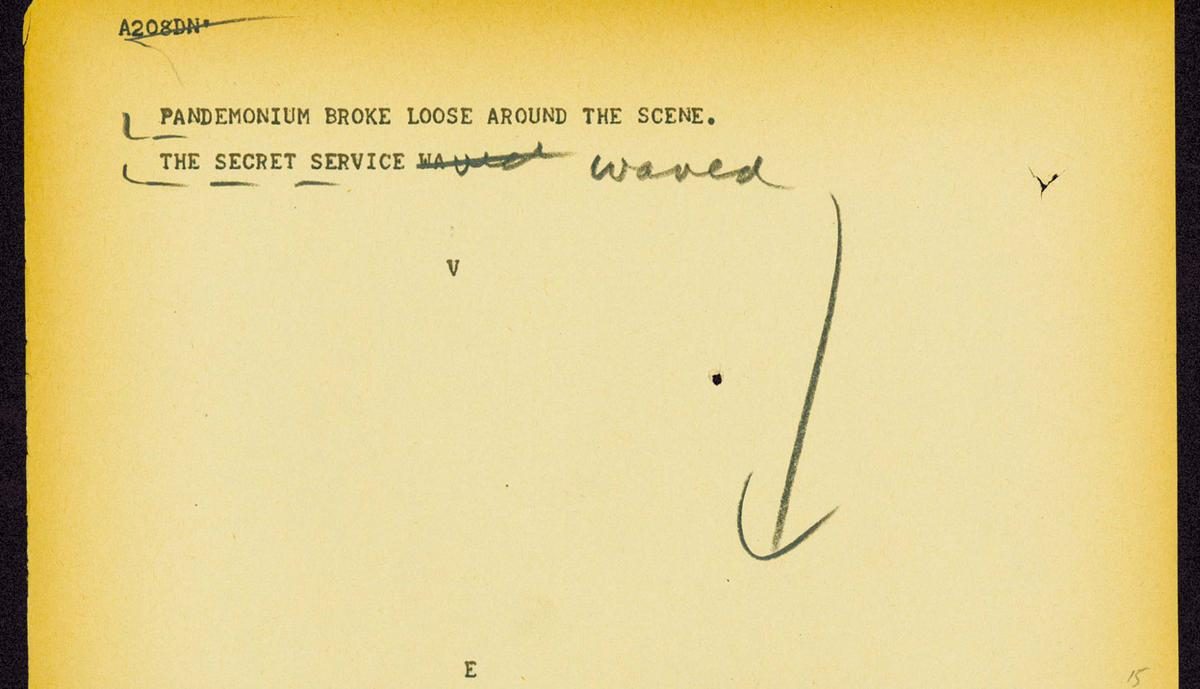 "I had pre-focused, had my hand on the trigger, but when JFK's head exploded, sending substance in my direction, I virtually became paralyzed. This was such a shock to me that I never did press the trigger on the camera… To have a President shot to death right in front of you and keep your cool and do what you're supposed to do – I'm not real sure that the most seasoned photographers would be able to do it… There is no excuse for this. I should have made the picture that I was set up to make. And I didn't do it."

– James Altgens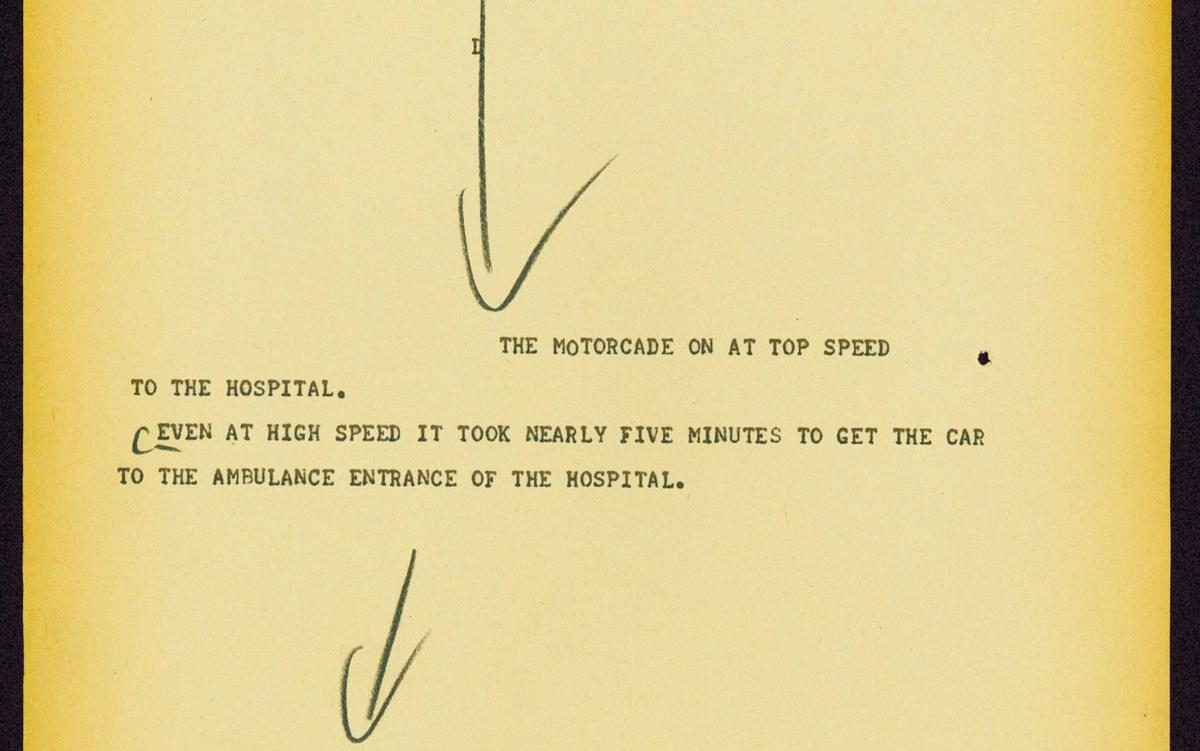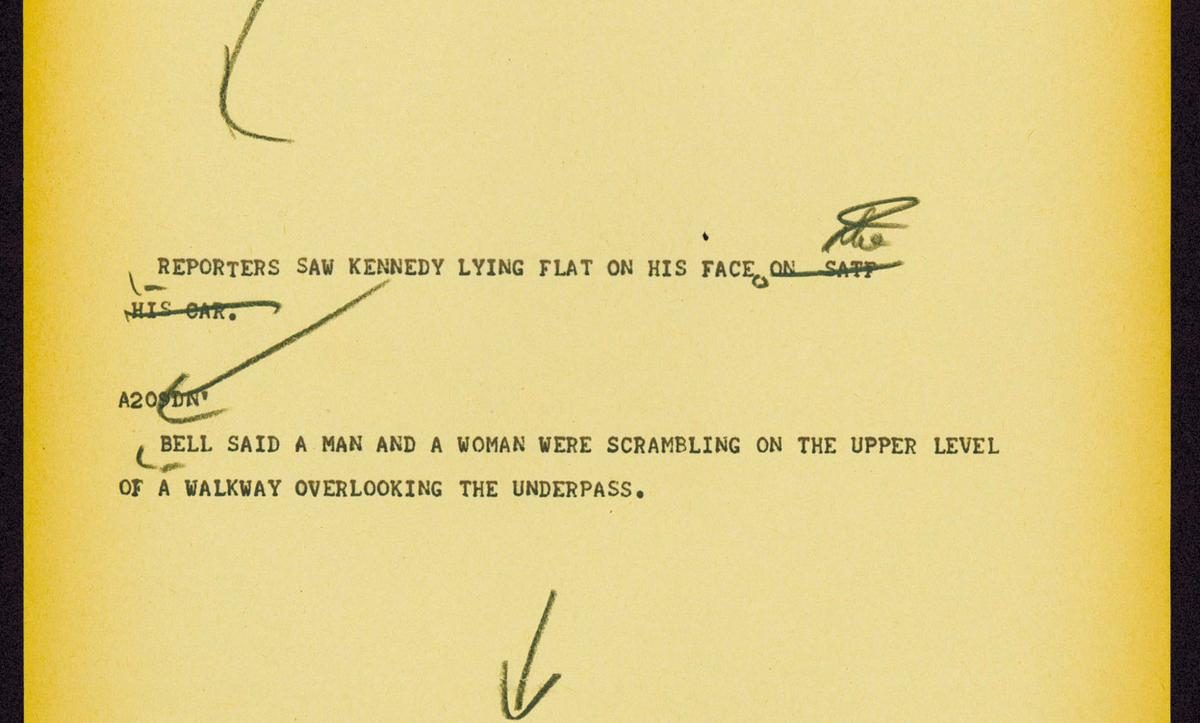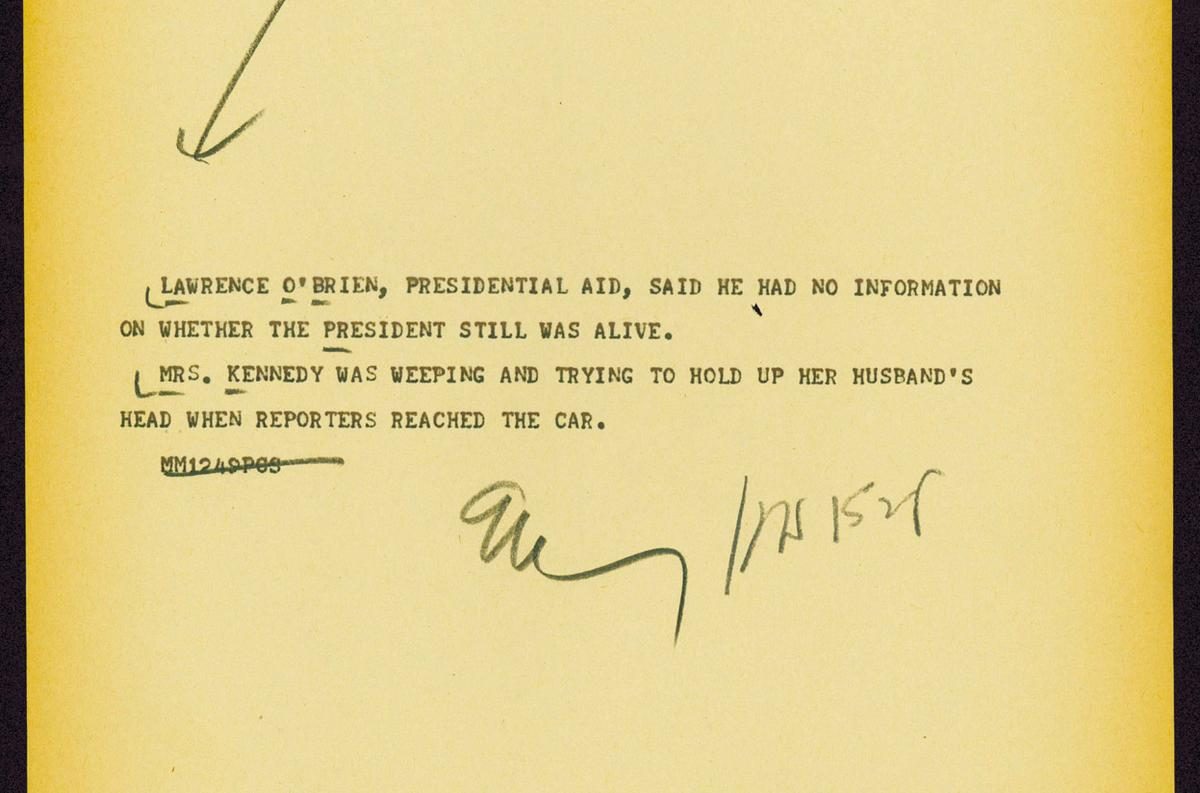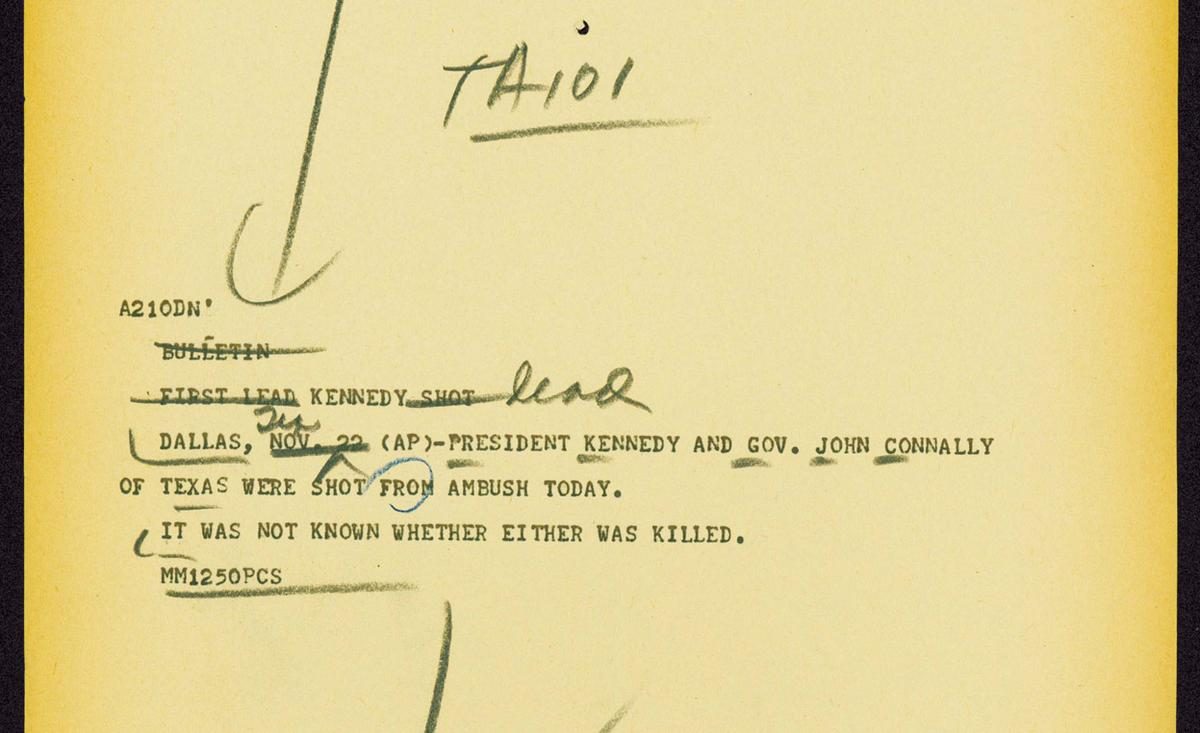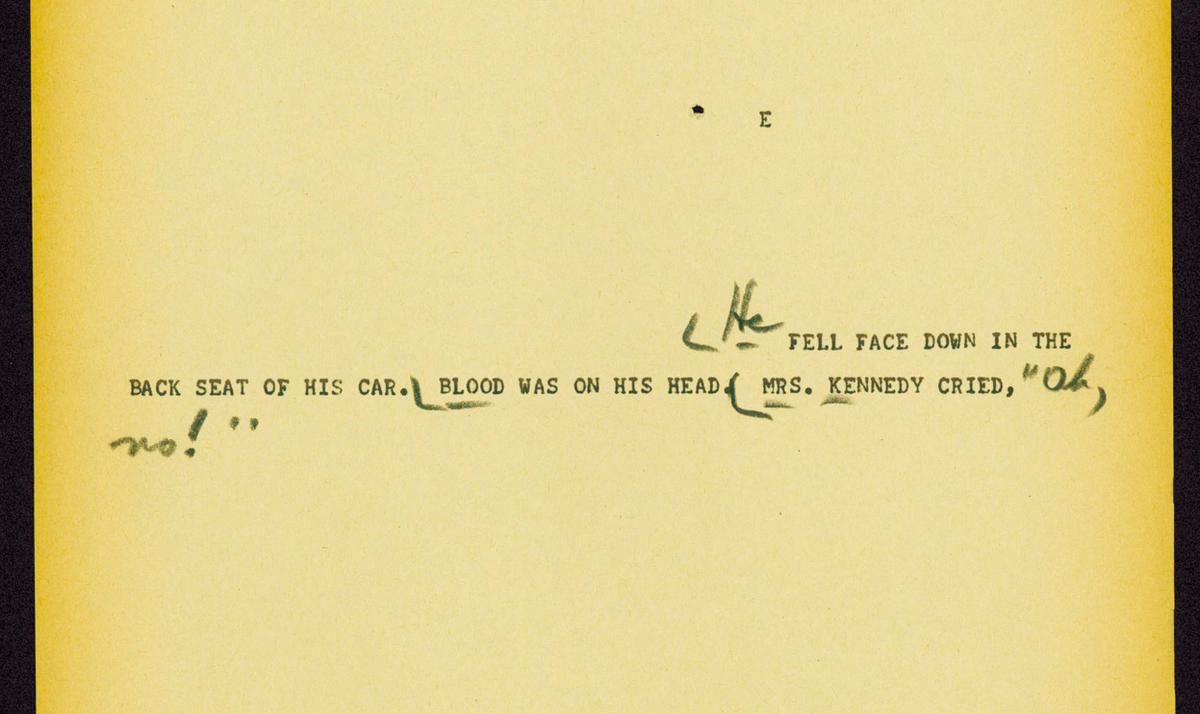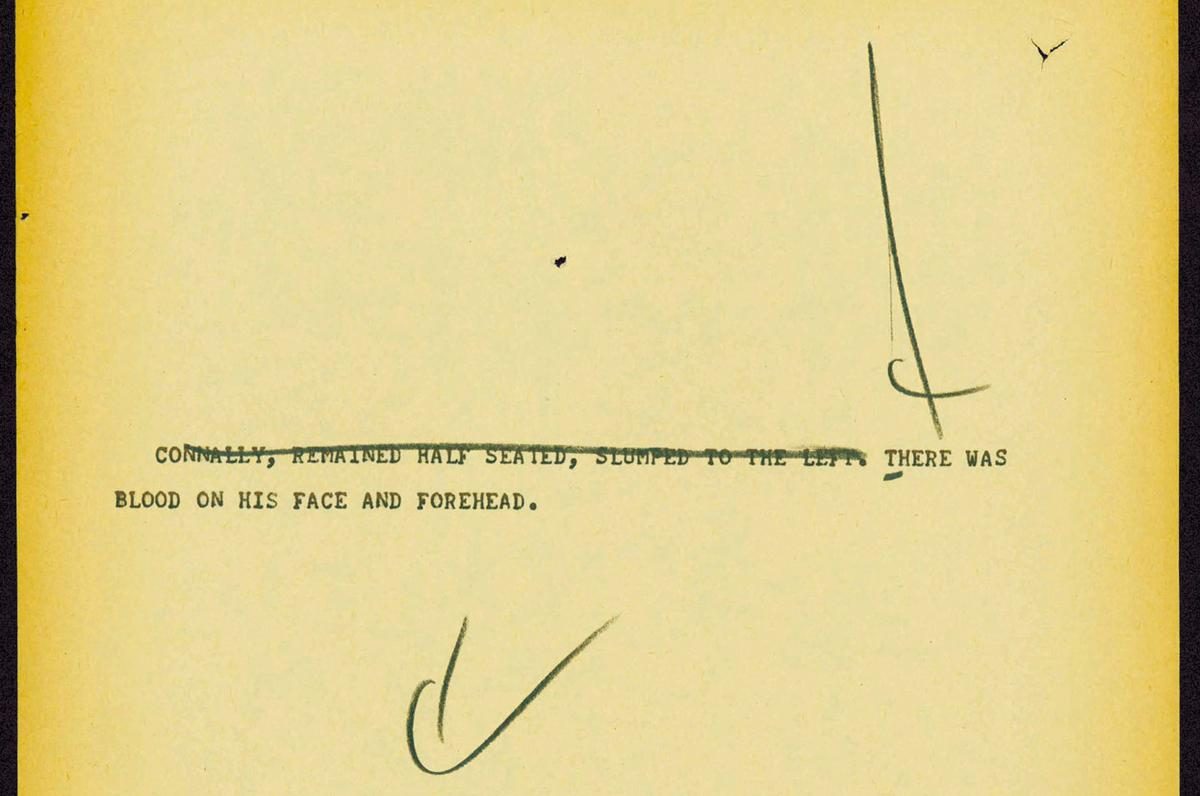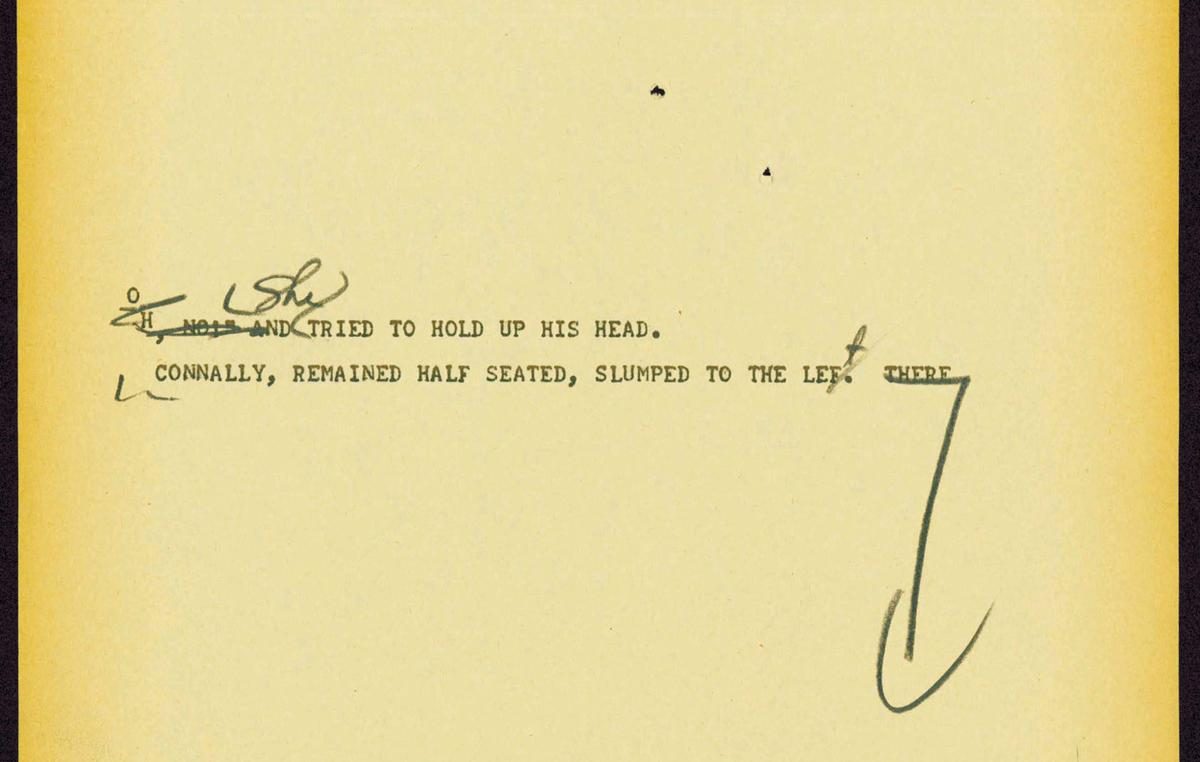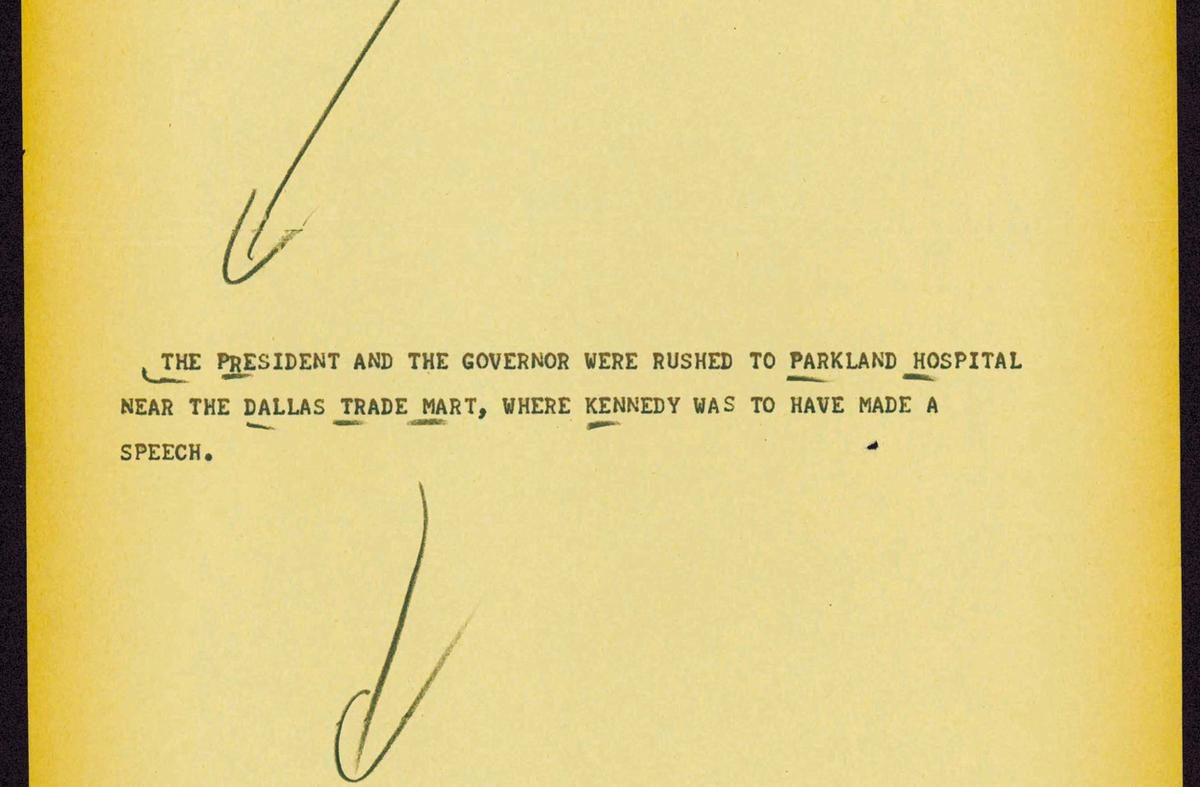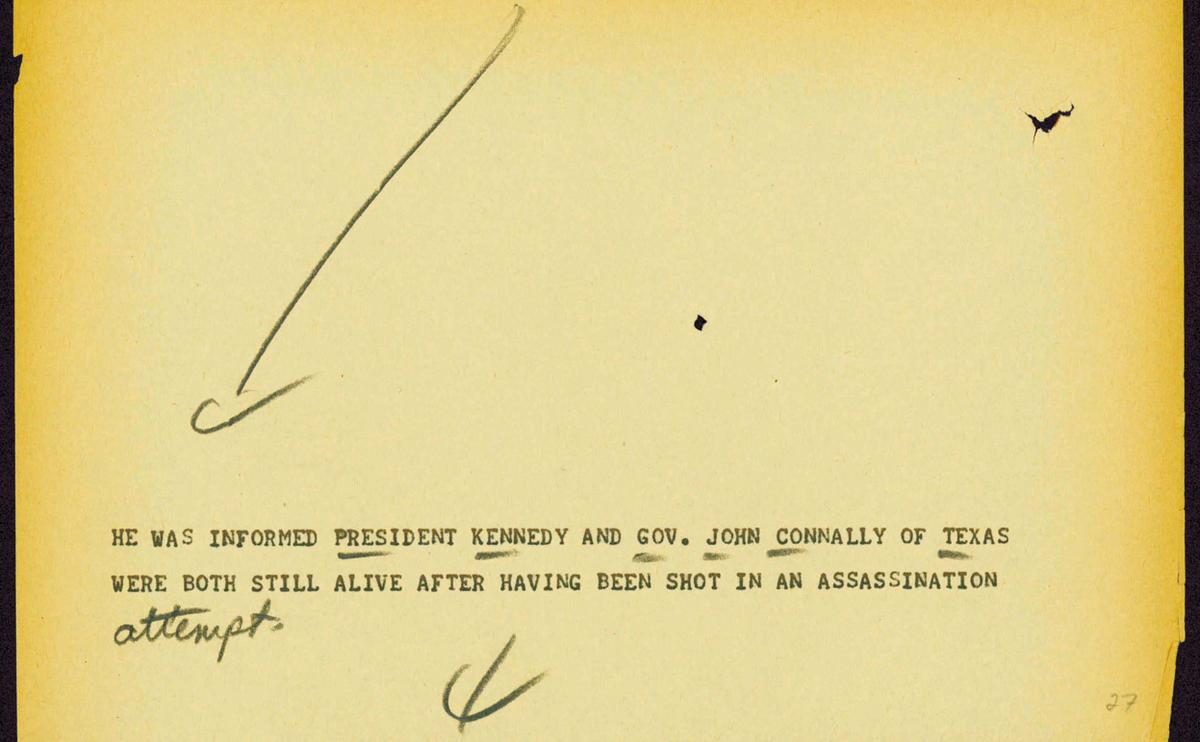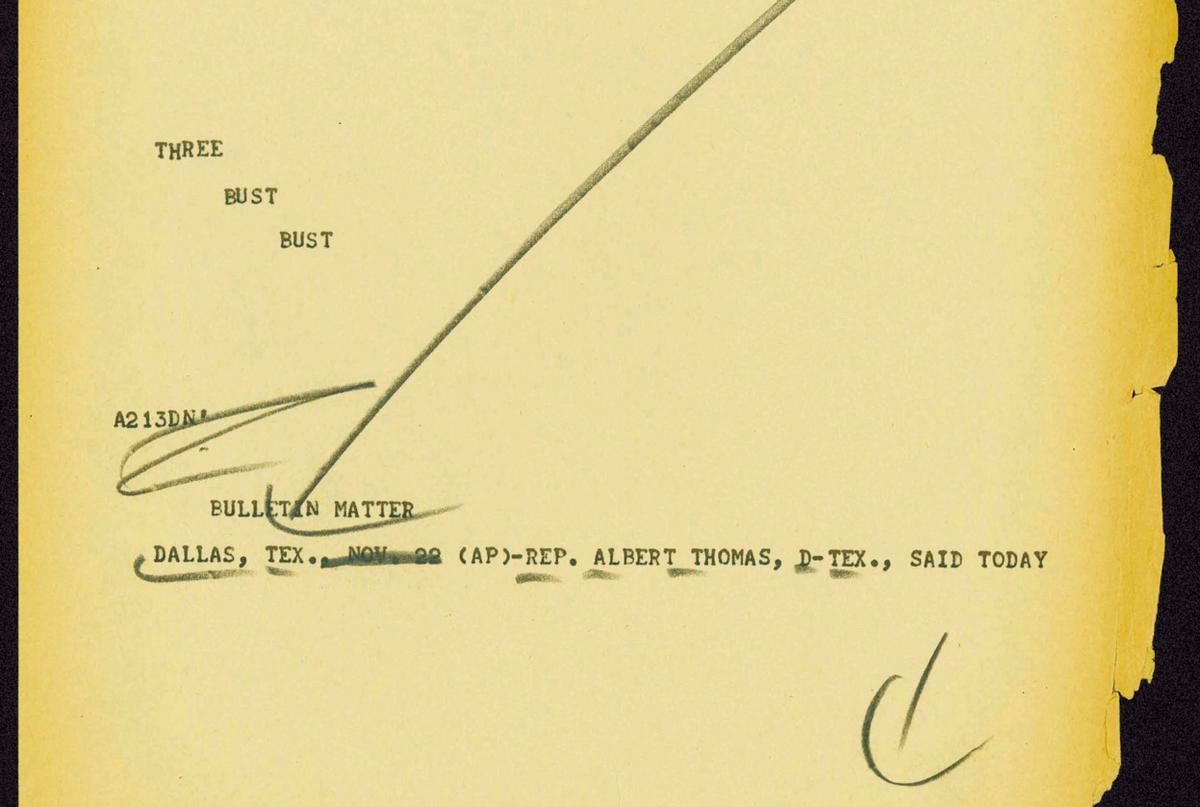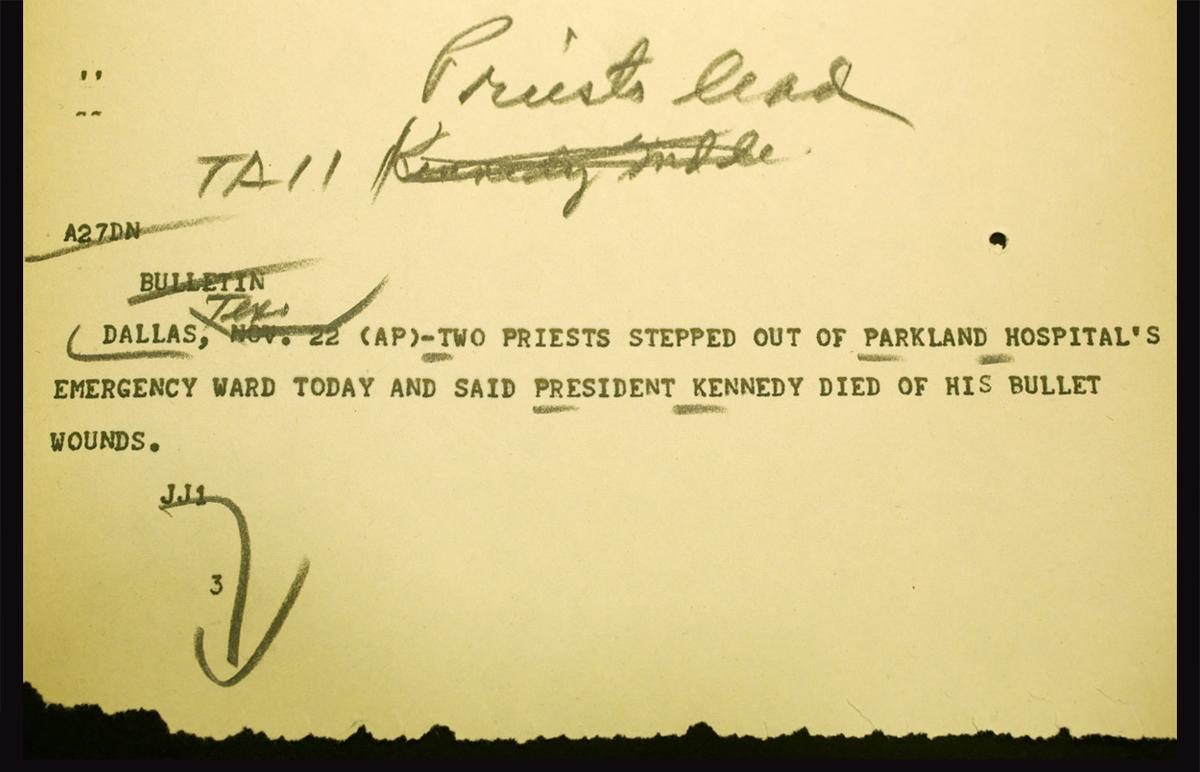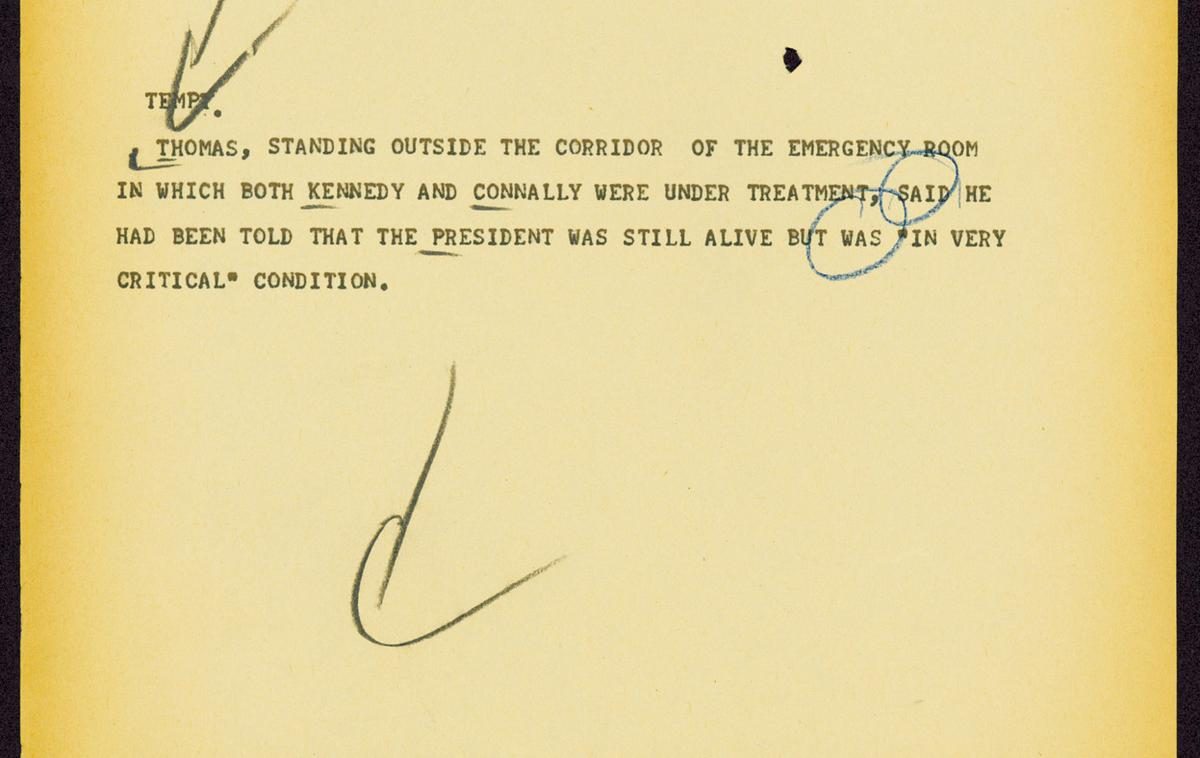 Via: PA (originally published 2013)