The white patent leather go-go boot has become a fashion icon of the swinging sixties.  But all manner of boots, from calf-length stiletto to knee-length lace-ups, were the rage in the late 60s through most of the 70s.  Let's  have a look at a random assembly of 45 vintage images from pop culture and found photographs – a heavenly hash from the golden age of the ladies' boot.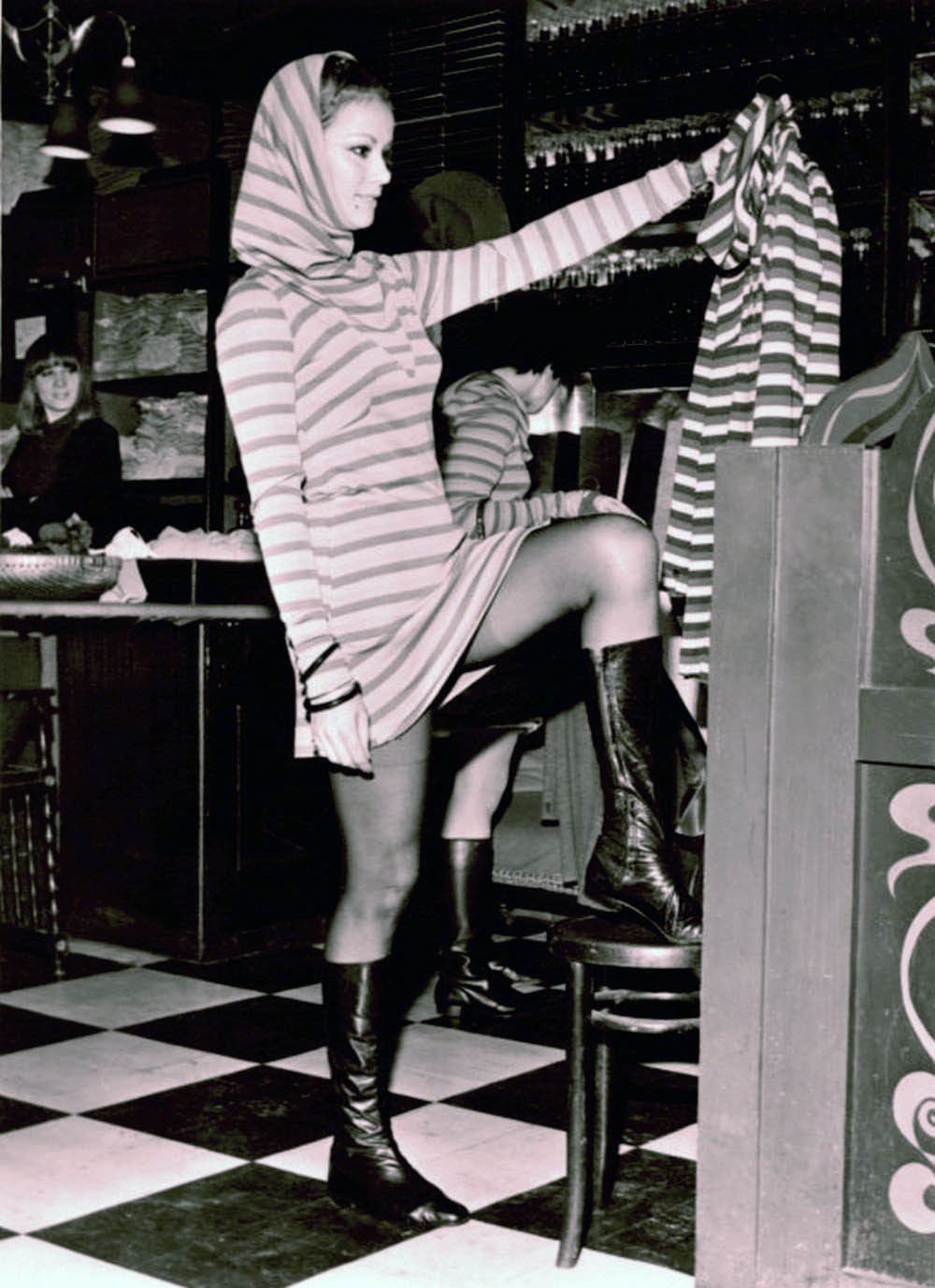 (1) When it comes to choosing a dress to wear wither her black go-go boots, this lady is obviously partial to stripes.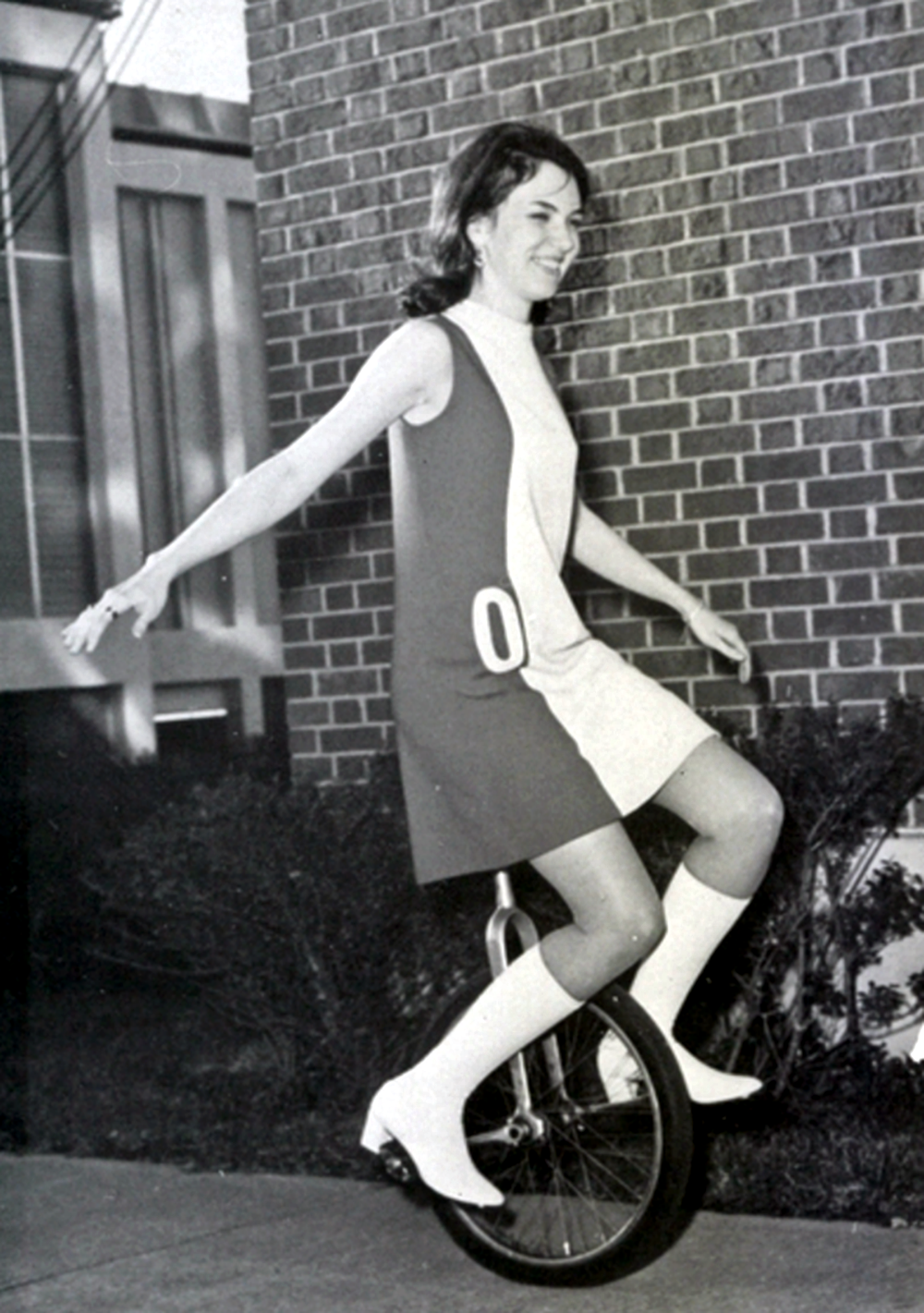 (2) A girl in patent leather go-go boots riding a unicycle… not something you're likely to run across very often.  You're welcome.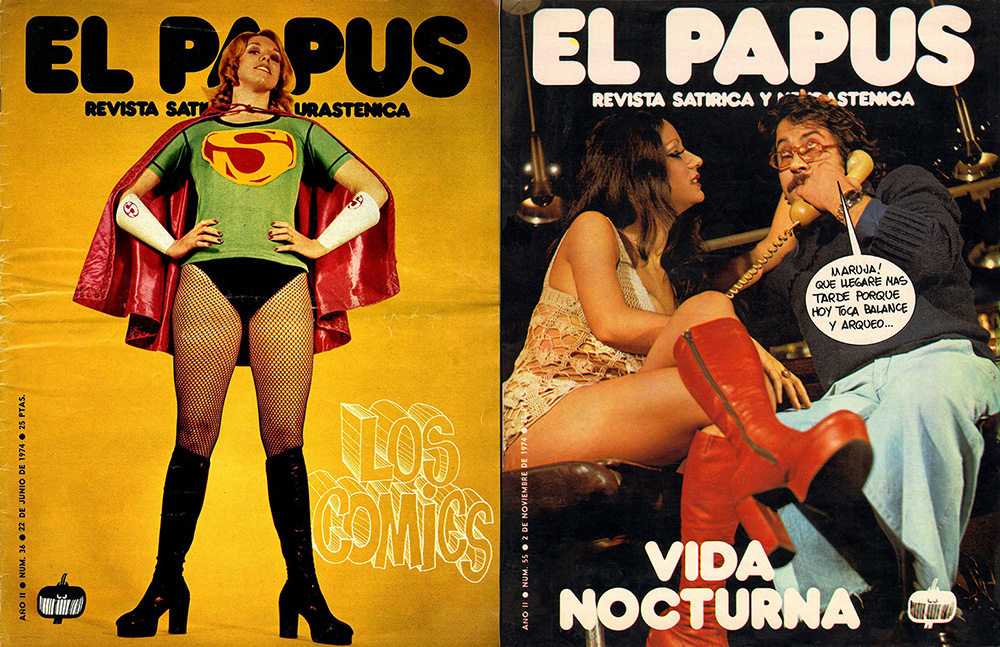 (3) A couple 1974 issues of the Spanish language magazine, El Papus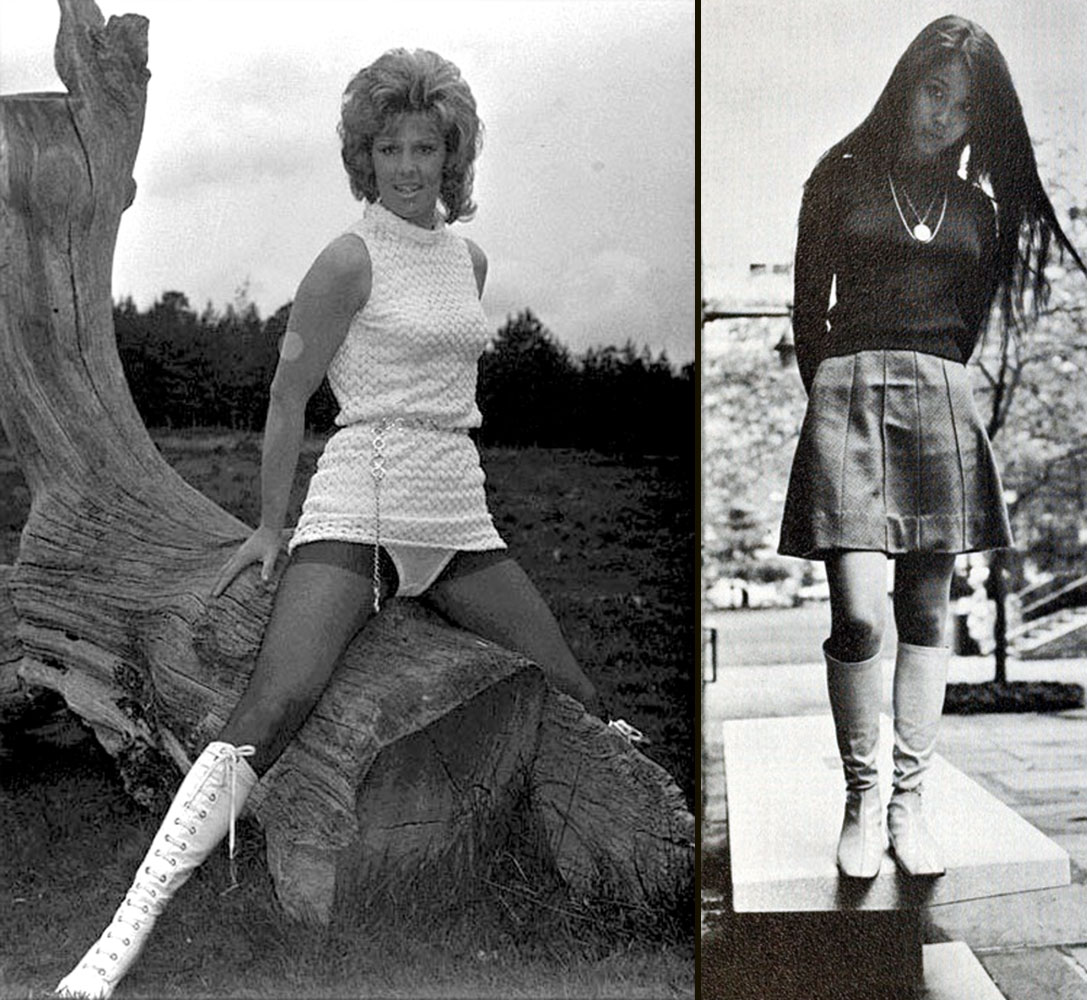 (4) – (5)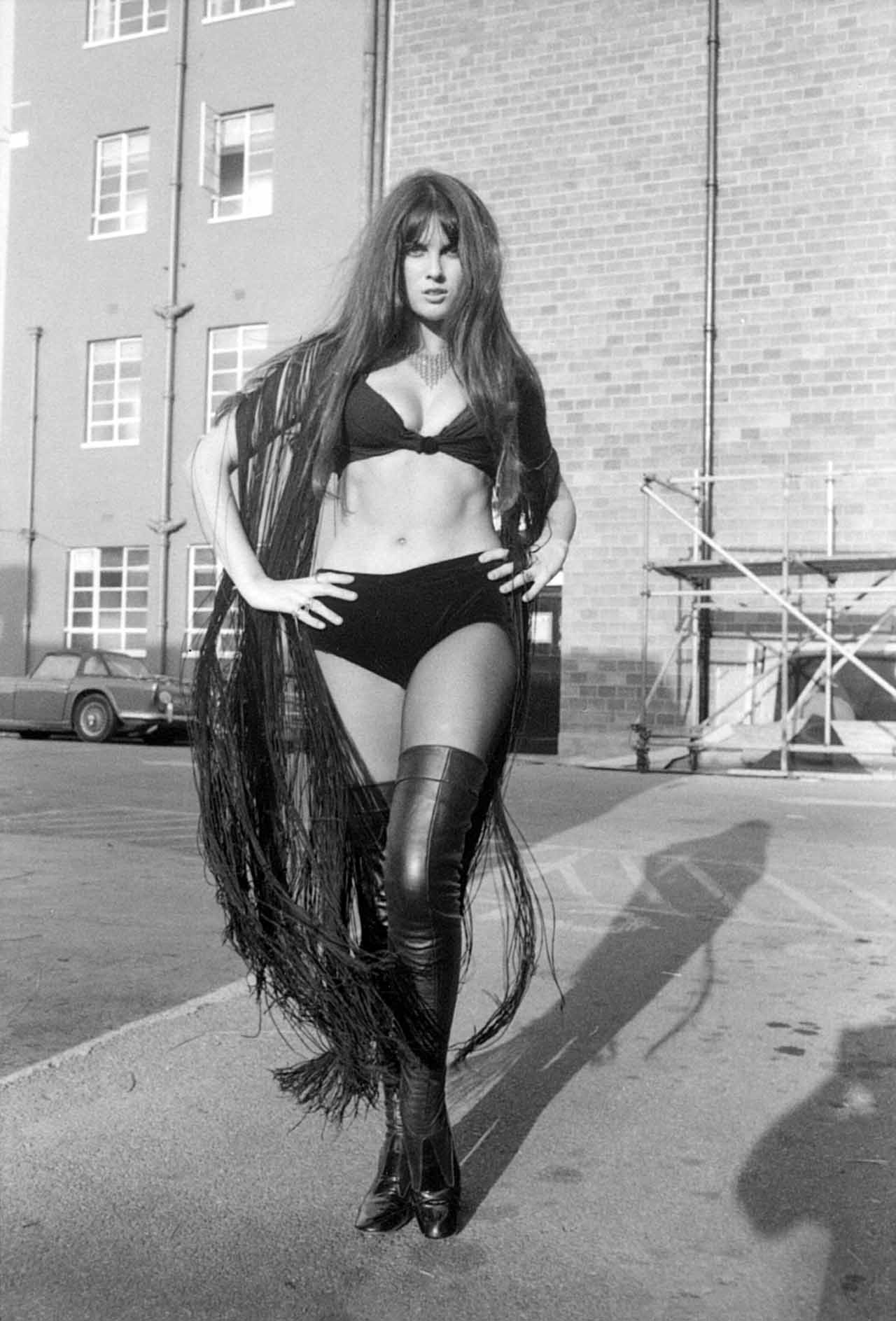 (6) The lovely Caroline Munro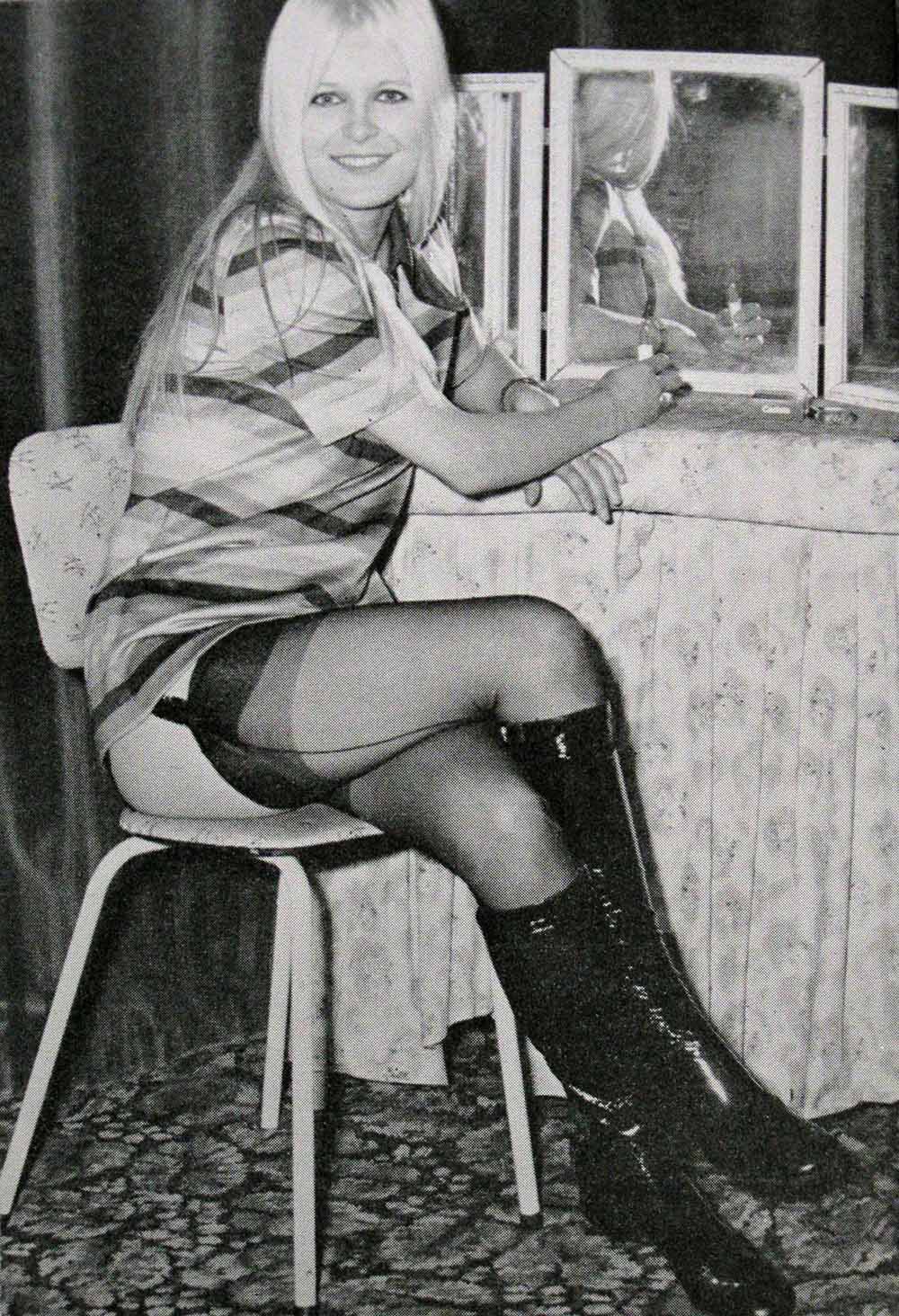 (7)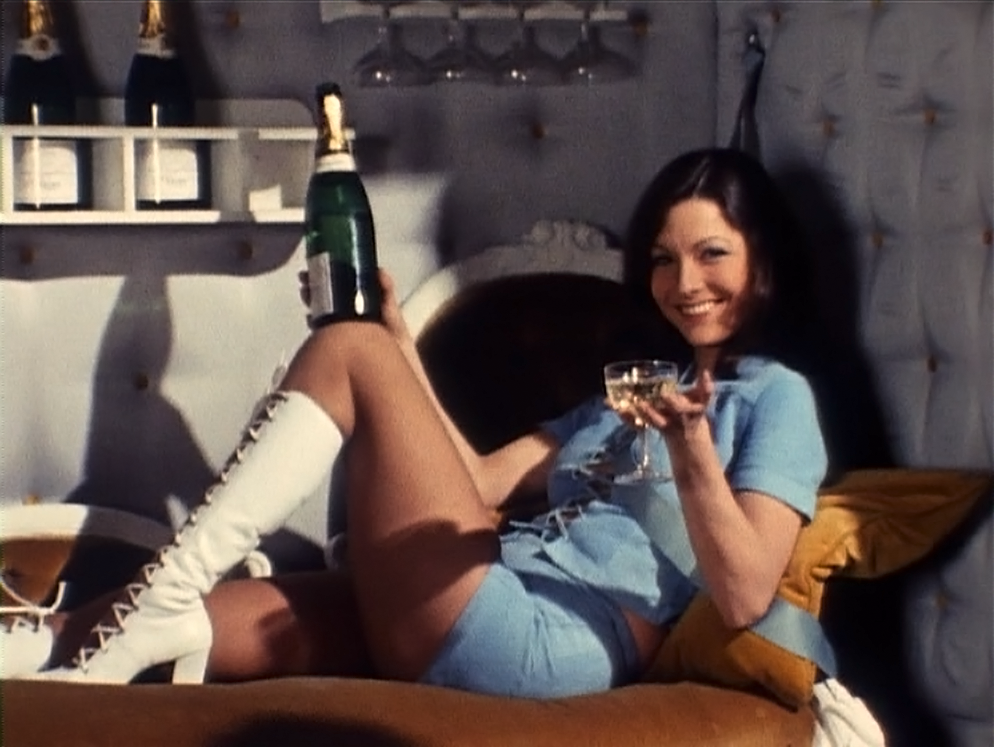 (8) From an episode of Jason King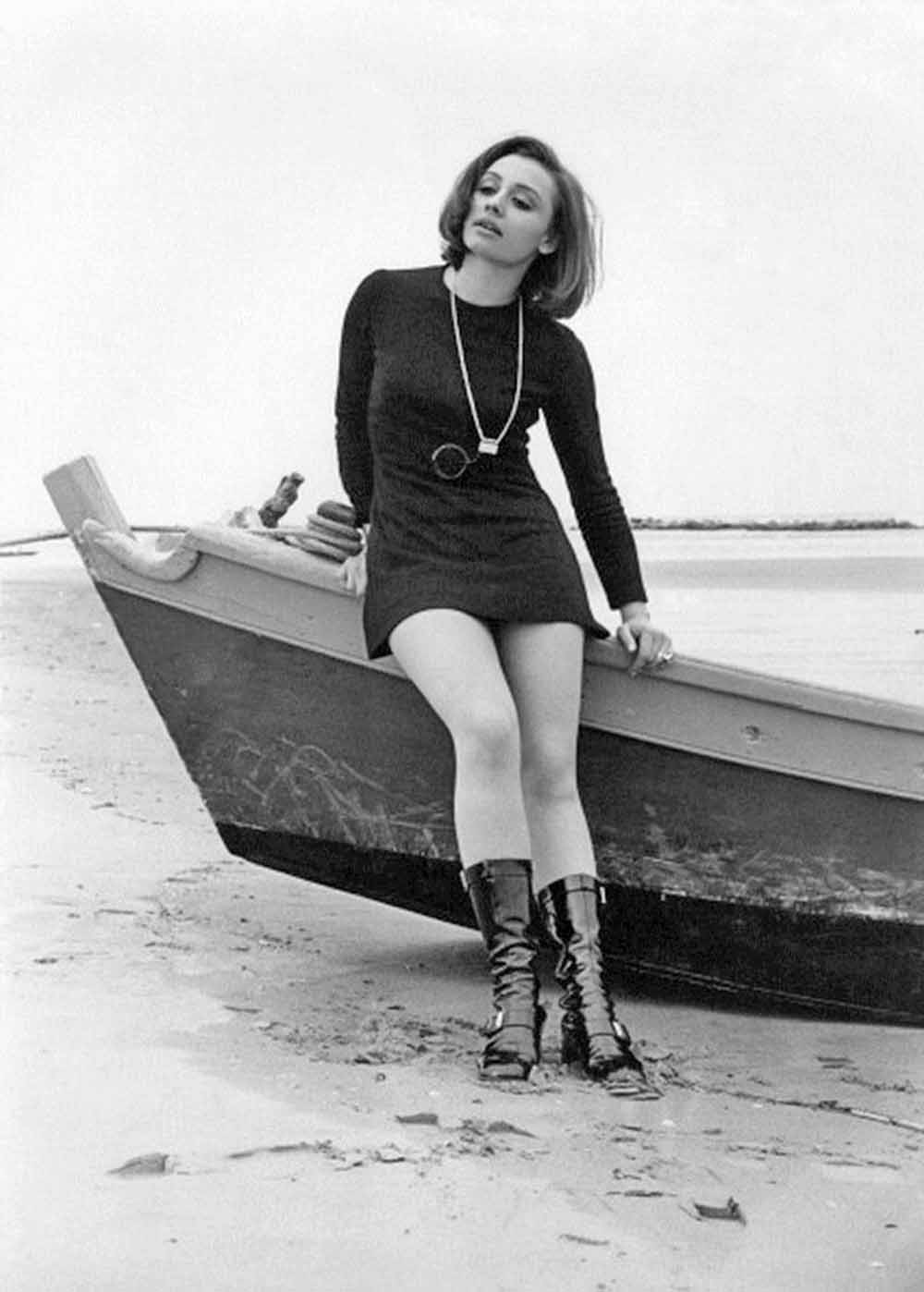 (9)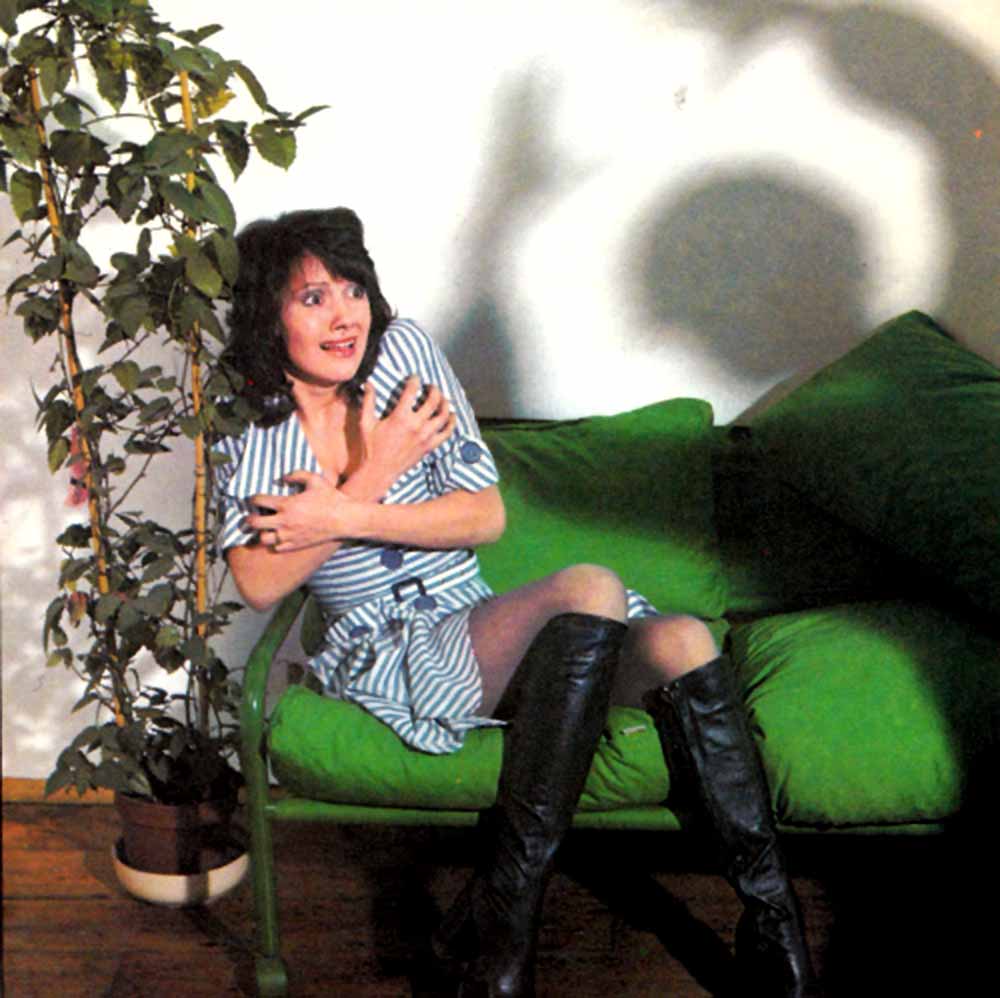 (10) From a series of books called Understanding Human Behavior from the 1970s, from a section on crime.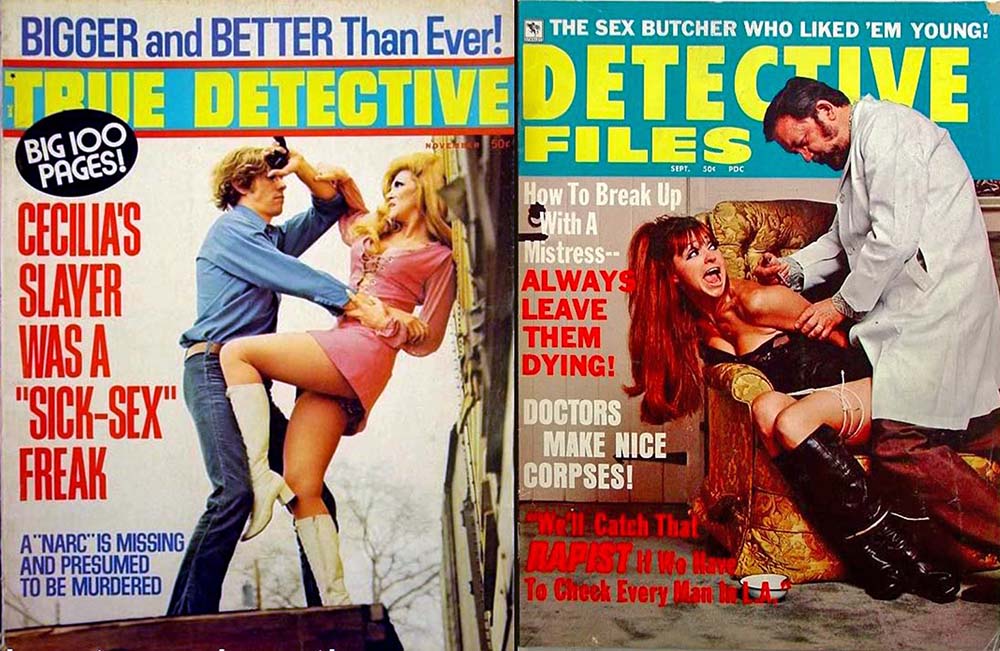 (11) Detective magazines in the seventies were about as seedy and grimy as it gets.  Hence my massive collection.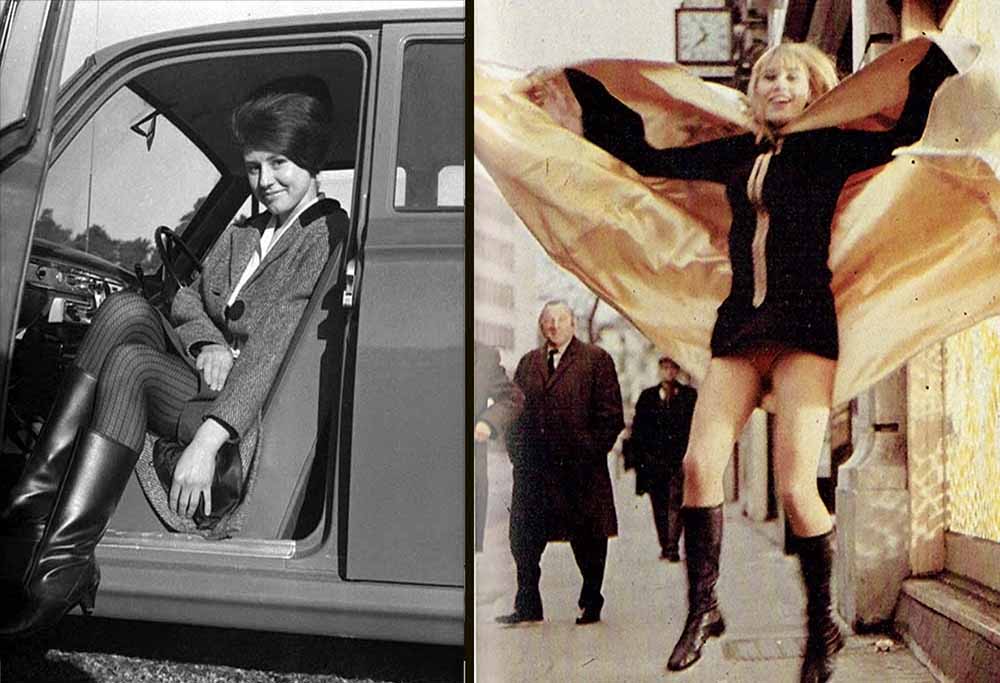 (12) – (13) Sometimes, with these found photographs, I really wish I had a backstory.  Any ideas about this caped crusader in black leather boots?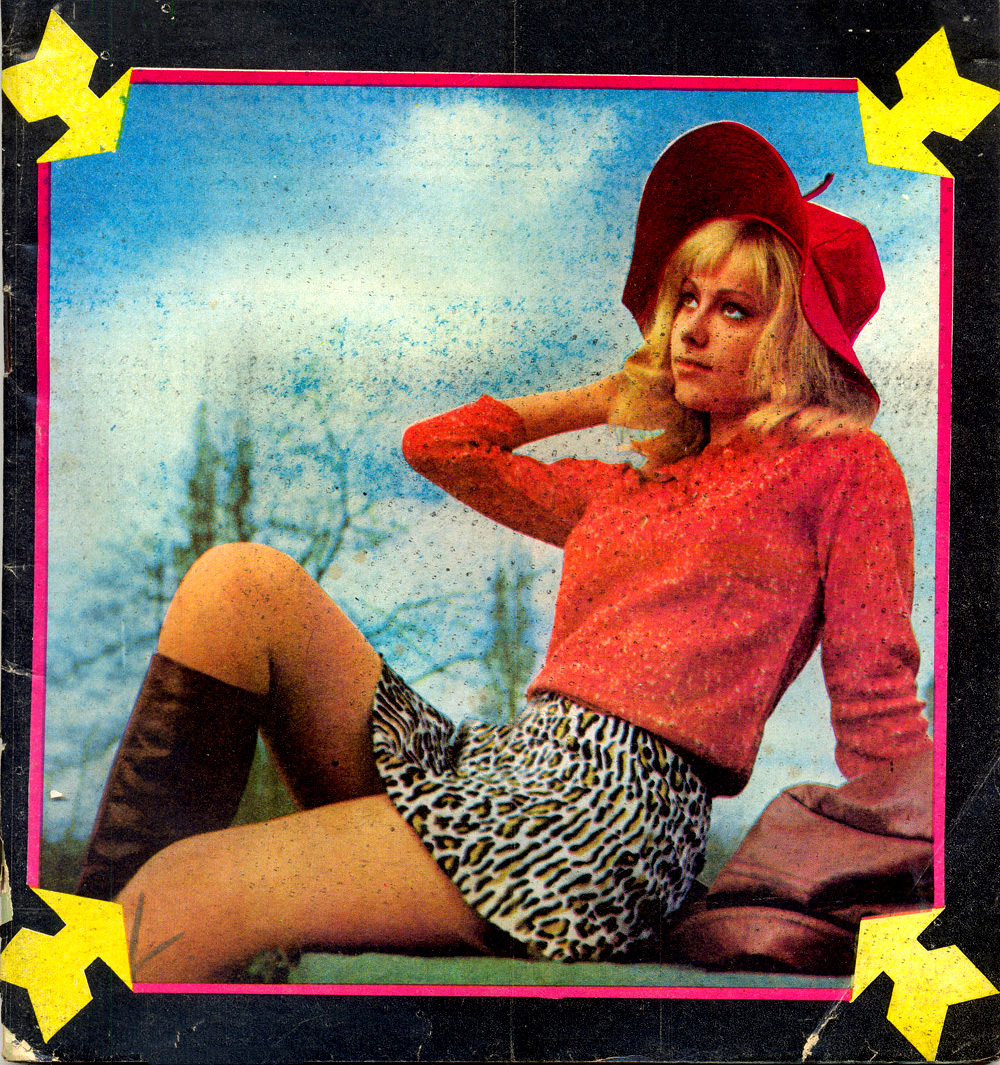 (14) From a Yugoslavian magazine from 1969.  I told you I was going to deliver random pictures; you were warned.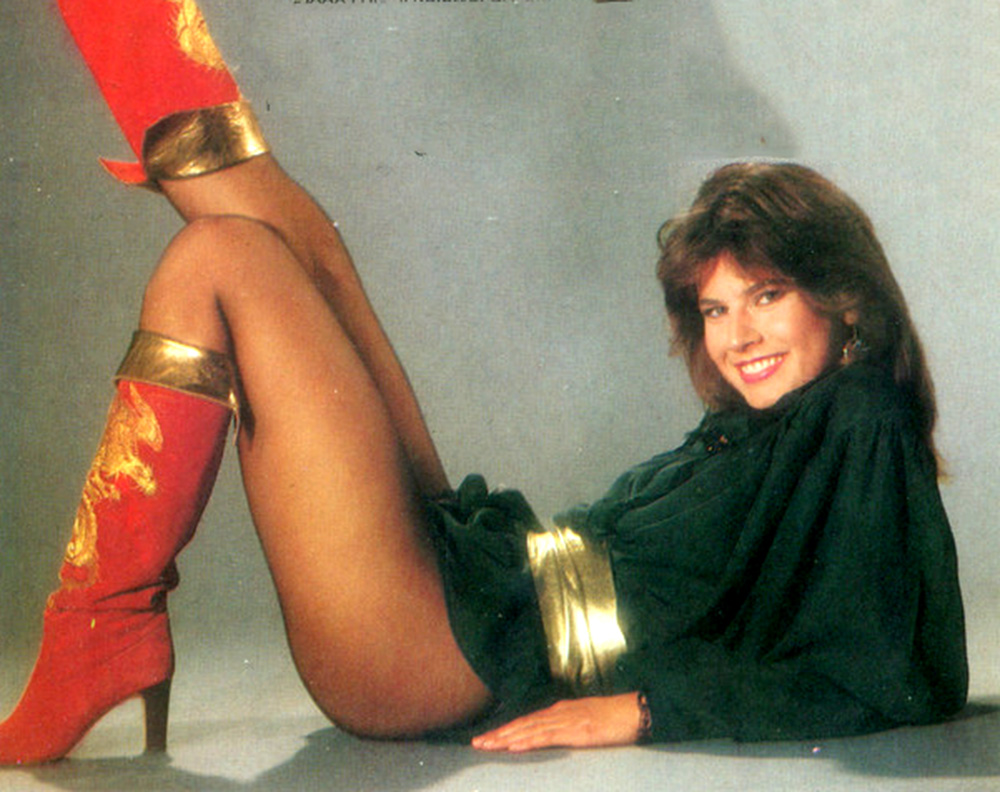 (15) I think we may be getting into the early eighties here – a bit past our range.  I won't complain if you won't.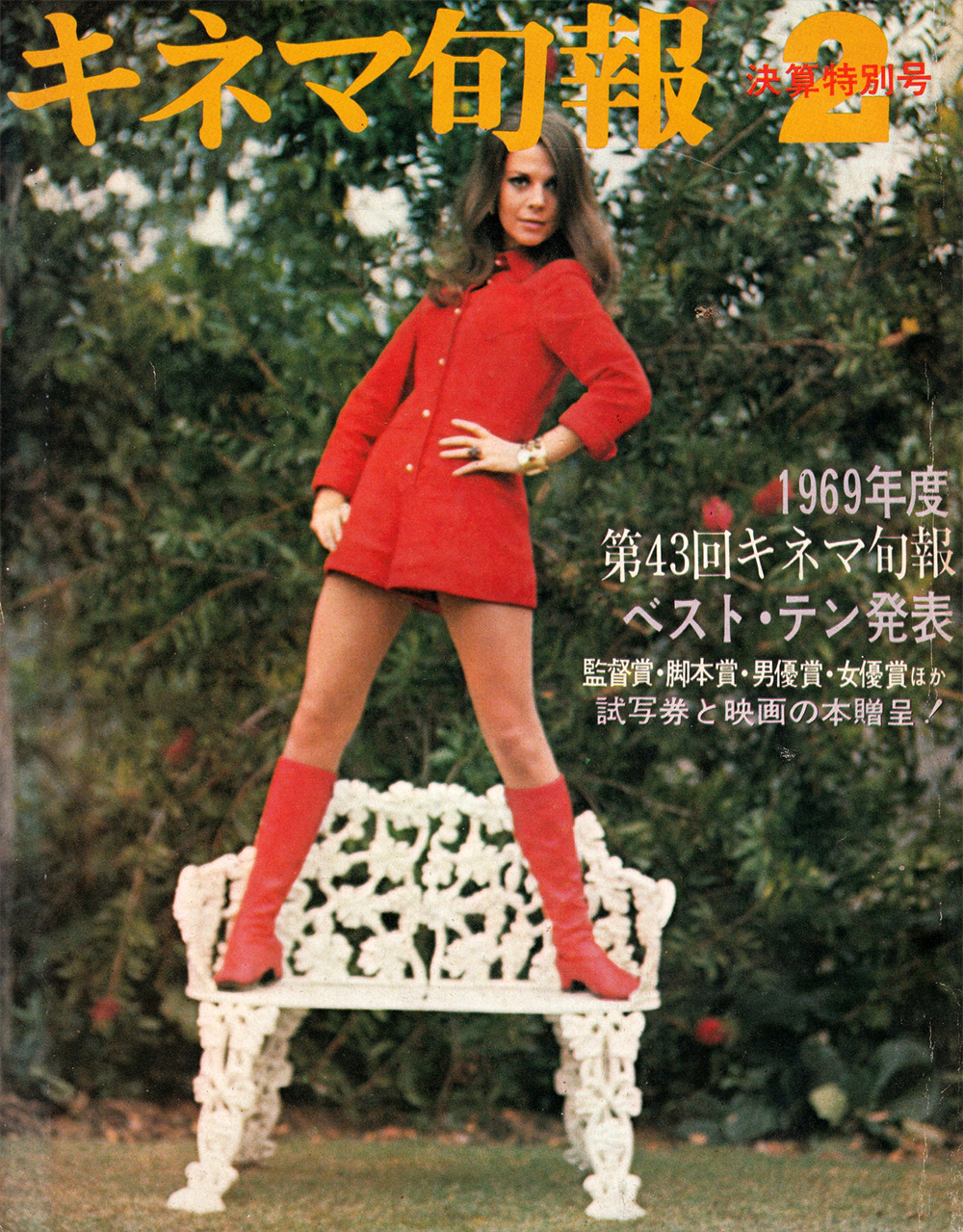 (16) Natalie Wood 1969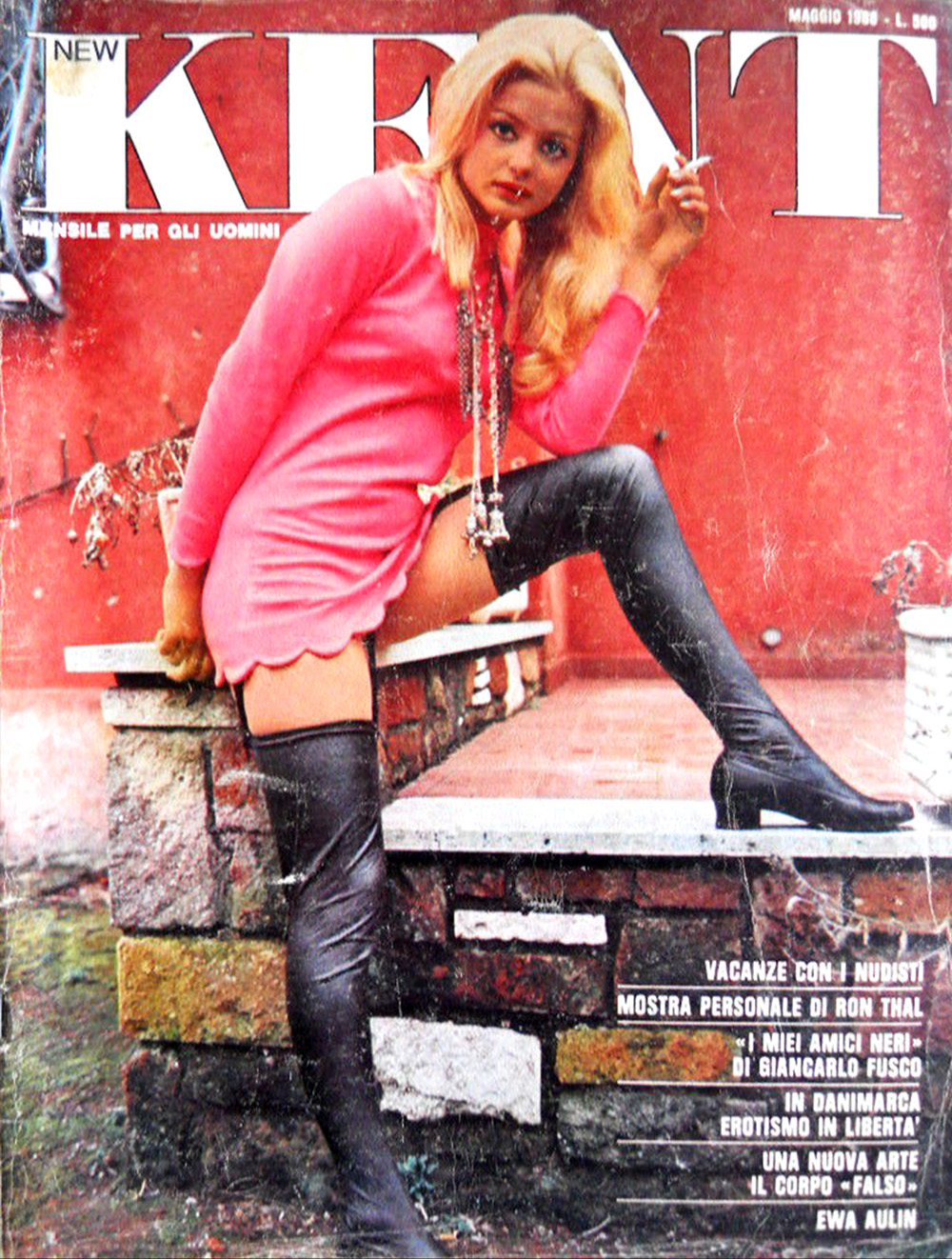 (17) Black thigh-high boots with garters to compliment a hot pink miniskirt… now that's an interesting look.  I approve.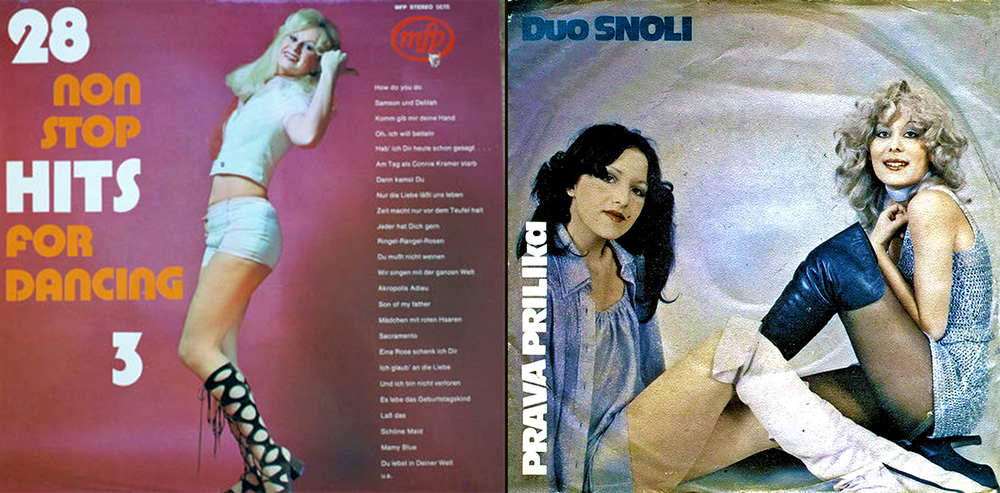 (18) Album cover boots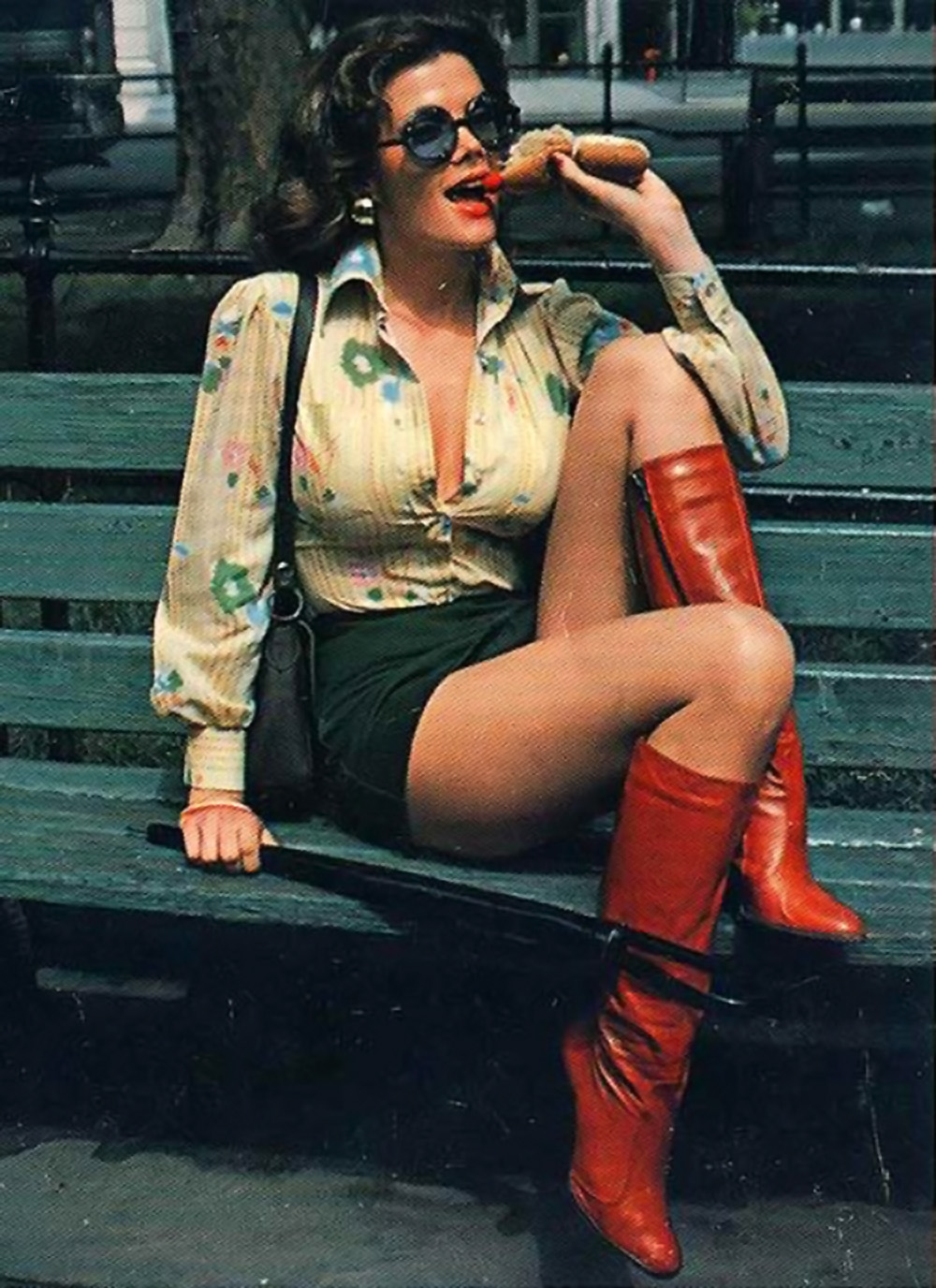 (19) Nothing sexual about this at all.  Just a lady eating a hot dog.  Get your mind out of the gutter.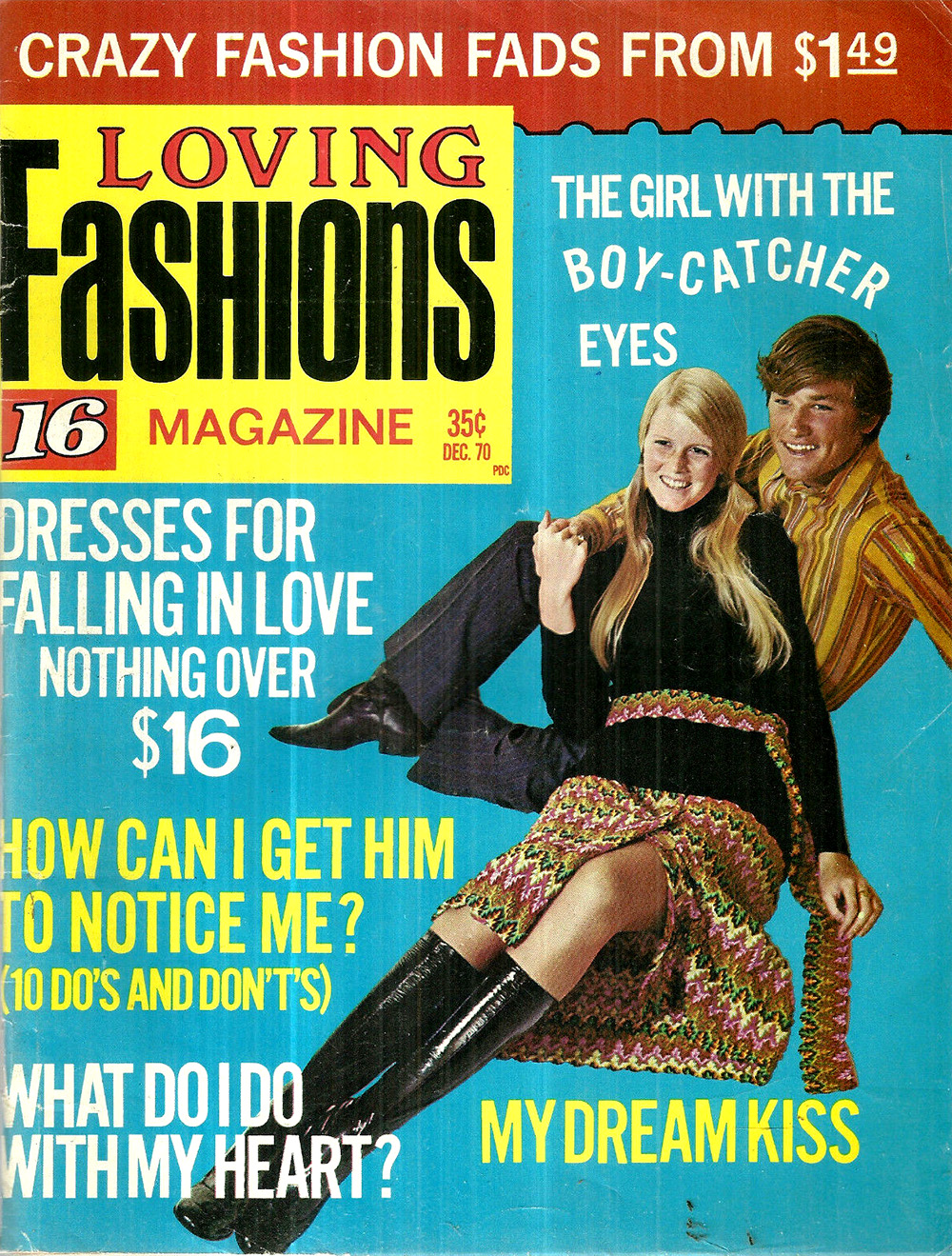 (20) A young Kurt Russell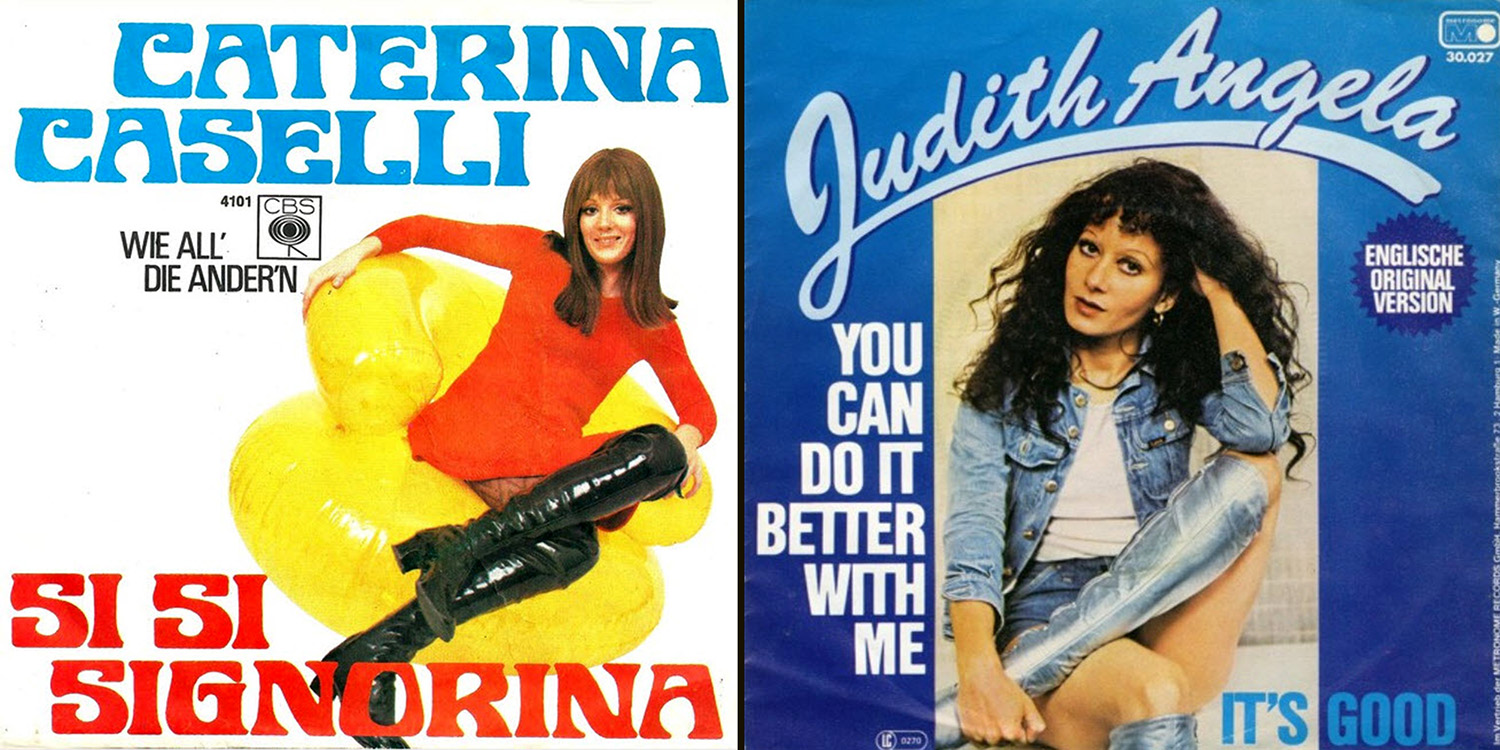 (21) A couple 12″ featuring knee high boots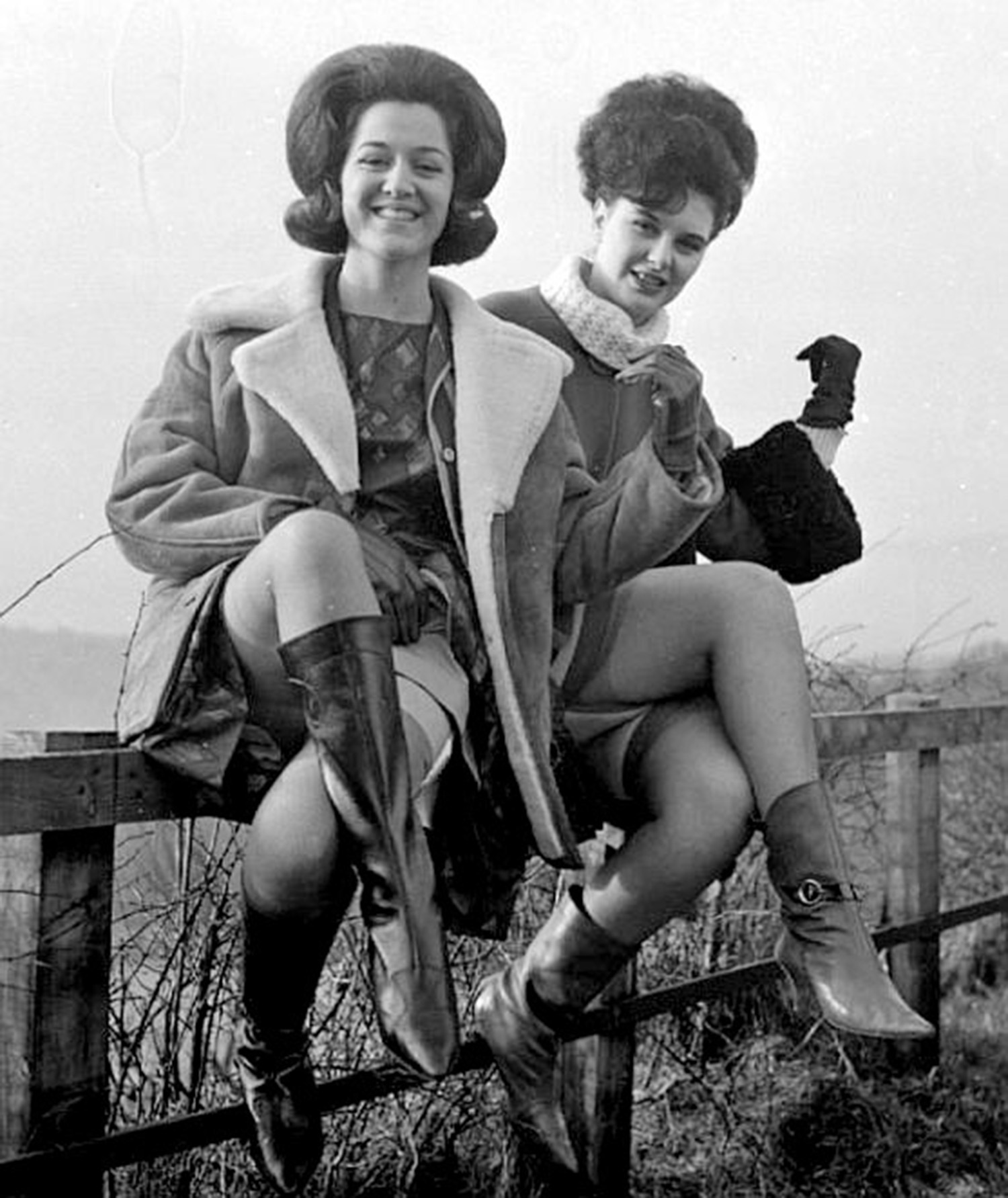 (22) Remember Spick & Span magazine? (That was a rhetorical question.  Of course you do.)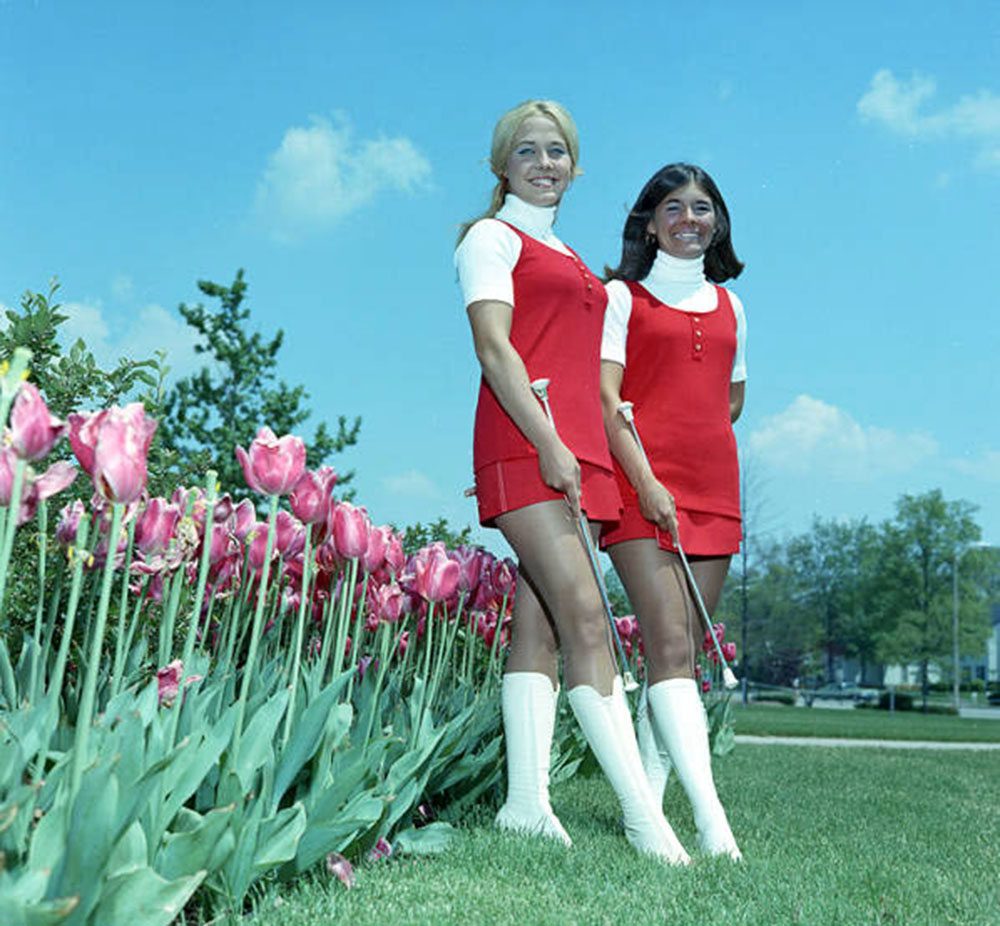 (23)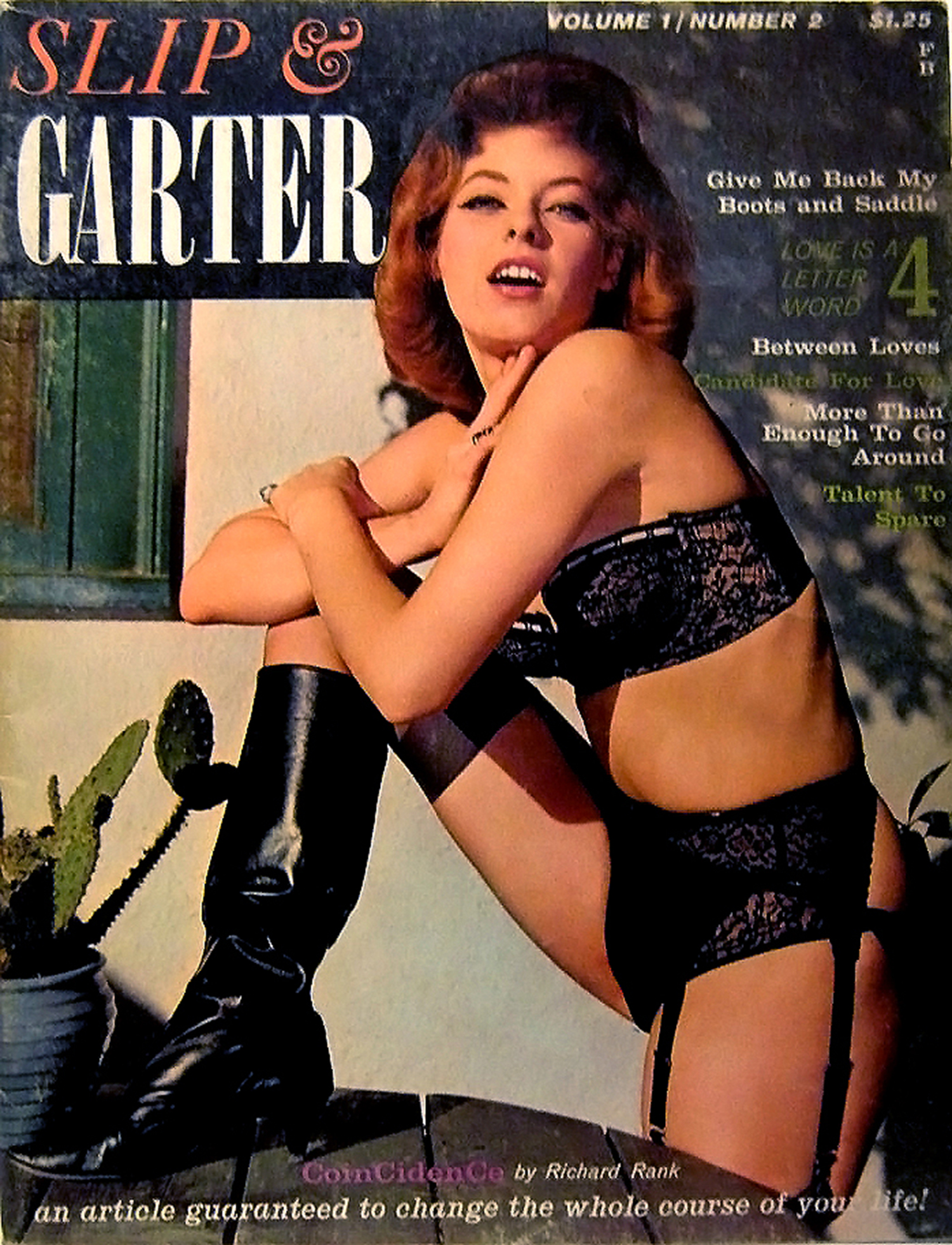 (24)  These boots were made for [censored]ing"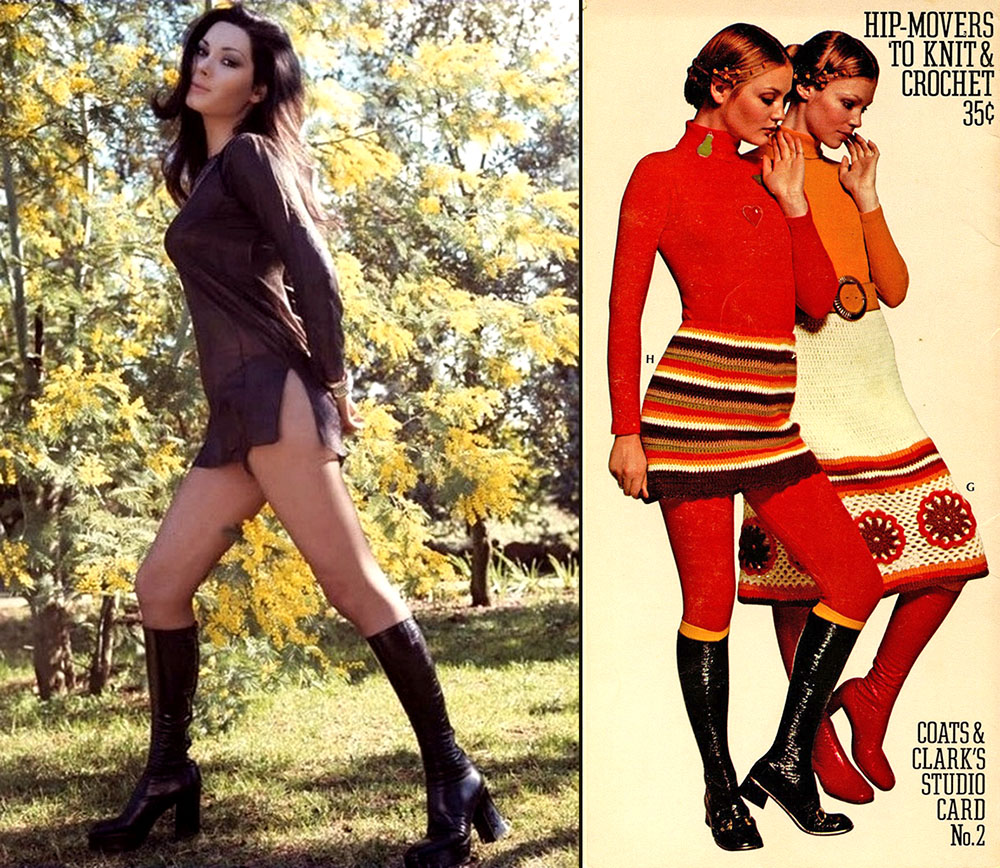 (25) Edwige Fenech – the greatest thing to come out of Italy since the meatball, (26)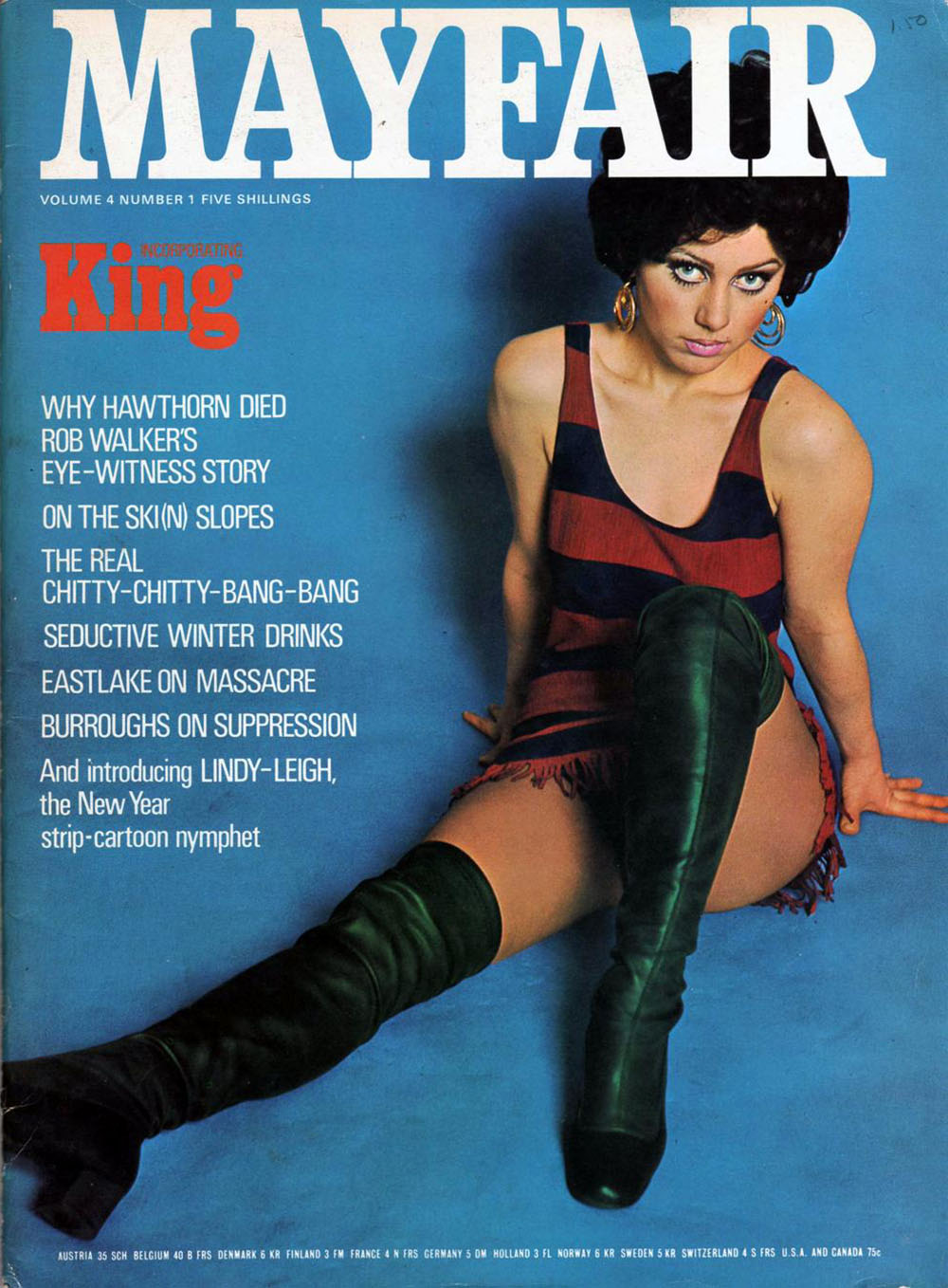 (27) Mayfair magazine, 1969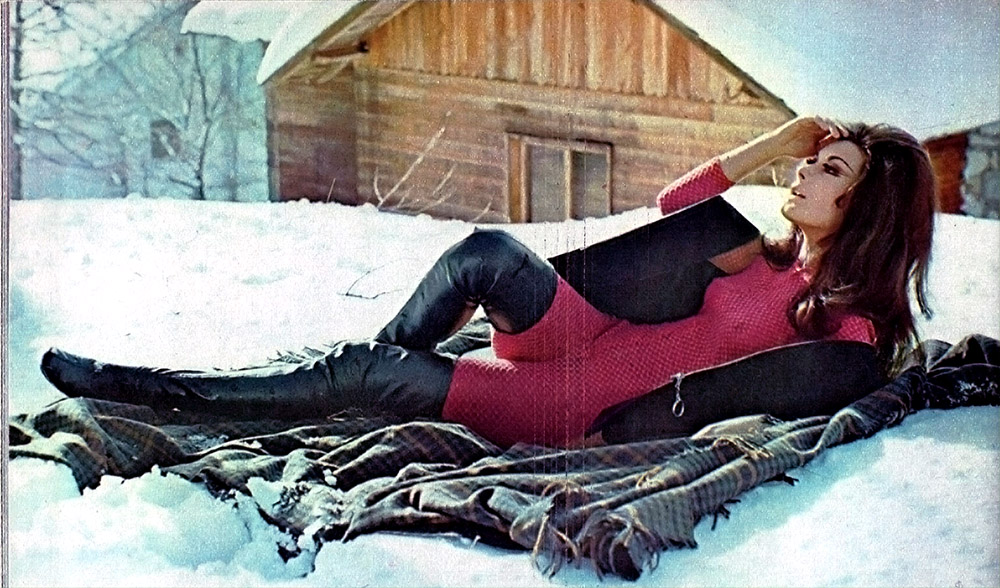 (28)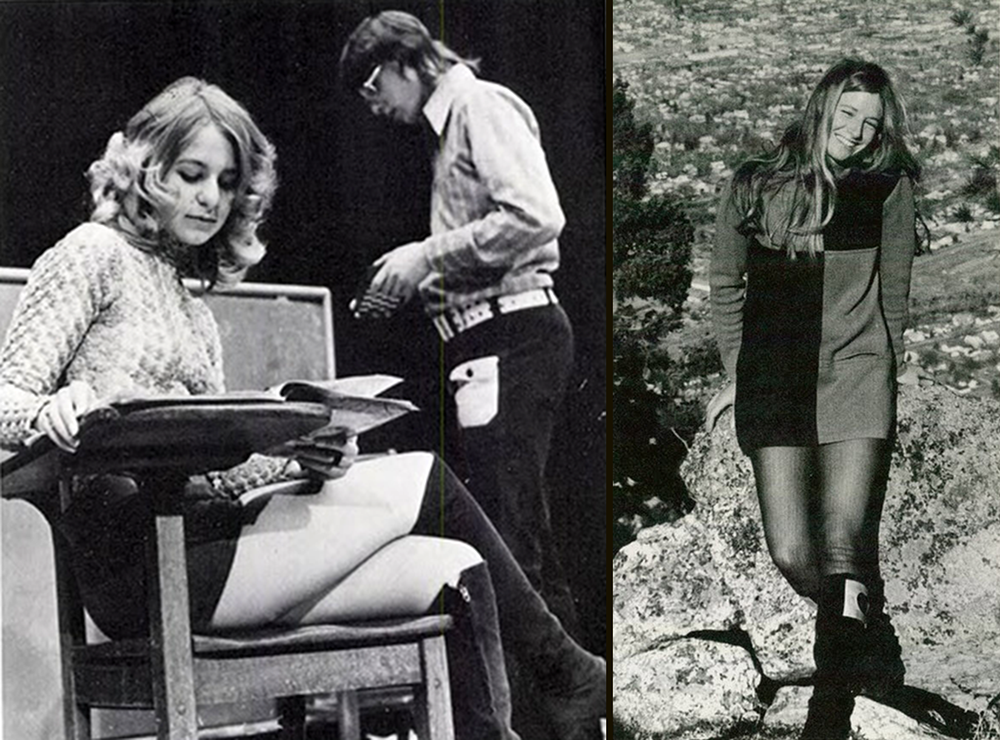 (29) – (30) School must have been a hard place for guys to concentrate back in the early seventies – what with all those miniskirts and boots around every corner, behind every desk.  It's a wonder these boys learned anything.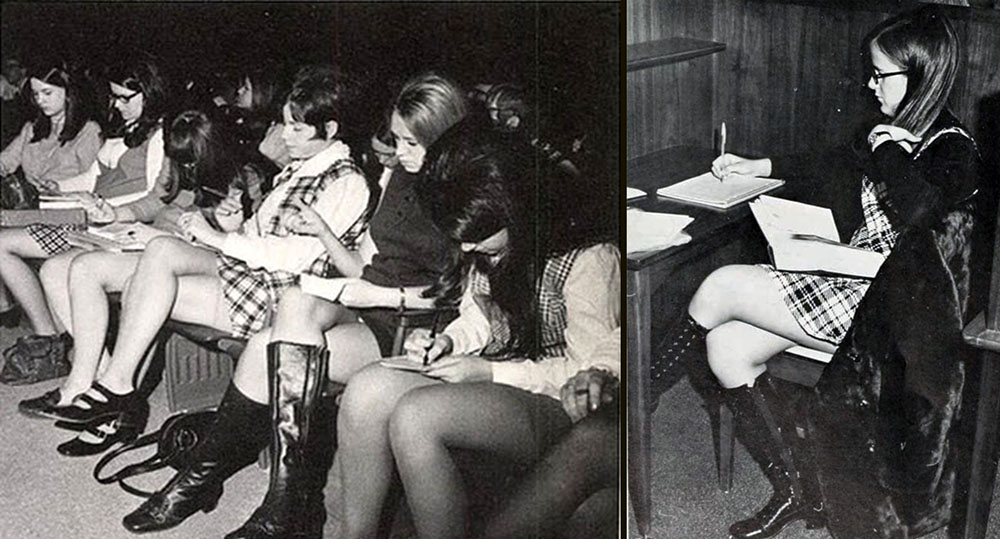 (31) – (32)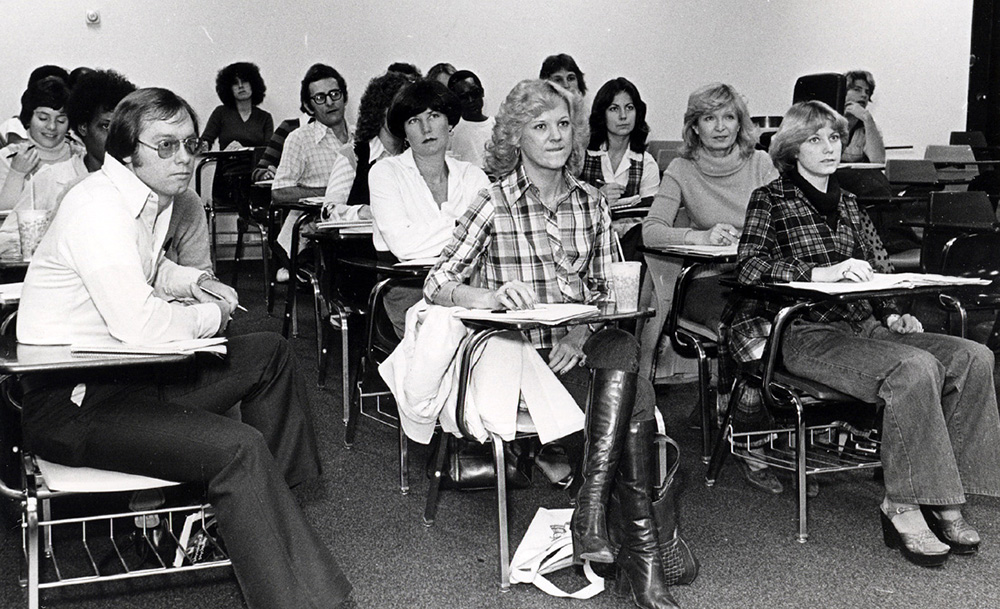 (33) Meanwhile, at the community college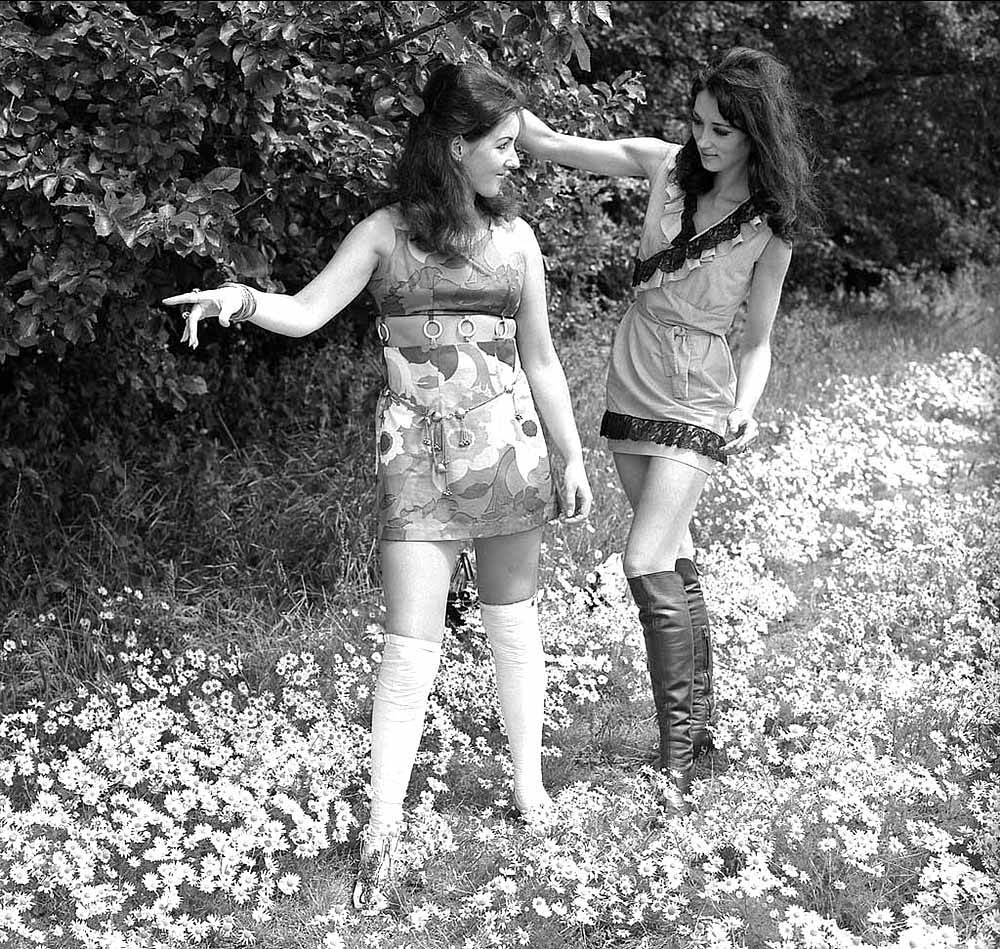 (34)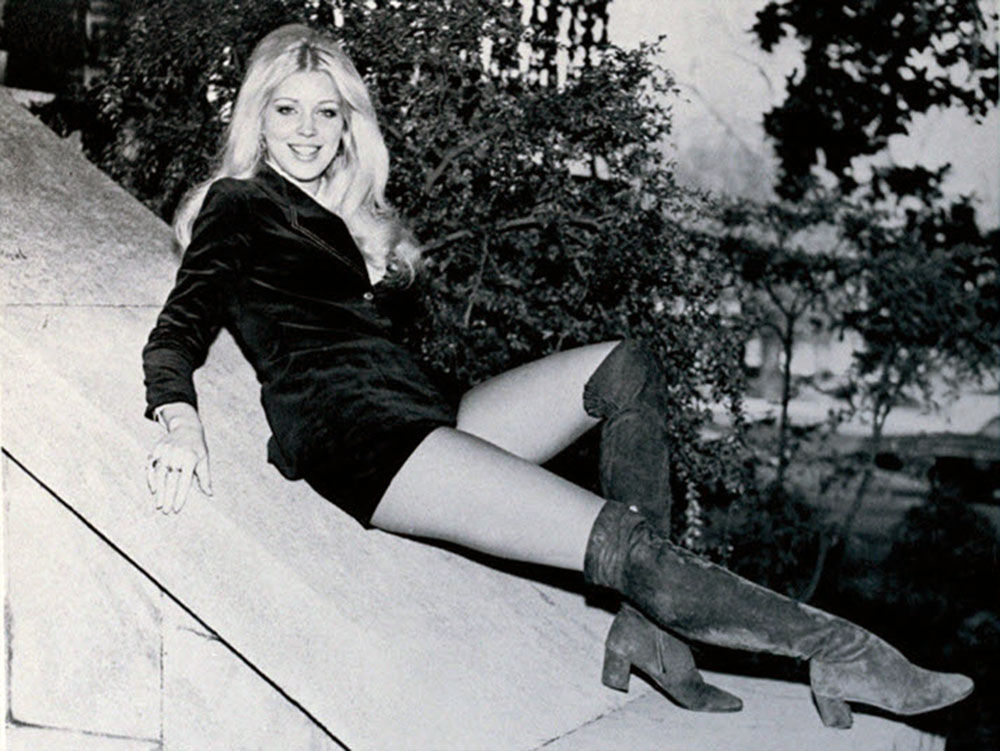 (35) This picture actually came from a yearbook.  Something tells me she was in the popular crowd.  Just a hunch.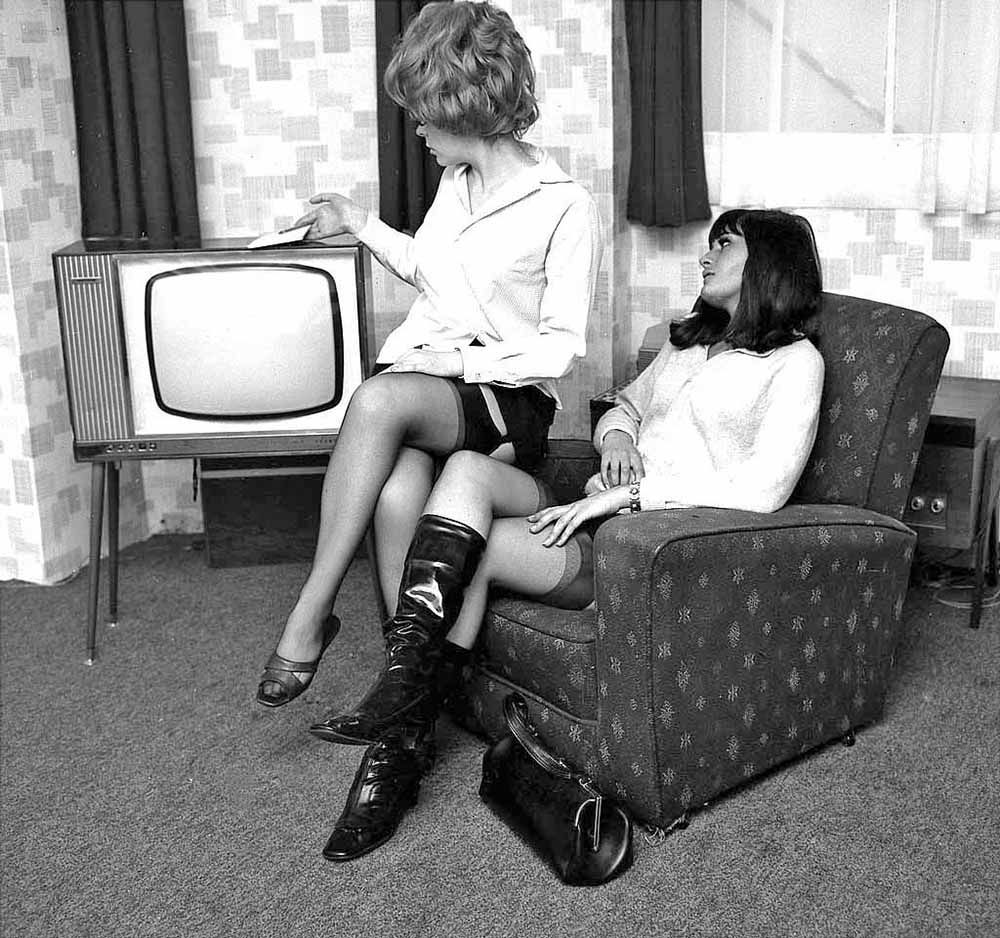 (36)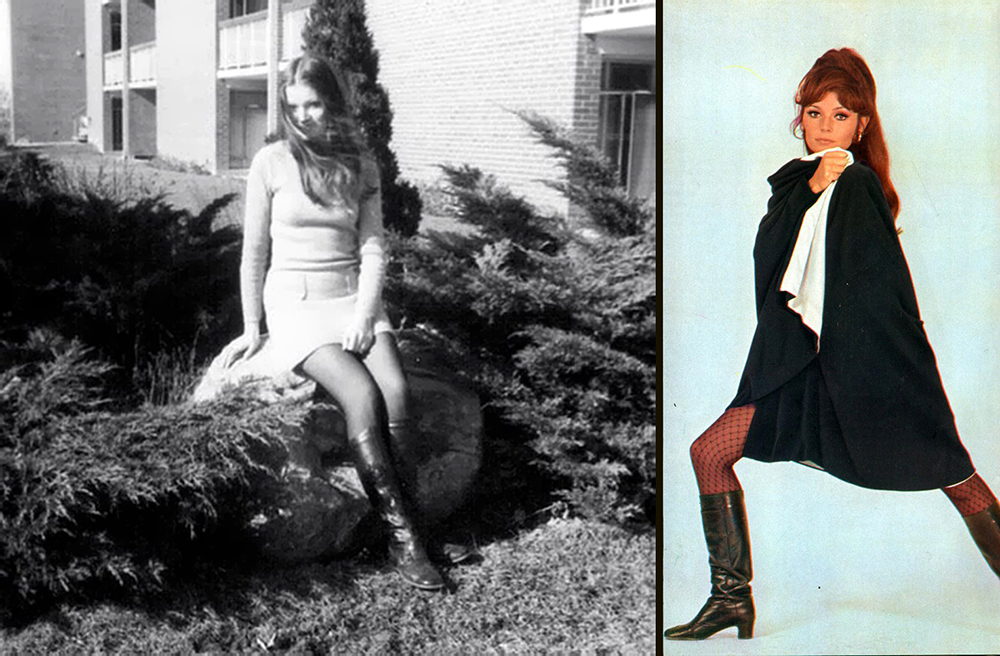 (37) Found photo dated 1967, (38)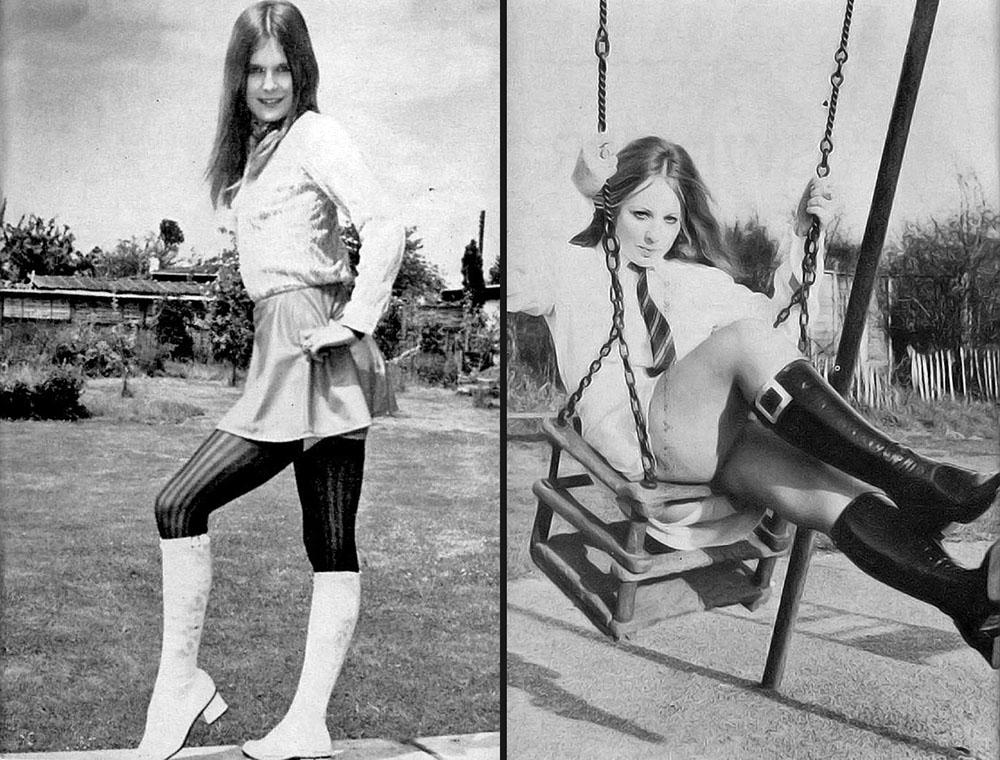 (39) – (40)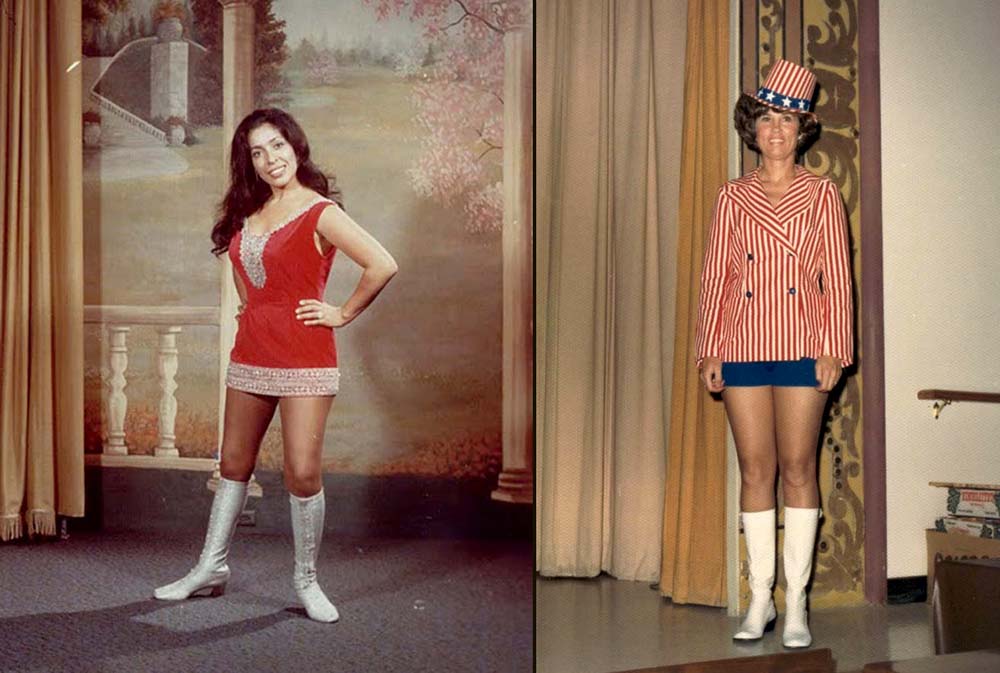 (41) – (42)  Go-go boots were meant to be on stage.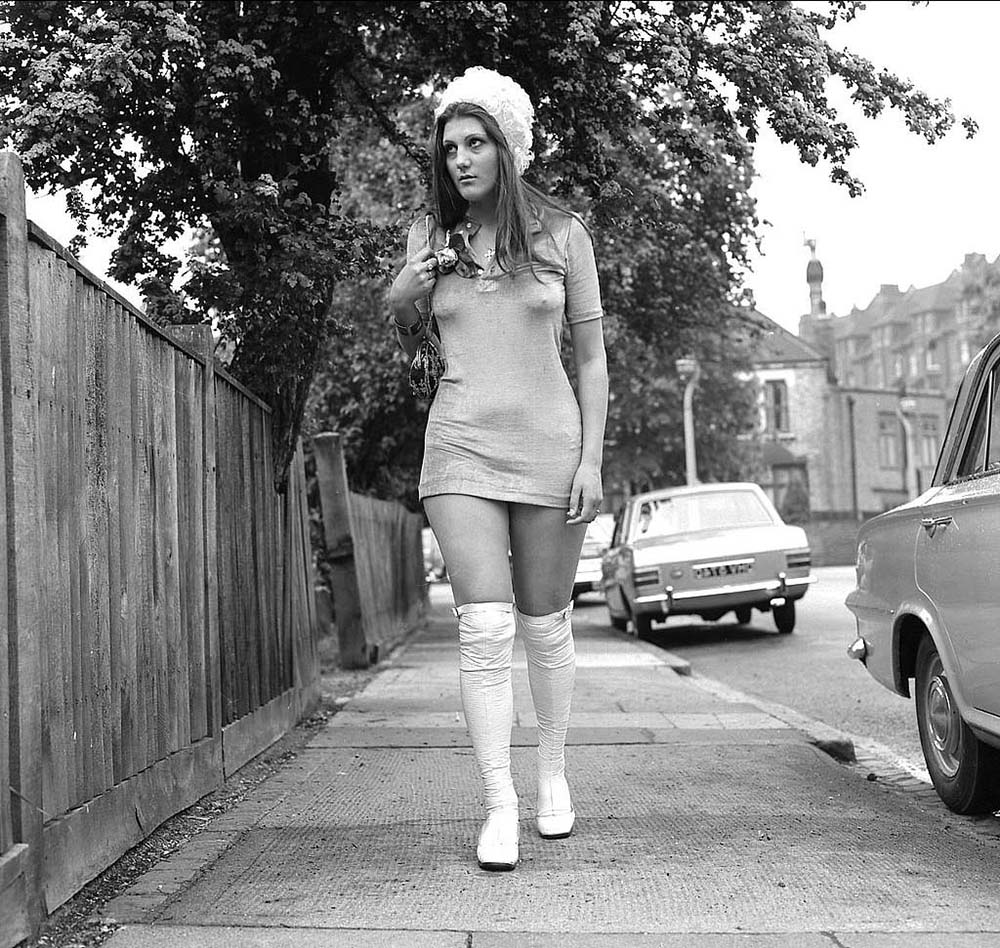 (43)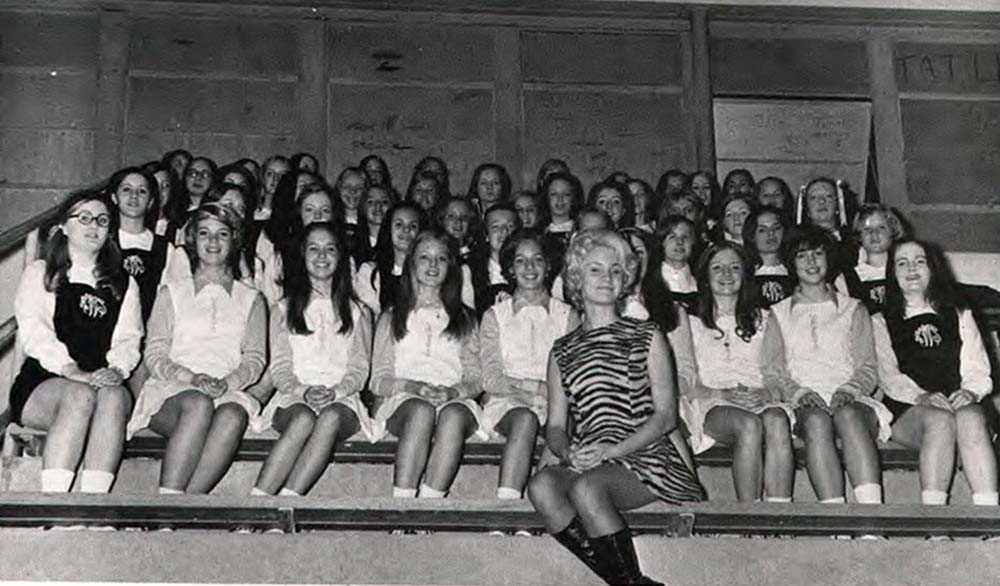 (44) I just love this found photo.  The happy students and their instructor sitting proud in her animal print mini and black leather go-go boots: it's a beautiful thing to behold.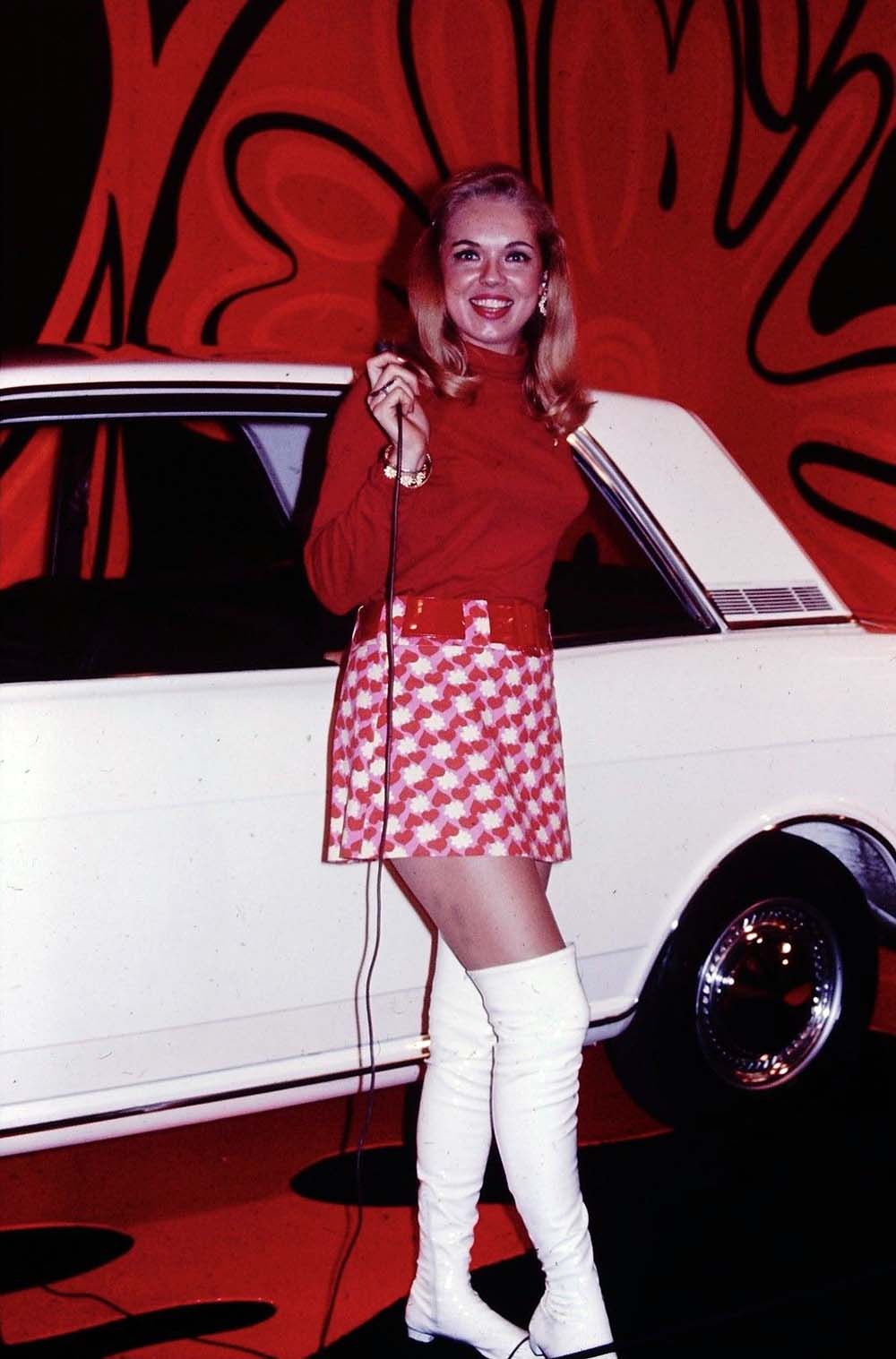 (45) And we'll end with a car show girl in white thigh-high boots.  Cheers.