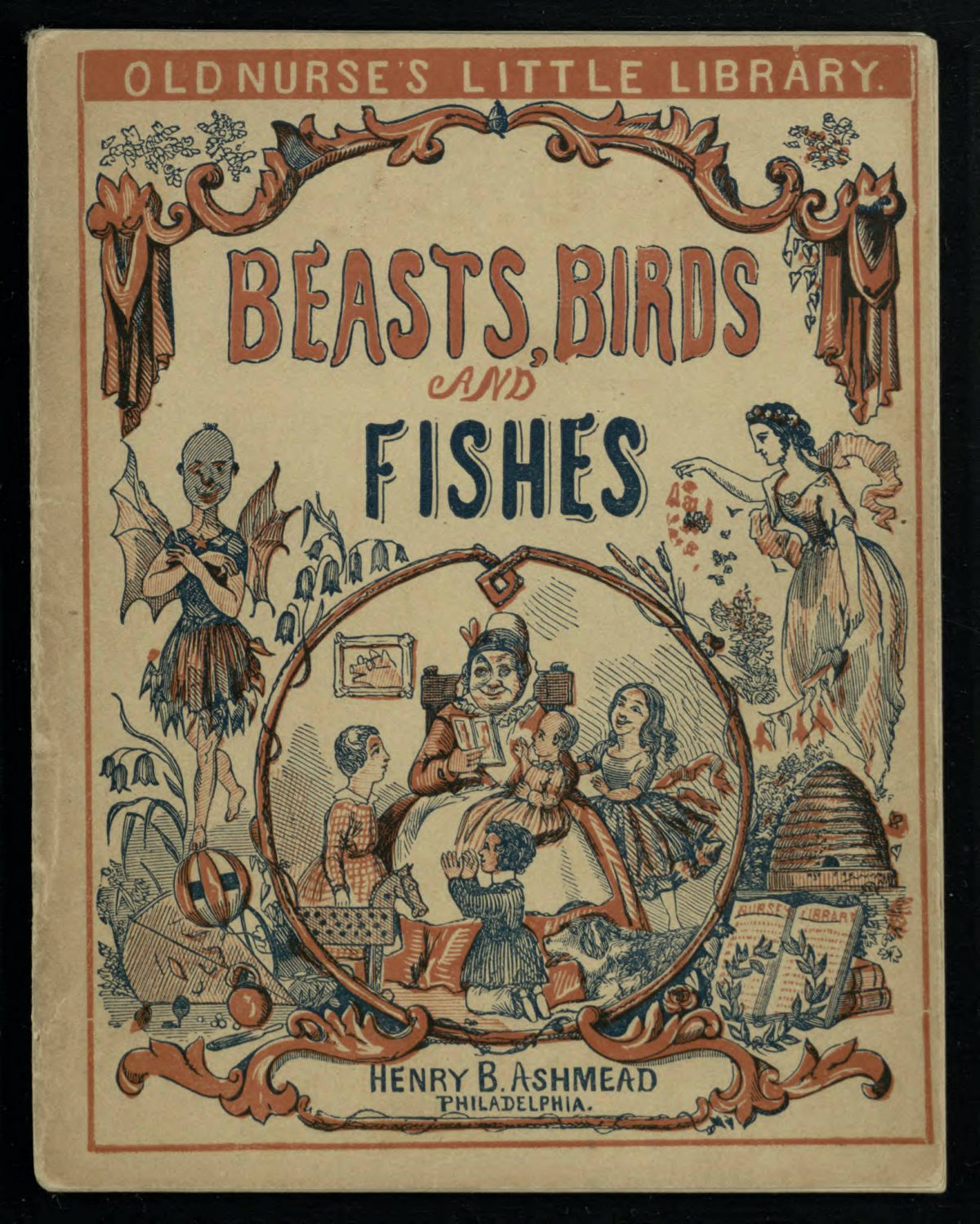 We love alphabets at Flashbak. And these are terrific illustrations from the 1855 book Beasts, Birds and Fishes : An Alphabet for boys & girls. Illustrated by British-born artist Charles Henry Bennett (1829-1867), the book was published on Philadelphia by Henry B. Ashmead.
Bennett was a founder member of the Savage Club, each member of which was "a working man in literature or art", and published the club;'s short-lived magazine, The Train. Charles Bennett contributed many illustrations, signed 'Bennett' rather than with his CHB monogram, but the magazine was short-lived. He contributed humours illustrations to many other periodicals in London, such as The Devil in London, The Penny Trumpet, The Whig Dresser, The Squib, The Man in the Moon, Comic Times, Diogenes, and Comic News and Every Boy's Magazine.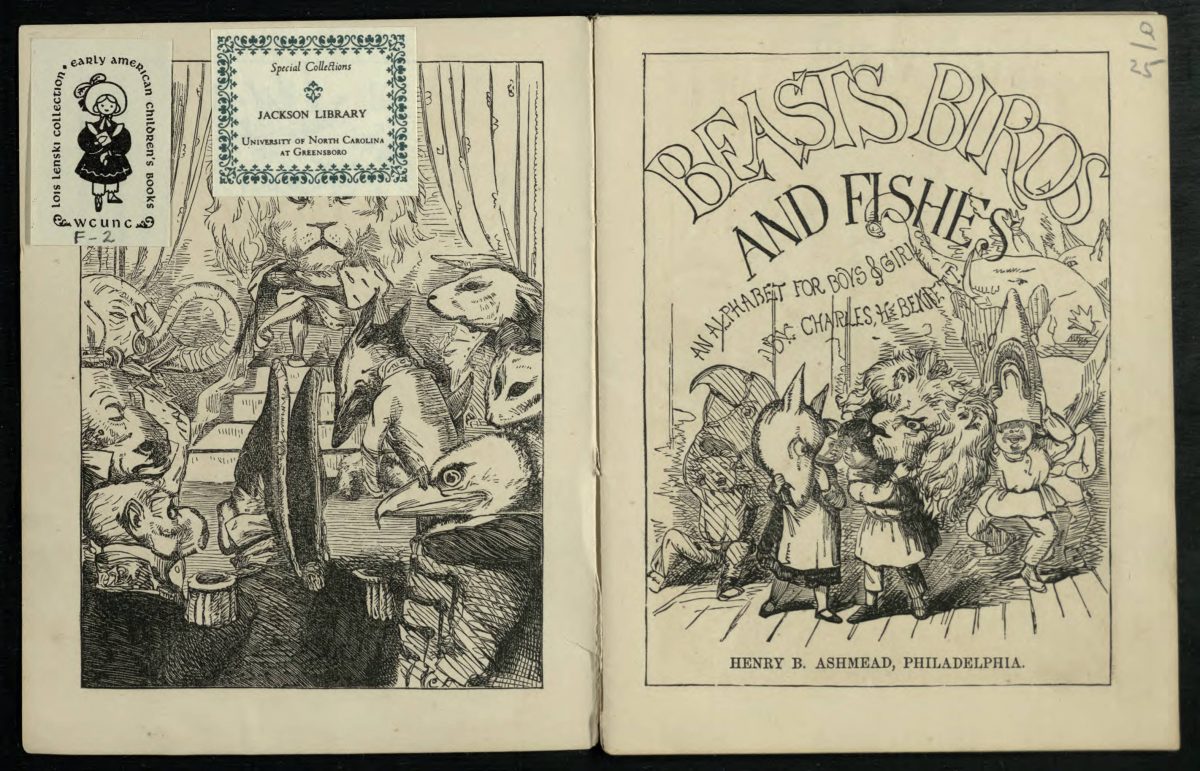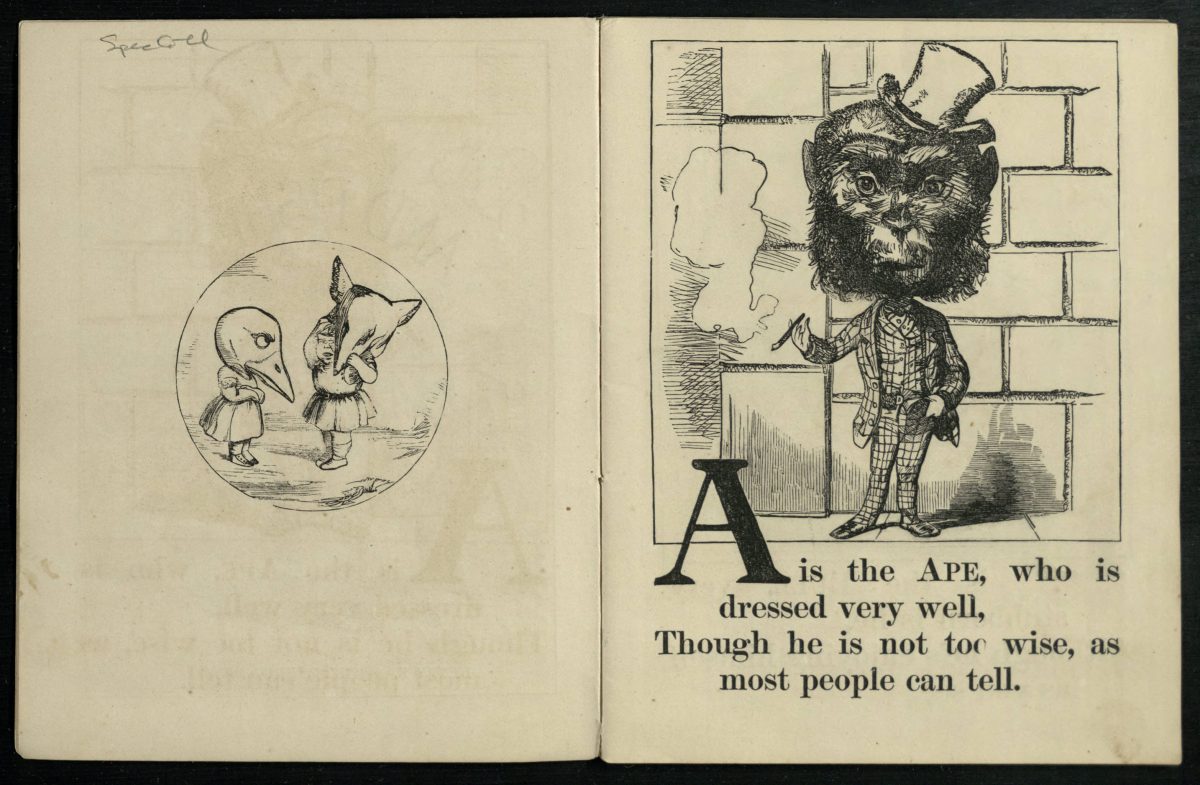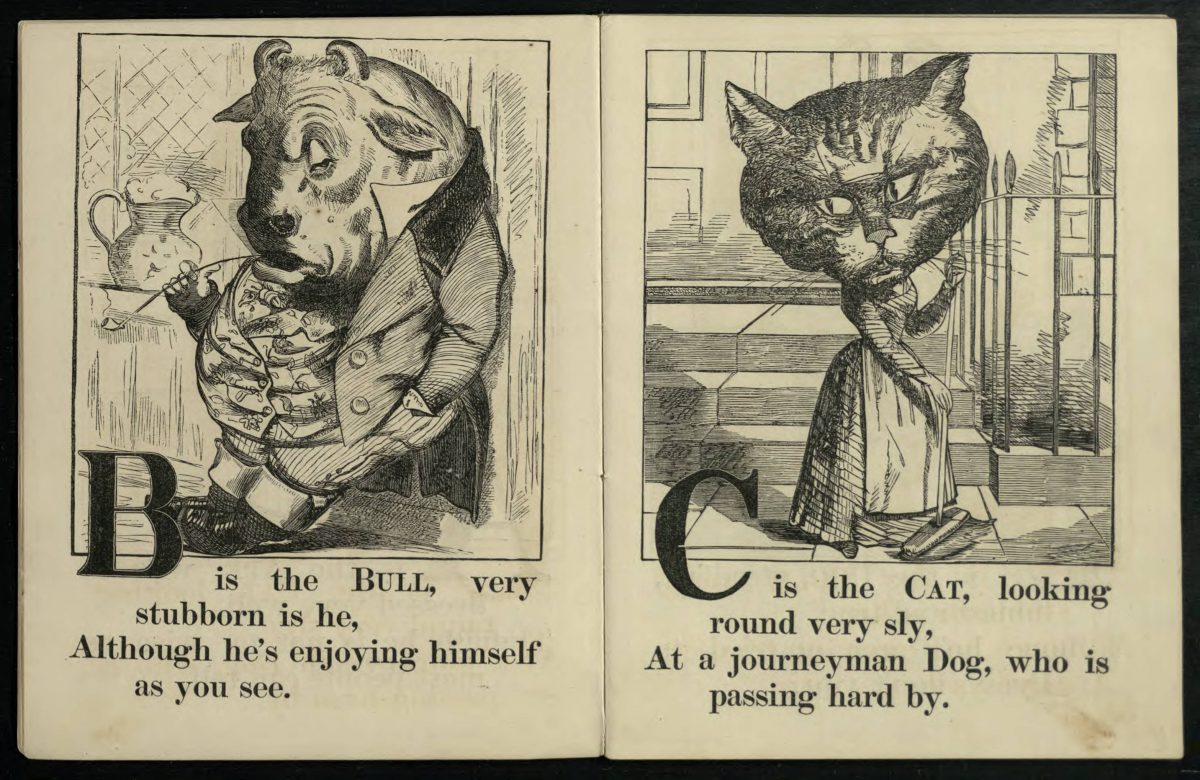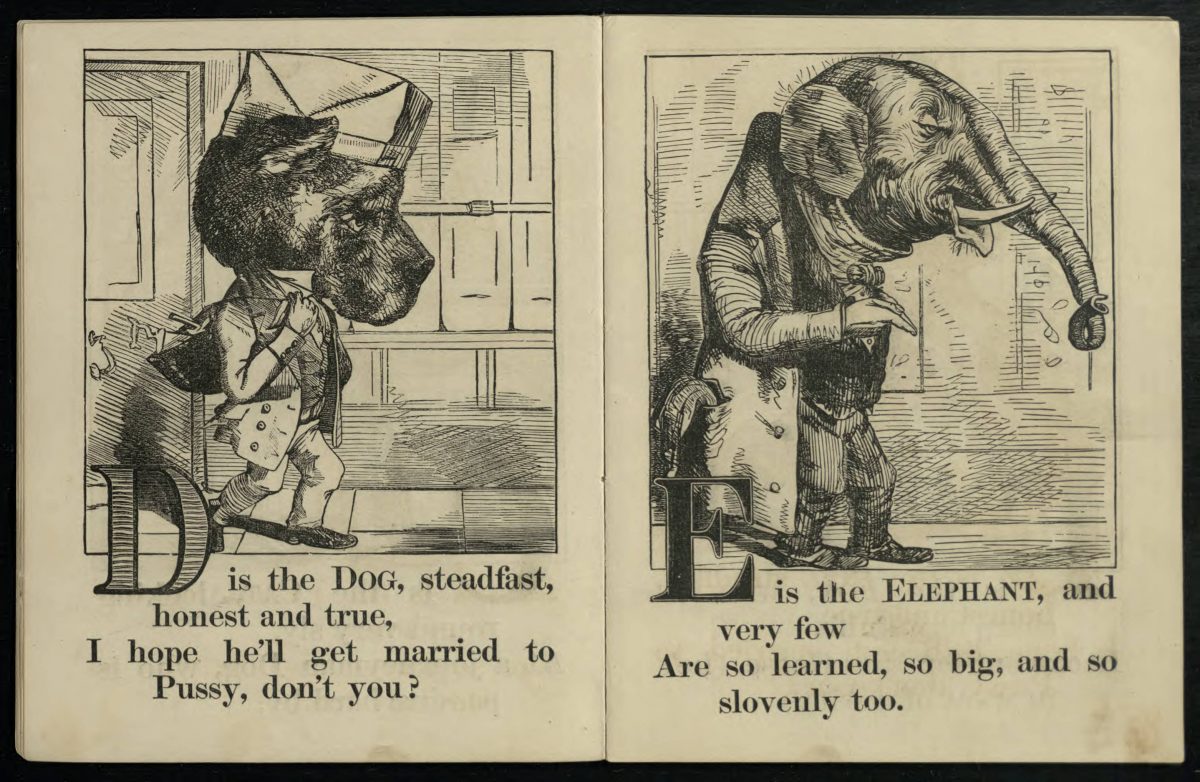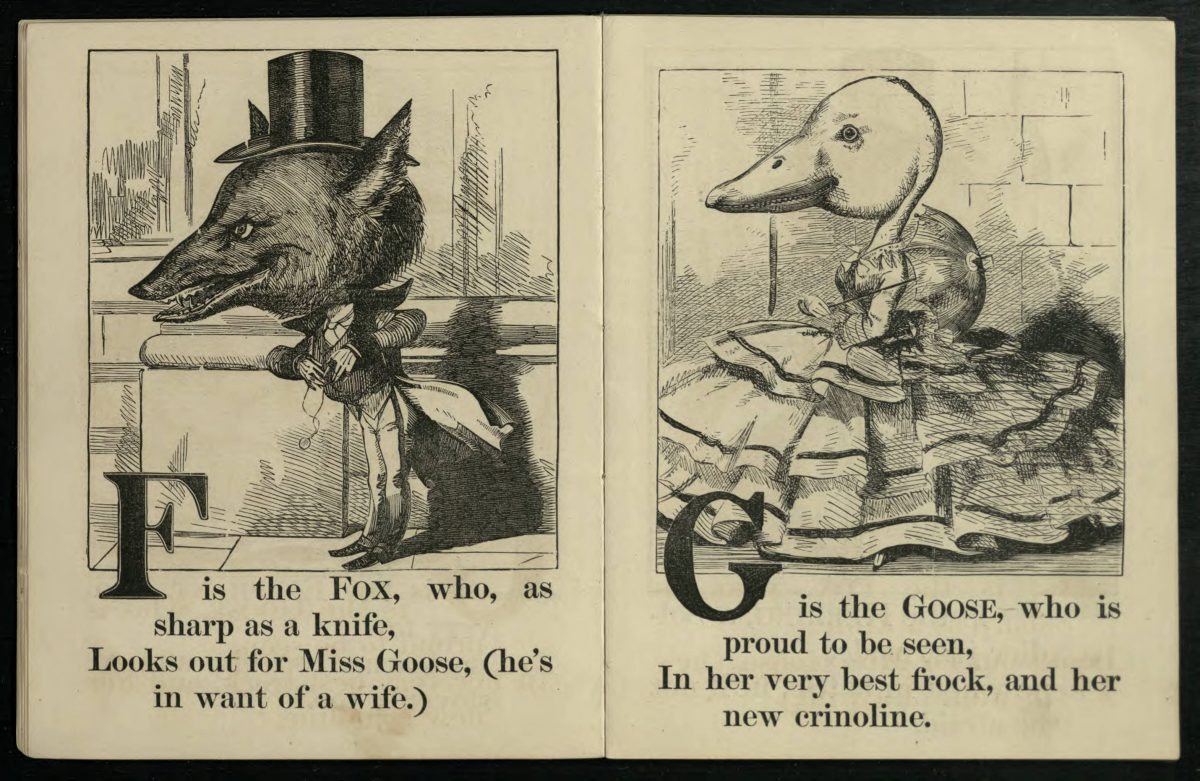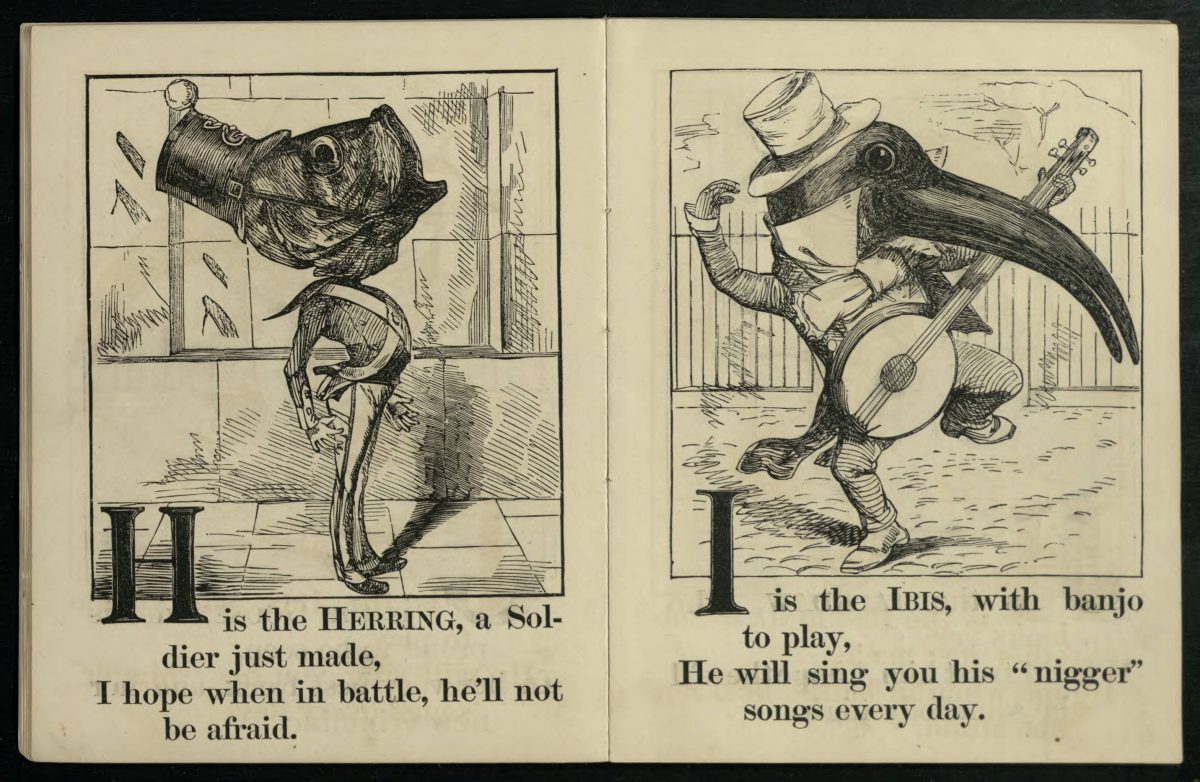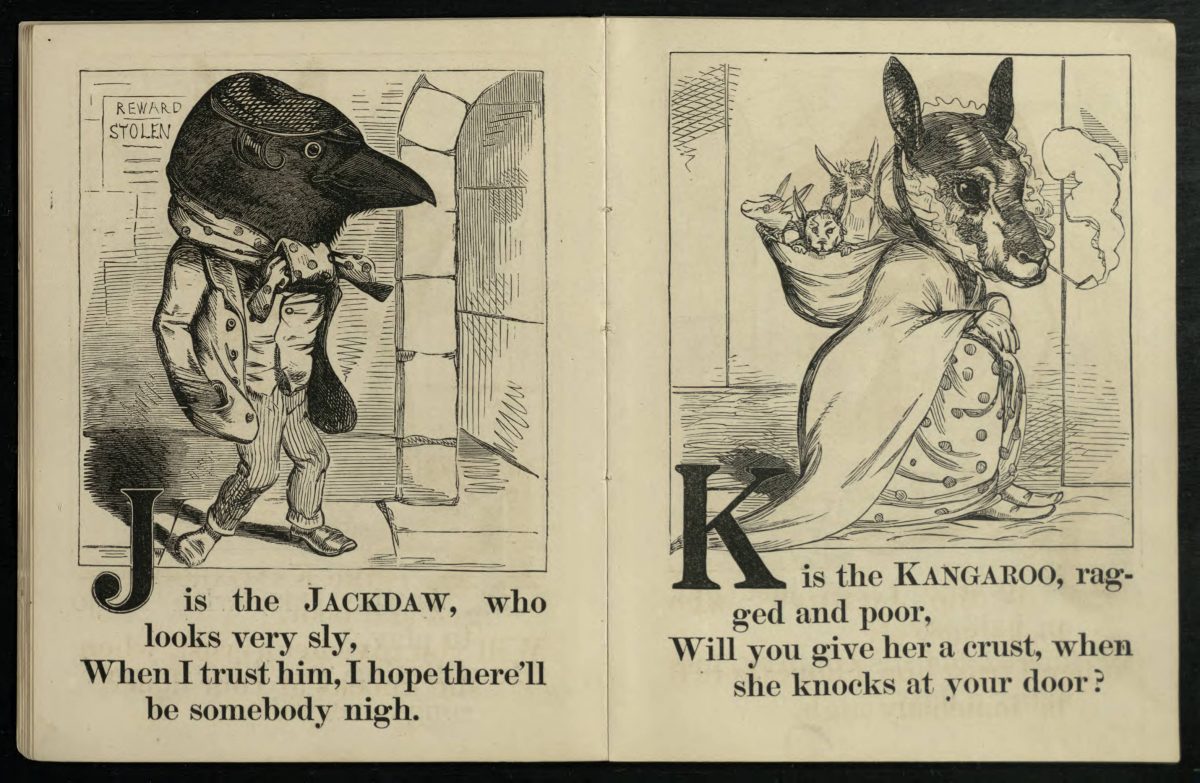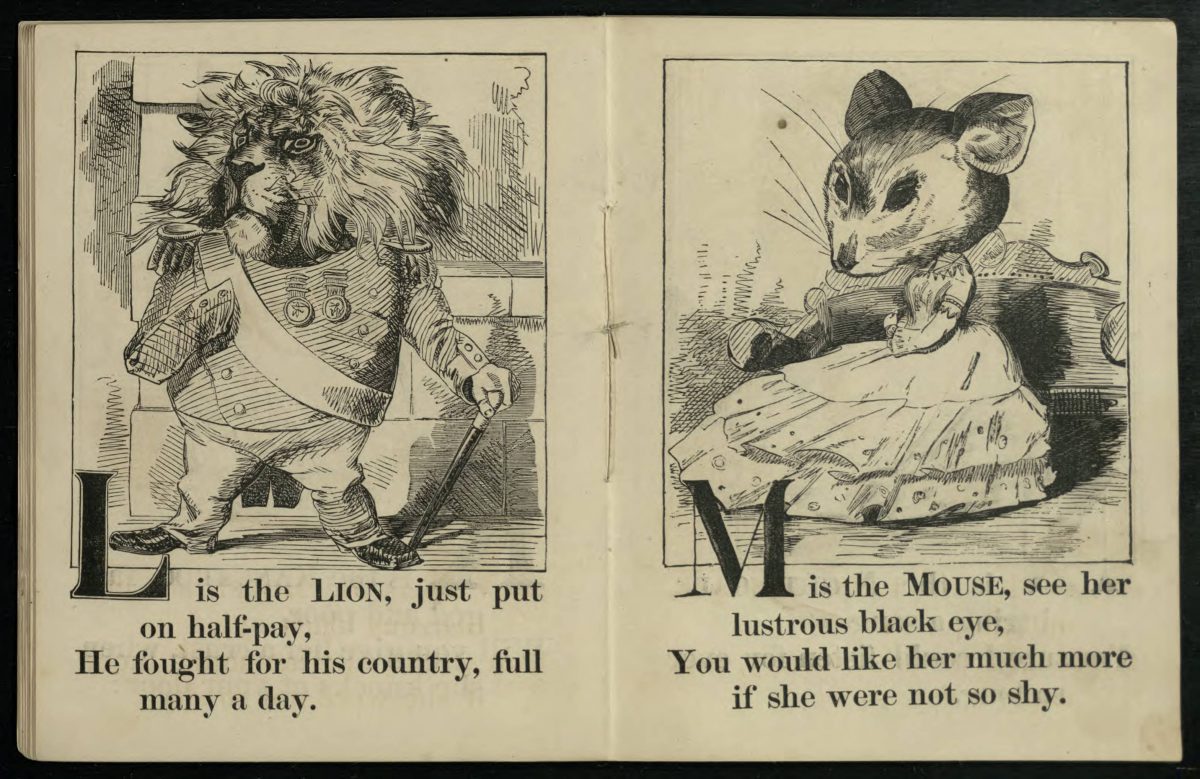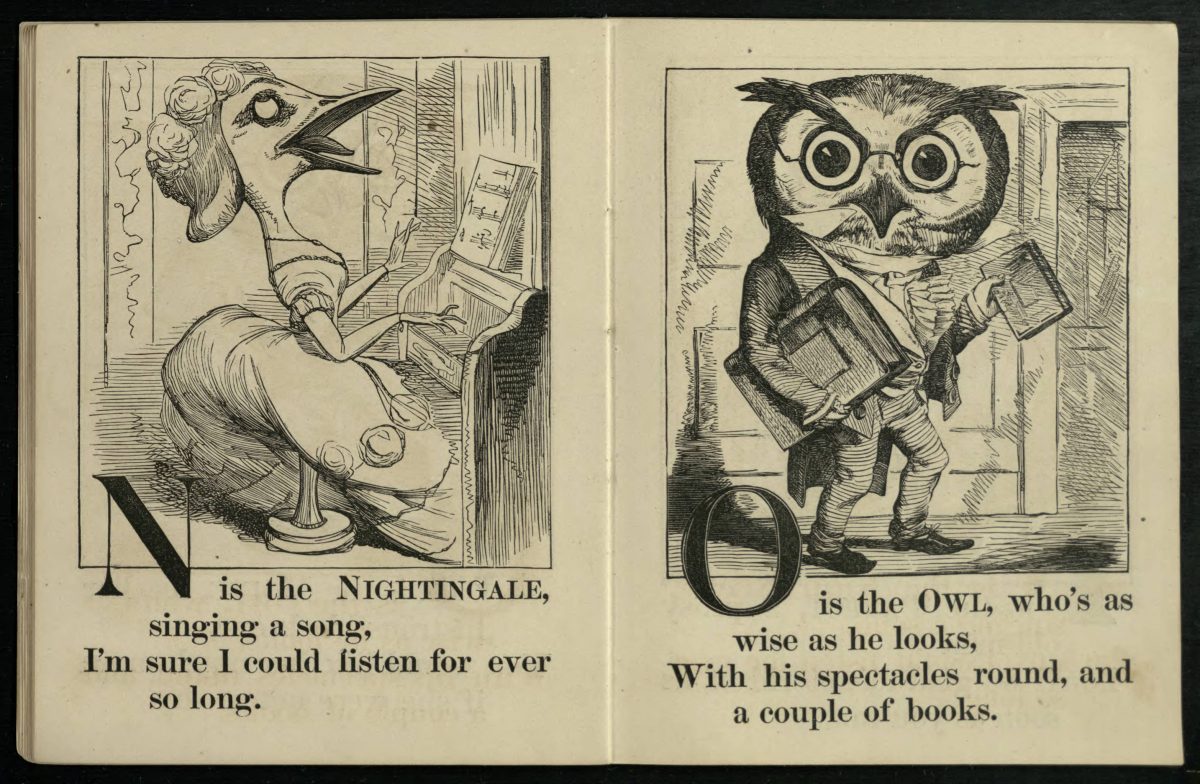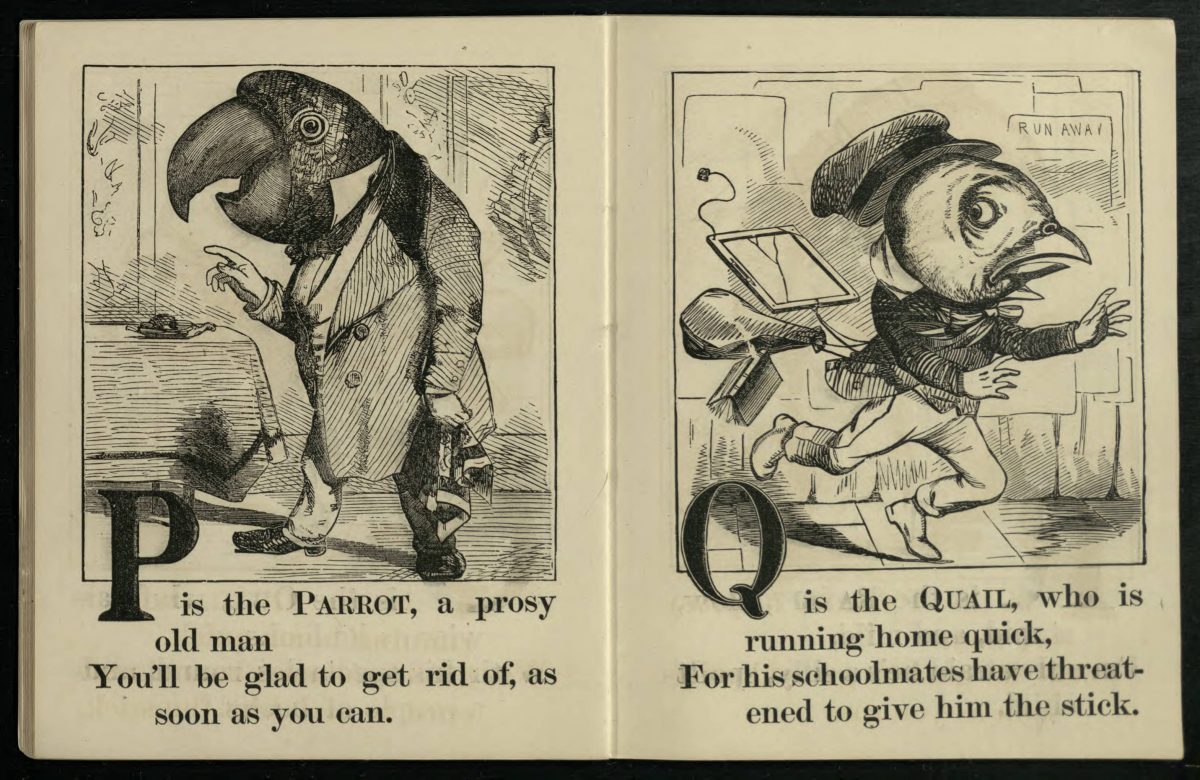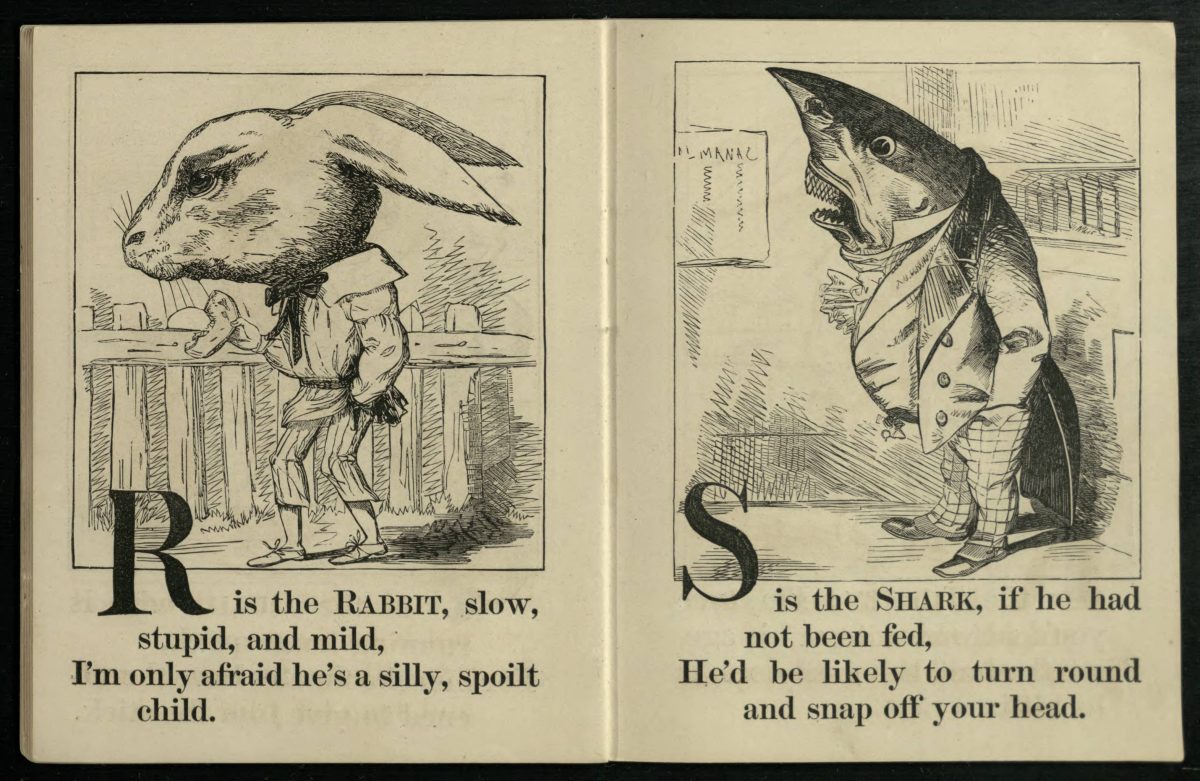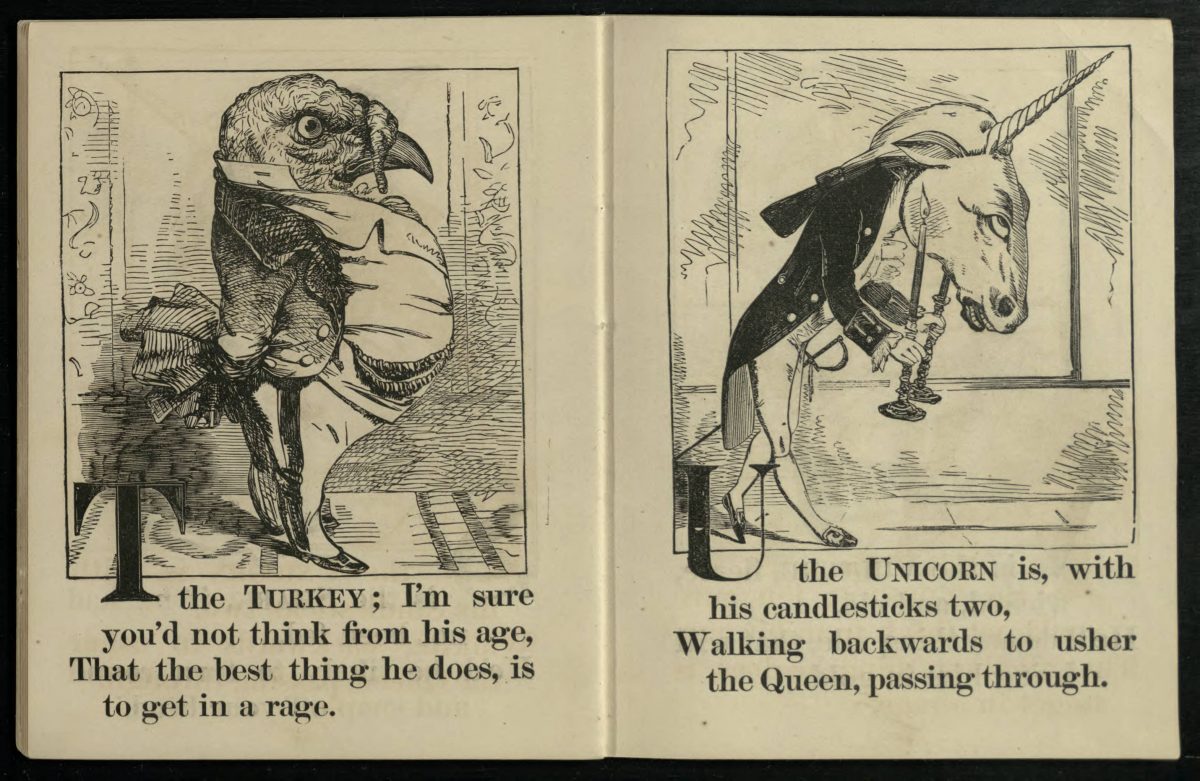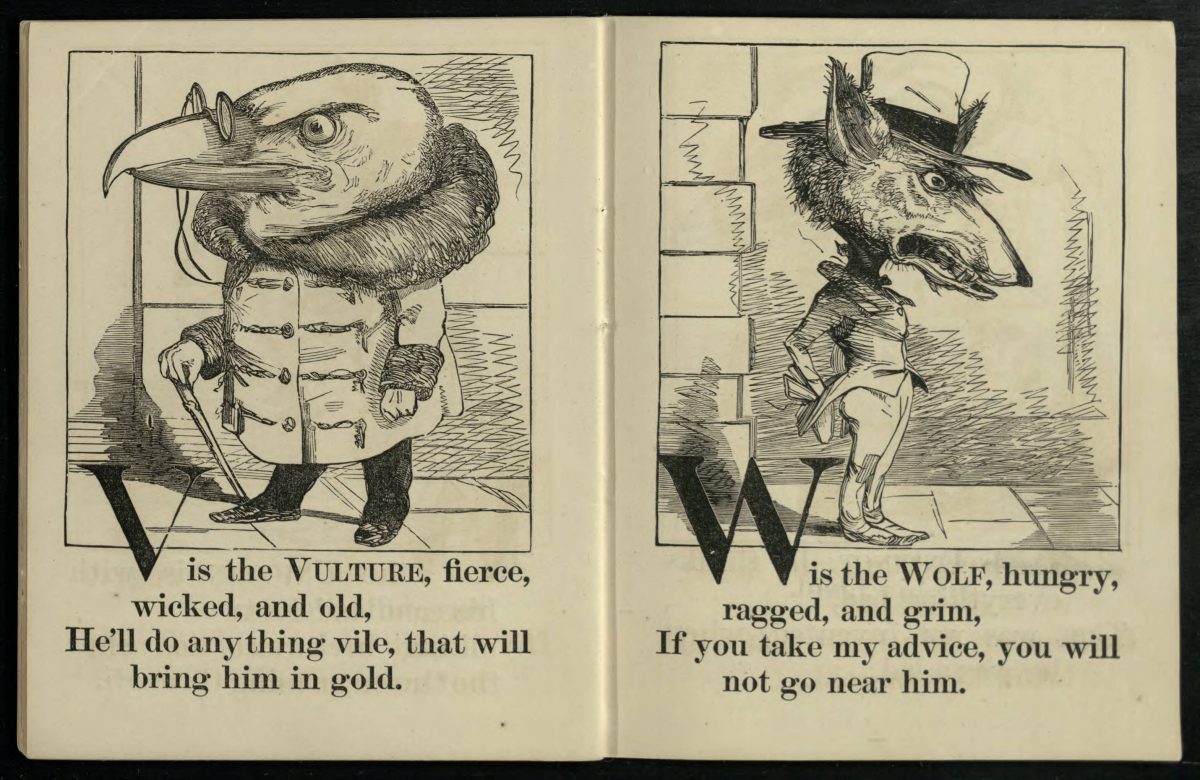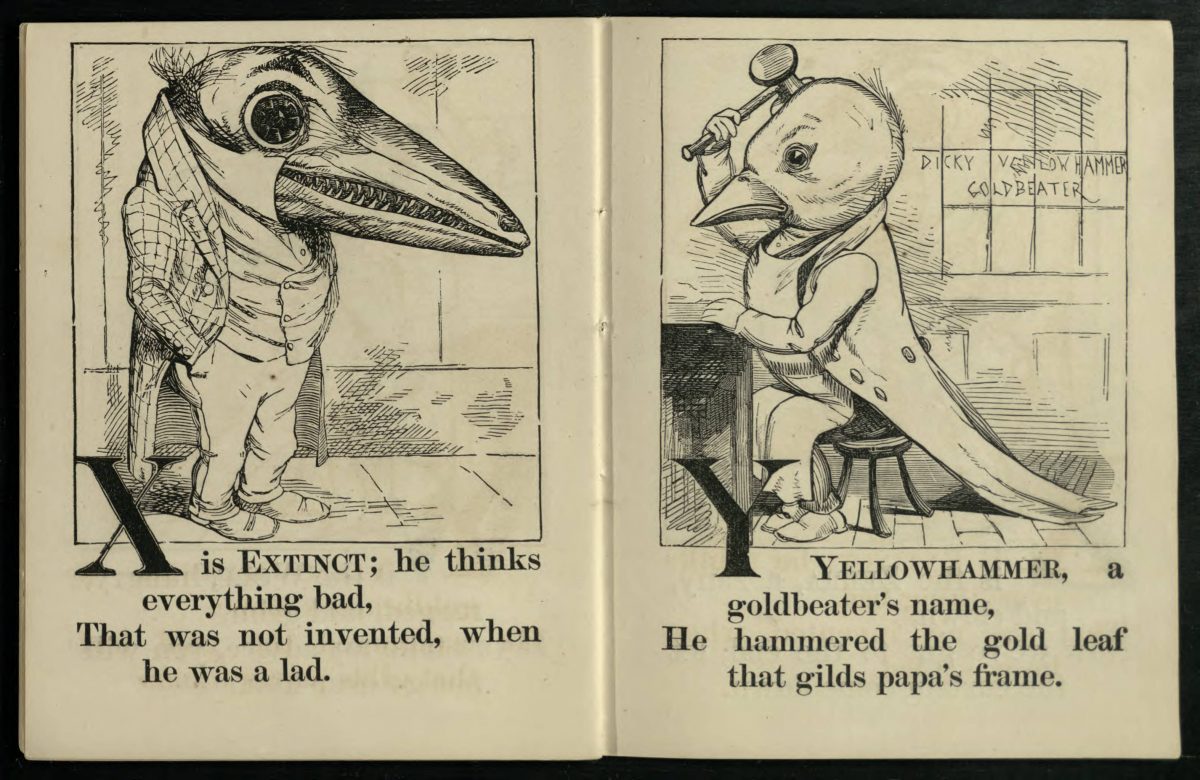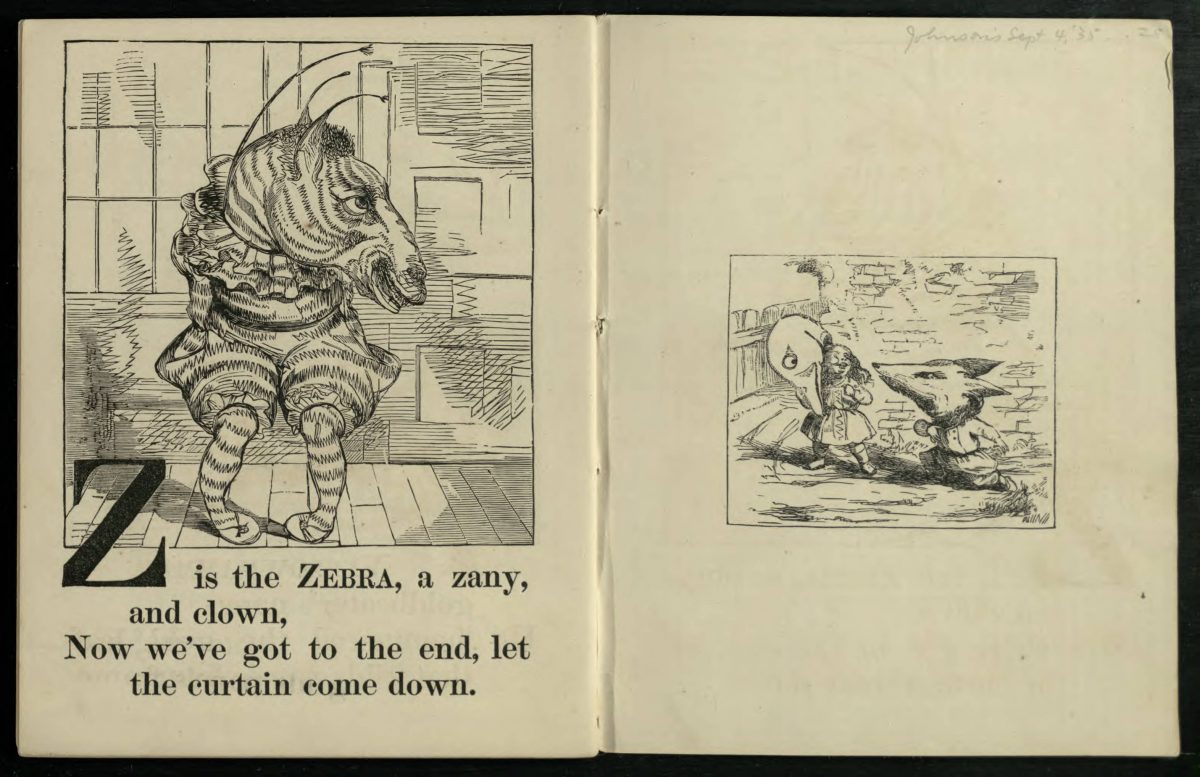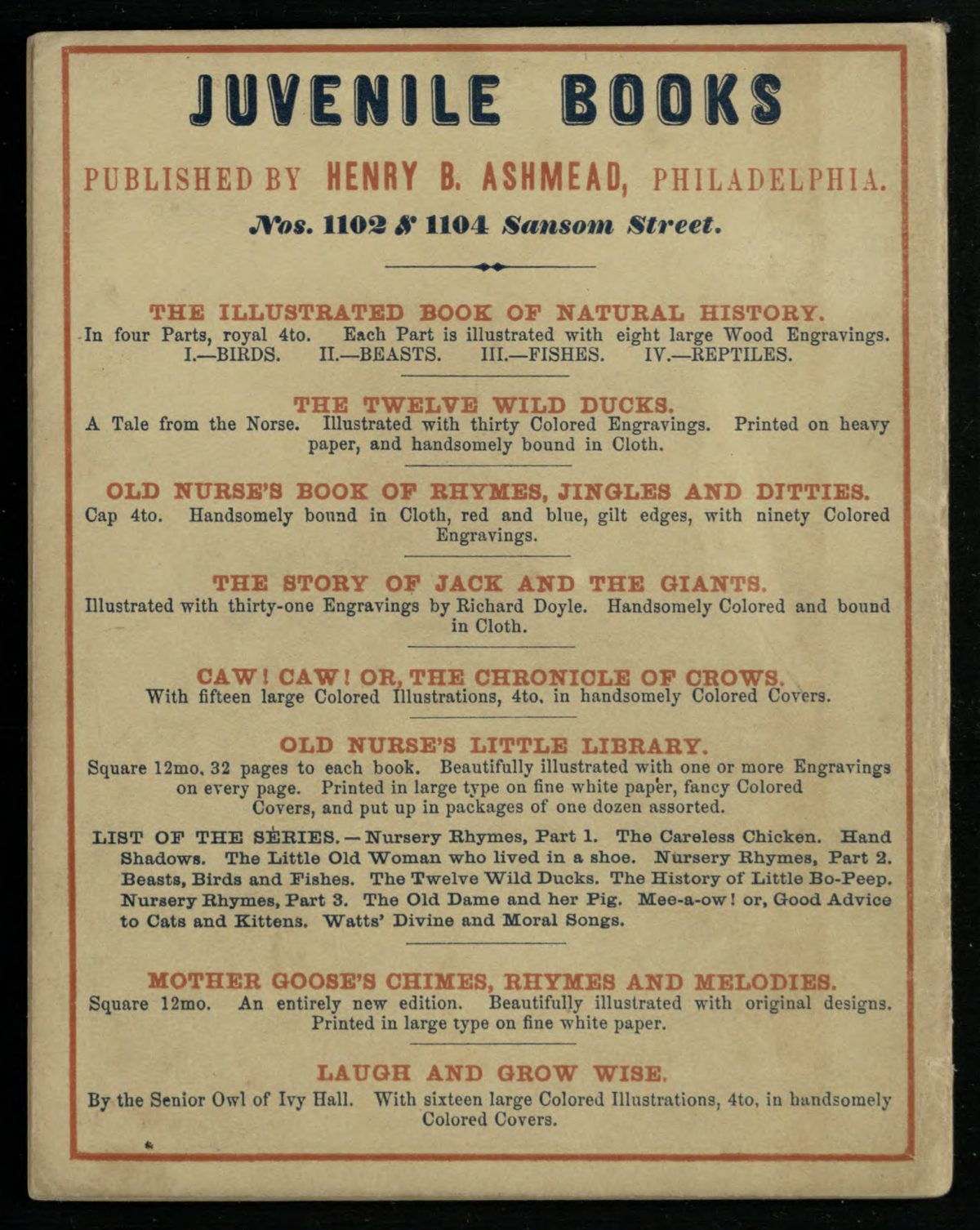 Brush up on your ABCs with more curious Alphabets.