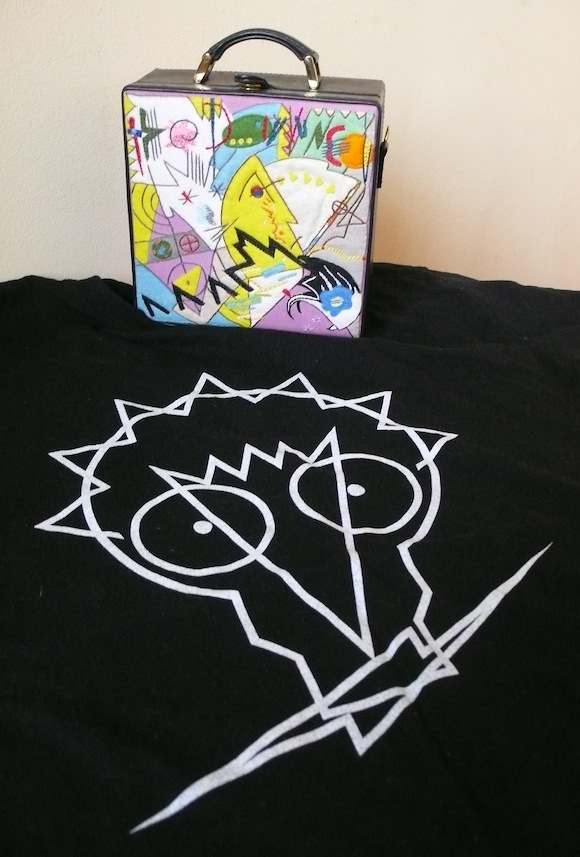 So potent is the creative legacy of the graphic design master Barney Bubbles (born Colin Fulcher; 30 July 1942 – 14 November 1983) that he is continually cited as an inspiration by contemporary visual communicators, while his name and work is attached to all manner of endeavours.
In recent years, Bubbles artworks were chosen by the French fashionista Olympia Le-Tan to lead her exclusive collection of handbags. Tokyo lifestyle label retaW  named a range of fragrance products "Barney*" in celebration of "the many album covers he was responsible for in the 70s and 80s".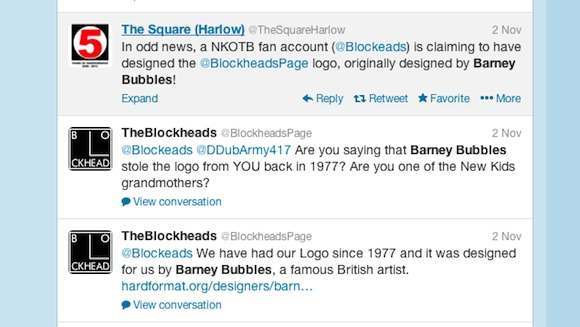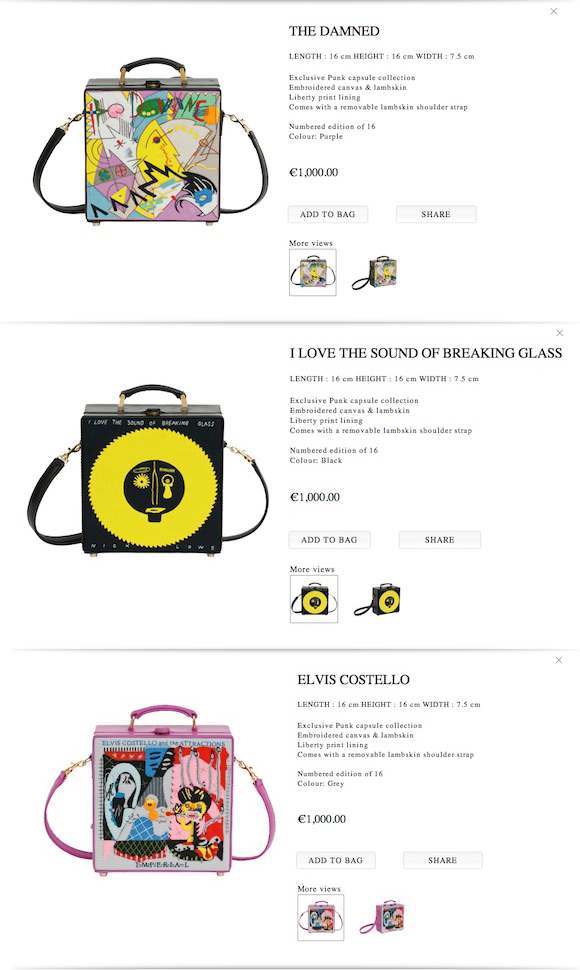 There has been twitter spat over a group of fans of 90s boy band New Kids On The Block claiming Bubbles' Blockhead logo as their own while Fred Burns' released documentary about Johnny Moped ensures that Bubbles' record sleeve, poster and advertising art for the punk rocker receives due recognition.
Friends and associates such as photographer Brian Griffin kept the flame during the years of obscurity, which to a large extent ended with the publication of my monograph Reasons To Be Cheerful: The Life & Work Of Barney Bubbles
.
Griffin, recipient of the Royal Photographic Society's centenary medal, talked about his working relationship with Bubbles during his delivery of the RPS lecture at London's Photographers' Gallery.
Visit the Barney Bubbles Blog for a visual celebration of the man's career; I have posted a selection of rarely seen and previously-unpublished artworks, including the portrait by Chalkie Davies above and artwork which didn't make the cut in my book. See here.
Bubbles designs featured on Olympia Le-Tan bags are here and the retaW Barney* fragrance selection ishere.
Read about the NKOTB/Blockhead logo fuss here and the Johnny Moped documentary here.