"Things have a life of their own," the gypsy proclaimed with a harsh accent. "It's simply a matter of waking up their souls."
— Gabriel García Márquez, One Hundred Years of Solitude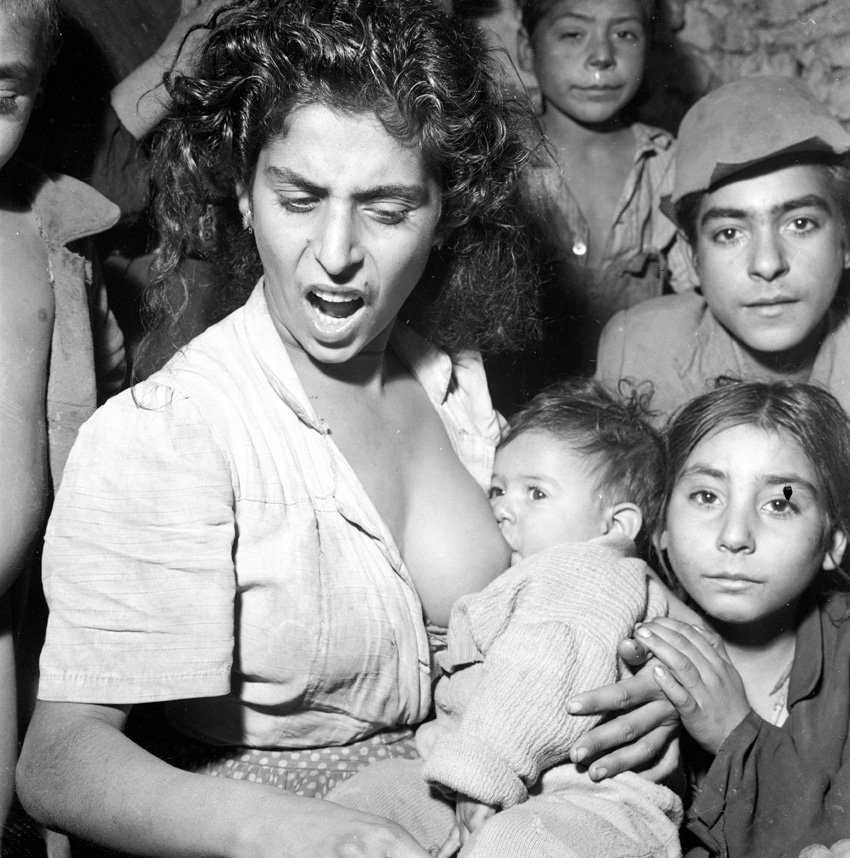 In 1952, Jacques Léonard (1909-1994), the son of a Romany horse dealer and the owner of a needlework workshop in Paris moved from his native France to Barcelona, Spain. He'd fallen in love with Rosario Amaya, a Romani (Gitanos) from the hills of Montjuïc (literally: "Jewish Mountain"). A keen photographer, Léonard recorded Romani culture in this large gypsy community until the mid 1970s, when Barcelona's Roma neighbourhoods were dismantled.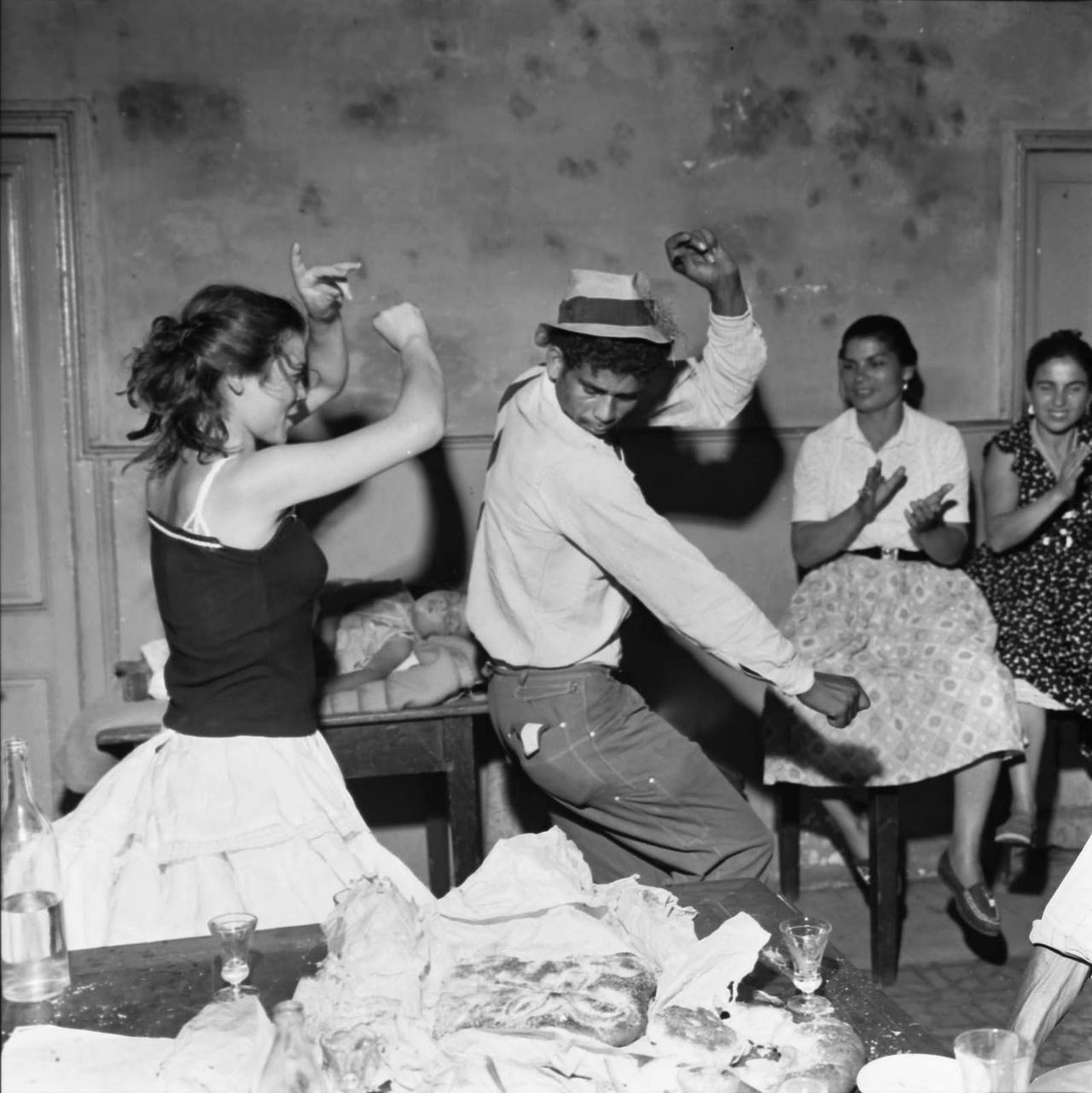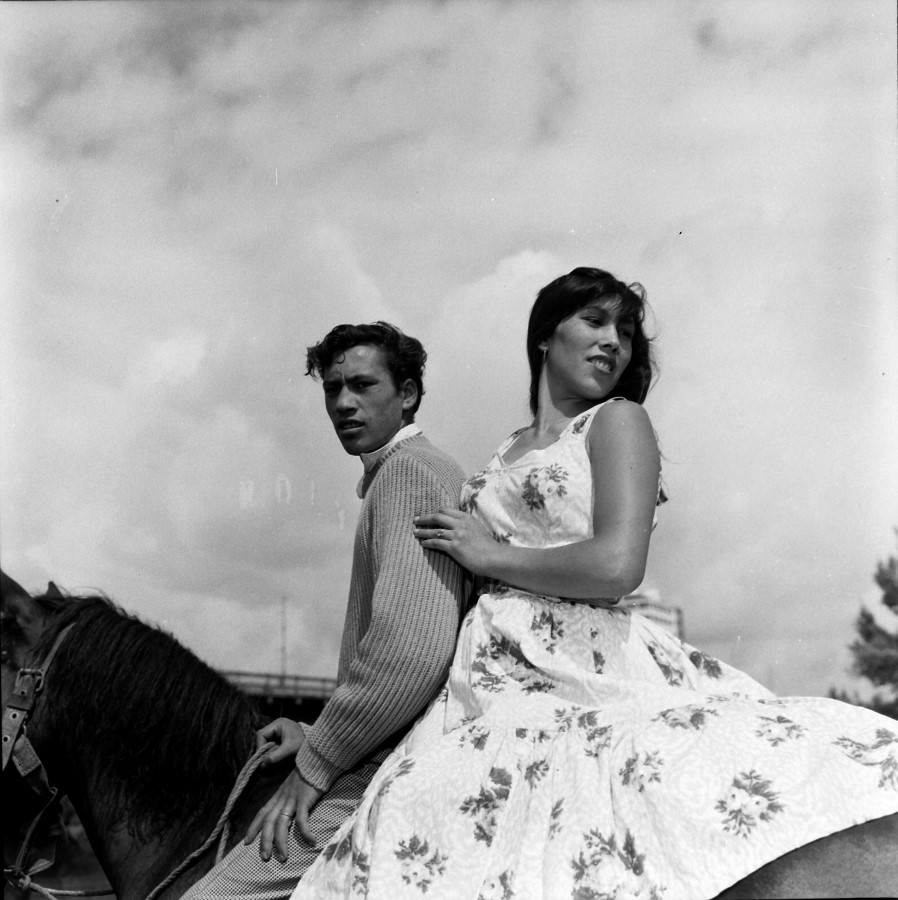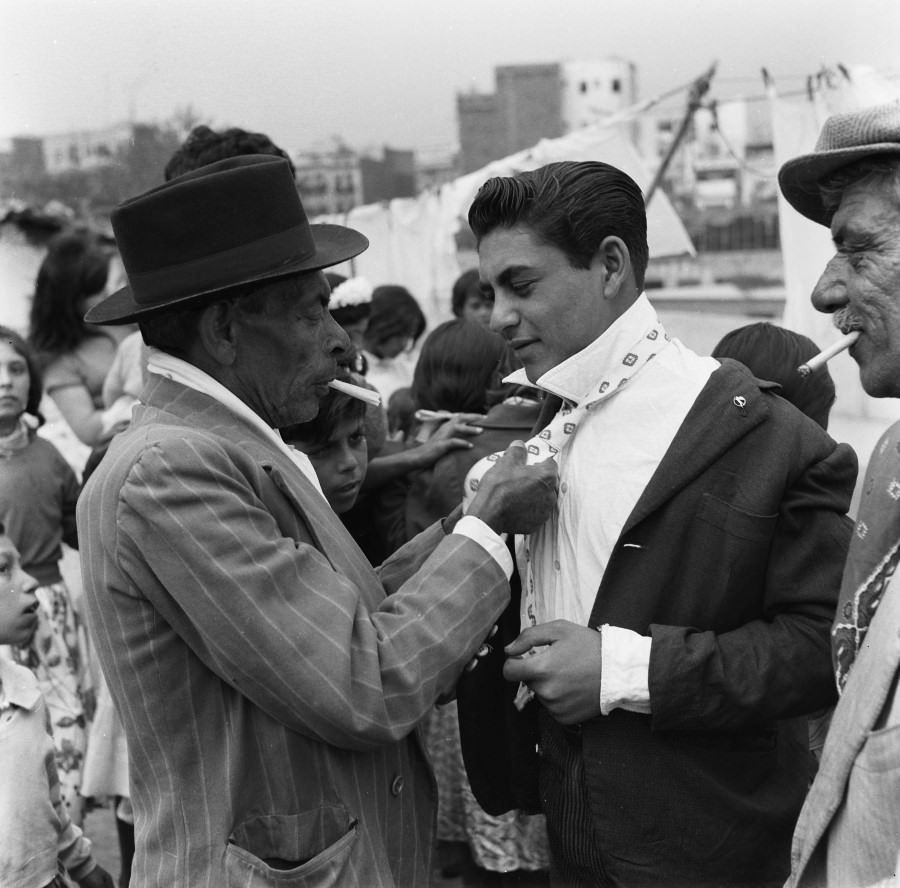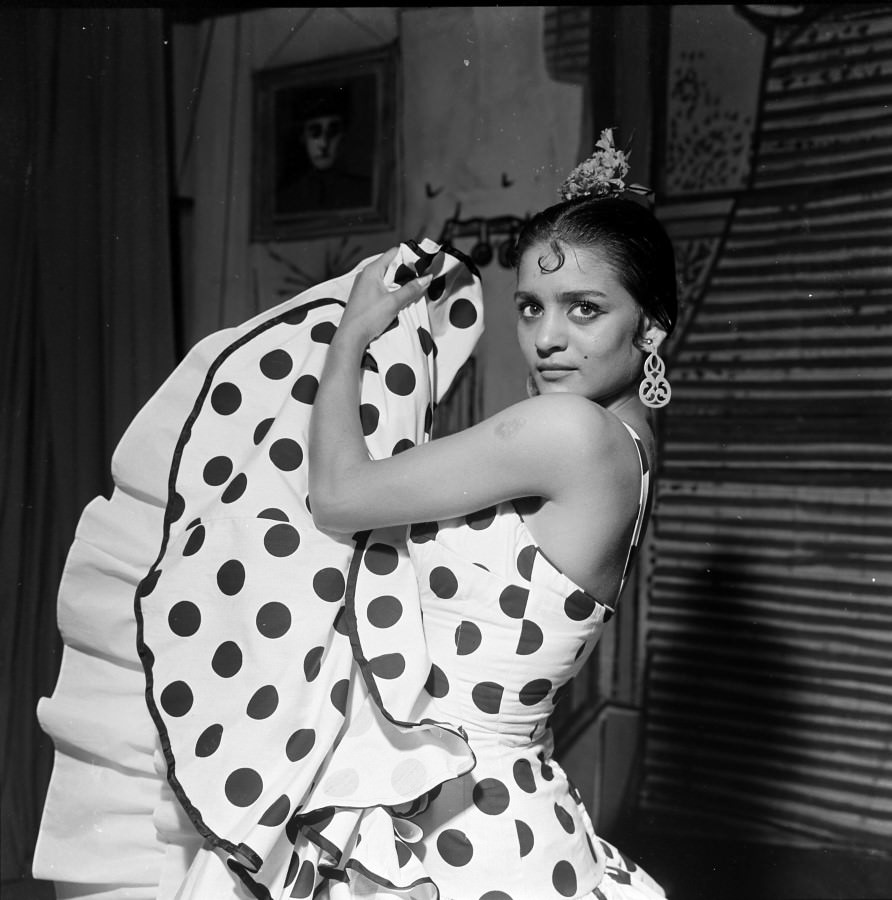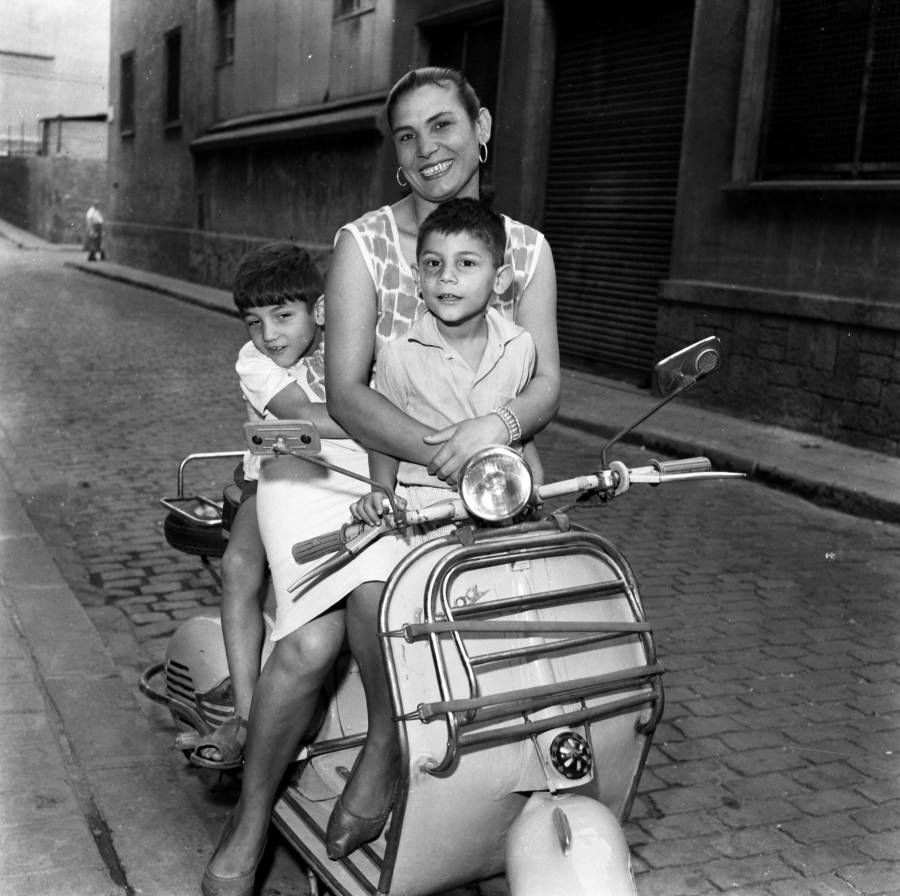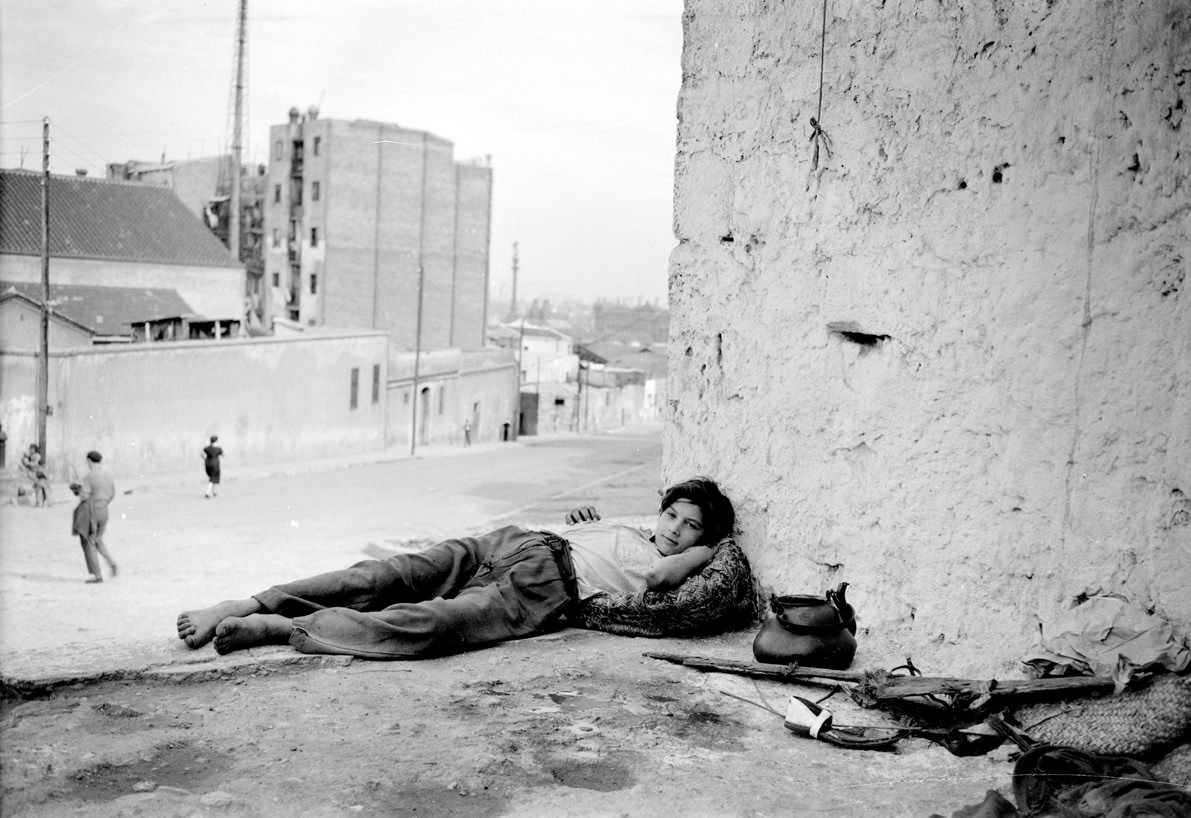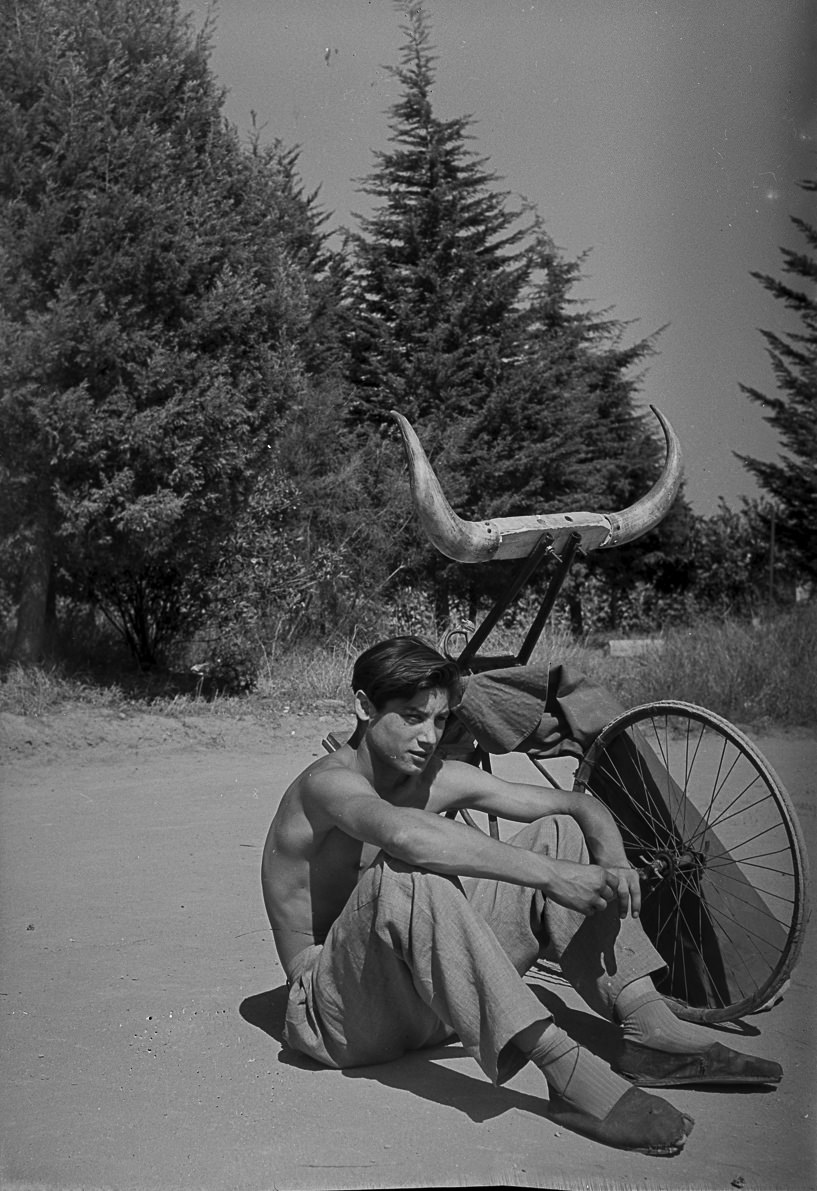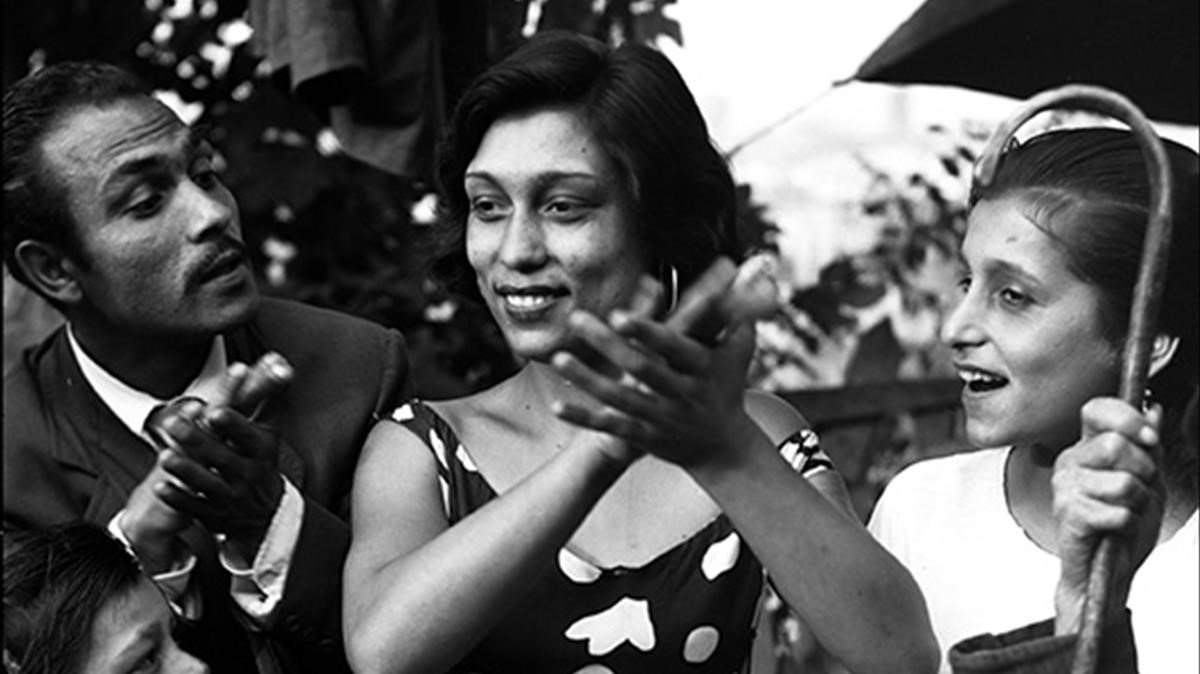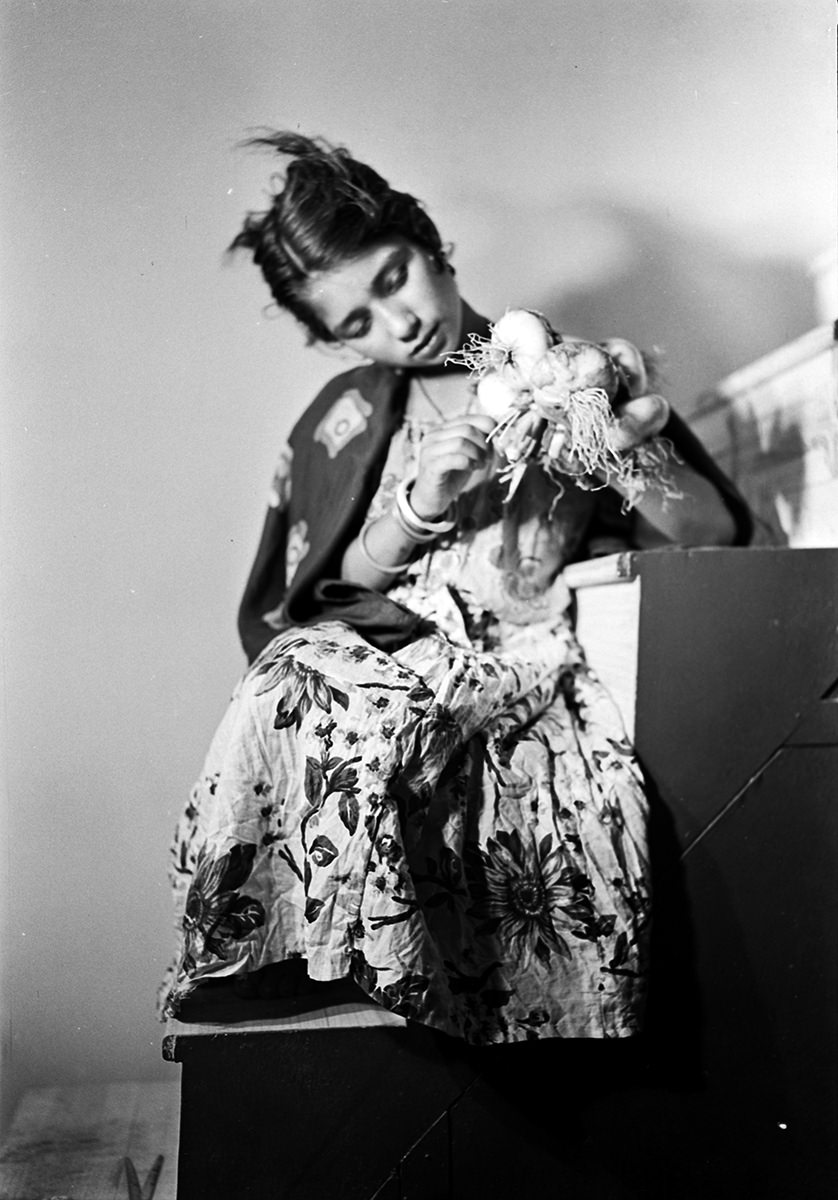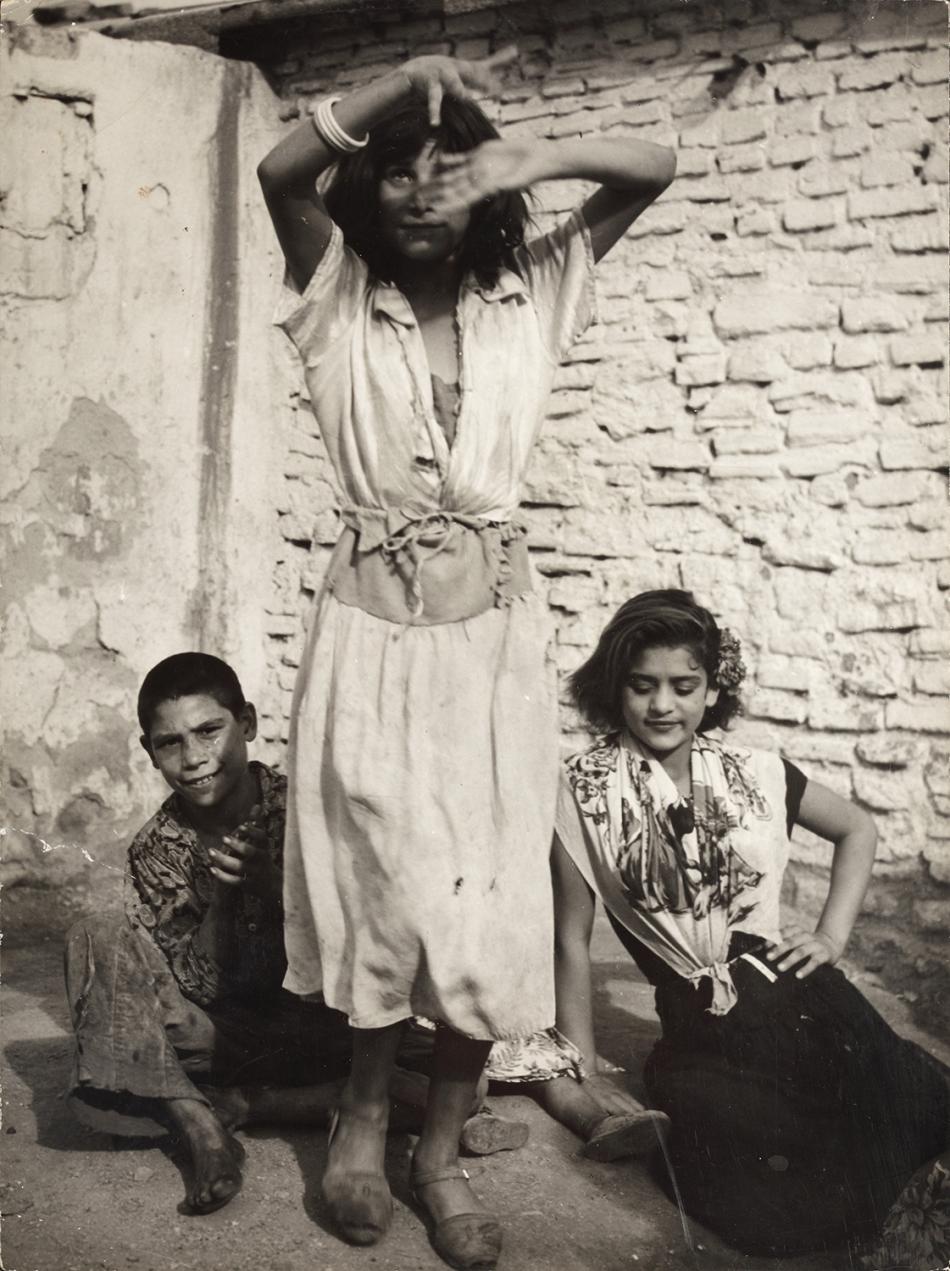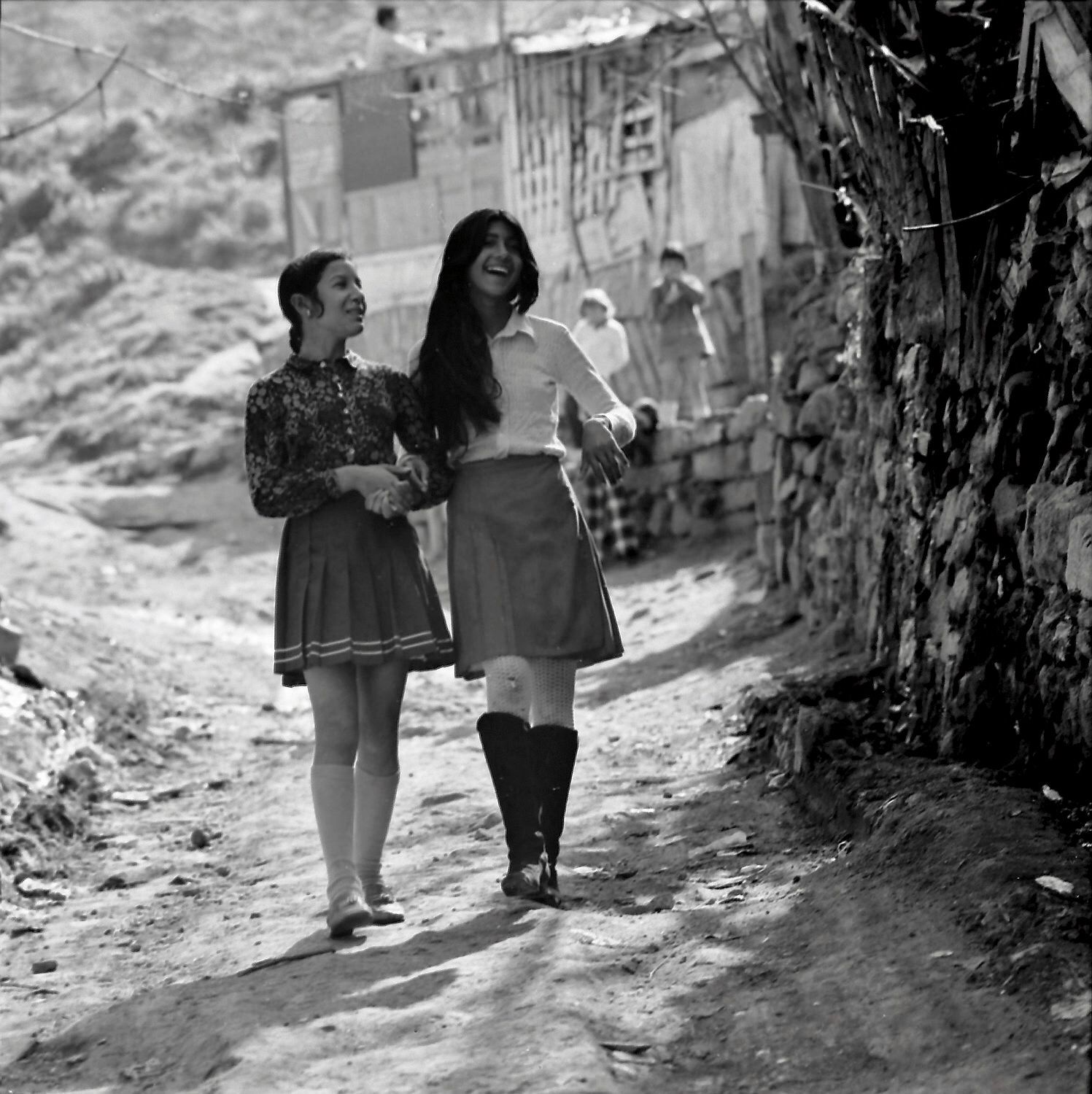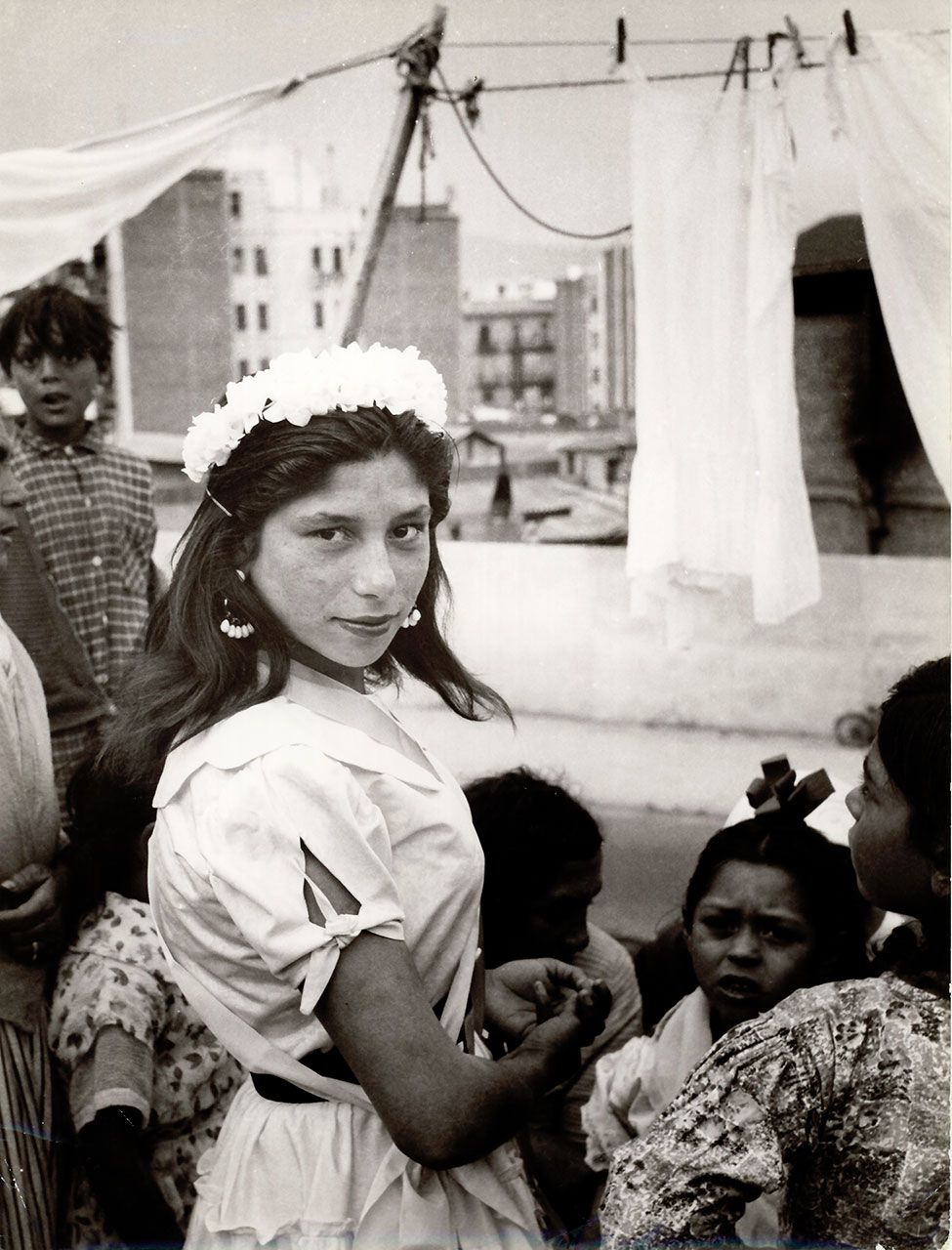 Via: Jacques Leonard, Anne Clergue, Arxiu Fotogràfic de Barcelona