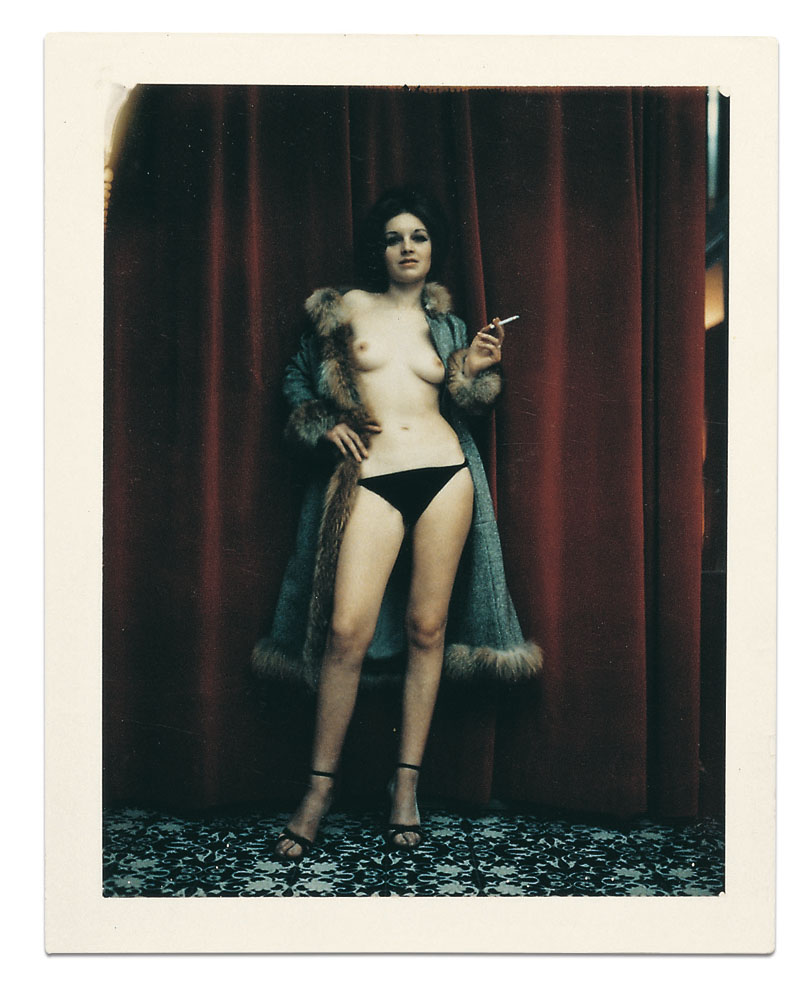 After Italian architect and designer Carlo Mollino died in 1973, a large secret stash of erotic Polaroids were uncovered among his personal effects. In total some 1200 images of women posed wearing specially chosen clothes against artfully created backgrounds. No one was quite sure why Mollino had taken these pictures–a midlife crisis? sexual fantasies?–or why he had kept them a secret. But the quality of the imagery and the deliberate composition suggested Mollino had a specific aesthetic intent when making these pictures.
"Everything is permissible as long as it is fantastic," Mollino once said–a line that almost describes the fantasy of his life. Born in Turin in 1905, Mollino began his career as an architect designing a house in Forte dei Marmi–the seaside resort and comune once favoured by Thomas Mann and Aldous Huxley.
During the 1930s, Molino worked in his father's engineering office from where he designed the Farmers Association Building in Cuneo and the Fascist House in Voghera. In collaboration with Vittorio Baudi di Selve, Mollino designed what was described as his masterpiece the Equestrian Centre in Torinese. Sadly, this glass and concrete artwork was demolished in 1960.
Apart from his career as an architect, Mollino was also known as a designer (one of his tables sold for $3.8 million in 2005, setting a world record for twentieth-century decorative art), a racing car driver, a skier (he designed two famous ski houses: Casa del Sole in Cervinia, Aosta Valley and the Slittovia of Lago Nero in Sauze d'Oulx, Piedmont, and wrote a book on how to ski), a writer, artist, photographer, professor, bachelor, surrealist, fantasist, dabbler in the occult, and user of drugs.
Mollino was a strange character–described variously as an "erotomaniac", "dangerous" and "feckless"–he lived most of his life under his father's roof, never marrying and never leaving home–much to the disappointment of his old man. He did however build an apartment for himself, which he used as the location for his secret photographic career.
At some point during the 1960s, Mollino bought his first Polaroid camera with which he started documenting Turin's "women of the night". Driven into the red light areas, Mollino had his chauffeur approach various women (on the street or in brothels) offering money to have their photograph taken. Back at his apartment, Mollino presented the women with a set of specially chosen clothes and asked them to pose on chairs, sofas, tables, against doors, in front of mirrors, while he clicked his camera.
Whether this was some form of sexual fetish–replacing the act of sex with a camera–or the deliberate creation a mystery to be pondered over long after his death, we may never know. What we are left with however, is a collection of under-lit erotic photographs–some of which would not have looked out place in the pages of Knave or Game, while most of the others appear to have a fully formed aesthetic intent.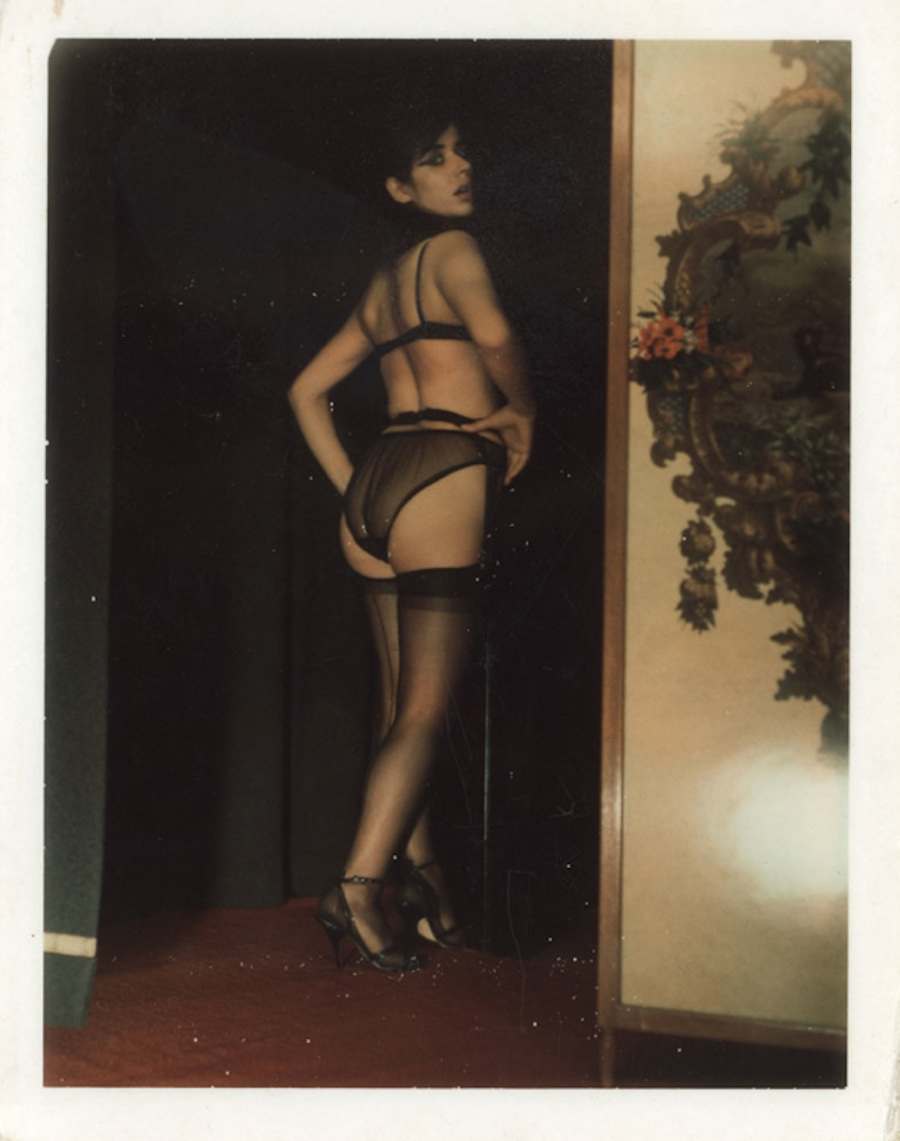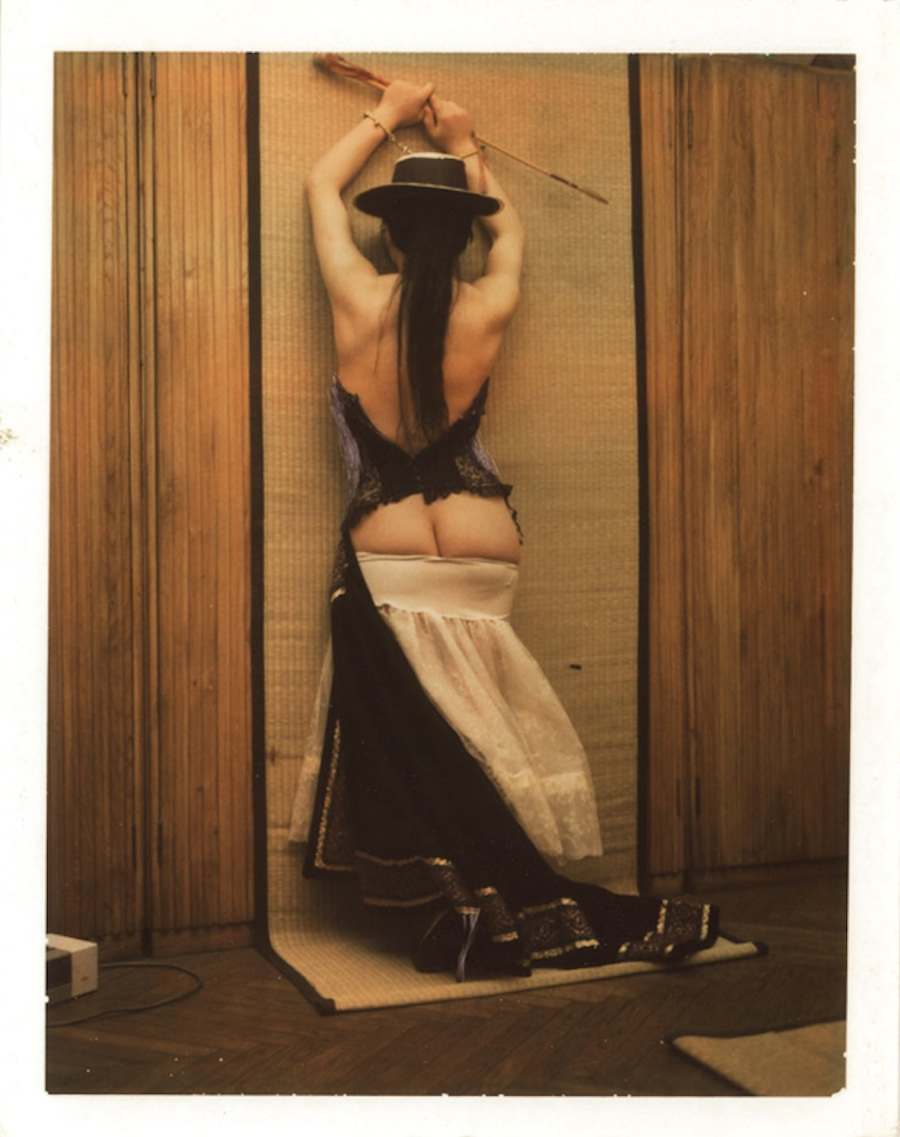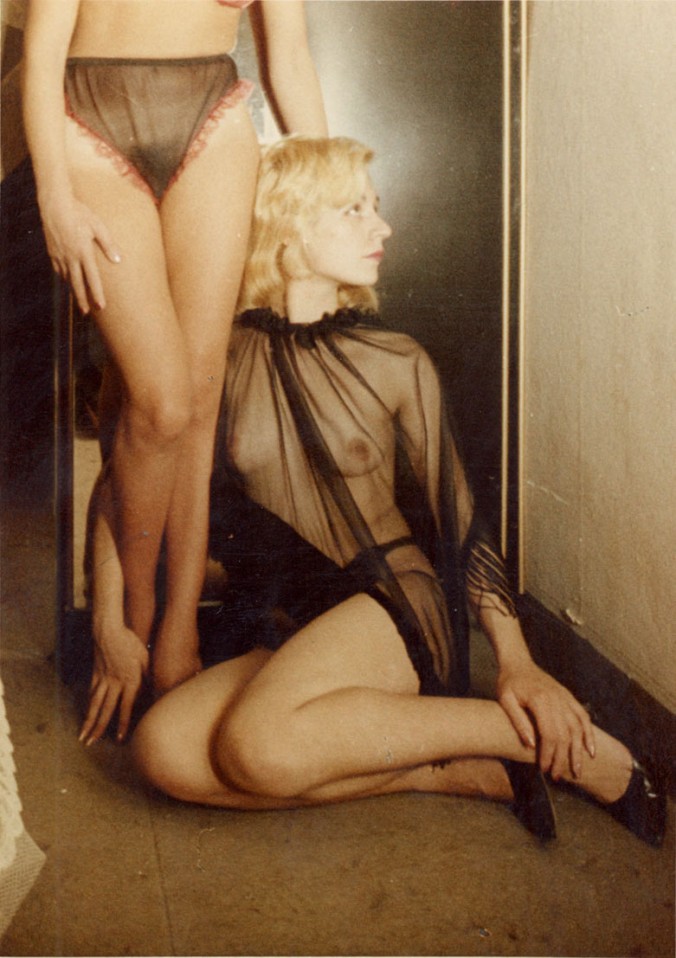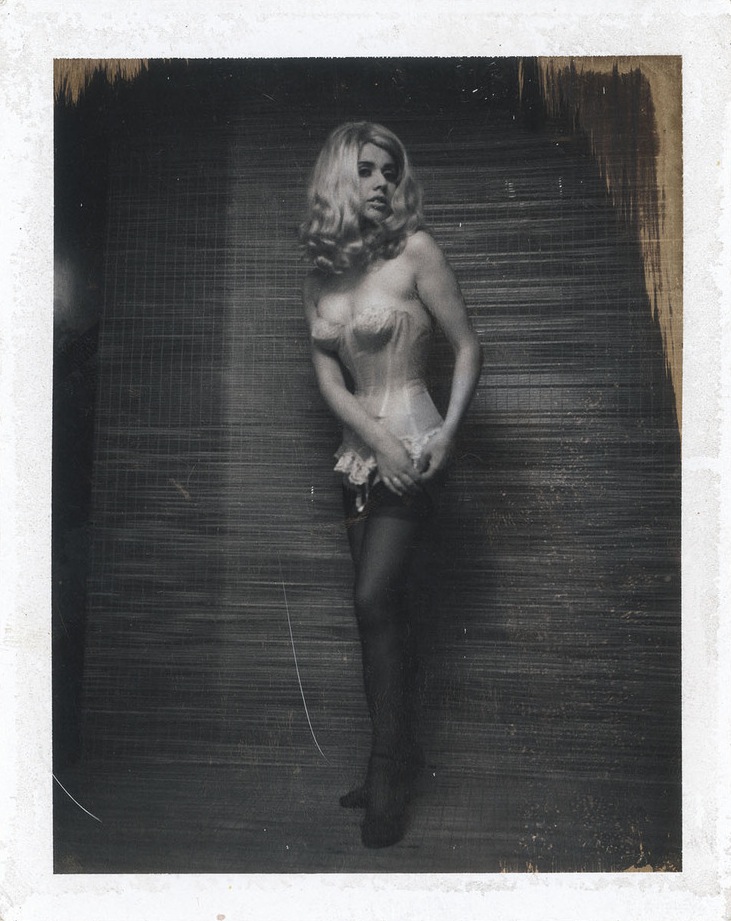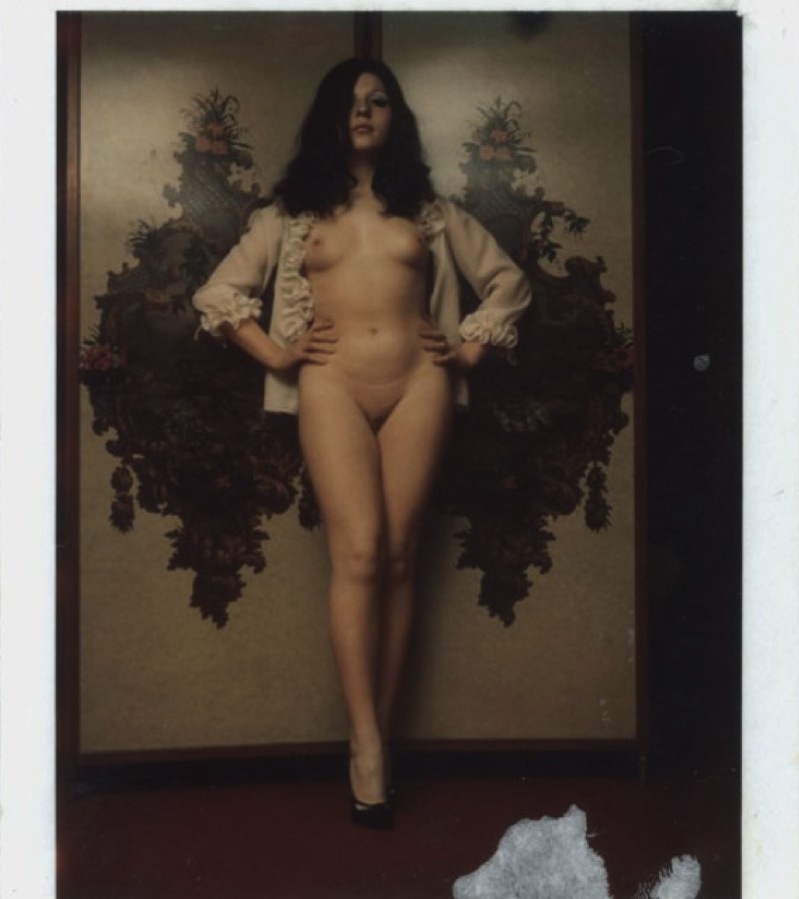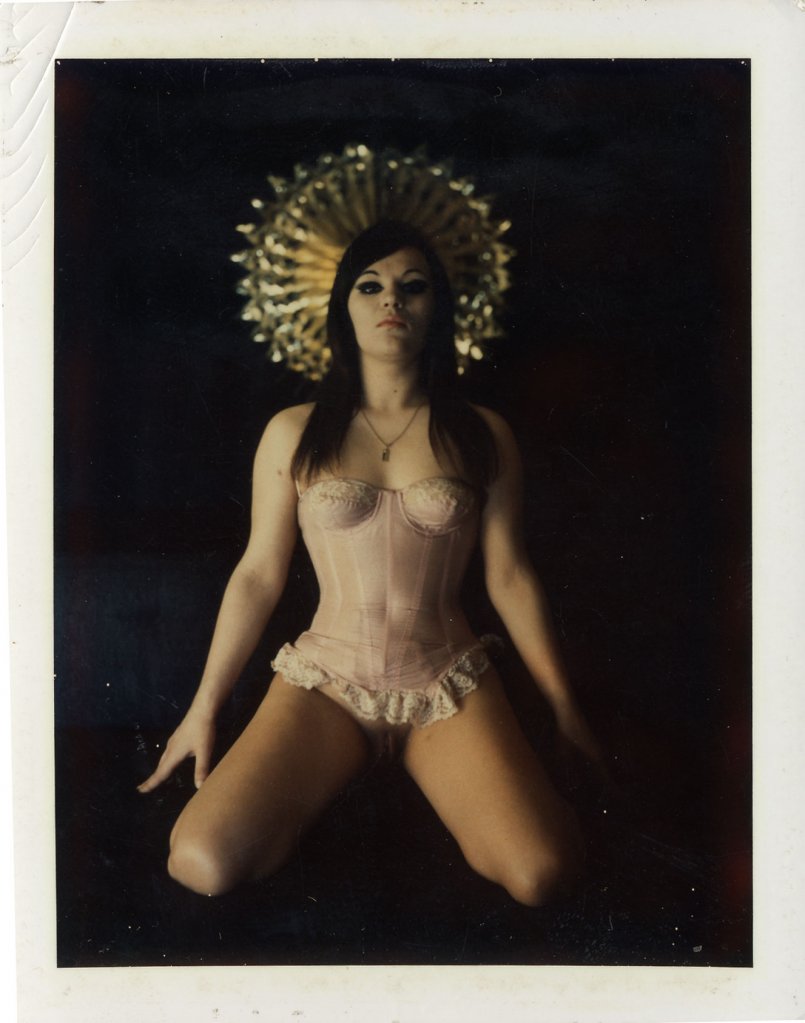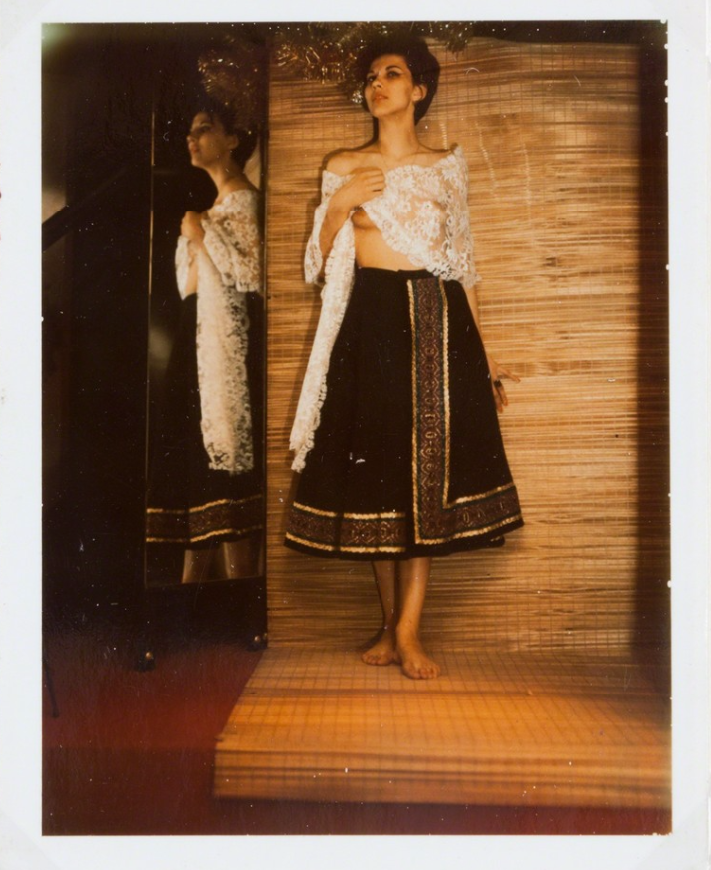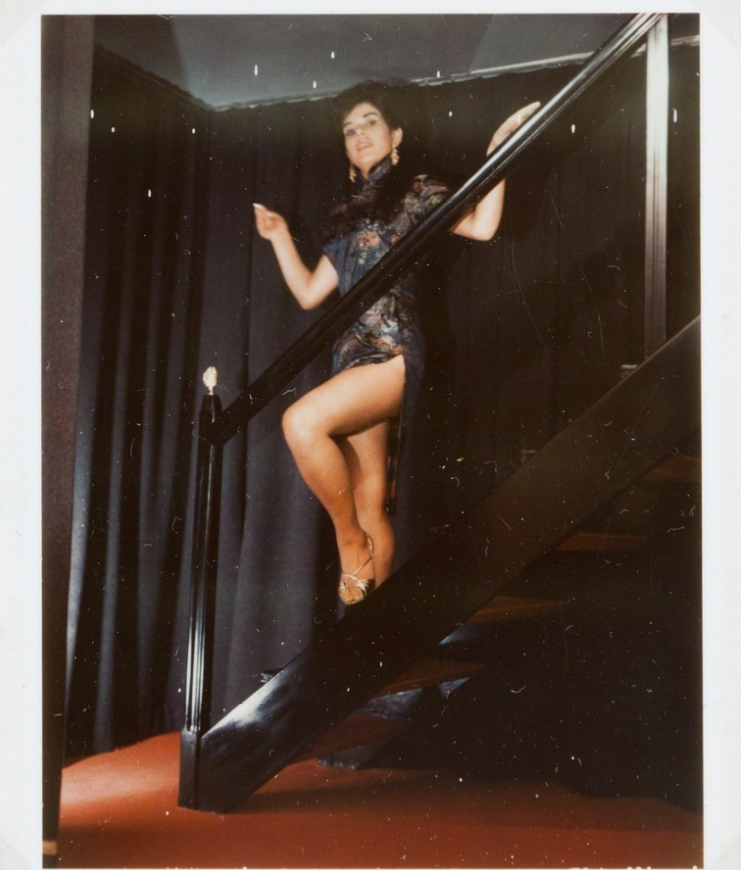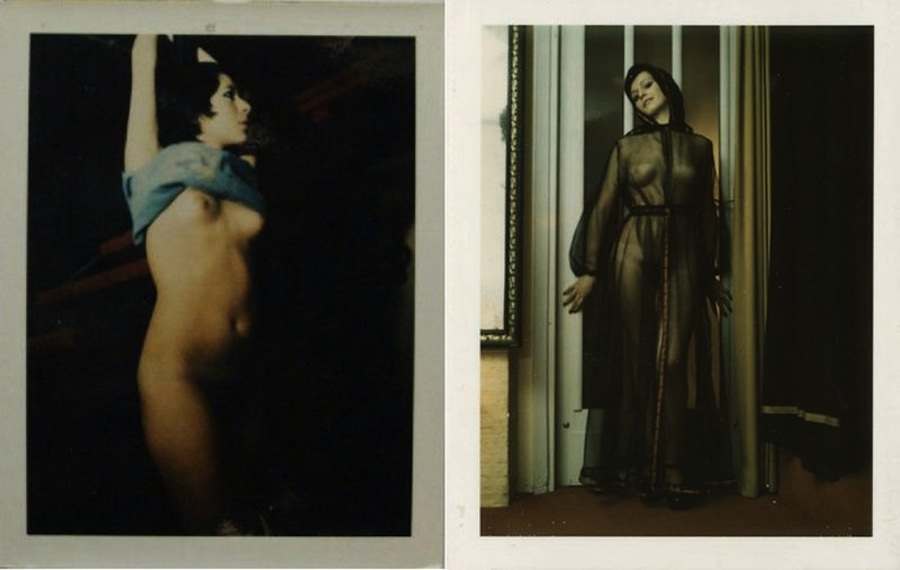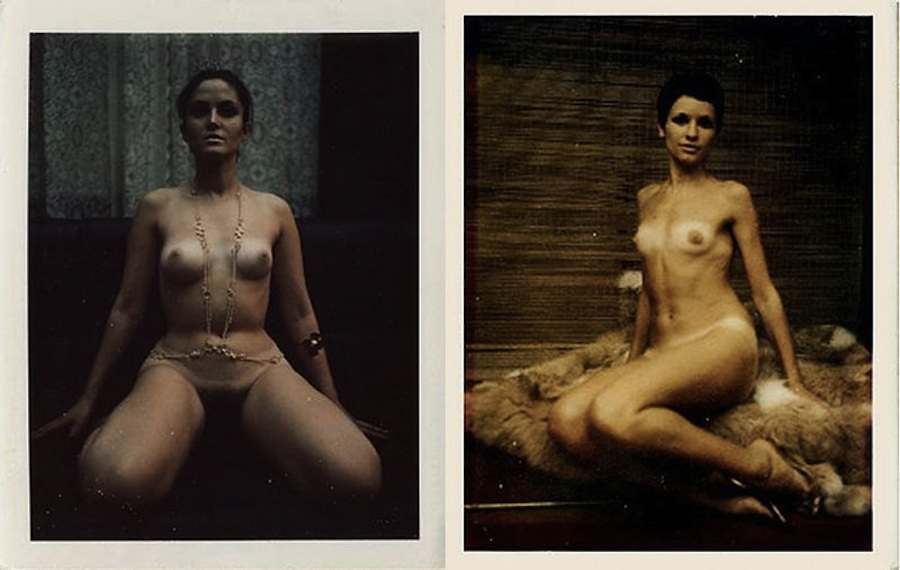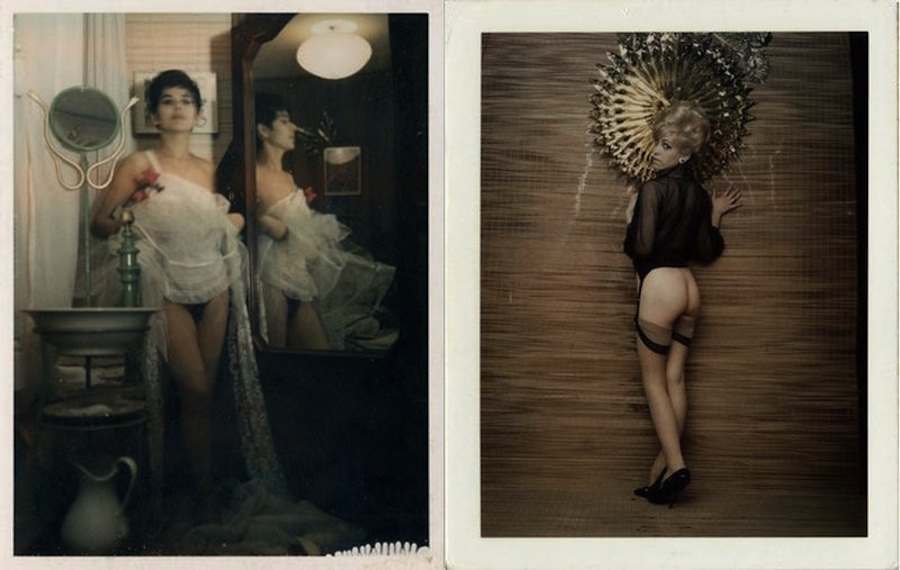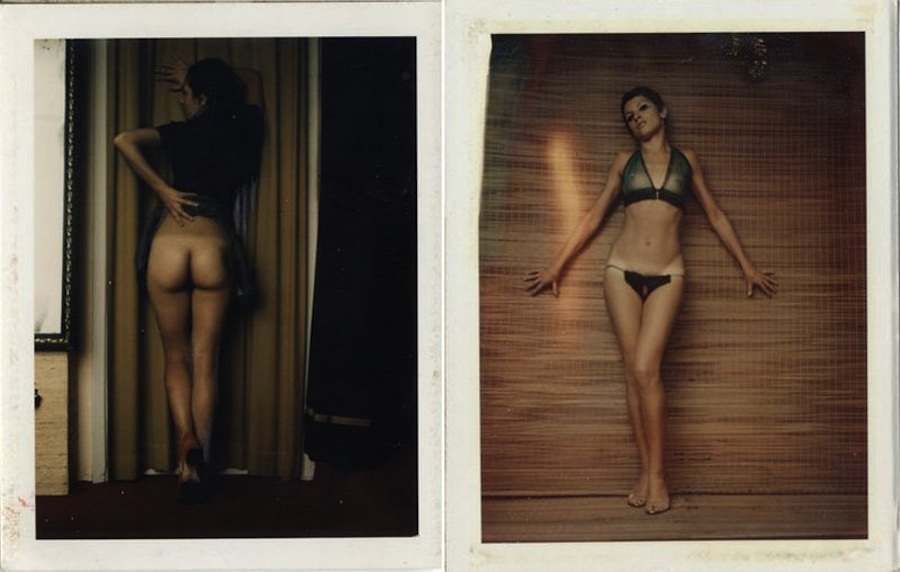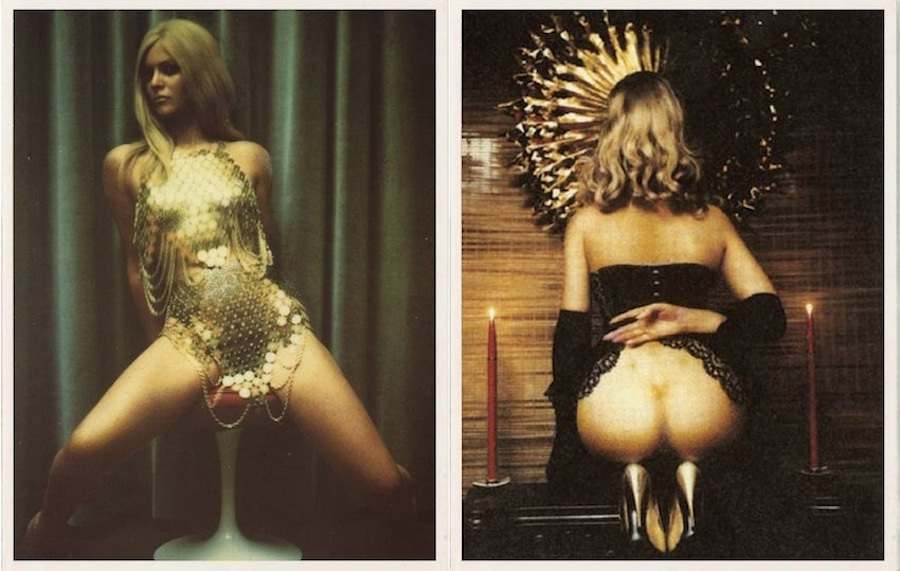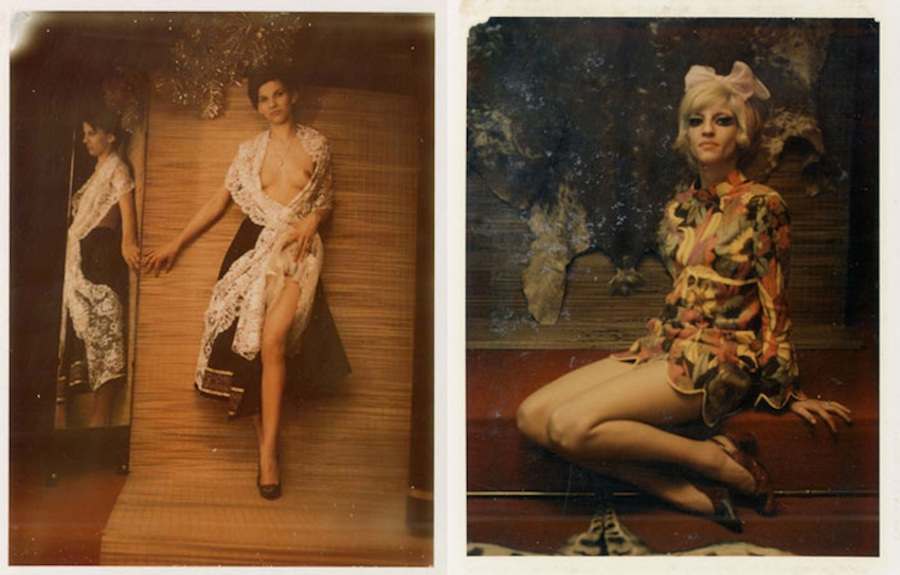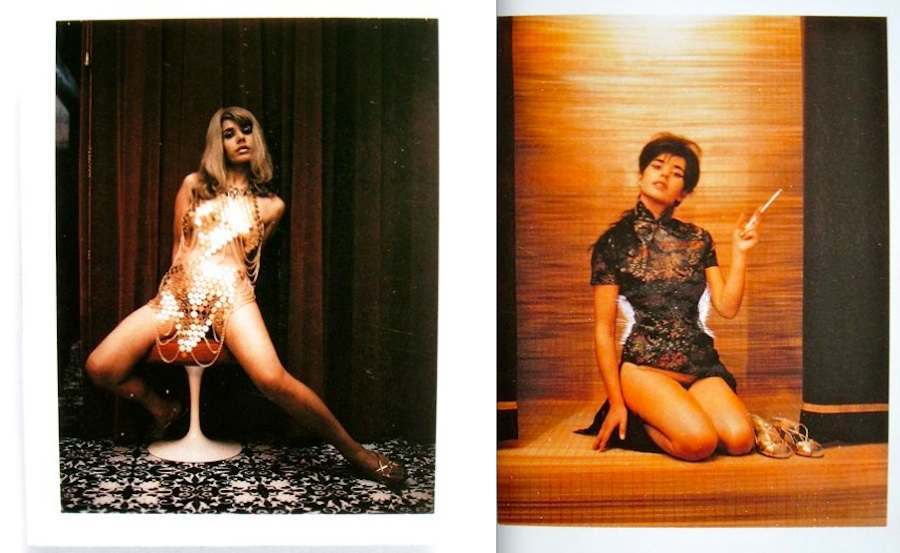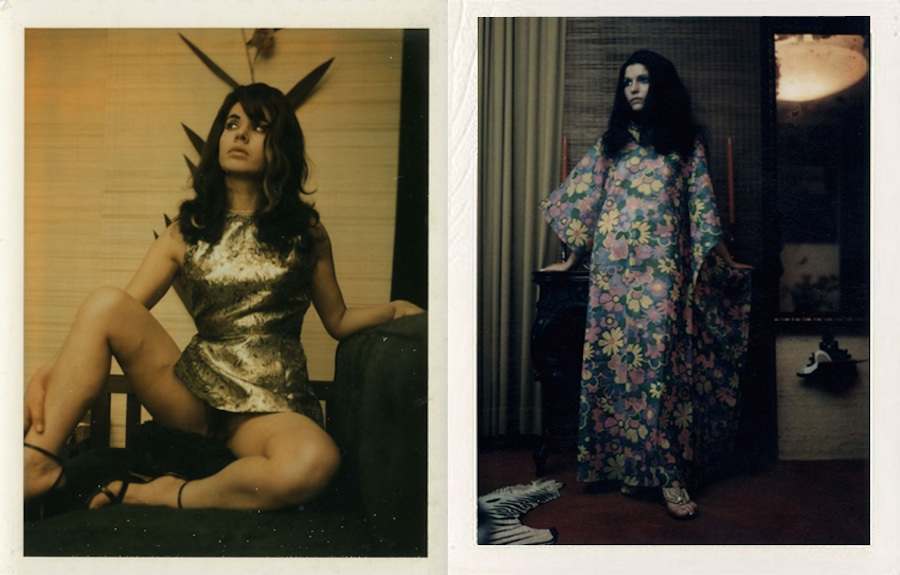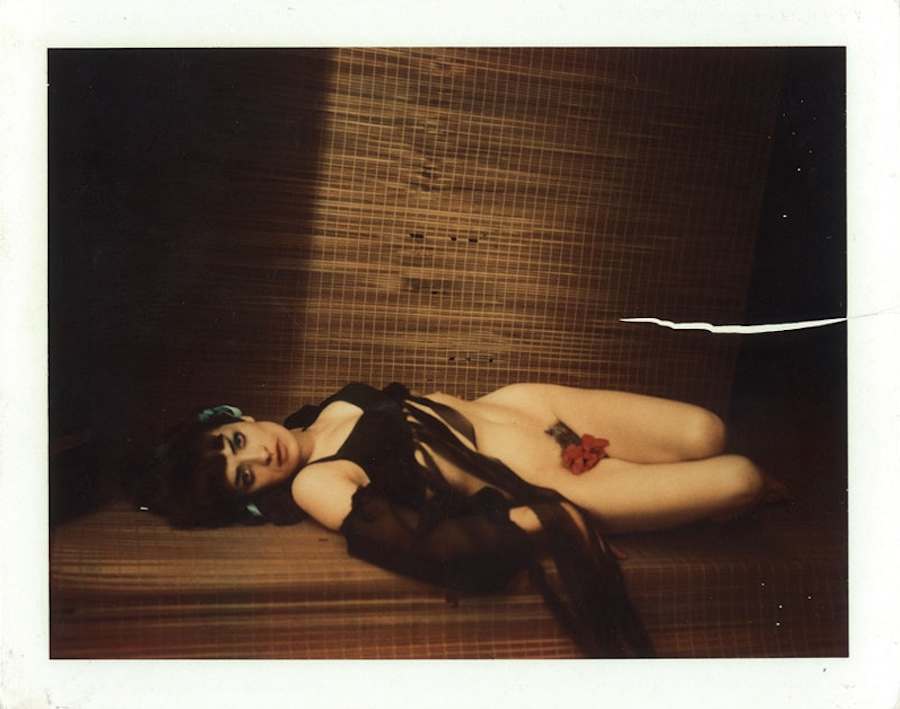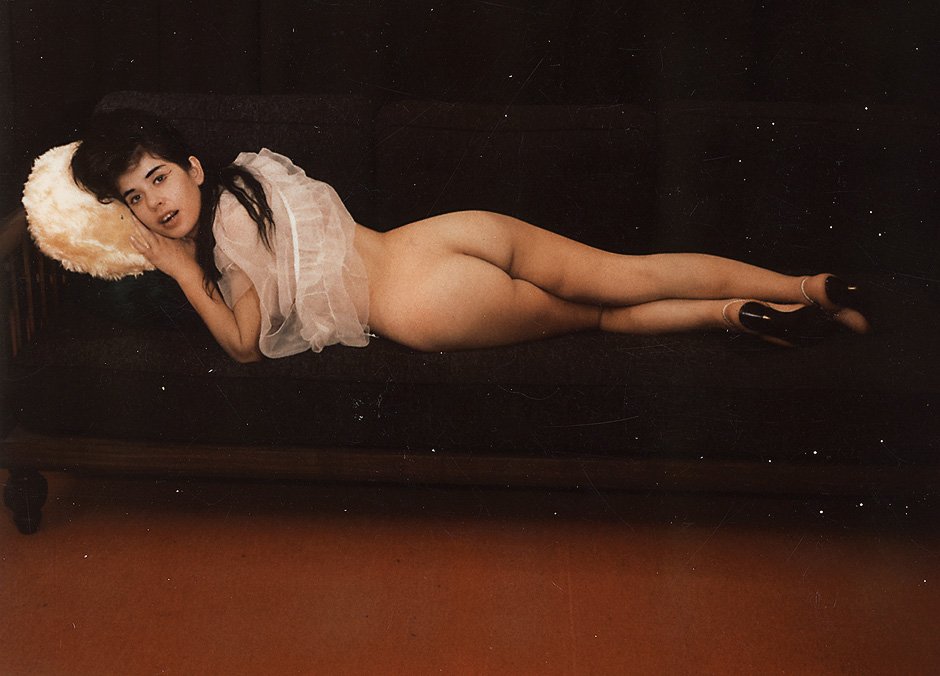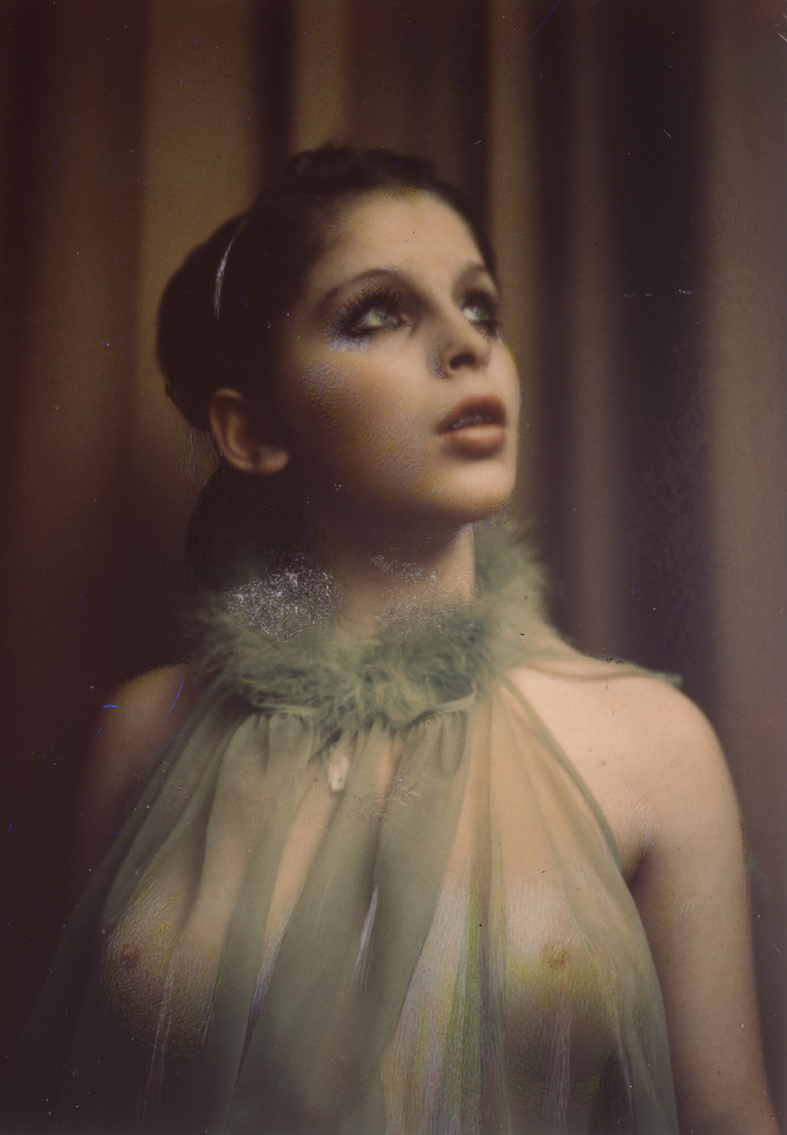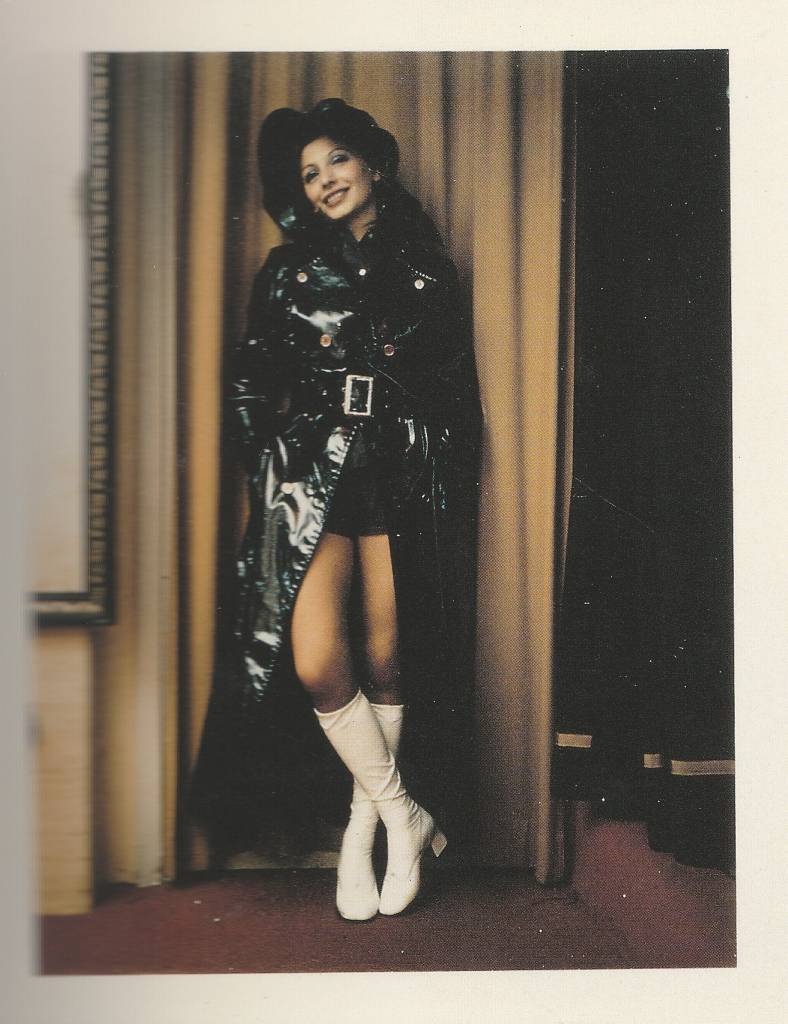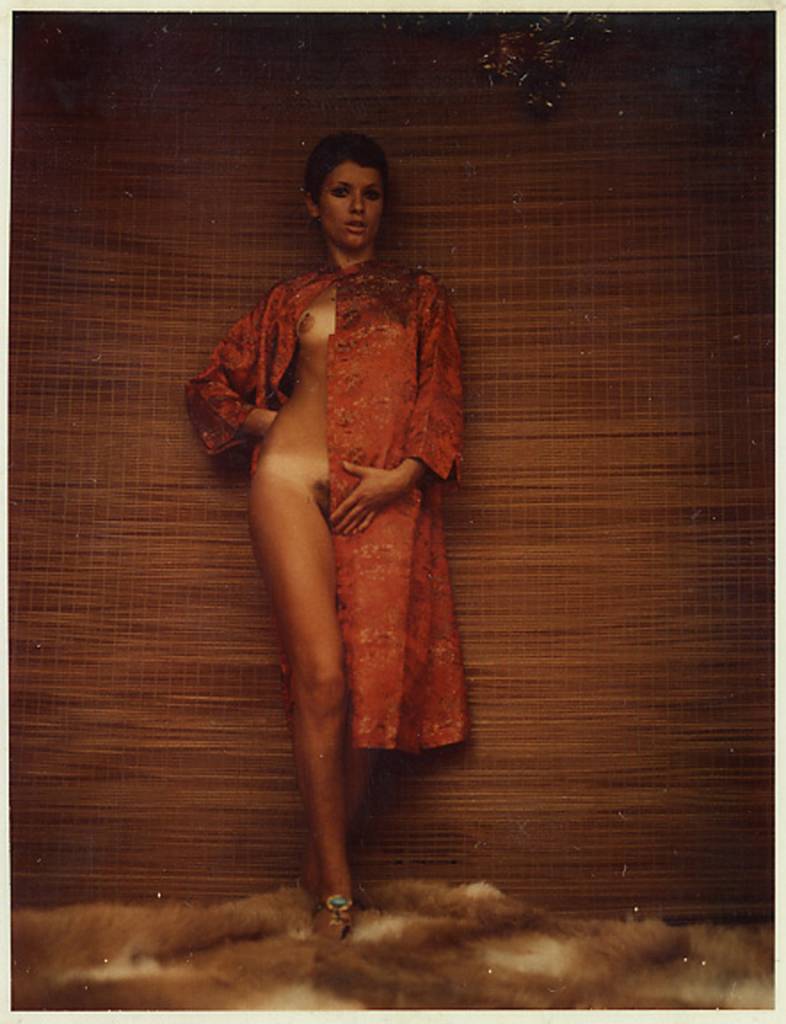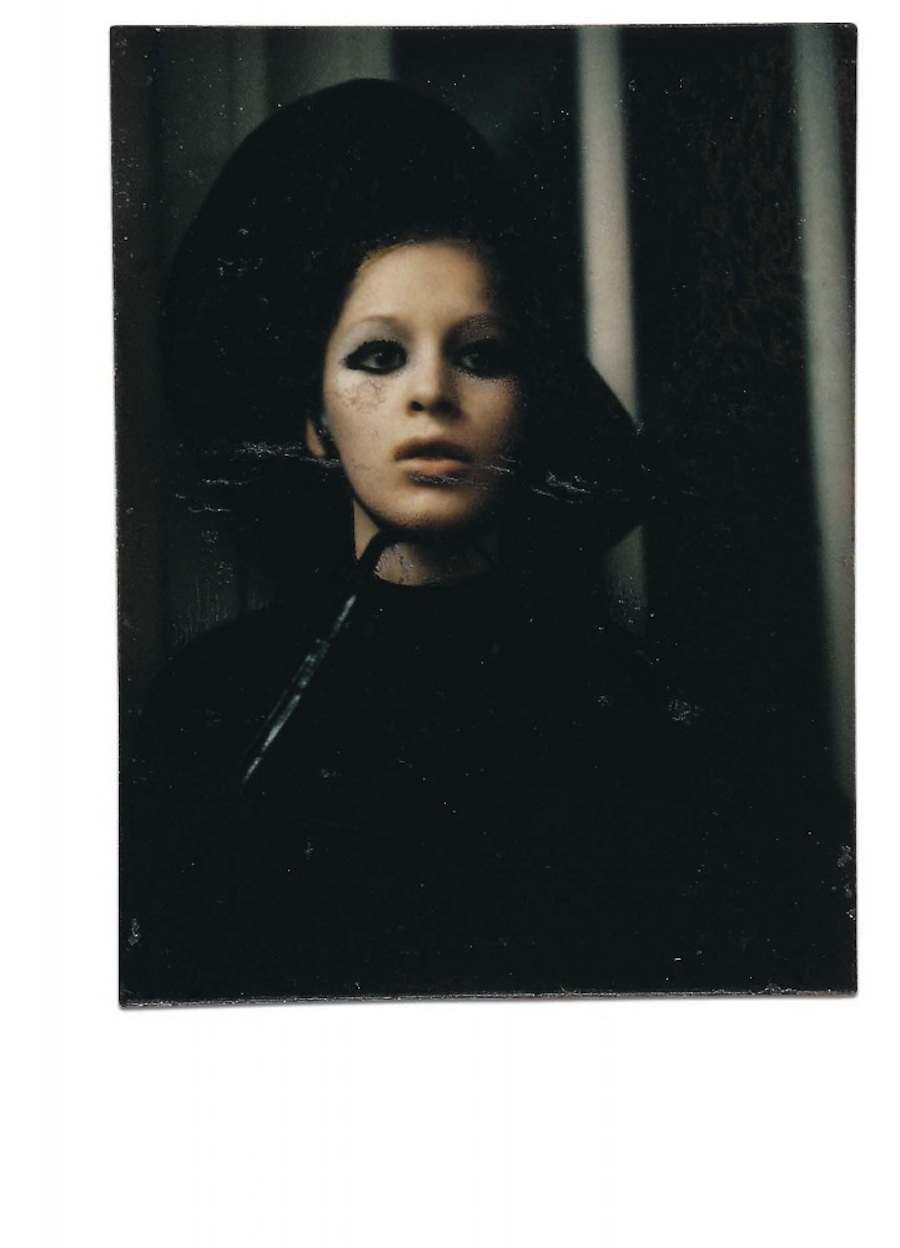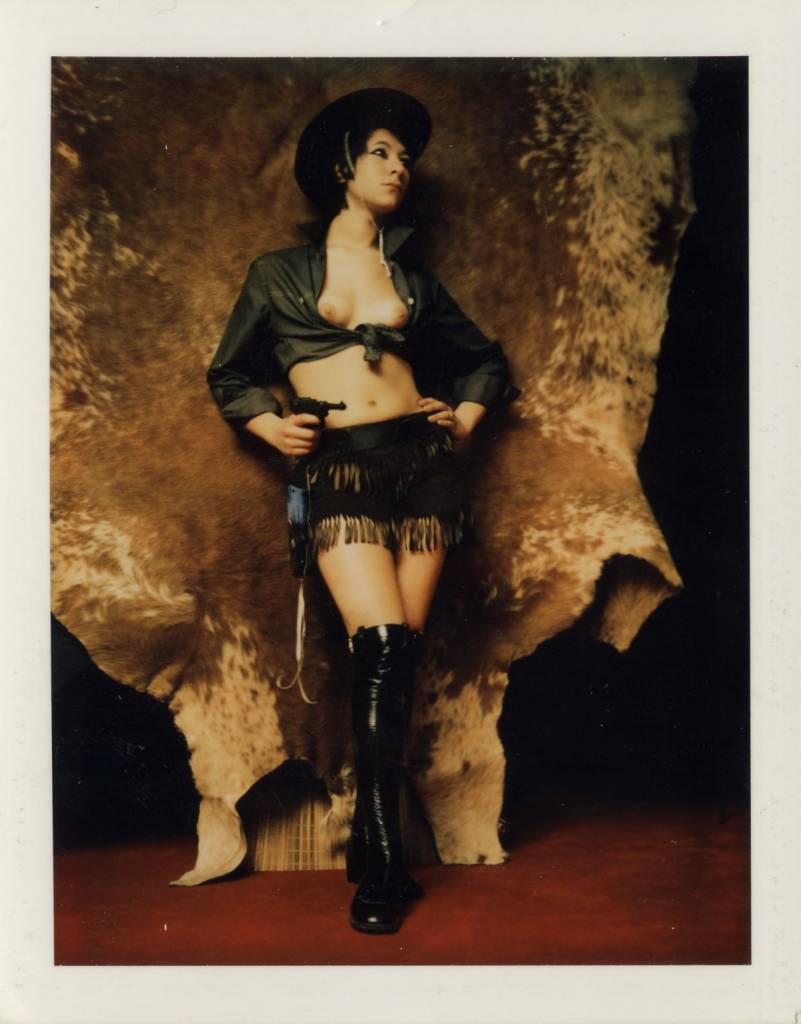 Spotters Idea Fixa, Don't Belong, Adski-Kafeteri, filepmotwary and Design Boom.