Writing of the Earls Court Motor Show in October 1964, Tony Brooks in the Observer commented: "No one can wander around the stands at Earls Court for long without being impressed, even dazzled, by the variety and excellence of the products of the world's motor industry." He then continued, "This is a Motor Show of refinement." Looking back at the model range on offer today the cars look dated, even for their time, and particularly unimaginative in design. Especially the British cars. The car of the show was the recently introduced Austin 1800 colloquially known by many as the "Landcrab" for its wide and low proportions.
By 1964 the British car industry, once the second largest in the world, was now only third. Labour intensive methods and a ridiculously large range of vehicles often made by the same companies competing against themselves all contributed to the slow decline.
By now there was a slow and steady increase in foreign cars for sale and in 1964 the first Japanese car was introduced to British roads when the Daihatsu Compagno became the first Japanese car to be sold in the UK. It was not a success, however and quickly withdrawn.
Within ten years of this show the British motor industry had fallen even further and in 1974 was only the sixth largest int he world and never able to recover.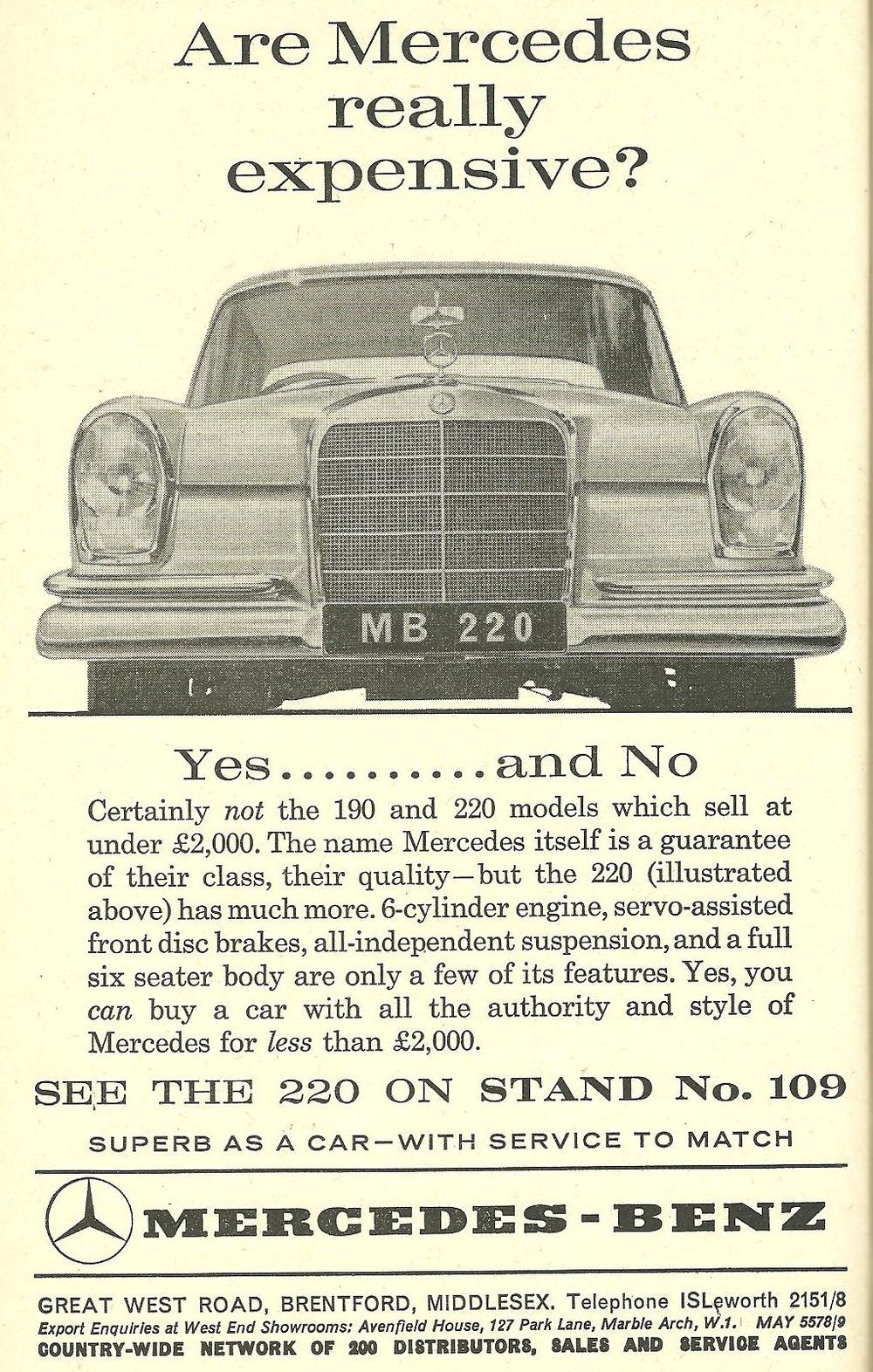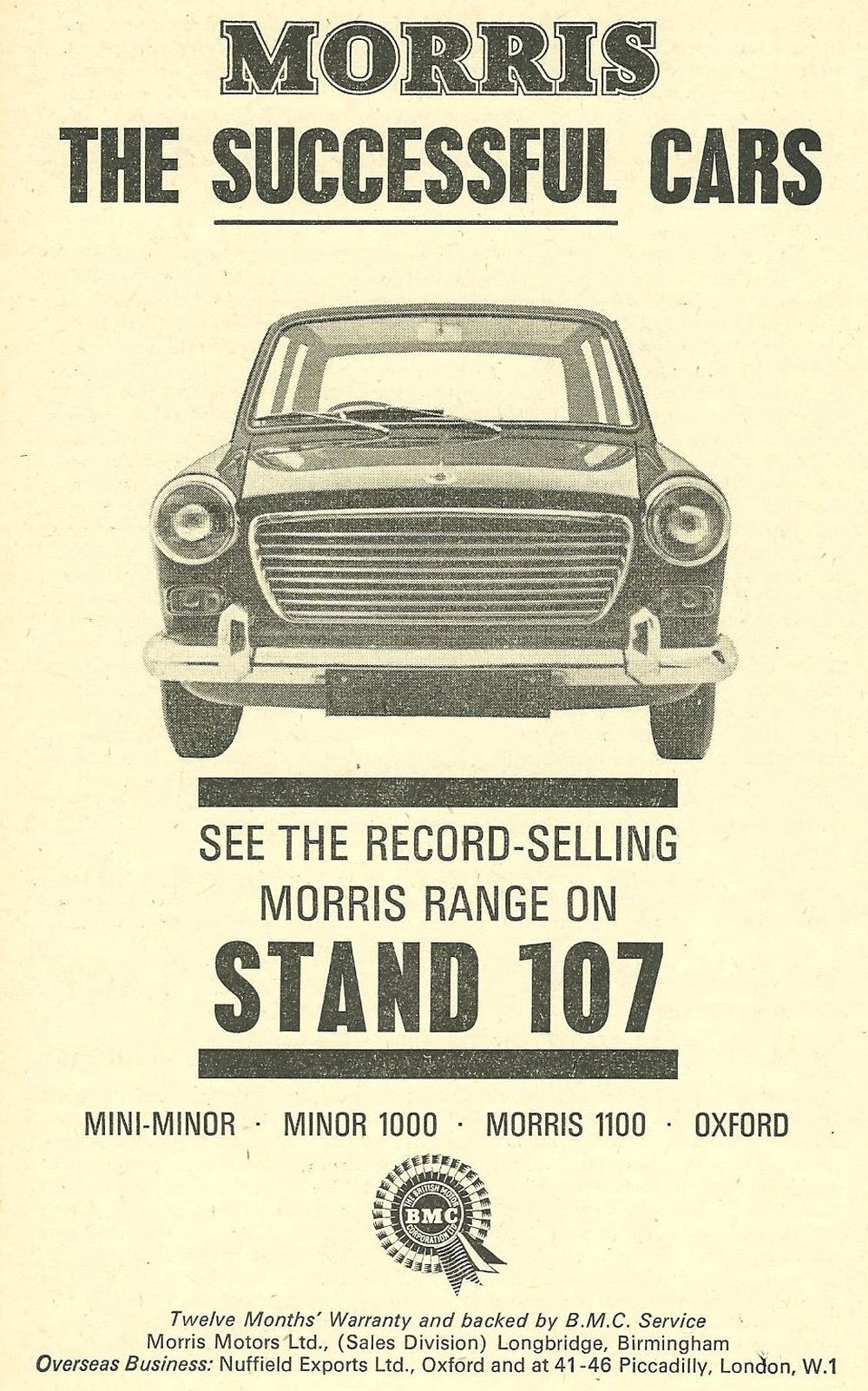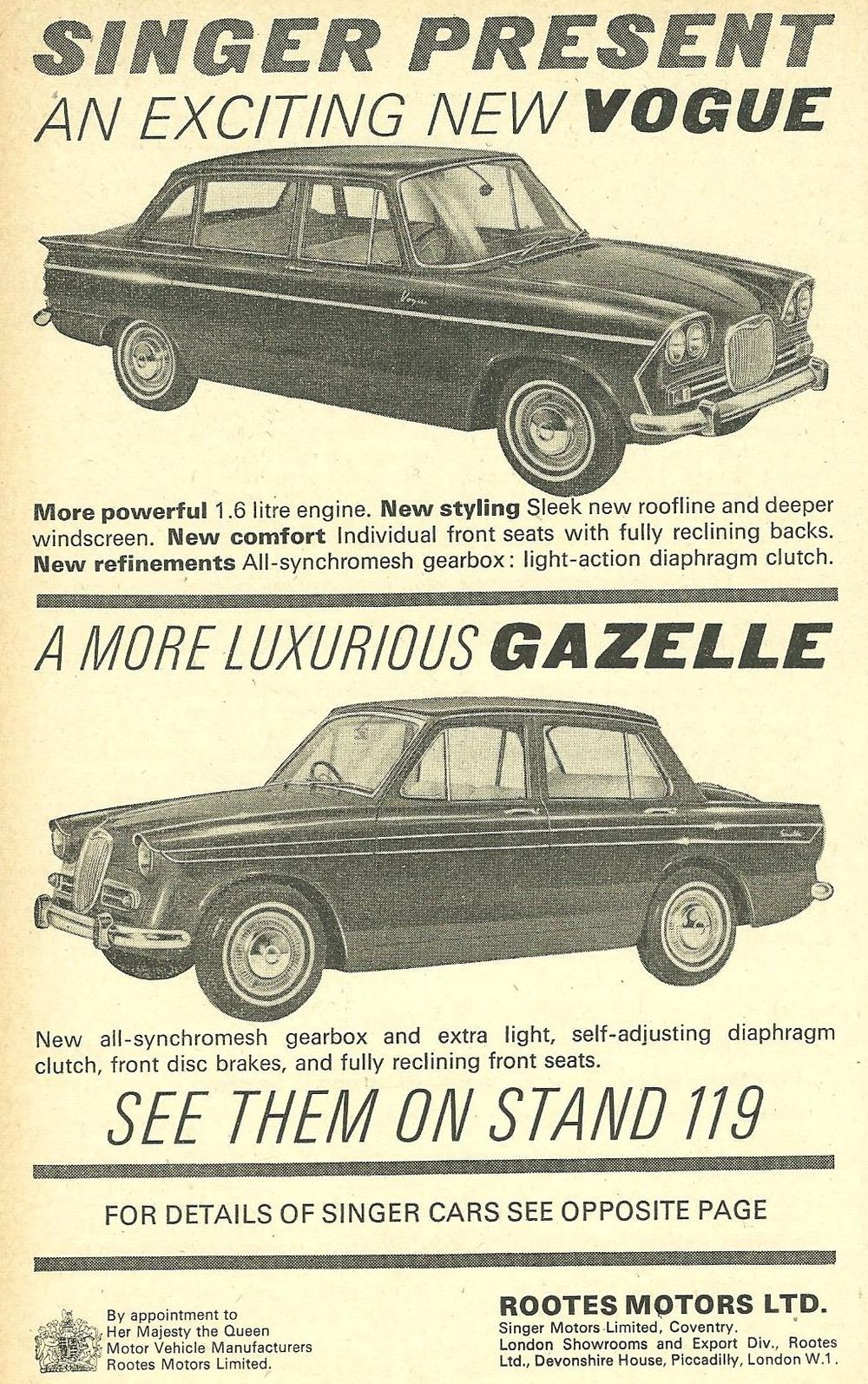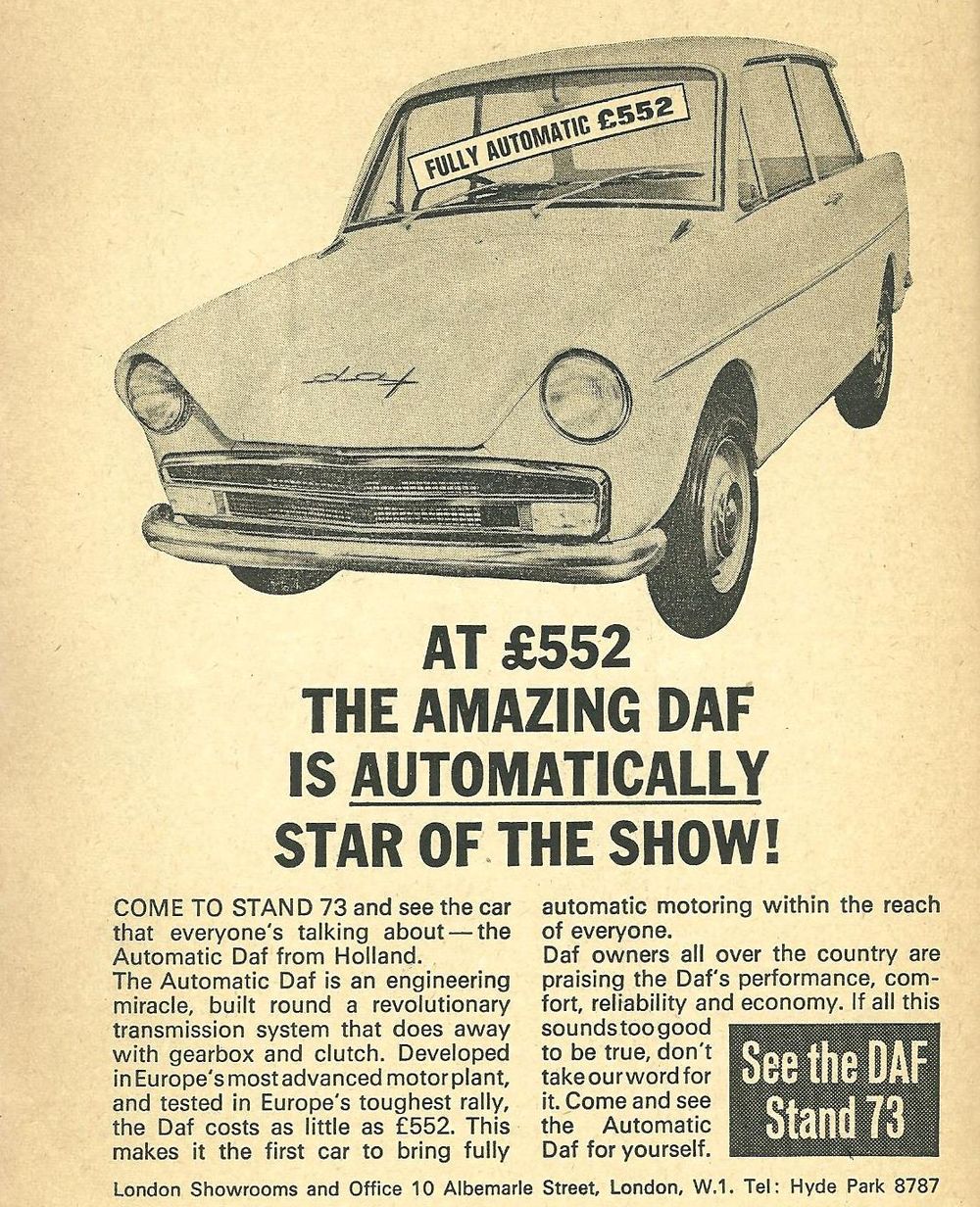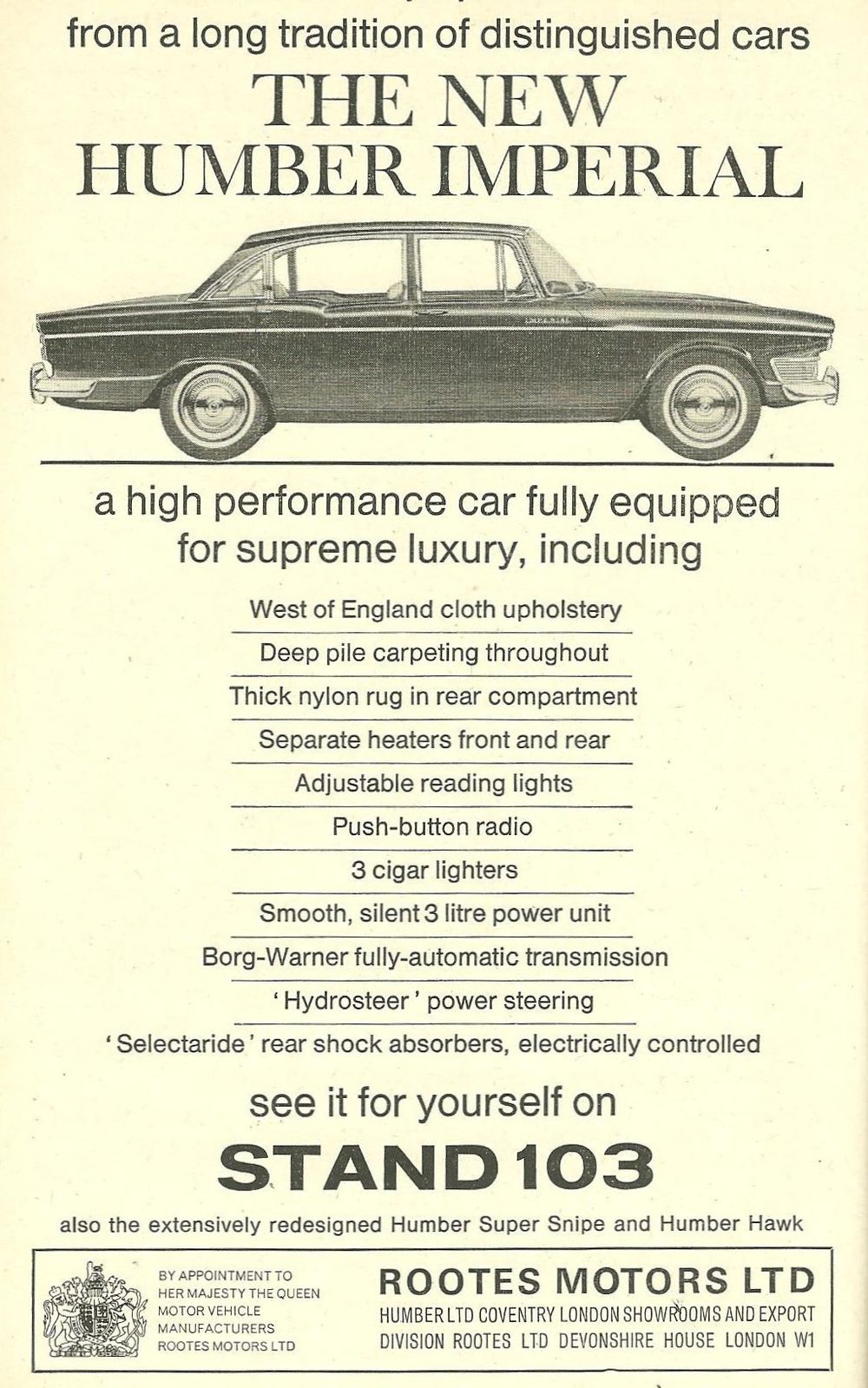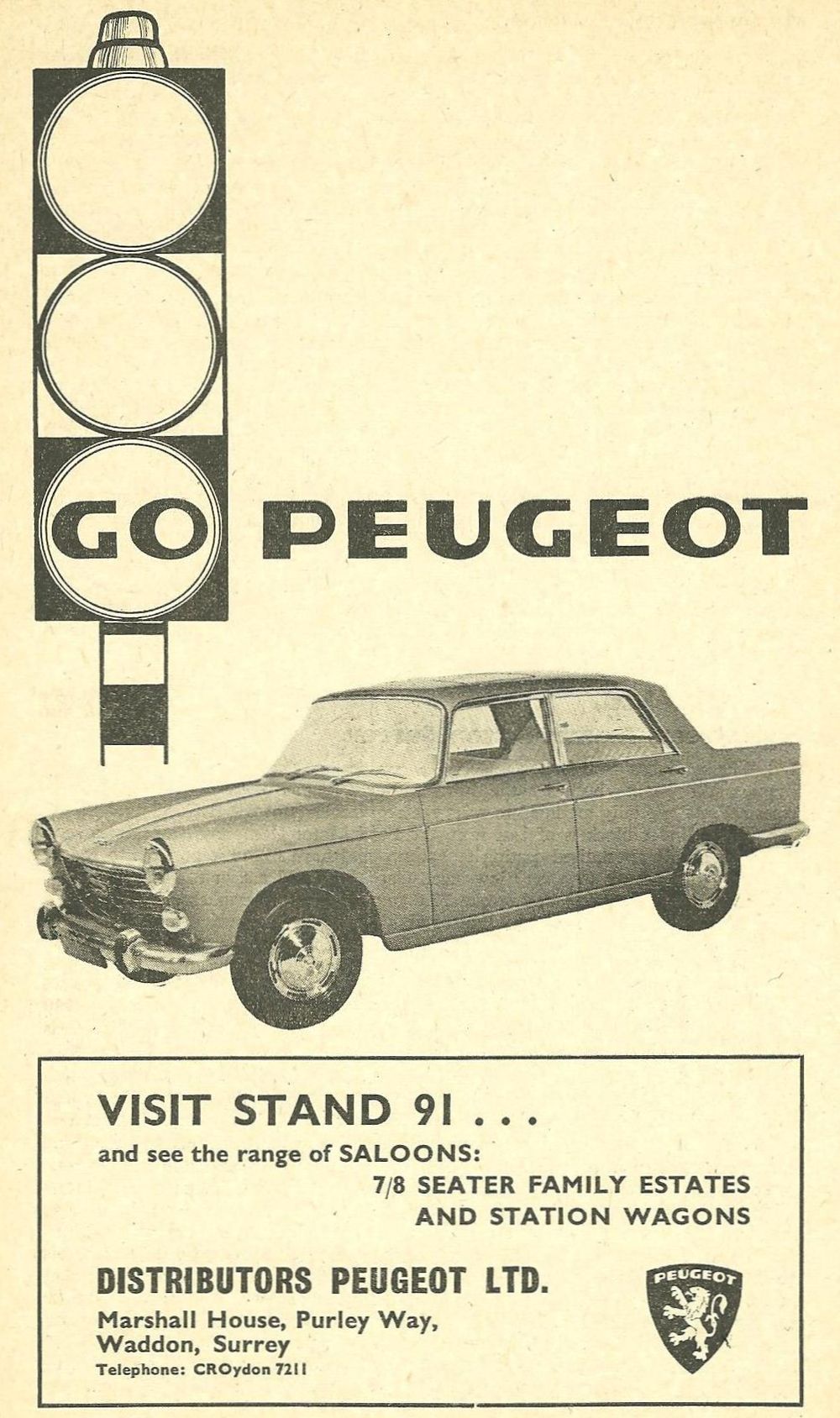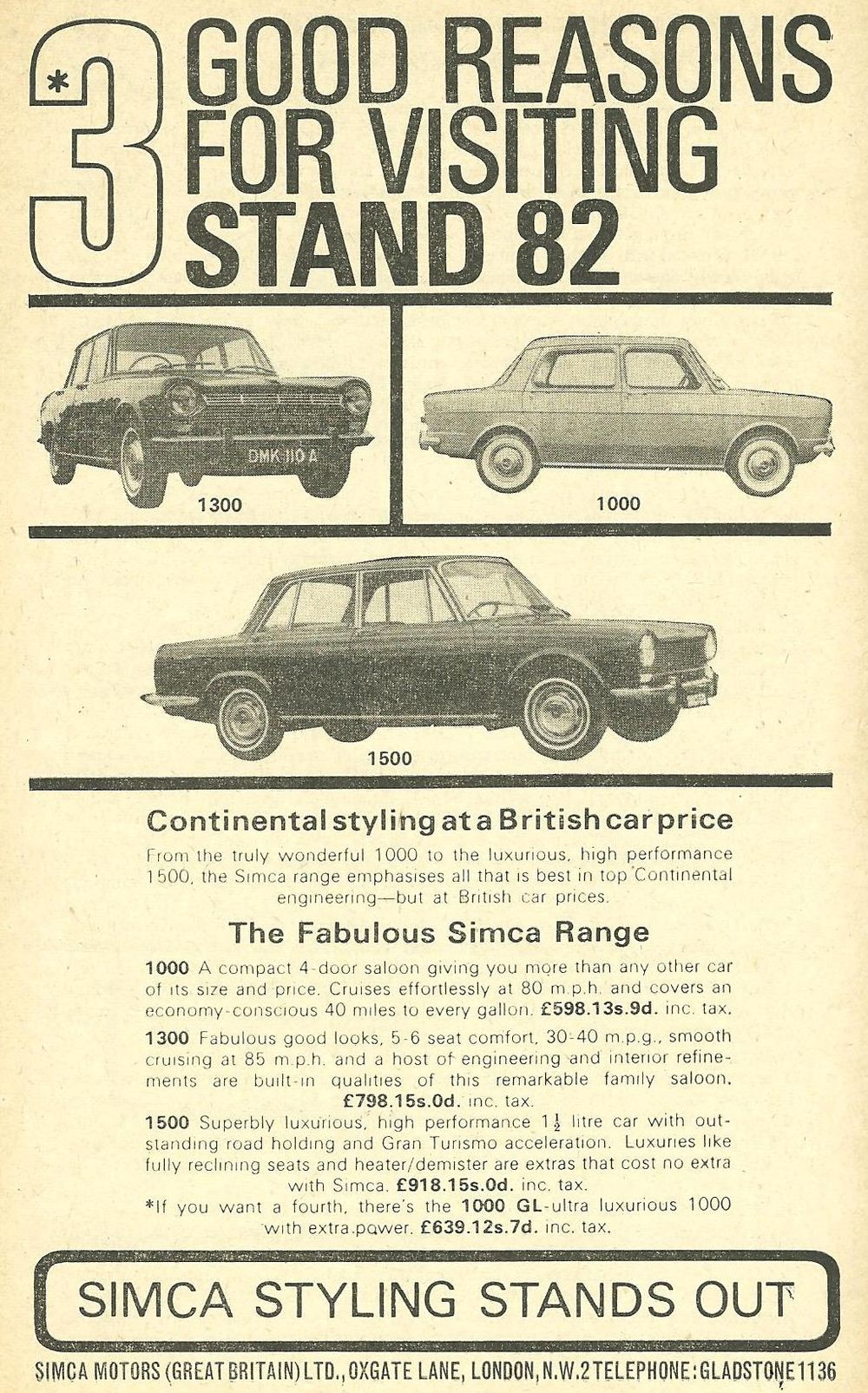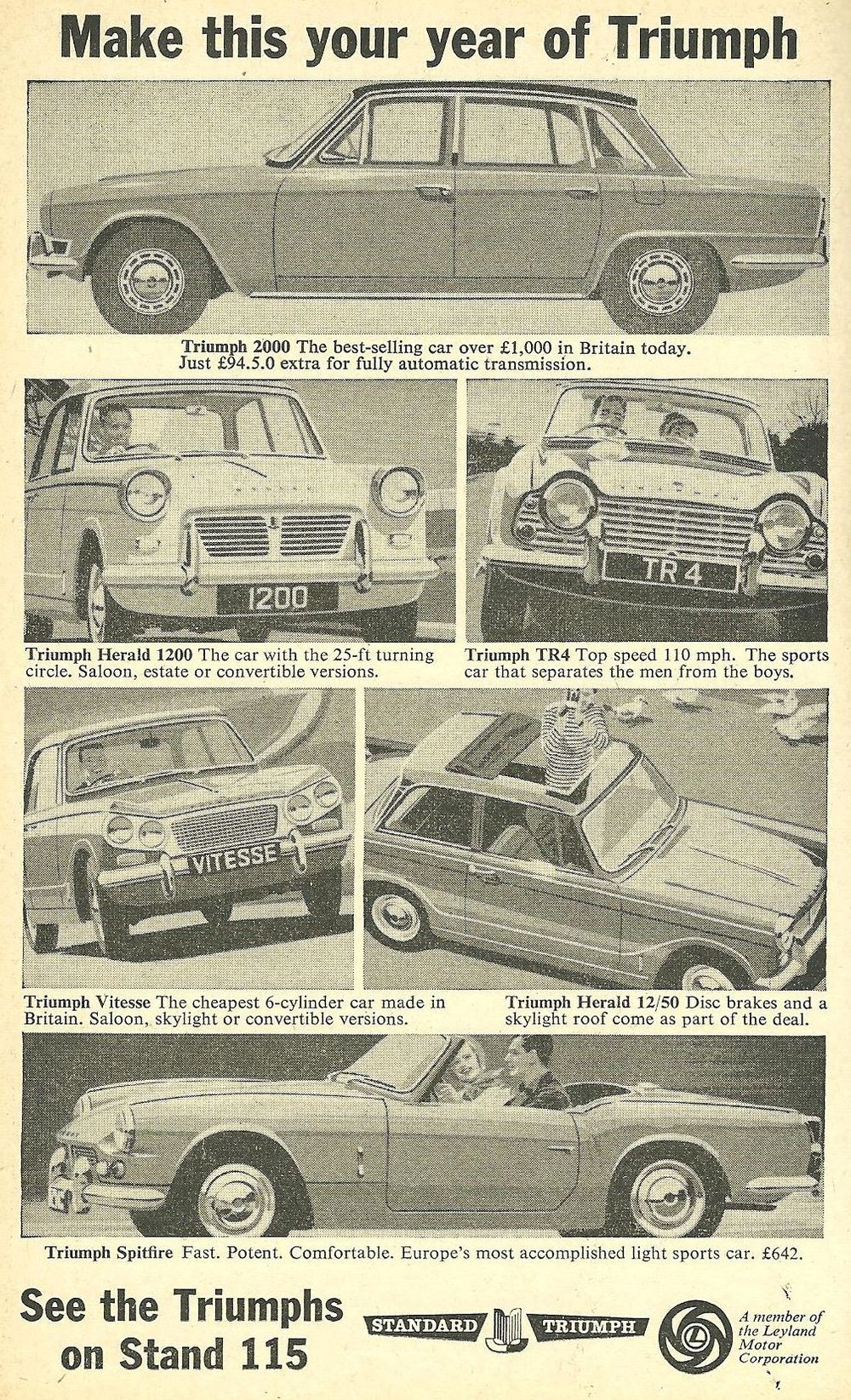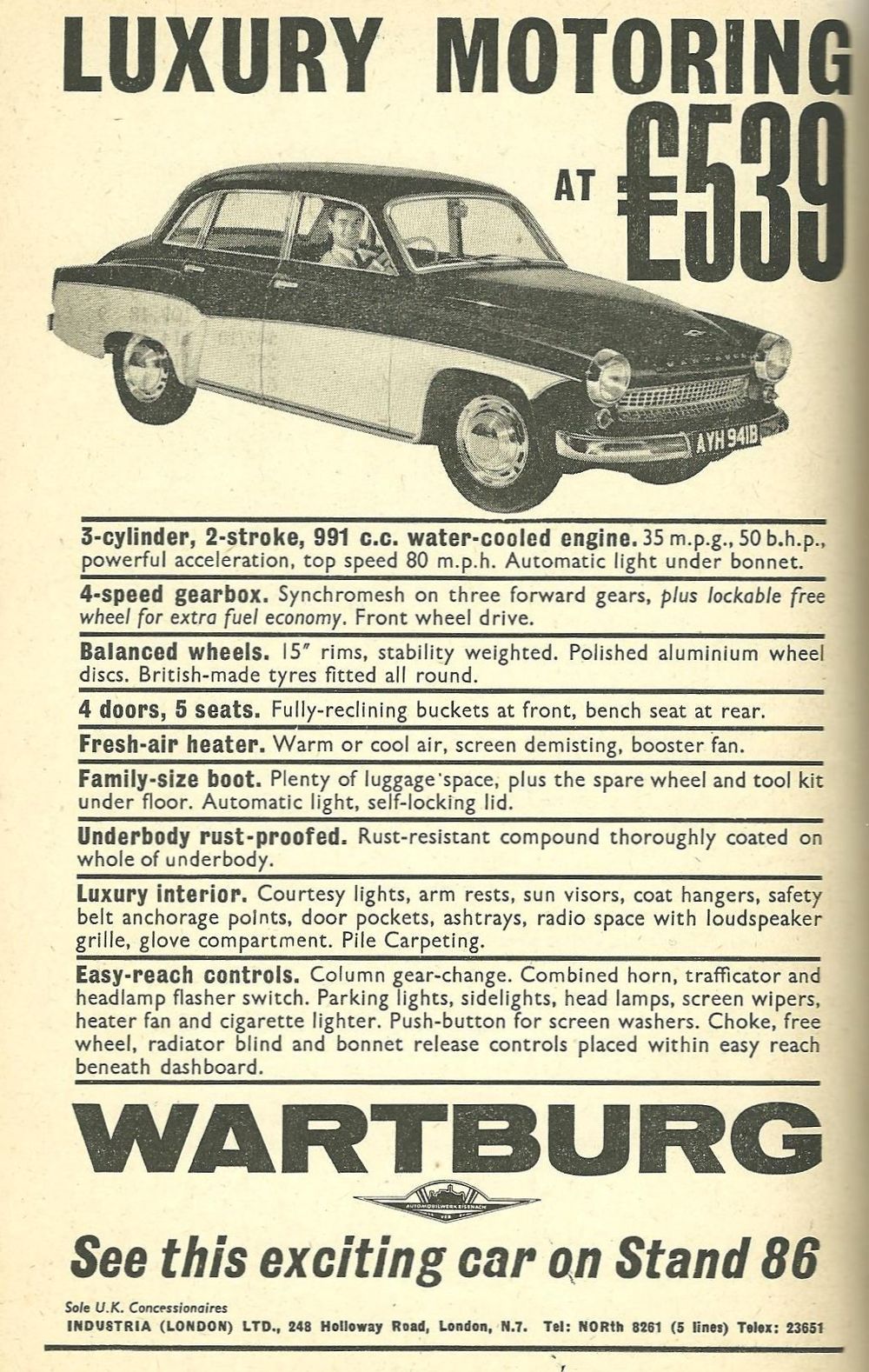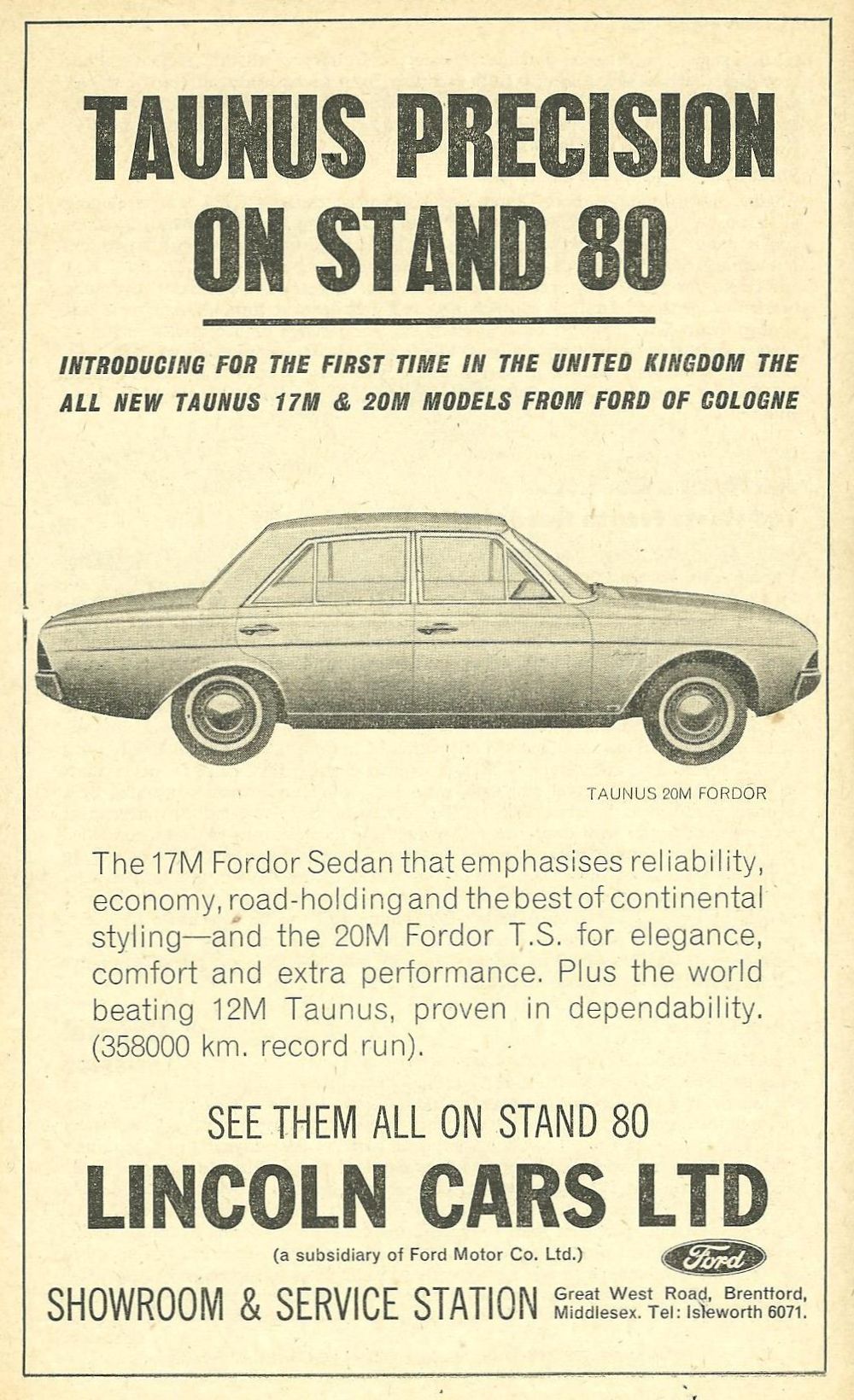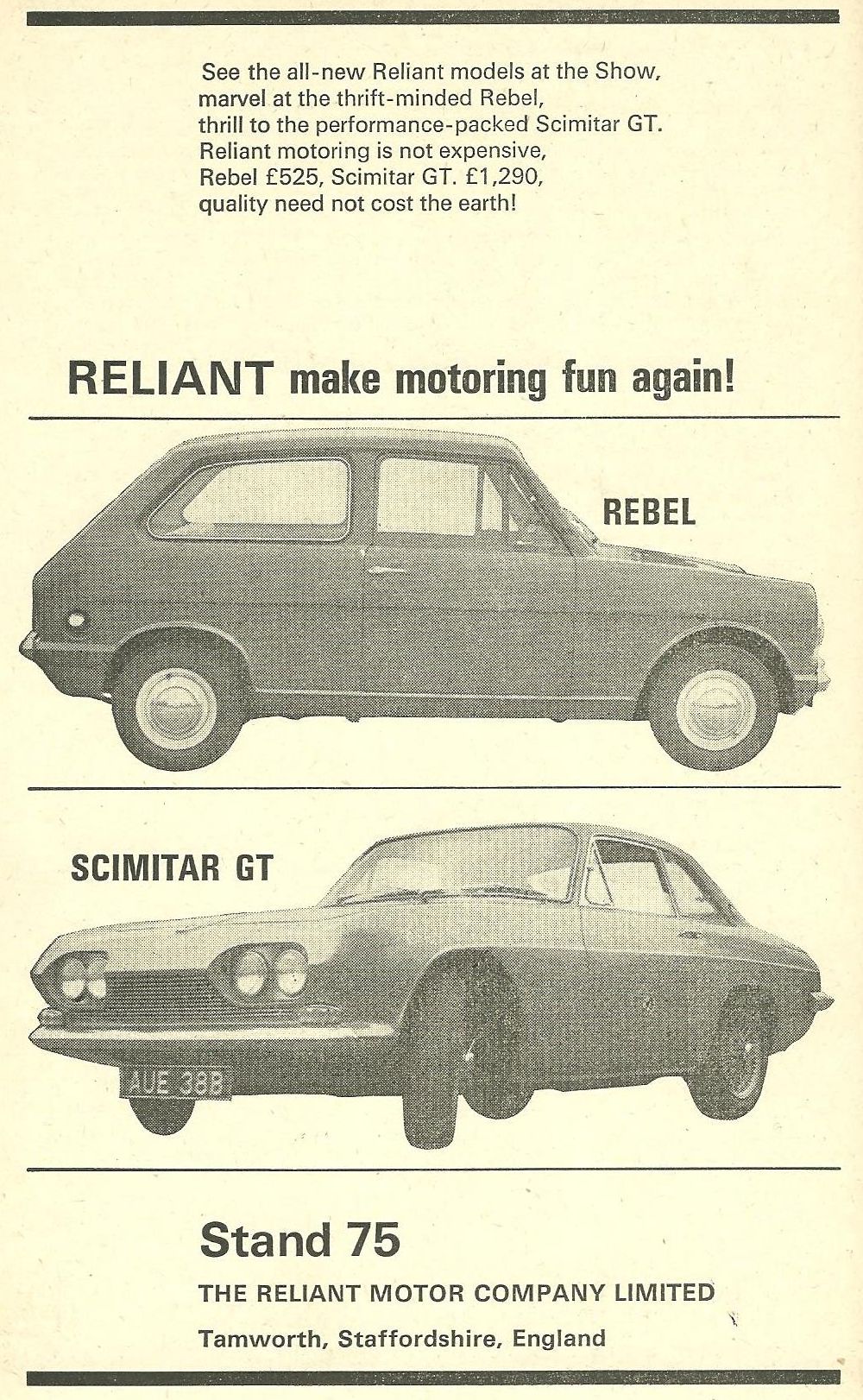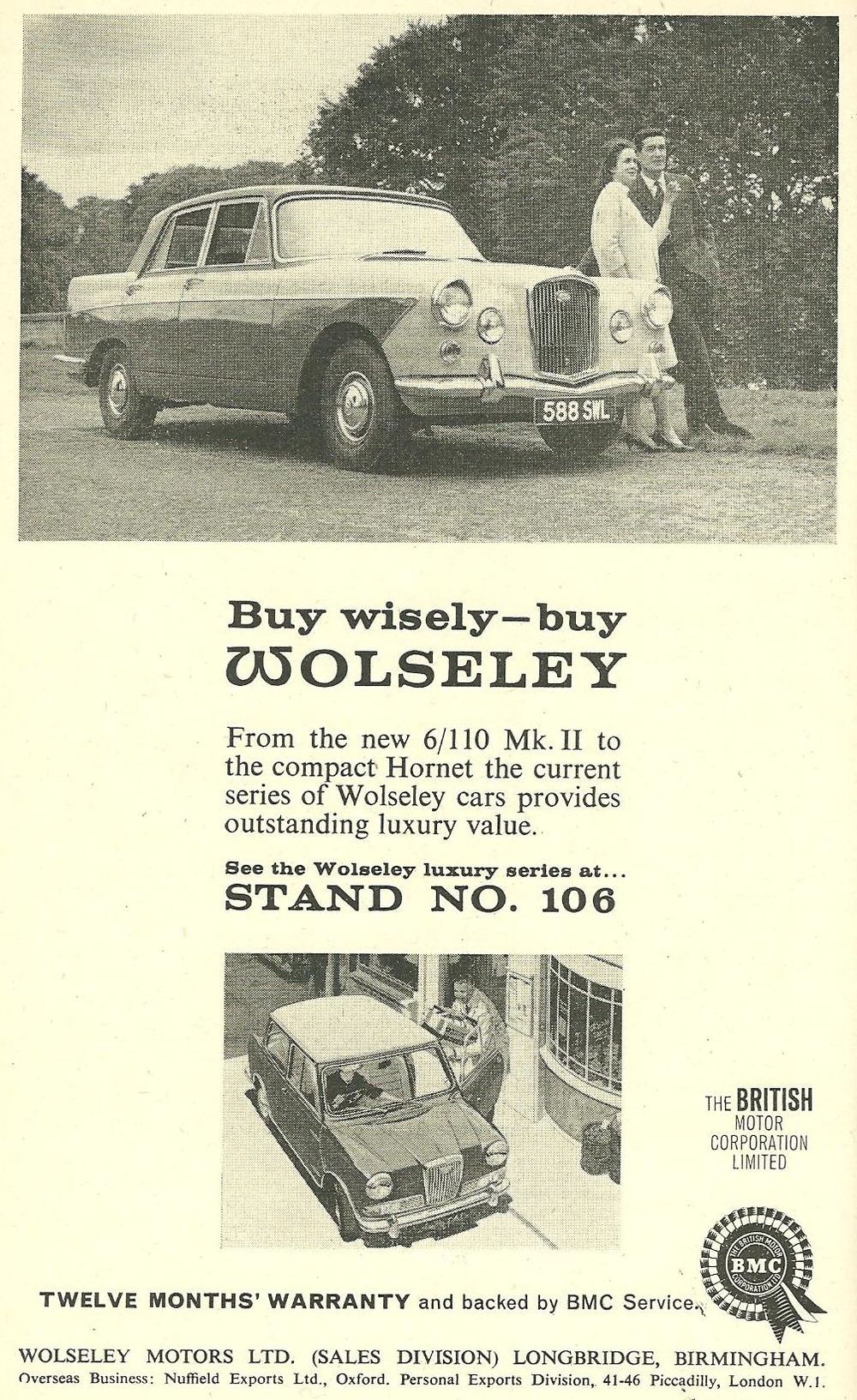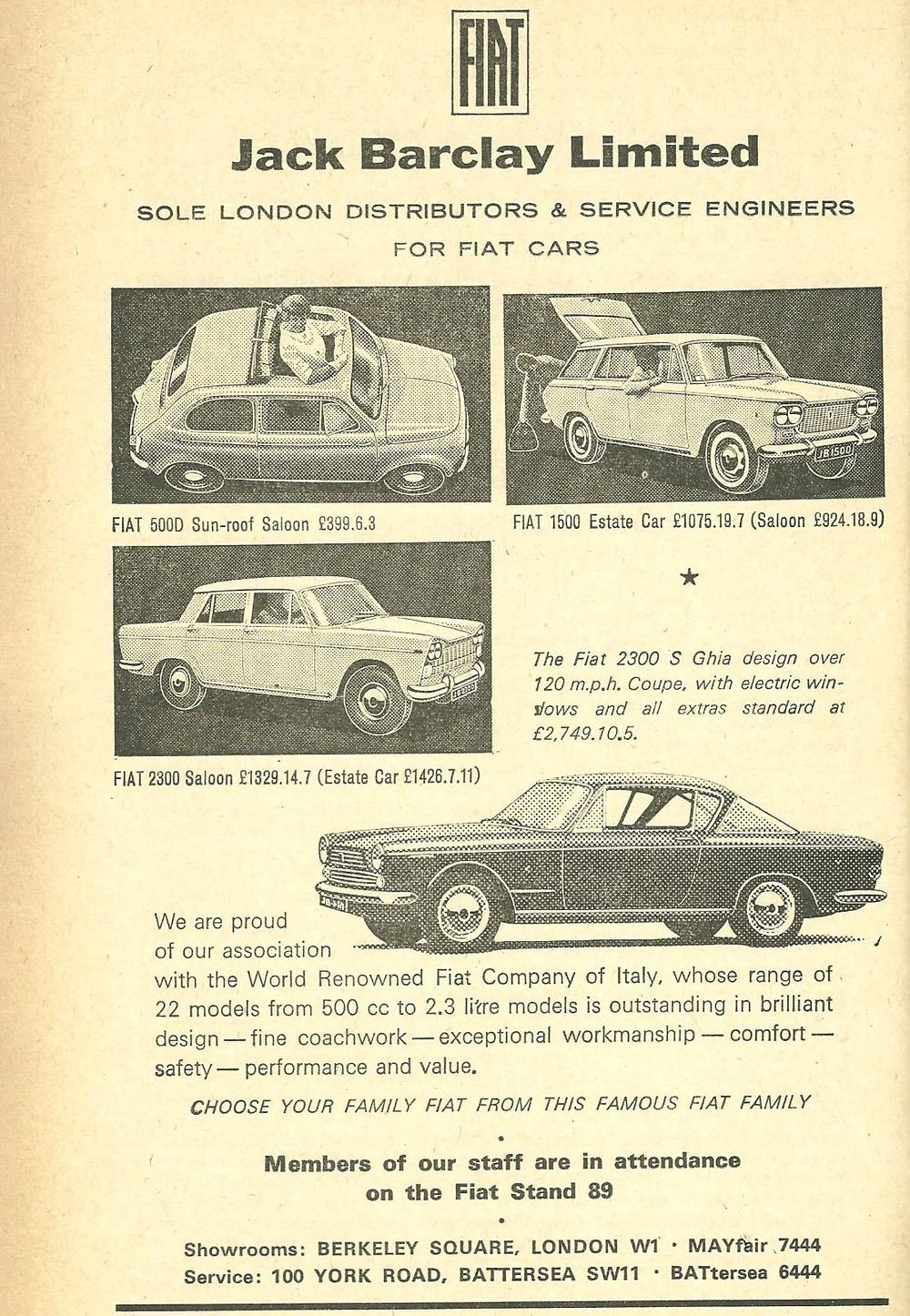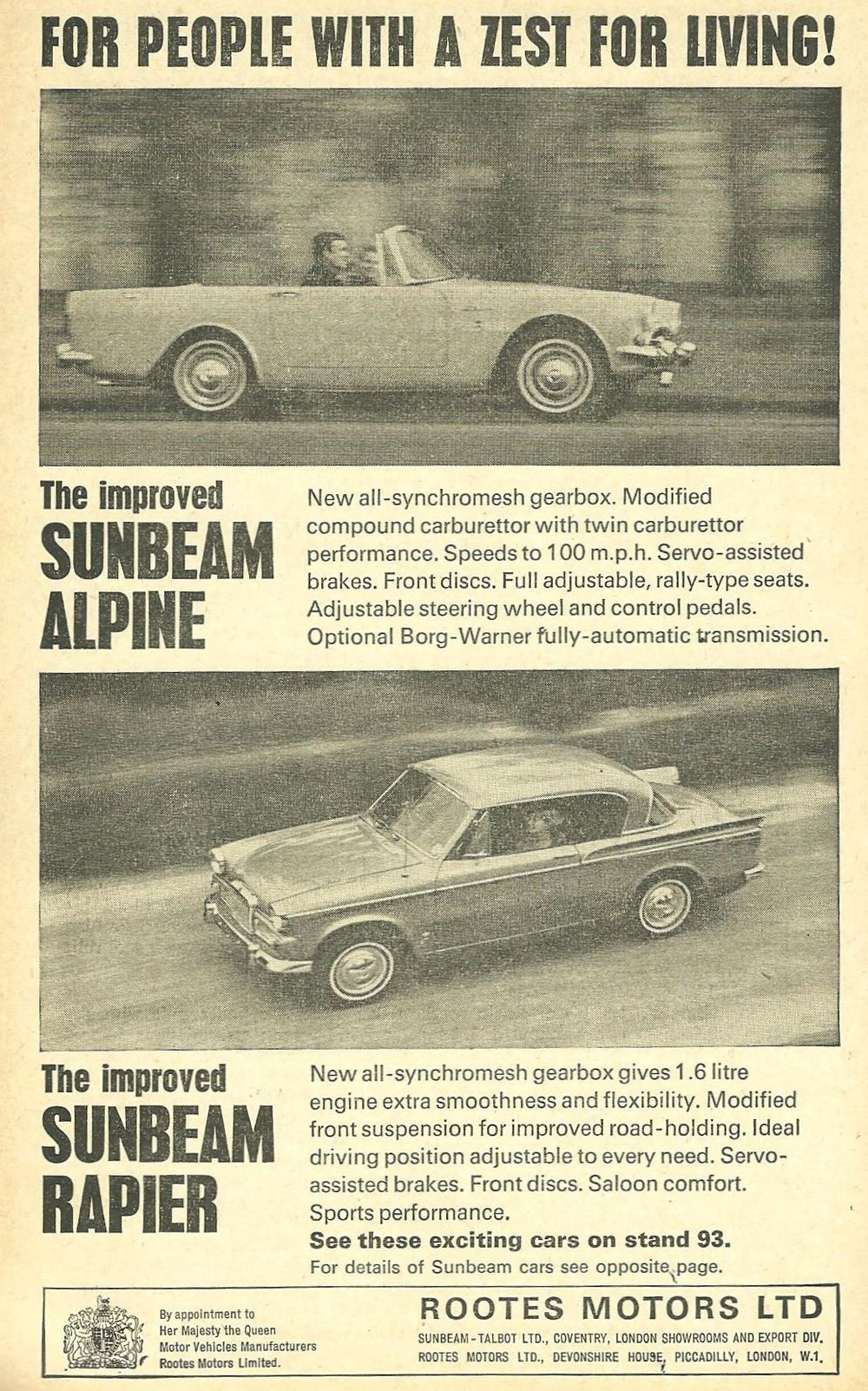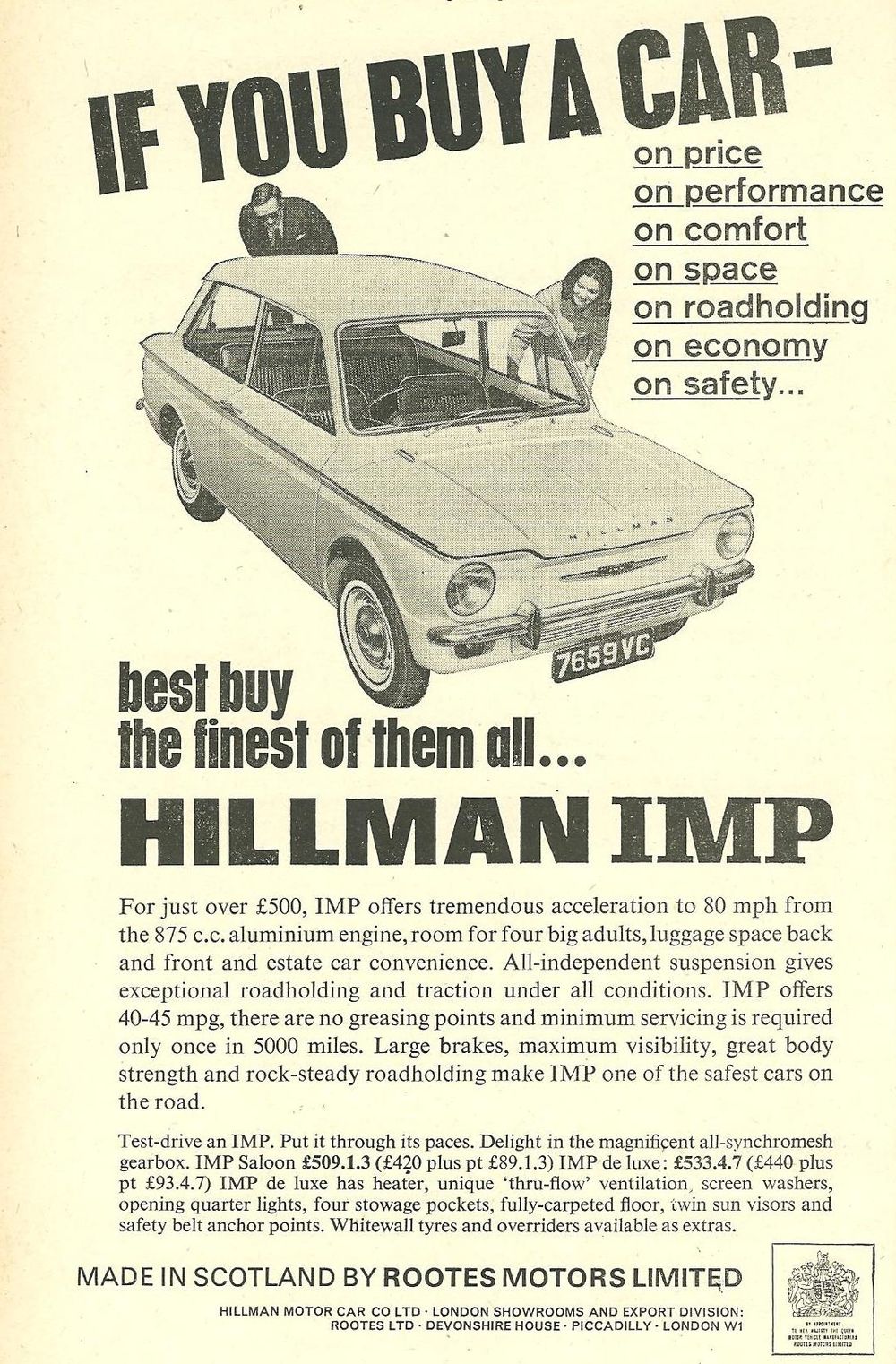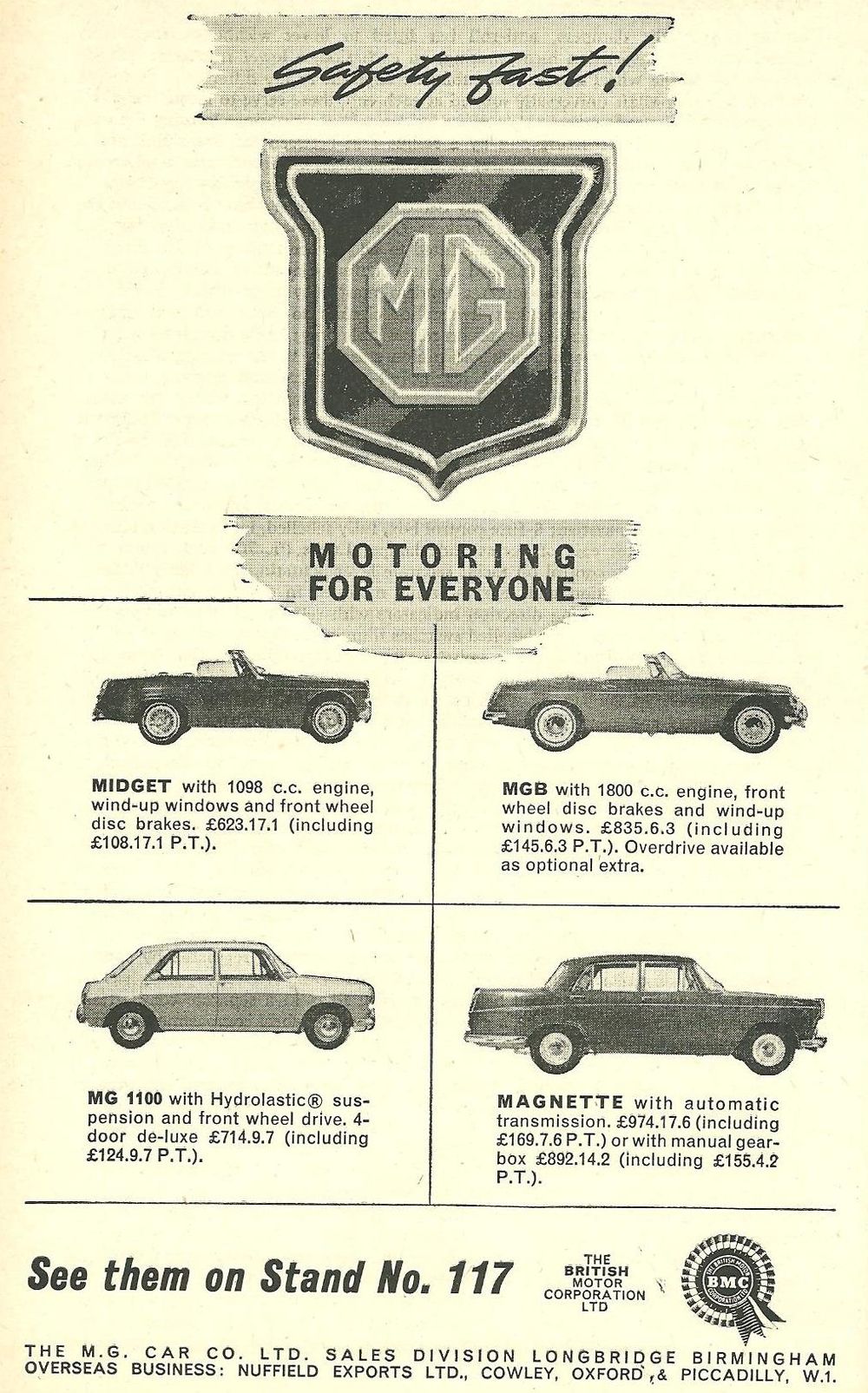 Via Hemmings.com