John Bignell, born in London in 1907, turned to photography relatively late in life. It wasn't until WW2 when he joined the family firm of manufacturing chemists that allowed him to learn photographic techniques. In 1951 he was in New York when the company got into financial trouble and made him redundant. He managed to sell some photos to the National Geographic Magazine which paid for his journey back to London. He eventually opened a small photography studio in Chelsea and built up a reputation as a photographer of fine art.
In an introduction to the book Chelsea Photographer wrote:
Photography is a form of image-making. It is the most readily accessible means by which we can satisfy one of the most ancient and primitive of human cultural activities. Image-making starts in the mind, the imagination, an intellectual process that may or may not be subsequently translated into visual or literary form – for example a painting or a poem.
And:
Long before the age of photography the painter Samuel Palmer said "a picture is something between a thing and a thought". This seems to be a particularly apt definition of what constitutes a picture made with a camera. Human thought is often amazingly fast. We have a "flash of inspiration", and if the physical reaction needed to press the button is responsive enough, the result may indeed be a "picture" in the sense that Palmer meant.
These photos all appear in John Bignell – Chelsea Photographer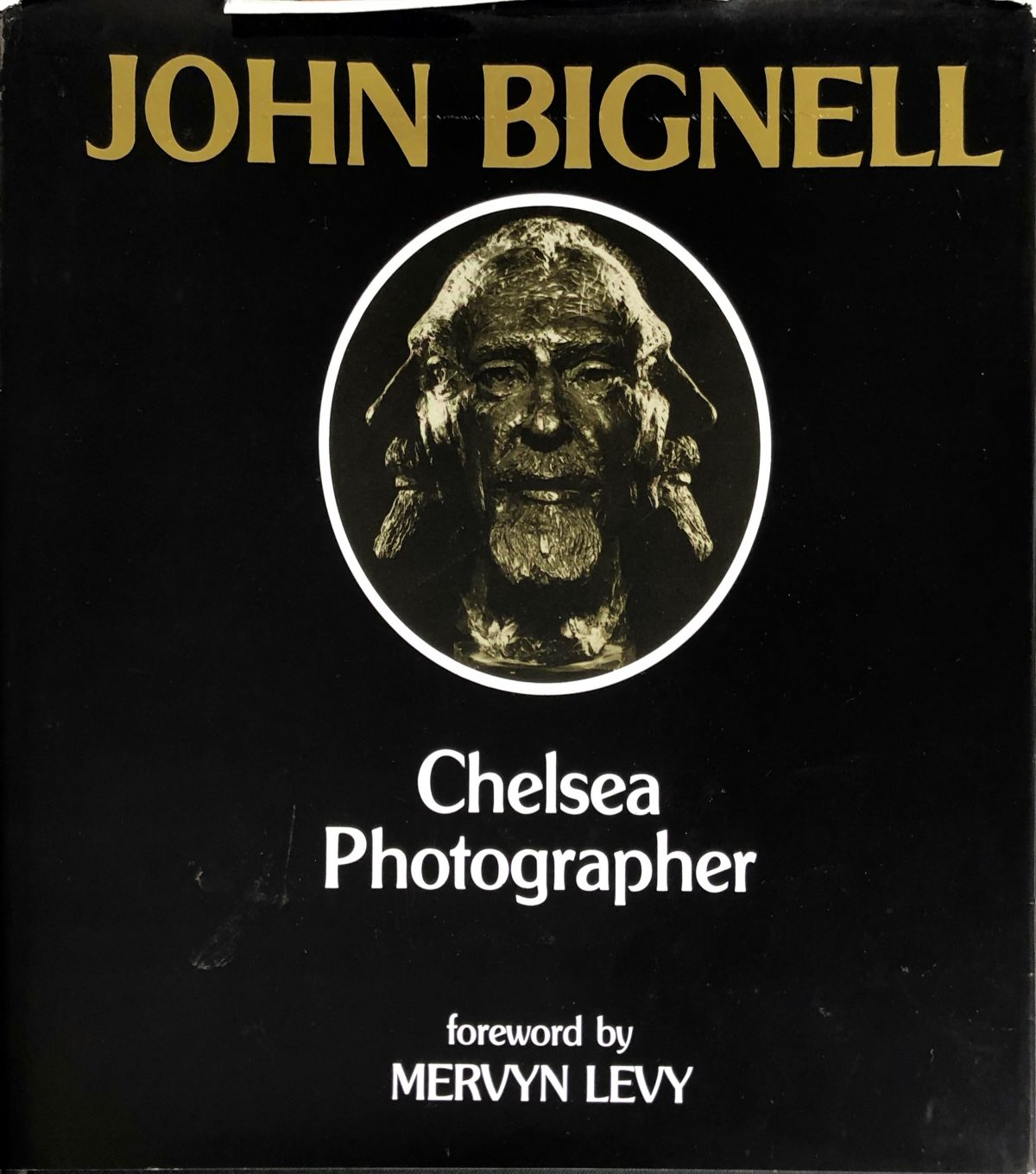 If you're interested in John Bignell go to Dave Walker's fascinating blog called the Library Time Machine part of the Chelsea and Kensington Library. There are loads of entries featuring Bignell's brilliant photographs.