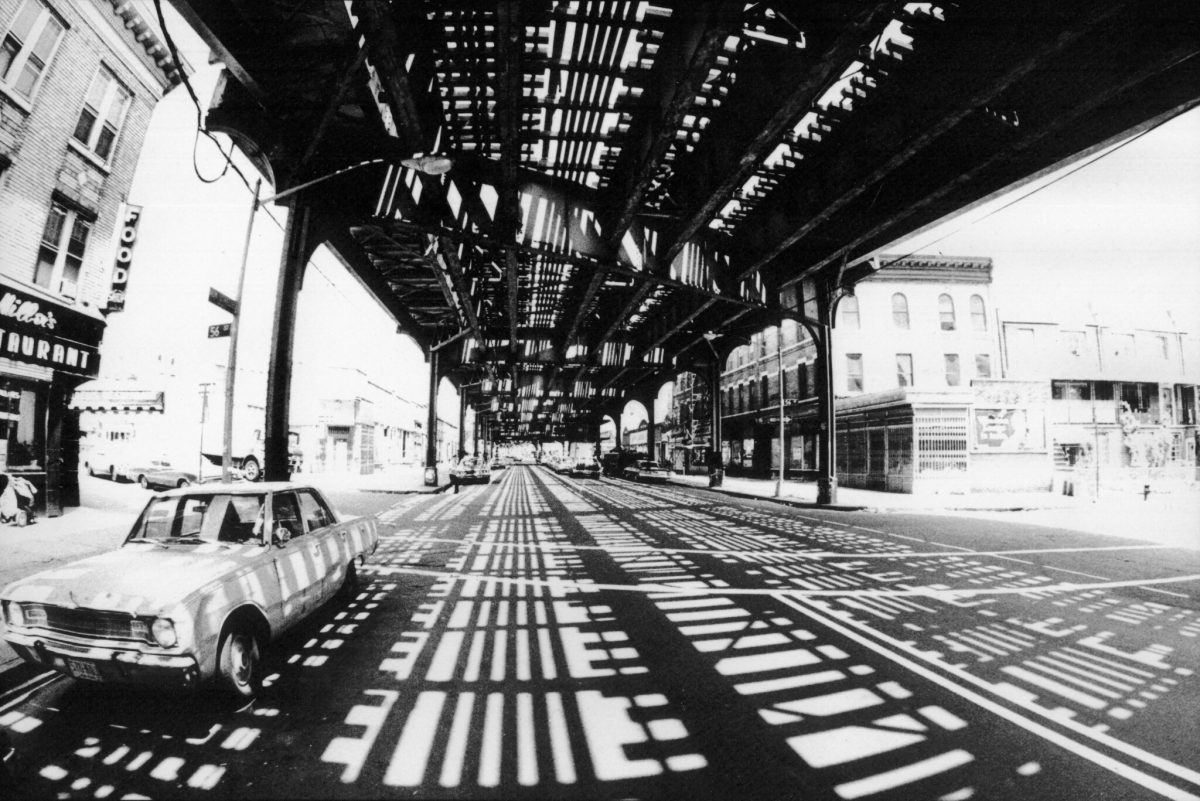 Anthony Catalano's photographs of Brooklyn, New York City, in the mid-1970s were mostly developed in his darkroom in Boro Park darkroom in the 70s. "Remember the snow storm of '78?" he asks.
Born and raised in Brooklyn, Anthony died on March 1st, 2014. He was 54. Thanks to his surviving brother, John Catalano, we can see Anthony's terrific photographs and Kodachromes of what life was like there in the 1970s.
These picture were taken when Anthony was a teenager His voice is both compelling and authentic. For these reasons the captions are reproduced in his own words.