'This is an album of slides taken by a soldier in the 24th Inf. Div during 1954,' writes collector m20wc5. 'He apparently worked as a cook at the 24th Replacement co. They are mostly taken in Korea, but a number are from his R & R in Japan.'
We see our hero at home in Camp George, taking in a USO show and continuing to train what can be best-called "an eye for the ladies" in Sandbar Village, Korea (a couple of racier images are slightly NSFW), and in Japan. The same album provides a clue to the soldier's identity: there are photos of a Cincinatti Reds game and a Thanksgiving dinner.
As ever, if you know who he is and, indeed, the names and lives of anyone else in these found photos, do get in touch.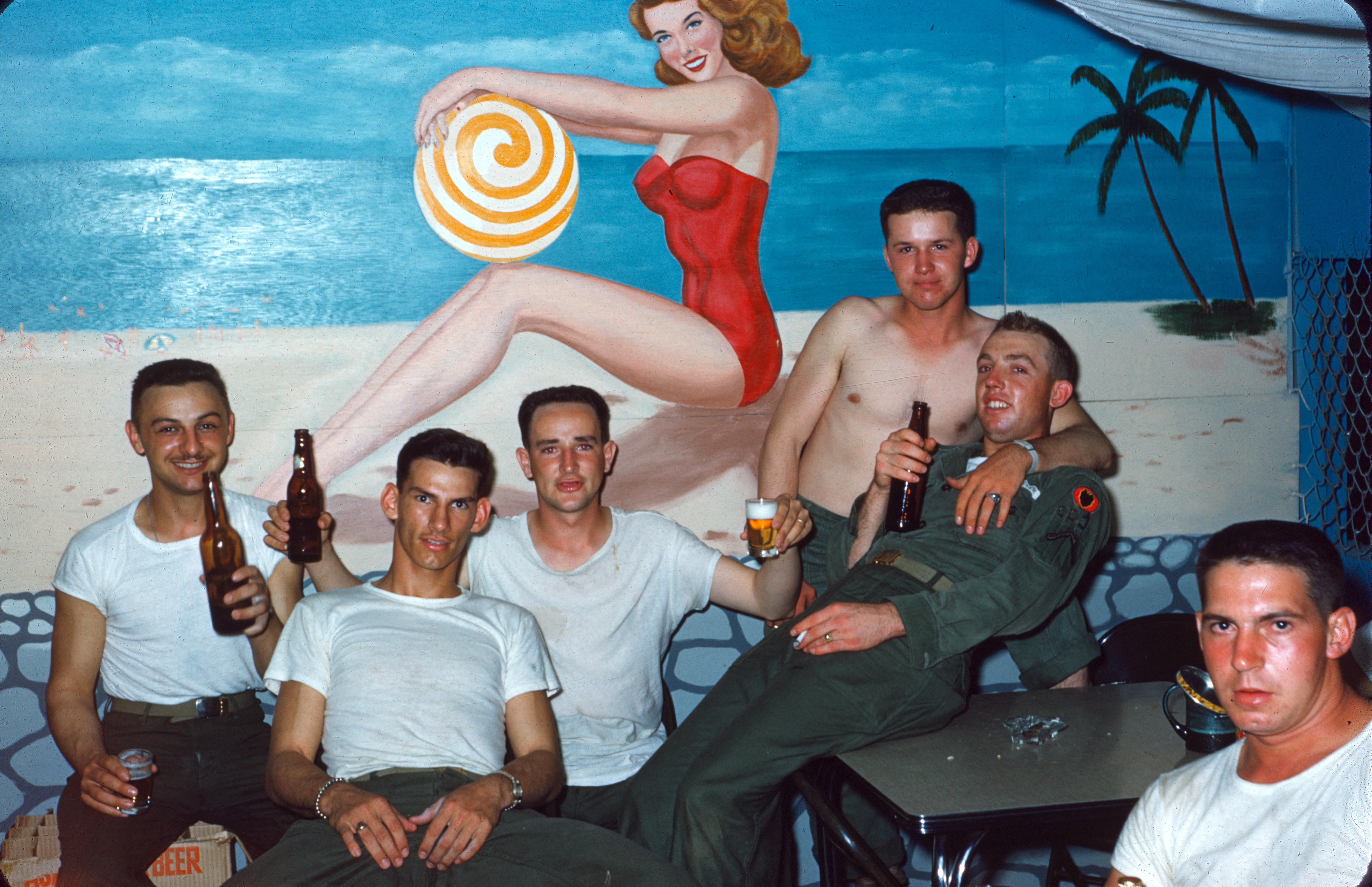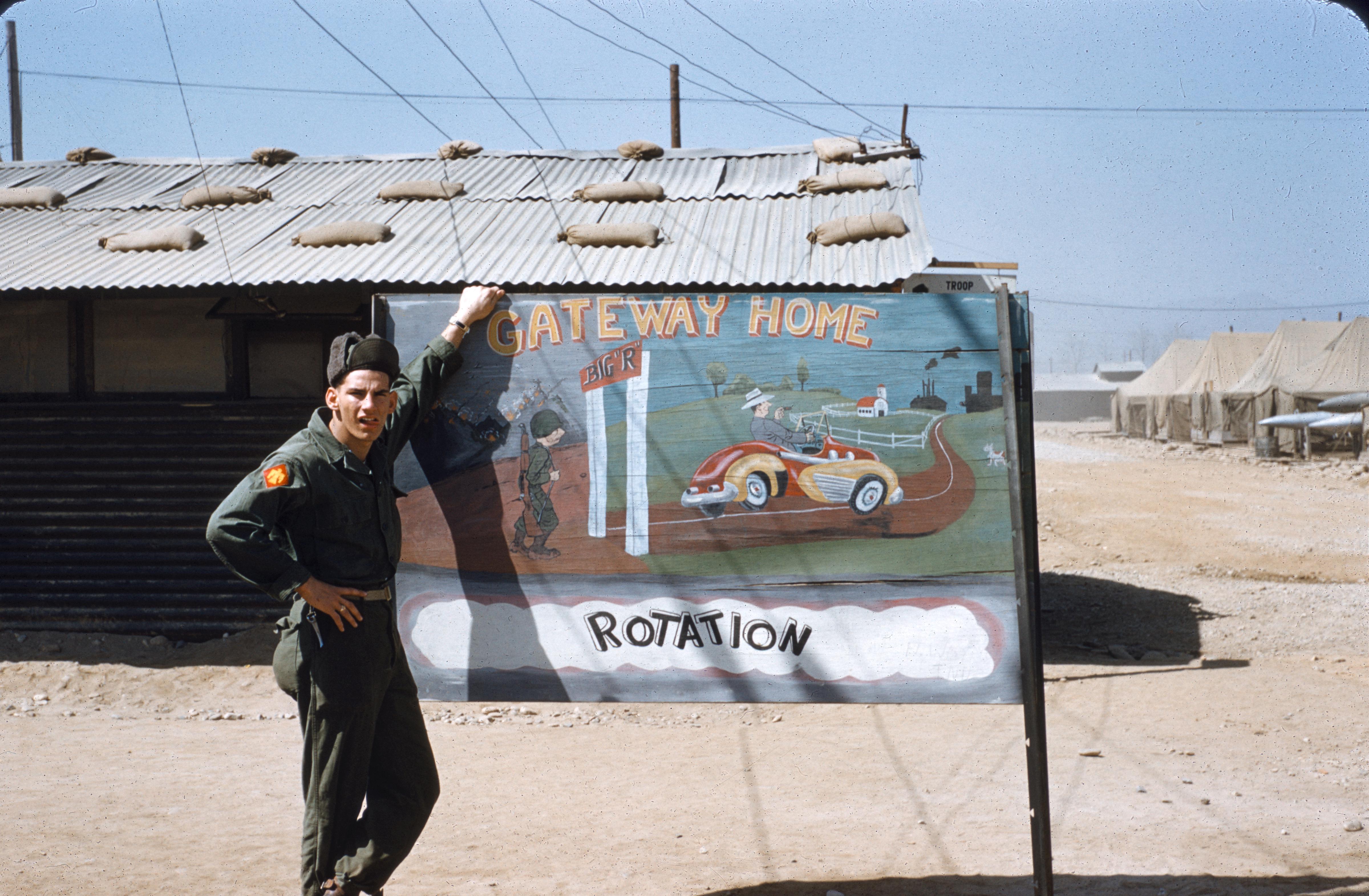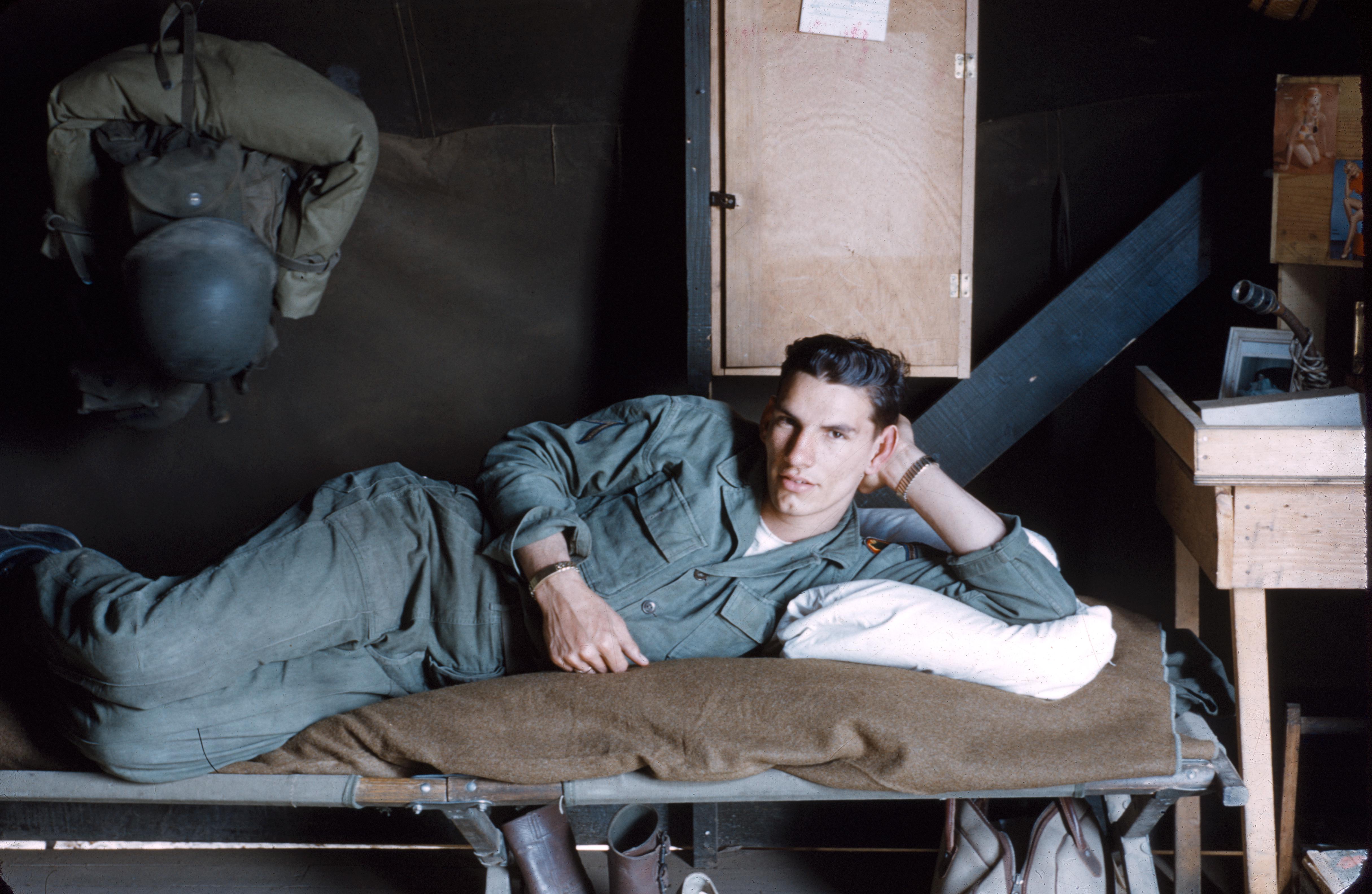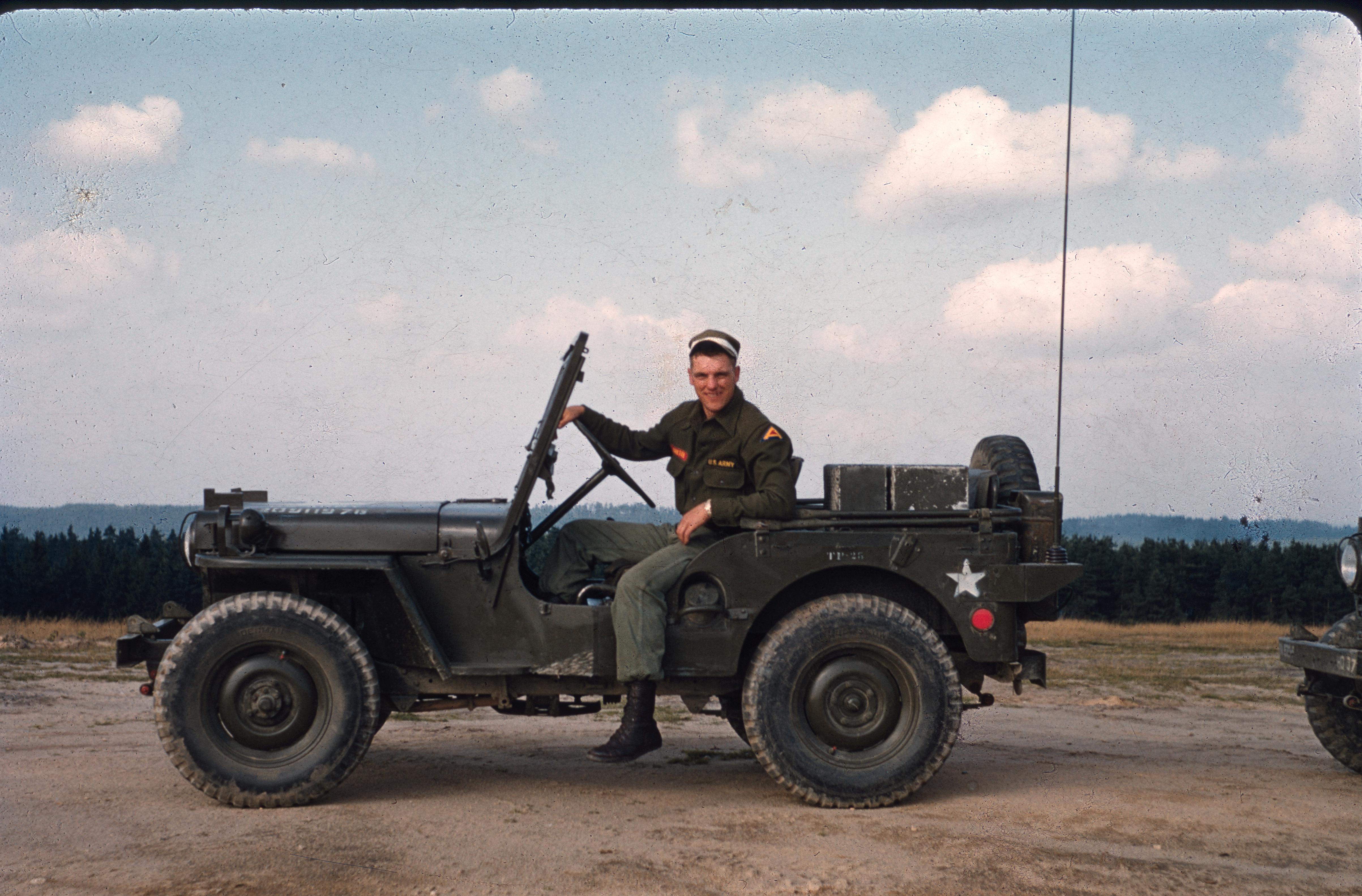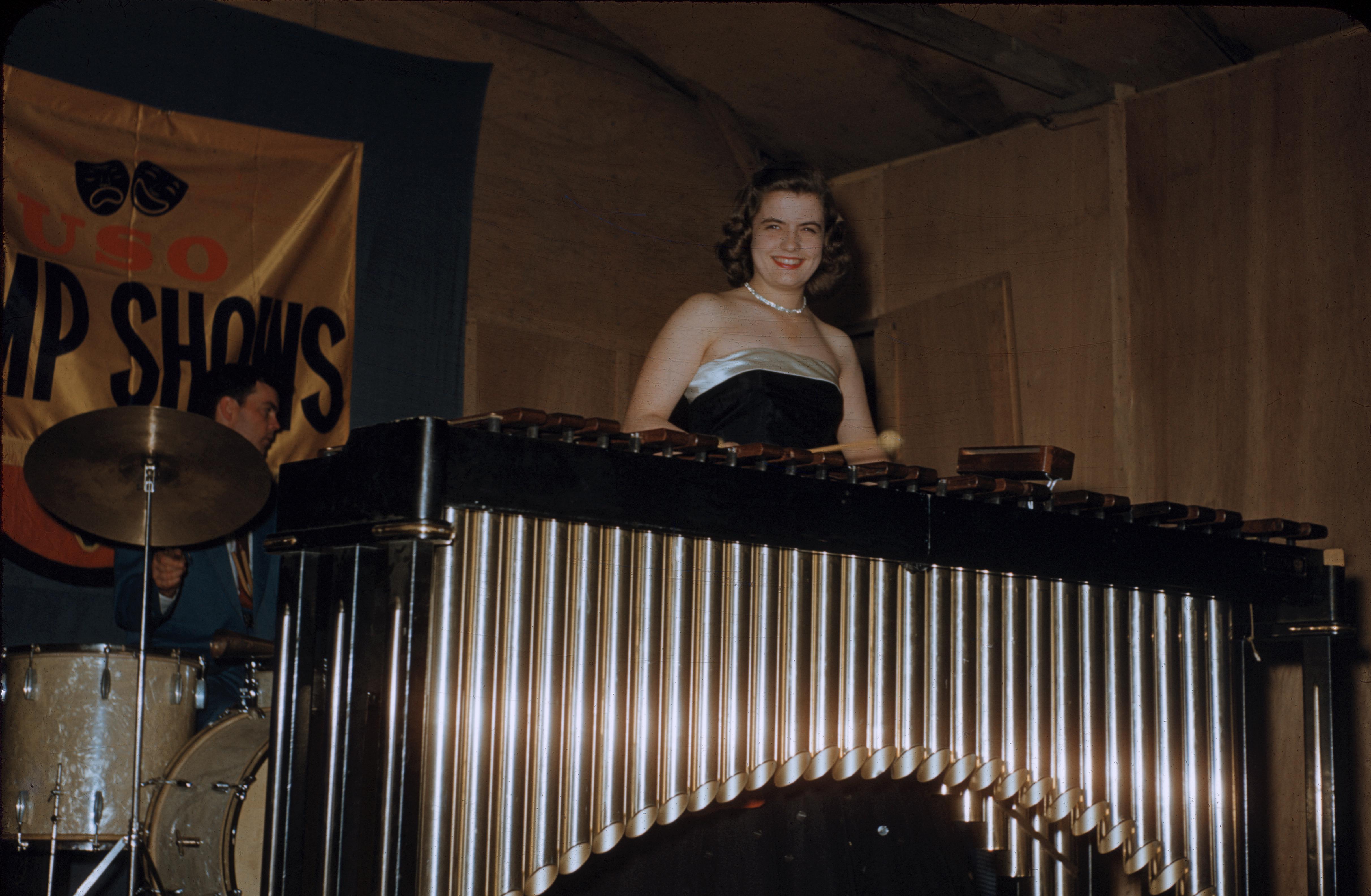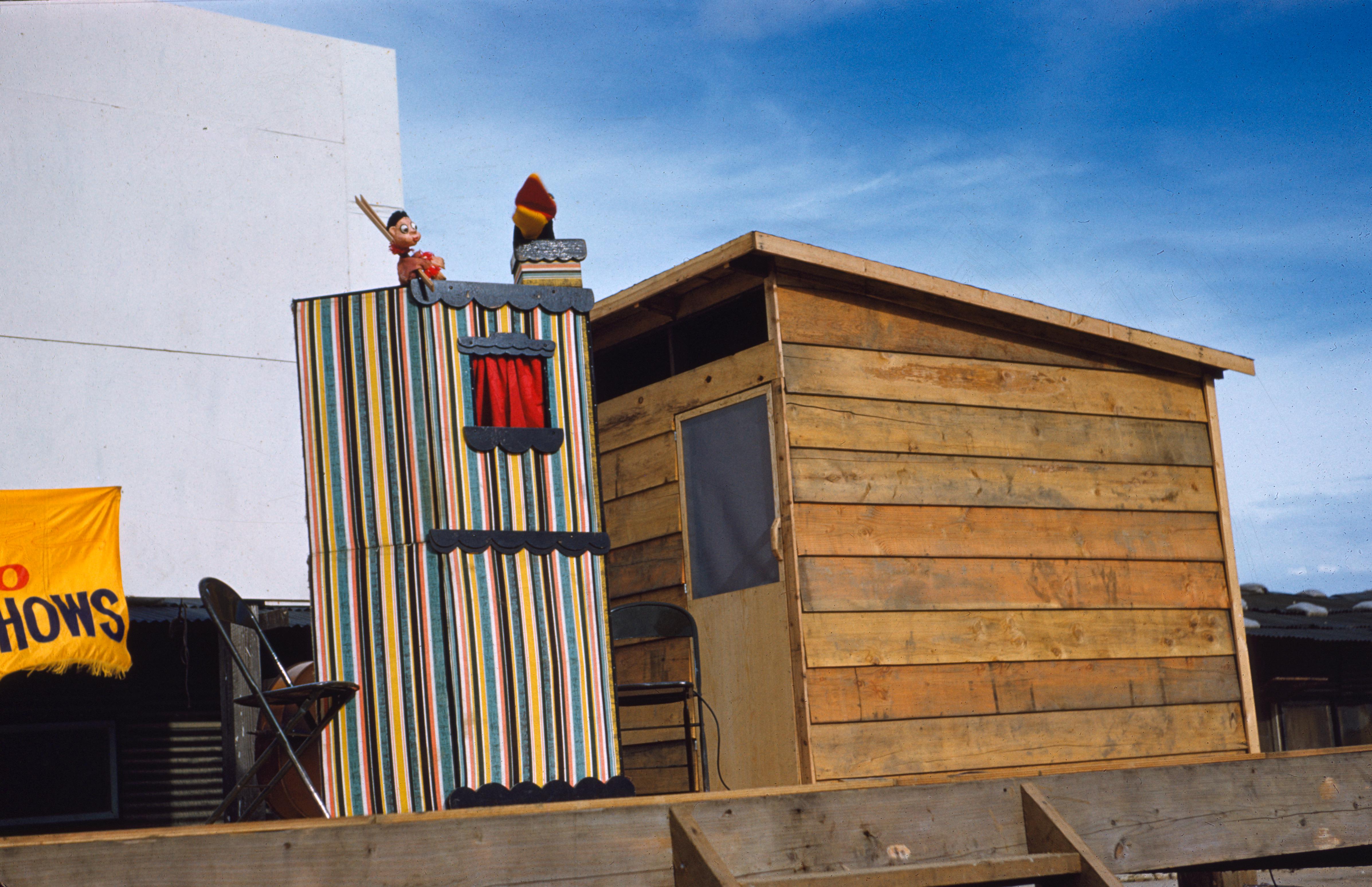 Following the end of the war, the division participated in occupation duties in Japan, and was the first division to respond at the outbreak of the Korean War. For the first 18 months of the war, the division was heavily engaged on the front lines with North Korean and Chinese forces, suffering over 10,000 casualties. It was withdrawn from the front lines to the reserve force for the remainder of the war after the second battle for Wonju, but returned to Korea for patrol duty at the end of major combat operations.