In 1965 Ruth Mountaingrove (nee Ruth Shook; February 21, 1923 – December 18, 2016), a mother of five, divorced her husband after 19 years. In 1970 she left her native Philadelphia, Pennsylvania, heading to Oregon, where she and her partner set up a lesbian commune.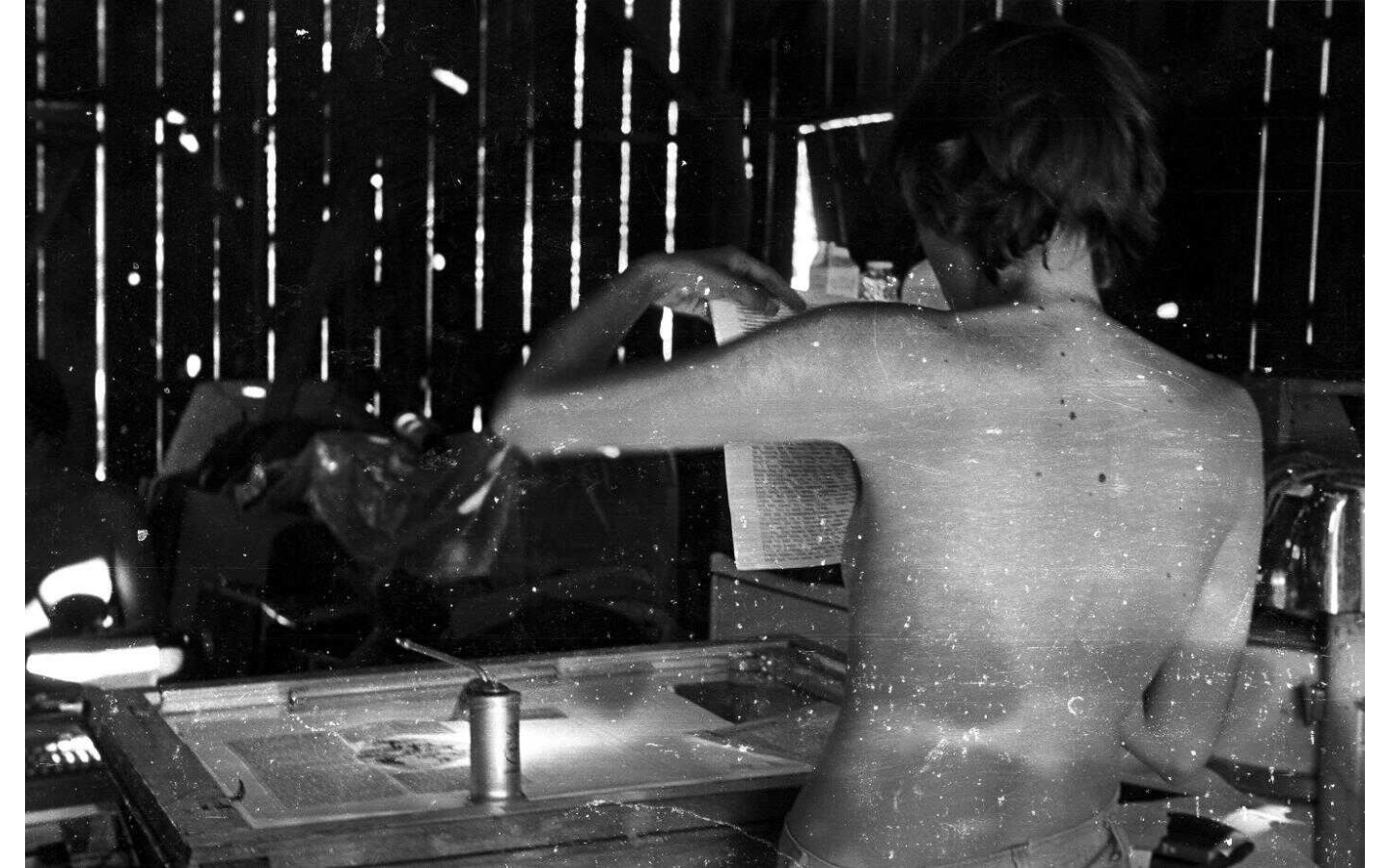 During the 1960s Ruth became aware of her feminism and lesbianism and in 1970 she met her future partner Jean. After a lengthy custody battle over one of her children, Ruth and several other women caravanned across the U.S. to southern Oregon, where Ruth joined Jean. Ruth and Jean took the last name of Mountaingrove after the intentional community Mountain Grove, where they had lived for several years after moving to Oregon. The Mountaingroves subsequently moved to Golden, a gay commune, where they began publishing WomenSpirit, a magazine about feminism and spirituality. In 1978, Ruth and Jean purchased their own land near Wolf Creek, Oregon, called "Rootworks."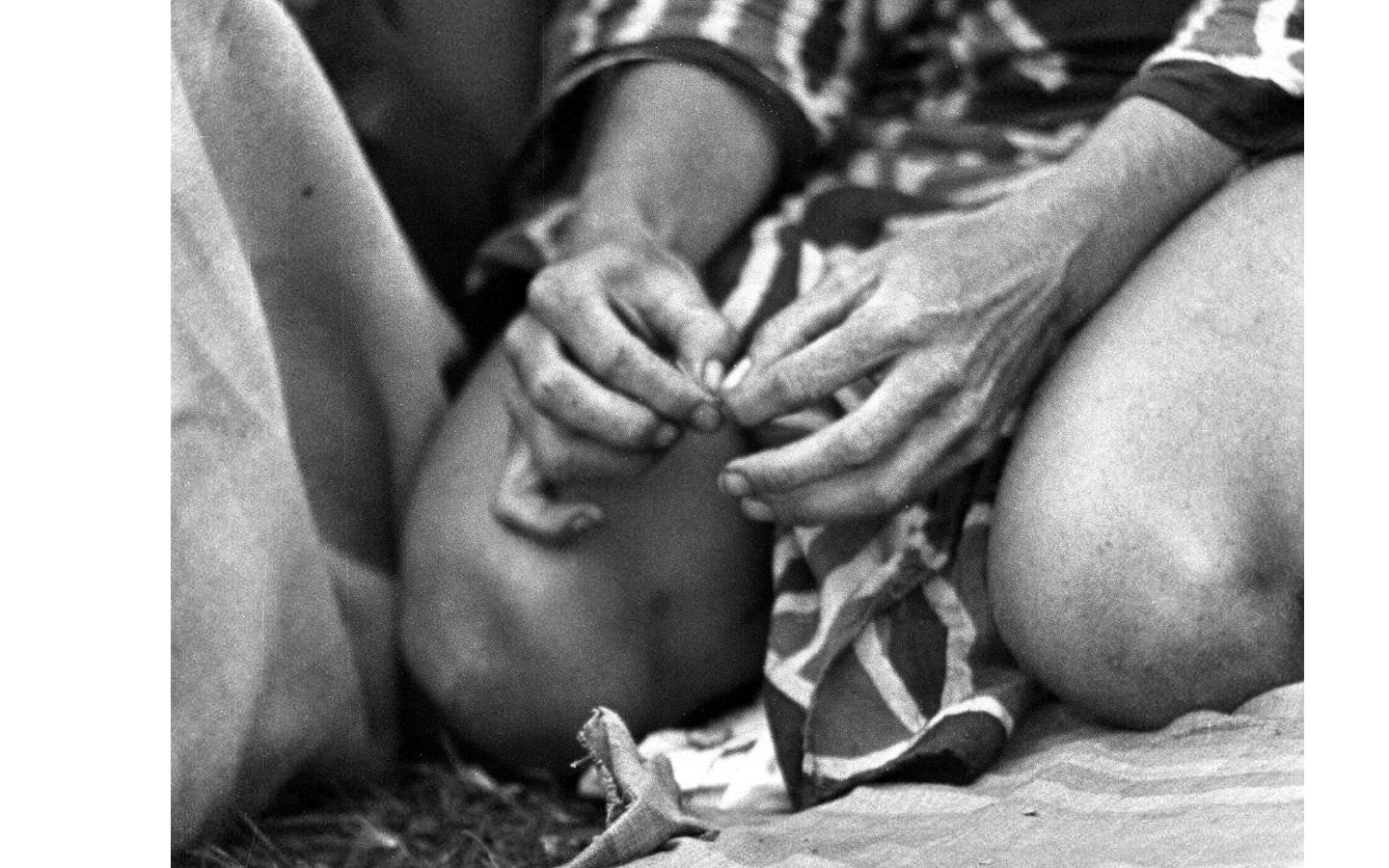 Rootworks was home to the Ovular workshops, which Ruth and Tee Corinne, another prominent lesbian photographer, and others, led. The workshops, which ran for six years, were an opportunity for women to learn photography in the context of the Women's Movement, providing a means for the women to examine the differences between the way men pictured women and the way the women saw themselves. The feminist photography magazine, The Blatant Image, sprang from the Ovular workshops.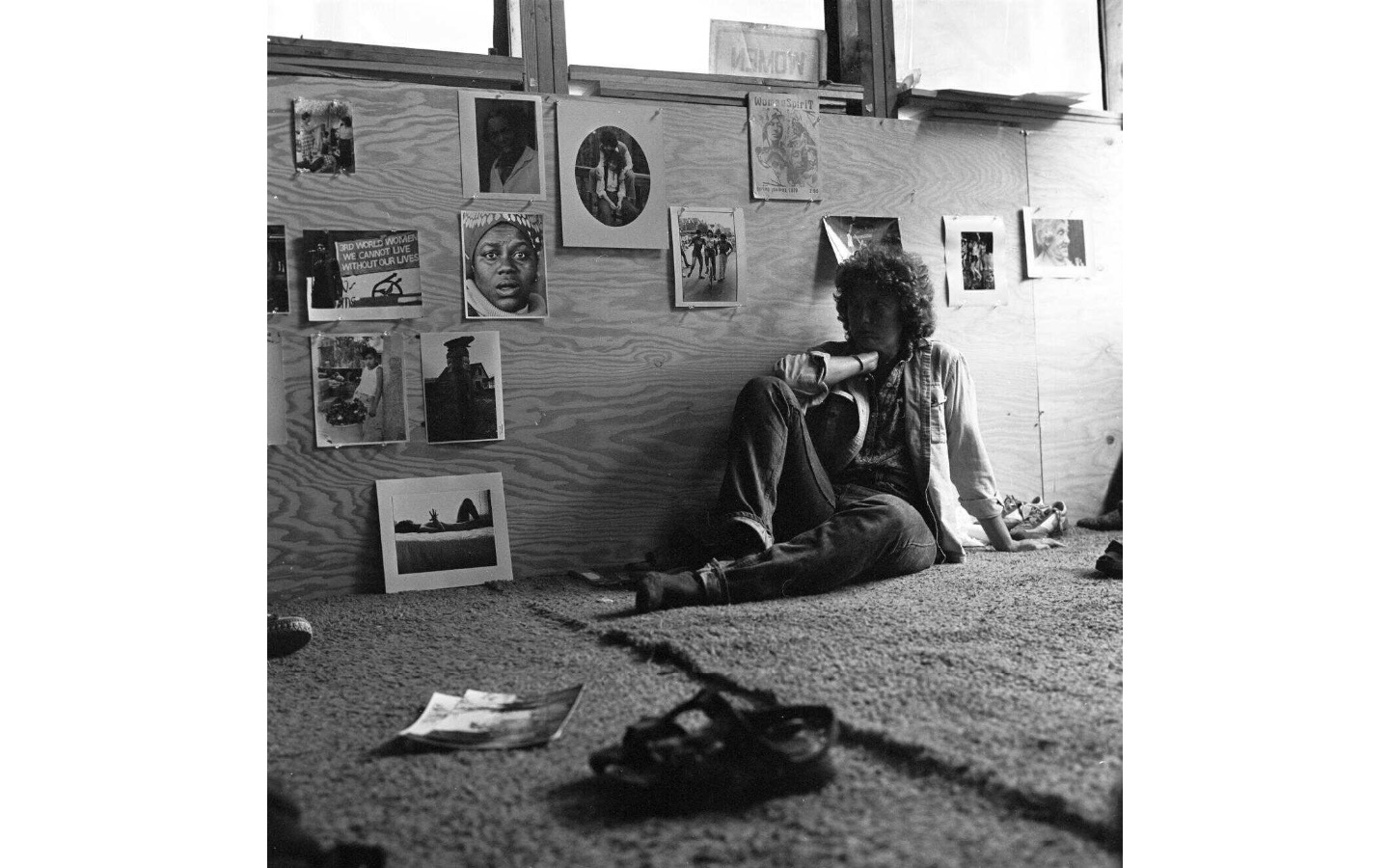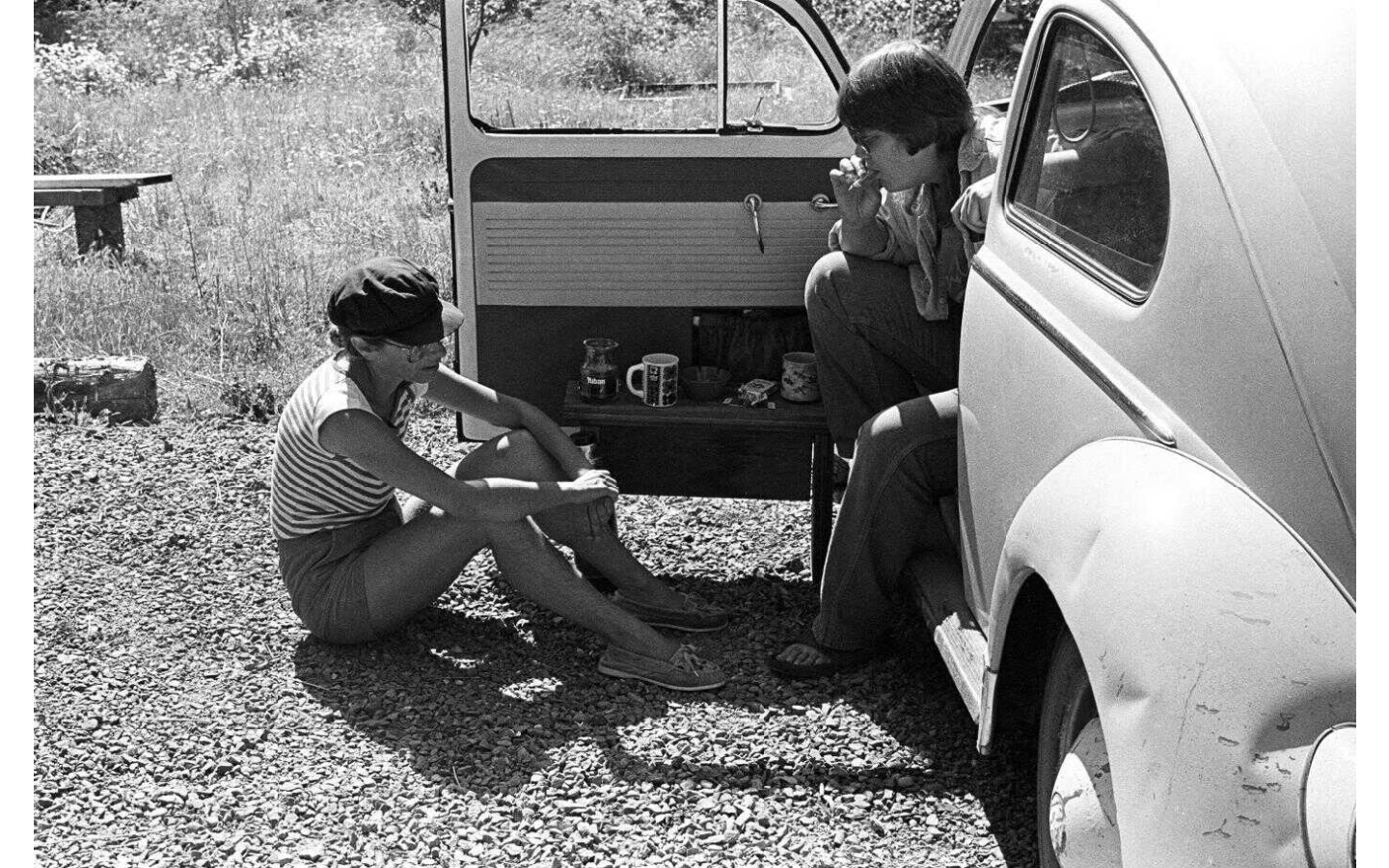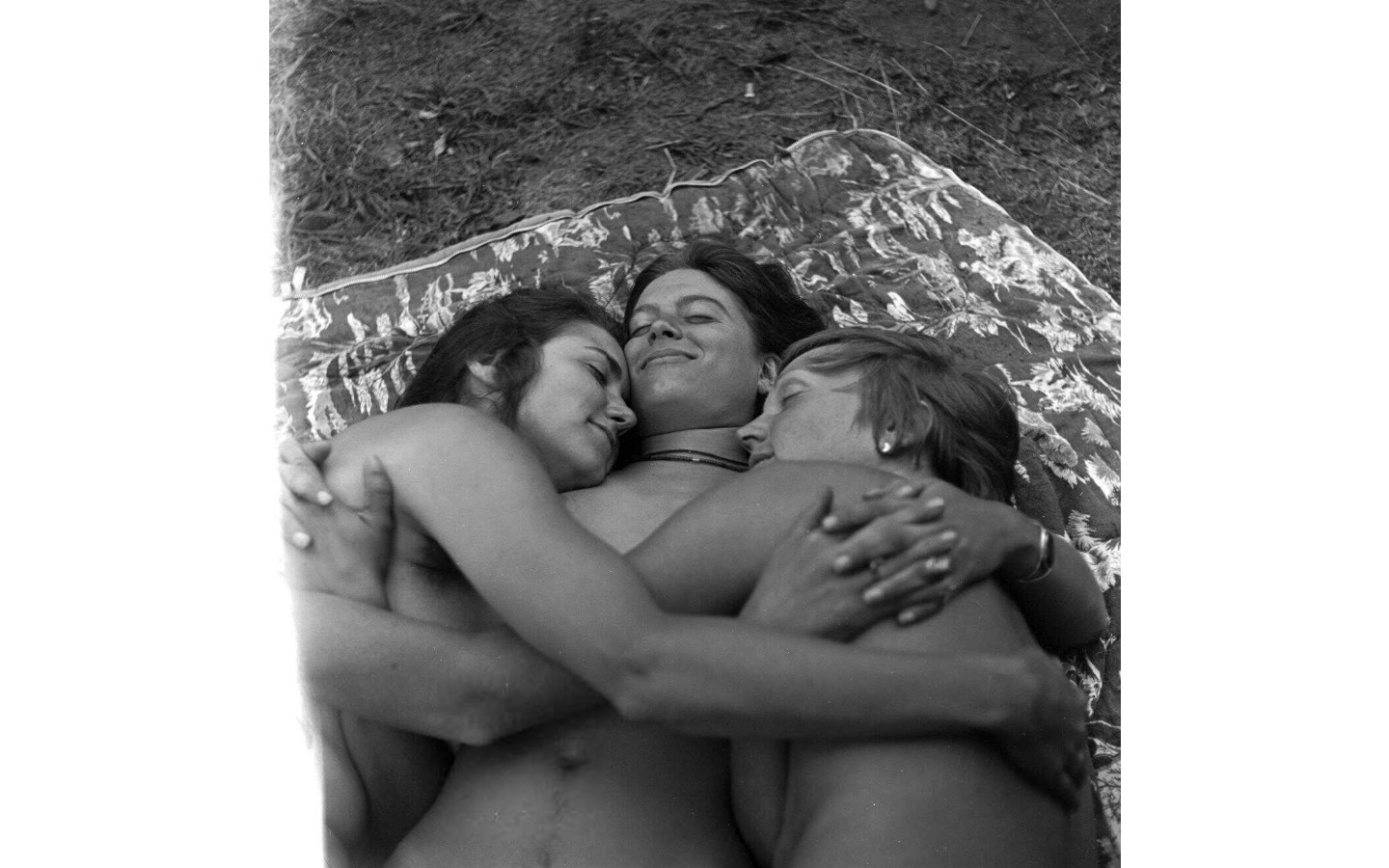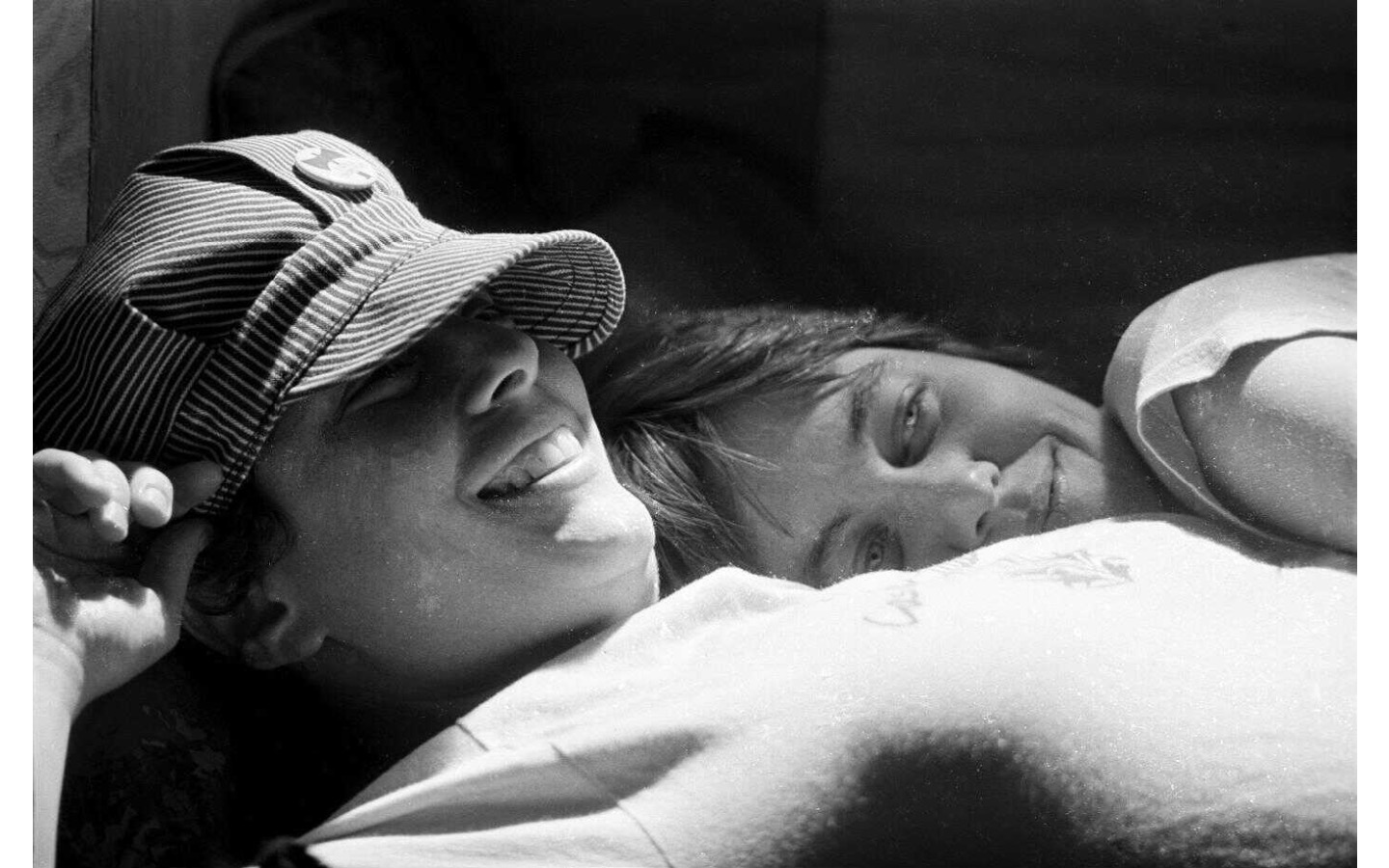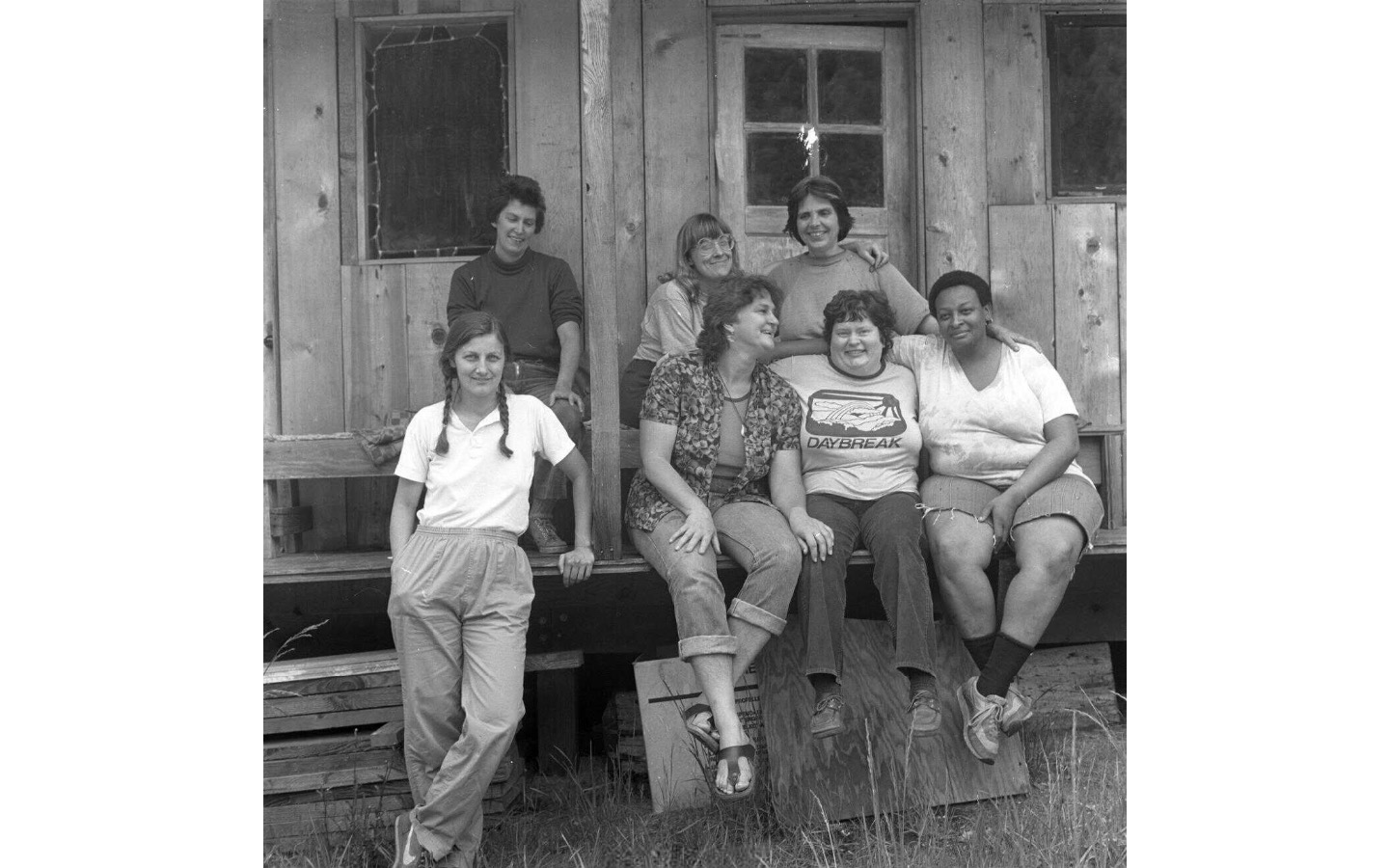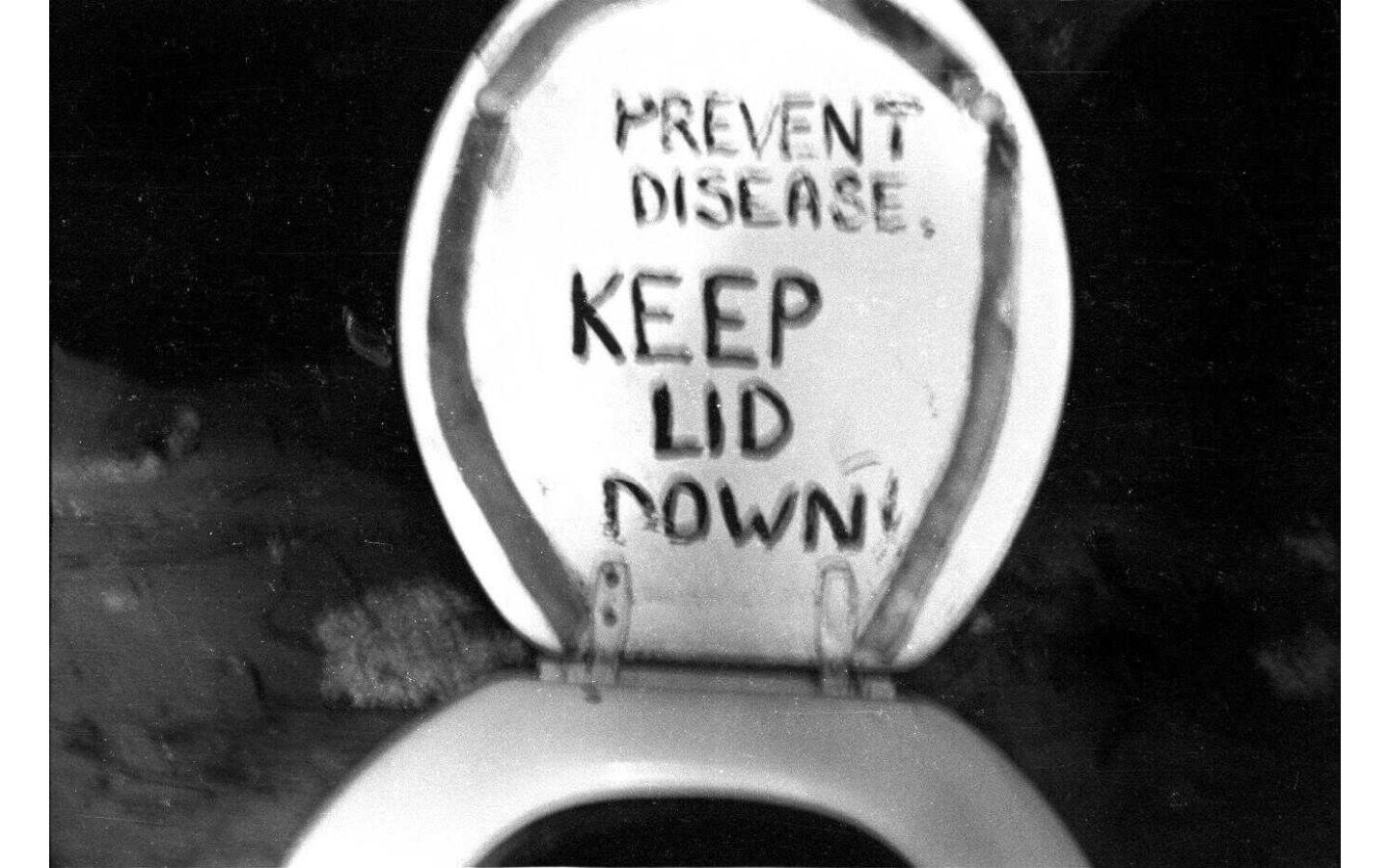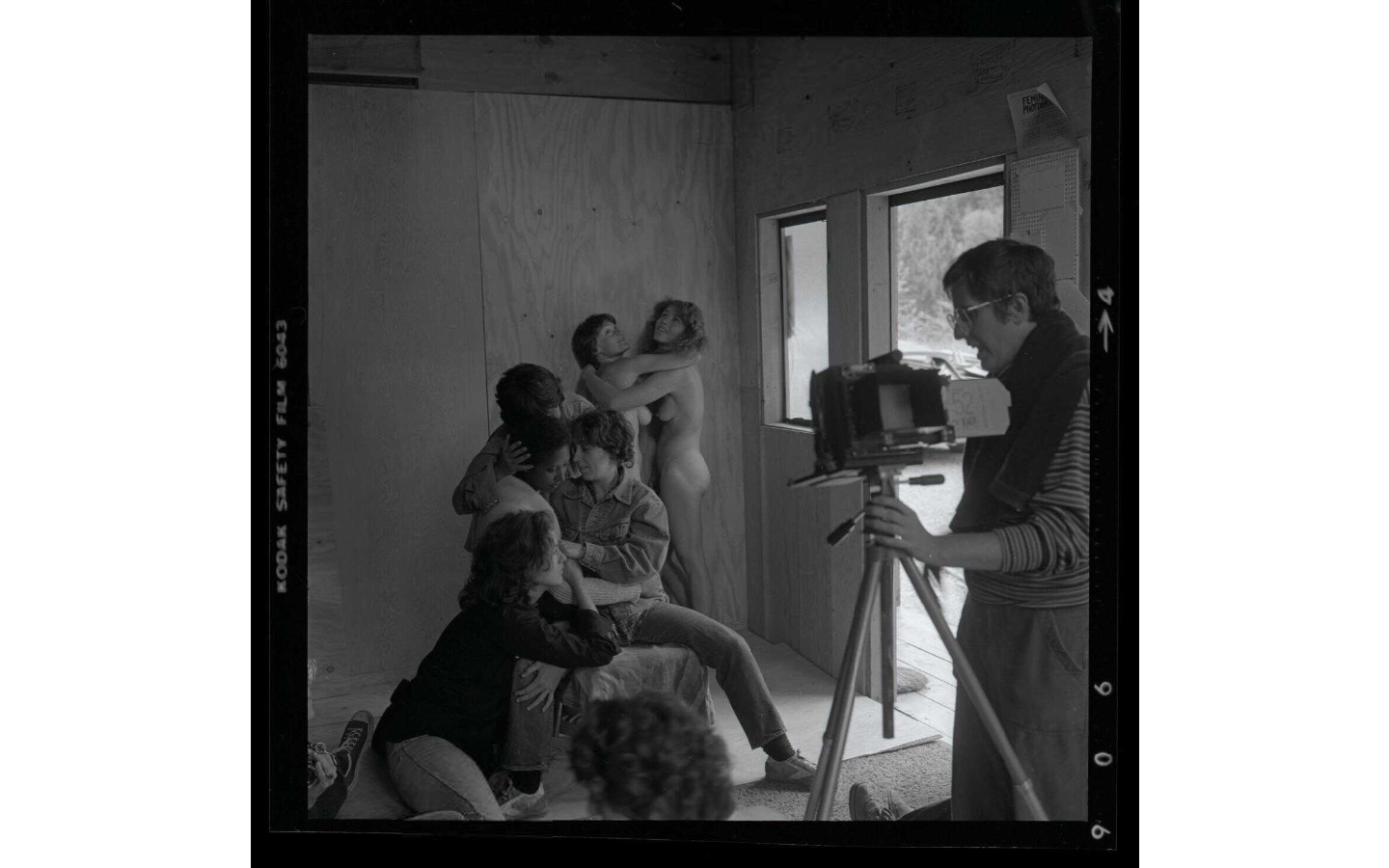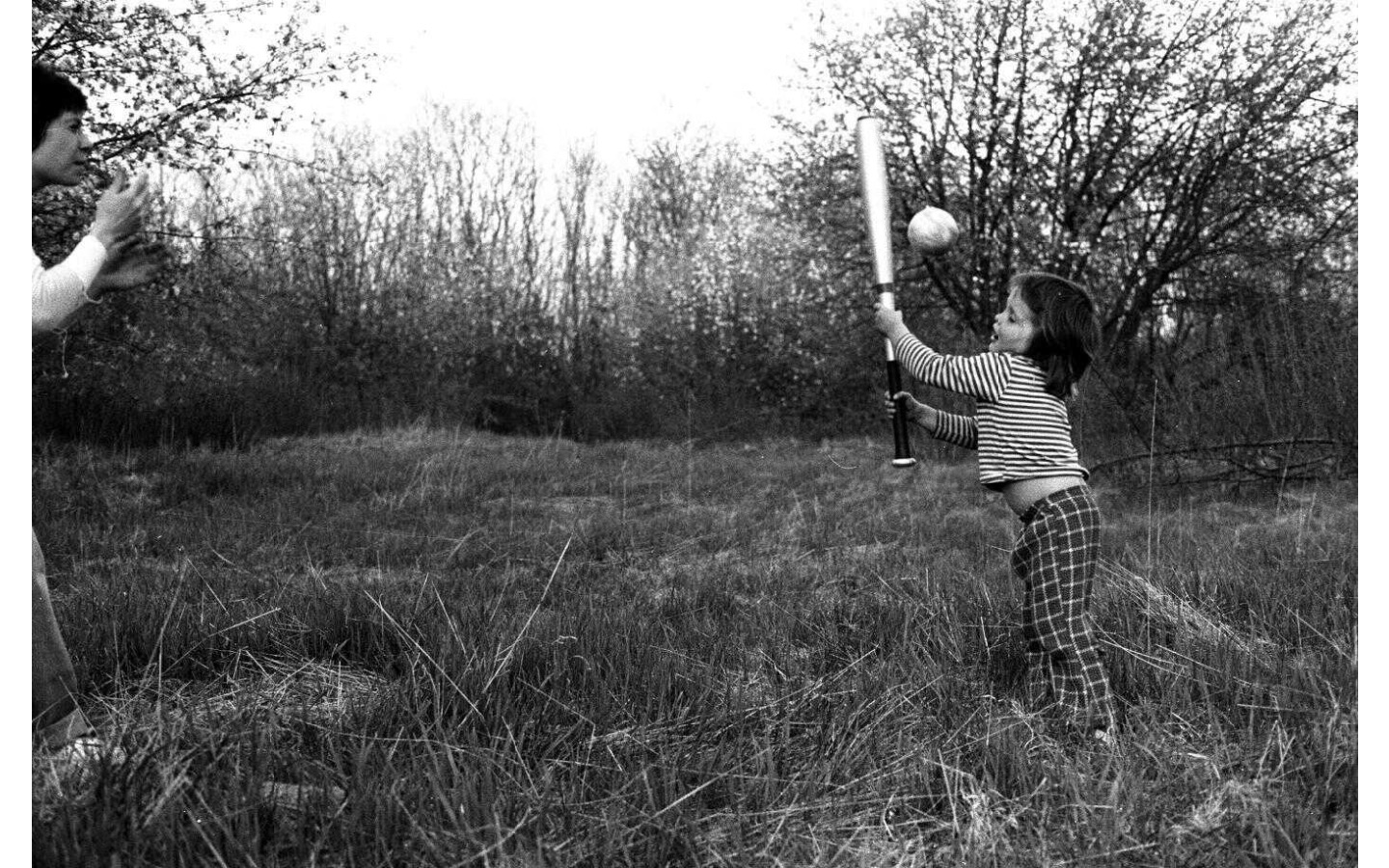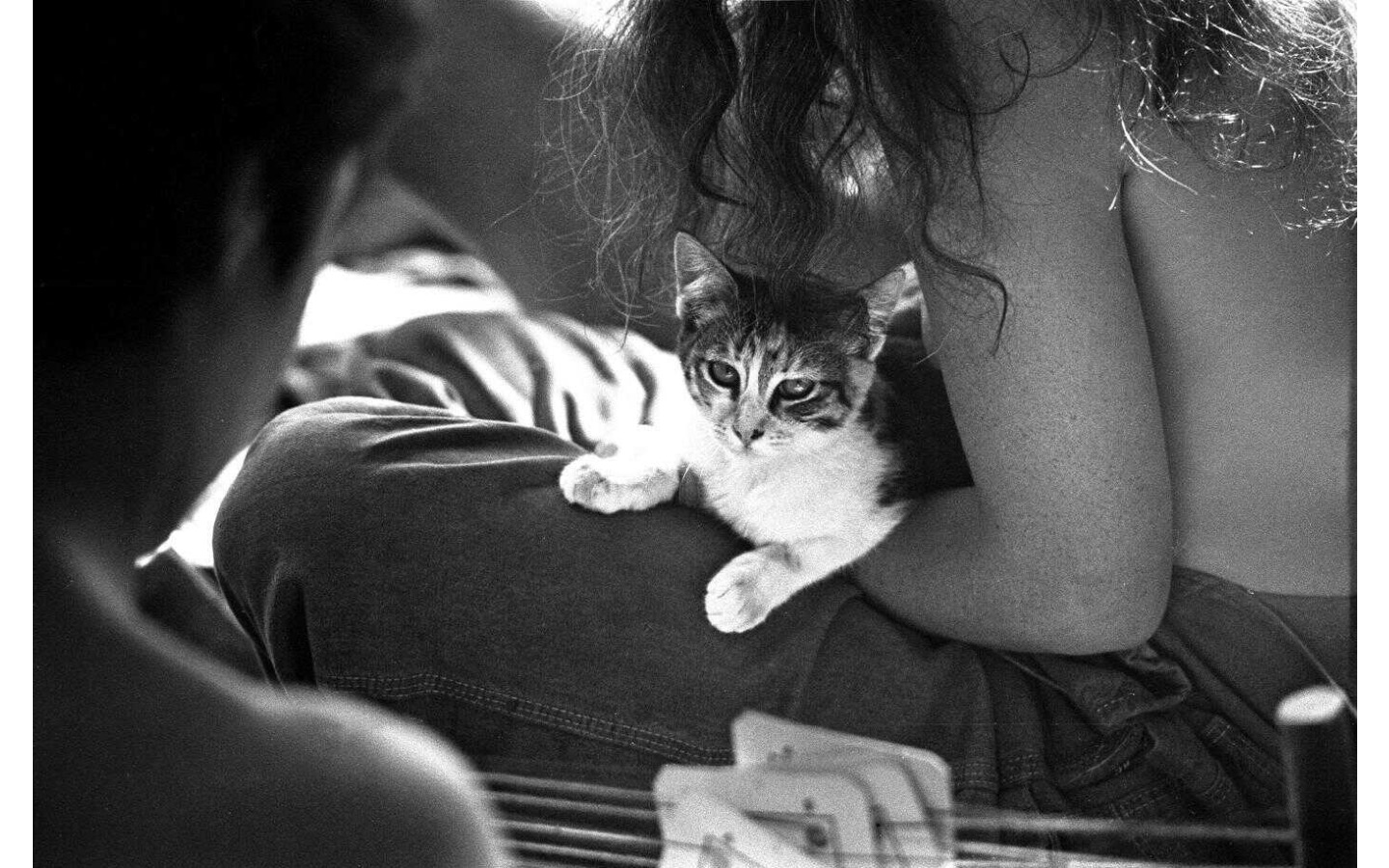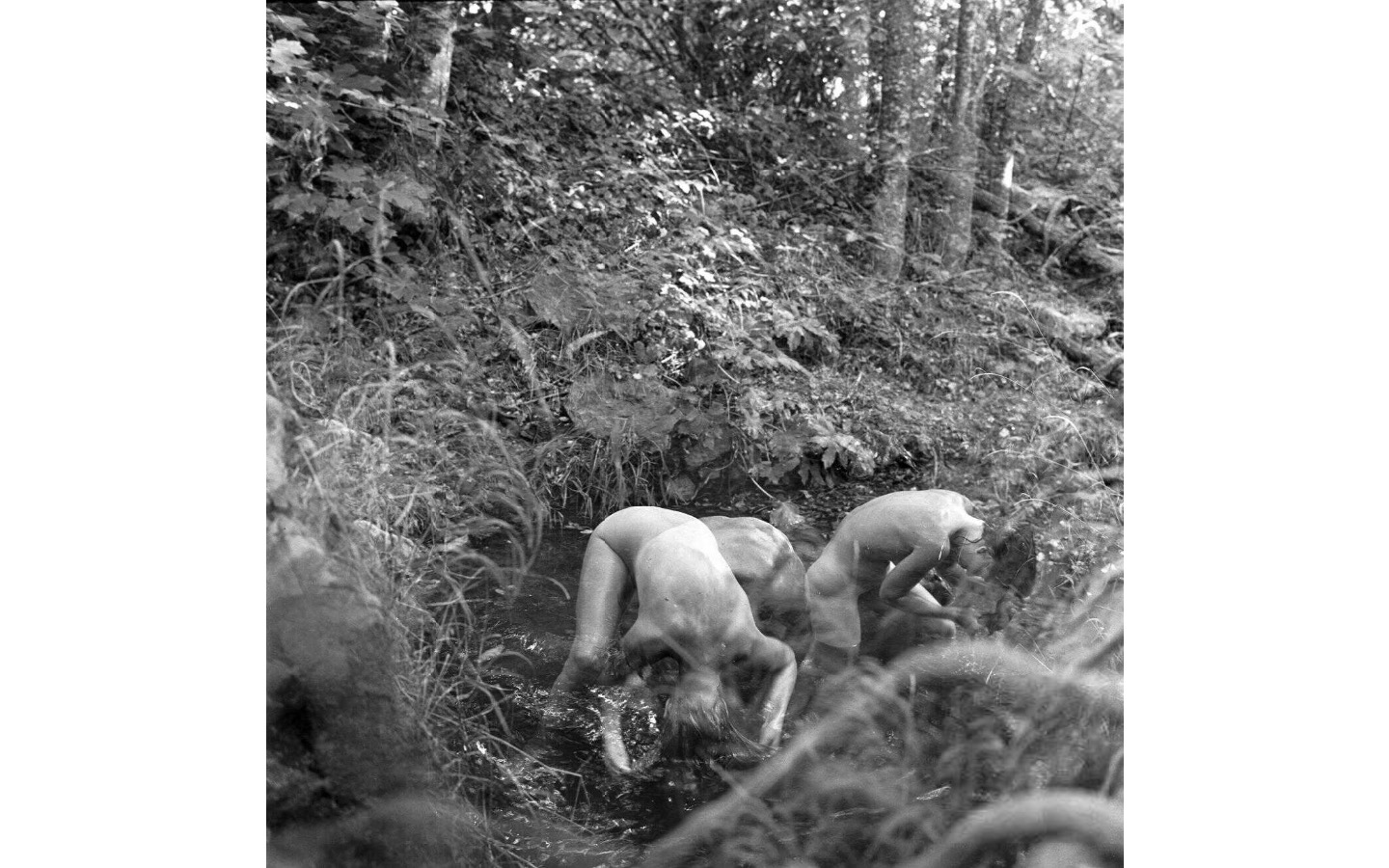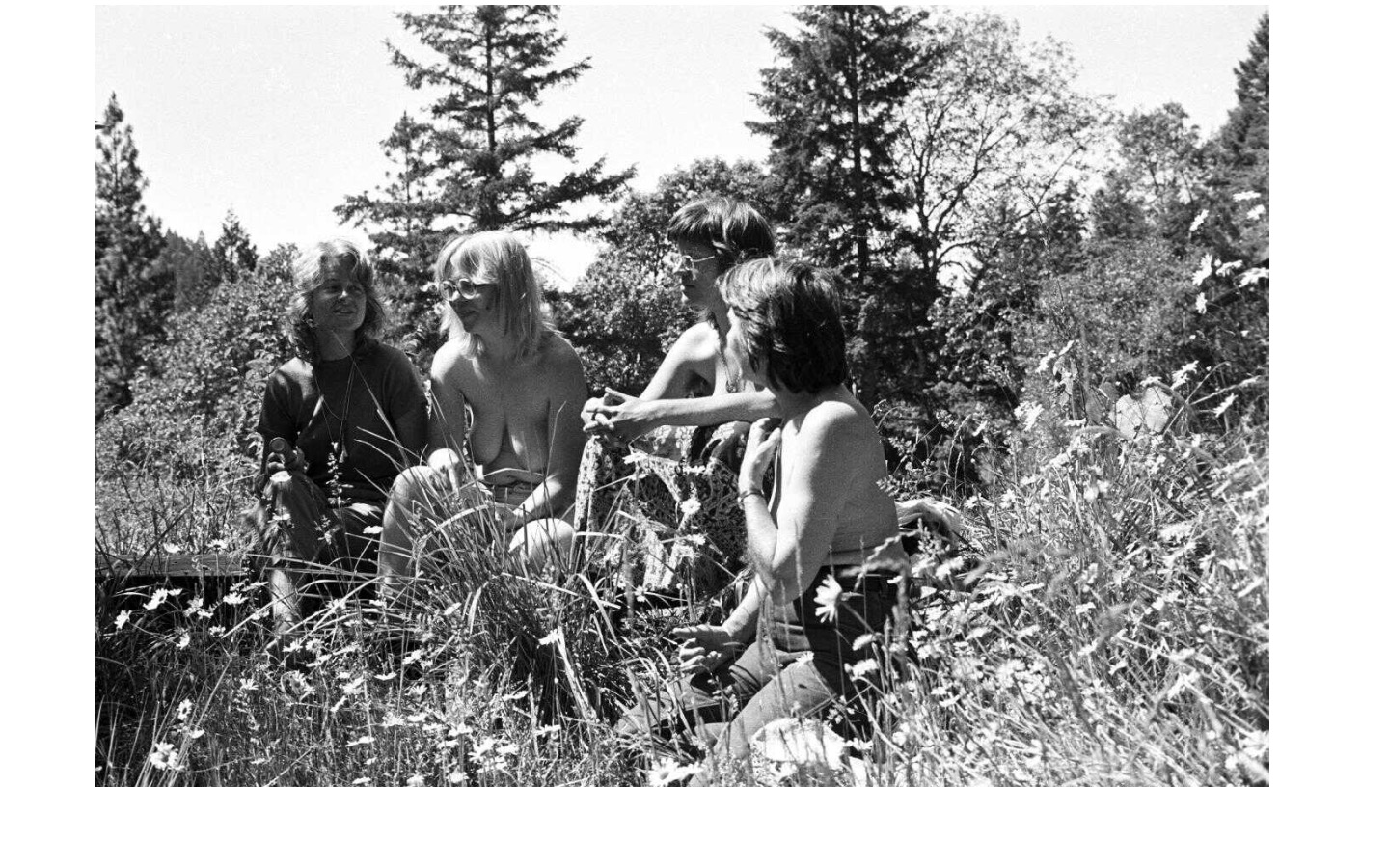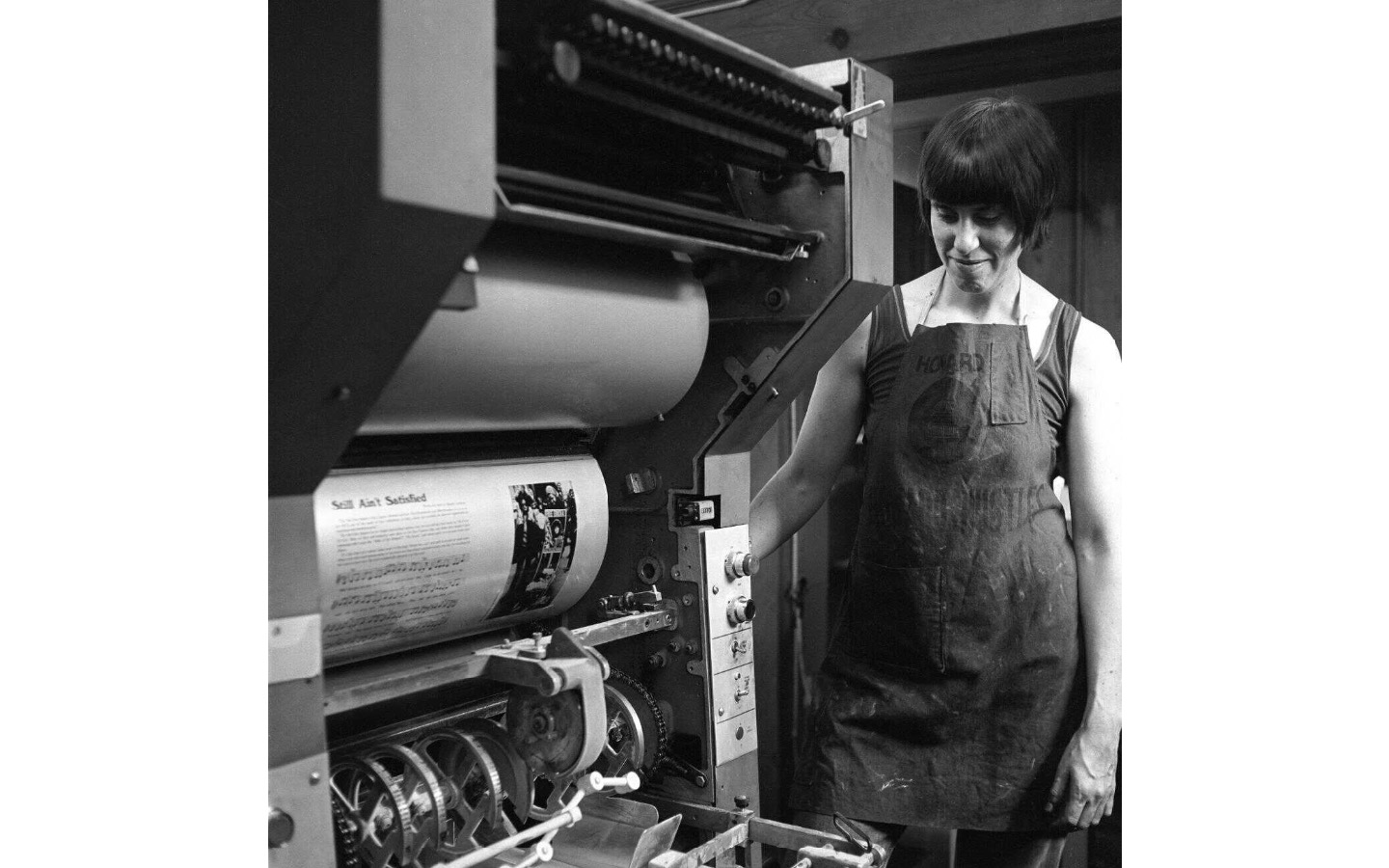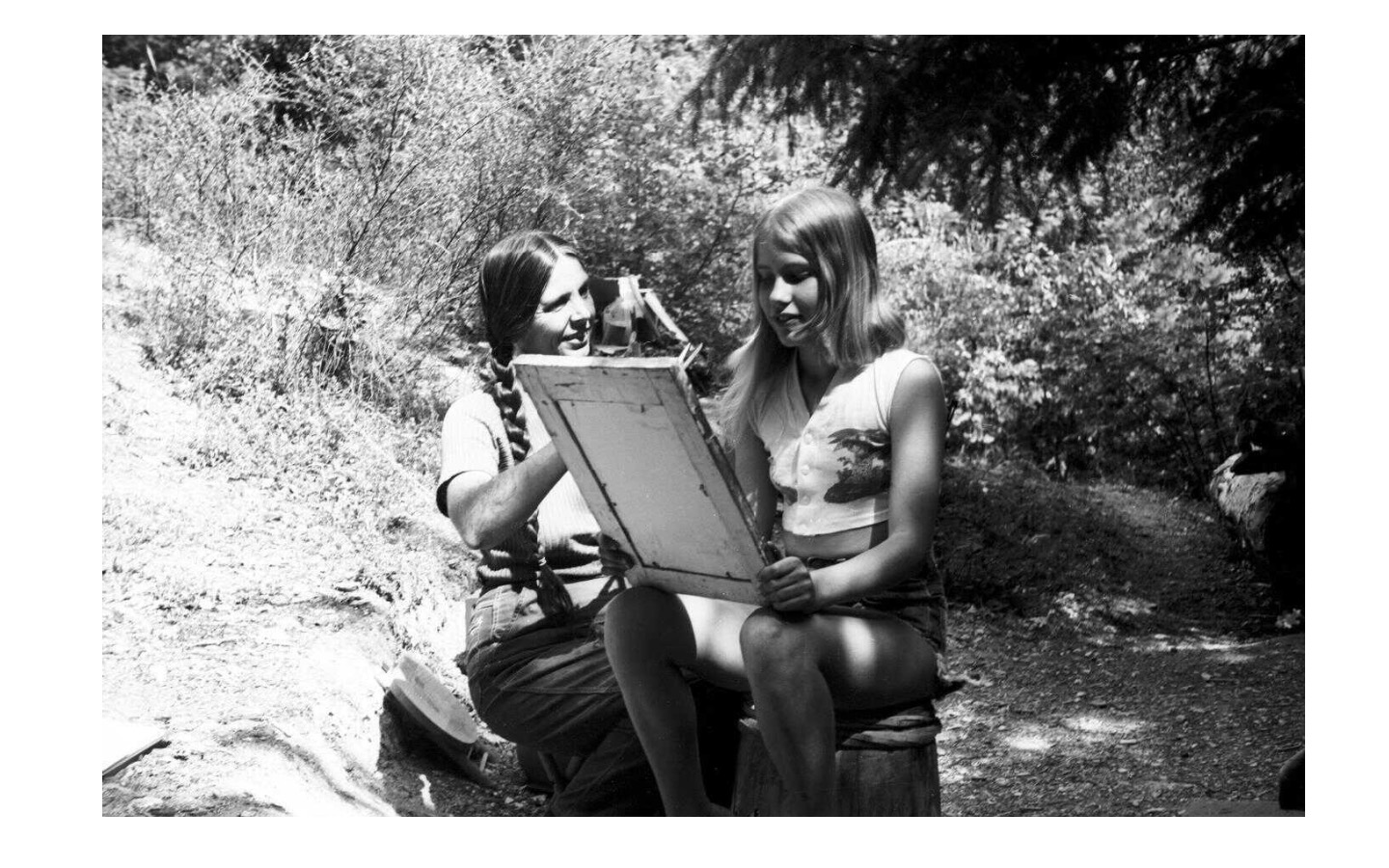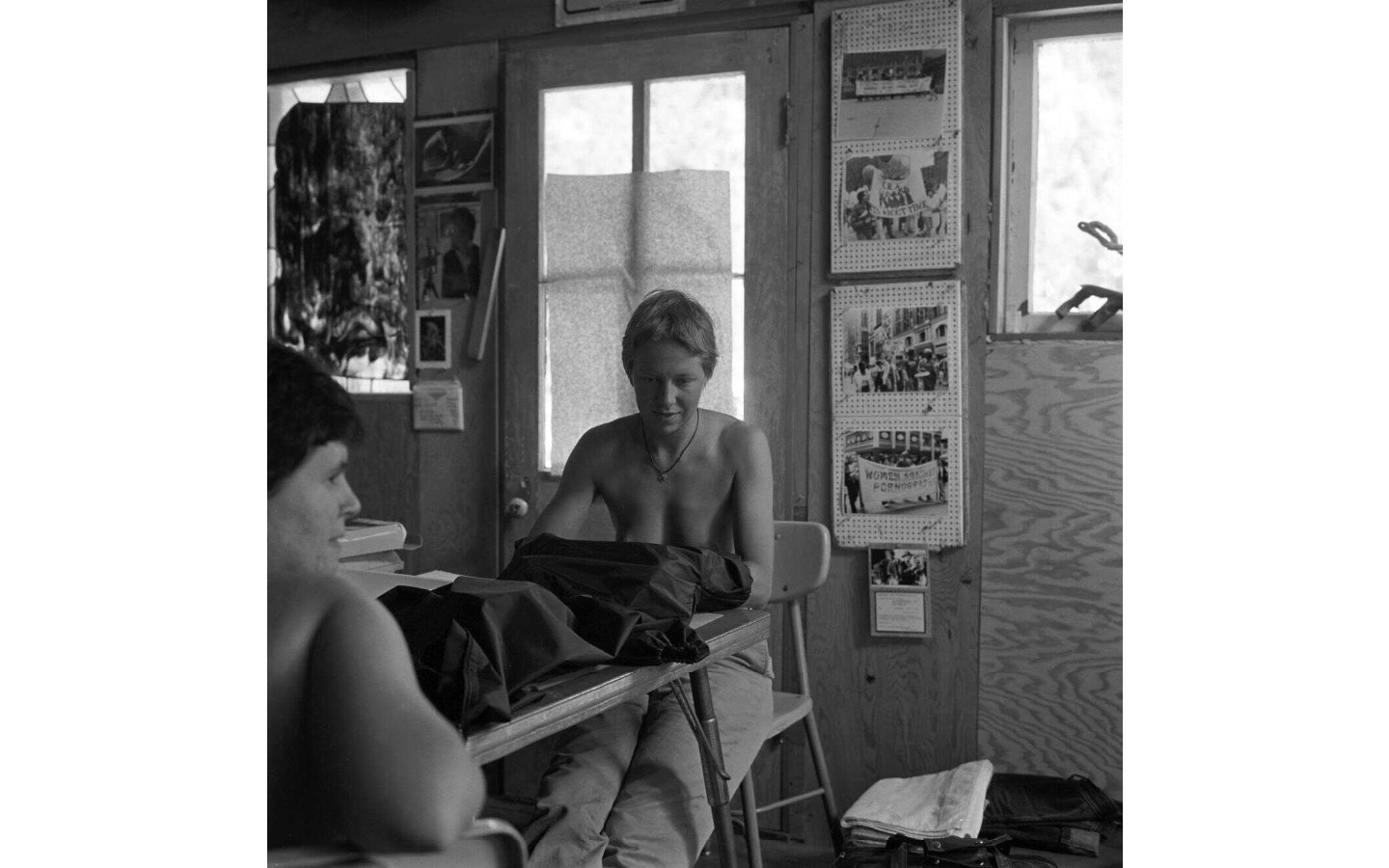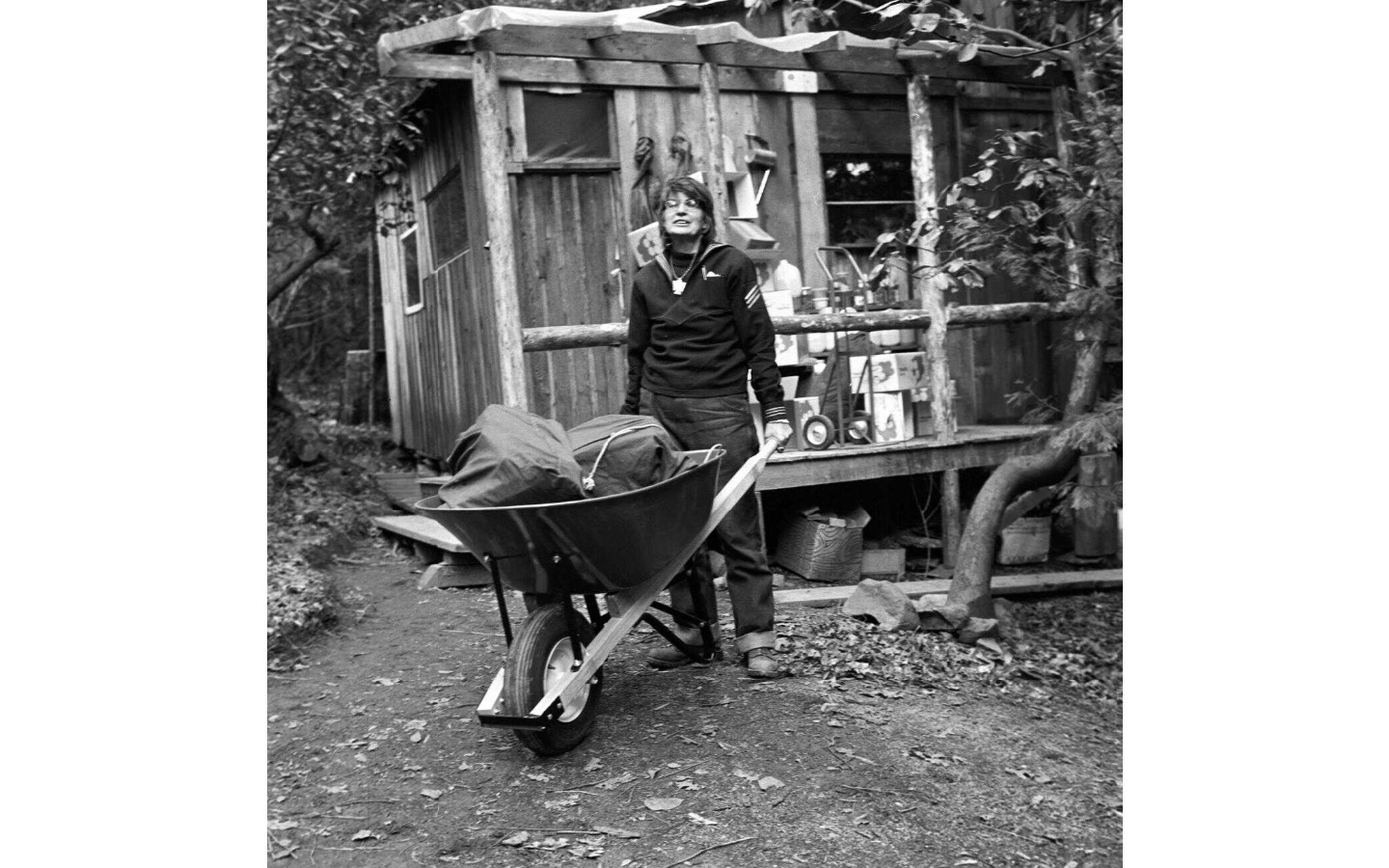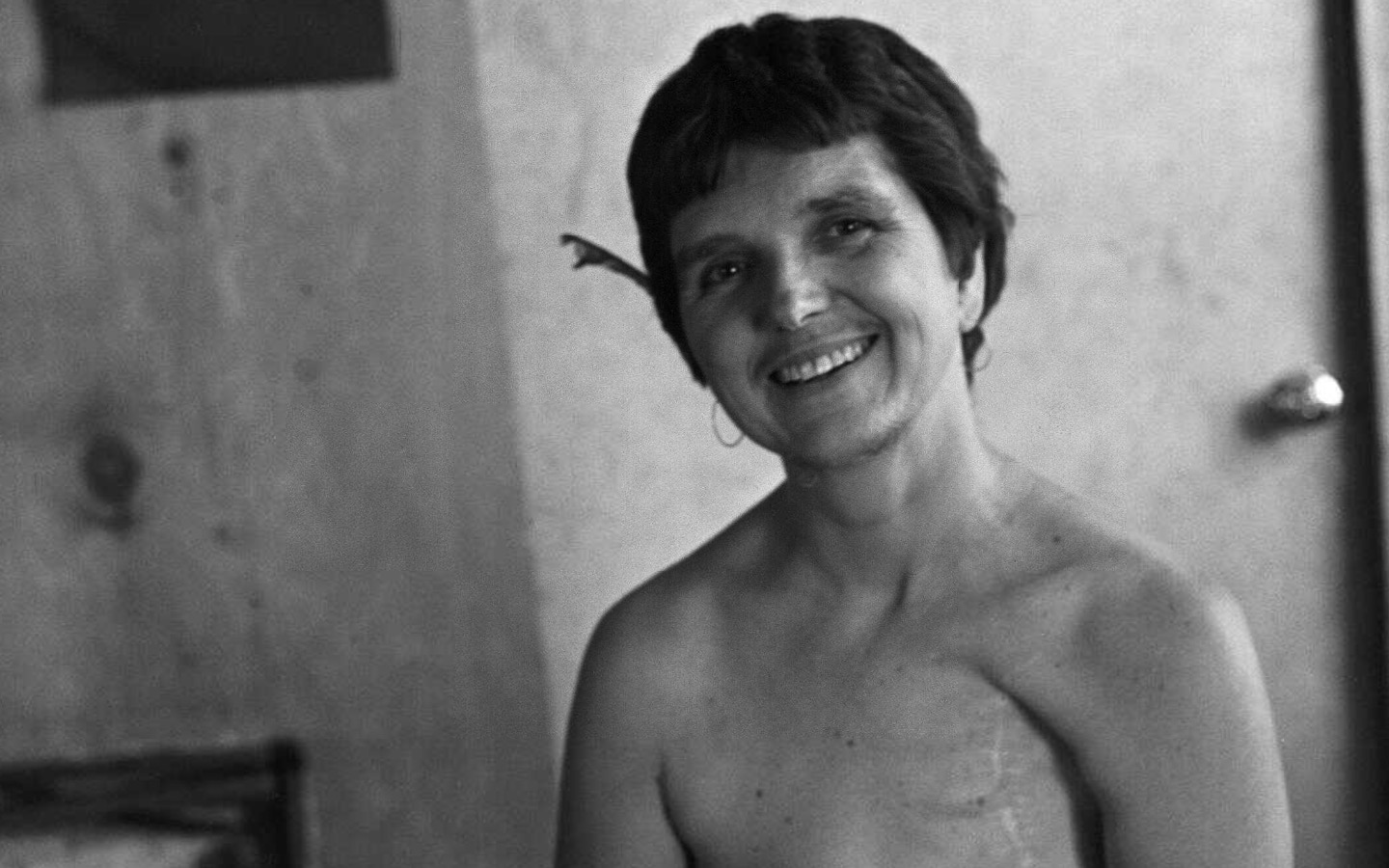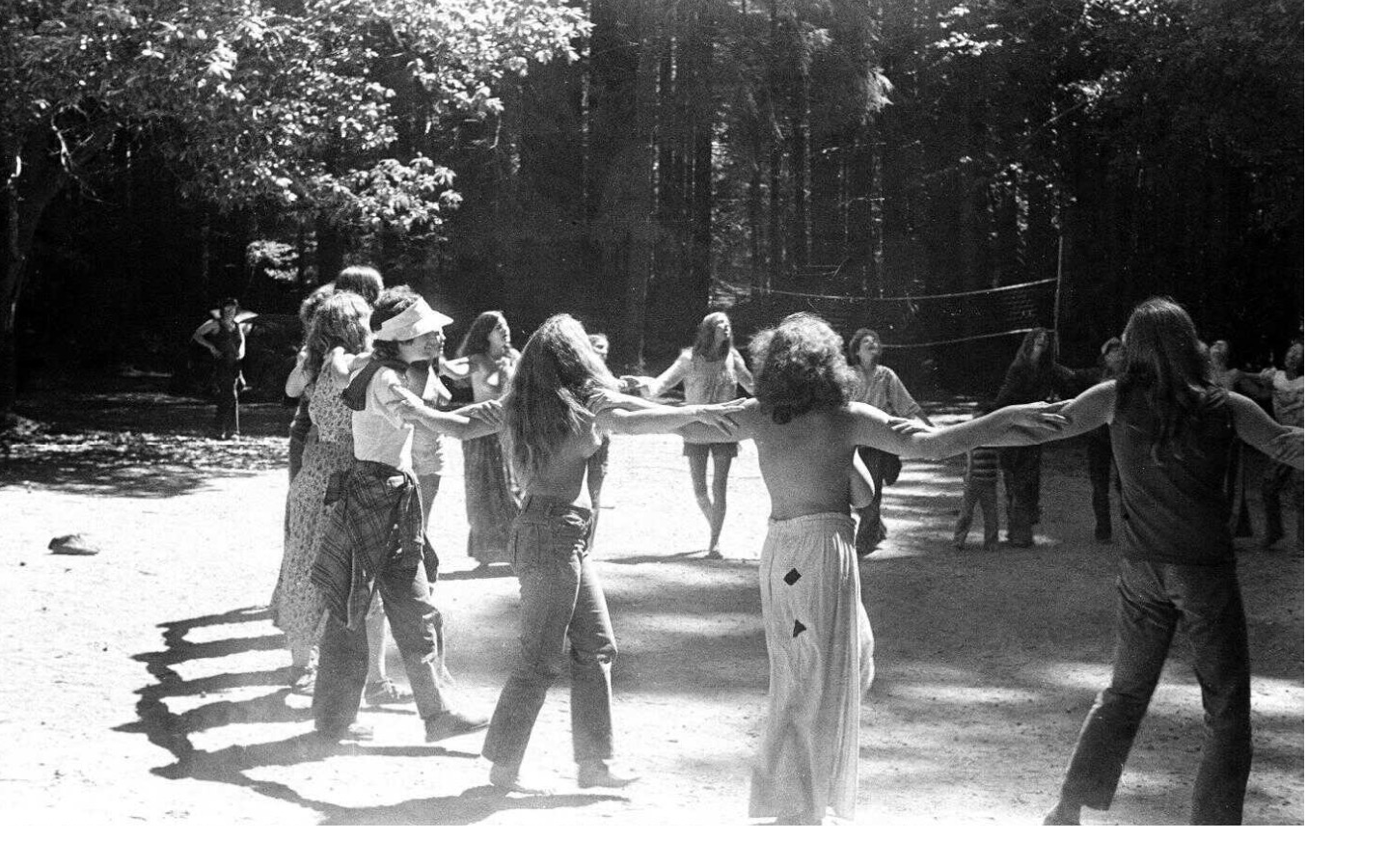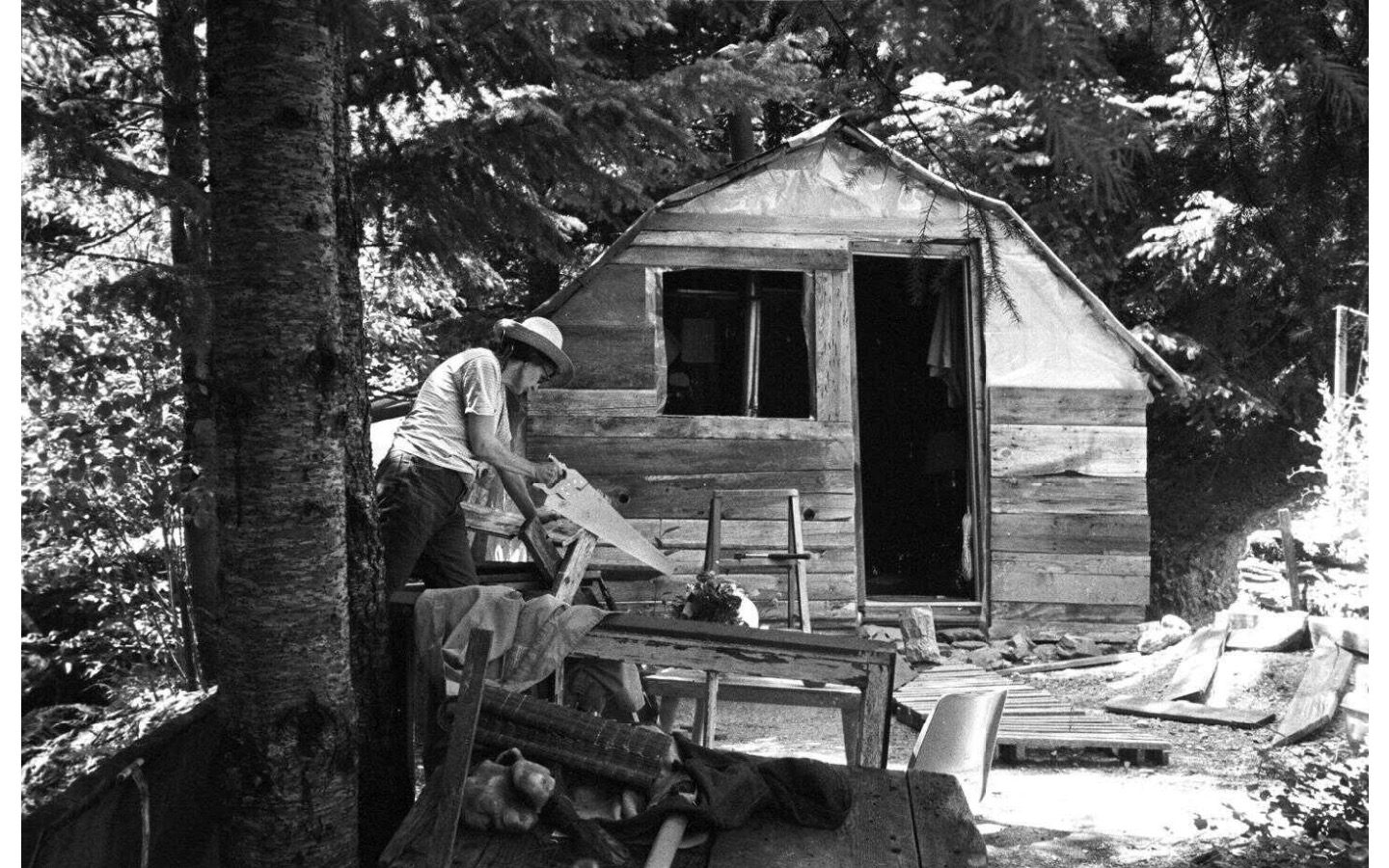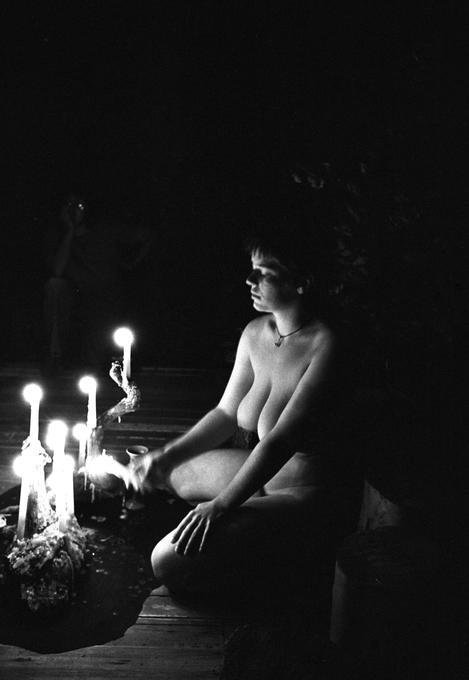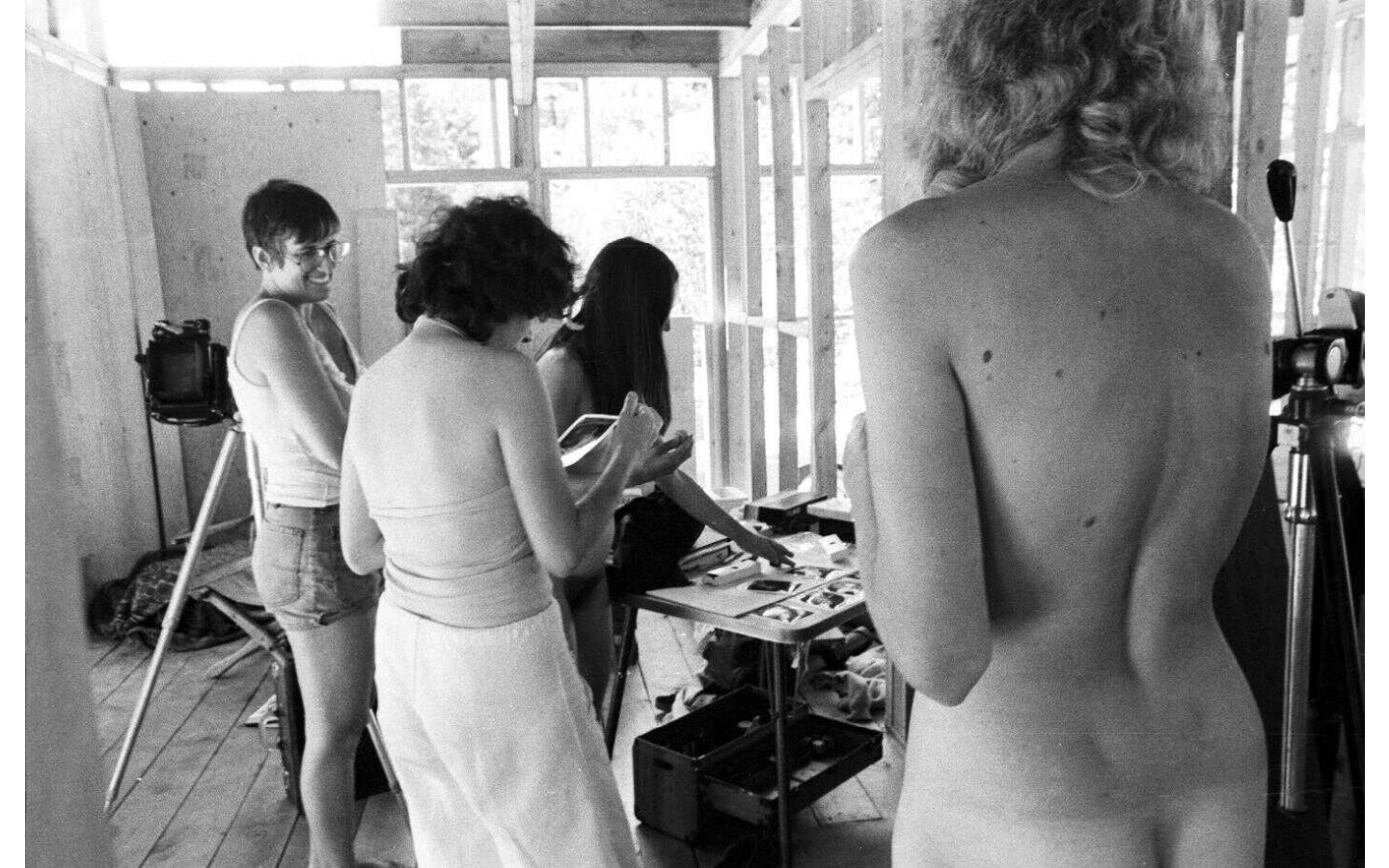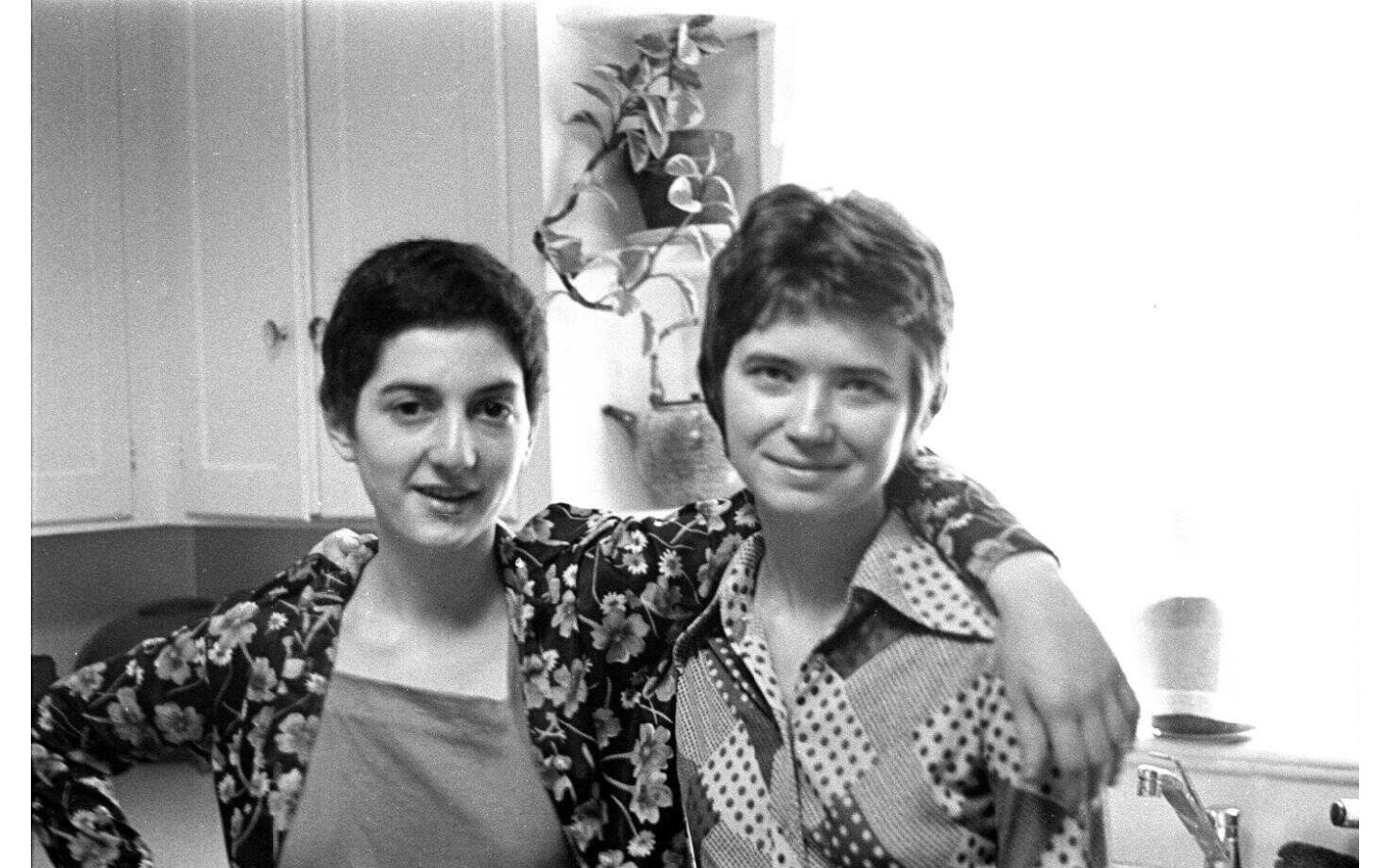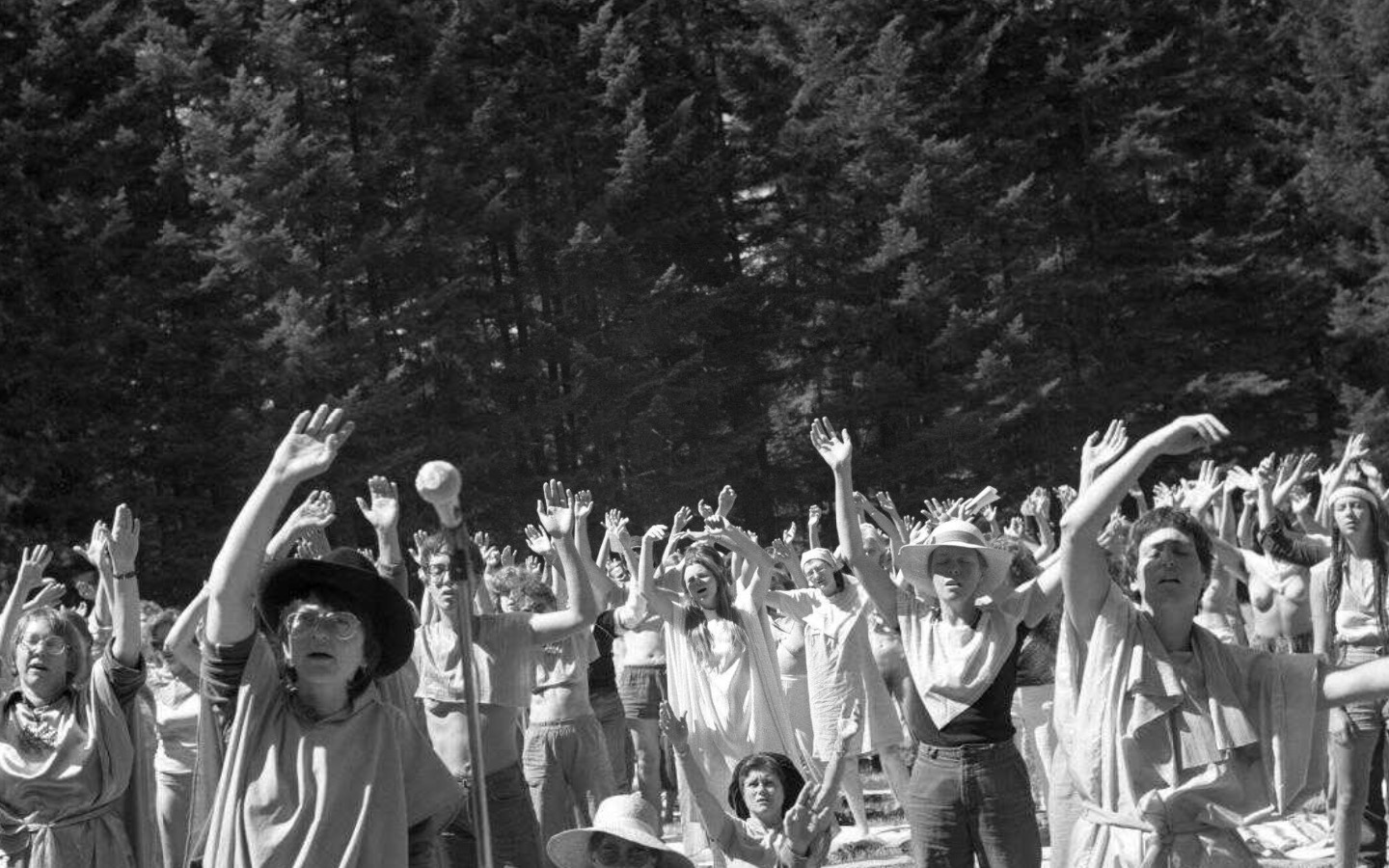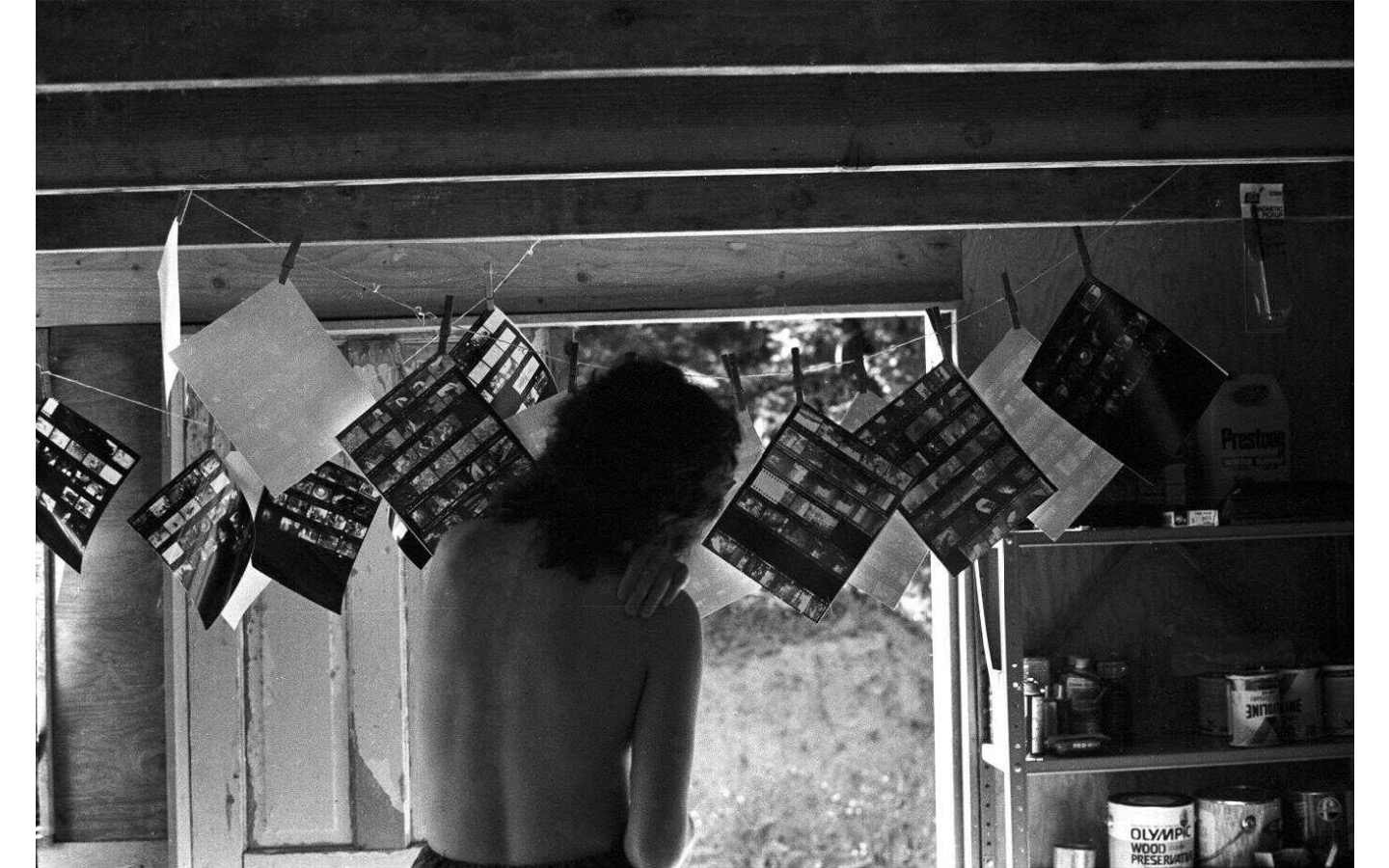 Via Oregon Libraries, Archives West