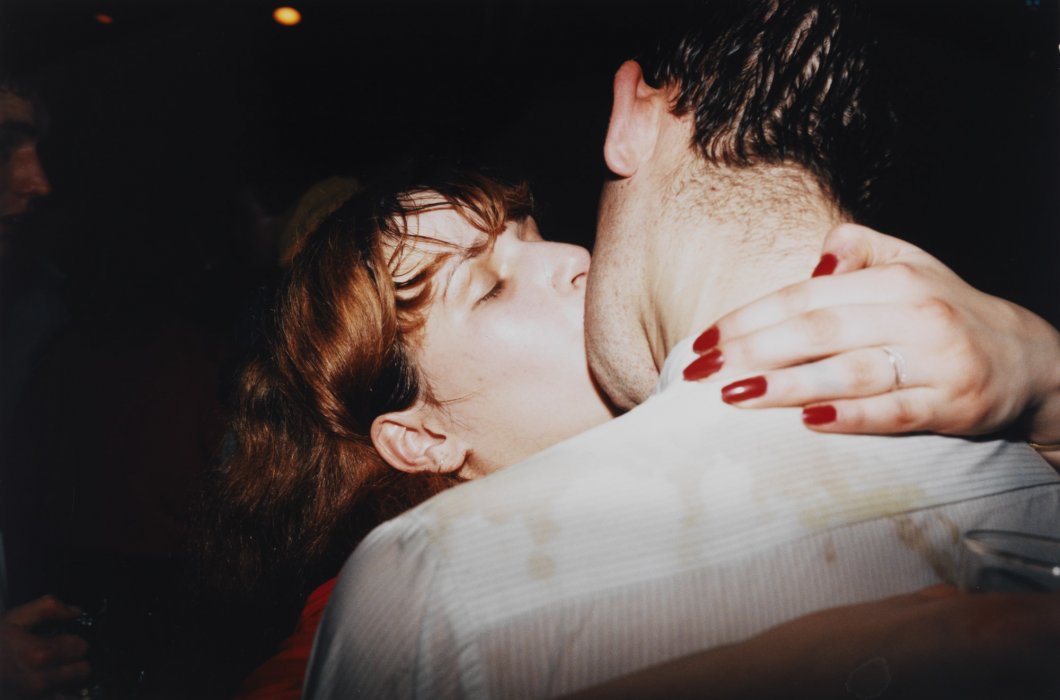 Tom Wood was in New Brighton in the 1980s to photograph people looking for love (the phrase forms the title of Wood's 1989 book) – or at least a grope by the bar and a 'slowy' to Lionel Richie's Three Times A Lady.
Many of Tom's images are of the Merseyside resort's Chelsea Reach nightclub.
Opened in 1971, and named in honour of Chelsea Reach in London, the club was housed across the Wirral from Liverpool in the former Old Ferry Hotel. It was owned by John Chase and 'King of Clubs' Roy Adams, the last owner of the original Cavern, the Liverpool club where The Beatles once played. There's another link, too. In 1973, Paul McCartney arrived at the Chelsea Reach. Paul's cousin, Ian Harris, an electrician who did some work at the Chelsea, organised the happening. "Paul and Linda turned up with loads of relatives and the place was absolutely packed," says Roy, whose memoir Hard Nights : My Life in Liverpool Clubland, is a cracking read. "I couldn't get closer than 15 feet from them. We didn't realise until the last minute that it was for a TV programme to promote his new band, Wings."
The Reach is now the site of a block of apartments known as Chelsea Plaza.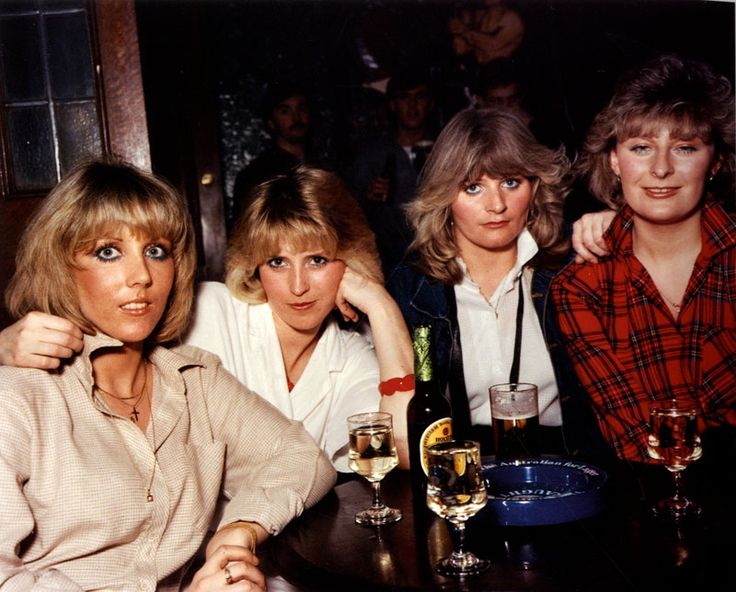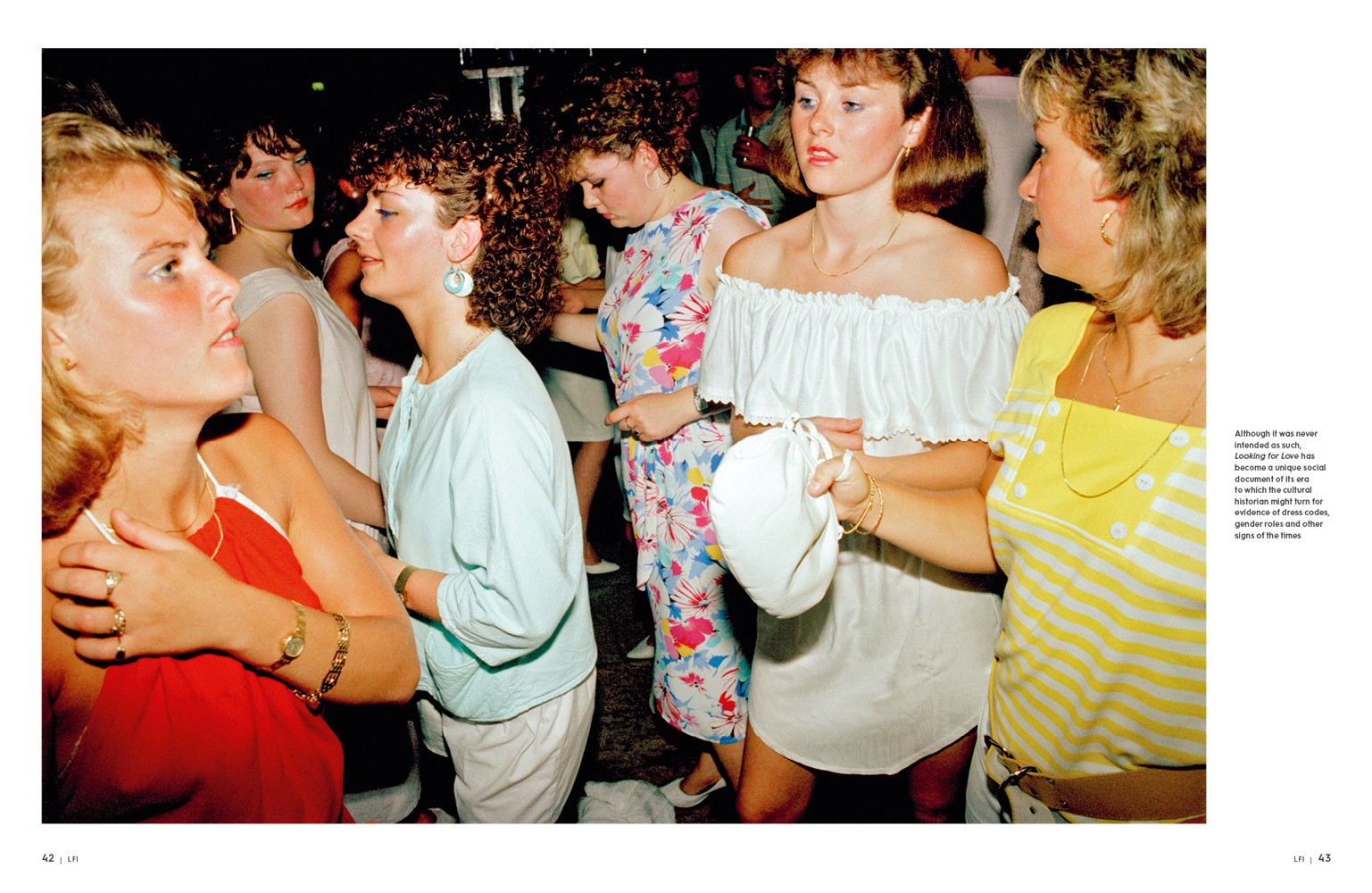 Buy Tom Wood's Looking For Love, Photie Man and 
Via: Simon Roberts' We English, BBC, Issue, StevesF8 and M-Magazine