Hunter Barnes has spent a decade photographing people away from society's mainstream. We see the bikers, serpent-wrangling churchmen, strippers, prisoners, gun-toters, gangsters, rednecks, native Americans, serpent-wielding pastors and, well, people city folk only read about when there's trouble. These cultural outliers are the ignored many. The black-and-white lends them all a permanency, as if we're always seeing them in the present.
In these pages is the story of the life I live. The roads I travel and the journeys that take me. The people and places that fill these pages have led me to the person I am. A spirit journey into what is unknown and worlds rarely seen. A destination of freedom that flies on eagles' wings.
For years I've travelled with my cameras capturing moments of time with the people the road has led me to. The stories are now able to be set free. An awakening and birth of my images to be told in my words by me. A glimpse into parallel worlds travelling in circular motions. Life lived in the beams of the sun, manifesting the images you see.
The road has taught me what I know today. The journeys I travel continue to set me free. The places I walk with the friends I meet continue to make me grow further in my dreams. True feelings of trust and understanding of what the trip is set to be.
These are the stories I have waited to tell. Thankful encounters of the people and places that welcome me into their home. The light in their eyes explains their ride, and their stories have become part of my life. All of this life's journeys take me where I'm supposed to be. I thank you all for who you are and all the people I continue to meet.
This is the story of my pictures, my Roadbook. – Hunter Barnes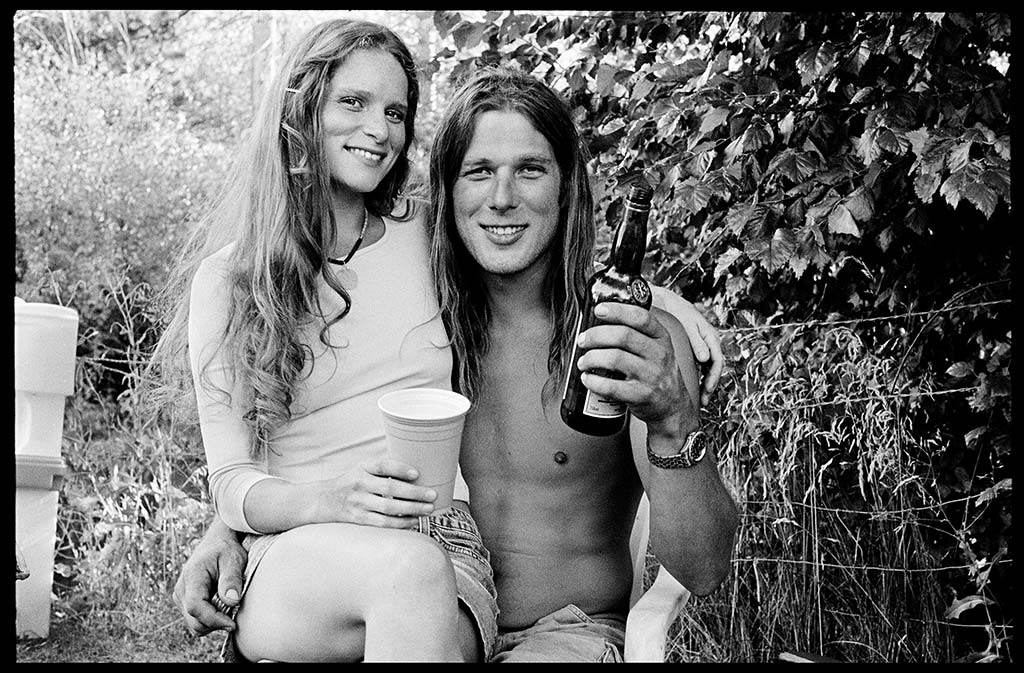 Get Roadbook by Hunter Barnes, published October 2015 by Reel Art Press. www.reelartpress.com.