A BIG (helping) hand please for the fall guys…
A month of extreme weather and Winter Olympics has brought the downfall of members of the public…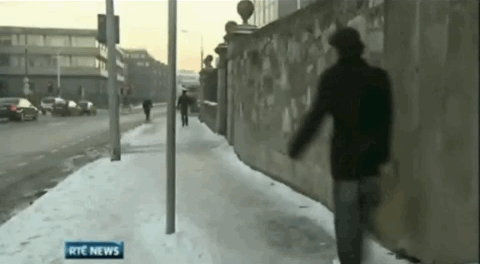 …skiers…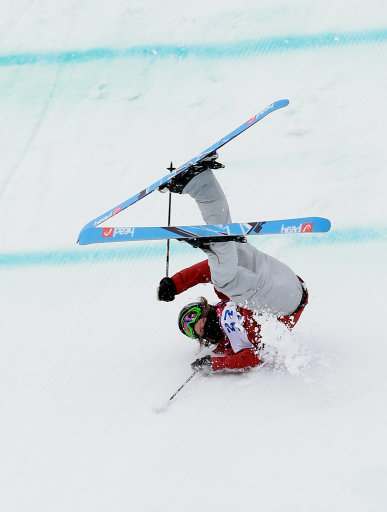 …professorial north London football managers…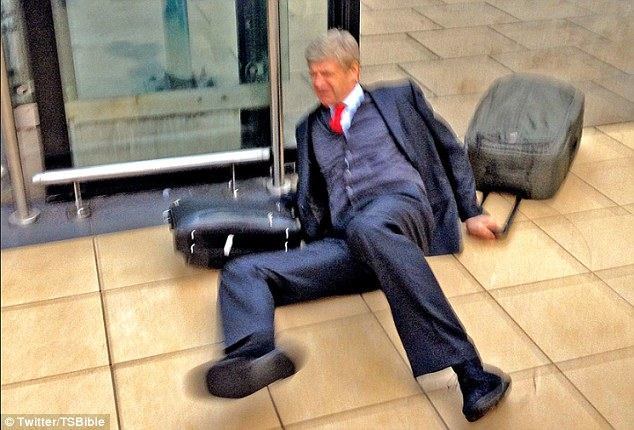 …and even, for connoisseurs of weather-related irony, a couple of wind turbines…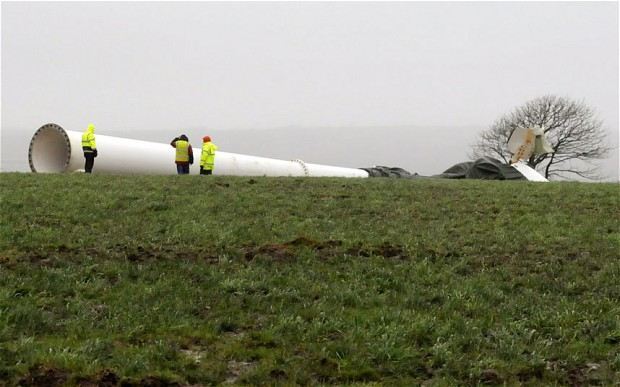 So what better time to celebrate the richly embarrassing heritage of falling over…
Football
The touchline stumble…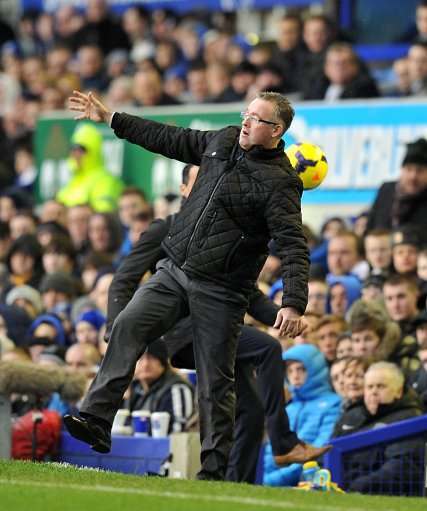 The PR pratfall…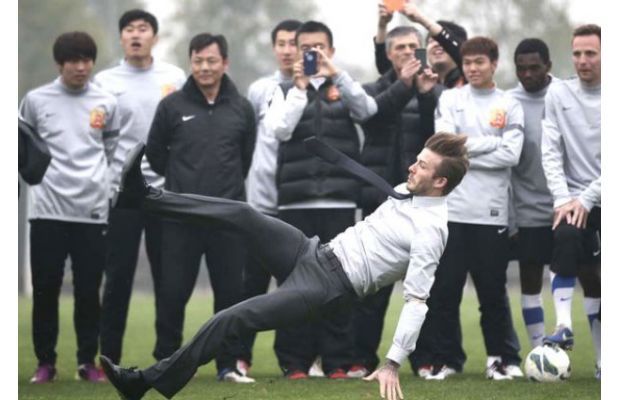 The cynical dive, as demonstrated here by sneaky git Morgan Gamst Pedersen..
And 'the sniper', never better executed than by Brazil's Rivaldo…

A fine collection of dives here.
Politics
President Ford was famously said to be incapable of farting and chewing gum at the same time…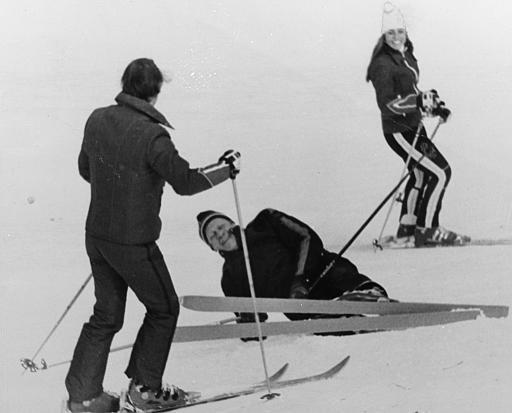 Neil Kinnock is forever remembered for this pratfall, in front of the national press…

And national leaders continue to entertain us with their national antics…


But the greatest collapser of all was the late great Lord George-Brown, seen here receiving a helping hand from the press corp, who had just goaded him into resigning from the Labour Party….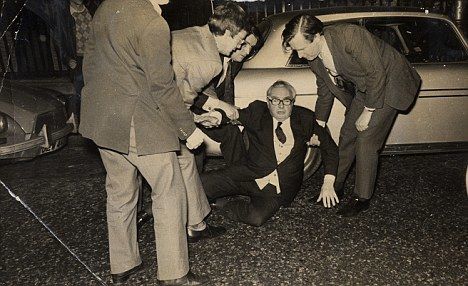 Horse Racing
Plenty of choice, but no need to look further than Devon Loch's historic stumble in the 1956 Grand National…
Athletics
Hastily Brit-ified South African Zola Budd gained instant notoriety when she took US golden girl Mary Decker down with her at the 1984 Olympics…

Comedy
The 'falling through the bar' scene, from the strangely overrated Only Falls and Horses, is the only game in town. Isn't it?

Well no, actually, it isn't. Here, in the name of balance and sanity, is Stewart Lee's take on this national treasure…

The winner, of course, is the Tommy Cooper, who died onstage as the audience laughed, assuming it to be merely the latest twist bungling clown…

Pop

It's one thing singing about it…

…And quite another actually doing it, as Beyoncé shows…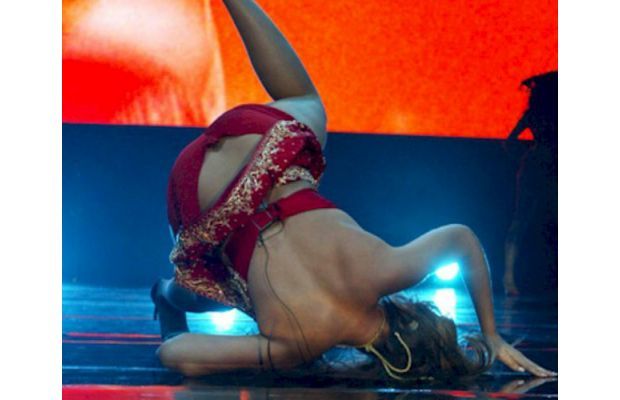 Frank Zappa's Rainbow Theatre concert in 1971 saw him fall from the stage after being pushed by punter Trevor Howell, who was jealous of his girlfriend's infatuation with the avant garde minstrel.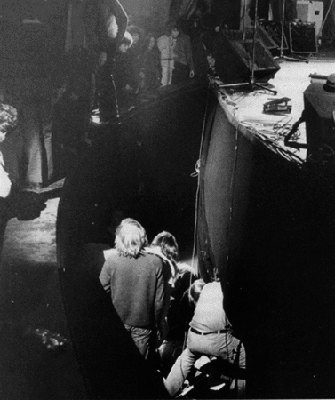 "The band thought I was dead," said Zappa later. "My head was over on my shoulder, and my neck was bent like it was broken. I had a gash in my chin, a hole in the back of my head, a broken rib, and a fractured leg. One arm was paralysed."
Just time for a glimpse of royal relapse…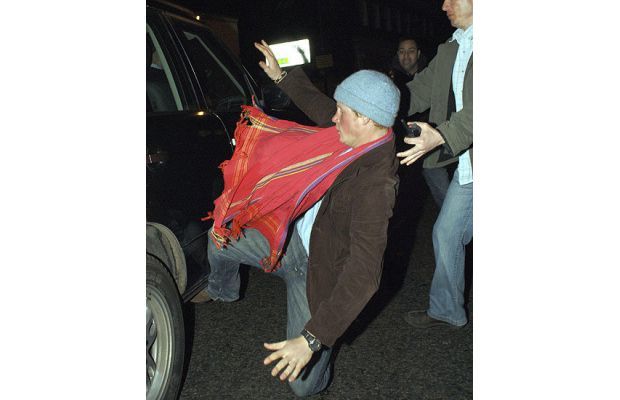 …red carpet ridicule…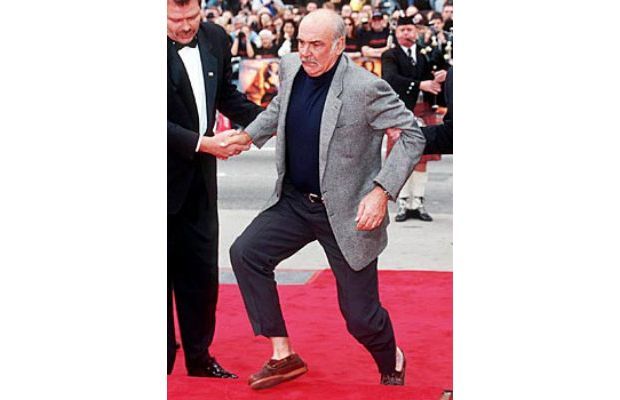 …catwalk collapse…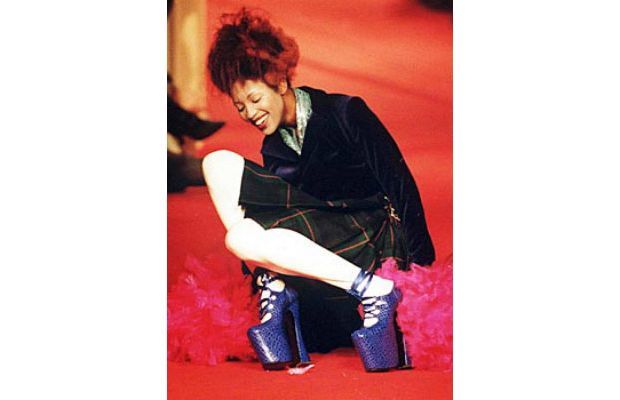 …And finally, a reminder that pride really does come before a fall, and that some high-wire 'acts' are for real…