These photographs of a gay wedding were deemed inappropriate by a photo shop in Philadelphia and never returned to the customer who'd dropped off the rolls of film in 1957.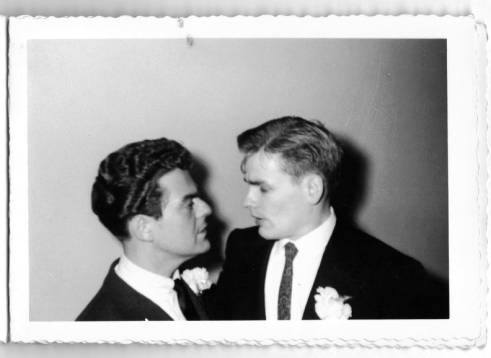 We don't know the names of the happy couple, the officiating cleric, the guests and who made the cake. It wasn't until May 17, 2004 that Massachusetts became the first US state to legalize same-sex marriage. On June 26, 2015 the US Supreme Court of ruled that all states must license and recognize same-sex marriages.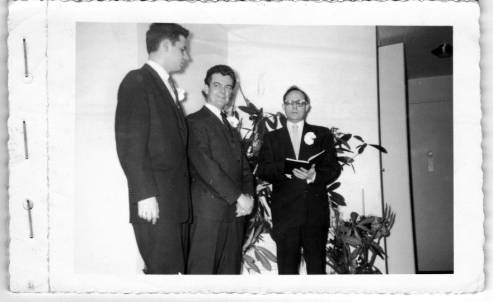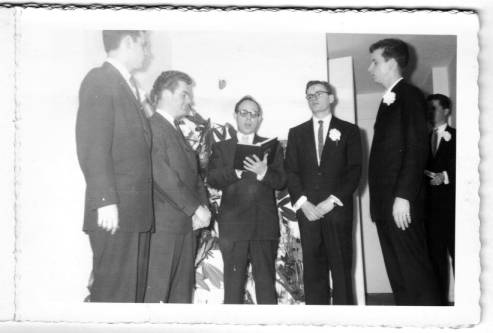 The images were put up for sale in an online auction. The winning bidder realised their significance and donated them to ONE Archives at the USC Libraries in Los Angeles and at the Wilcox Archives in Philadelphia.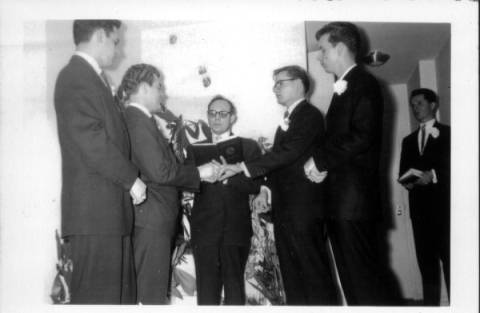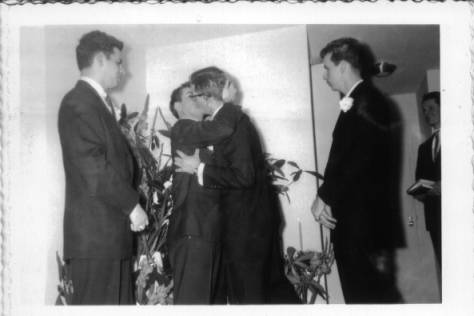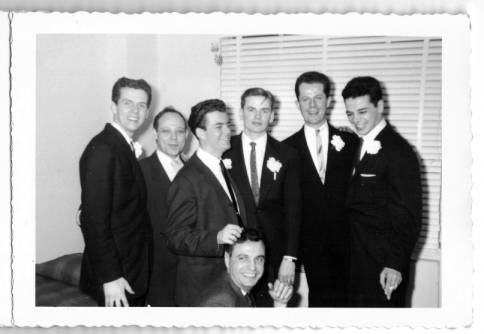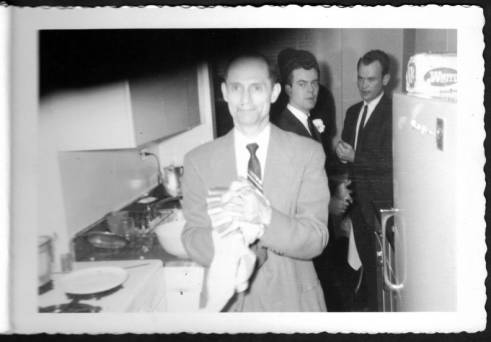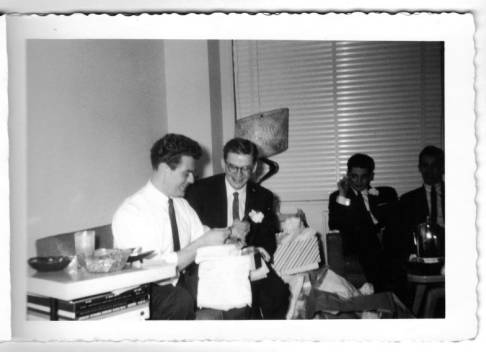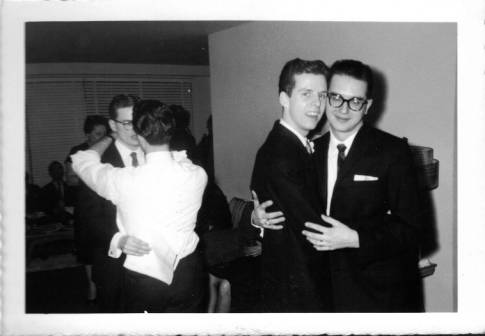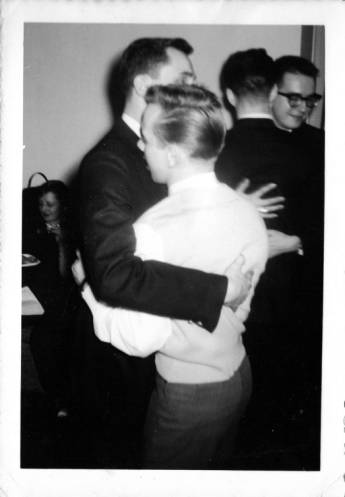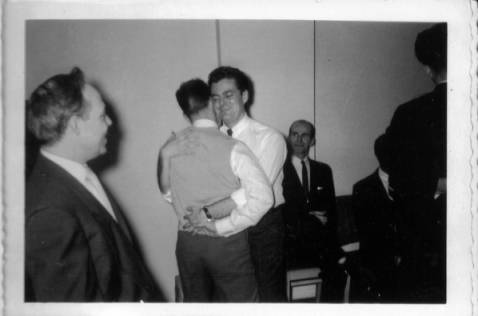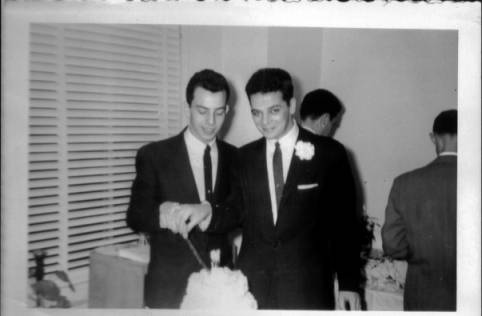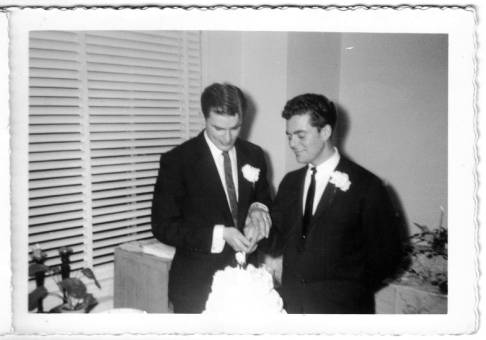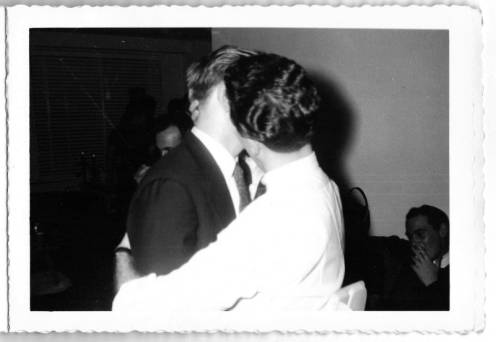 If you know who they are – or have other photos from gay weddings before the State legalised them – please get in touch with us or Our One Story, a great project investigating the stories behind these pictures.
Via: USC