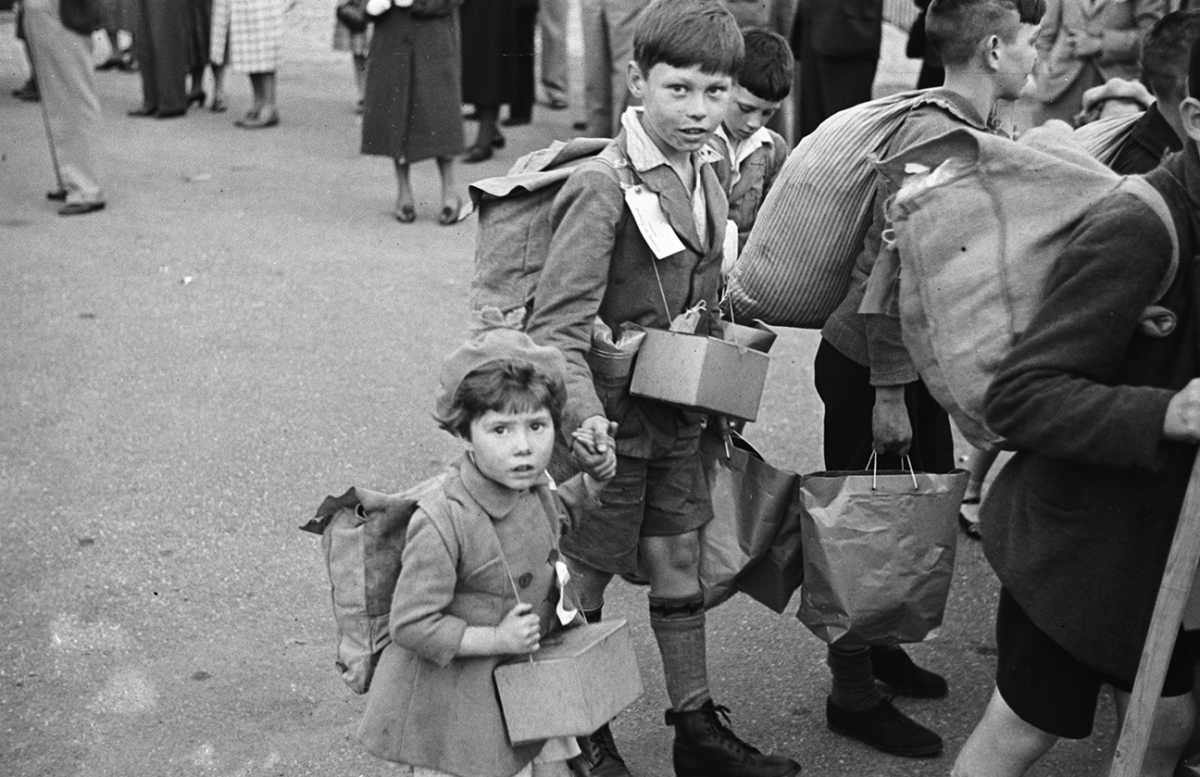 The photos in this gallery aren't particularly crisp and big. They won't blow up well to hang on the wall in your kitchen diner.  But as photojournalism showing us how we used to live their high value is apparent. This was an era of war, when sugar was good for you (just look at the size of that spoonful in the picture below), boxing was taught in schools, careers in the mines were expected – although 50 collieries closed in south Wales between 1957 and 1964 – and thousands of children evacuated from British cities arrives in the Welsh countryside. Each evacuee escaping the German bombs came with three items: a suitcase, their name and address on a tag worn around their necks and a gas mask.
As ever, if you or anyone you know  is in these photographs, please get in touch.
Many of these images were taken by Geoff Charles (1909 – 20012).
From the 1930s onwards he worked extensively in north and mid Wales for newspapers such as The Wrexham Star, The Montgomeryshire Express and Y Cymro. On his retirement in 1975 he gave his collection of about 120,000 negatives to The National Library of Wales.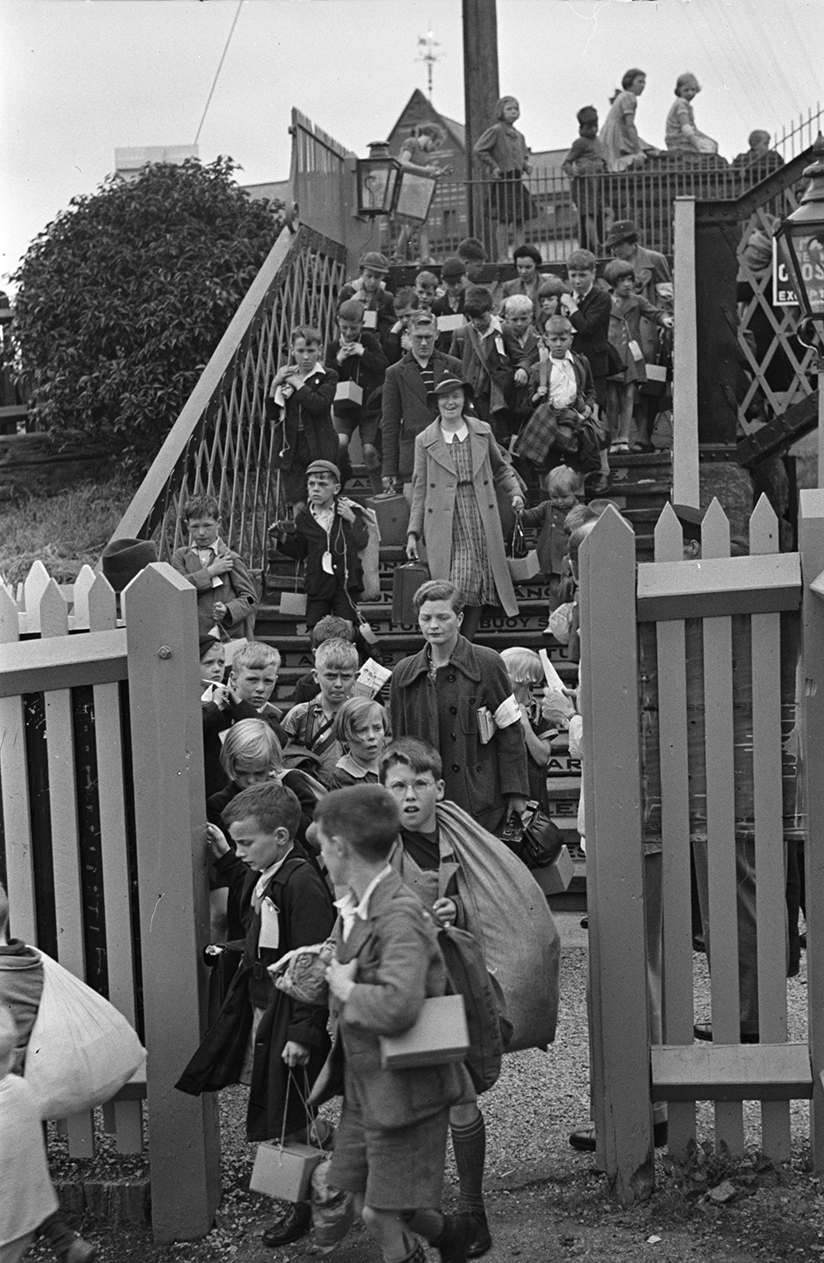 Via: National Library of Wales